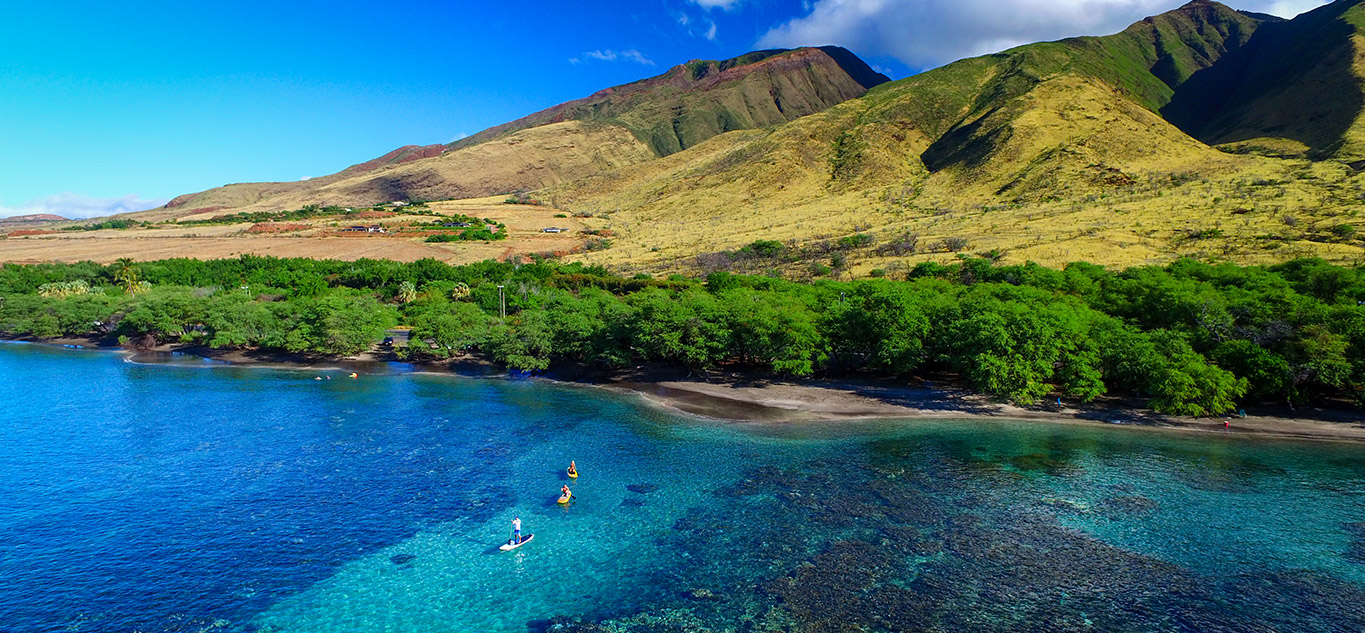 Enjoy this carefully curated selection of Maui videos… A Hui Hou!
All who lay foot on Maui are surely blessed. For videographers, Maui is a dream come true that offers inspiration and creativity to unfold with a backdrop that supersedes all! From whale watching to hiking, exploring beaches, and enjoying ocean activities, Maui is a paradise for travelers.
WARNING: The following Maui videos are intended for all audiences. Side effects may include a strong desire to book the next available plane ticket to Maui.
What are your favorite Maui videos?
Mahalo for reading and viewing our 30 Best Maui Videos blog post!