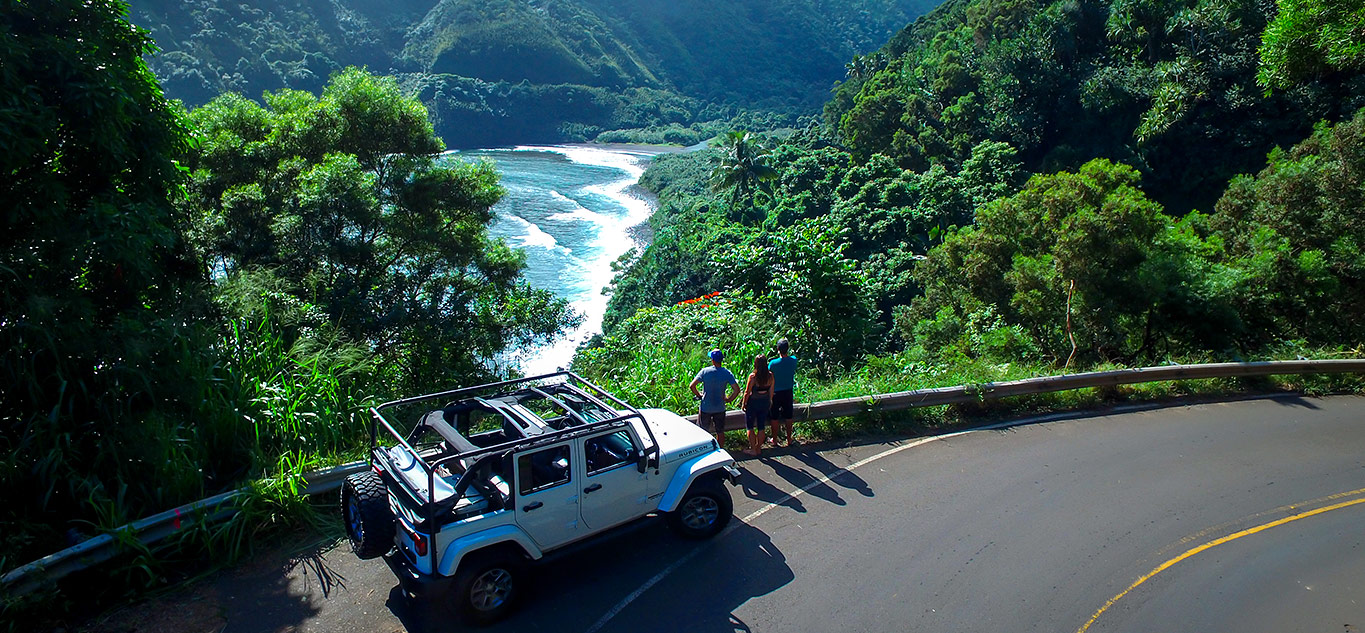 Senior activities
to do on Maui
While you may not be able to charge waves at Jaws or zipline alongside the grandkids, Maui still offers great activities for everyone. Here are the Top 10 Senior Activities on Maui.
MauiWine is located on 23 acres of historical property situated within the Ulupalakua Ranch property. You will find this beautiful winery amongst gorgeous gardens, extraordinary trees and scattered aged structures. Some even date back to the late 1800's.
View More

about MauiWine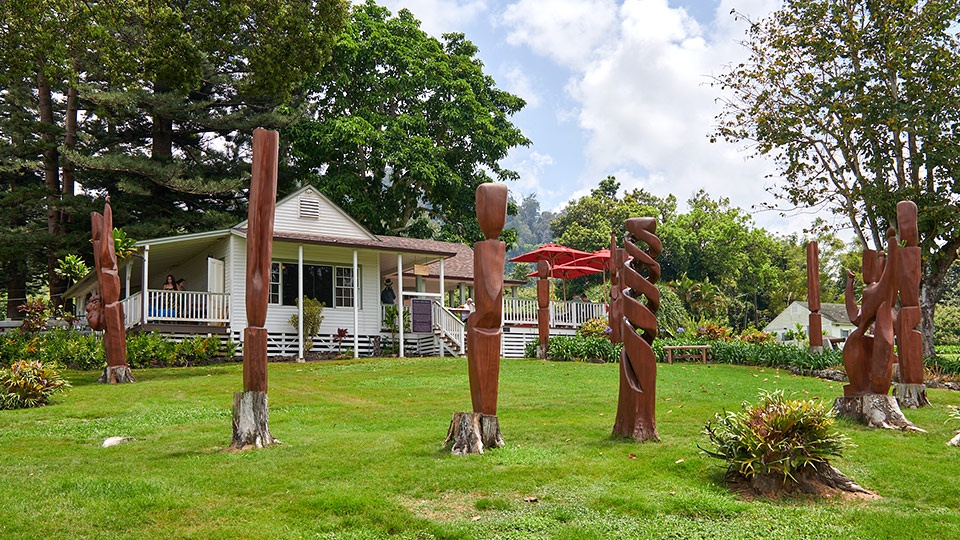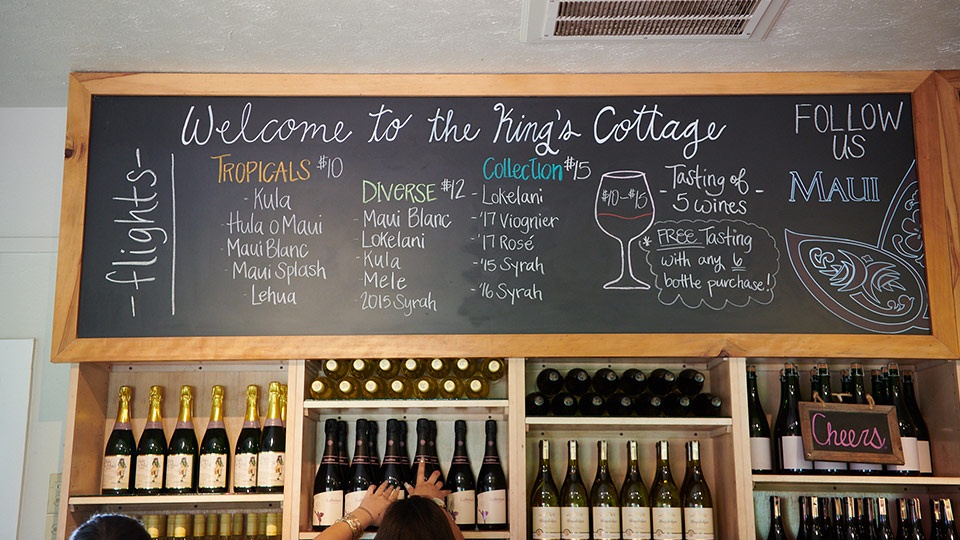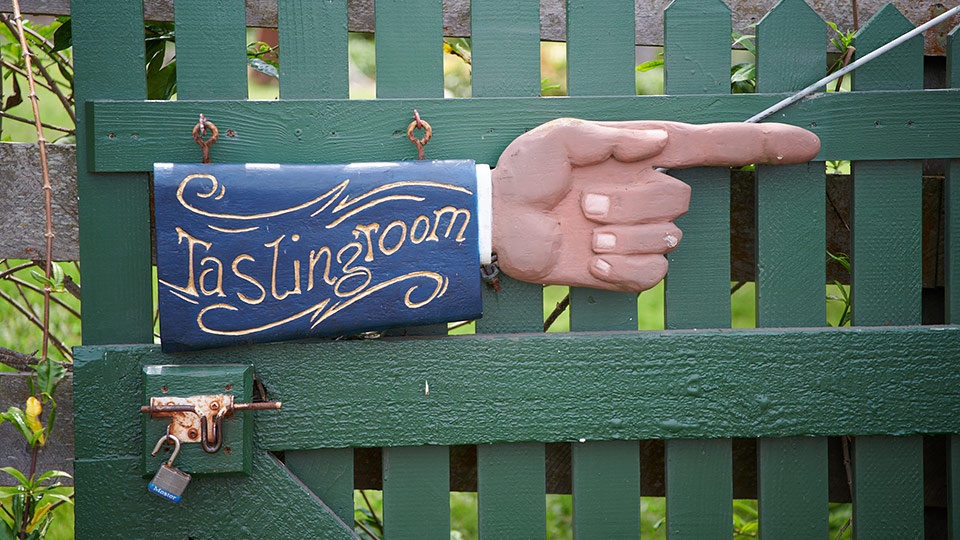 One of the most romantic, relaxing and beautiful things you can do on Maui is enjoying the island from the water. Hop aboard one of our Sunset Dinner and Cocktail Cruises and enjoy fresh food, an open bar and live Hawaiian music.
View More

about Take a Sunset Cruise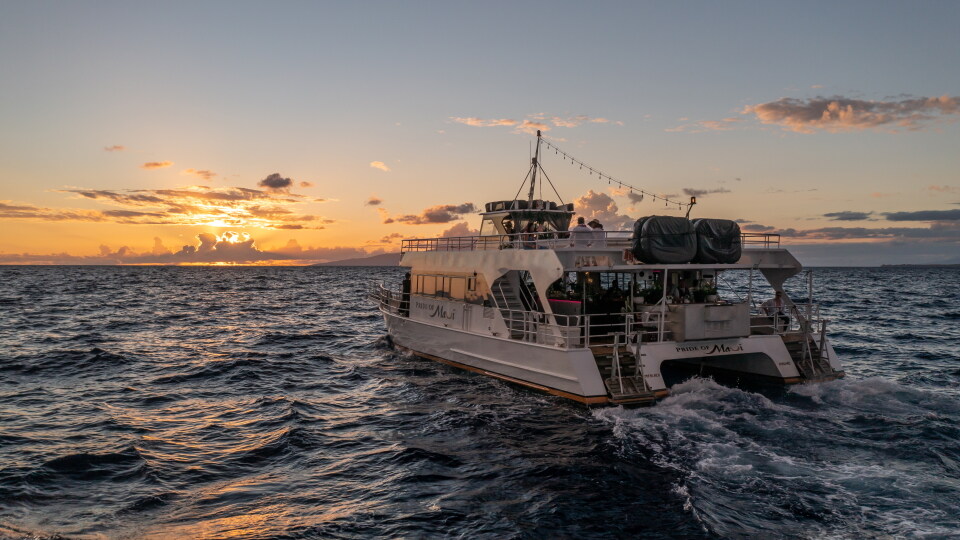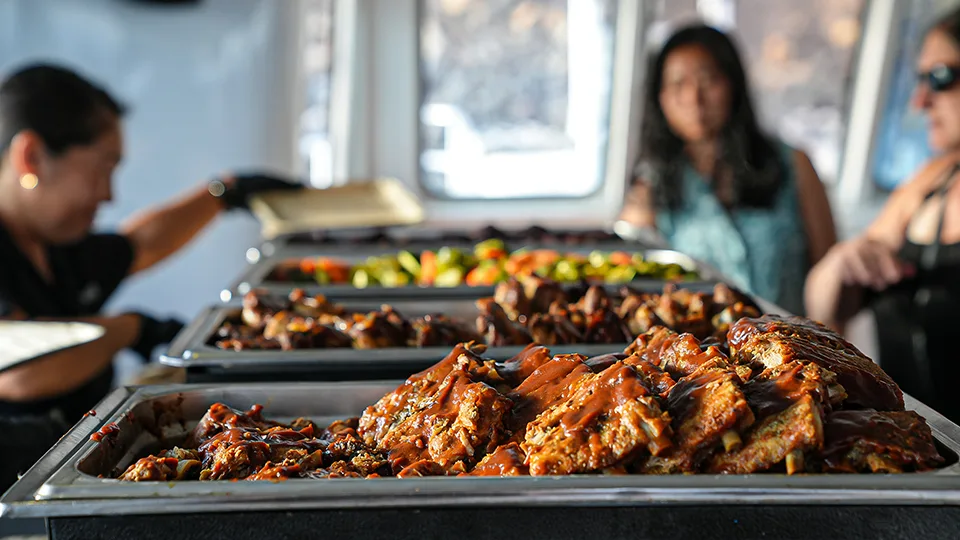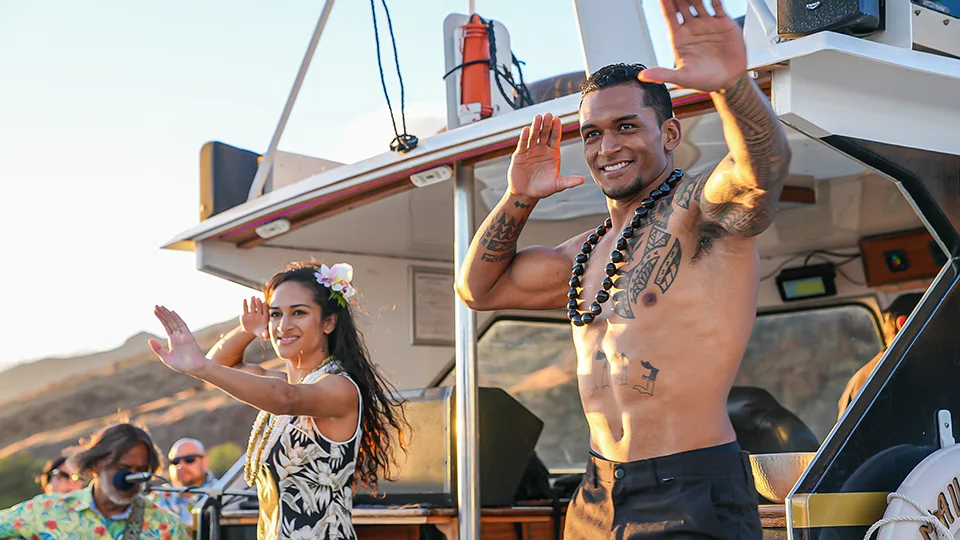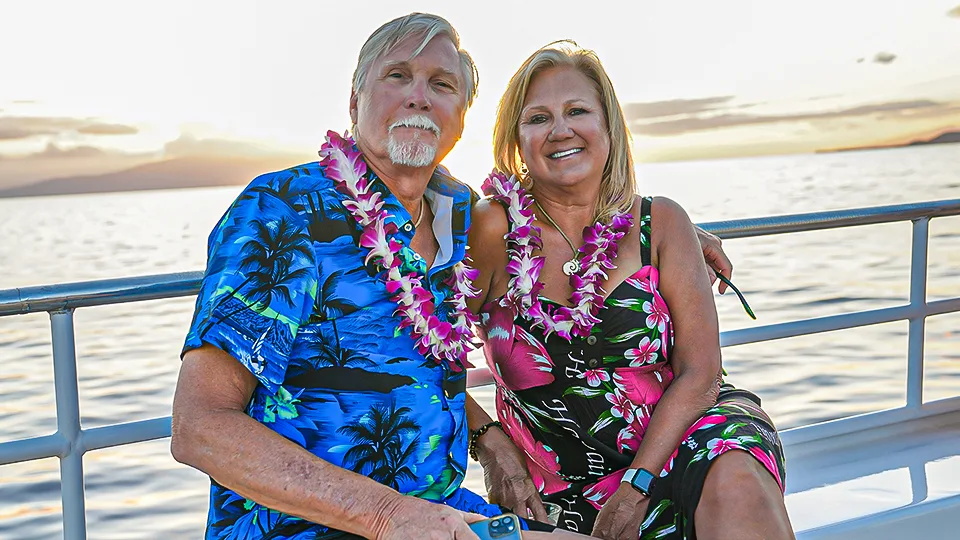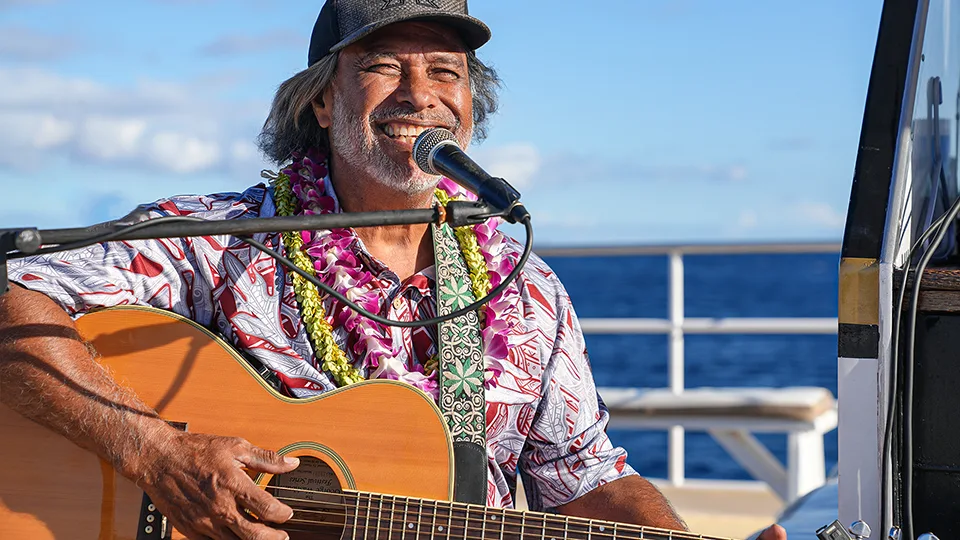 Iao Valley is a 4,000-acre state park steeped in rich historical significance and lush beauty of the West Maui Mountains. This is one of the most beautiful areas of the island and it's located only a short drive from Central Maui, making for the perfect day trip to enjoy the serenity and peaceful nature of Maui.
View More

about Iao Valley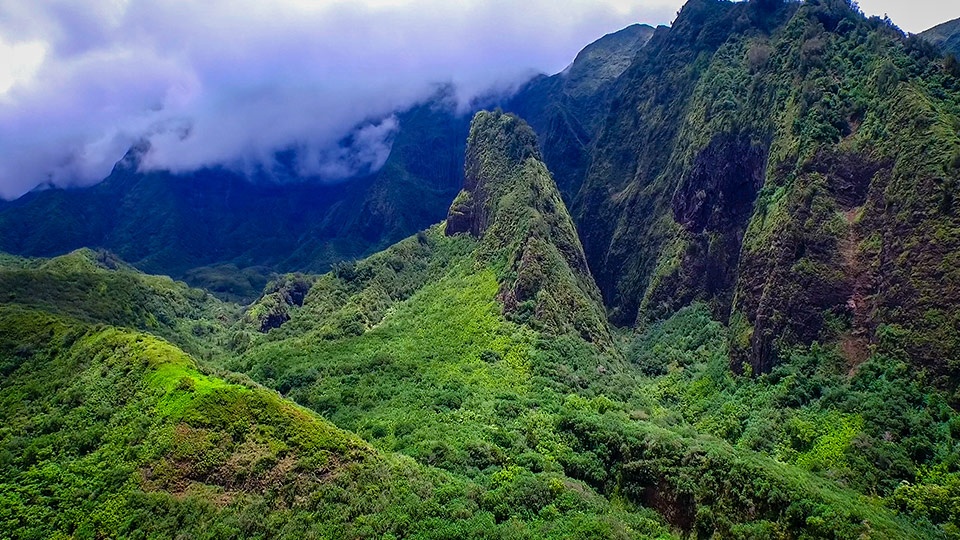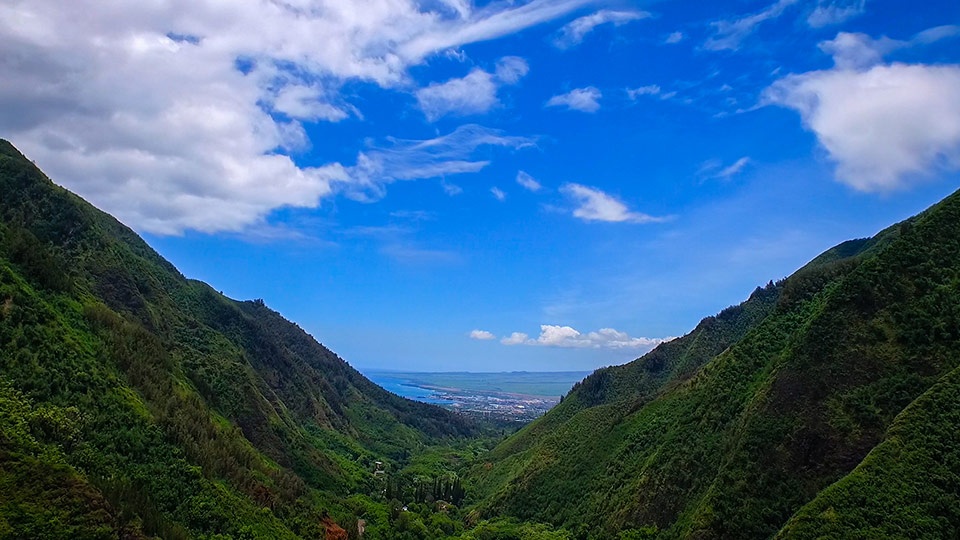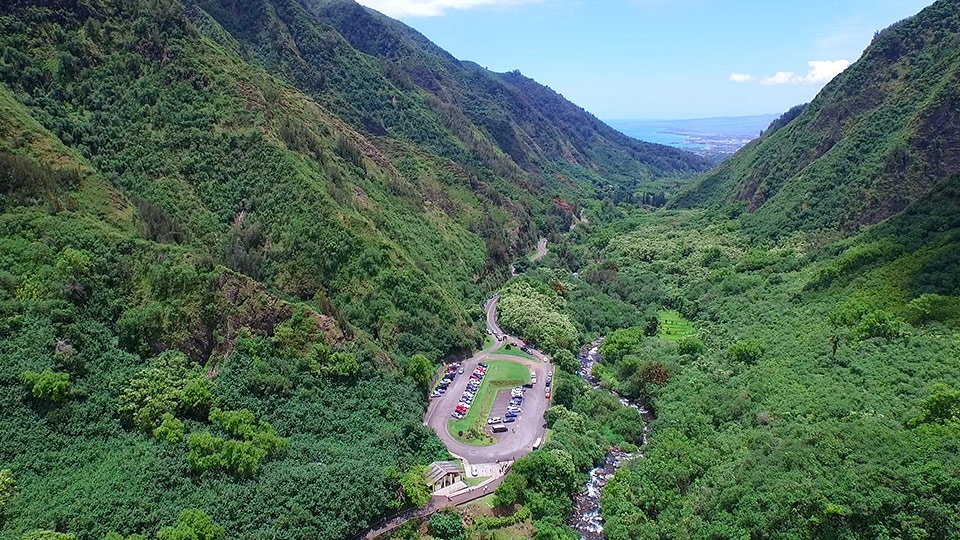 05
Explore the Ocean on Atlantis Submarine
If you're not quite up for scuba diving or snorkeling but still want to enjoy the wonders of the Pacific Ocean, we've got the perfect solution! Take a short boat ride from Lahaina Harbor to the site of Maui's Atlantis Submarine, a 48-passenger submarine that takes guests on a tour of life beneath the surface, including schools of tropical fish, a sunken Carthaginian replica of a 19th century supply vessel and artificial reef. We even saw scuba divers on the wreck who waved a warm aloha!
View More

about Explore the Ocean on Atlantis Submarine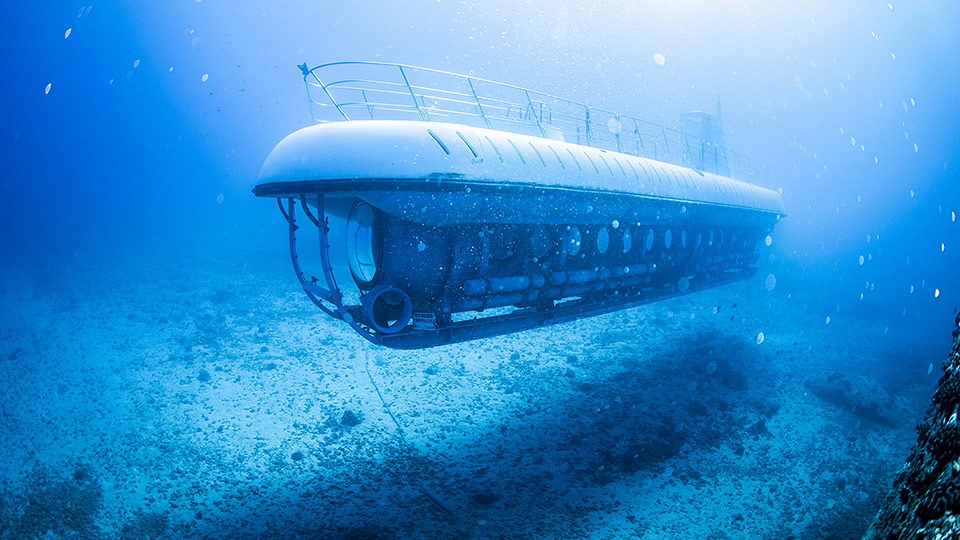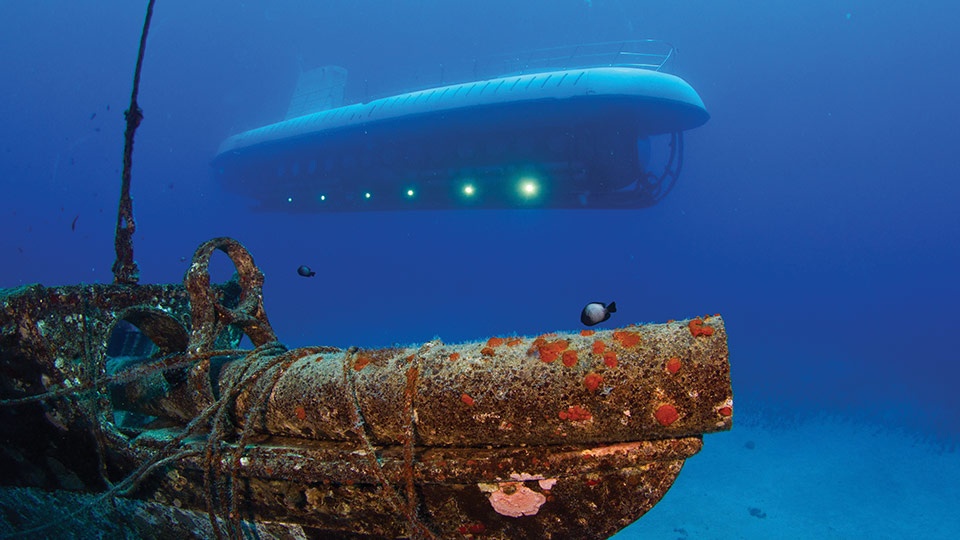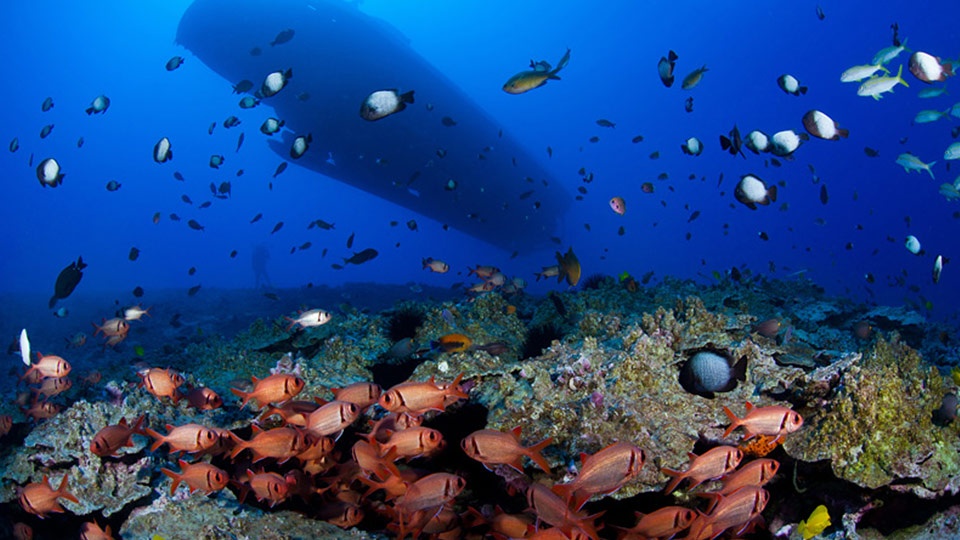 06
Get Elevated on Haleakala
One of the most visually remarkable places on Maui is Haleakala, a 10,000-foot volcano with gorgeous views of the sunrise and sunset. While you can certainly drive to the summit yourself, Haleakala Bike Company offers great guided van tours, including narration by a Hawaiian cultural specialist, rain and weather gear, and optional transportation from your hotel. The tour is a perfect way to experience Upcountry Maui's cowboy town of Makawao and community of Kula, with a stop in the historic, hippie-surfer town of Paia.
View More

about Get Elevated on Haleakala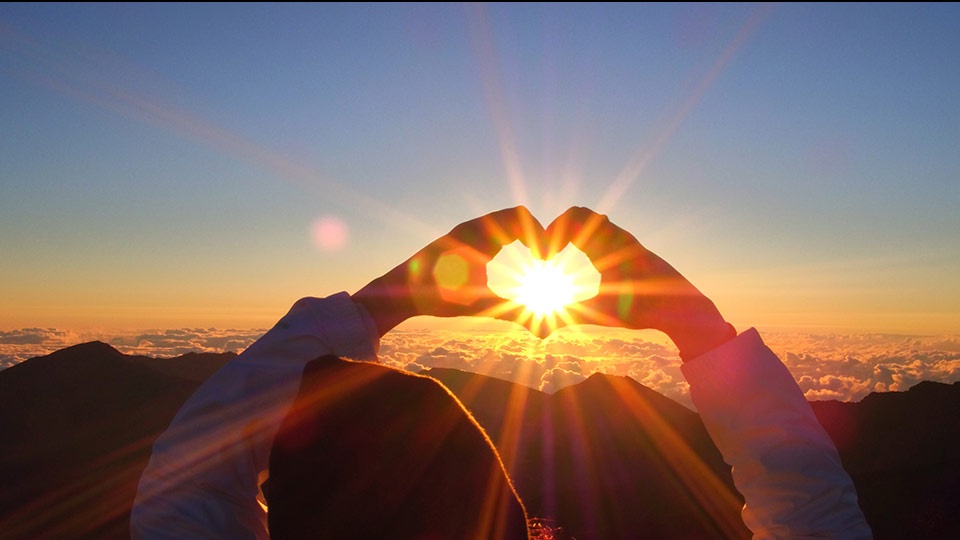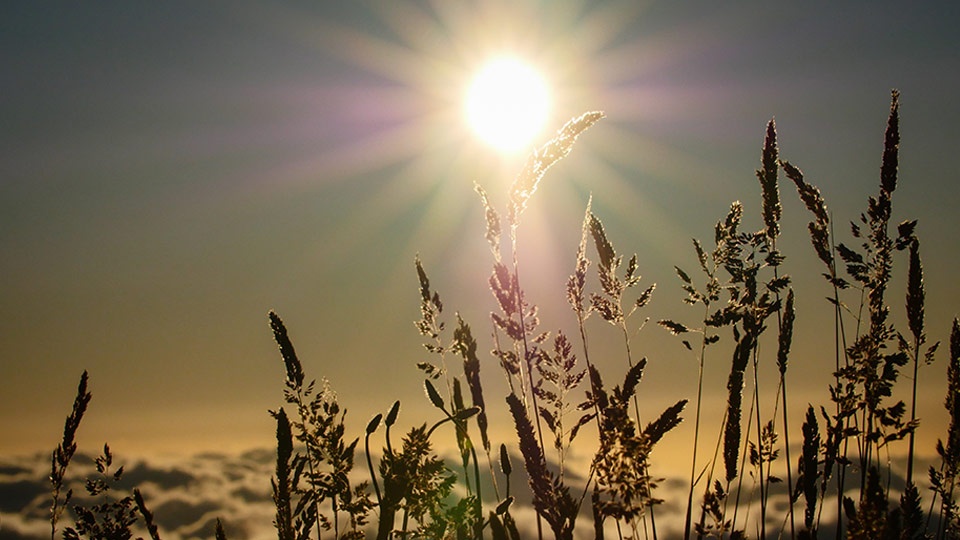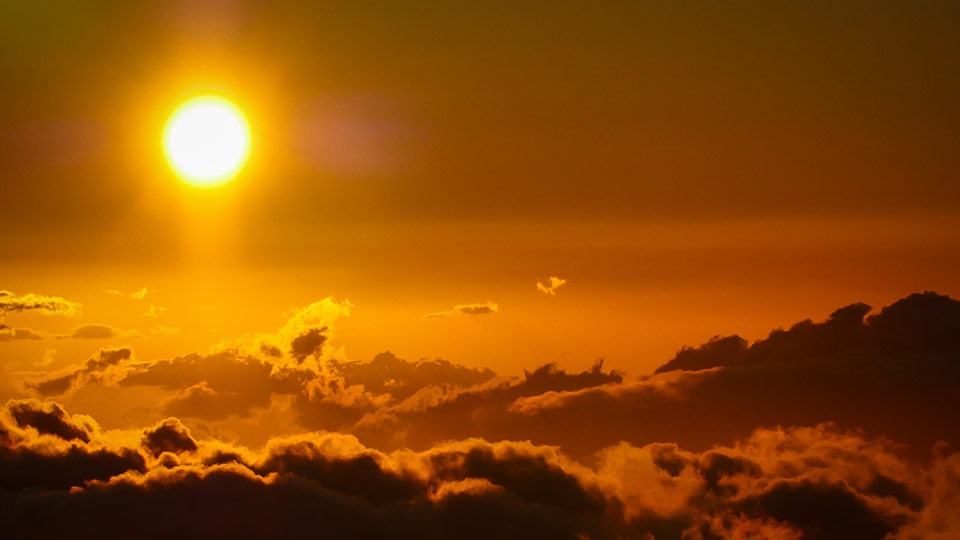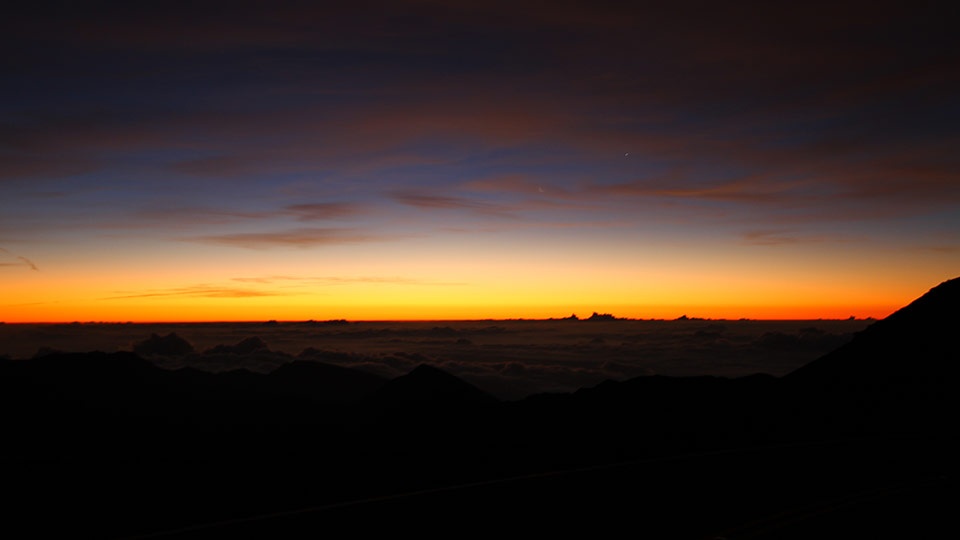 07
Lounge at your Resort Pool
You may think "been there, done that", but does sipping a fruity cocktail by the pool in Hawaiian paradise ever really get old? Exactly. Grab your slippahs and sunblock and head down to your resort pool for a well-deserved, relaxing day in the sun.
View More

about Lounge at your Resort Pool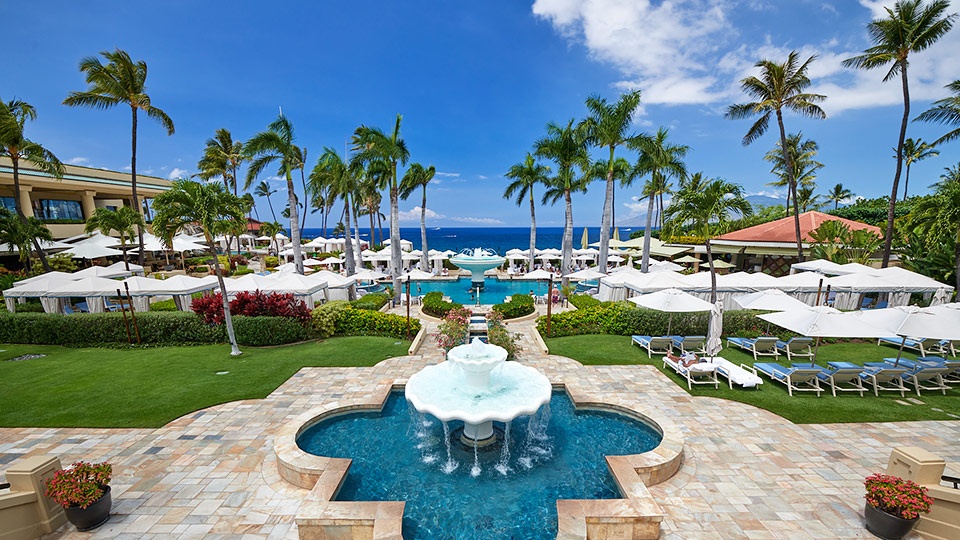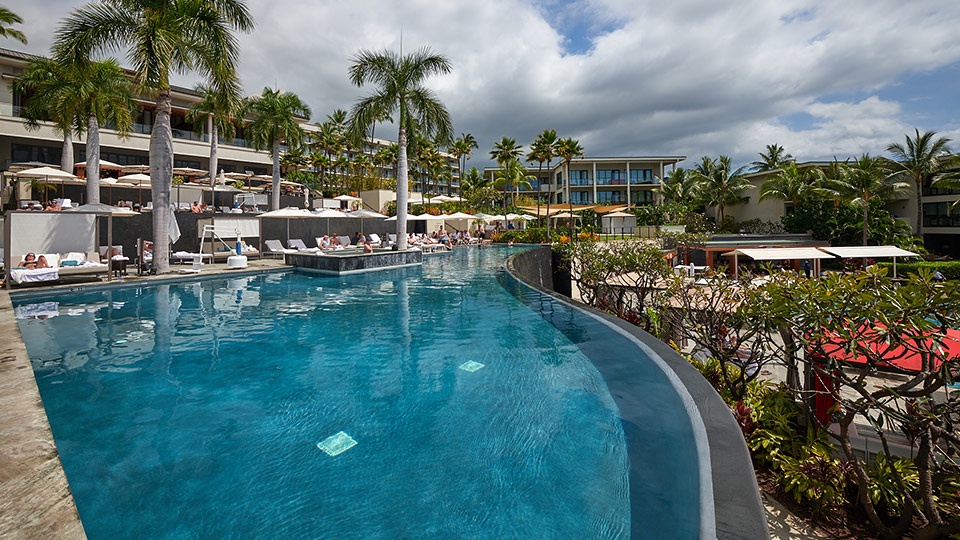 09
Visit the Ocean Vodka Farm
Maui Ocean Vodka Farm & Distillery is located on the slopes of Haleakala crater in lower Kula. The surroundings at this spectacular 80-acre Upcountry location are absolutely stunning. Make sure to bring your camera! With the majestic Haleakala as your backdrop and unobstructed ocean views that stretch out to meet the West Maui Mountains below, the photo opts are countless.
View More

about Visit the Ocean Vodka Farm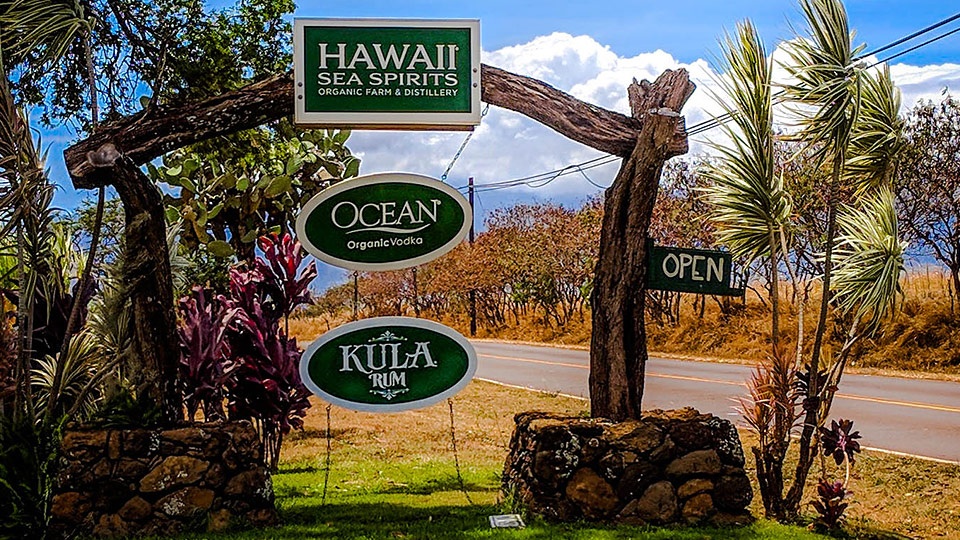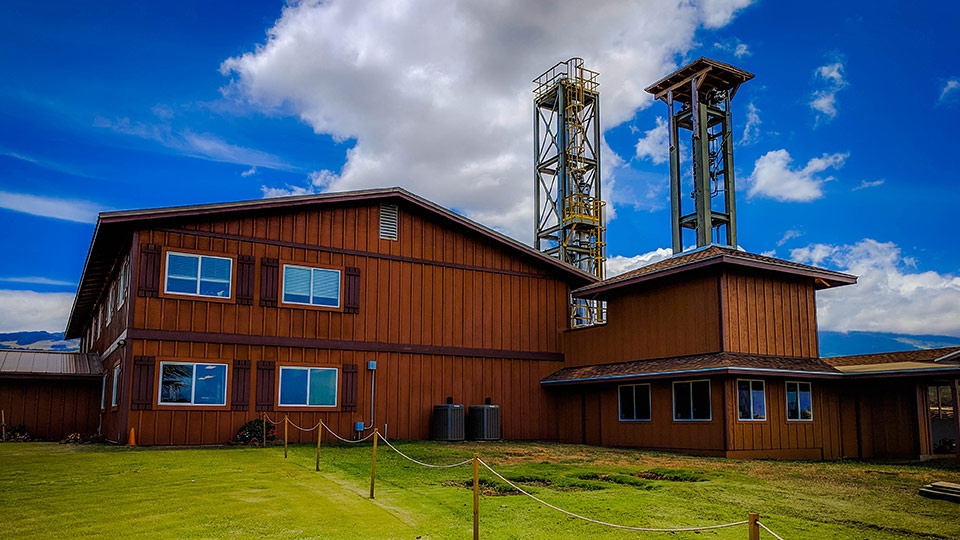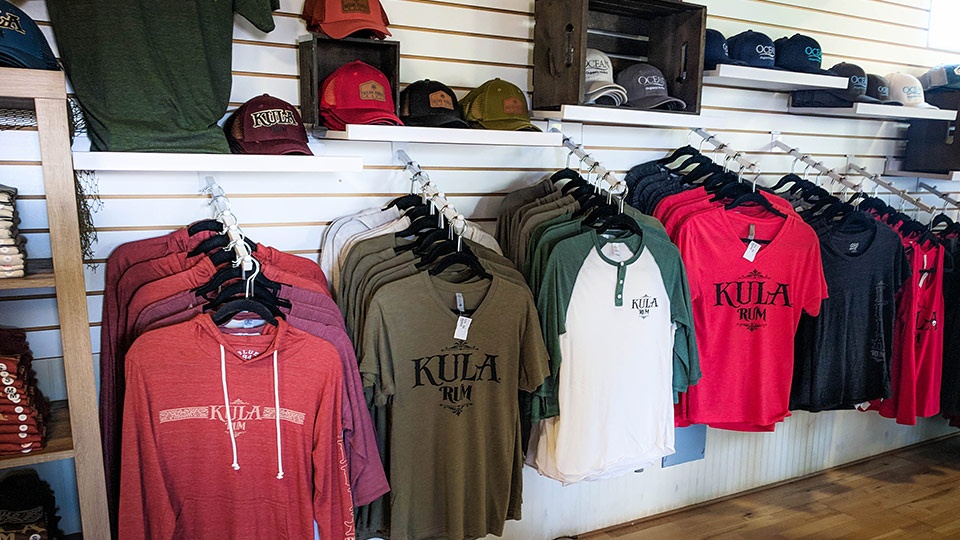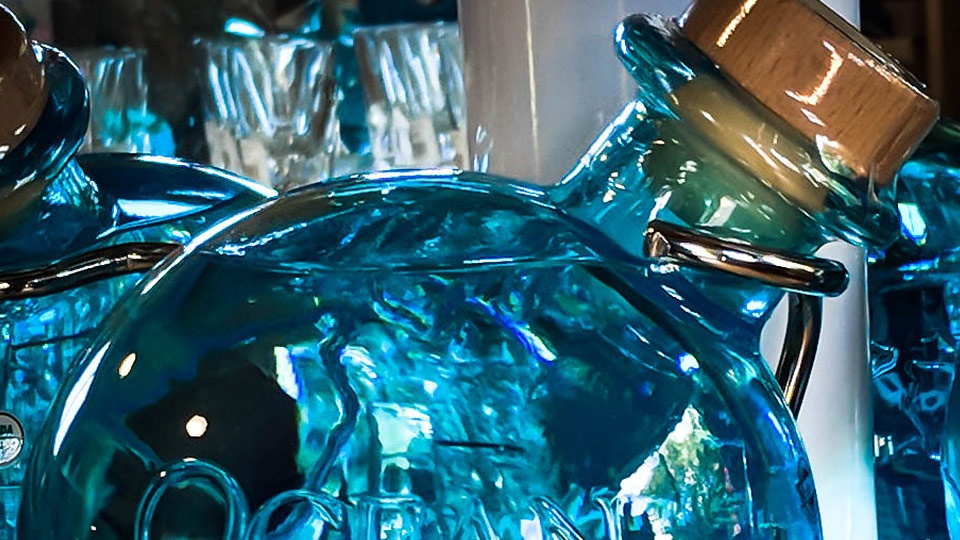 Best activities
for Seniors
on Maui
Mahalo Nui Loa for reading Pride of Maui's Top 10 Maui Activities for Seniors article. There is so much beauty to behold and plenty of all-ages activities in which to partake while on the Valley Isle!
All photography was either taken by Pride of Maui staff, from owners who have given us written permission, and/or purchased for use. We have all the rights necessary to use these images on our website.