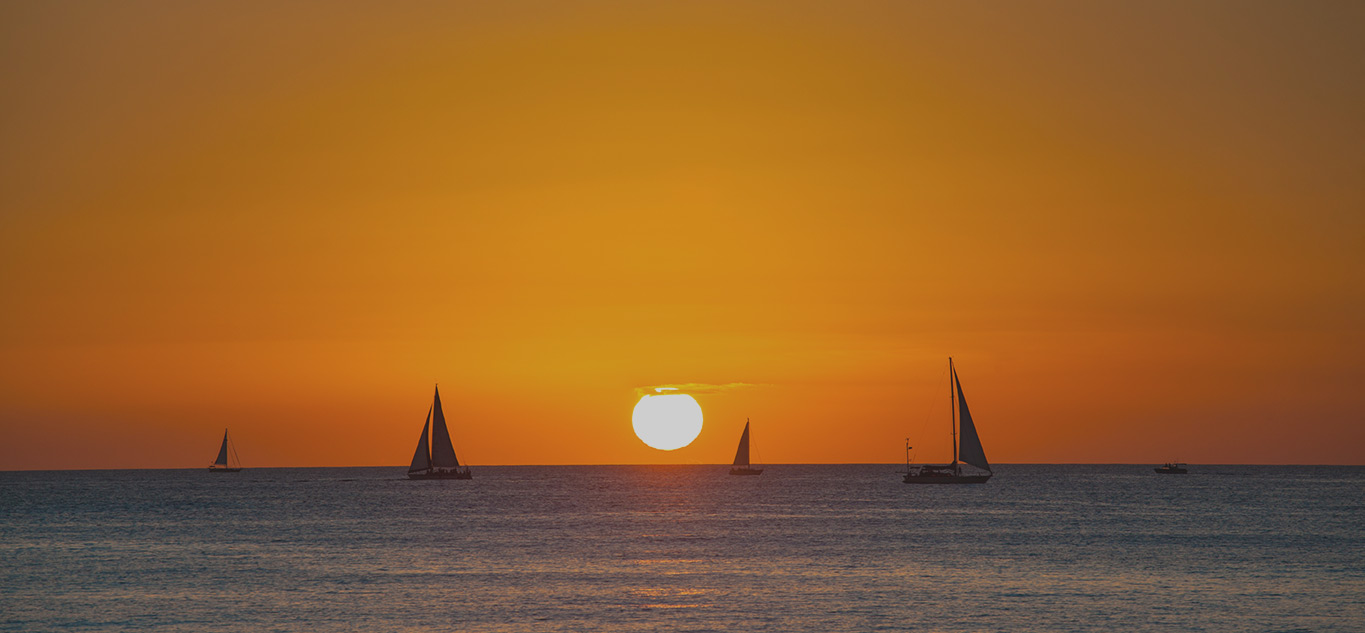 Hawaii's Best
Things to Do
Referred to as The Gathering Place, Oahu is one of the most popular Hawaiian Islands to visit and has the highest full-time resident population within the island chain. Oahu offers many famous sights to explore, including Waikiki, North Shore beaches, Pearl Harbor, and more.
The Island of Hawaii is more commonly called The Big Island because it is the largest isle in the Hawaiian archipelago. Rich in Hawaiian cultural and geographical history, this island houses 3 active volcanoes, gorgeous waterfalls, black sand beaches, and coffee farms.
Time and time again, visitors love visiting the Island of Maui, also nicknamed "The Valley Isle," with its dramatic mountain to Pacific Ocean landscape views. Maui is the most popular Hawaiian Island for snorkeling adventures, whale watching tours, golf, water sports, and sightseeing.
The County of Maui also houses the islands of Lana'i (The Pineapple Isle) and Moloka'i (The Friendly Isle). These two islands offer a more intimate experience with a handful of Hawaiian secret gems: golfing, horseback riding, sport fishing, and many more rare discoveries.
Last but not least, the Island of Kaua'i (The Garden Isle) offers visitors a chance to fall in love with a vibrant and richly diverse cultural environment. Here, guests can hike the remarkable Na Pali Coastline, take in Waimea Canyon, see ancient taro fields, and learn more about Hawaiian history in Old Koloa Town and Hanapepe.
We invite you to read through and start planning your next vacation to Hawaii today! Hawaii is the best destination for an adventurous family vacation, a romantic honeymoon, daredevil explorations, and group holidays with friends. Welcome to the beautiful Hawaiian Islands, where the world is your oyster.
E Komo Mai, Aloha Aina! (Welcome, and Love Our Home…)
There are just so
many things to do
in Hawaii!
Mahalo Nui Loa for reading this list. We love being your source for all the best activities and adventures in Hawaii. With our valuable insider's perspective, we aim to provide our readers with the most intimate and up-to-date information about the beautiful Islands of Hawaii.
With Hawai'i Ke Aloha (Love For Hawai'i), farewell until next time!