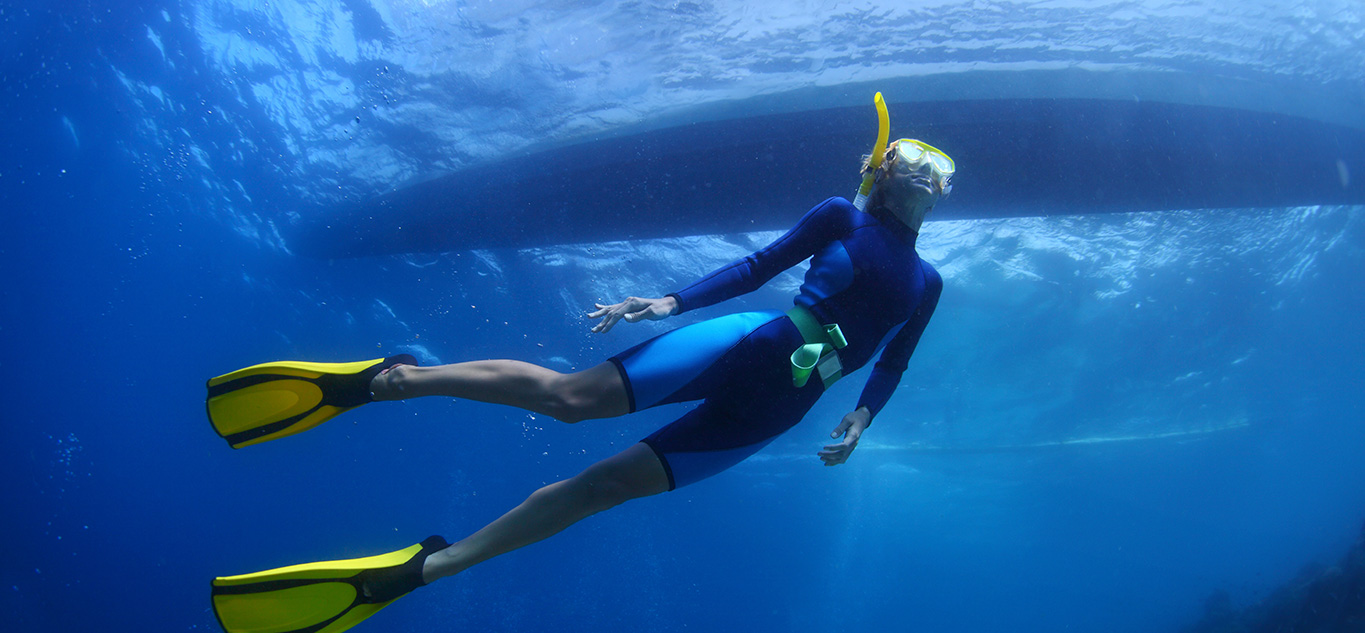 Best places for
Maui snorkeling
Did you know that Maui is known as the #1 Hawaiian Island for snorkeling? This is for many reasons, including the fact that Maui is also the best place to learn how to snorkel in Hawaii. Maui offers shallow and calm ocean conditions that are ideal for beginners, yet it's still wonderful for experienced snorkelers. There are many opportunities to visit drop-offs, ledges and overhangs, and of course there is the variety of marine life that is abundant in Maui waters.
The following Top 10 Maui snorkel and diving locations are what we feel to be the best for beginner to advanced participants. They all possess amazing water clarity and offer an overall consistent Hawaii snorkeling experience. No matter which time of the year you are planning a trip to the magical island of Maui, you will always be able to find a great location to snorkel.
Roughly 2.5 miles off of Maui's south shore, Molokini Crater is an underwater volcano islet.. This partially submerged crescent-shaped volcanic crater is like no other snorkeling location in the world. It's listed as a Marine Life Conservation District Seabird Sanctuary and is one of the very few volcano islets on Earth!
View More about Molokini
Crater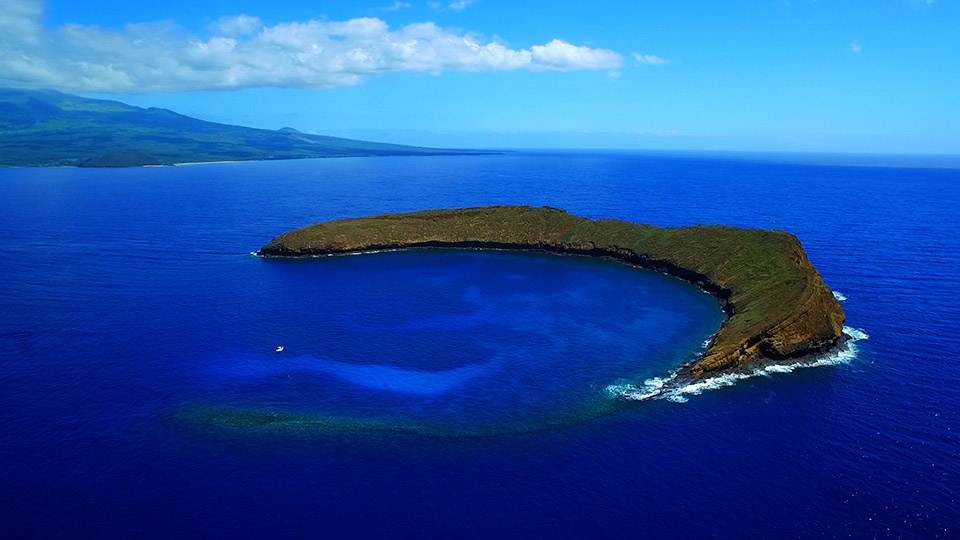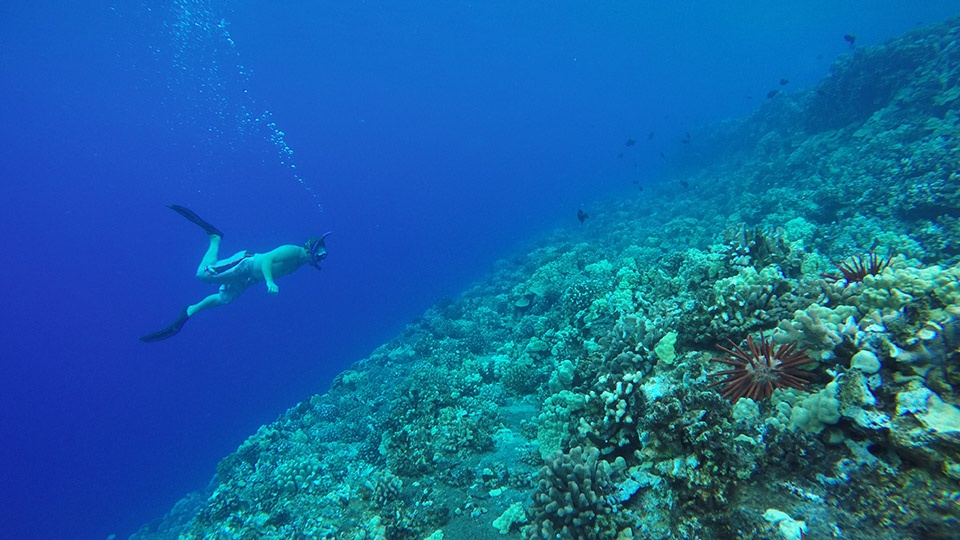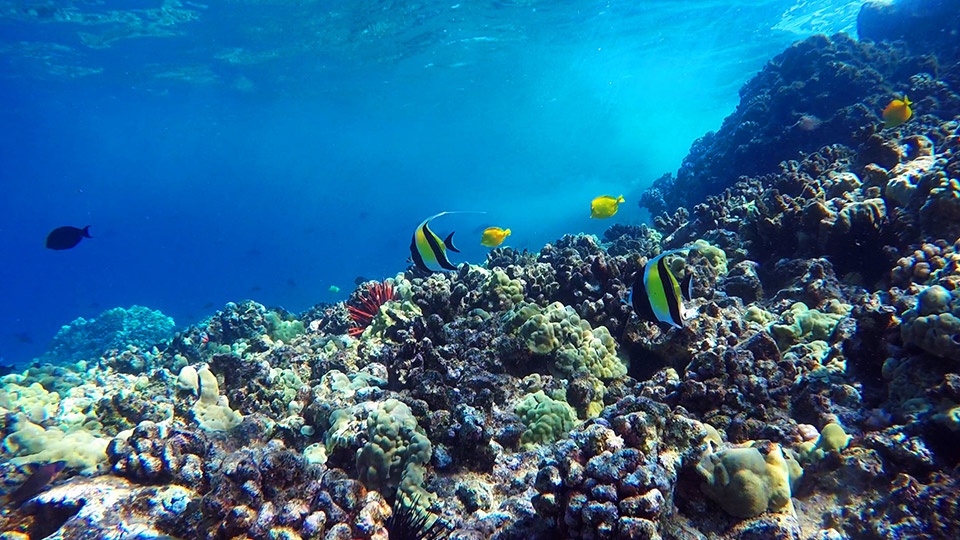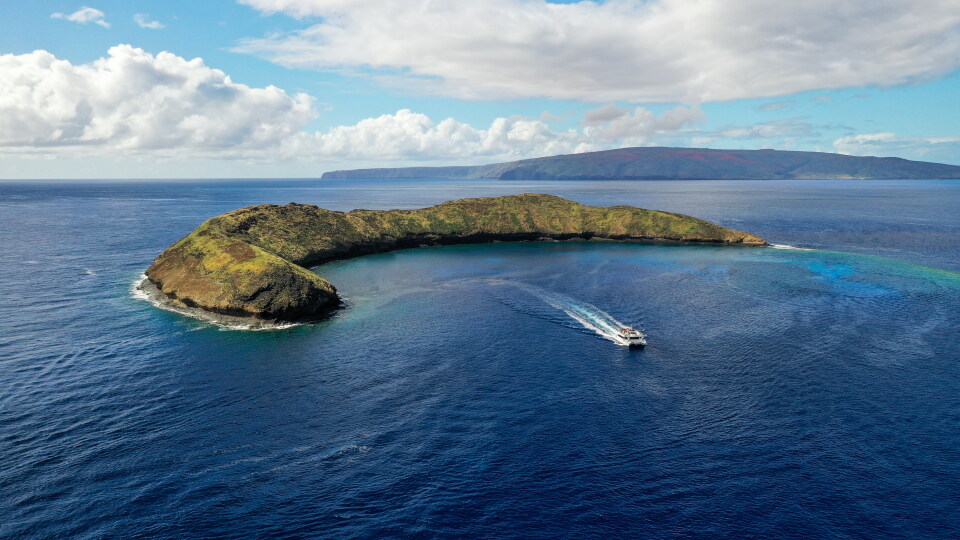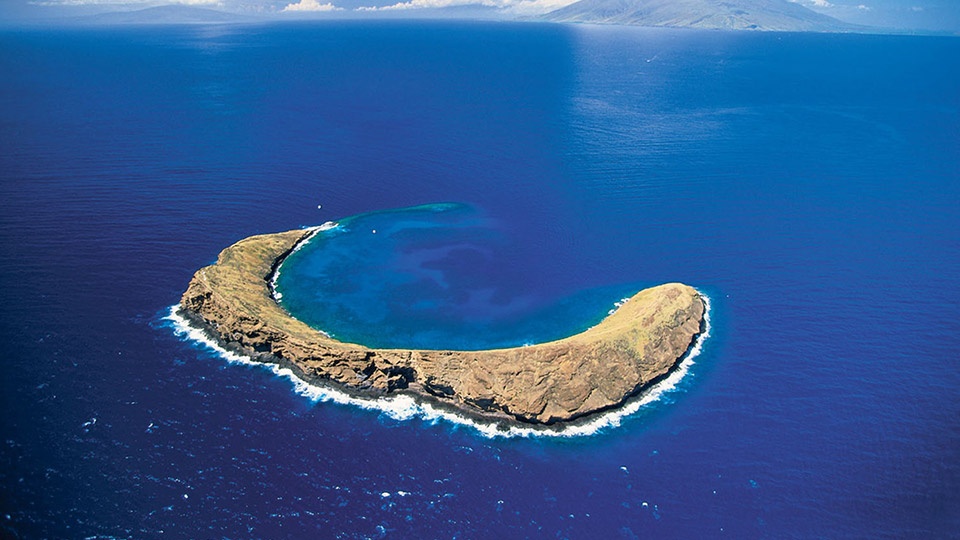 Justly named, Turtle Town is the best place to go snorkeling on Maui if your goal is to see the Hawaiian green sea turtles in action! Thanks to the Endangered Species Act (ESA), this stretch of ocean is now home to a particularly dense population of the beloved Hawaiian green sea turtle.
View More about Turtle
Town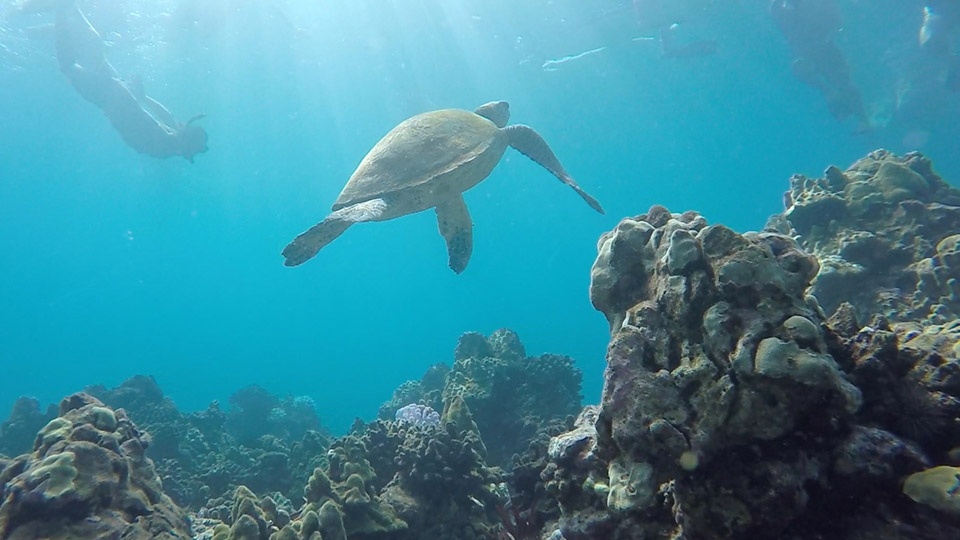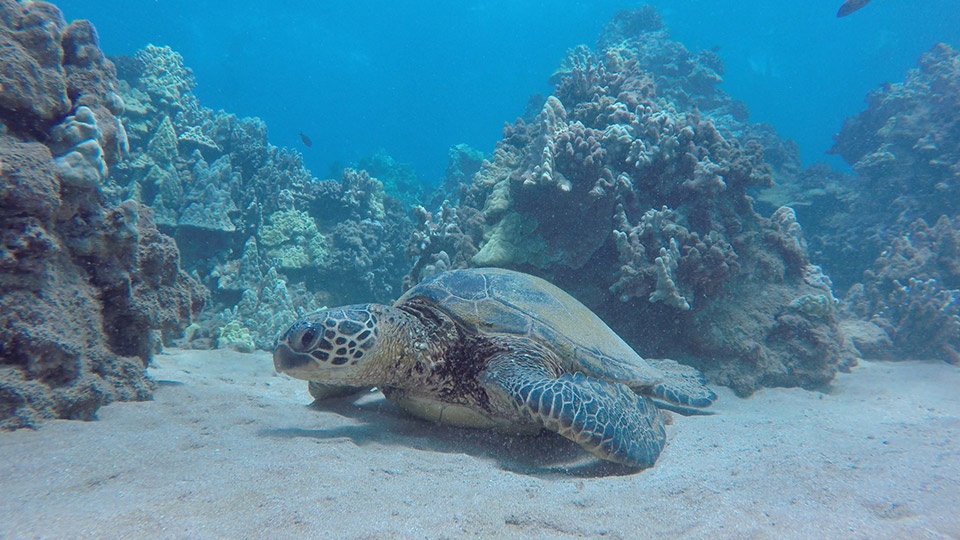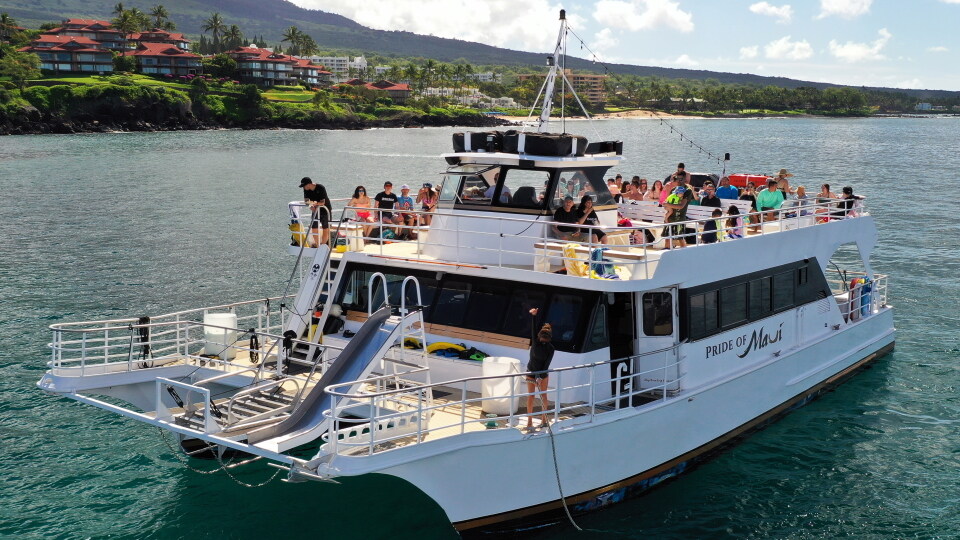 Coral Gardens is located near the midpoint of the West Maui shoreline. This is an excellent snorkeling location as it is home to a large number of brightly colored fish, gorgeous coral reef formations, and the occasional Hawaiian green sea turtle.
View More about Coral
Gardens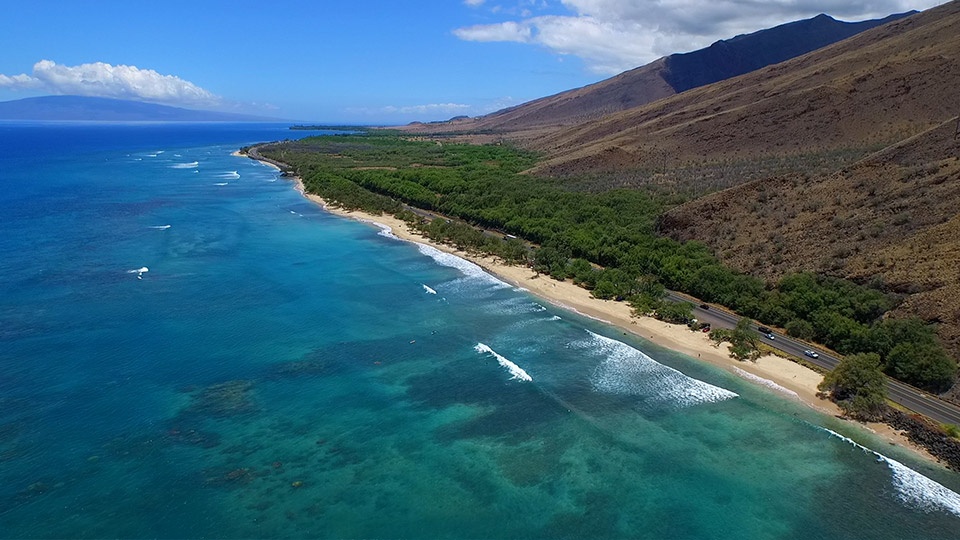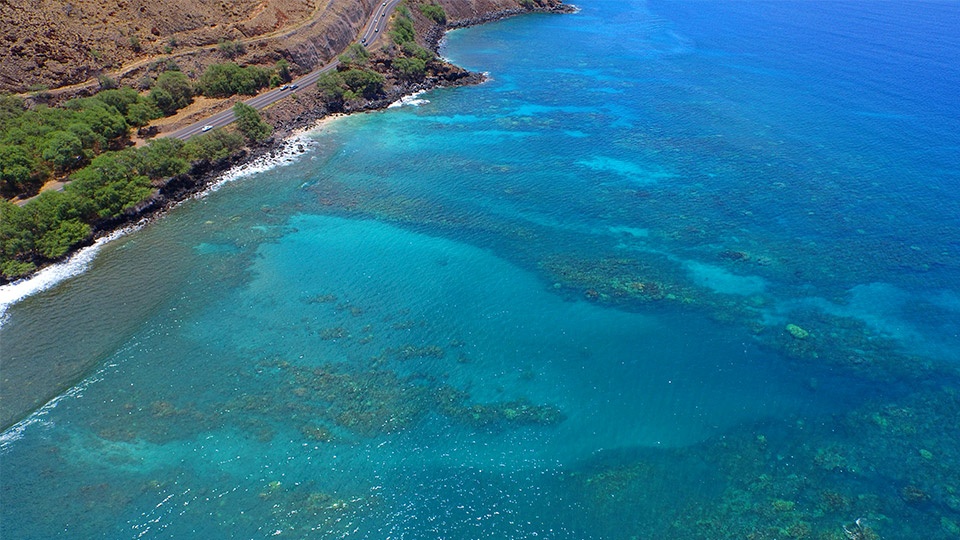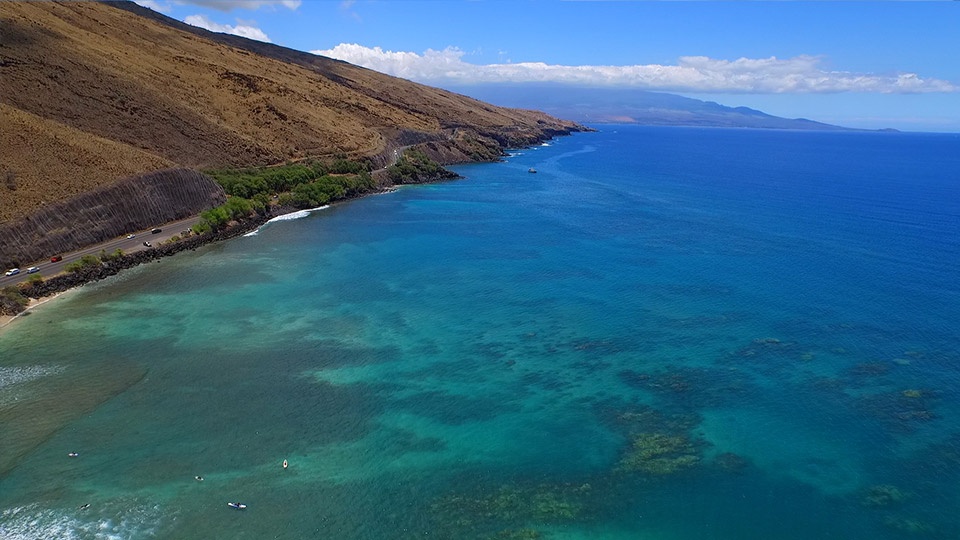 Honolua Bay is about twenty minutes north of Lahaina on Maui's northwest shore. It's one of the most incredible locations on Maui, as it provides plenty of remarkable underwater and out-of-water scenery for residents and visitors alike.
View More about Honulua
Bay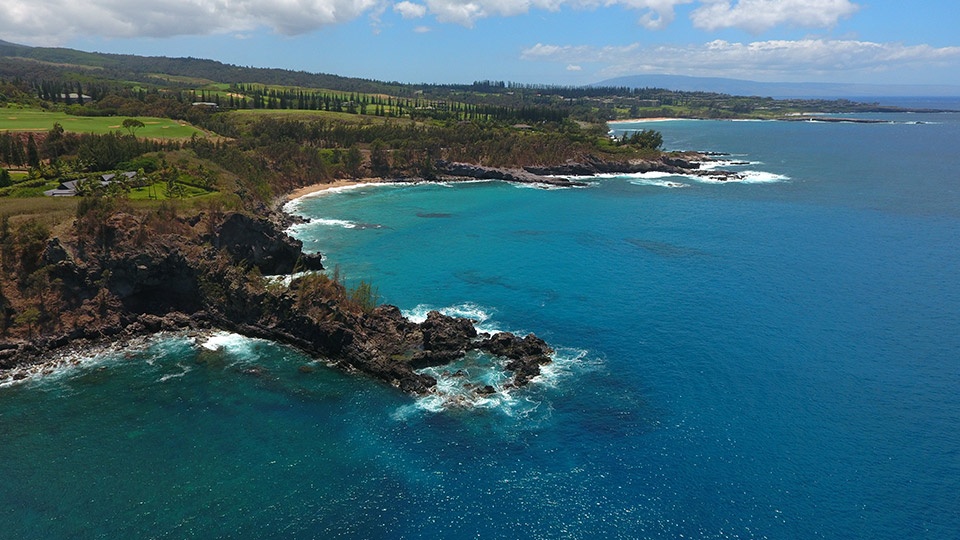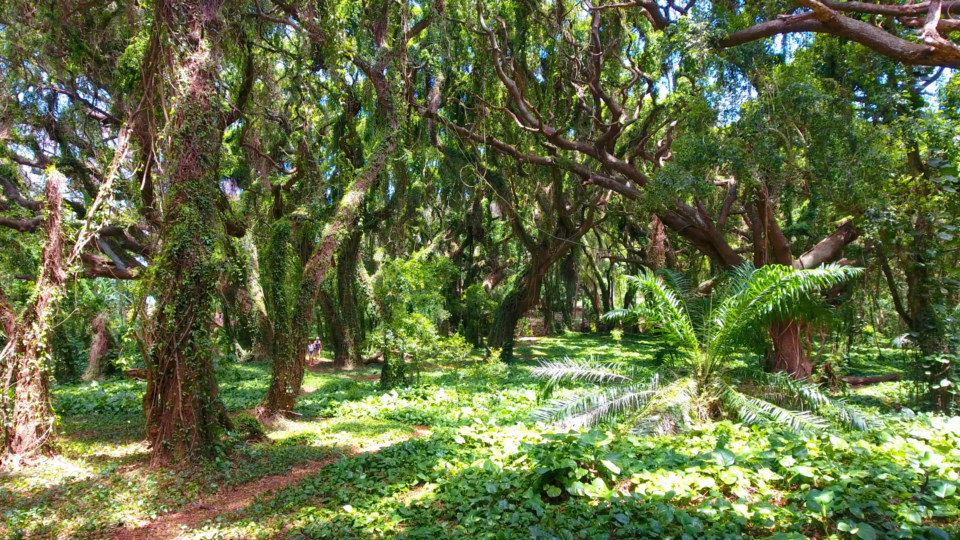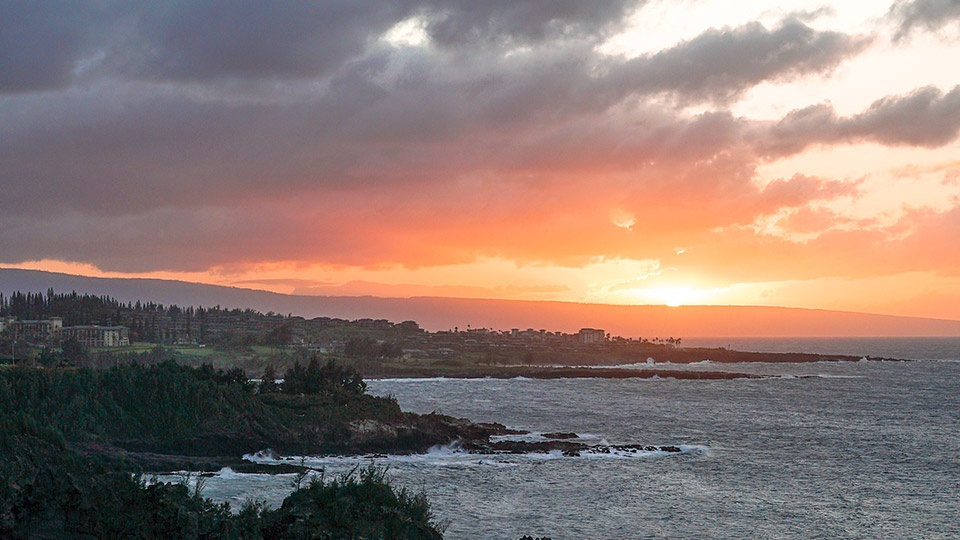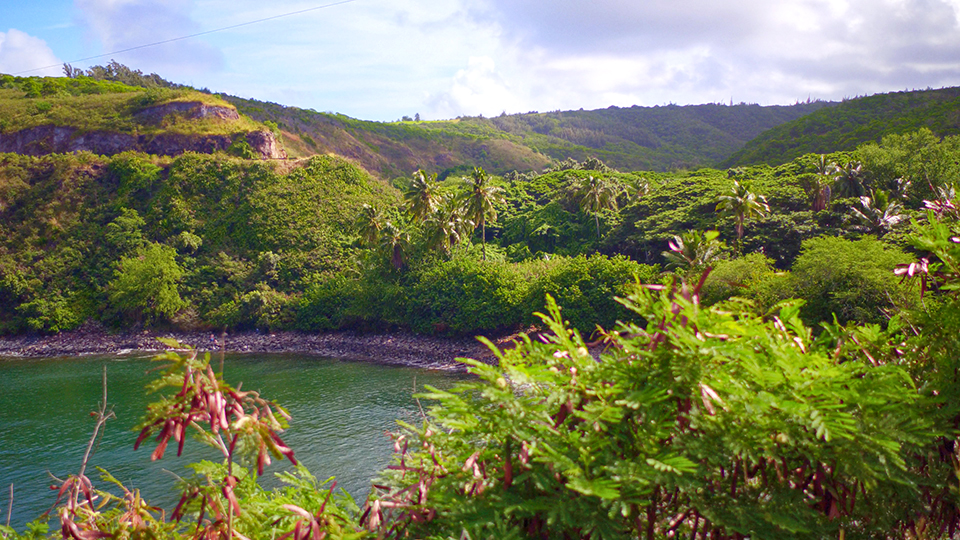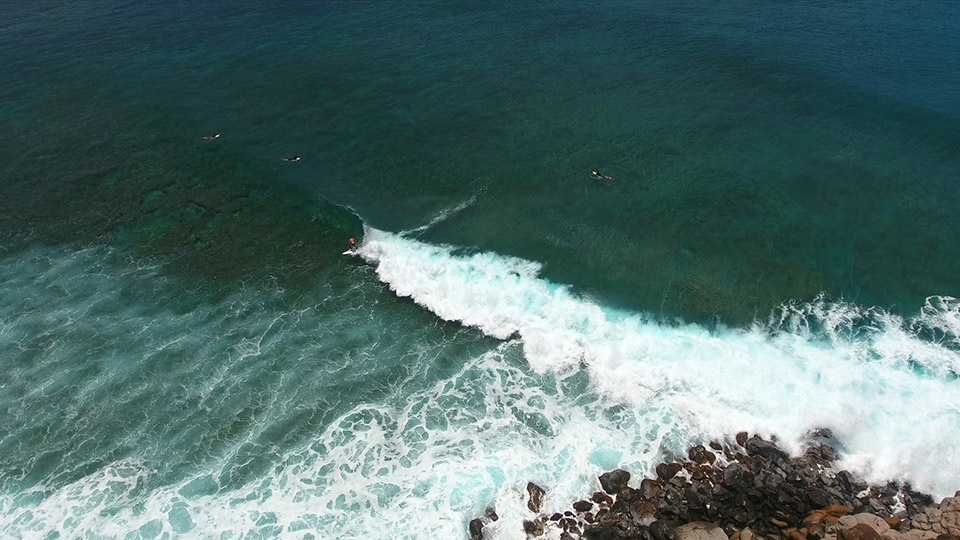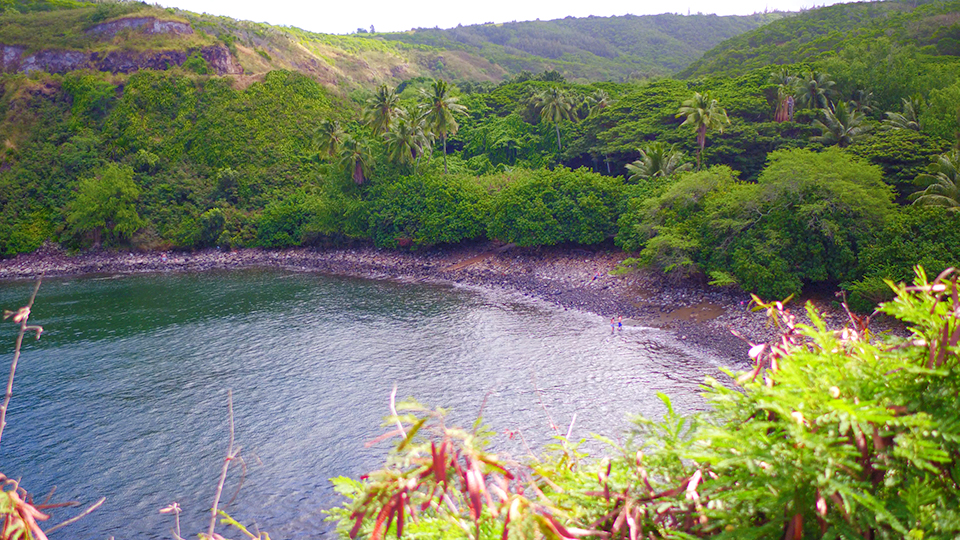 If you are a good swimmer and a relatively experienced snorkeler, Five Caves is another fantastic spot where you'll find some of the best snorkeling on Maui. Sometimes known as "Five Graves" (because it's near a graveyard), it is also an extremely popular location for experienced Maui scuba divers.
View More about Five
Caves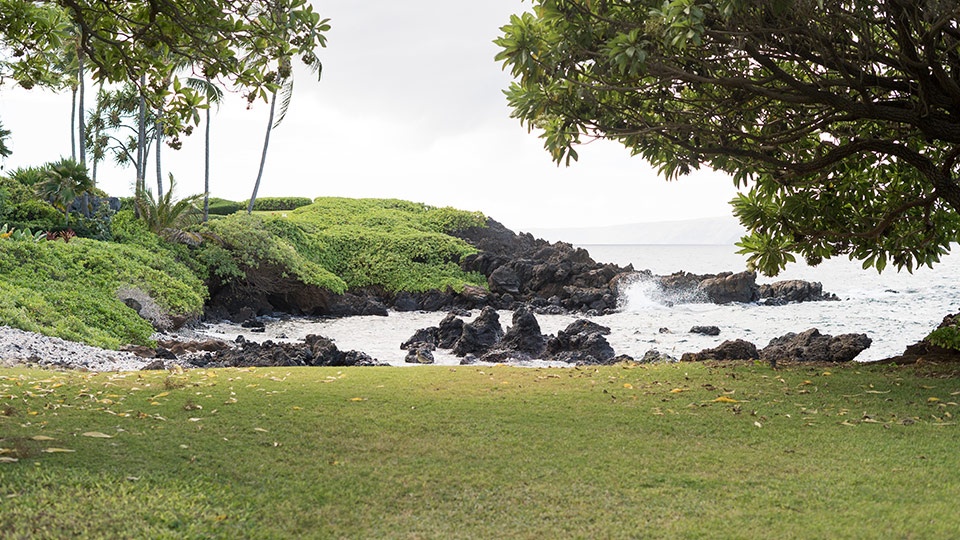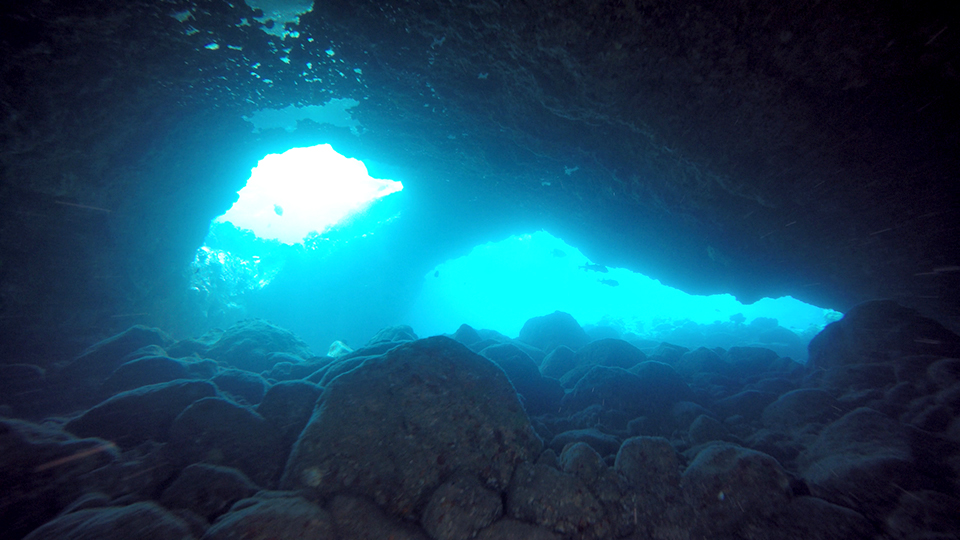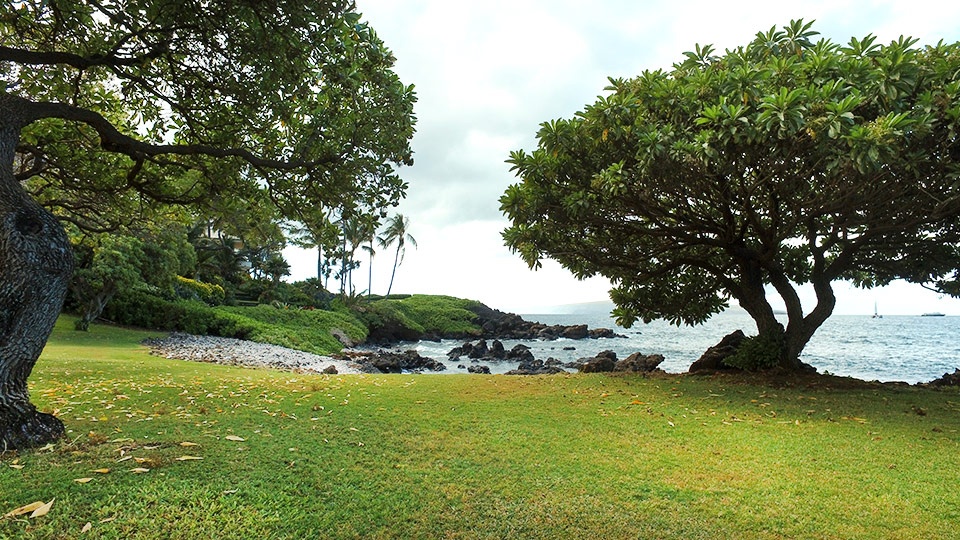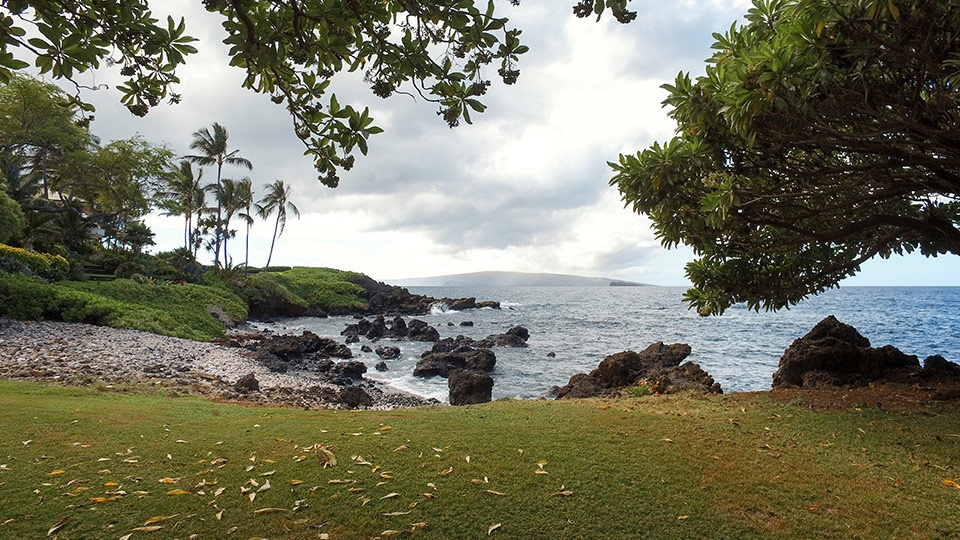 Black Rock is located on Ka'anapali Beach in West Maui and has won numerous awards as one of the best places to visit in Maui. Ka'anapali Beach encompasses over 3 miles of white sandy beach, a boardwalk, resorts and hotels, restaurants, shopping, and fun nightlife.
View More about Black
Rock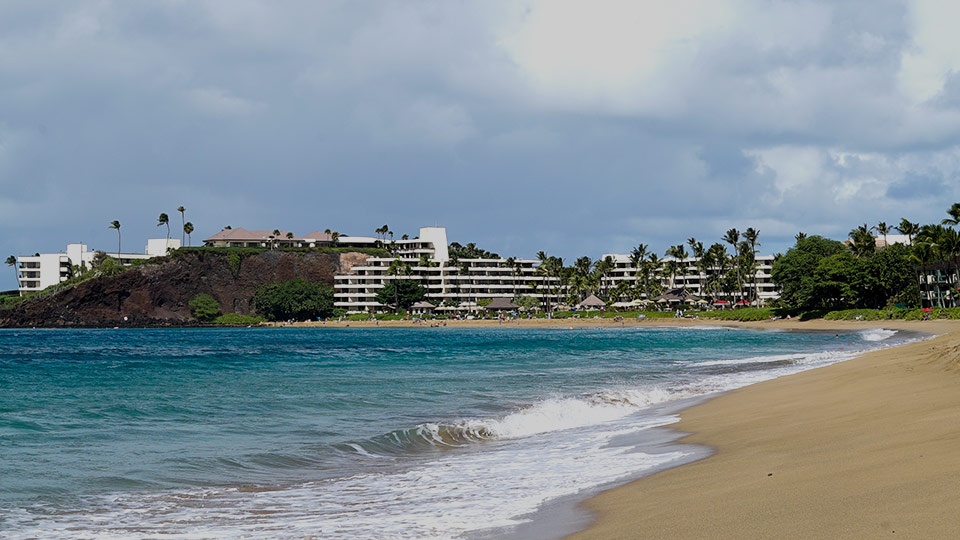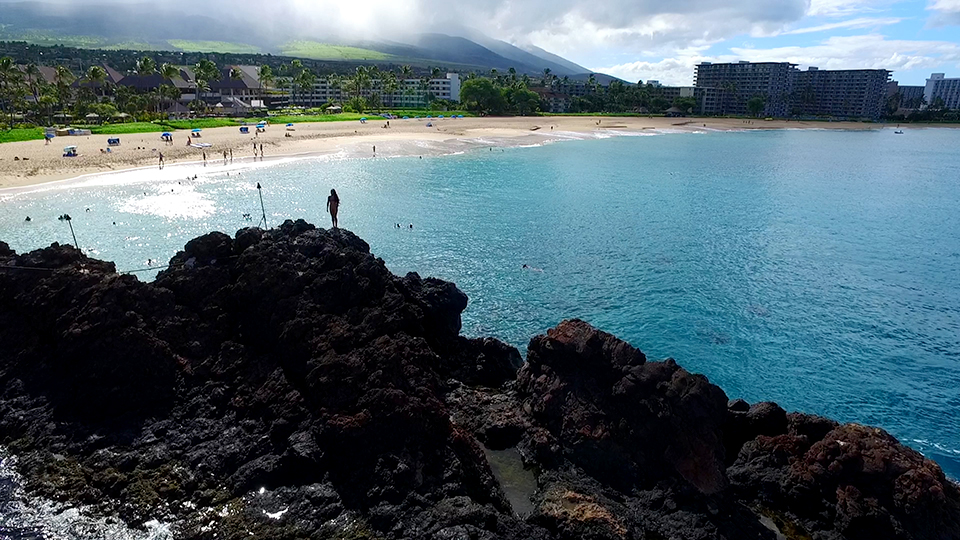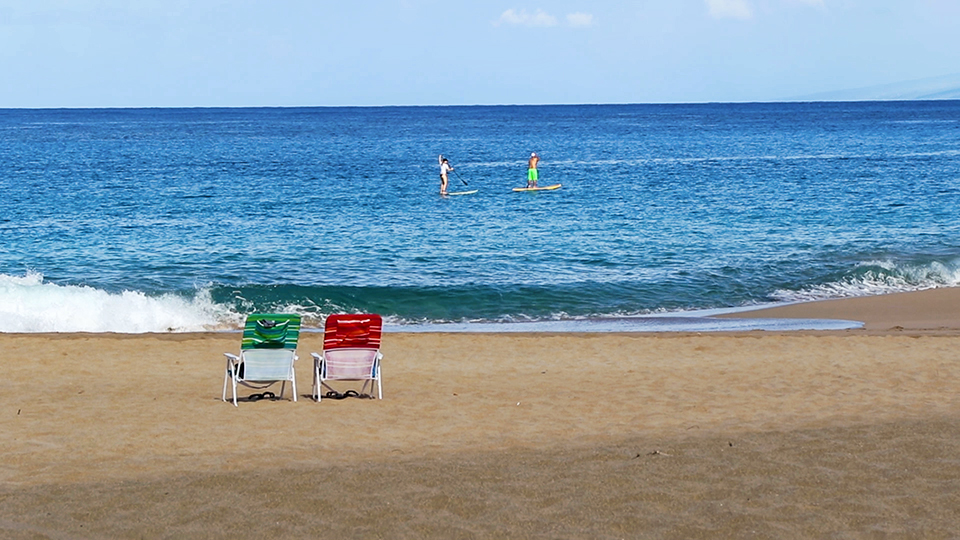 Located between Kahana and Kapalua is the legendary Napili Beach area. Napili is surrounded by a quiet community of residents and vacation rentals but it still remains one of the sleepiest little areas on Maui. It is a true Hawaiian gem and it also happens to be home to one of the most fantastic snorkeling spots in Maui.
View More about Napili
Bay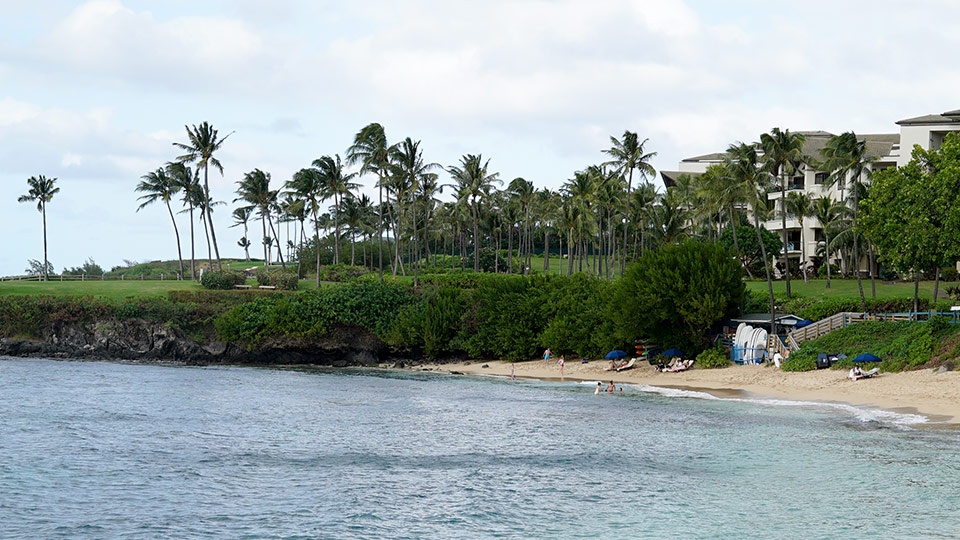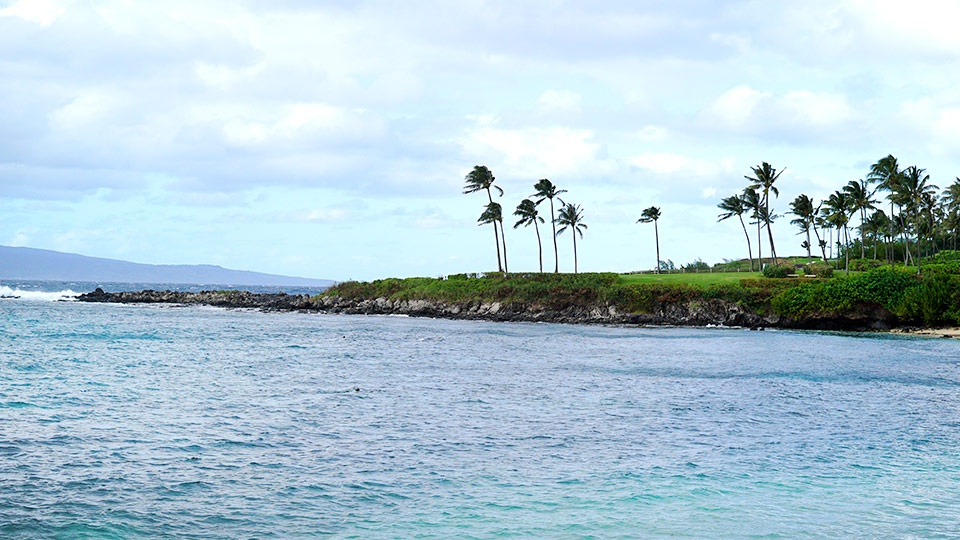 Kapalua Bay is one of the most remarkable beaches on Maui, and is a perfect West Maui locale to explore while on vacation in Hawaii. Kapalua, kapa and lua in the ancient Hawaiian language, translates to "two borders." Kapalua Bay is perfectly positioned between Oneloa Bay and Honokahua Bay. This not only explains its name, but also goes to show why it's such a perfect place to enjoy West Maui snorkeling in all of its splendor.
View More about Kapalua
Bay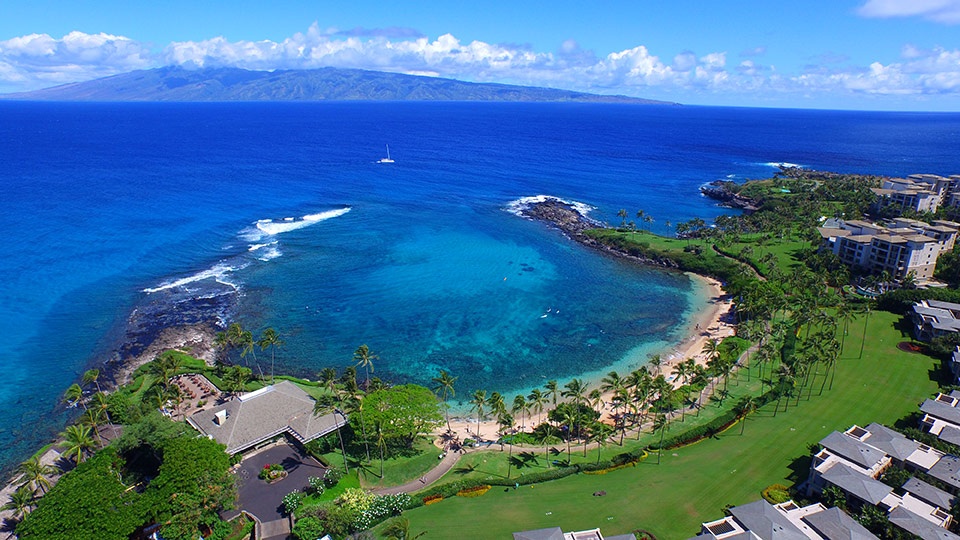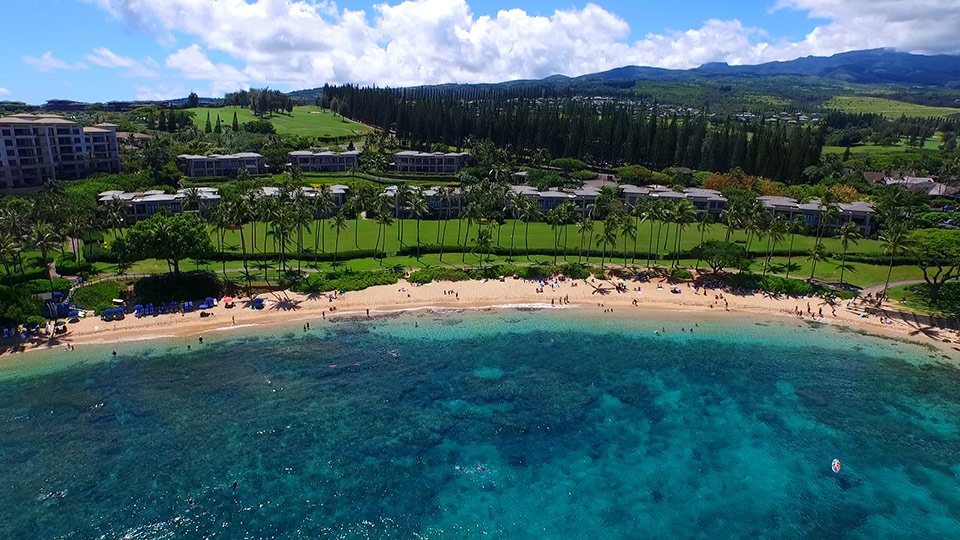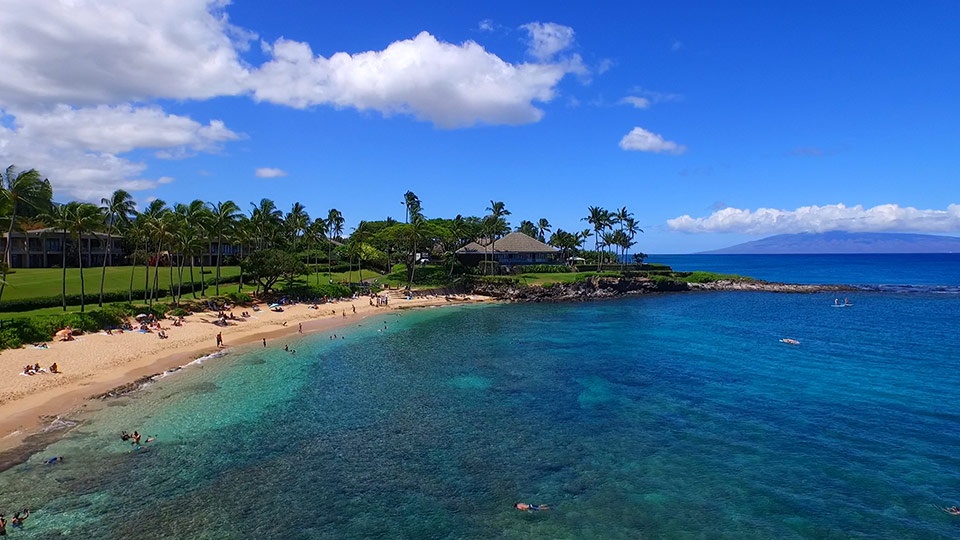 Once known as "Kaula'uo Beach," this concealed South Maui snorkeling beach is now more commonly referred to as 'Ulua Beach. It's named after a popular Hawaiian fish. 'Ulua Beach is a hot spot for residents and experienced scuba divers, but it's also frequented by resort guests.
View More about Ulua
Beach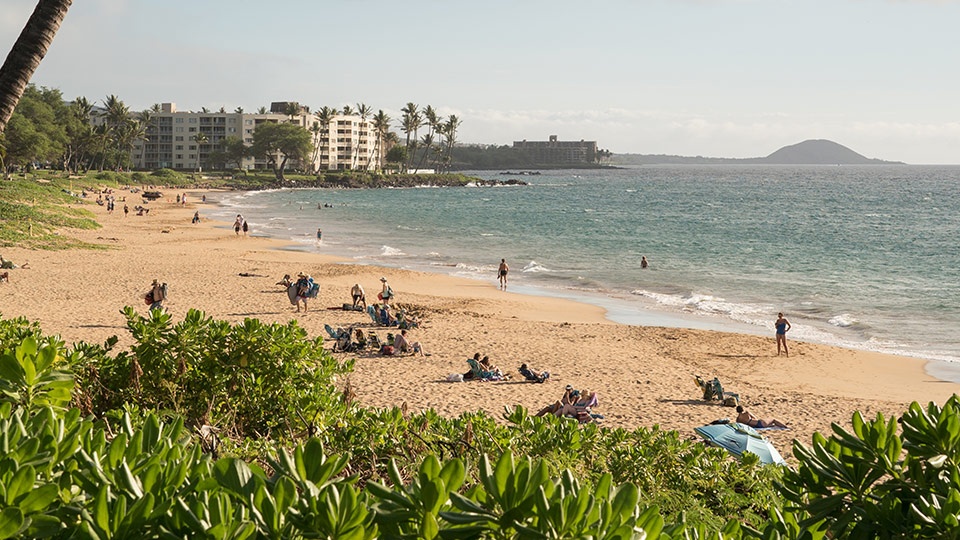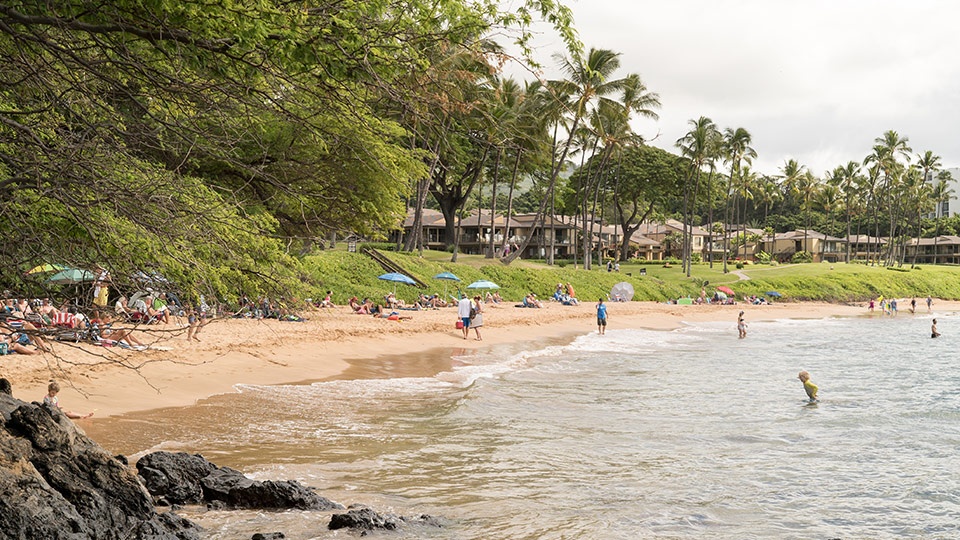 10
Ahihi Kinau Natural Area Reserve
Ahihi Kinau Natural Area Reserve is believed to be one of the youngest and most delicate coral reef zones on Maui. This small cove is a great snorkeling spot if you are with a small group, especially if you have young children or guests who don't feel comfortable in open water.
View More

about Ahihi Kinau Natural Area Reserve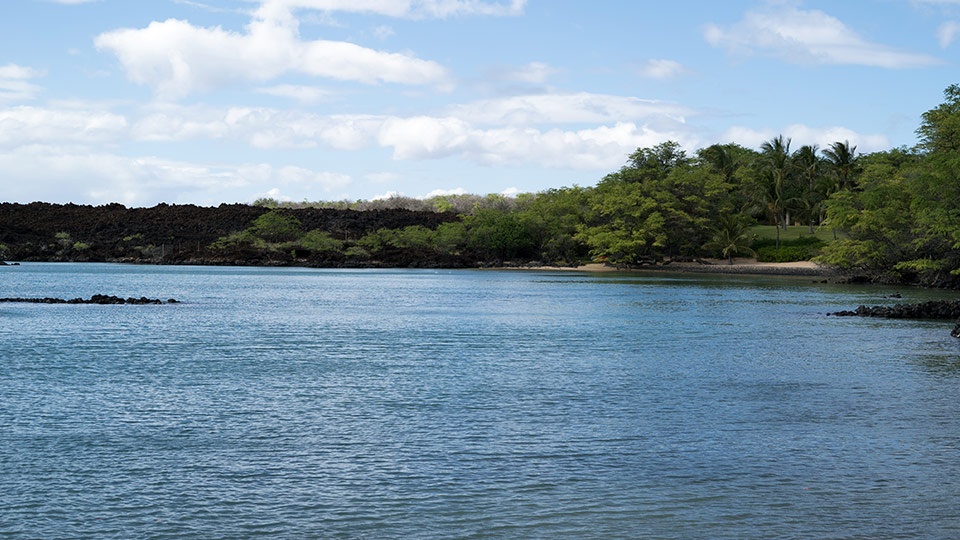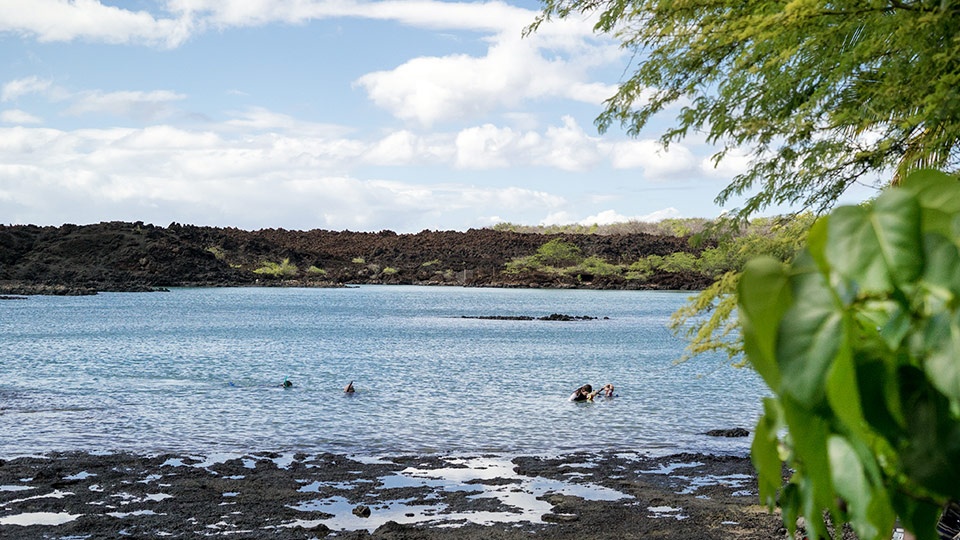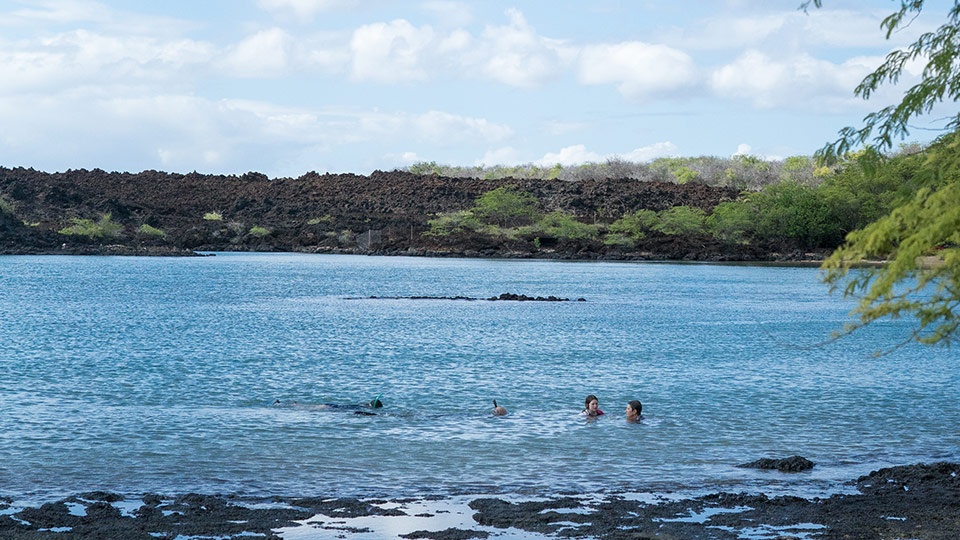 Remember that
Maui's unique
reef-zones are
important to
respect and
protect!
Mahalo for reading our Top 10 Snorkeling Spots in Maui! Keep in mind that this list of the best Maui snorkeling spots just scratches the surface of all of the amazing snorkeling locations that Maui has to offer. We hope that you seek out some of these places and remember that where Maui's unique reef zones are concerned, it's crucial to respect and protect!
We invite you to share our list and your experiences with your family and friends.