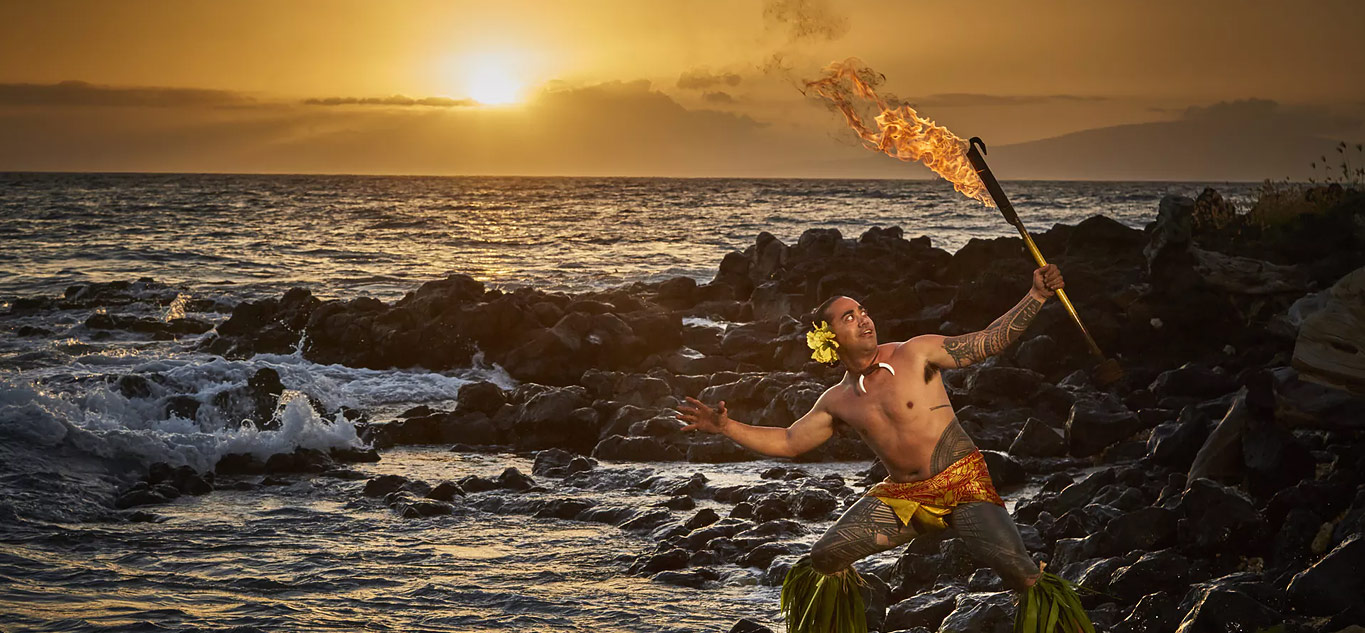 Best things
to do around
Wailea
This locale offers a bounty of remarkable restaurants, shopping opportunities, Maui golf resorts, gorgeous beaches, and fun activities to do in Wailea. Take advantage of all the amazing opportunities that you find during your next vacation in Maui!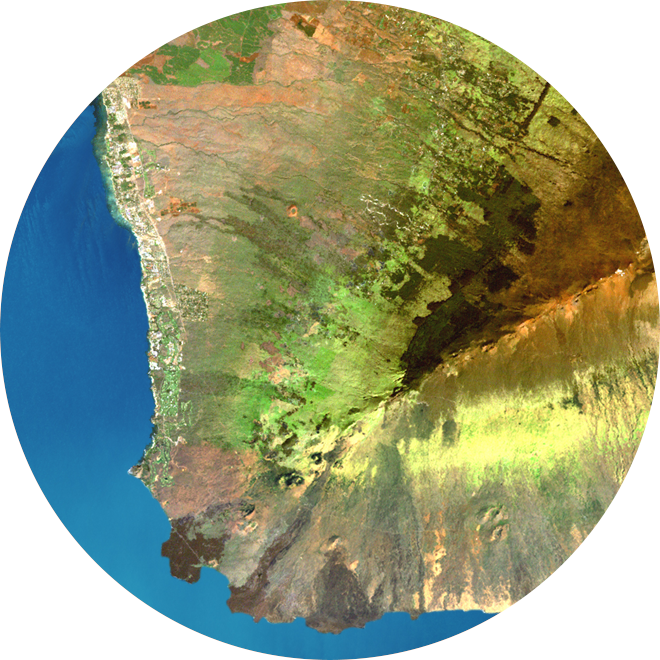 01
Makena Beach State Park
Makena Beach is one of the largest beaches on Maui, and undoubtedly one of the most breathtaking locations in all of Hawaii. Composed of Big Beach and Little Beach, this area has only been accessed by road since resort infrastructure began in the early 1980s. Before that, Makena Beach was only accessible by 4-wheel drive vehicles that had to travel through Makena's native Kiawe forests and Mango groves. Although that was over 30 years ago, the Makena Beach area still resolves to be slightly untouched terrain compared to other parts of the island.
View More

about Makena Beach State Park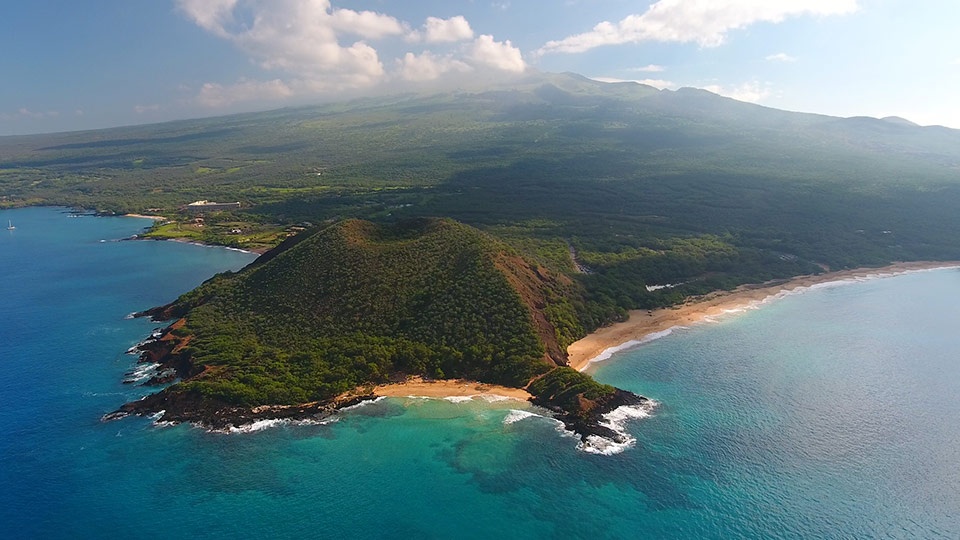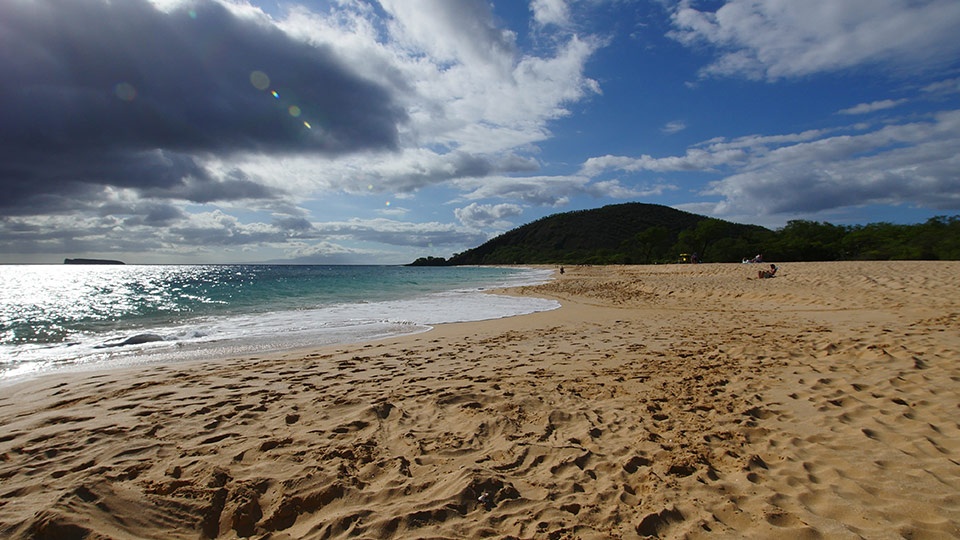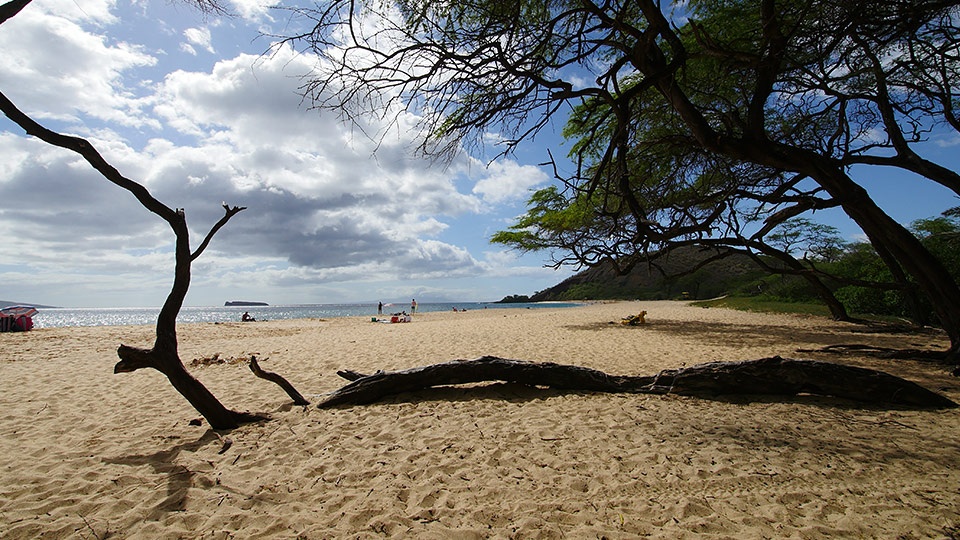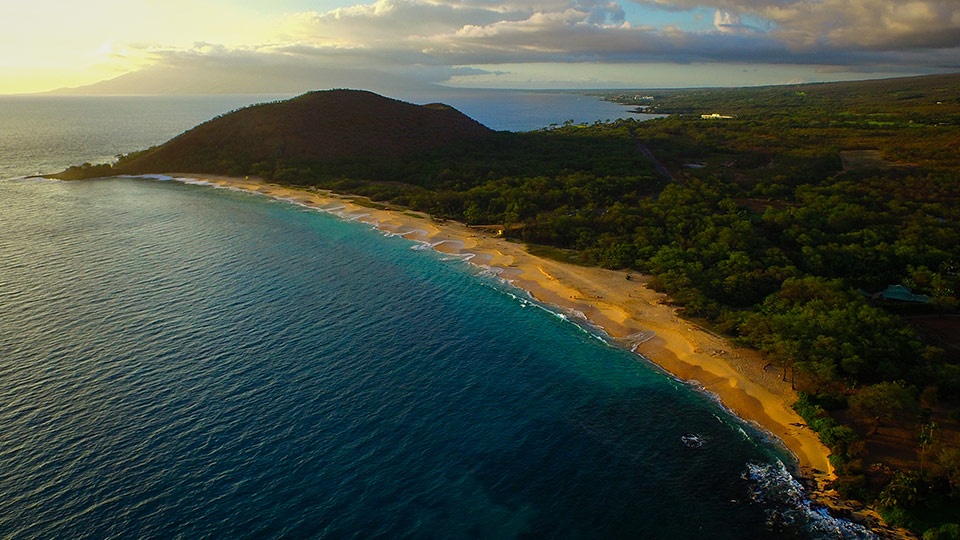 When on Maui, or while venturing down to the South Side, the Shops at Wailea is a shopper's Shangri-La, where you can find luxury brands, island-style fashion, art galleries, jewelry stores, restaurants, entertainment, and more.
Conveniently located near a host of 4+ star resorts, Shops at Wailea is the only high-end shopping center on Maui that houses designer brand name boutiques like Gucci, Louis Vuitton, Bottega Veneta, St. John, Coach, and Barron & Leeds.
View More

about Shops At Wailea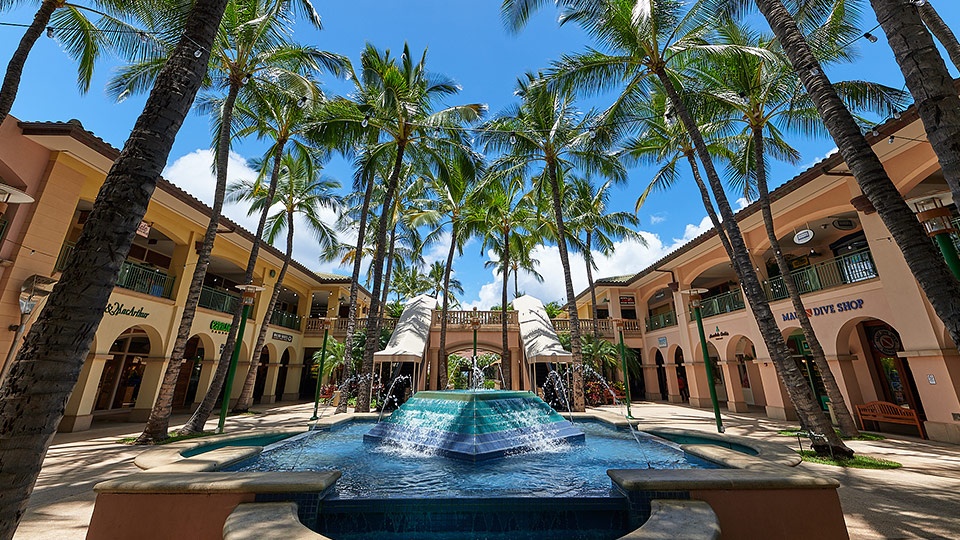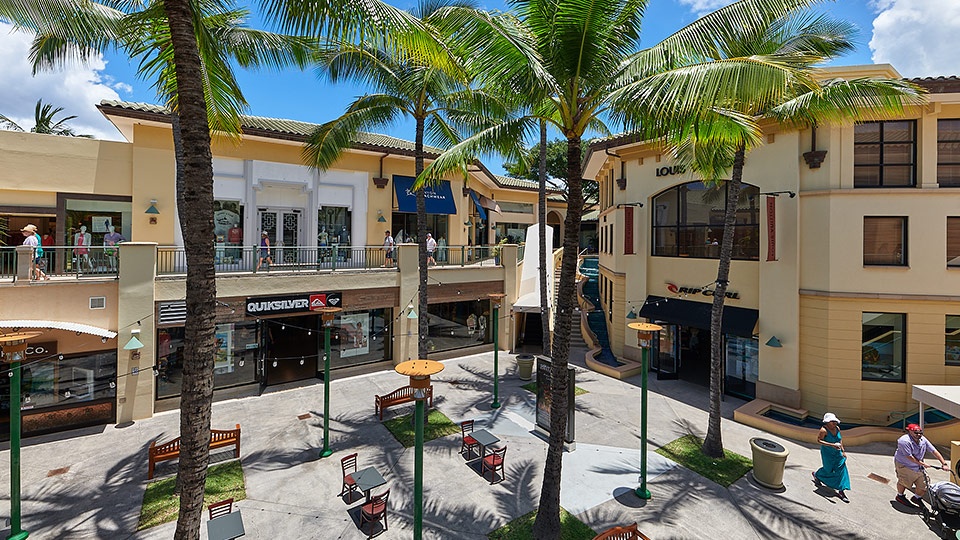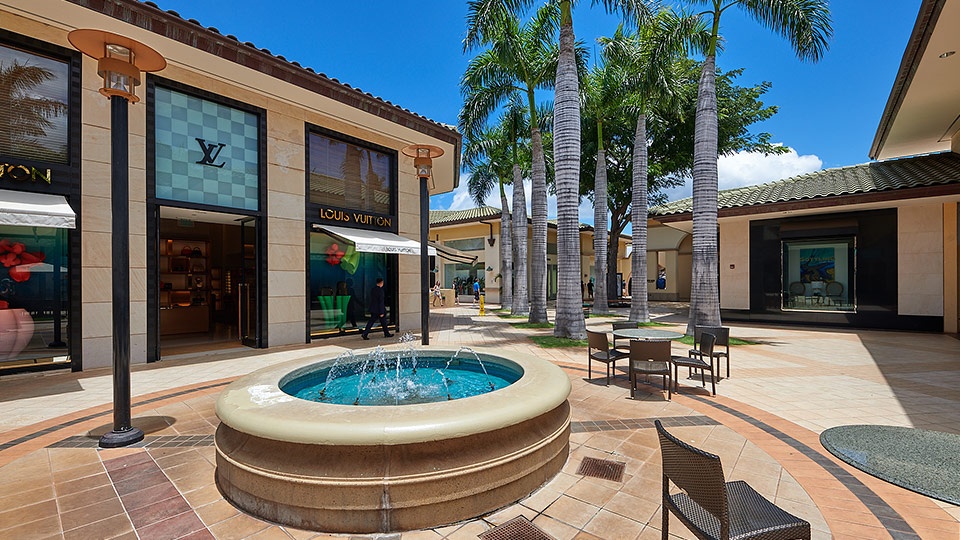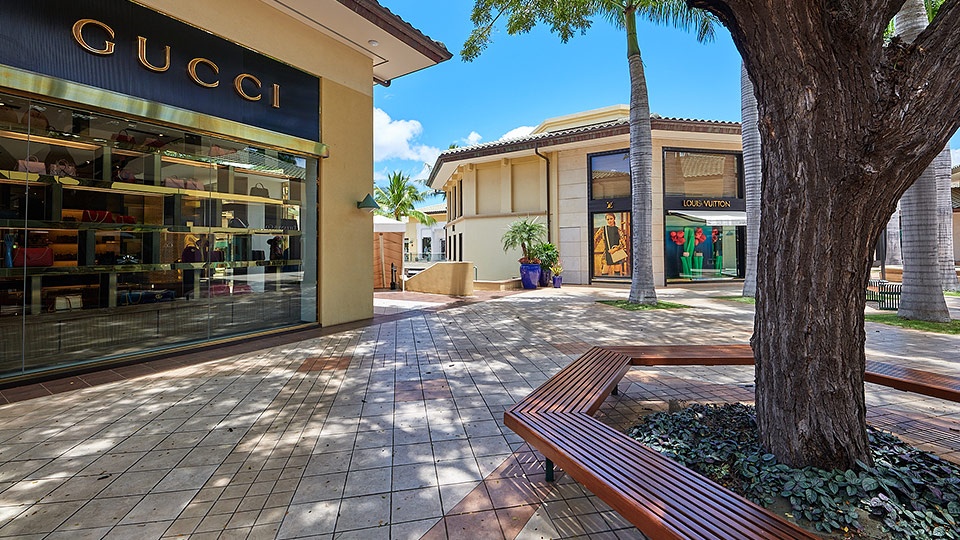 When exploring the beautiful areas of Wailea and Makena on Maui's South Shore, ocean adventure is easily within arms reach. One of the best ways to explore the south shoreline is on a Maui kayak tour. There are a few ocean sports tour operators that provide private, group and combination tours.
View More

about Kayak Tours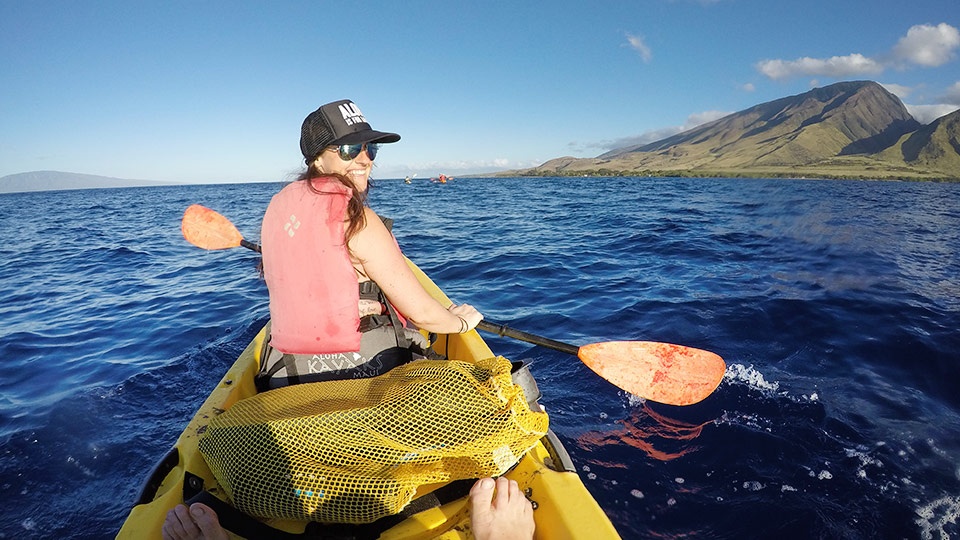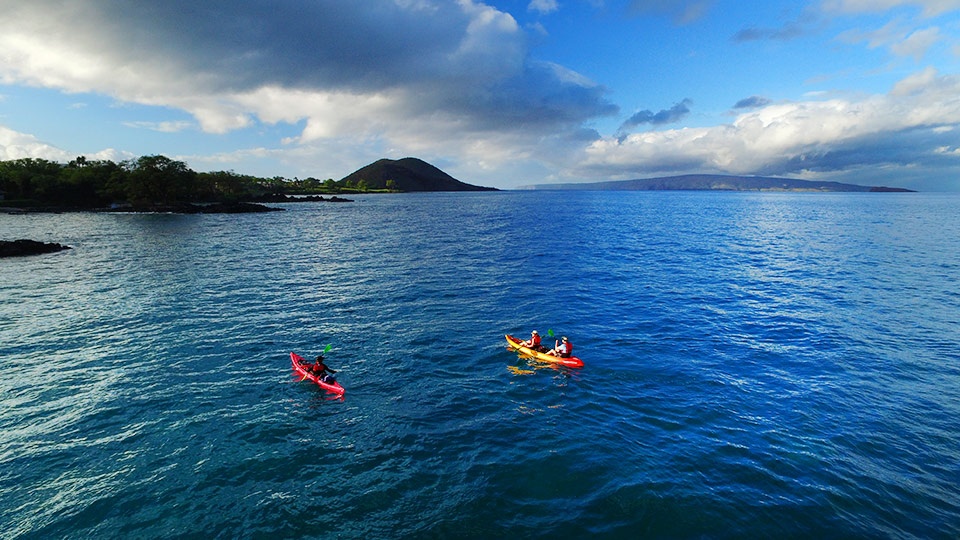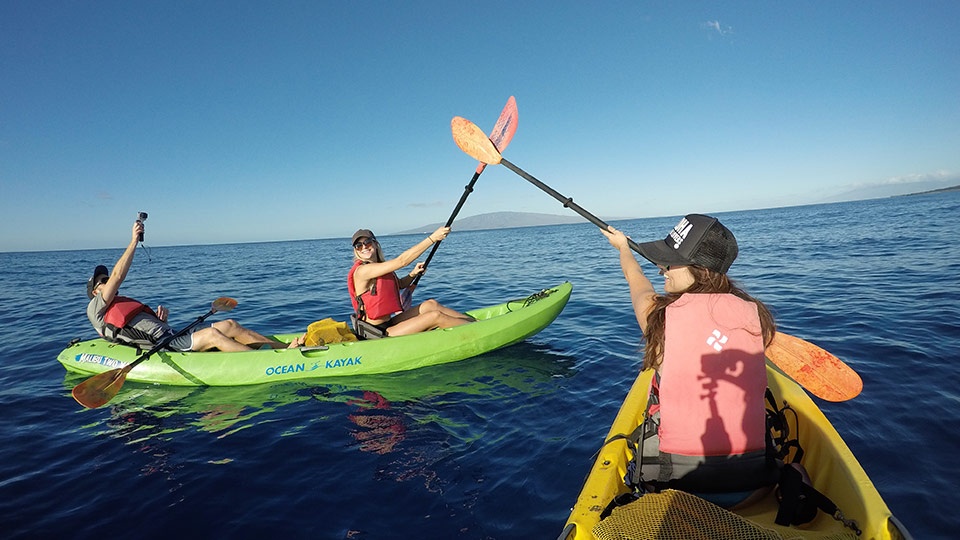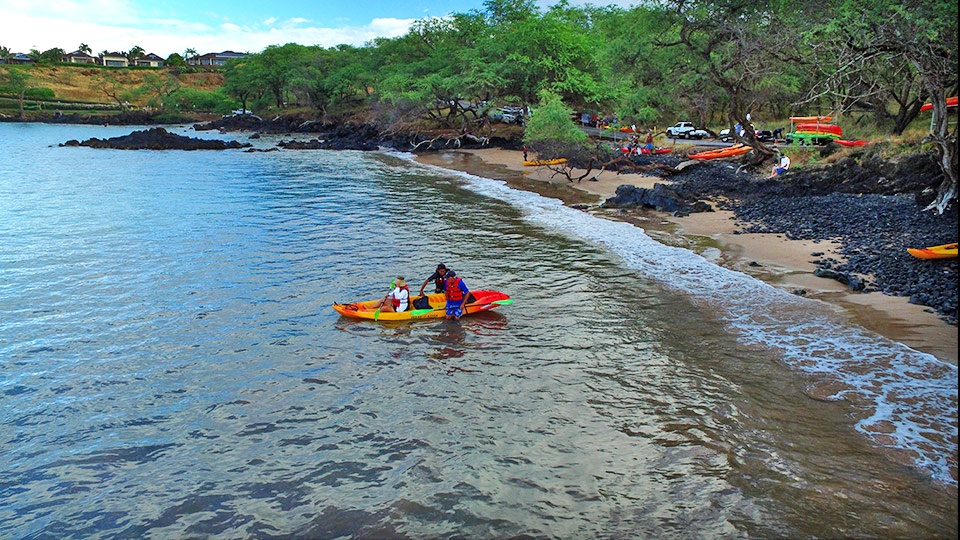 04
Golfing at Wailea Golf Club
Golfing is the #1 most popular luxury activity in all of Hawaii. On Maui, where it's said to be best, golf sports enthusiasts have the best selection of golf instruction, and annual golf events from which to choose. Most importantly, Maui has an incredible selection of top Hawaii golf resorts including the Wailea Golf Club in South Maui.
View More

about Golfing at Wailea Golf Club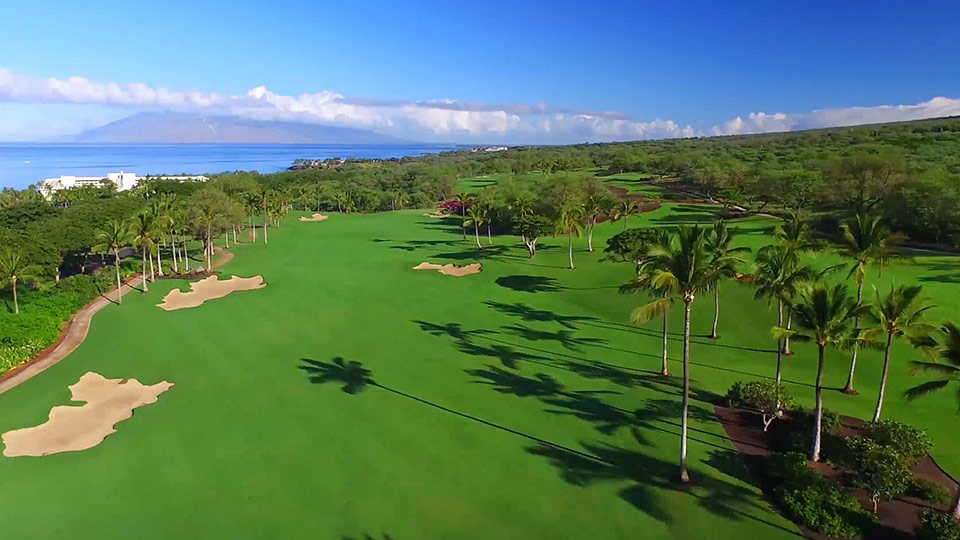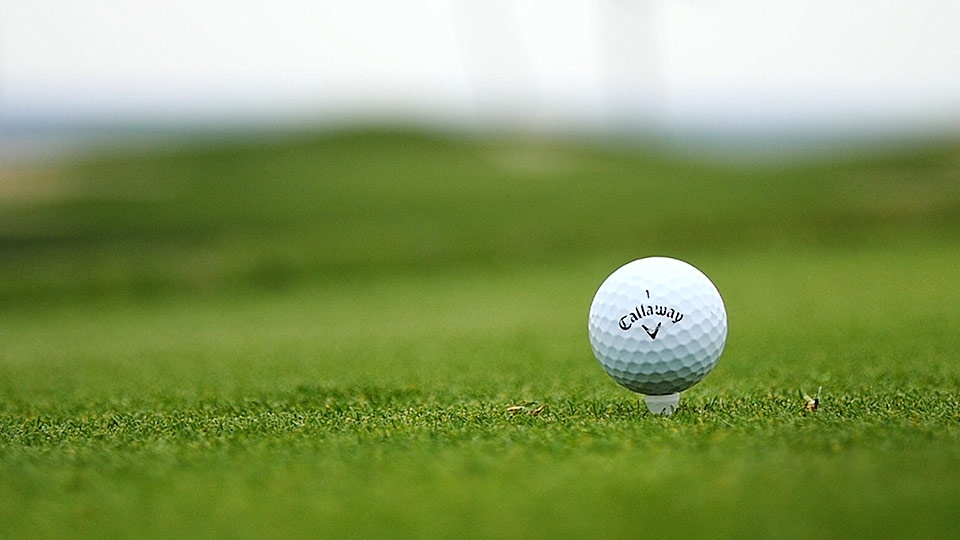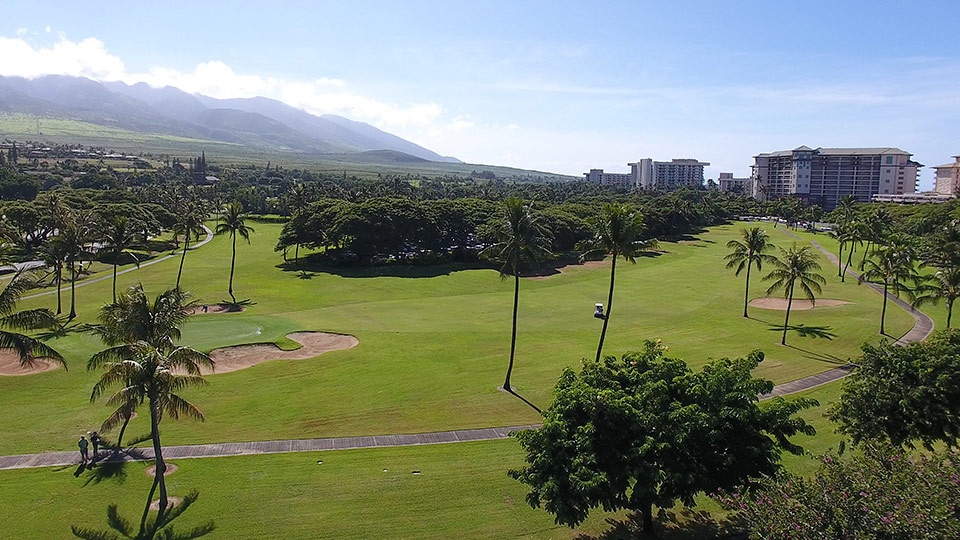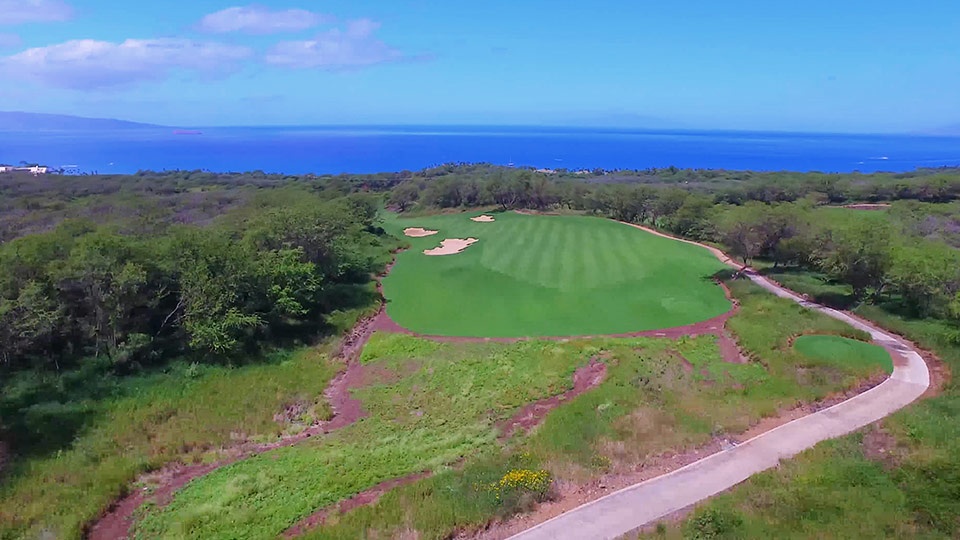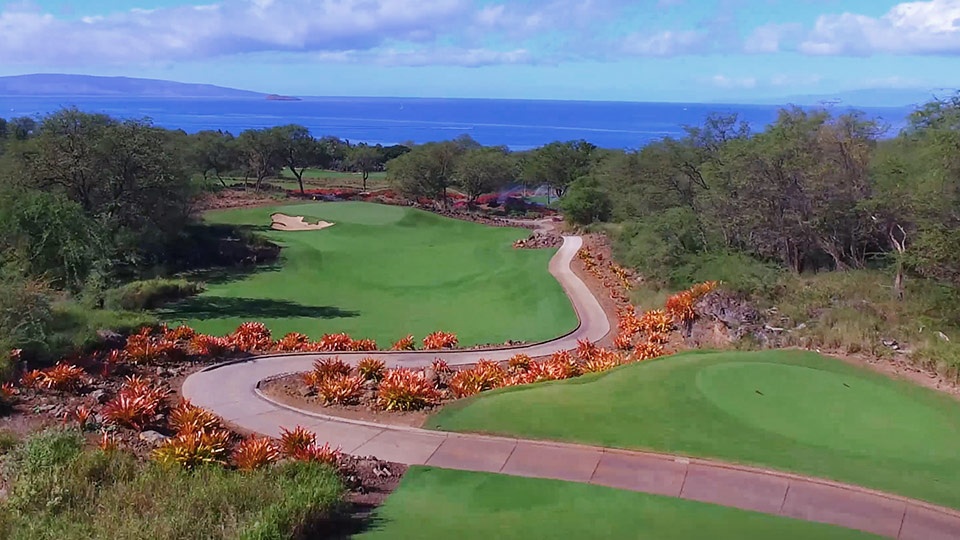 05
See the Dolphins at La Perouse
When planning a day in South Maui's Wailea area, be prepared for a day full of Maui's glorious sunshine! If you want a chance to see the elusive and beautiful Spinner Dolphins, we suggest that you start your day early and explore La Perouse Bay.
View More

about See the Dolphins at La Perouse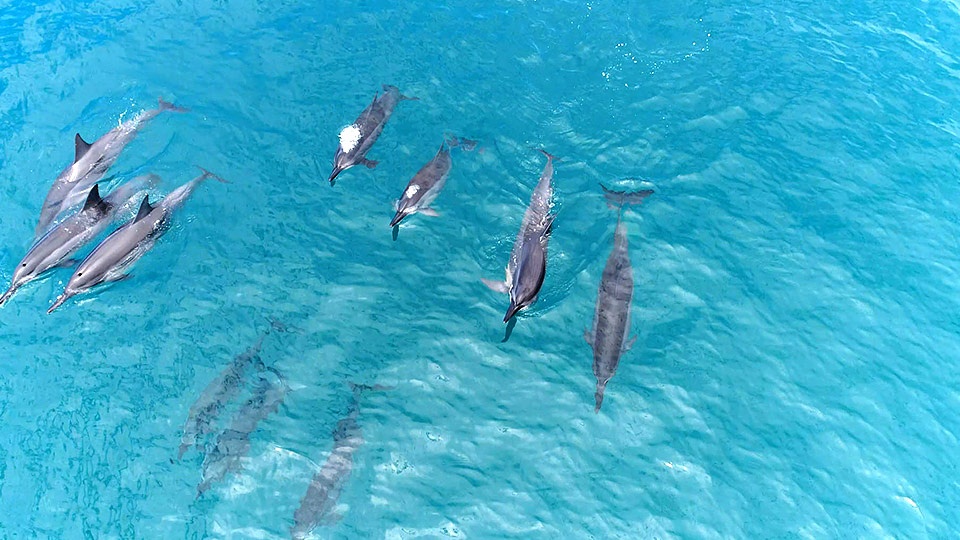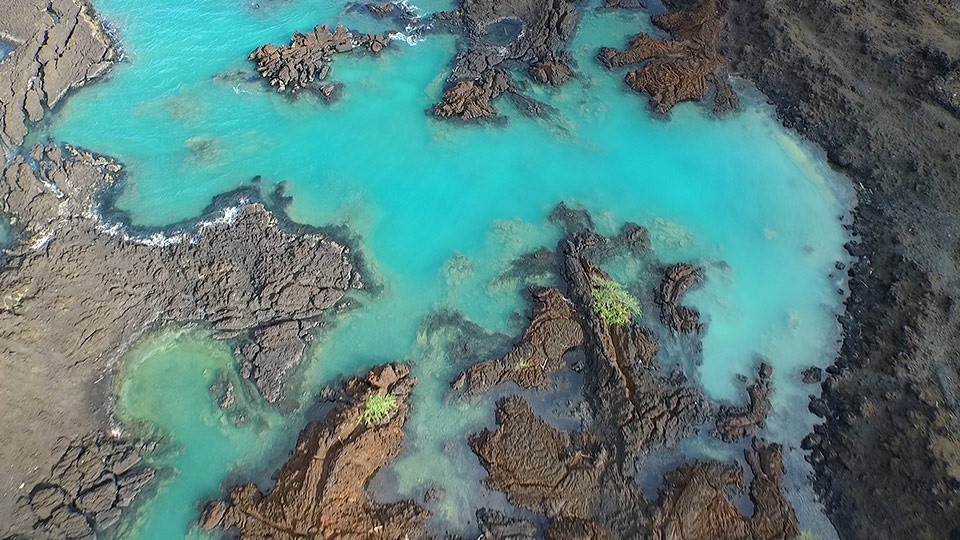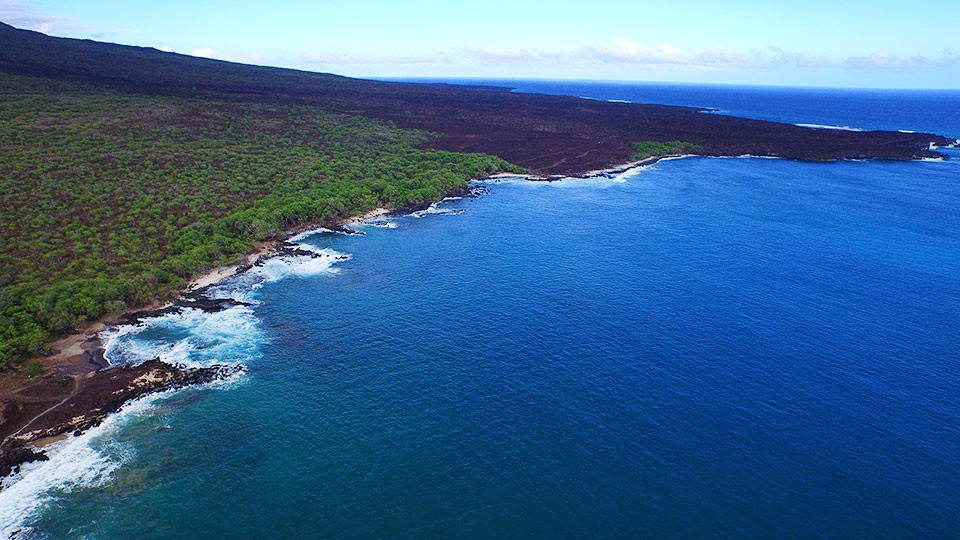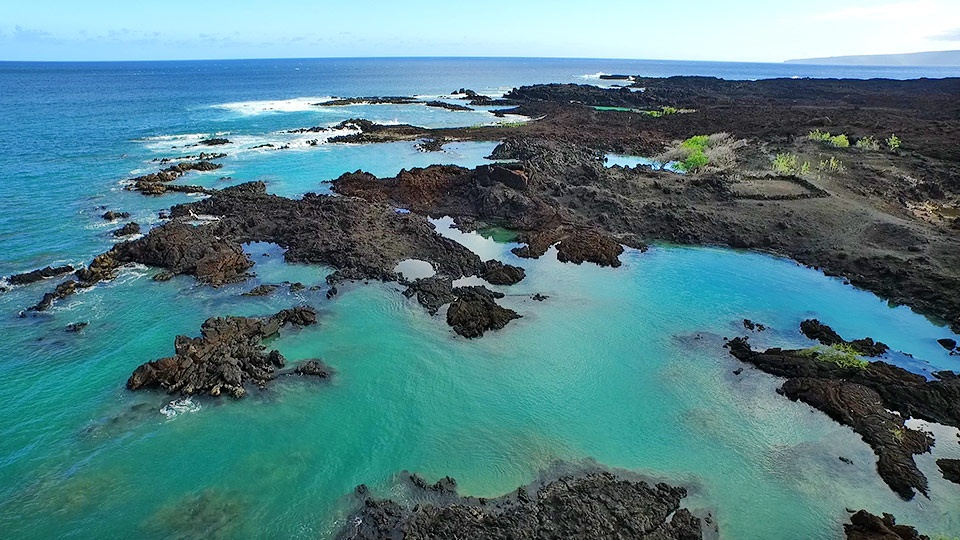 06
Dinner & Shows at
Mulligan's on the Blue
When in Wailea, you should check out some of the fantastic live music offerings at Mulligan's. We love this venue for so many reasons, and they also have the most fantastic St. Patrick's Day celebration on Maui!
View More about Dinner & Shows at
Mulligan's on the Blue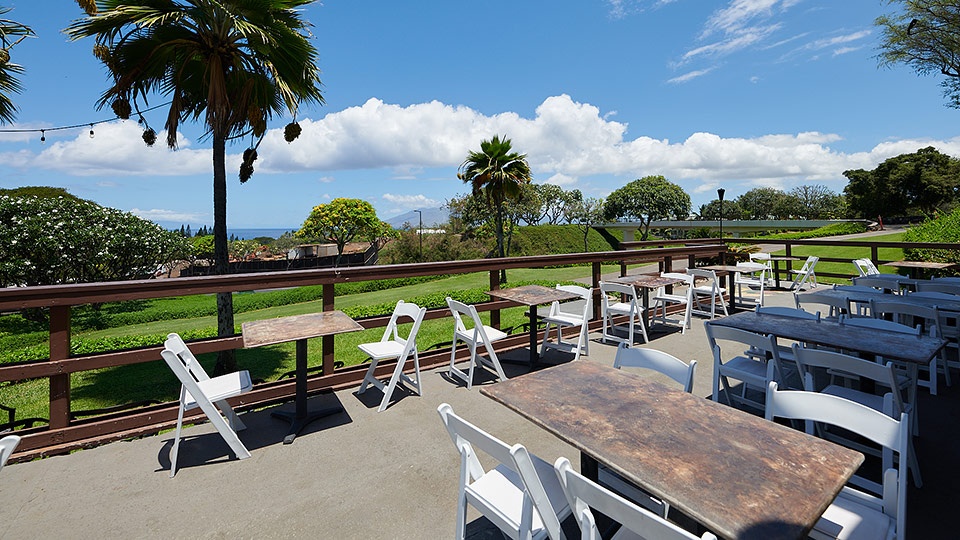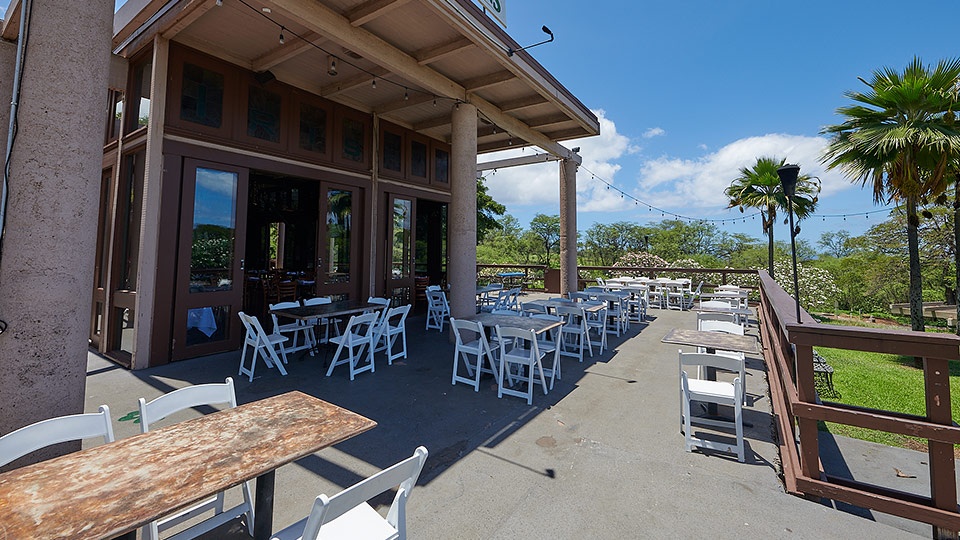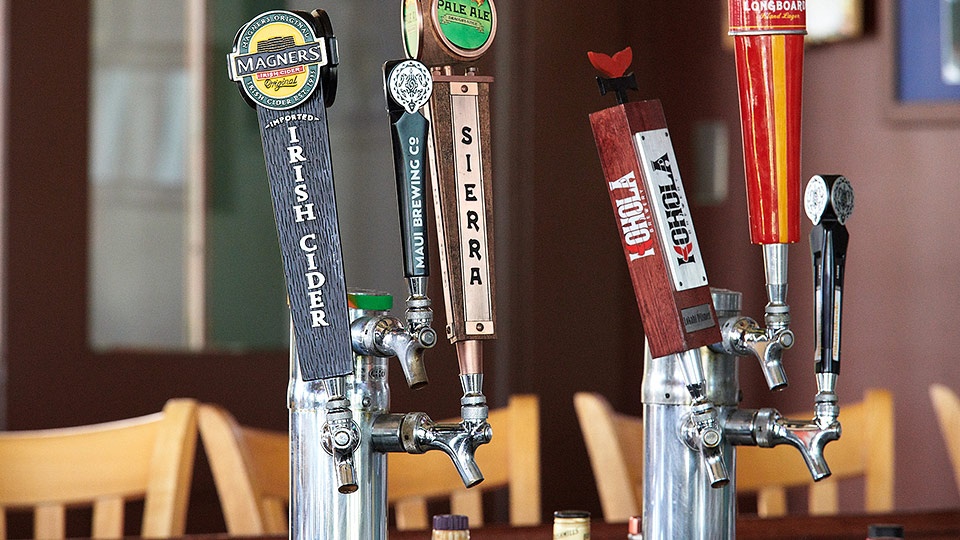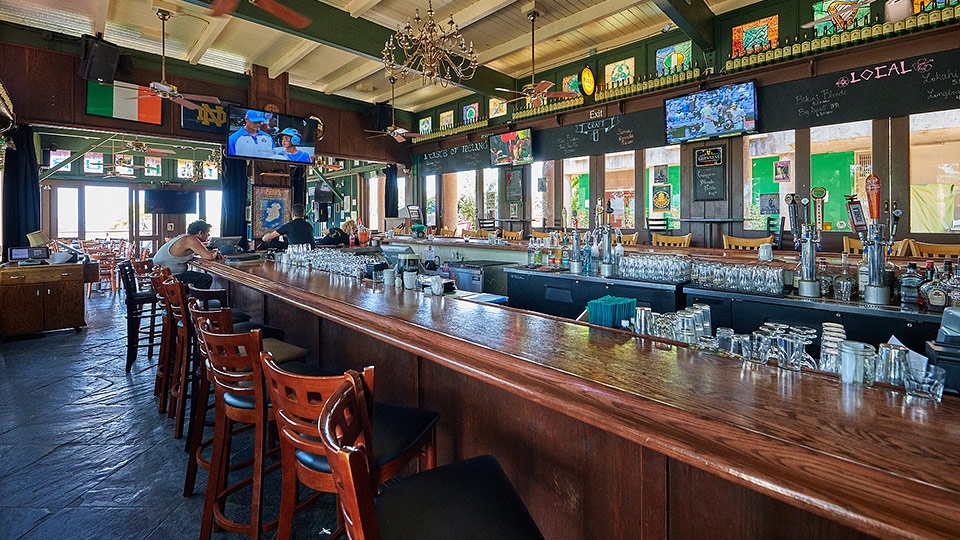 Located on a beautiful South Maui vista, and surrounded by pristine fairway and ocean views, the Wailea Healing Center is a collective of conscious-minded therapists, practitioners, and teachers of a variety of healing modalities. While spending time in Wailea, a visit to this Maui wellness center should undoubtedly be on your to-do list.
View More

about Wailea Healing Center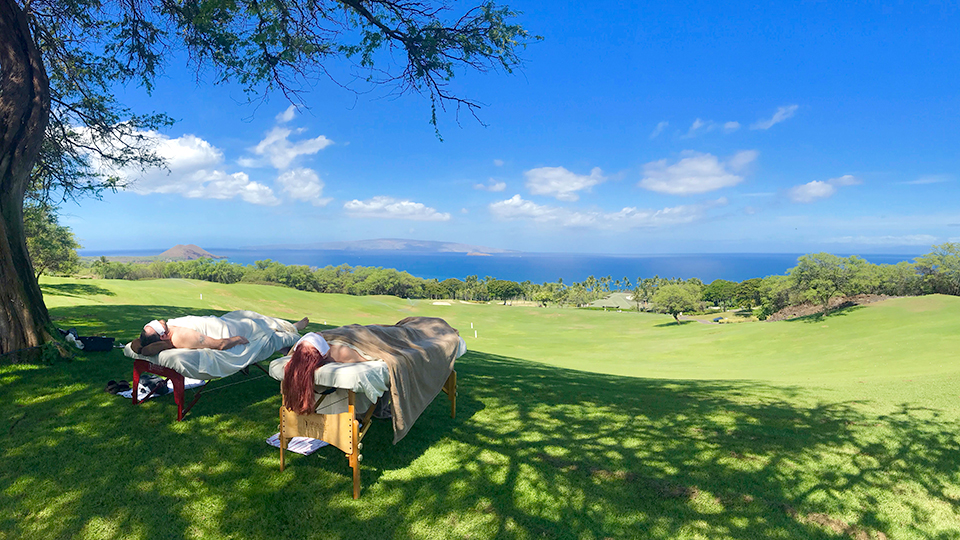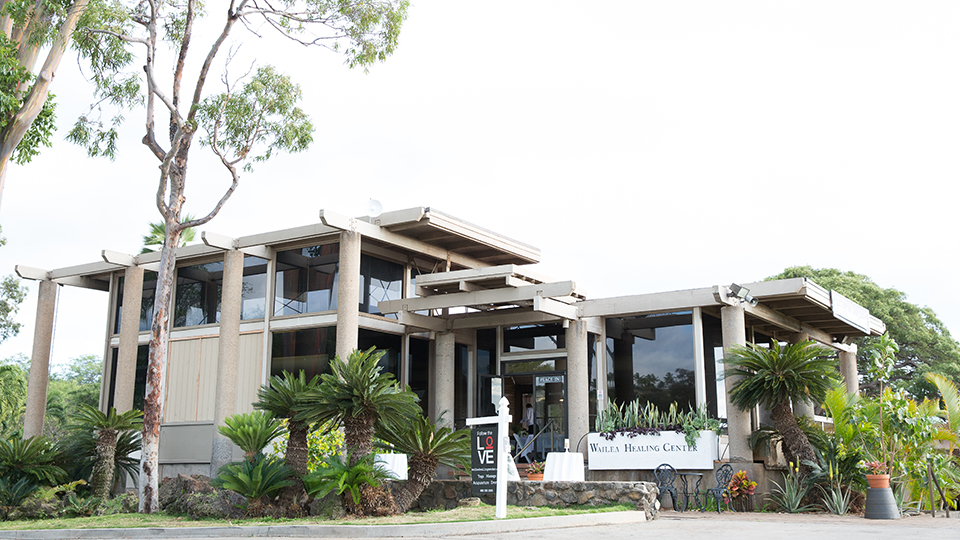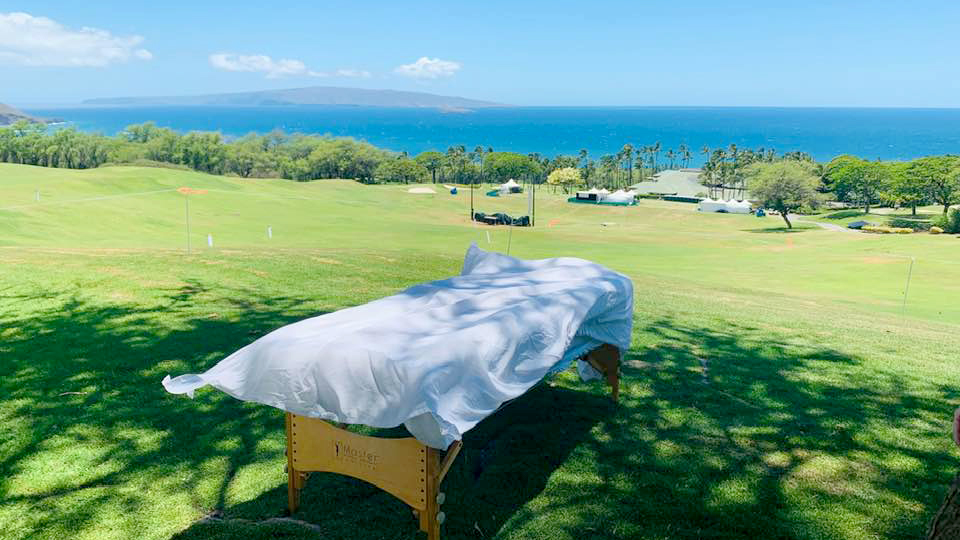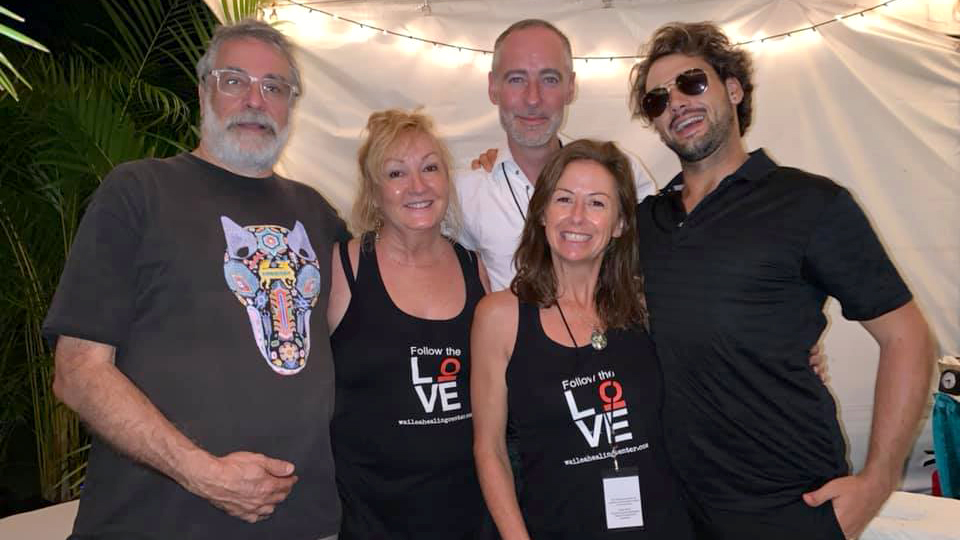 Do you love the game of tennis? If you answered "yes," you have many amazing surprises in store for you on Maui! It may be hard to distract yourself from beaches and sunshine, but when on-island, you can enjoy spectacular Hawaiian weather and incredible island views while perfecting your tennis game.
View More

about Wailea Tennis Club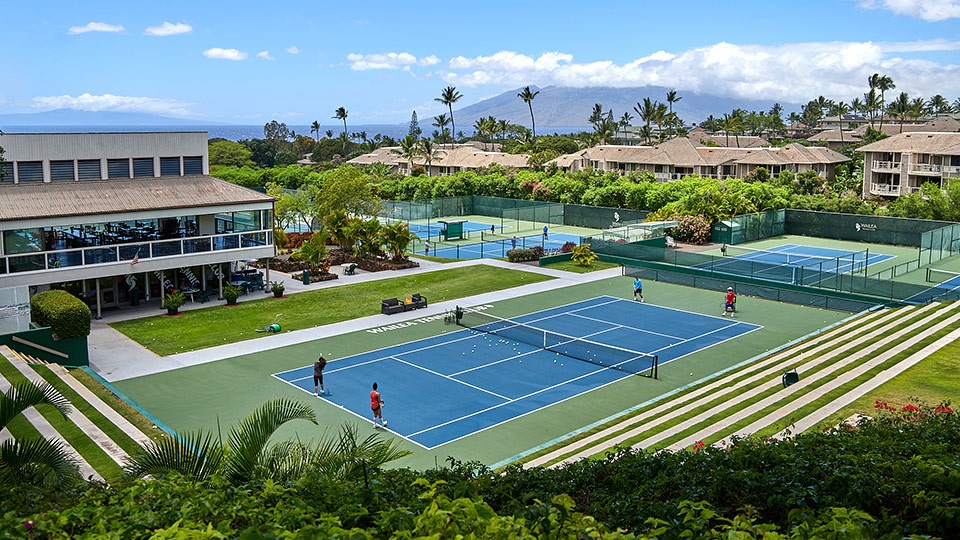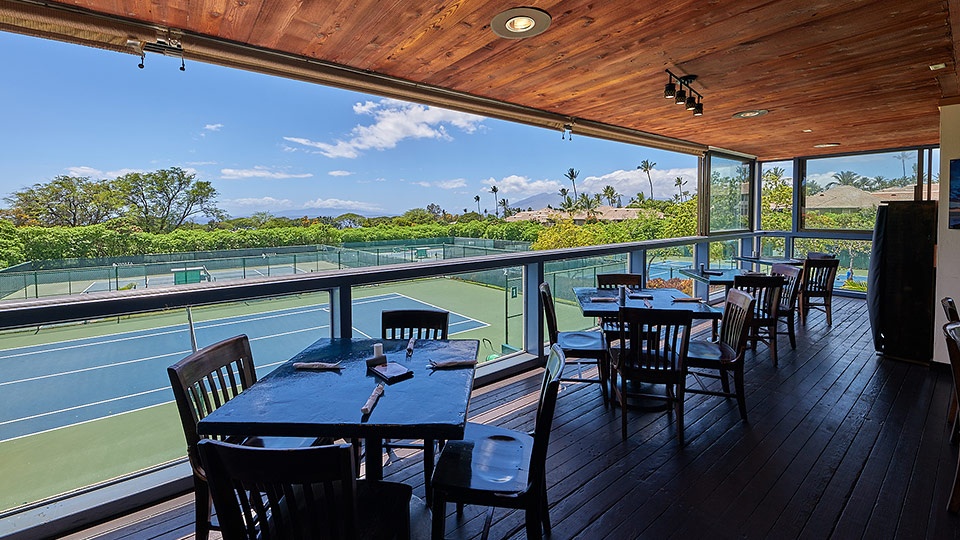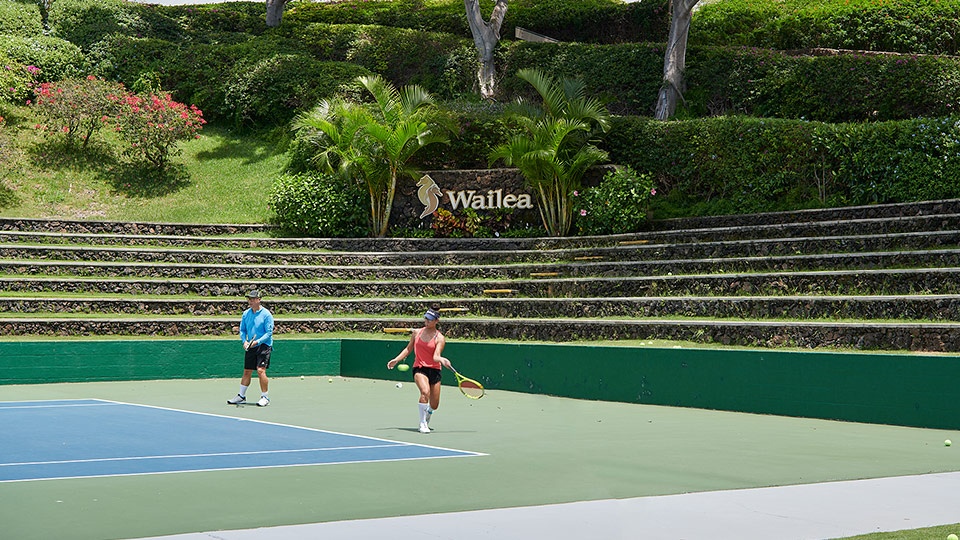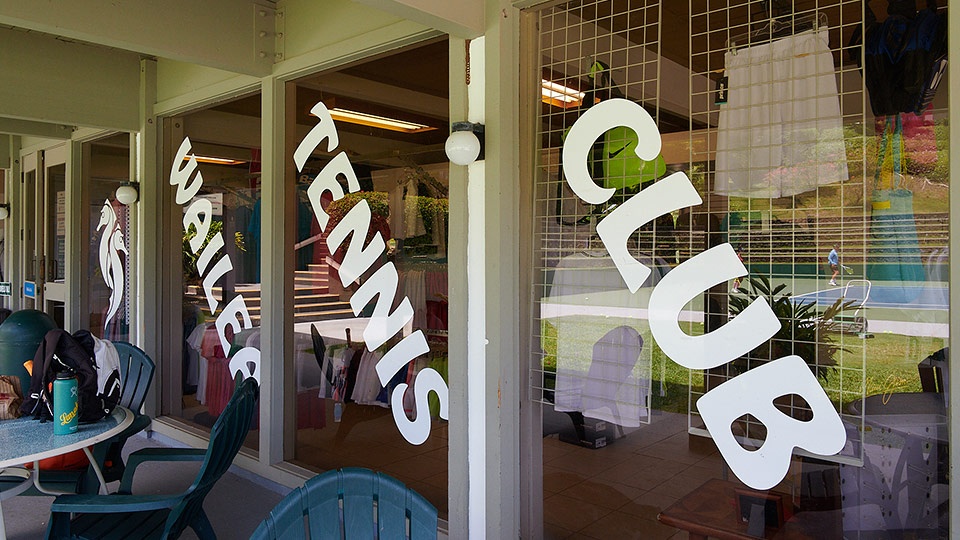 09
Sea Scooter Snorkeling
A Sea Scooter Snorkeling Tour is perhaps one of the most innovative ways to snorkel in Maui. With professional guides, and assisted by underwater scooter devices, visitors travel throughout South Maui waters to explore vibrant reef formations, tropical fish and marine life.
View More

about Sea Scooter Snorkeling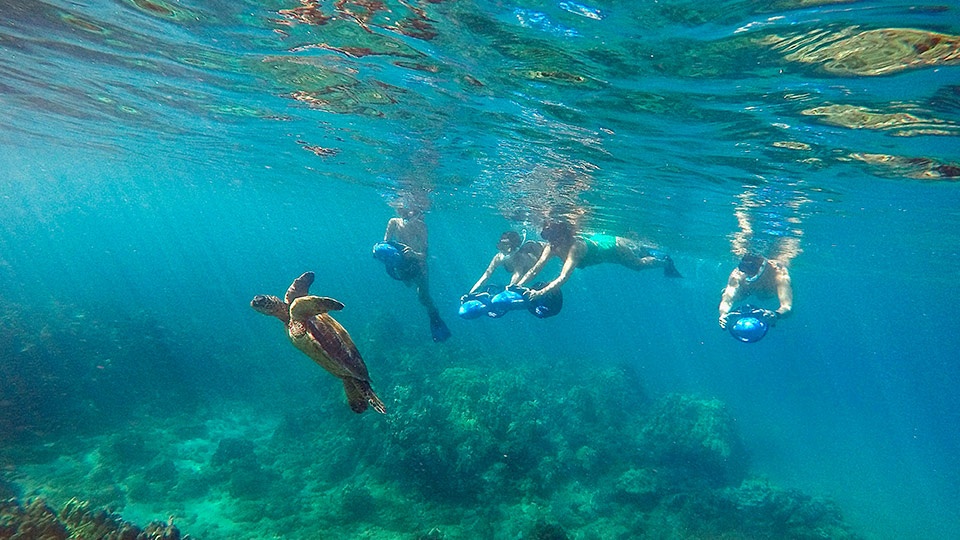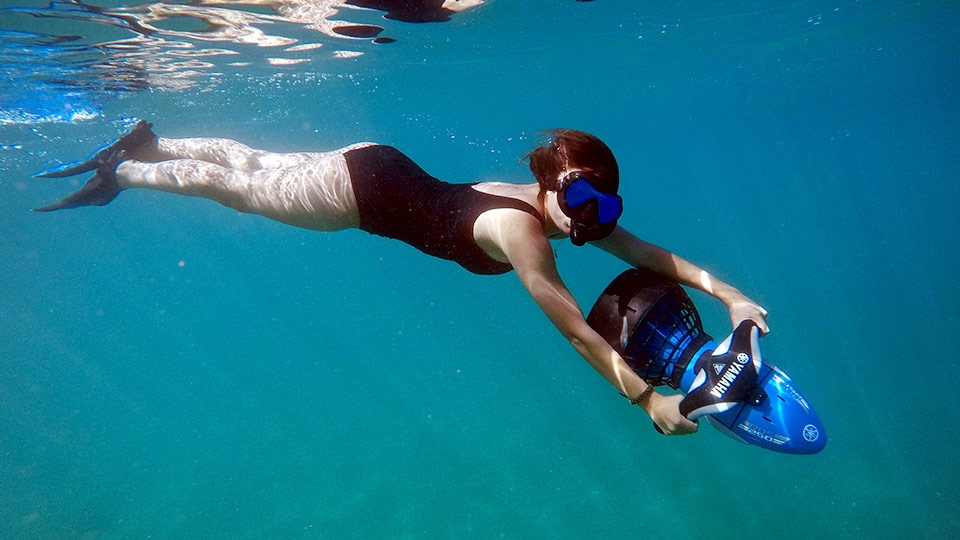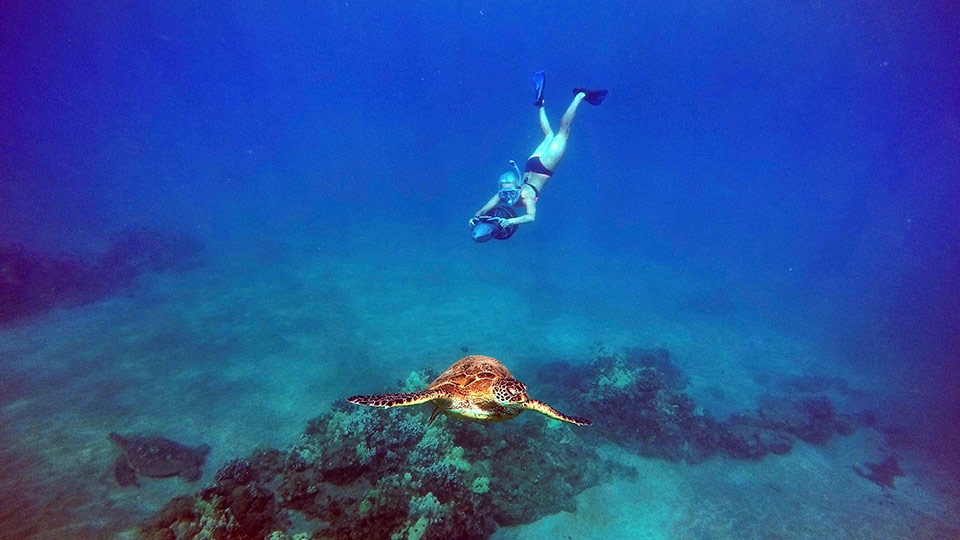 10
Sunset At Keawakapu Beach
Not all sunsets are created equal! That becomes quite obvious when observing one at Keawakapu Beach. While on Maui, there are so many beautiful views to explore. When scheduling your daily plans, make sure to plan an opening around dusk so you don't miss the epic Maui sunset views. No matter where you are, you have a fantastic chance to see at least part of a sunset! If you want to check out the sunset at Keawakapu Beach, make sure to include it in your plans for the best opportunity possible.
View More

about Sunset At Keawakapu Beach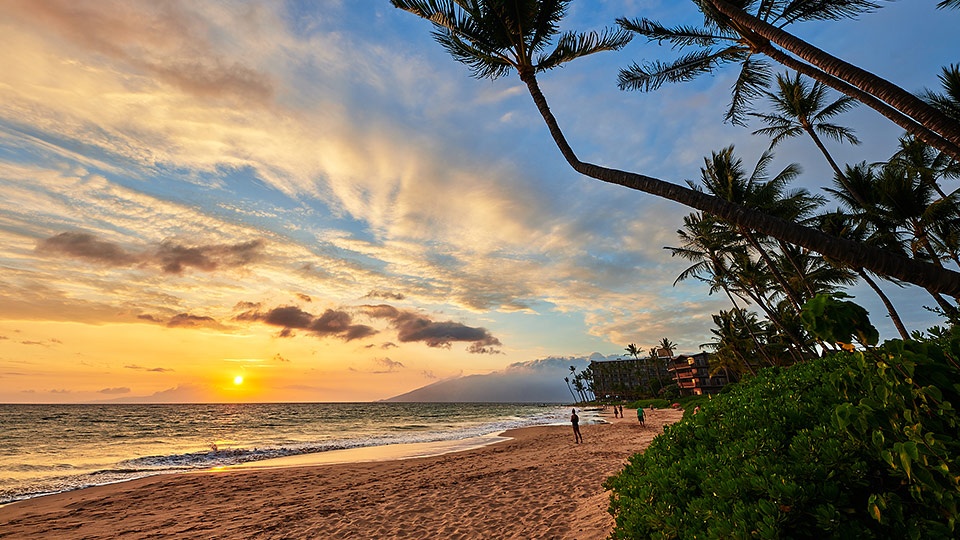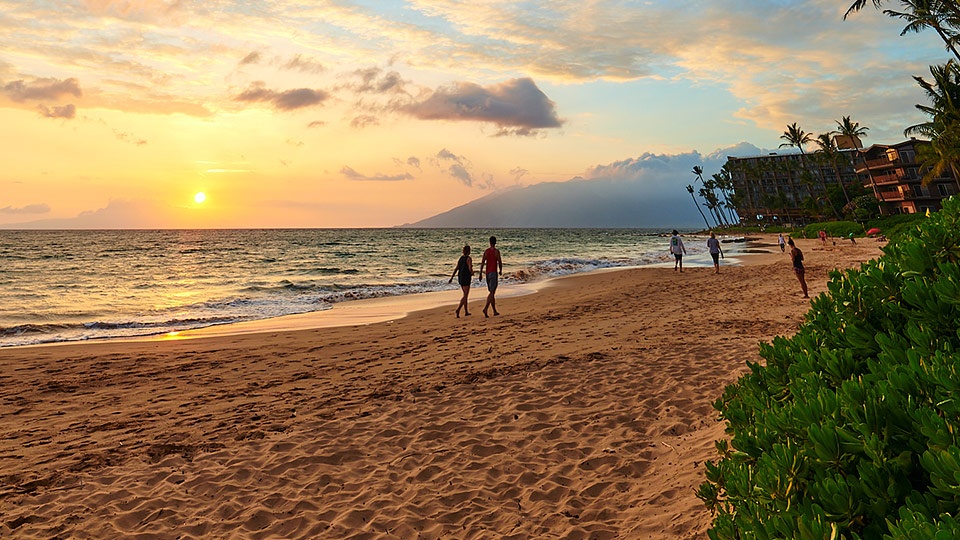 No trip to Maui's Wailea area is complete without a visit to Wailea Beach. It's easy to see why Wailea Beach rates as one of the world's best beaches. With vast stretches of soft sand and crystal-blue waters nuzzled in-between two lush green rocky points, Wailea Beach is indisputably one of Maui's most gorgeous beaches. There is a lovely flagstone path that borders the beach between the Grand Wailea Resort and the Four Seasons Resort. This is a great place to take a stroll.
View More

about Visit Wailea Beach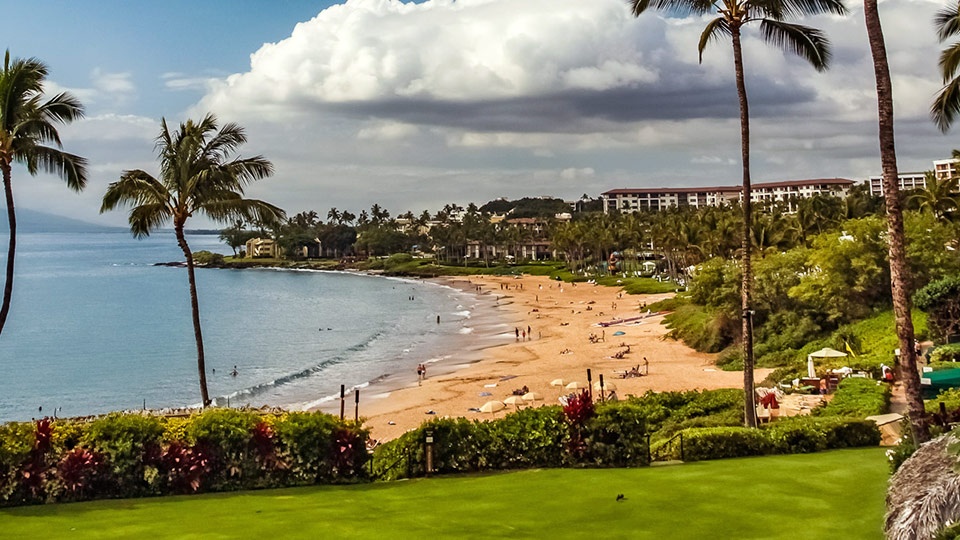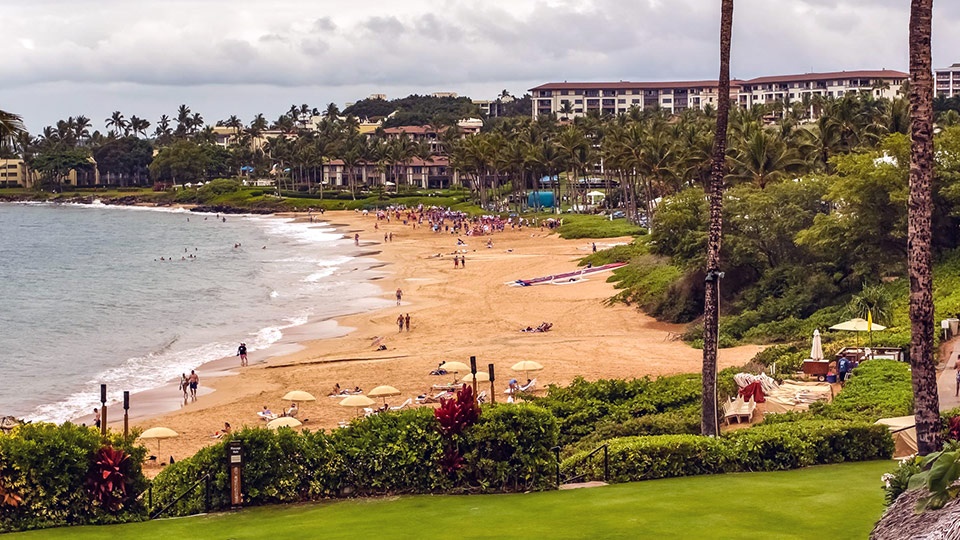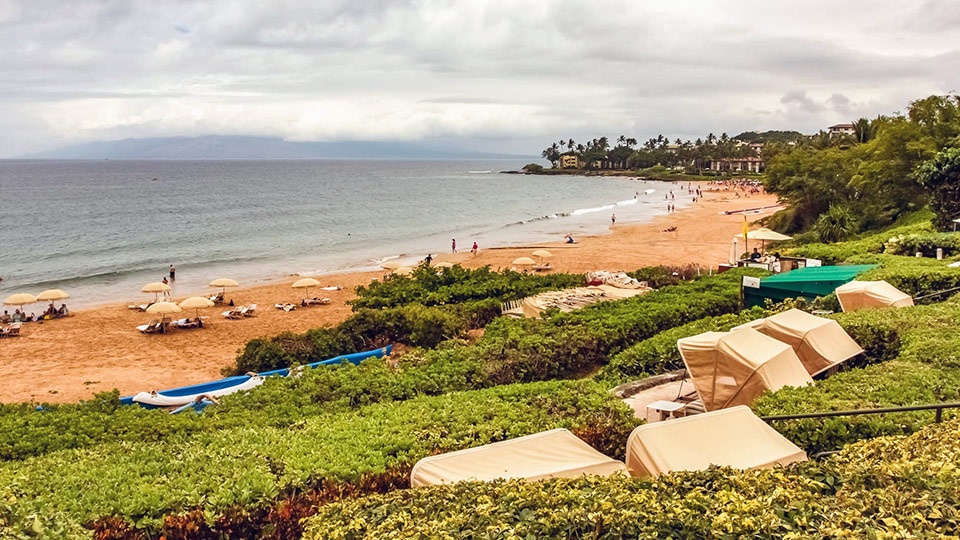 12
Dinner at the Four Seasons Maui
From dining on the lanai with panoramic ocean views at Spago to oceanfront seating under the stars at Ferraro's Italian restaurant, the Four Seasons is magical. DUO's casual poolside offers fresh seafood and premium steaks while Master Chef Wolfgang Puck's Spago restaurant is a spectacular fusion of Hawaiian and Californian cuisine that truly highlights locally sourced Hawaiian ingredients. The specialty cocktails served in the intimate lounge here are an inspirational version of Hawaiian classics.
View More

about Dinner at the Four Seasons Maui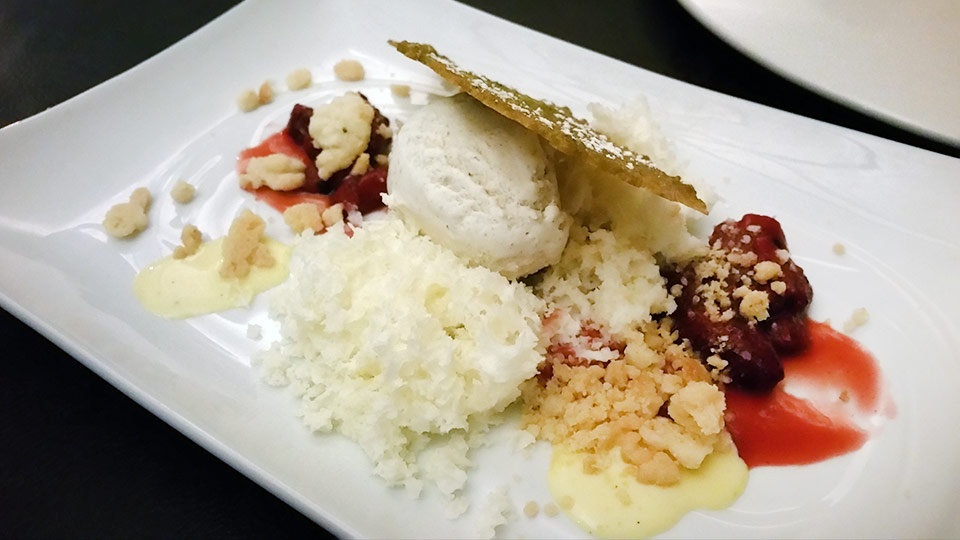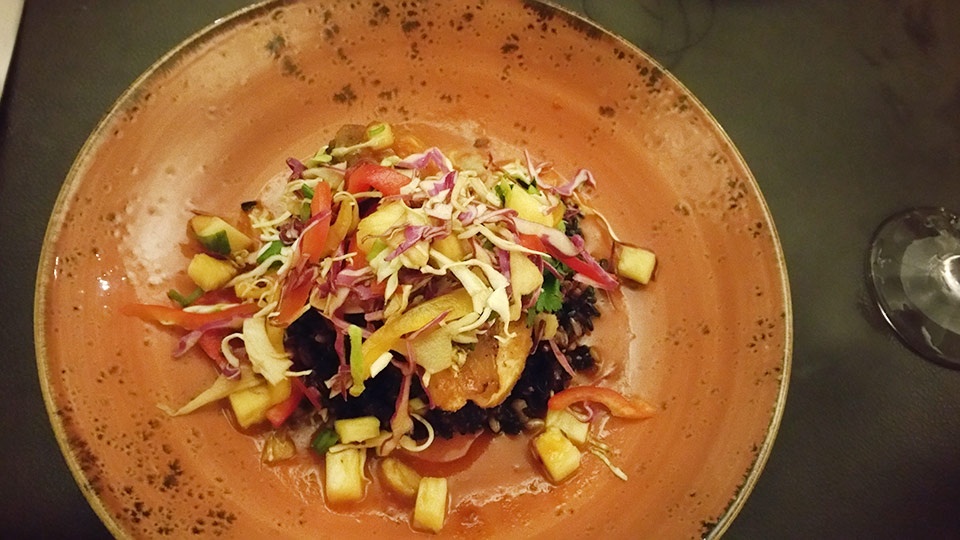 Mahalo for reading Pride of Maui's Top 12 Things To Do in Wailea!
We hope that you make tons of cherished memories, and have the best time of your life during your next vacation to the Island of Maui. Share this article with your friends and family!