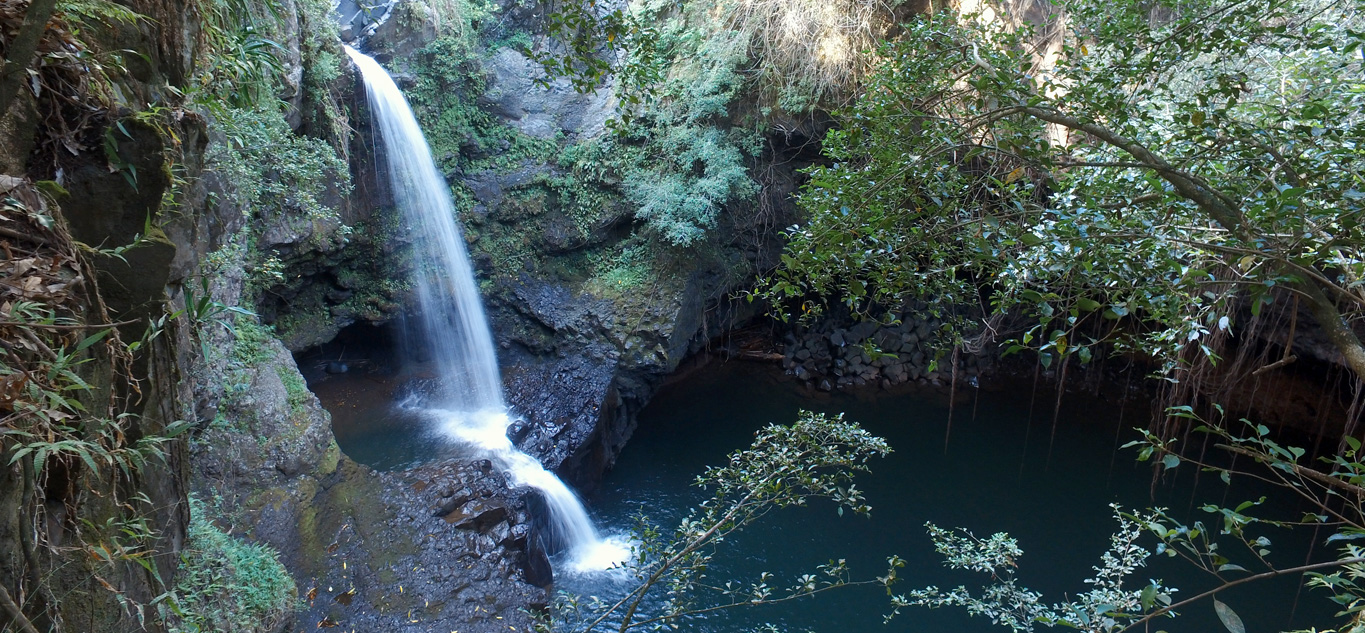 Best places to
stop on the
Road to Hana
The Road to Hana is world-renowned for being a long, beautiful drive that features incredible sights and stops that make it one of the go-to destinations on Maui. It's a 52-mile stretch of highway with winding and narrow one-lane sections and as such it requires full attention to navigate safely, so plan to make an entire day of it.
Ho'okipa Beach Park is located roughly around Mile Marker 9 of the historic Hana Highway. While headed East on the Road to Hana, Ho'okipa (which translates to hospitality in the Hawaiian language) is nestled in between the Town of Paia and Haiku Town Center. After passing through the Ku'au neighborhood, you'll drive by the legendary Mama's Fish House Restaurant and Ho'okipa Beach Park will reveal itself a few moments later.
View More

about Ho'okipa Beach Park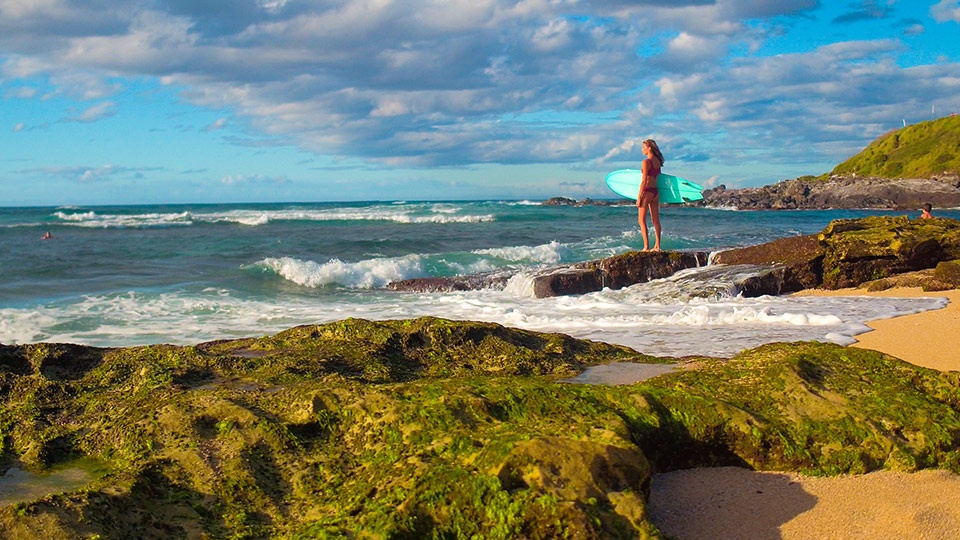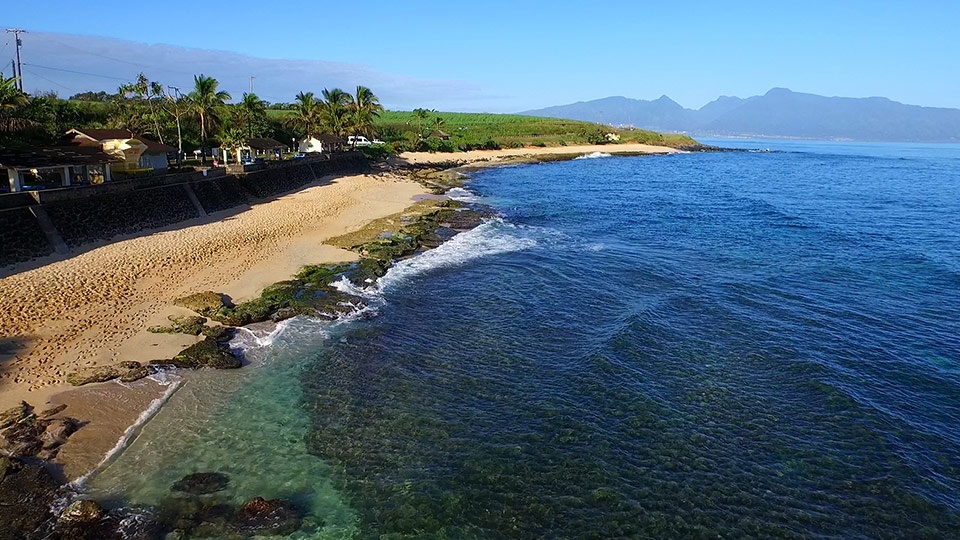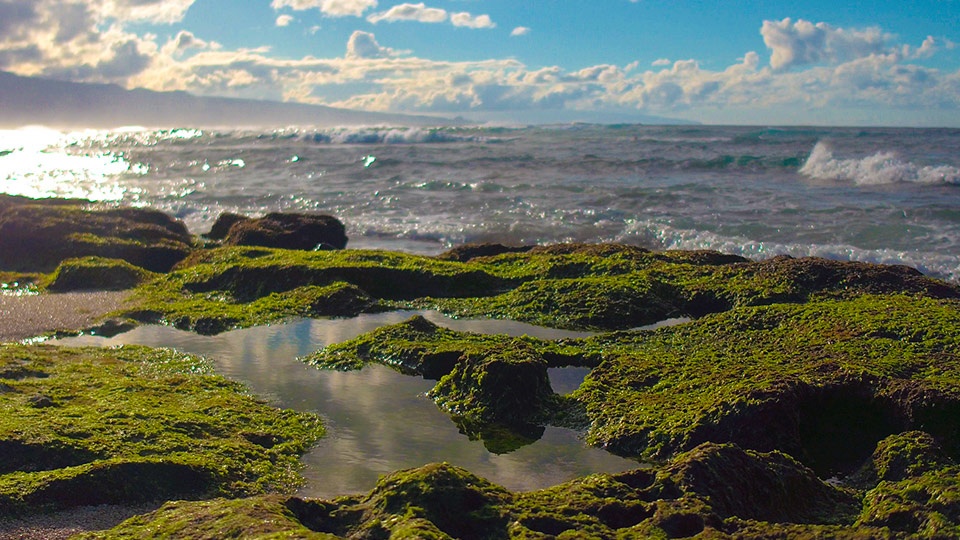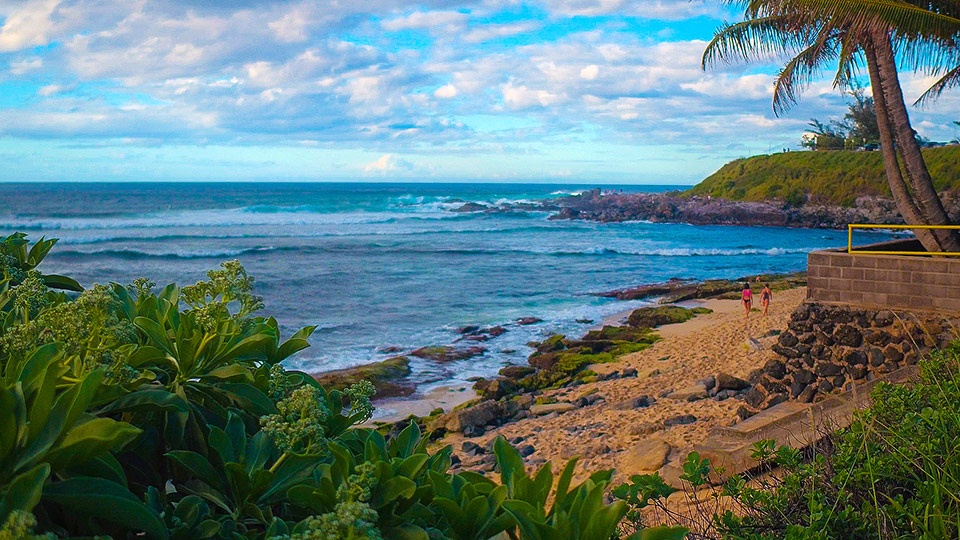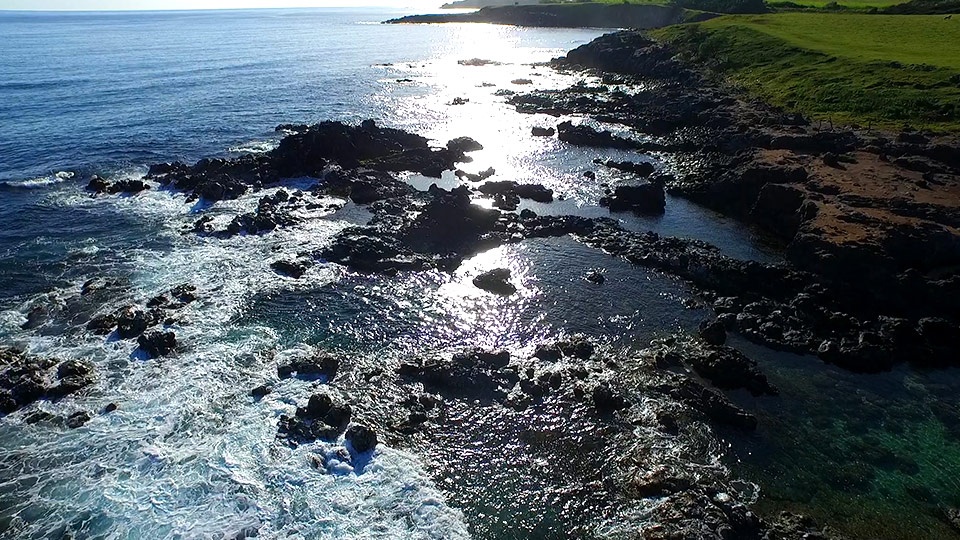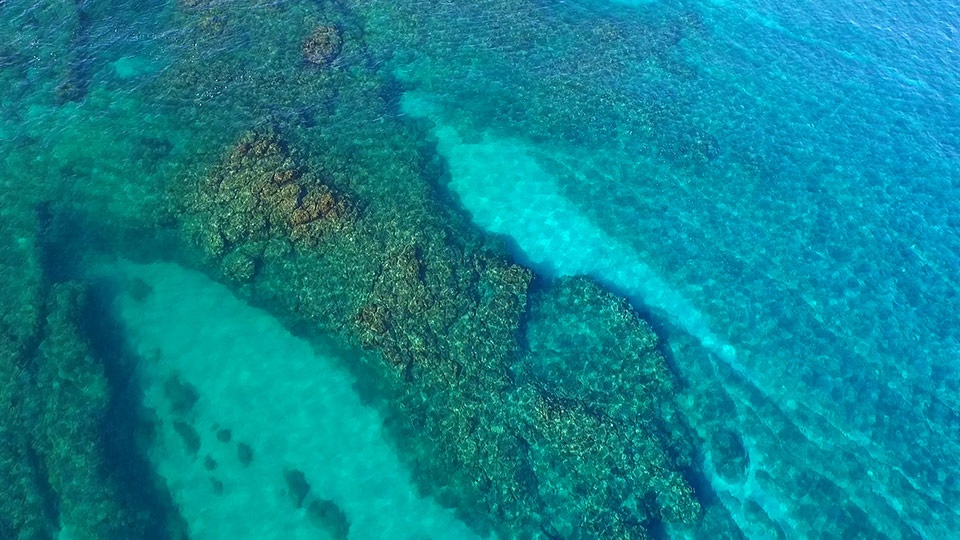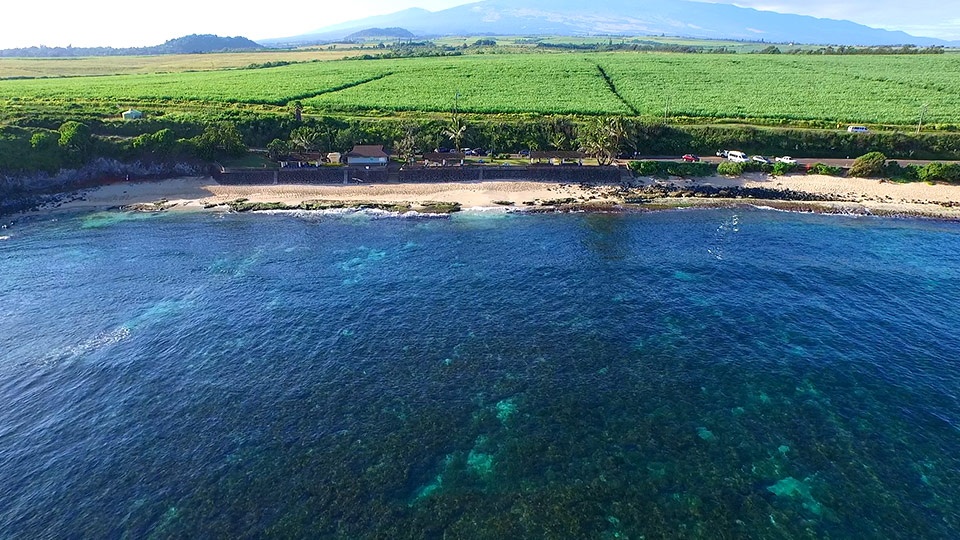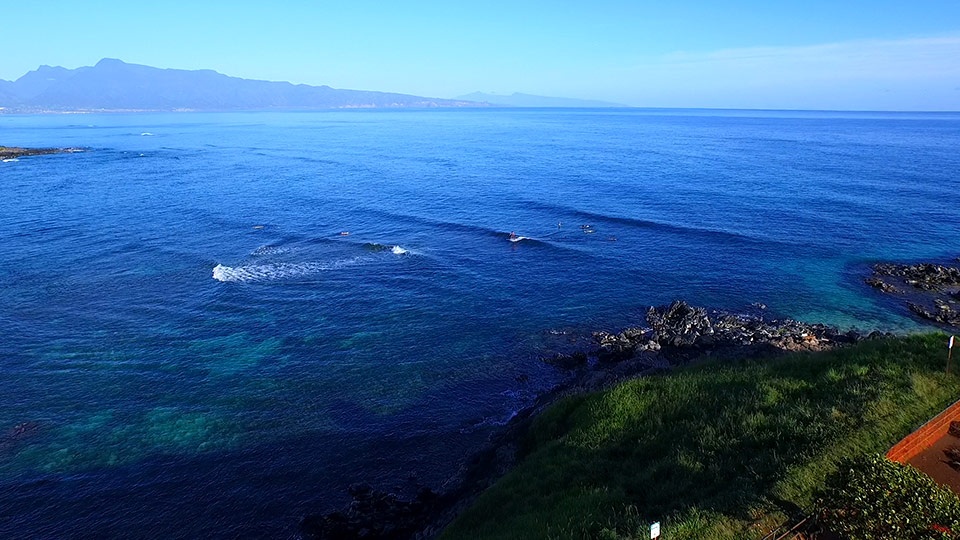 A family owned and operated bio-diverse farm since 1997, Twin Falls is home to the first accessible waterfalls along the Road to Hana. Stop and grab some freshly squeezed sugarcane juice, coconut candy, and locally grown fruit at the Twin Falls Farm Stand before heading to the Lower Falls, an easy, short walk from the parking lot, or the Upper Falls, a one-mile roundtrip hike through a slippery but beautiful trail. Take a refreshing dip in the waterfall(s) of your choice and get ready for many more to come!
View More

about Twin Falls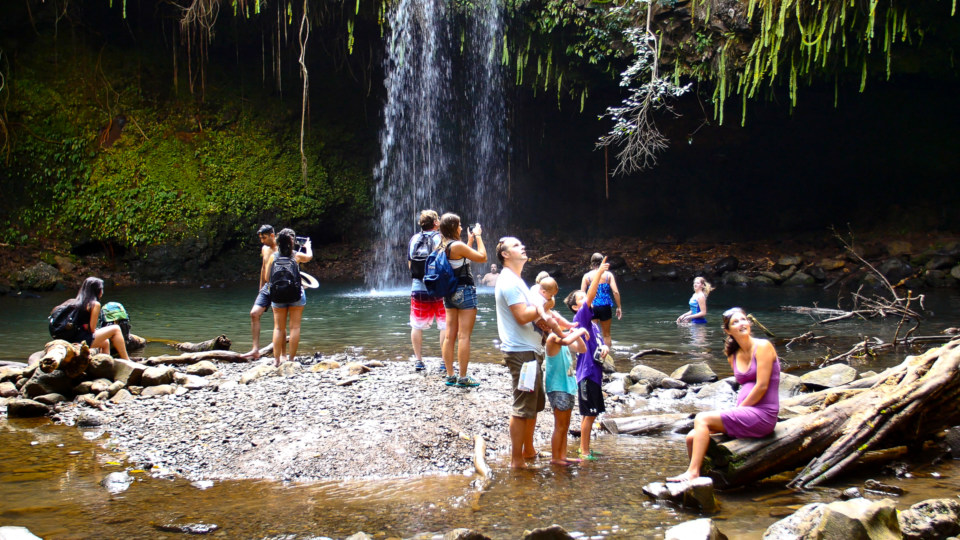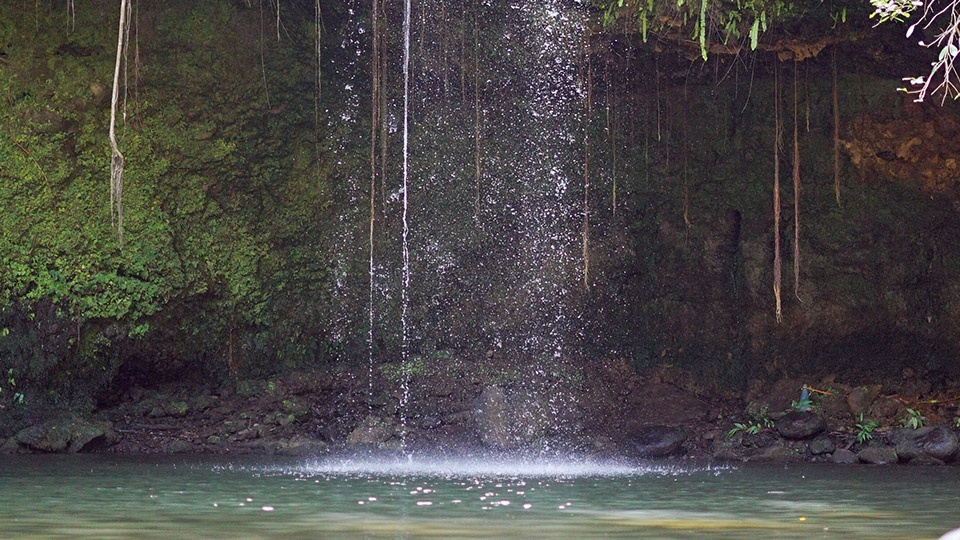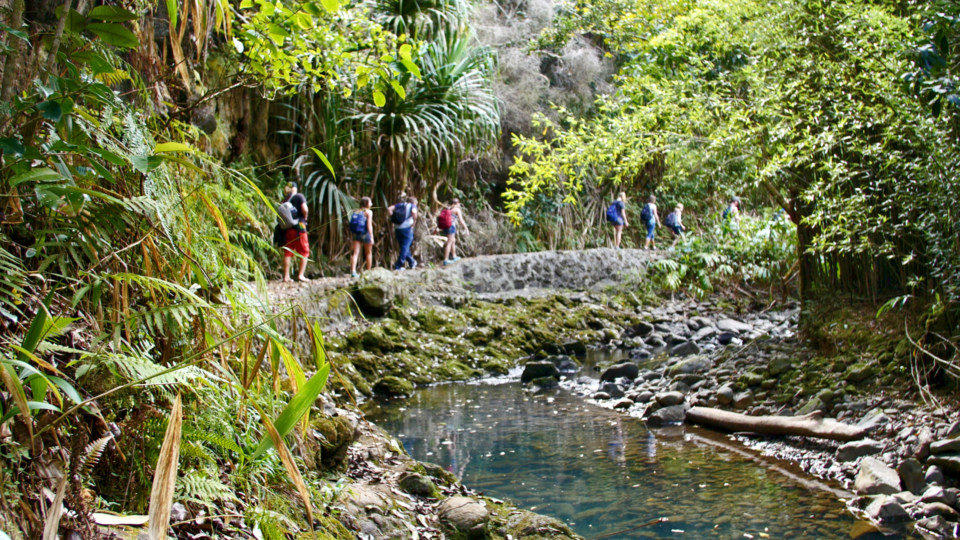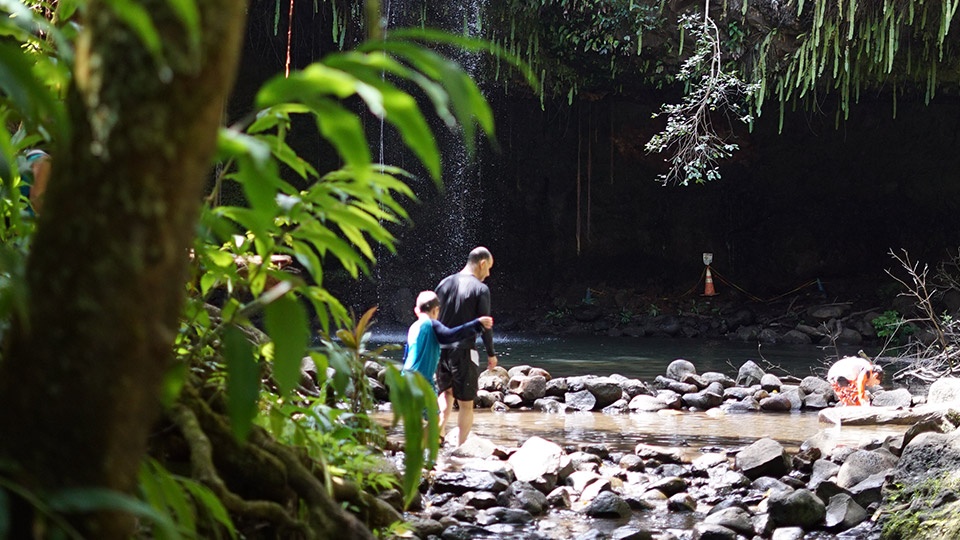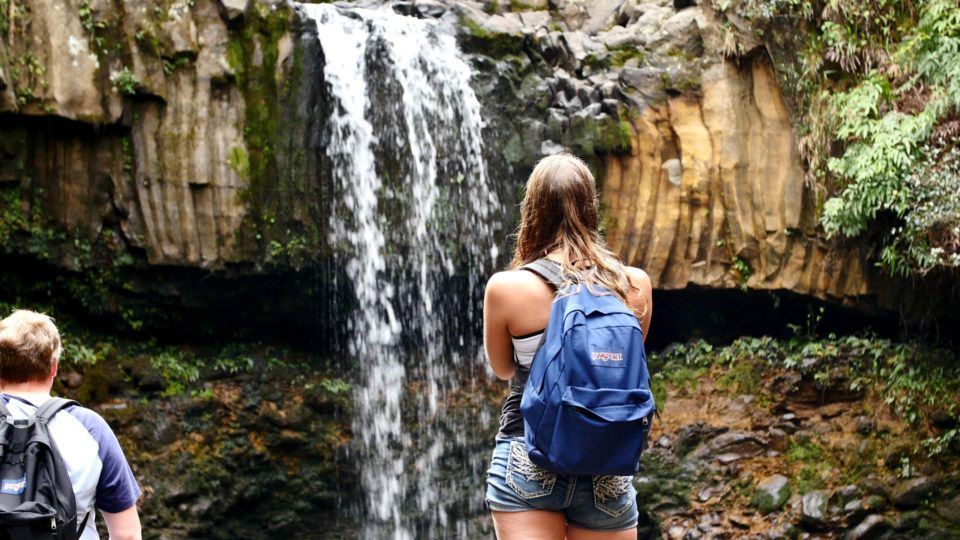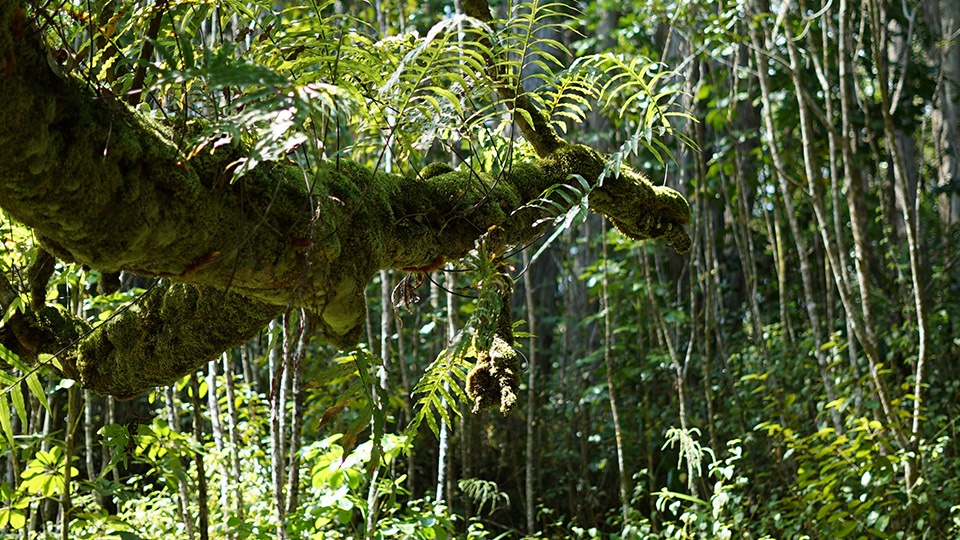 The Huelo Lookout is located between Mile Markers 4 and 5 on the Road to Hana. Here, you'll find a quaint rest stop with panoramic East Maui island views. When looking for the Huelo Lookout, look for the farm stand that marks the destination. From the farm stand, some steps take you to a viewing point. The Huelo Lookout Fruit Stand is as charming as you could imagine.
View More

about Huelo Lookout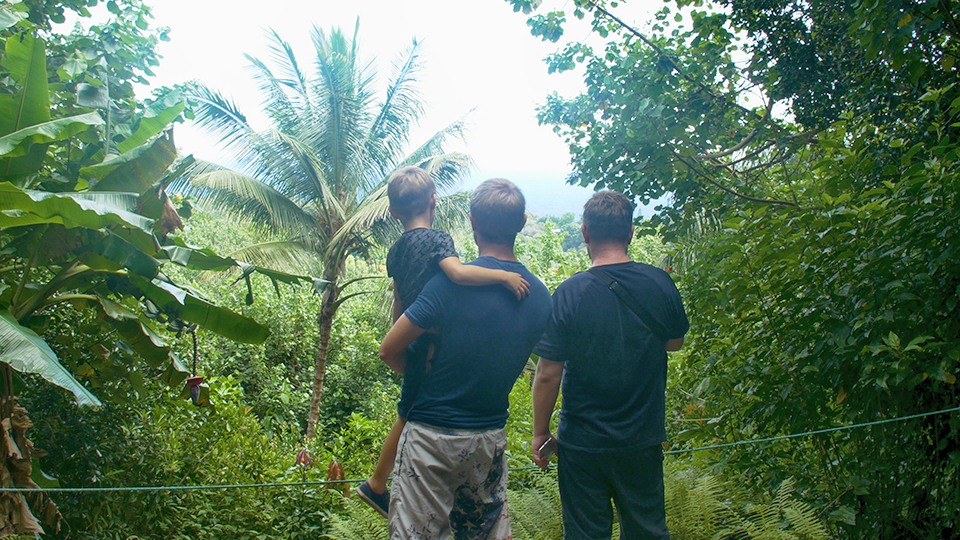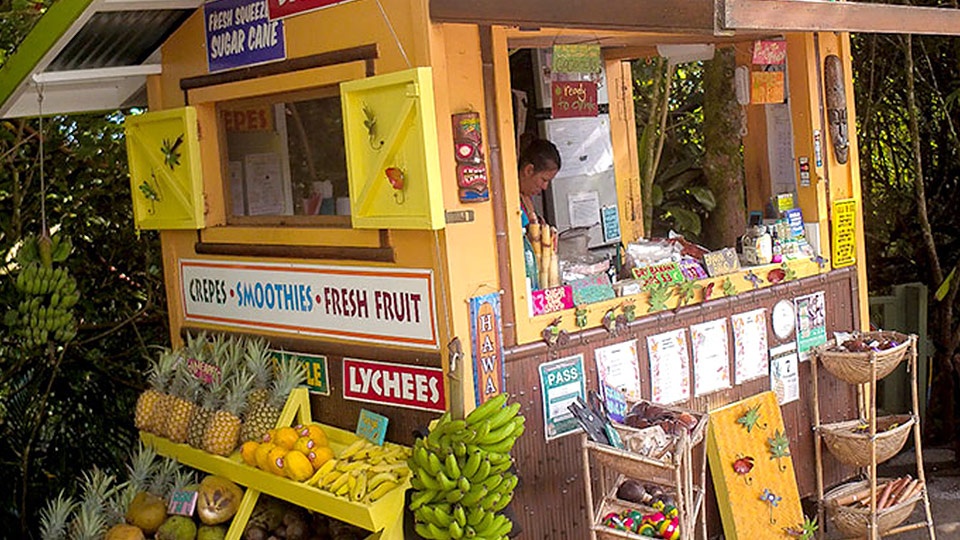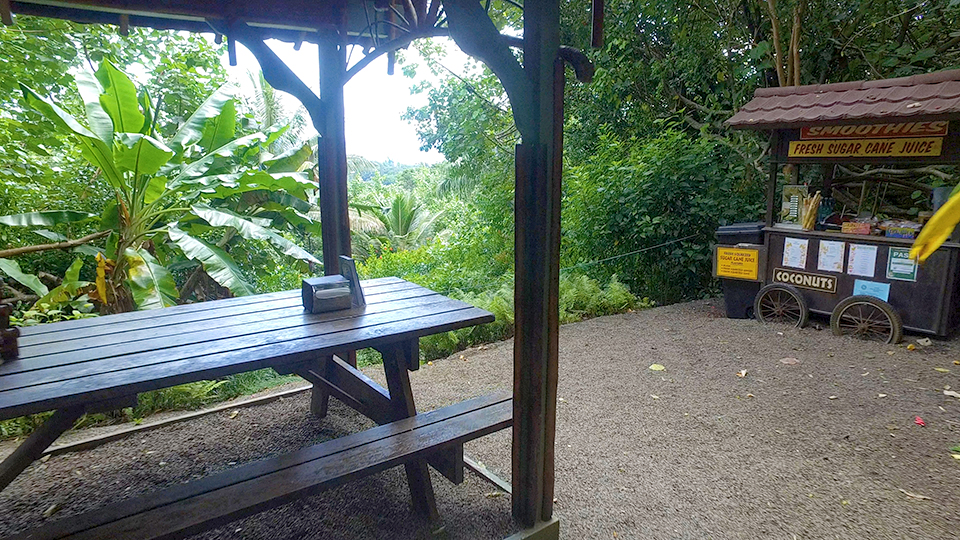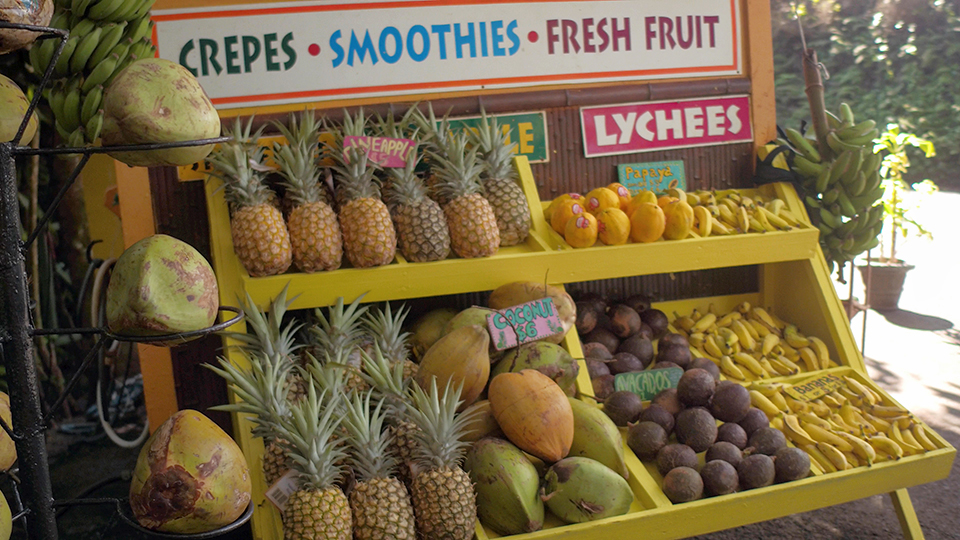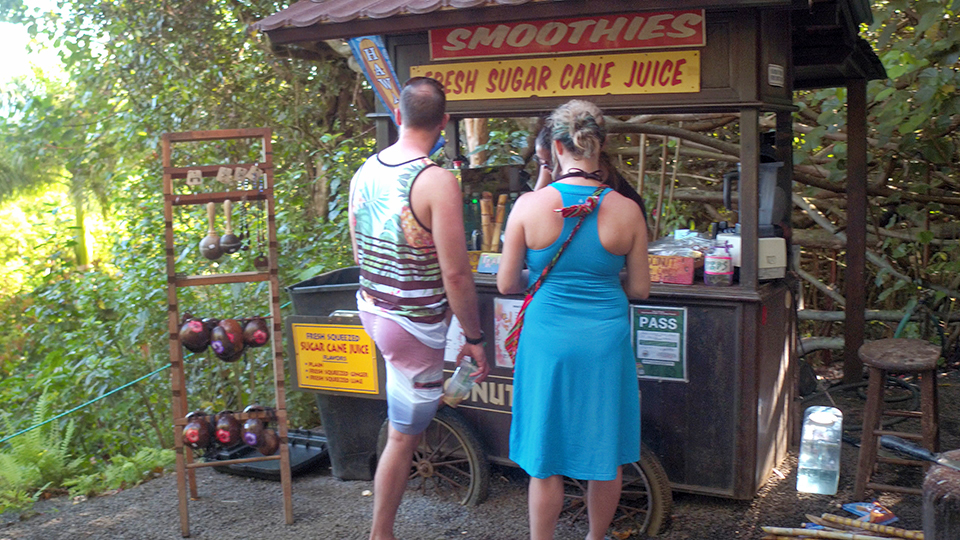 The Maui Garden of Eden is situated at Mile Marker 10 on the Road to Hana. If you're only choosing a few places to stop en route to Hana Town, the Garden of Eden should be at the top of your list. The Garden of Eden is a beautiful arboretum that was created by Alan Bradbury, Maui's first ISA certified arborist.
View More

about Maui Garden of Eden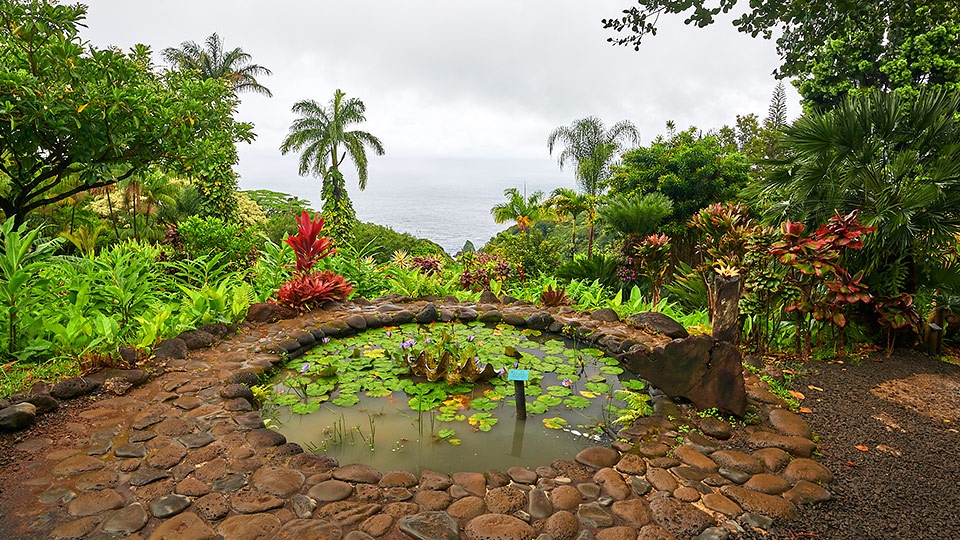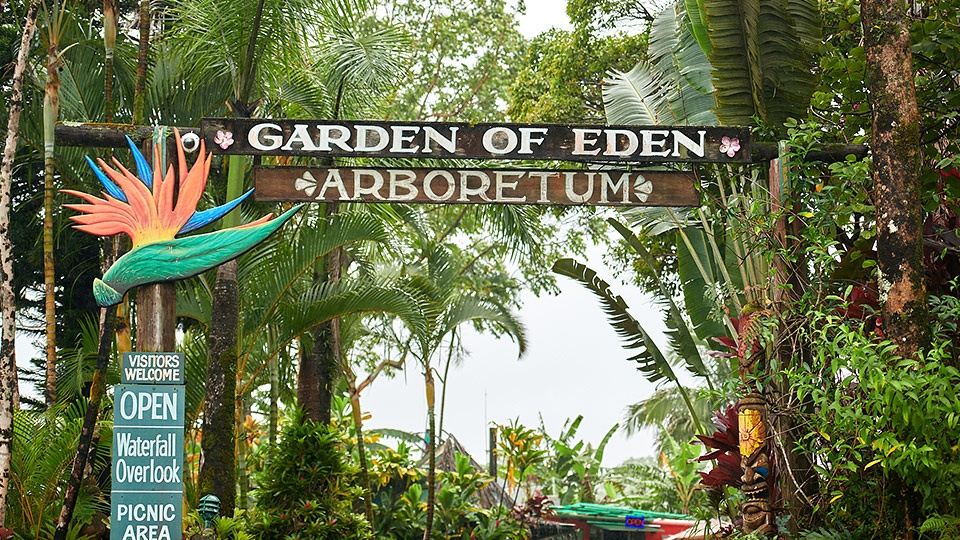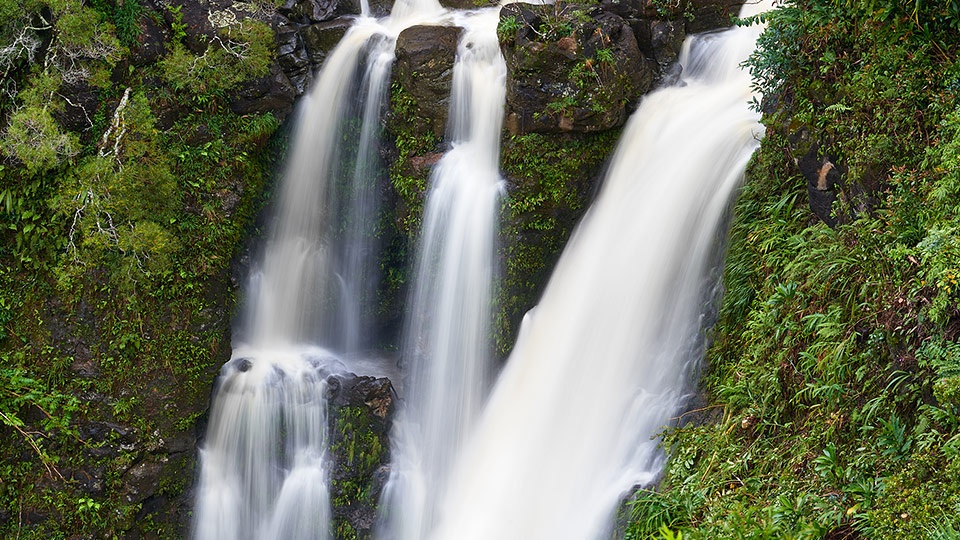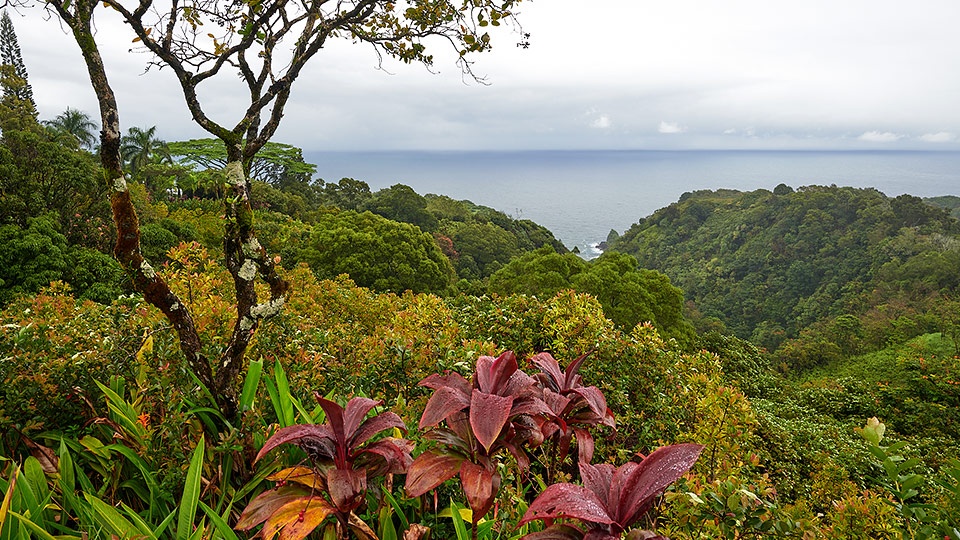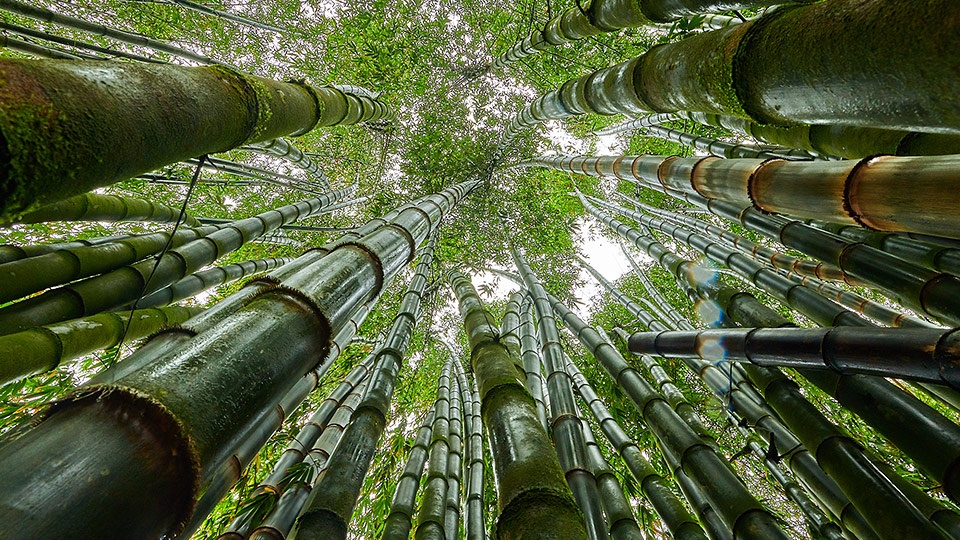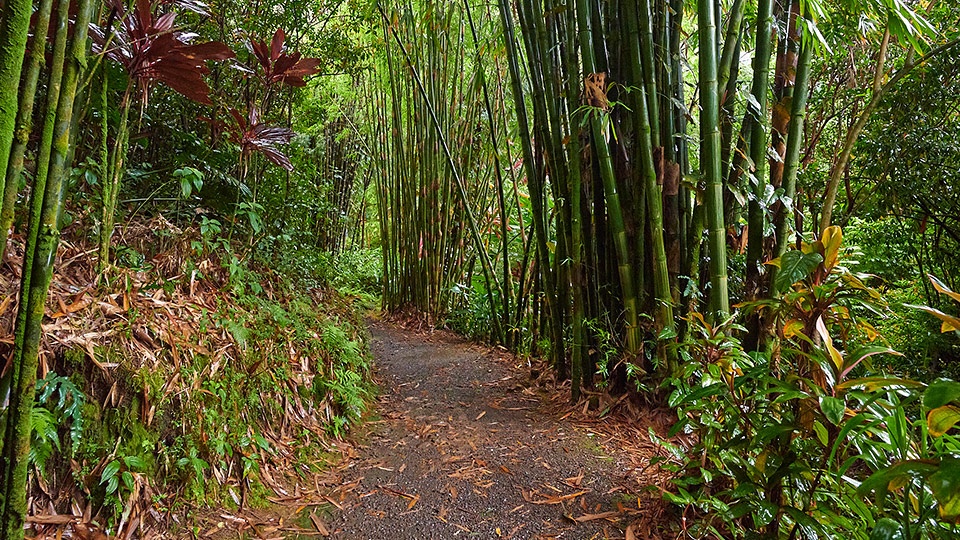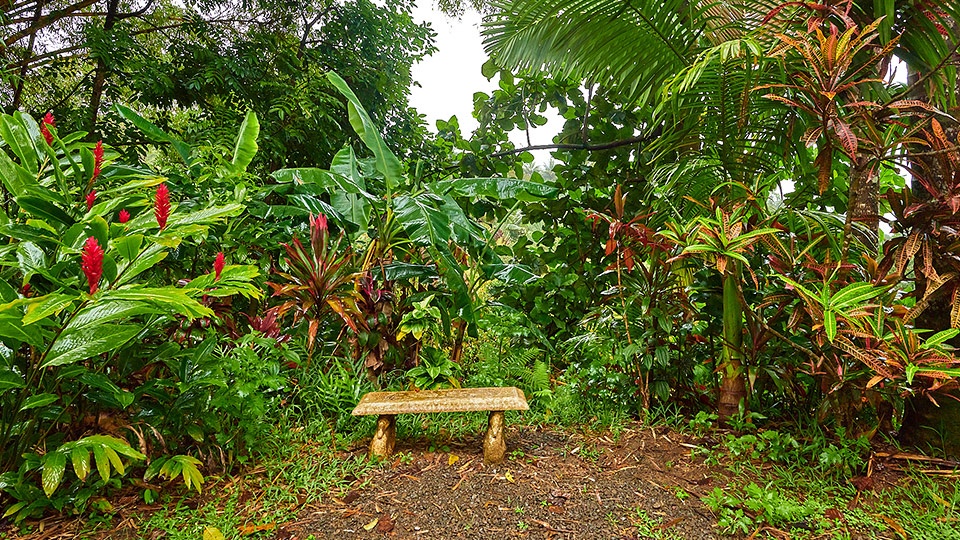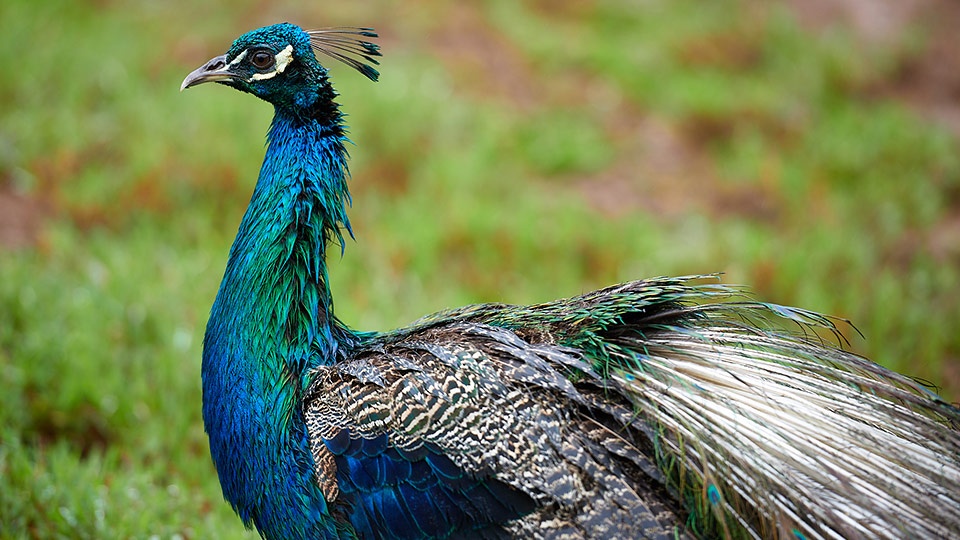 The Ke'anae Peninsula is just past the Ke'anae Arboretum, approximately Mile Marker 16. This area has a lot of history, gorgeous coastline views, and an opportunity to catch a glimpse of Old Hawaii. The Ke'anae Arboretum is another fantastic location to explore before heading to the Peninsula. It's a great place to relax, stretch your legs, and then peruse the botanical gardens.
View More

about Ke'anae Peninsula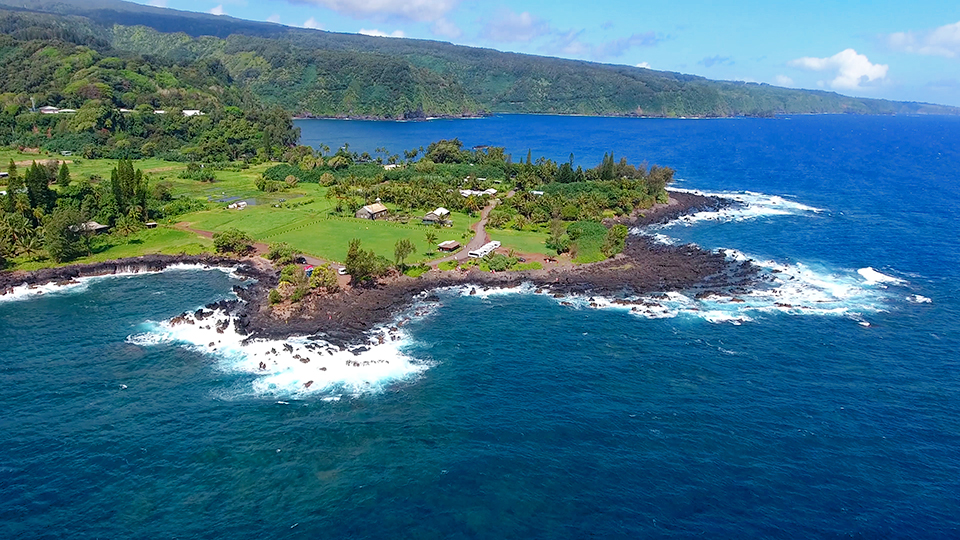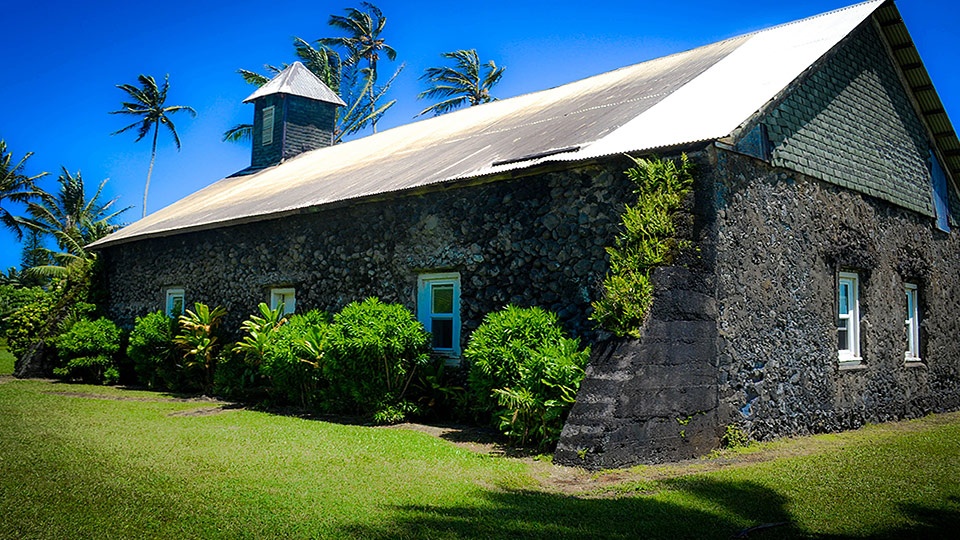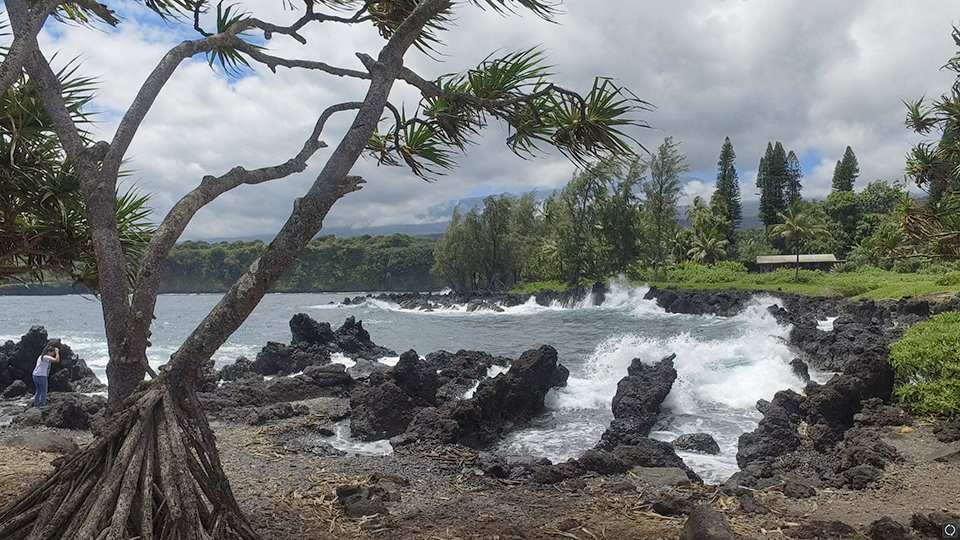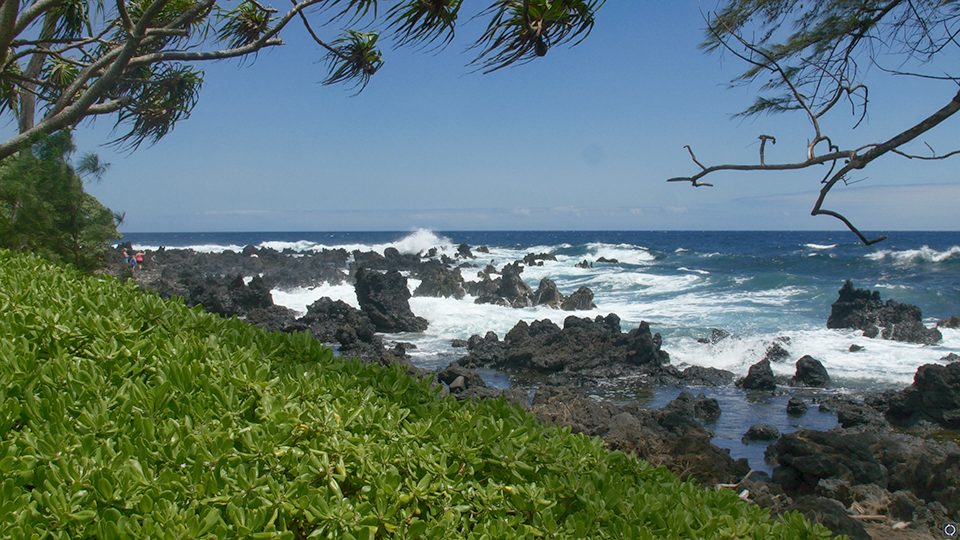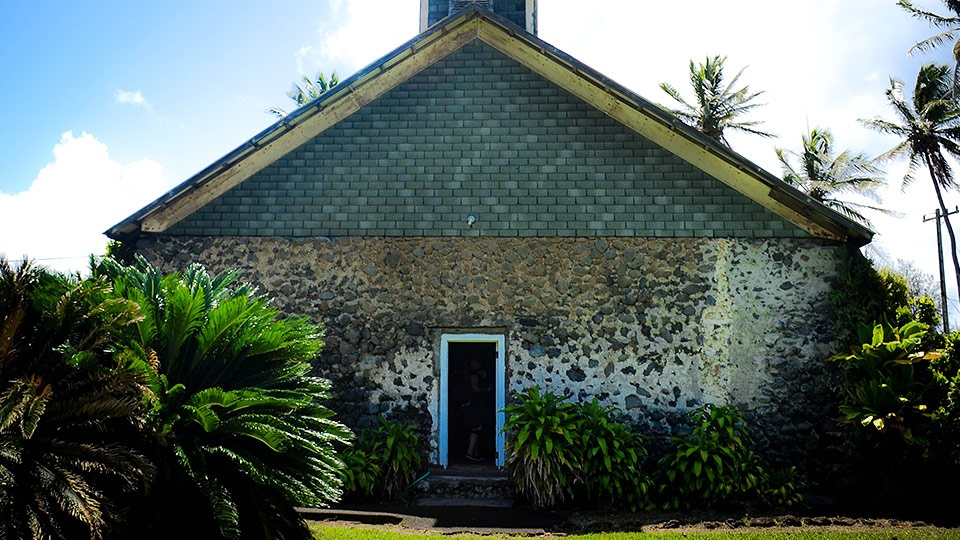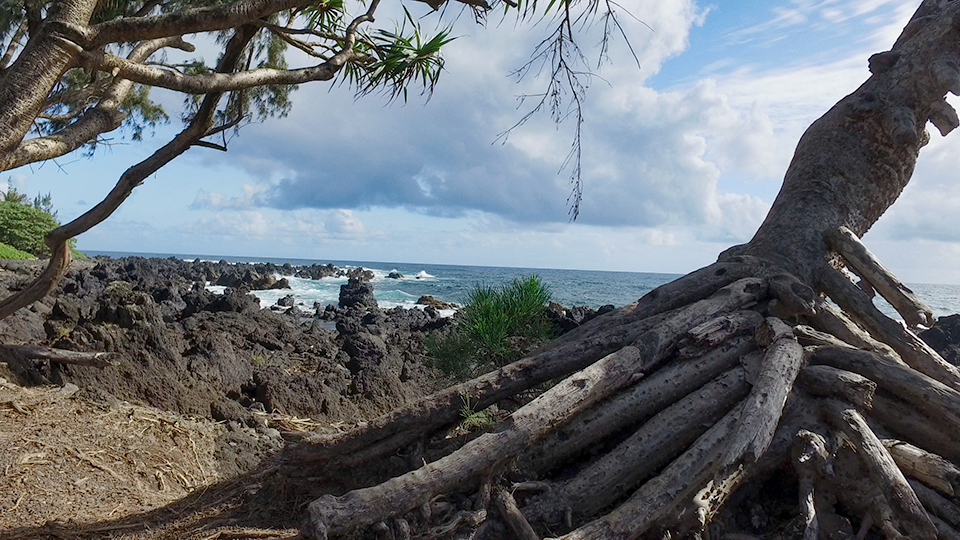 06
Wailua Valley State Wayside
While most visitors breeze right by this scenic stop, Wailua Valley State Wayside offers some of the best mauka (toward the mountains) and mauna (toward the ocean) views along the Road to Hana, including high elevation views of Ke'anae Valley, the sprawling taro fields of Wailua Village and, on clear days, nearby waterfalls. Climb up the stairs on your right for an unforgettable photo opportunity.
View More

about Wailua Valley State Wayside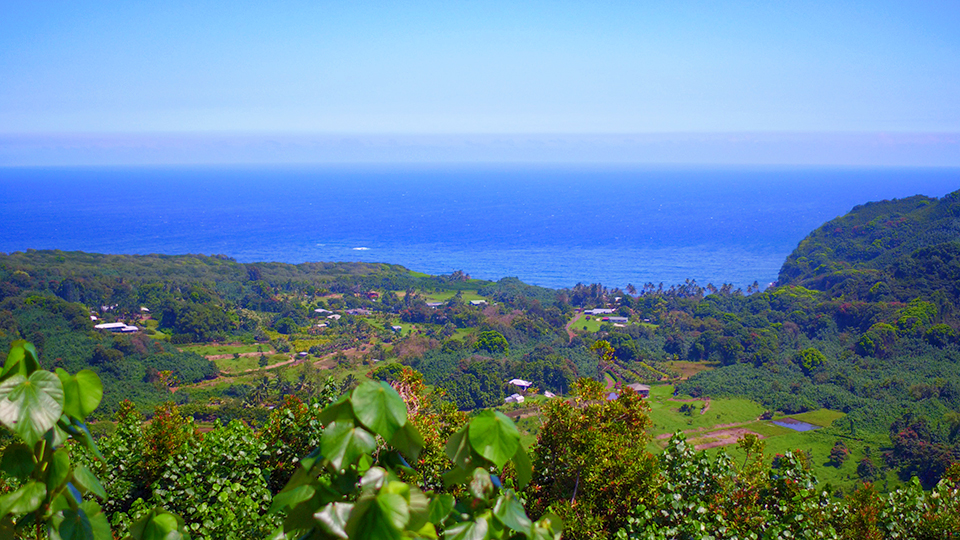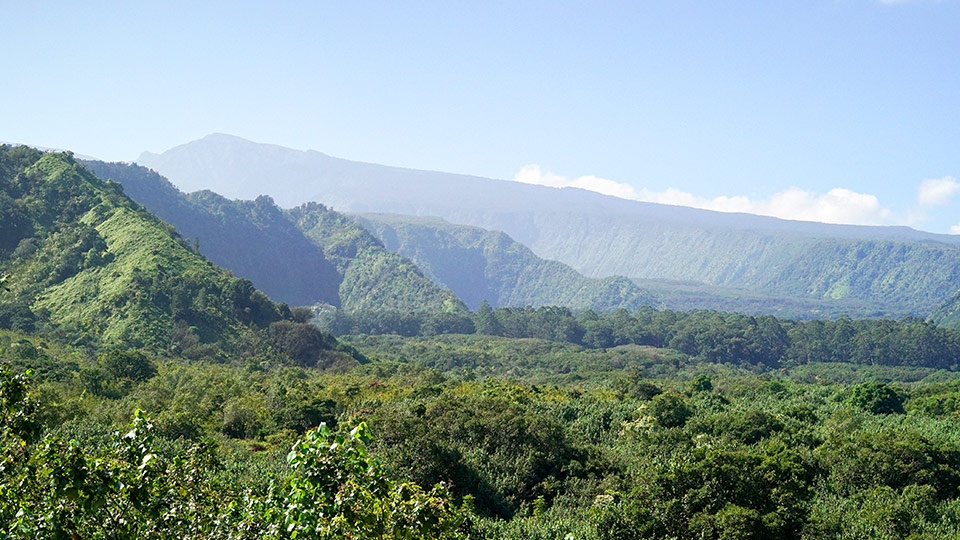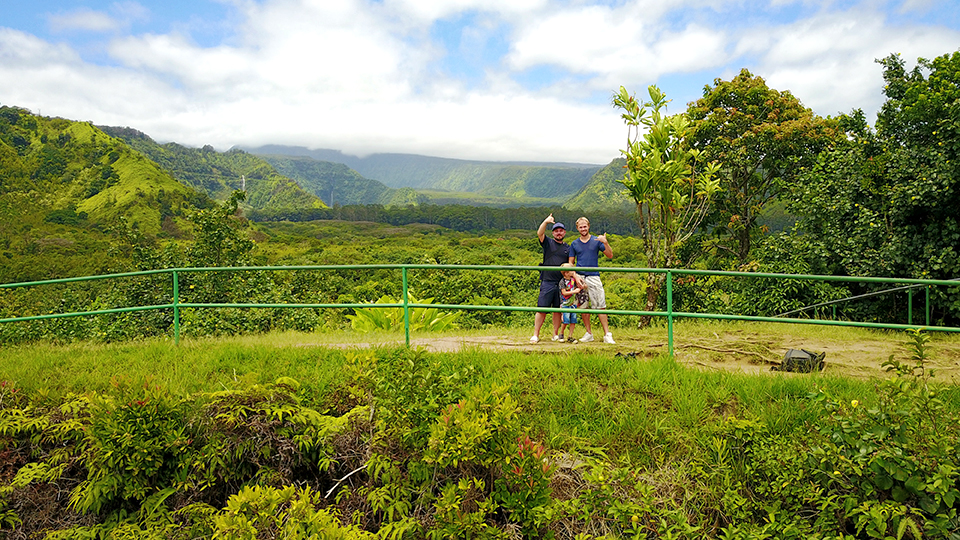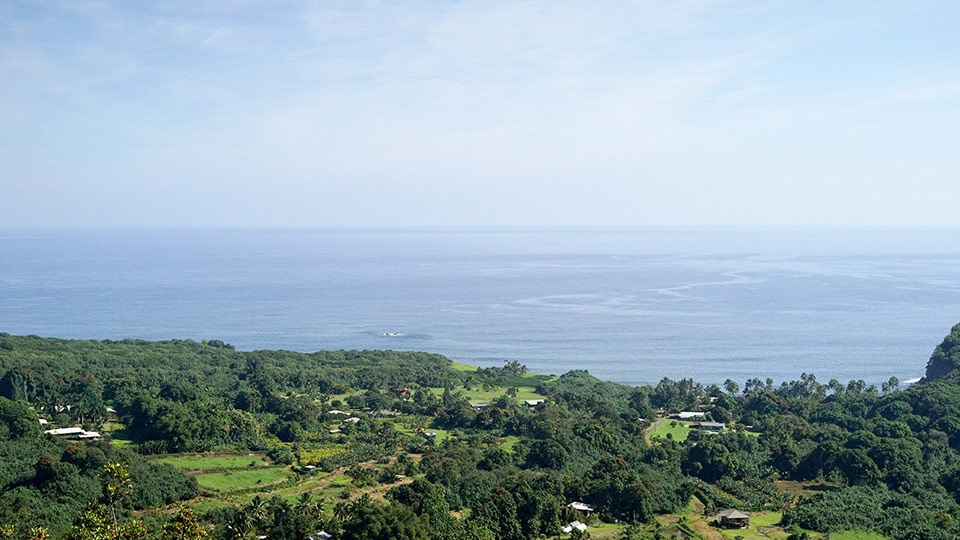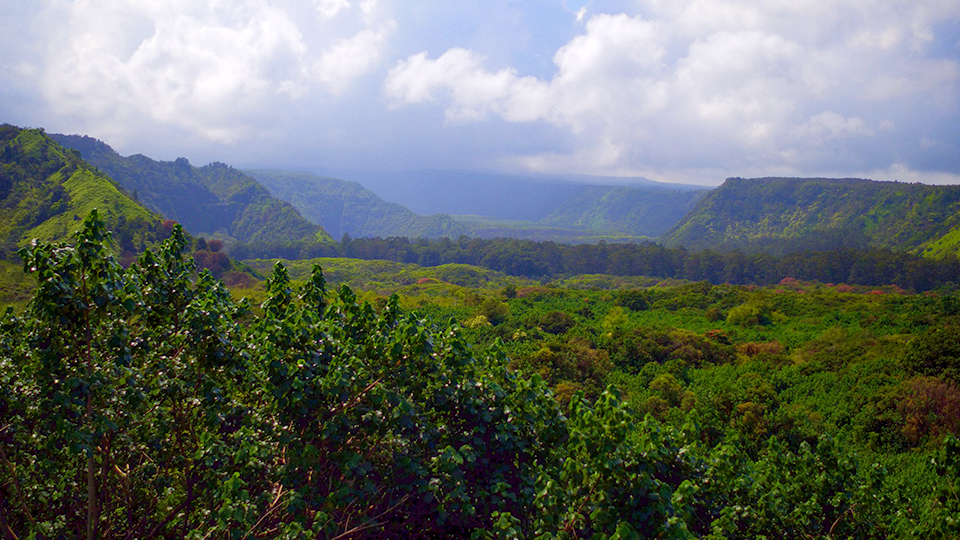 Pua'a Ka'a Falls and State Park is a rest stop located at Mile Marker 22 on the Road to Hana. This is a great location to put on your Road to Hana list of to-do's because it offers an area to relax, public restrooms, and a walking trail to a waterfall and freshwater pool. To access the waterfall and swimming hole, follow the trail that is across the street from the public restrooms.
View More

about Pua'a Ka'a Falls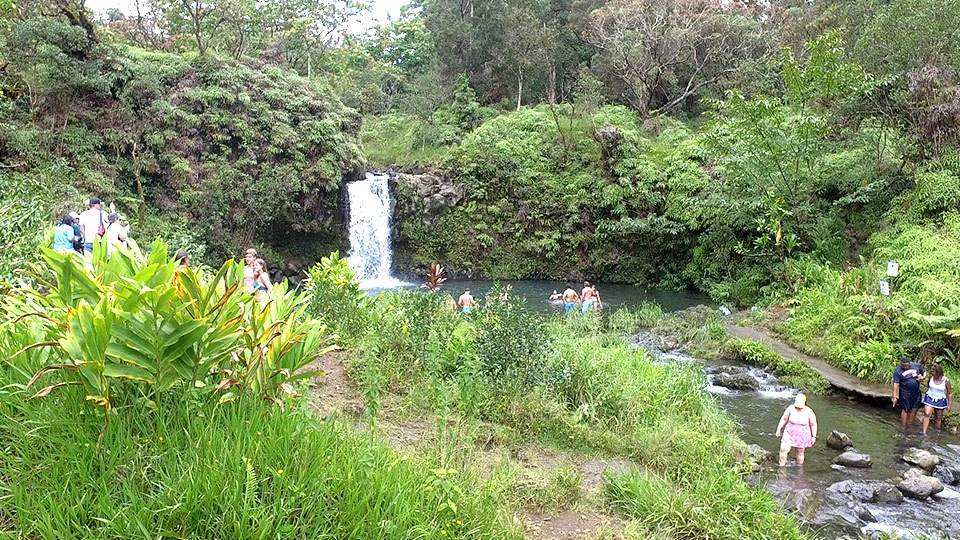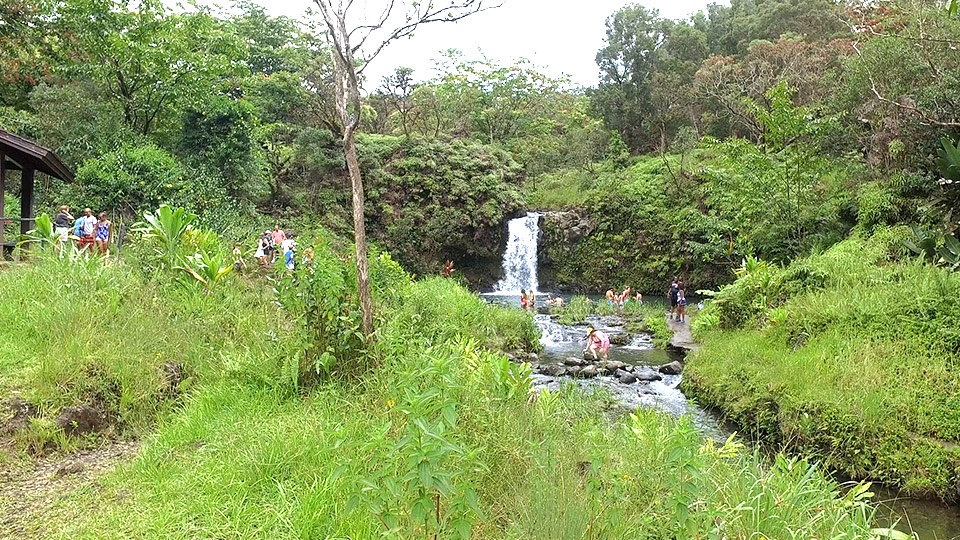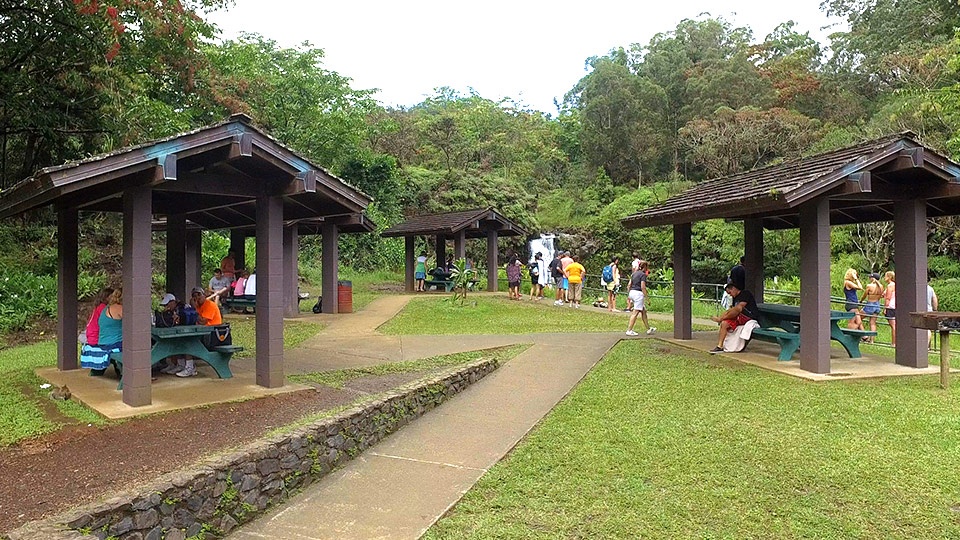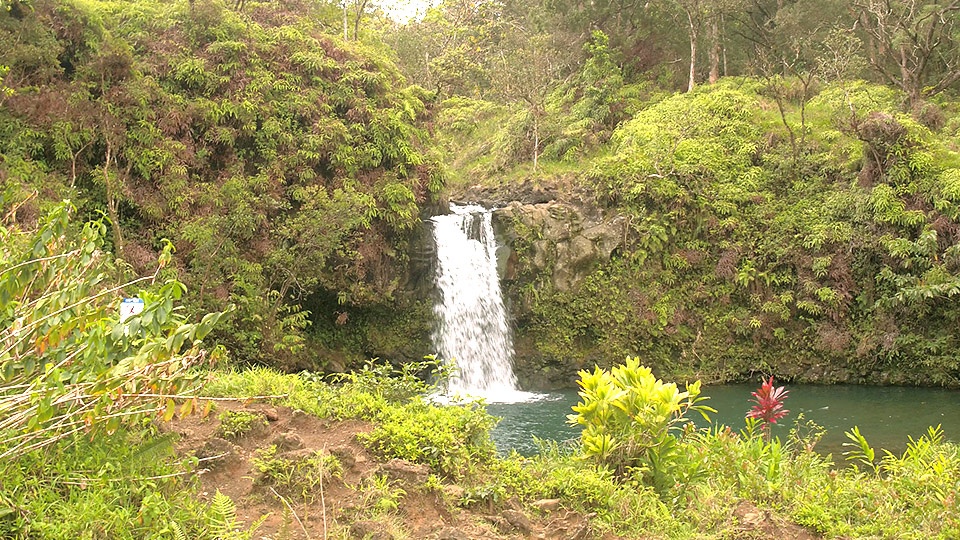 Hanawi Falls is located right after Mile Marker 24 on the Road to Hana. Sustained by the Hanawi Stream, here you'll find that the lower waterfall cascades 200 feet into a freshwater pool. One of the best places to view Hanawi Falls is from the Hanawi Falls Bridge. The bridge was completed in 1926 and is one of the 80 Hana Highway bridges that were built between 1908 and 1940.
View More

about Hanawi Falls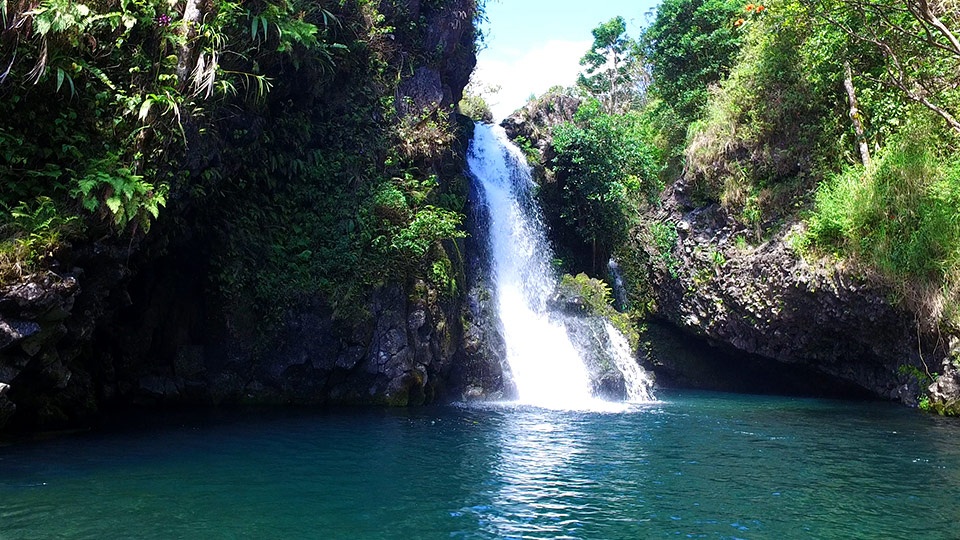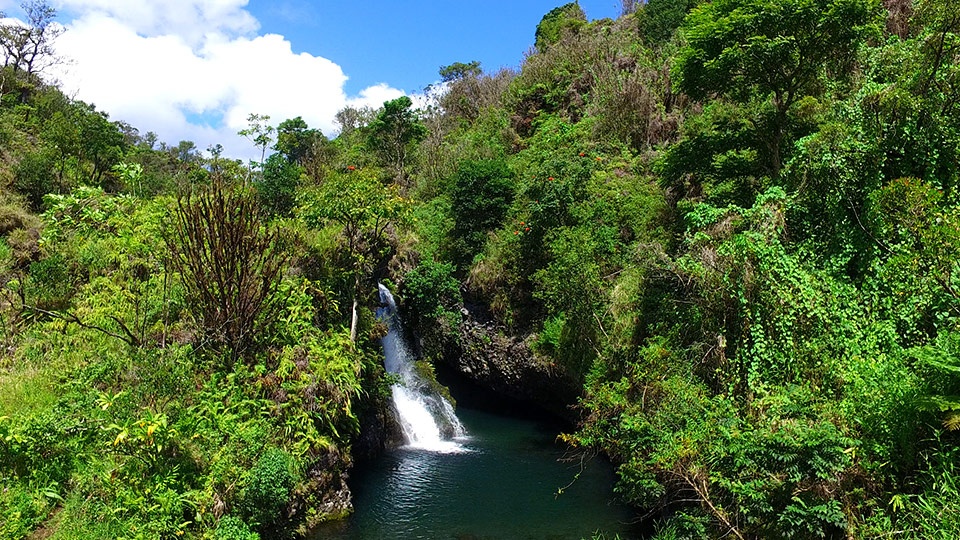 09
Hana Farms Roadside Stand
Right at the entrance of Hana Town at Mile Marker 31, don't miss Hana Farms' Roadside Stand, a local marketplace where you can shop for exotic and locally made products. Grab some local hot sauce, spreads such as banana butter and lilikoi jam, branch-to-bar chocolate made in Hana, coffee, baked goods, or even skincare products.
View More

about Hana Farms Roadside Stand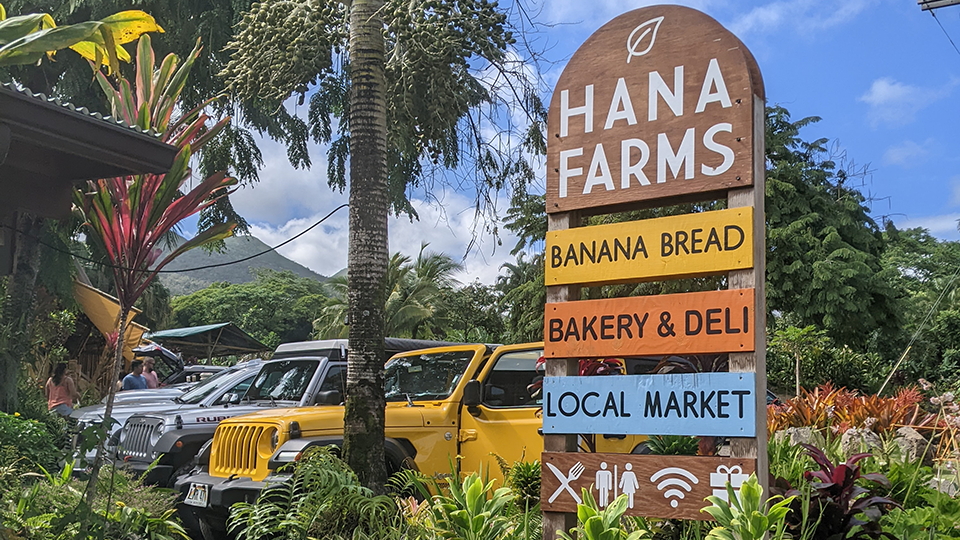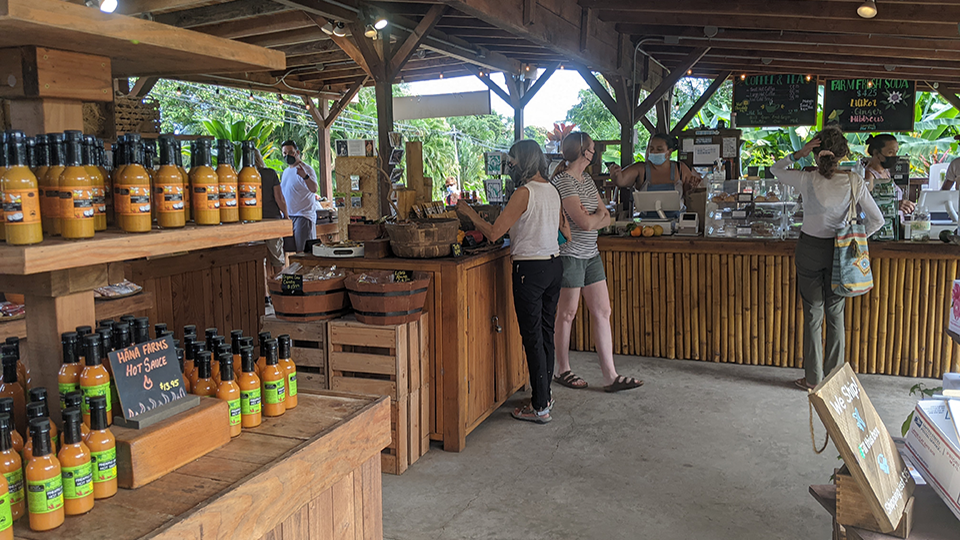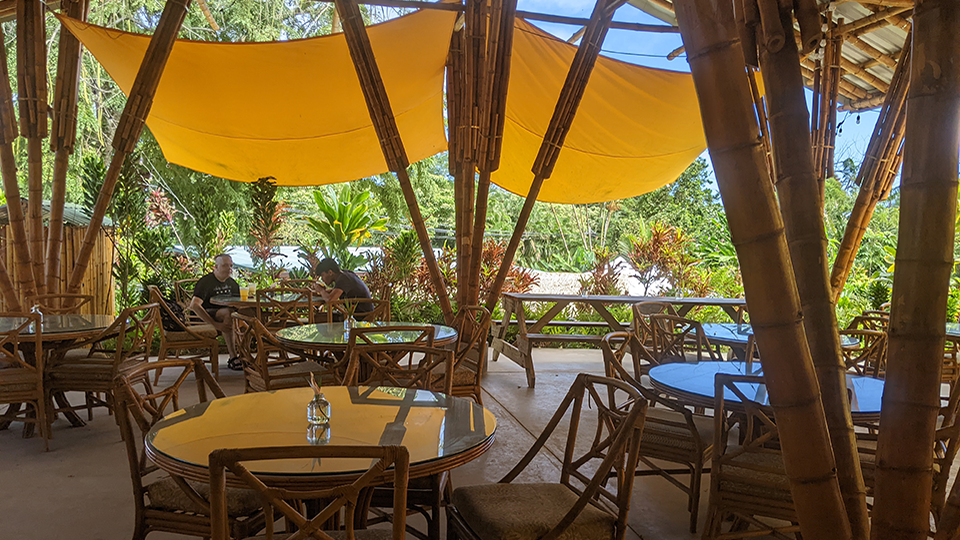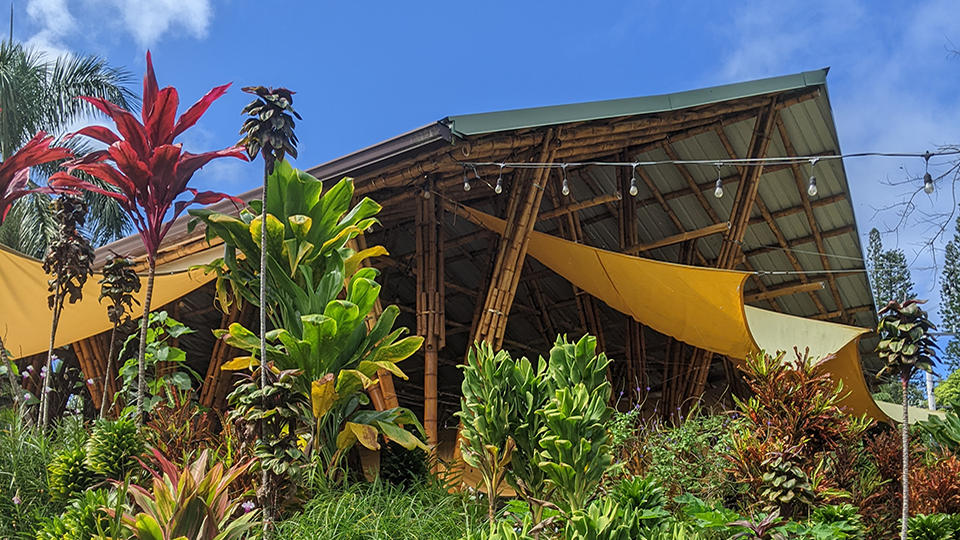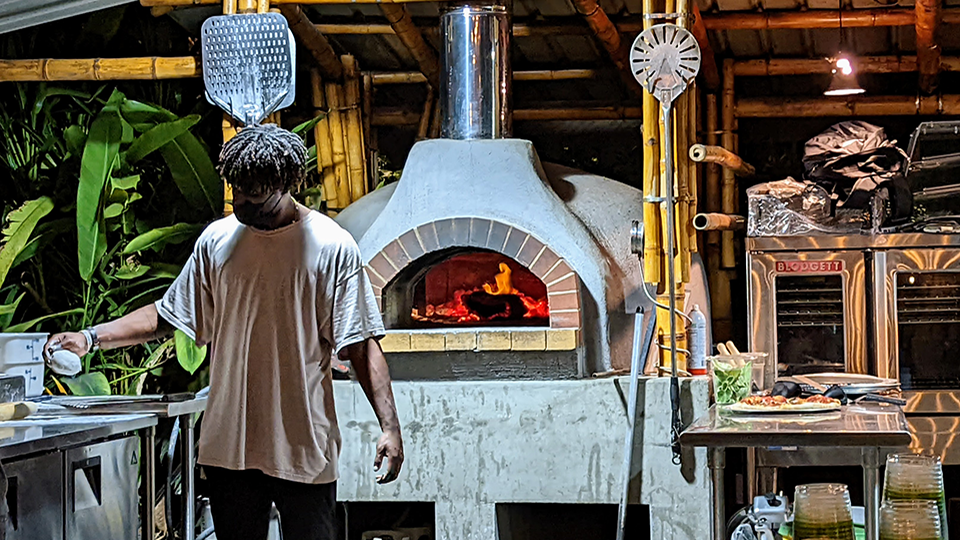 10
Wai'anapanapa State Park
As far as Maui scenery goes, this is where you'll get the most bang for your buck. Hawaiian for "glistening water," Wai'anapanapa offers a little something for everyone, including a picture-perfect black sand beach, sea arches, a blowhole, hiking and walking trails, lava tubes, and stunning panoramic views of the rugged East Maui coastline.
View More

about Wai'anapanapa State Park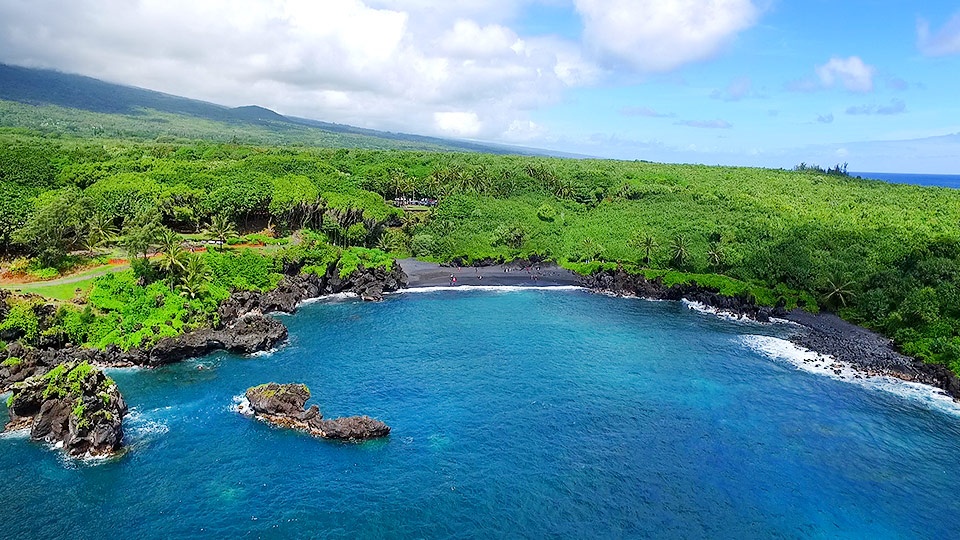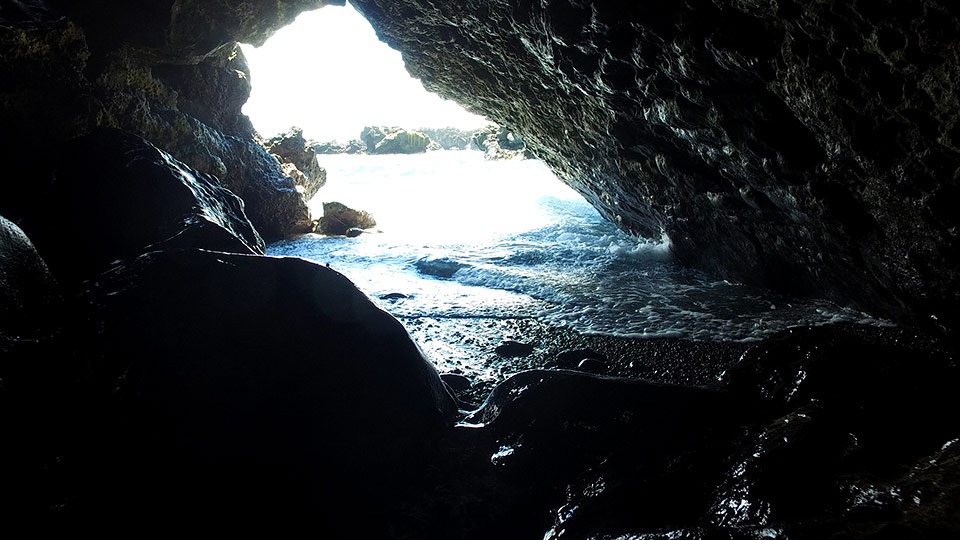 Without a doubt, Hana Town is one of the best small towns in all of Hawaii. It's full of Hawaiian history, friendly residents, natural wonders, organic farms, and gorgeous beaches. The town is quite sleepy and rural, famously regarded as "Heavenly Hana."
View More

about Hana Town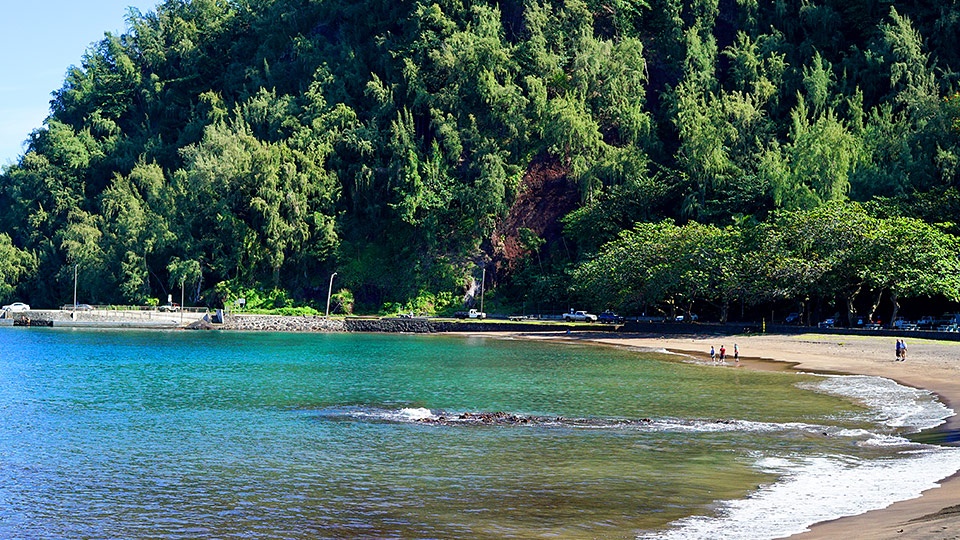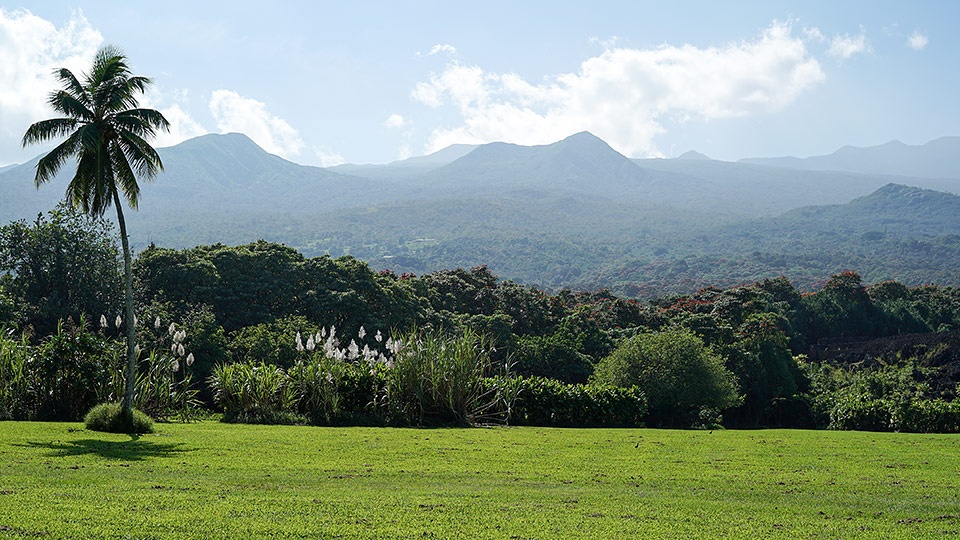 Consistently named one of "Maui's Best Beaches," and a favorite of author Ernest Hemingway, Hamoa Beach is only a short drive past Hana and well worth the drive. Lined with sea cliffs and beautifully surrounded by lush vegetation, this 100-foot wide and over 1,000-foot-long crescent-shaped beach offers a quiet, relaxing, truly Hawaiian escape with a view.
View More

about Hamoa Beach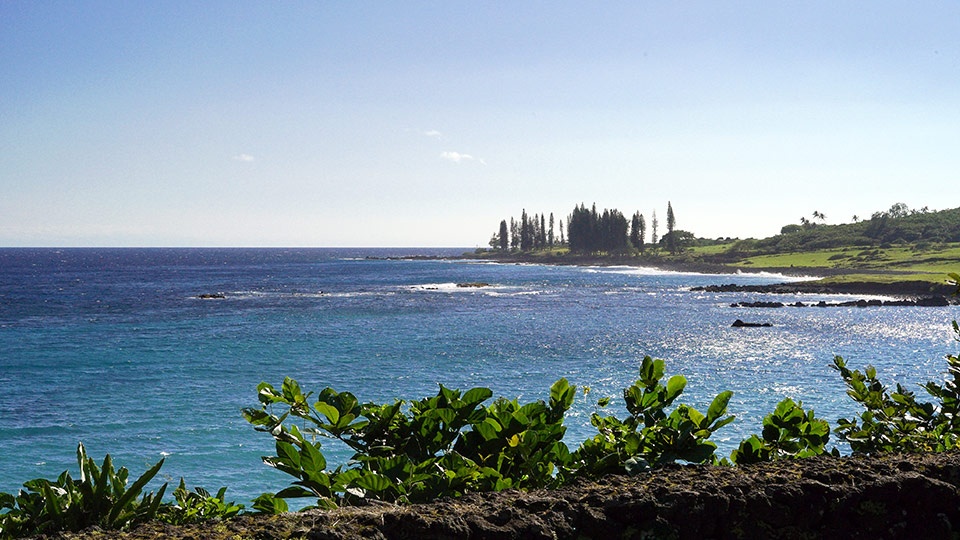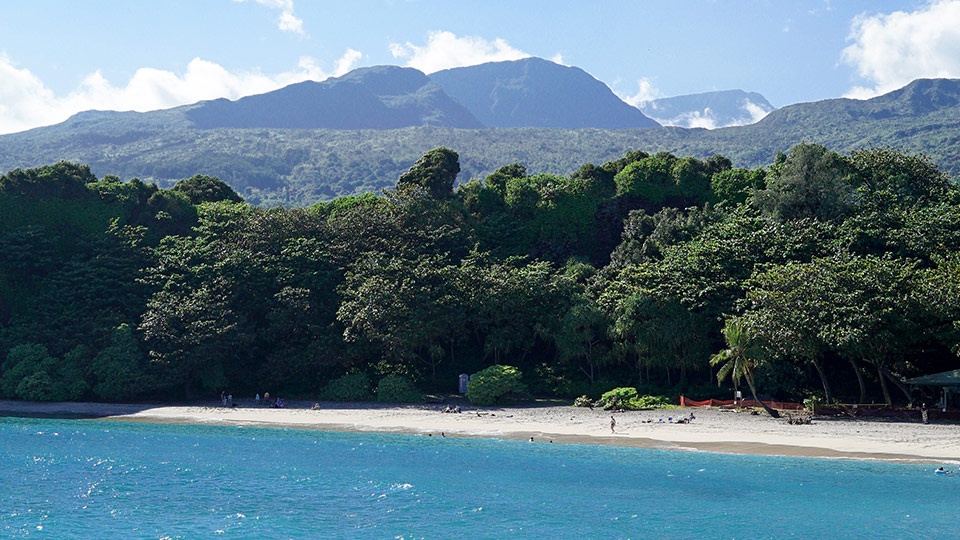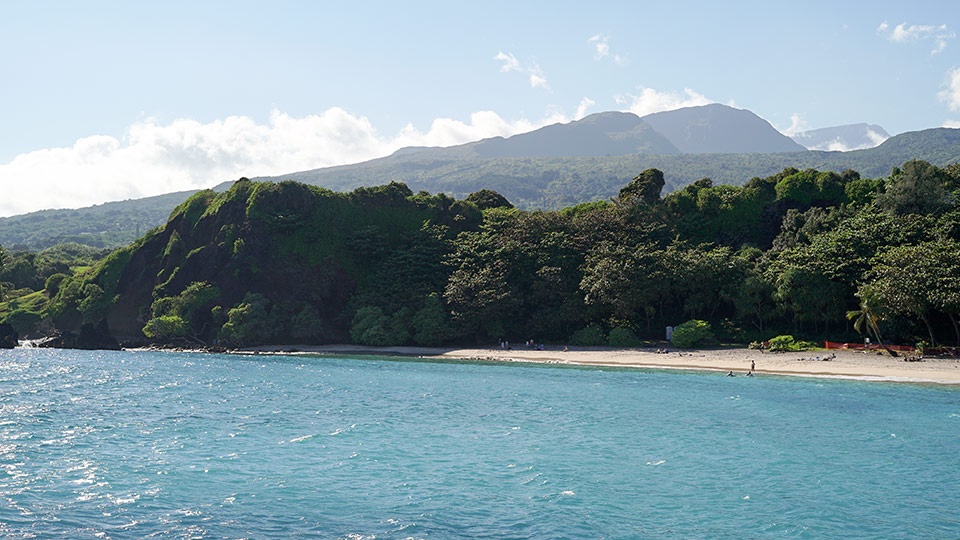 Considered the most photographed and one of the most beautiful waterfalls on Maui, Wailua Falls is an 80-foot cascading waterfall and plunge pool located directly off the side of the road before you reach 'Ohe'o Gulch. Wear sturdy shoes and take the short but slippery hike down to the base for a truly rewarding experience and view.
View More

about Wailua Falls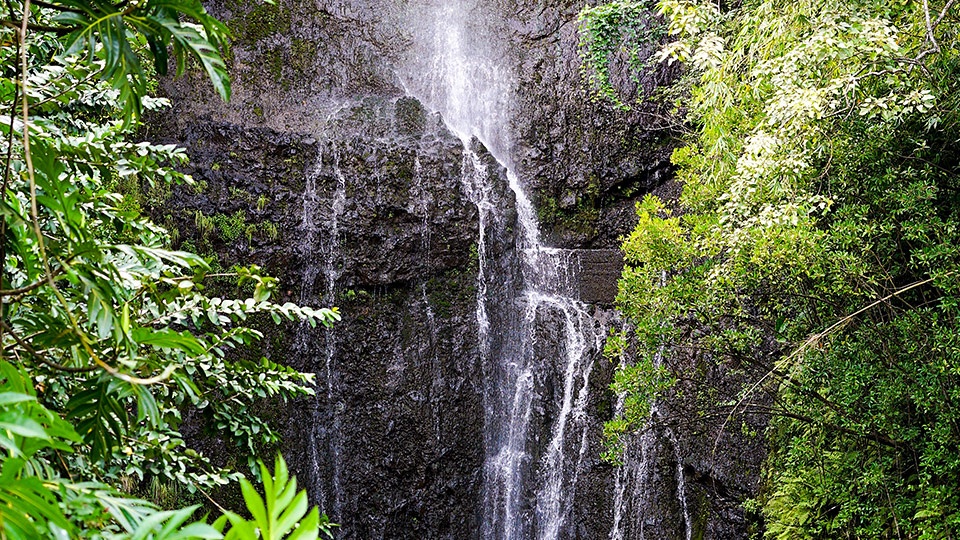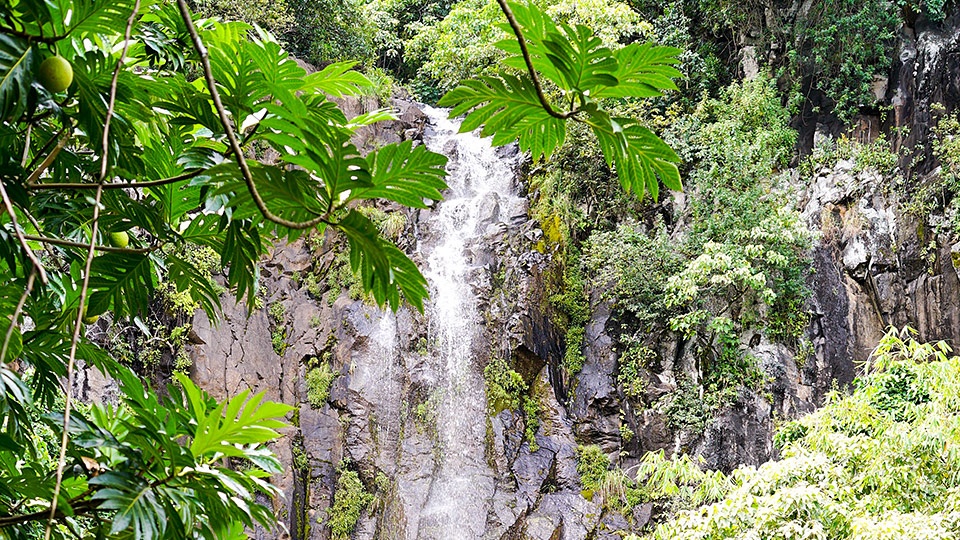 14
'Ohe'o Gulch aka "Seven Sacred Pools" and the Pipiwai Trail
Most commonly known as the Seven Sacred Pools, Ohe'o Gulch is located inside the Kipahulu District region of Haleakala National Park. Just 10 miles past Hana Town, you won't find a more breathtaking setting on Maui. It is easy to see why this is one of the most popular stops on the road to Hana. Visitors will be amazed by the gorgeous cascading waterfalls and beautiful freshwater pools that stream to one another, reaching down to the crashing waves of the ocean. In recent years, direct access to the pools has been closed for safety reasons, but it is still a must-see!
View More

about 'Ohe'o Gulch aka "Seven Sacred Pools" and the Pipiwai Trail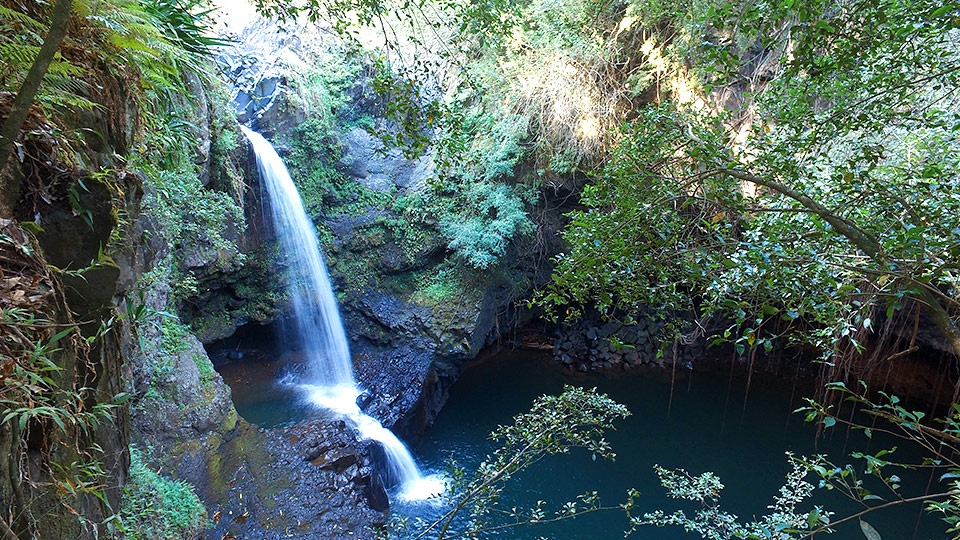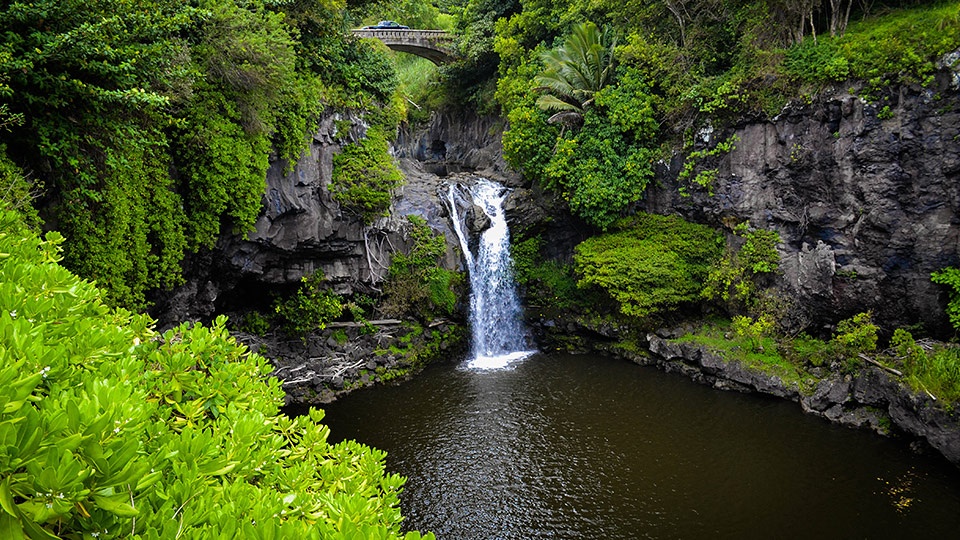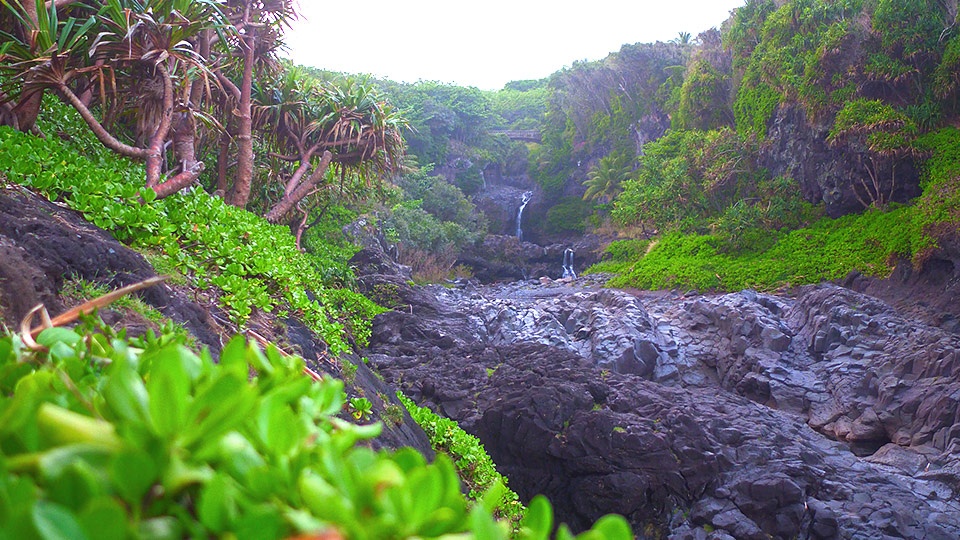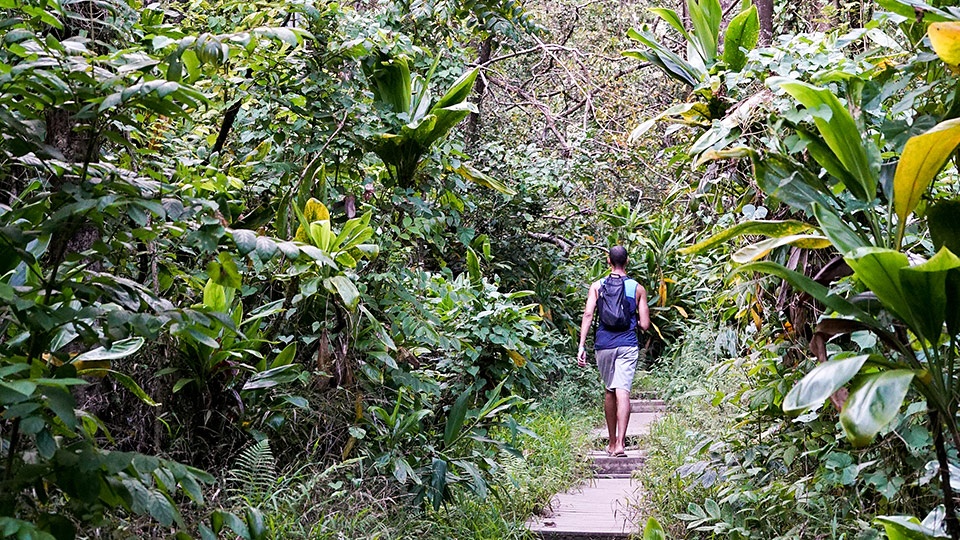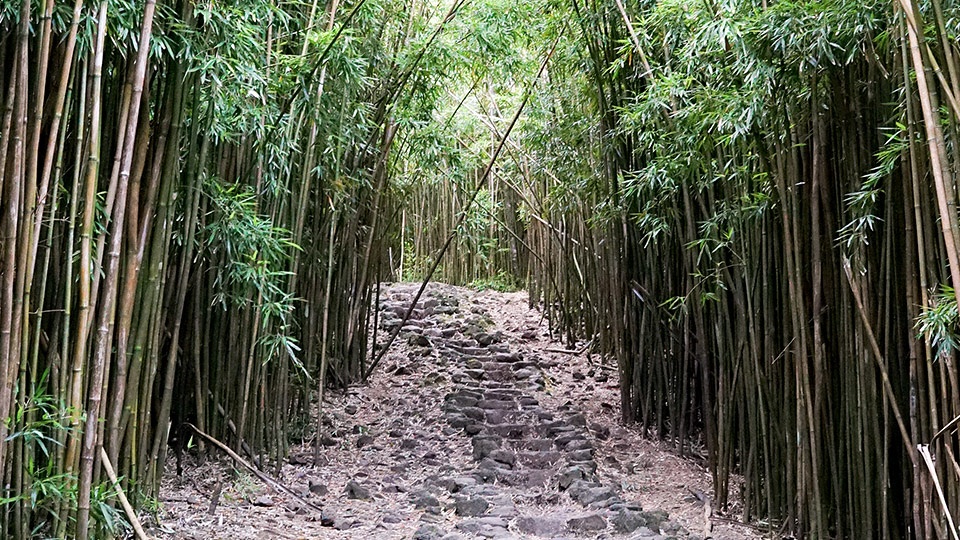 If you're a fan of remote beauty, you'll fall in love with this part of the drive. While most visitors on the Road to Hana turn around and drive straight back once they reach Hana Town, we recommend exploring further and driving the back road all the way around from Kipahulu into Kula.
View More

about Back Side of Haleakala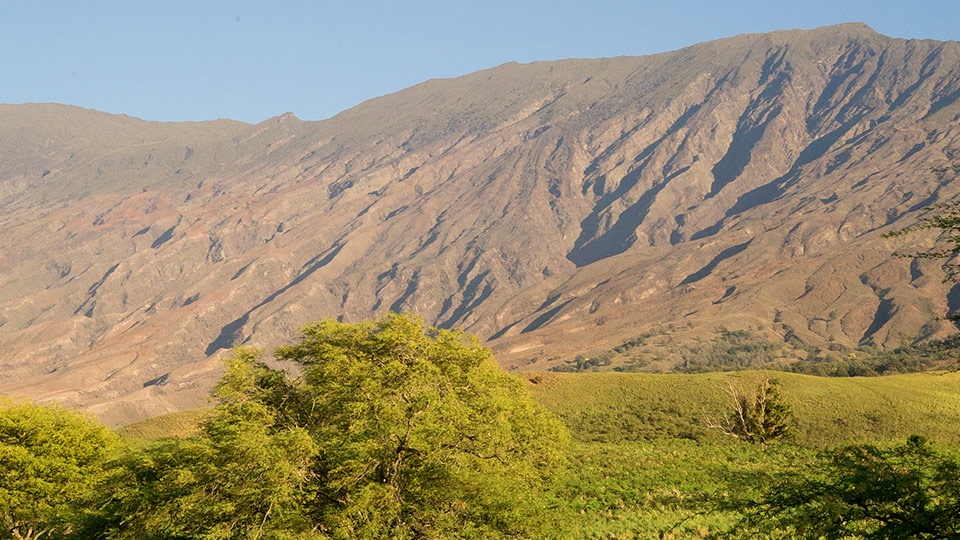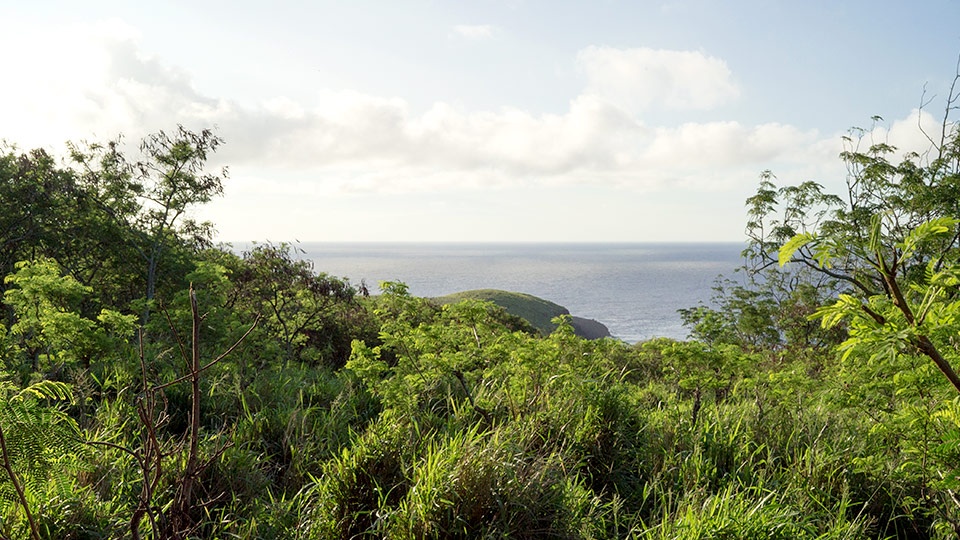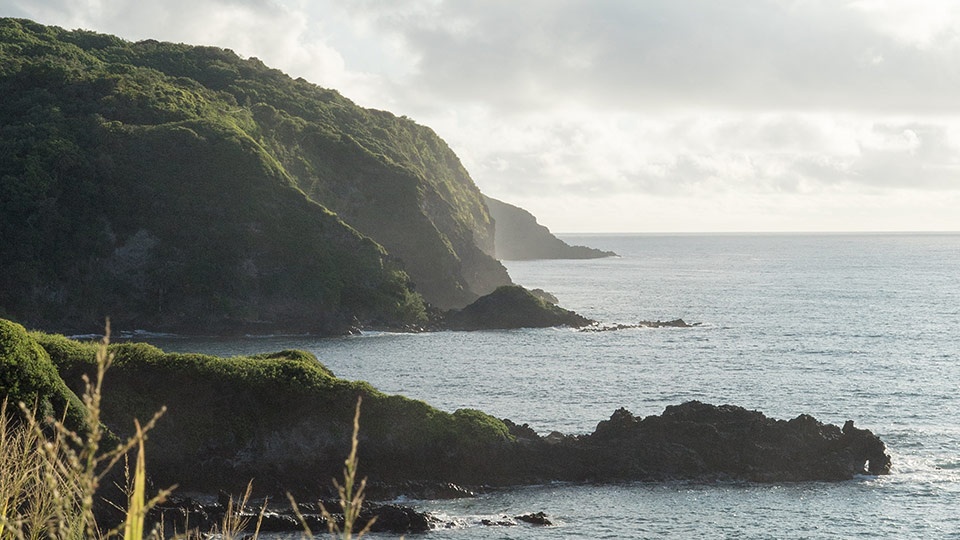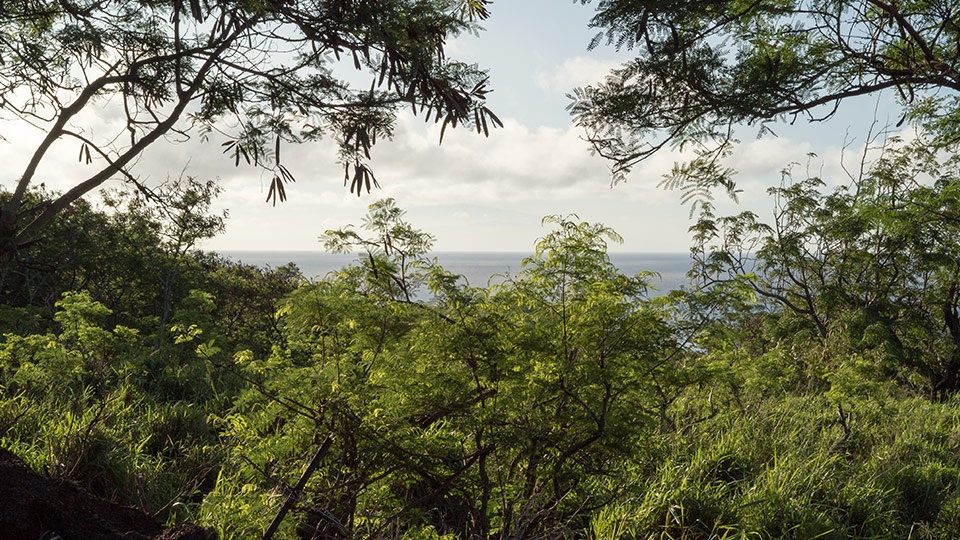 Mahalo for reading
Top 15 Places to
Stop on the
Road to Hana!
We hope this guide is helpful for your Road to Hana adventure, and remember, it's not about the destination; it's about the journey! Please share this article with all of your friends and family!
Which place is your favorite stop on the road to Hana?