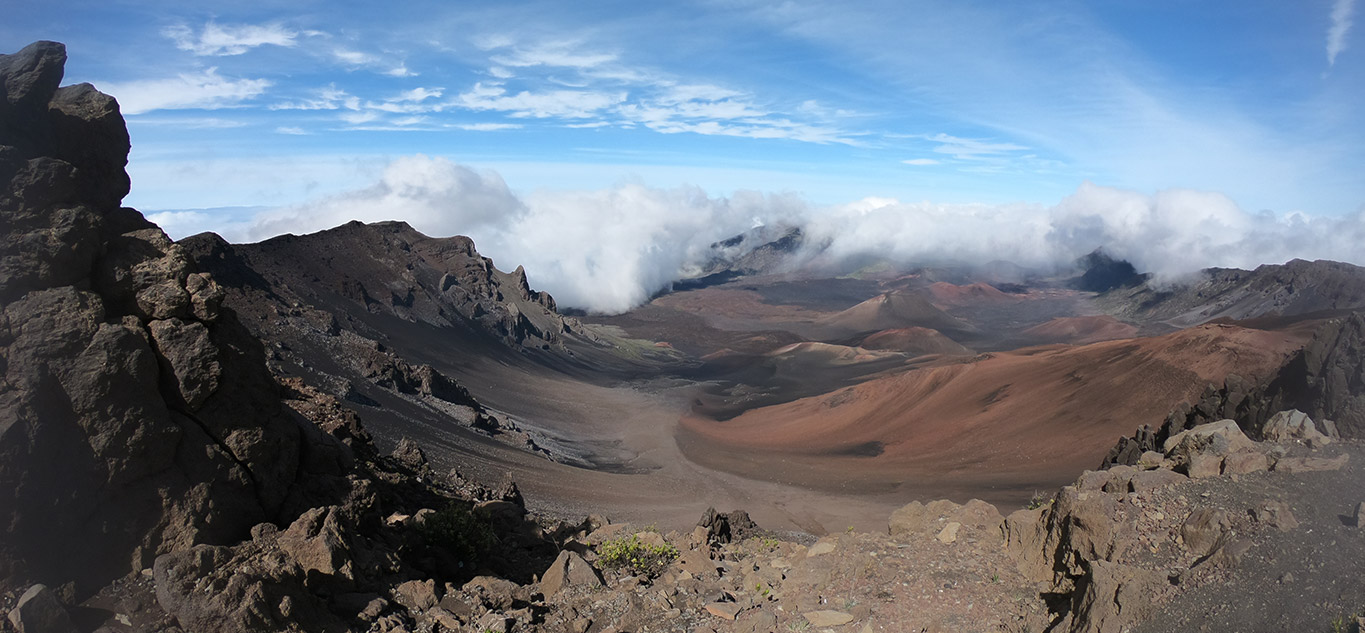 Best places to
hike on Maui
After reading through our list of the Top 10 Hikes in Maui, you'll feel confident that you have the most thorough information on the best hikes in Maui. Don't let any of your vacation go to waste! Make the most of your valuable time here in paradise. We've done all of the research for you and we've got the facts. Read through our local expert knowledge below, where you will learn all of the awesome details about each hike. Find out just how long certain hikes are, learn which trails are appropriate for children, and find out where they are located.
Maui Hiking Safety
While you venture through Maui's gorgeous terrain, make sure that you always keep safety first in your mind. From mauka (mountain) to makai (ocean), there are just so many gorgeous sights to see and explore. Although your first thoughts about safety in Maui might have to do with the ocean, being aware of the elements is also important while trekking through Maui's hiking trails and forests.
Maui Hiking Tips:
Never hike alone
Heed all warning signs and stay on the trails
Do not trespass on private property
Make sure you are prepared for sudden changes in weather. Bring sunscreen, mosquito repellent, ponchos, jackets, and sturdy shoes
Bring an adequate amount of food and water for the duration of your hike
Do not leave valuables in your vehicle
Start hikes early
Hike during daylight hours, and make sure that you have time to return to your vehicle before the sunset hour
Bring a fully-charged cellphone on your hike, and if possible, turn on your GPS
Be aware that some remote areas will not have cell phone service
Never dive or jump into ponds as there may be submerged rocks and edges
Call the National Weather Service at 1-866-944-5025 to check the weather before you head out
Call the Maui County Automated Information line at 808-986-1200 ext. 1 for Maui Emergency Management Agency emergency notifications like flash flood warnings and advisories
Wear brightly colored clothing so that rescue crews can easily spot you in case of emergency
For more Maui hiking safety information, please refer to the County of Maui website.
Mahalo for reading
Pride of Maui's Top
10 Hikes in Maui!
Maui offers such a wide array of hiking adventures for all skill levels! We hope that this information is useful to you, and helps you to determine which will be the best hike for your vacation in Maui.