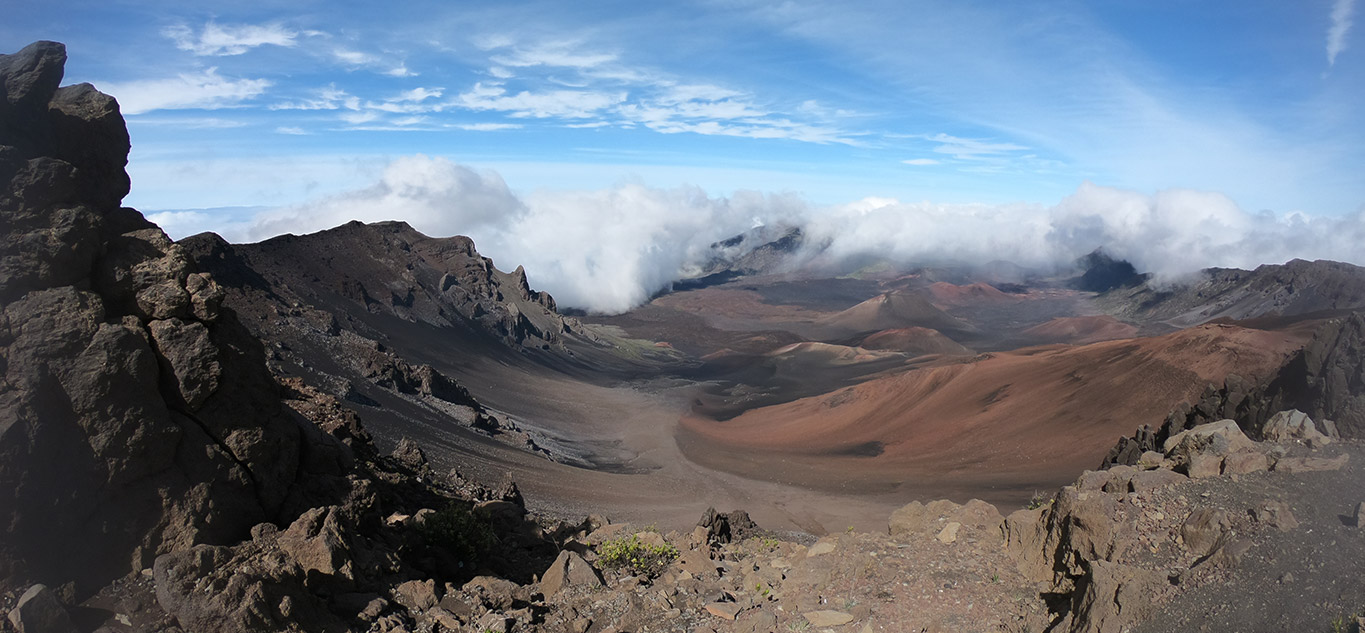 Best places to
hike on Maui
After reading our Top 10 Hikes in Maui, you'll feel confident knowing that you have the most thorough information available about Maui's best hikes. Don't let any of your vacation go to waste—maximize on your valuable time in paradise! We've done the research and we've got the facts so enjoy our local expert knowledge provided below, where you will learn all of the awesome details about each hike. Find out how long specific hikes are, learn if certain trails are appropriate for children, and find out exactly where they are located.
Maui Hiking Safety
When adventuring through Maui's gorgeous terrain, it's important to always keep safety in mind. From mauka (mountain) to makai (ocean), there are so many gorgeous sights to see and explore. Although most visitors' first thoughts about safety in Maui might have to do with the ocean, being conscious to the elements is also important when exploring Maui hiking trails and forests.
Maui Hiking Tips:
Never hike alone
Heed all warning signage, and stay on the trails
Do not trespass on private property
Be prepared for sudden changes in weather and bring sunscreen, mosquito repellant, ponchos, jackets, and sturdy shoes
Bring an adequate amount of food and water for the duration of your hike
Do not leave valuables in your vehicle
Start hikes early
Hike during daylight hours, and make sure you have time to return to your vehicle before the sunset hour
Bring a fully-charged cellphone on your hike, and if possible, turn on your GPS
Be aware that some remote areas will not have cell phone coverage
Never dive or jump into ponds because of submerged rocks and edges
Call the National Weather Service at 1-866-944-5025 to check weather before you head out
Call the Maui County Automated Information line at 808-986-1200 ext. 1 for Maui Emergency Management Agency emergency notifications like flash flood warnings and advisories
Wear brightly colored clothing so that rescue crews can easily spot you in case of emergency
For more Maui hiking safety information, please refer to the County of Maui website.
01
'Iao Valley State Park
Central Maui, 1/2-1.8 miles
'Iao Valley State Park always provides a beautiful day trip activity in Maui. This historic State Park is home to the infamous 'Iao Needle, and the site of the Battle of Kepaniwai of 1790. This is where King Kamehameha I conquered Maui's warriors in pursuit of uniting all of the Hawaiian Islands.
View More about 'Iao Valley State Park

Central Maui, 1/2-1.8 miles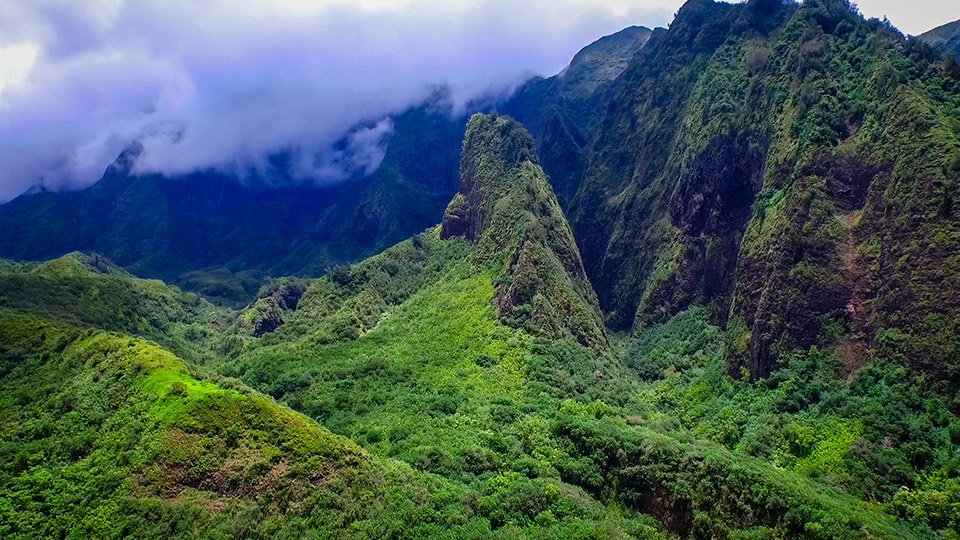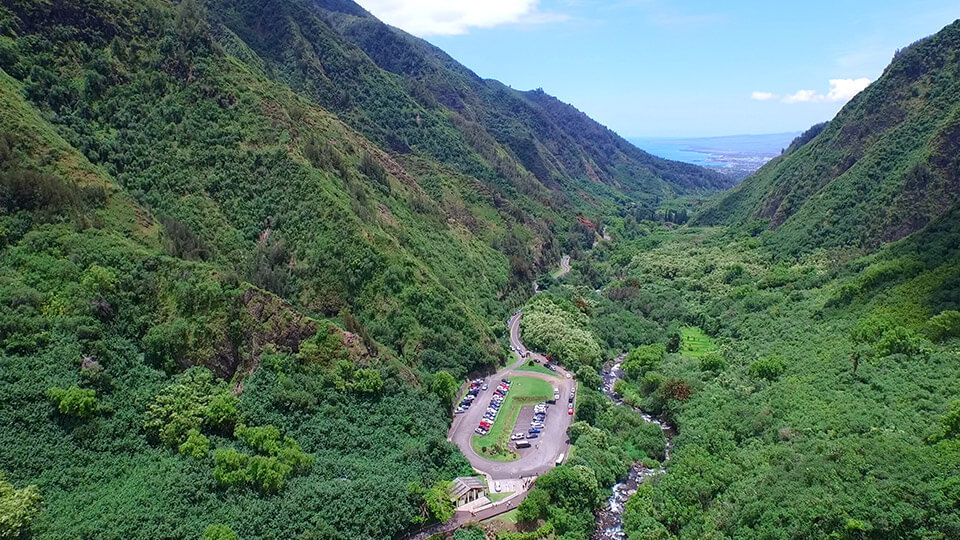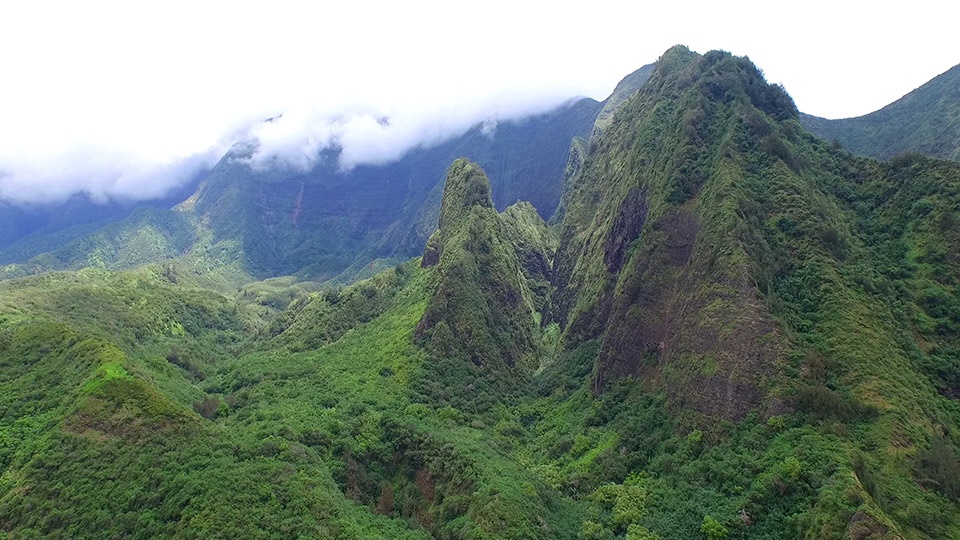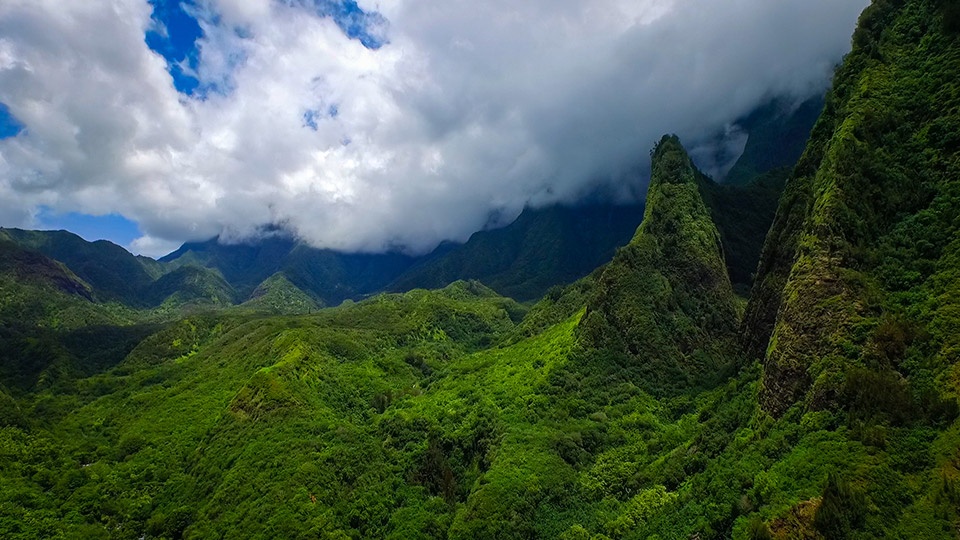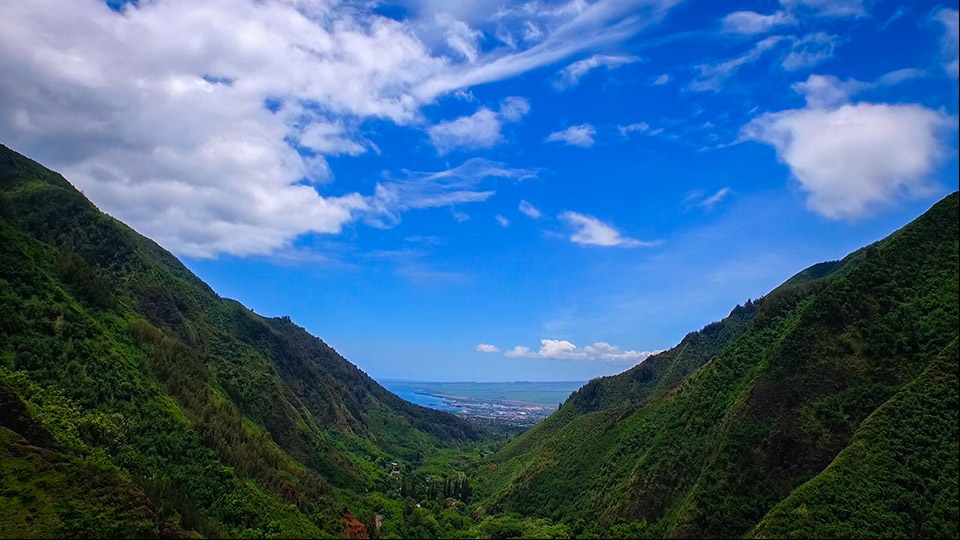 02
Haleakala - Sliding Sands Trail
Haleakala Crater, 10 miles
Haleakala's Sliding Sands Trail is located within Haleakala National Park. This is the summit of the Haleakala Crater. At 10,023 feet, near the Haleakala Visitors Center, this trail stretches for 6 miles through the south base of the Crater. It leads through loose cinder all the way to the Kapalaoa Cabin (at approximately 7,400 feet).
View More about Haleakala - Sliding Sands Trail

Haleakala Crater, 10 miles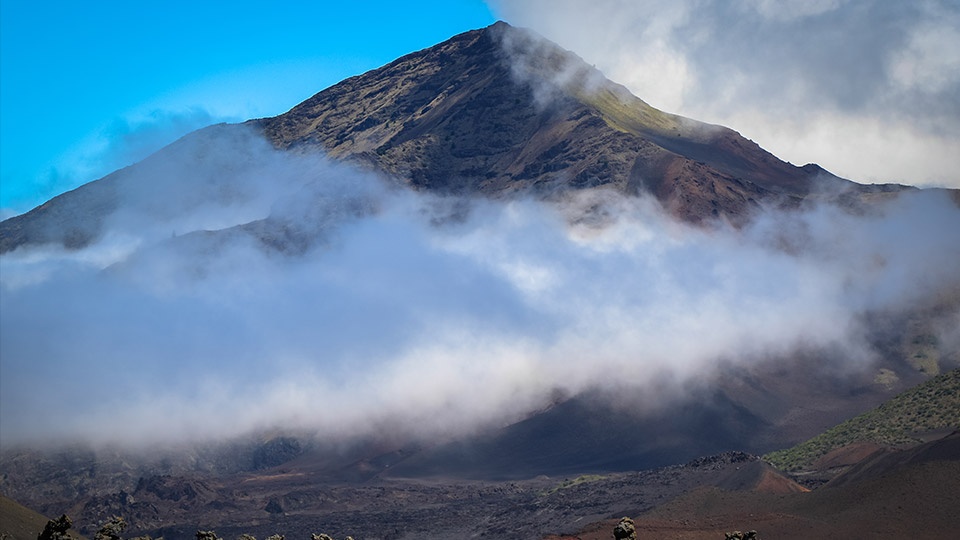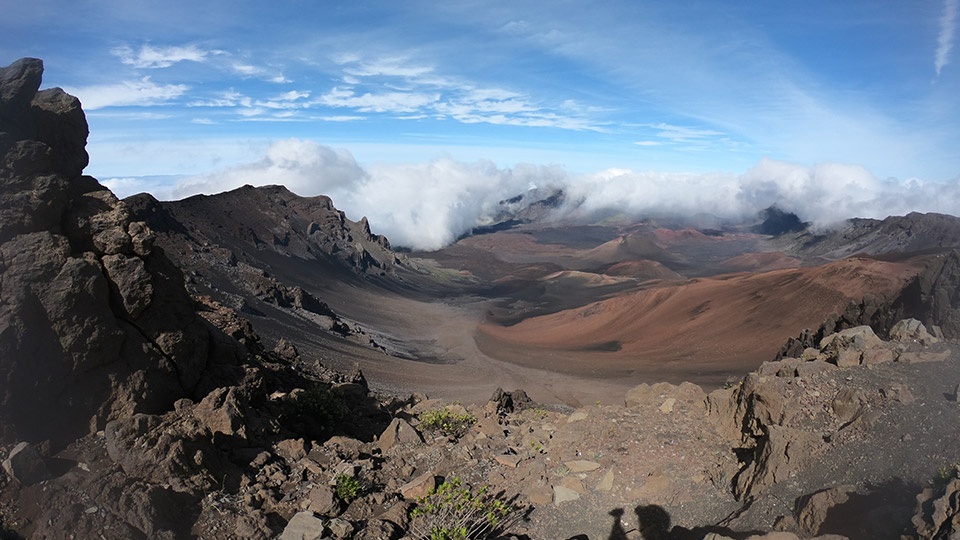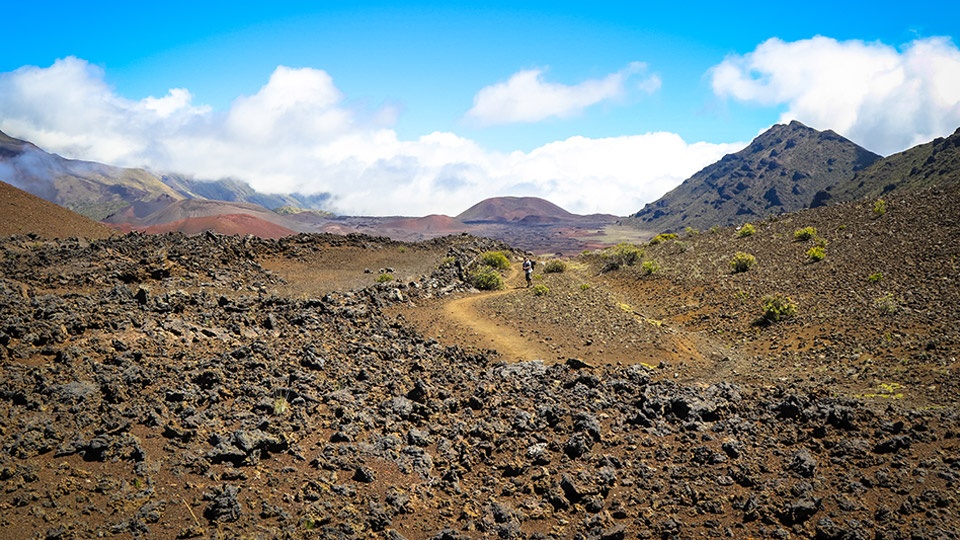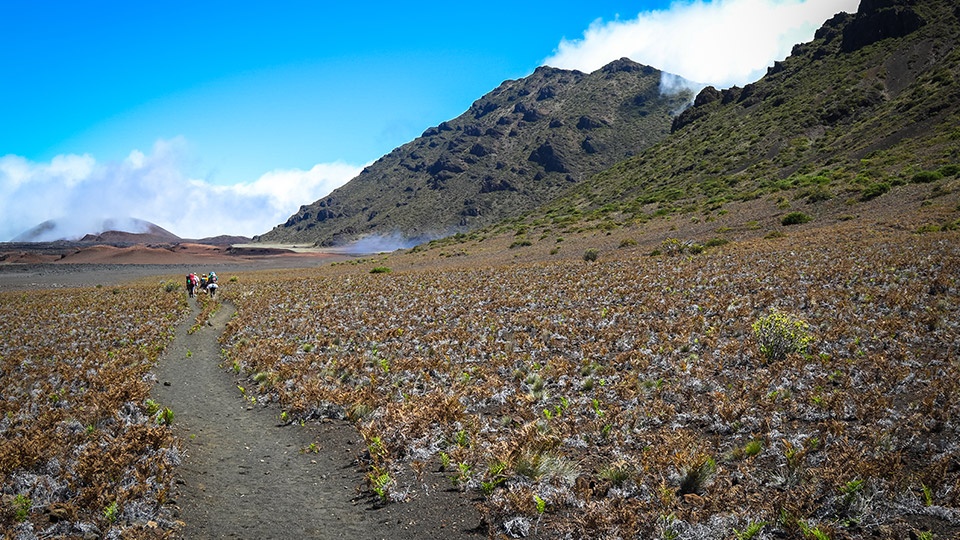 03
Pipiwai Trail-Oheo Gulch
Oheo Gulch, 4 miles
The Pipiwai Trail is located just above the Seven Sacred Pools of Oheo in Kipahulu's Haleakala National Park. If you are driving the "Road to Hana," you will not want to miss this beautiful adventure!
View More about Pipiwai Trail-Oheo Gulch

Oheo Gulch, 4 miles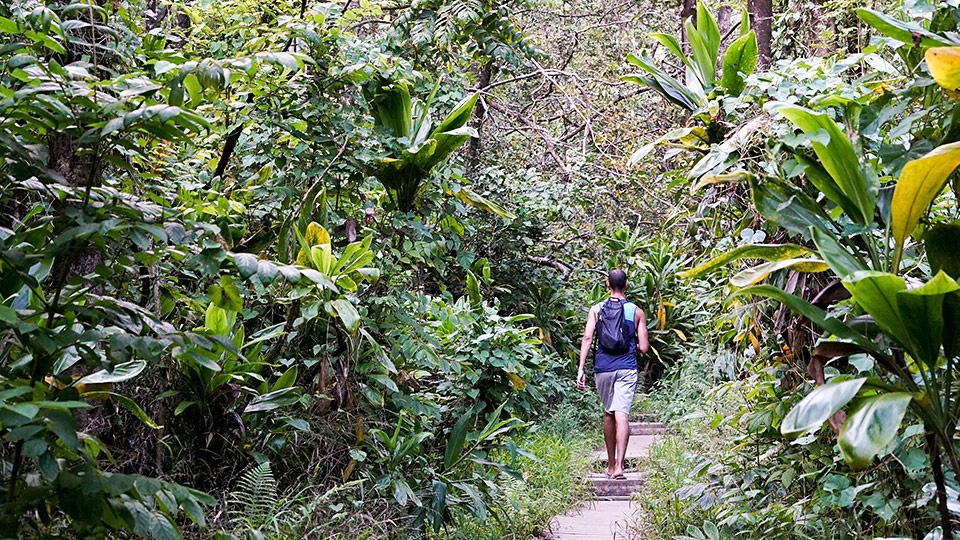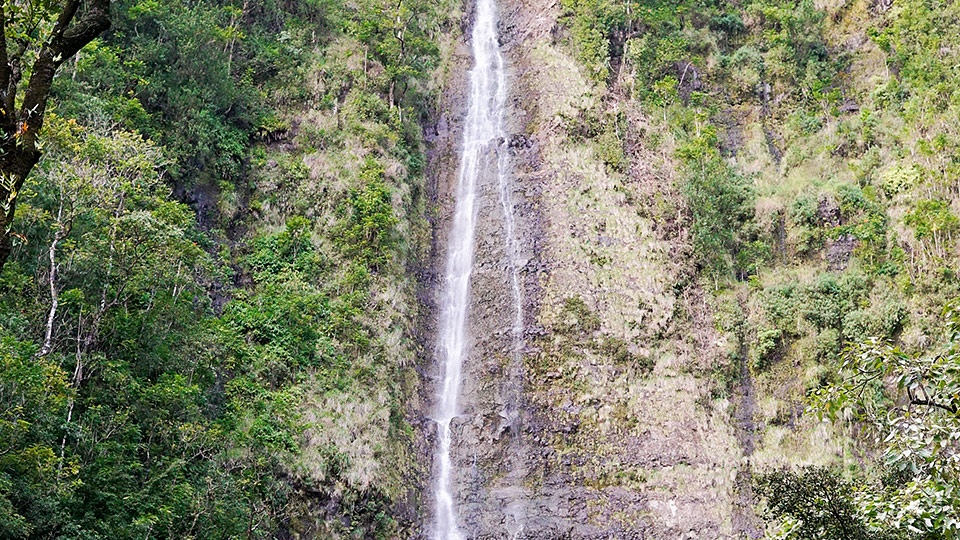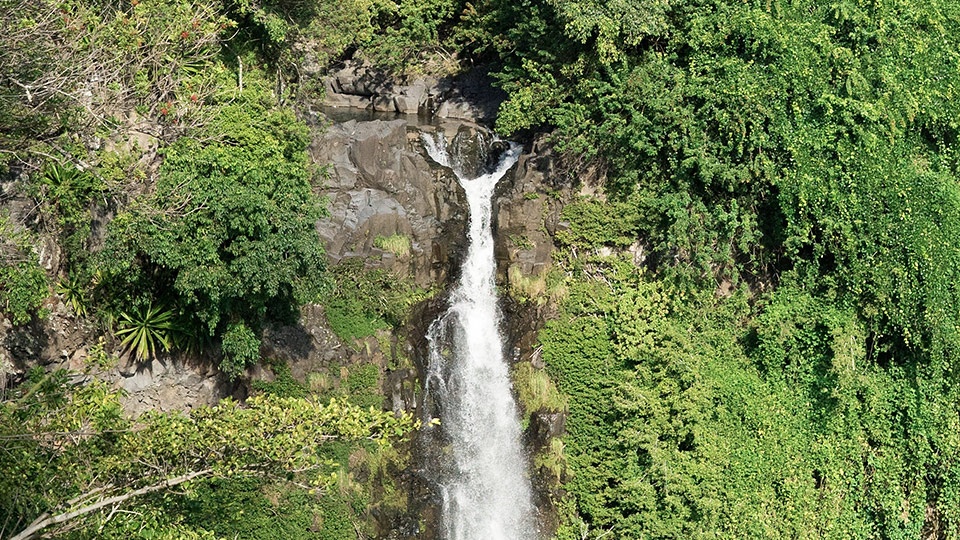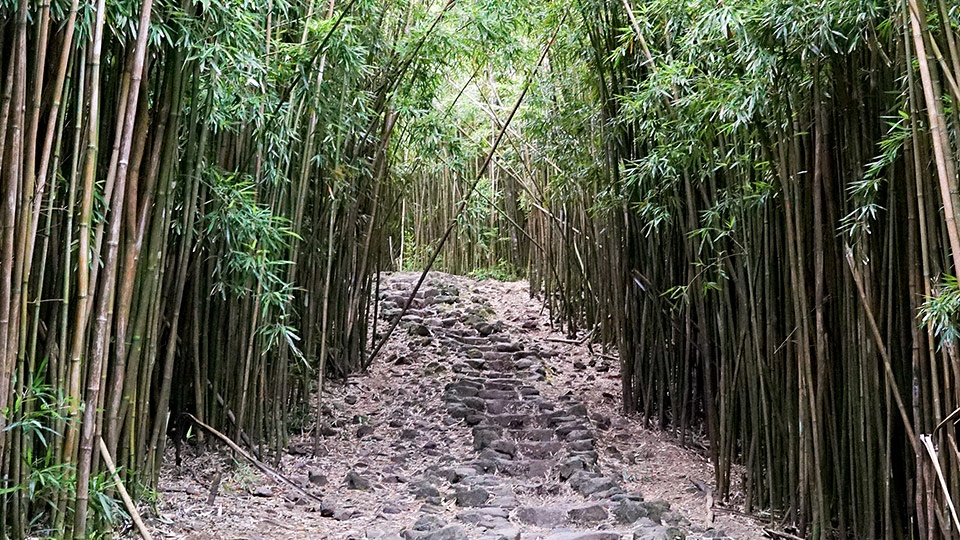 04
La Perouse
Hoapili Trail, 5.5 Miles
Located south of Wailea (as far as you can drive on road) is La Perouse. It's an oceanfront archeological site that remains sacred to Native Hawaiians. While driving to La Perouse, you'll pass Makena's Big and Little Beach, the Ahihi Kinau Reserve, and a long stretch of lava fields.
View More about La Perouse

Hoapili Trail, 5.5 Miles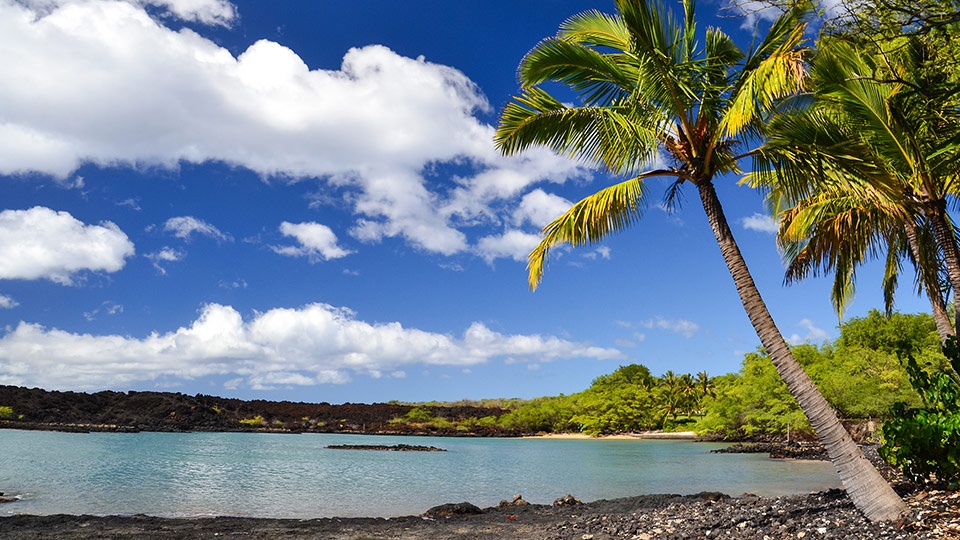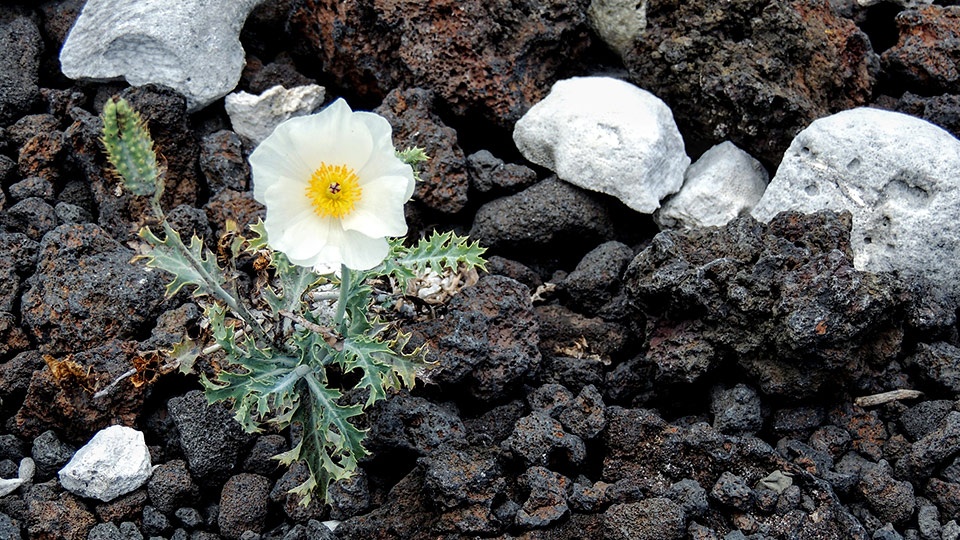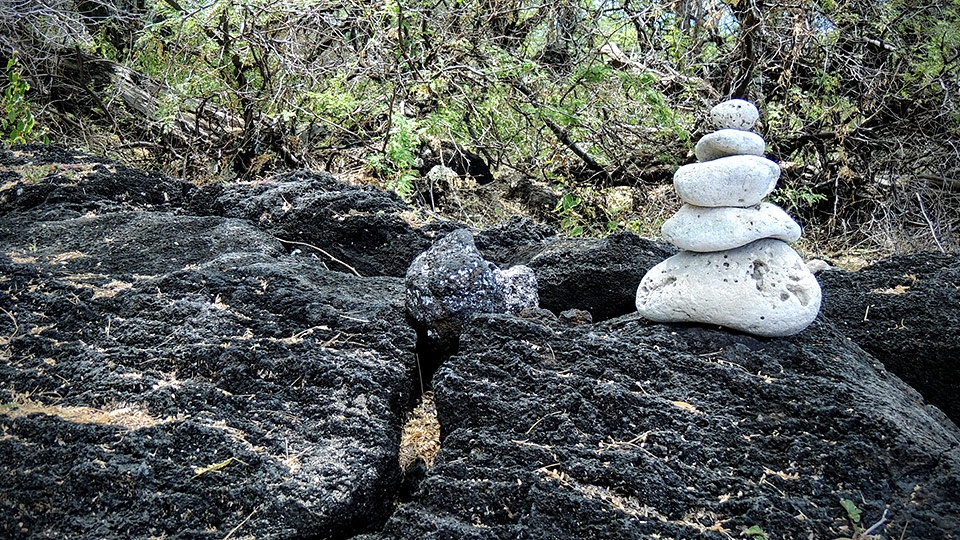 05
Twin Falls
North Shore, 1/2-2 miles
Twin Falls is located a 20-minute drive east from the historic Paia Town on Maui's North Shore. This Maui hiking site is easily found just off of Hana Highway. It's marked by a big gravel parking lot, and an amazing Maui-style snack stand with ice cold coconuts, tropical fruit, smoothies, and fresh baked banana bread for purchase.
View More about Twin Falls

North Shore, 1/2-2 miles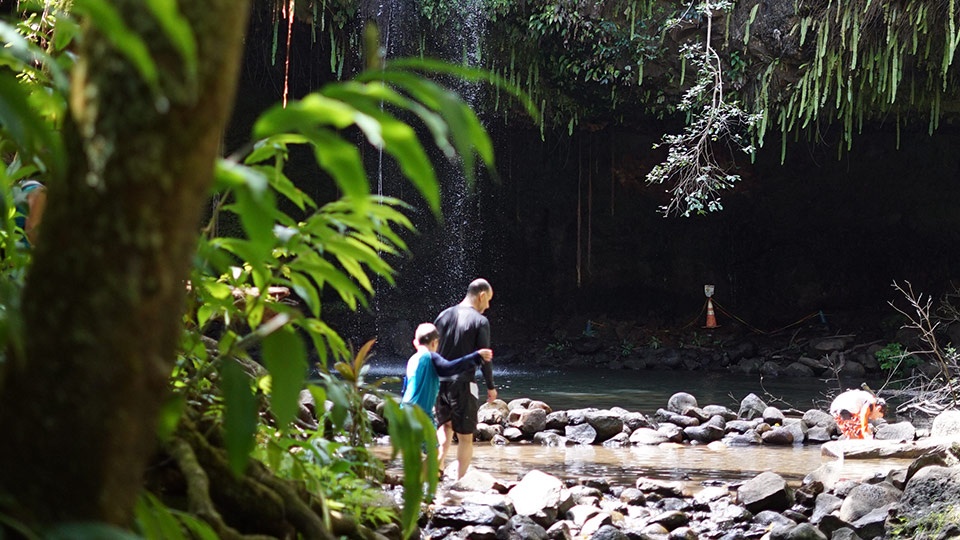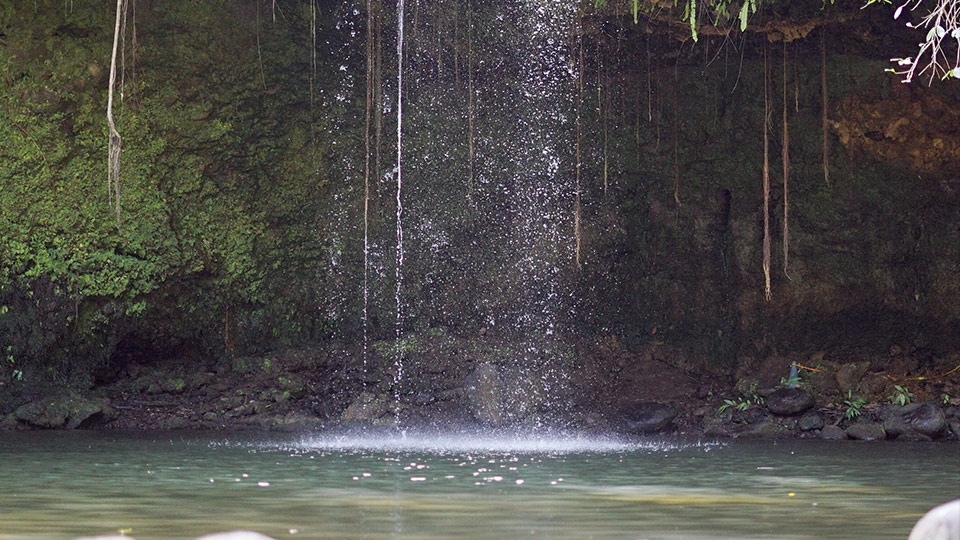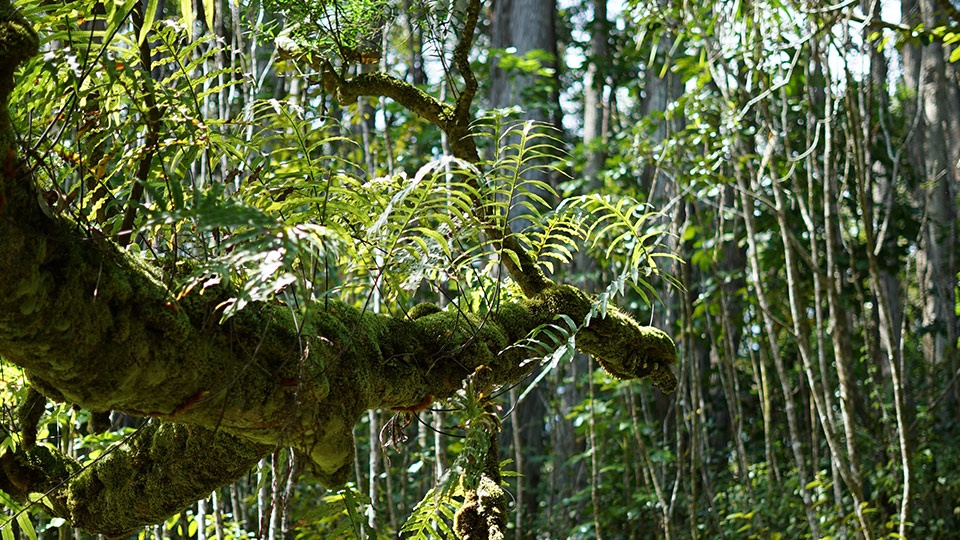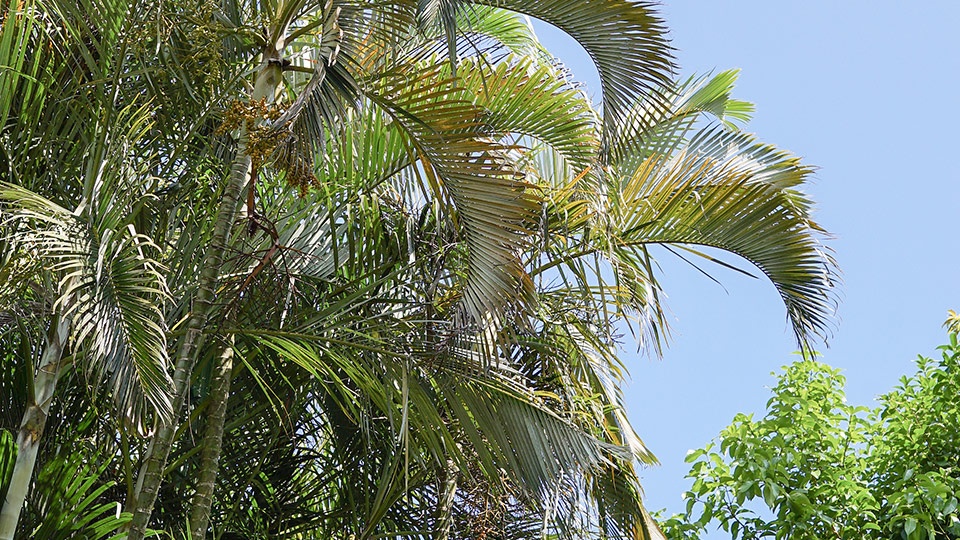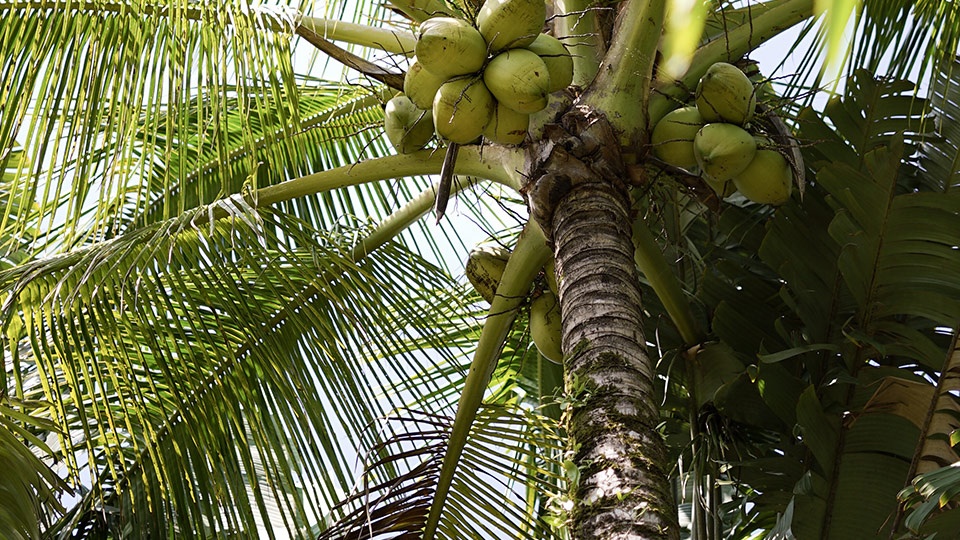 06
Waihee Ridge Trail
Wailuku, 5 miles
For experienced hikers, the Waihee Ridge Trail is an incredible Maui day trip. Here, venturesome guests climb uphill for about 1,500 feet until they reach Lanilili Peak. As you must imagine, once you go up, you must also come back down!
View More about Waihee Ridge Trail

Wailuku, 5 miles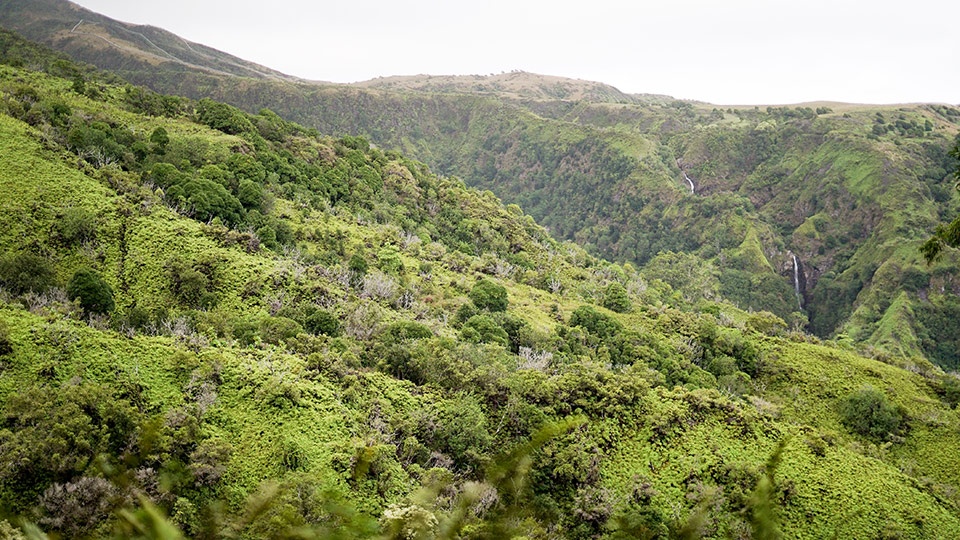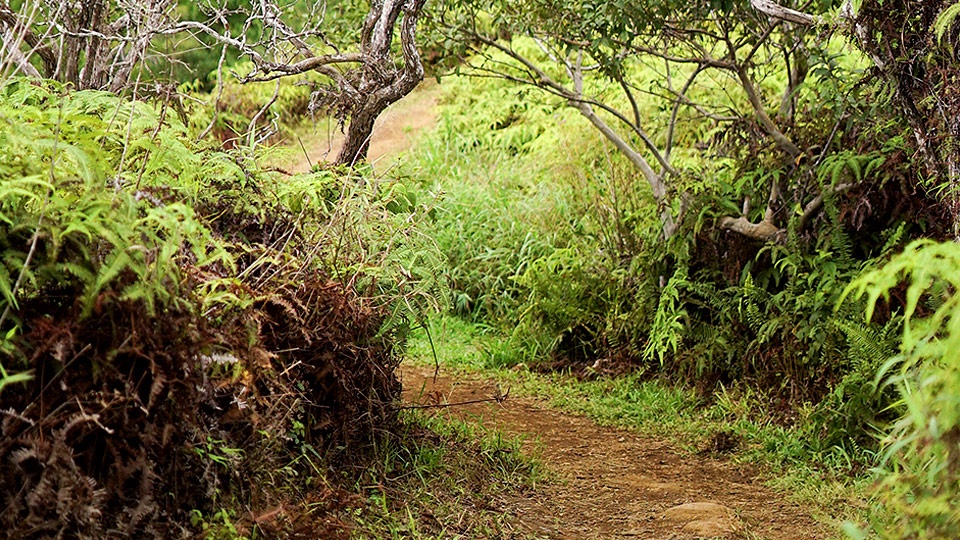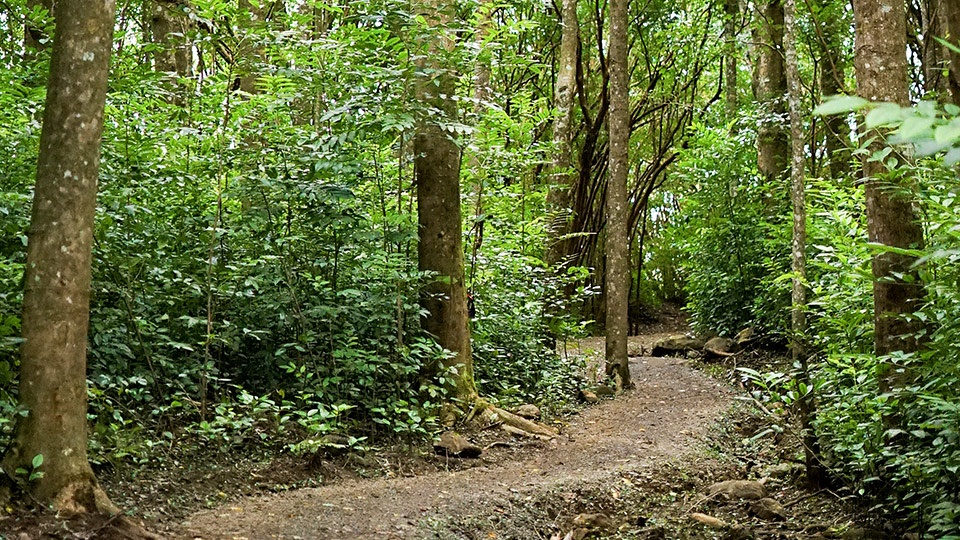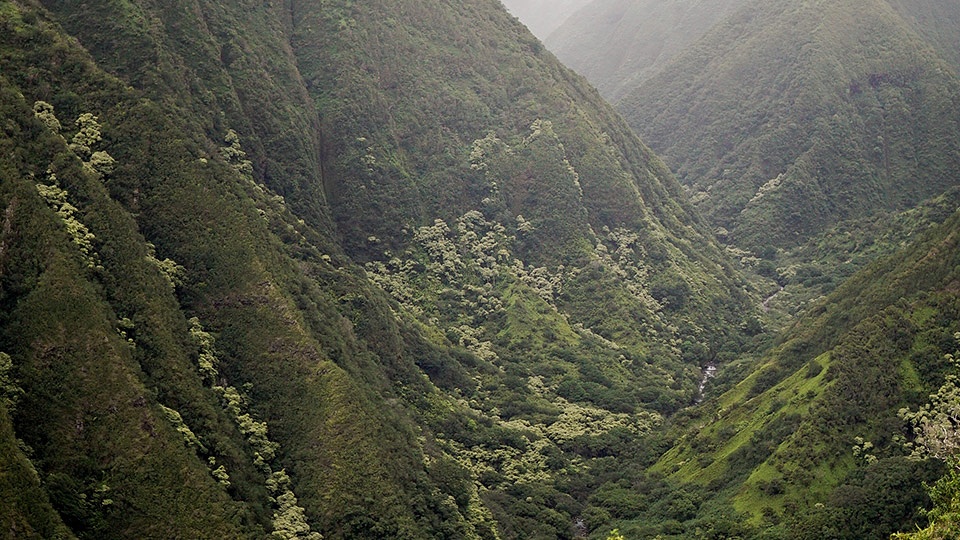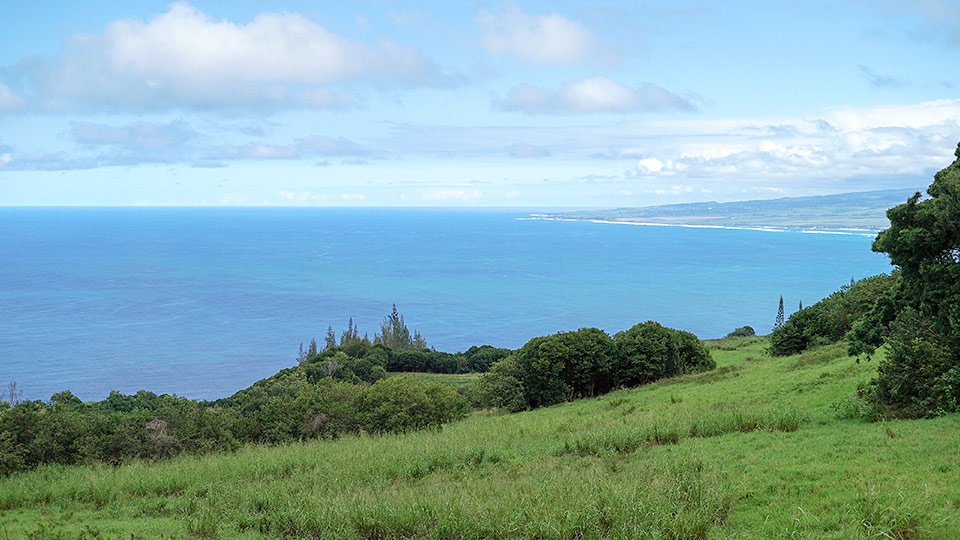 07
Nakalele Blowhole
1 mile
Located on the most northern point of West Maui, Nakalele Point is visited by travelers and hikers from near and far. Visitors hike down a rugged cliff trail to observe Pacific Ocean views and one of Hawaii's seven natural blowholes. The path leads to the ocean with fascinating rock formations and Hawaiian wildflowers. There are dramatic views of the blue Pacific Ocean and West Maui's gorgeous coastline throughout this moderate hike.
View More about Nakalele Blowhole

1 mile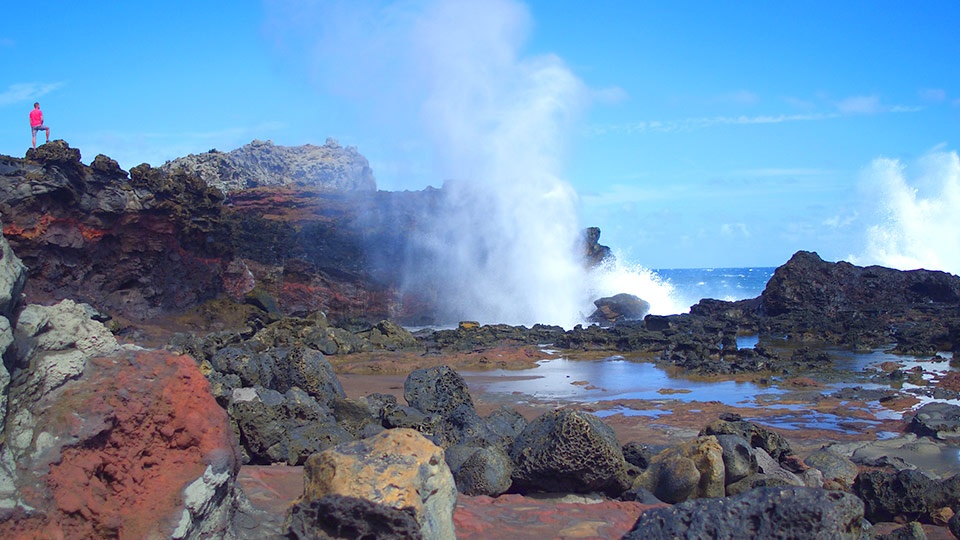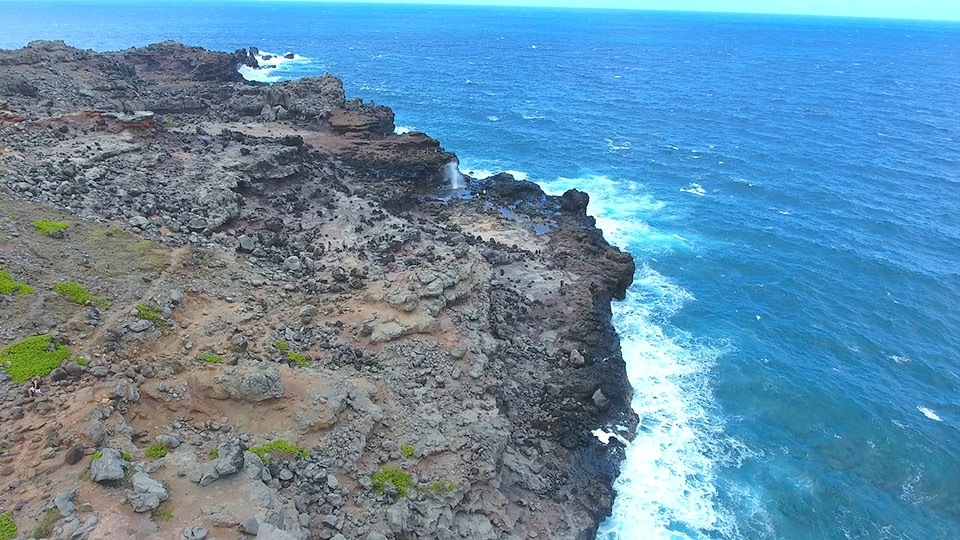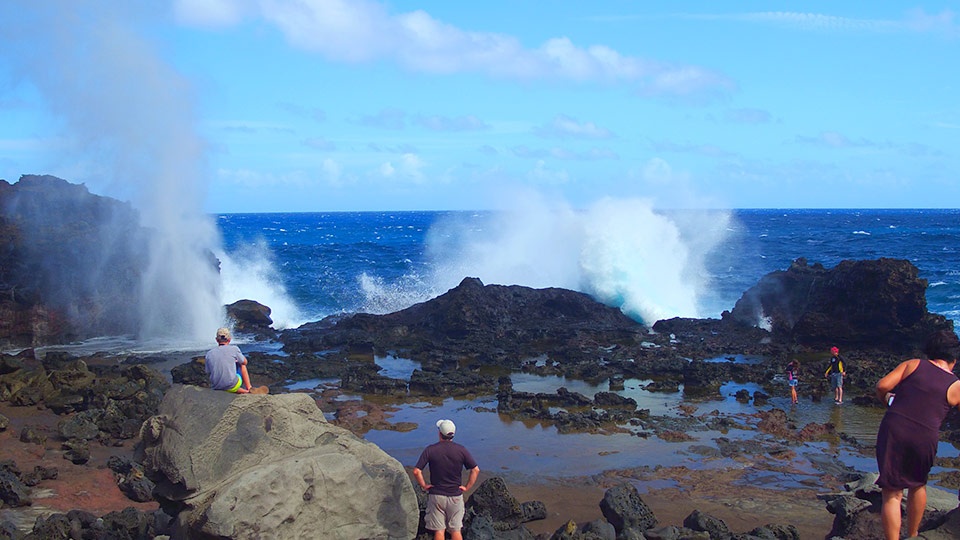 BONUS
Kings Gardens on Maui
The Kings Gardens Waterfall Hike is a unique and enjoyable Maui activity. Due to the rare and sensitive nature of this sacred Hawaiian heritage site, only 24 people are allowed to visit each day.
View More

about Kings Gardens on Maui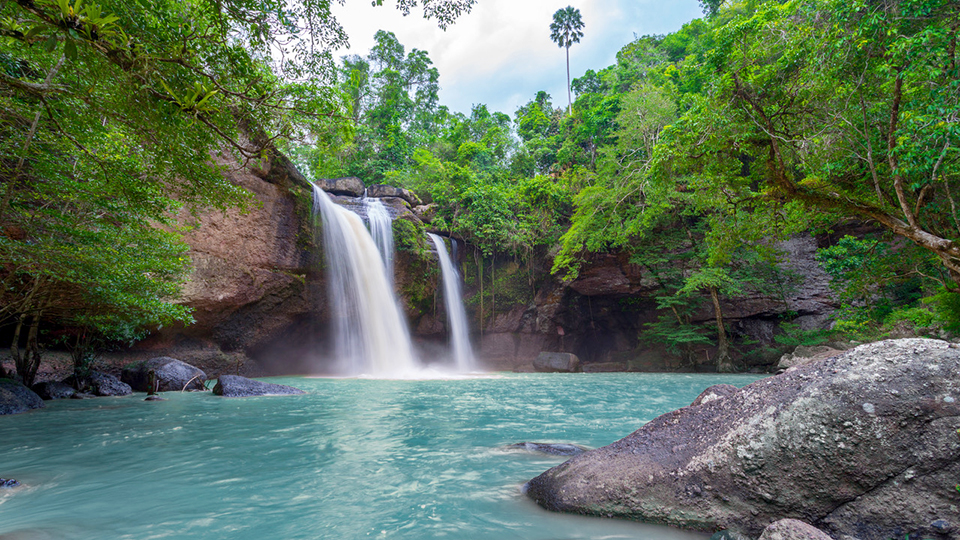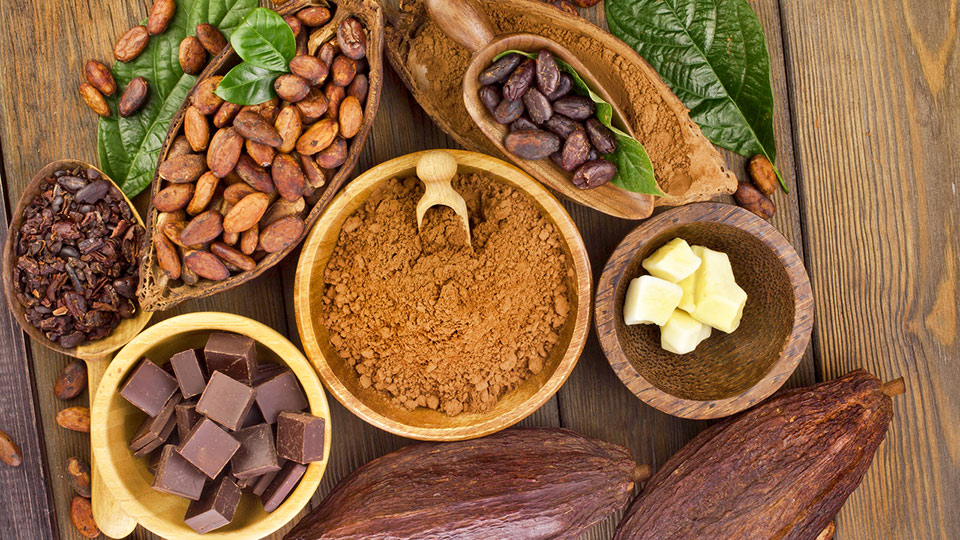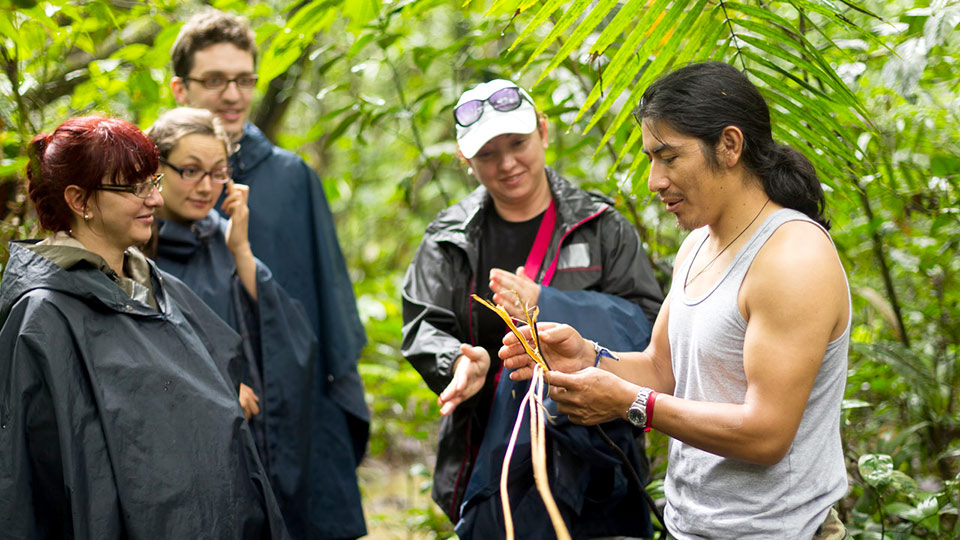 Mahalo for reading
Pride of Maui's Top
10 Hikes in Maui!
Maui offers an abundance of hiking adventures for all skill levels! We hope that this information is not only useful, but helps you determine which will be the best hike for your vacation in Maui.