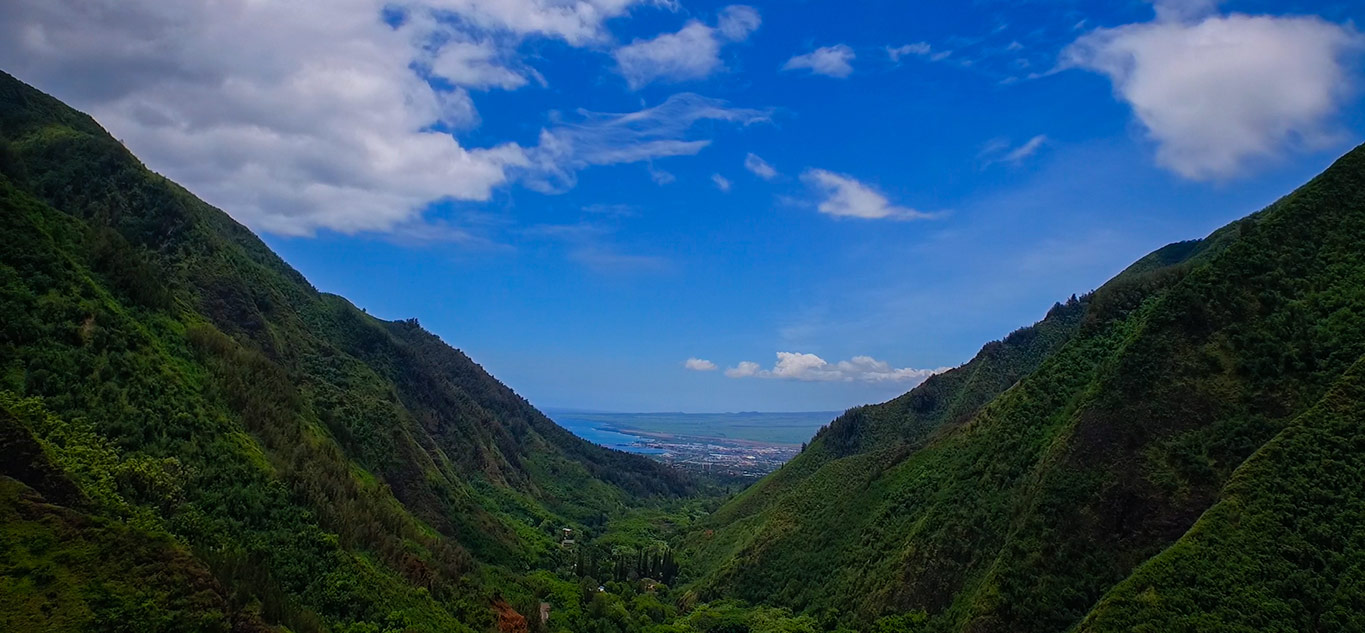 Best things to do in Central Maui
The central area of the Valley Isle is the region that is primarily known as "town," home to the Kahului Airport, Costco, Target, the Queen Ka'ahumanu Shopping Center, and most of Maui's convenience shopping at big box retailers. It's an area that all residents and visitors frequently frolic, and offers far more than meets the eye!
What are your
favorite things to
do in Central Maui?
Mahalo for reading Pride of Maui's Top 10 Things to Do in Kahului and Wailuku!