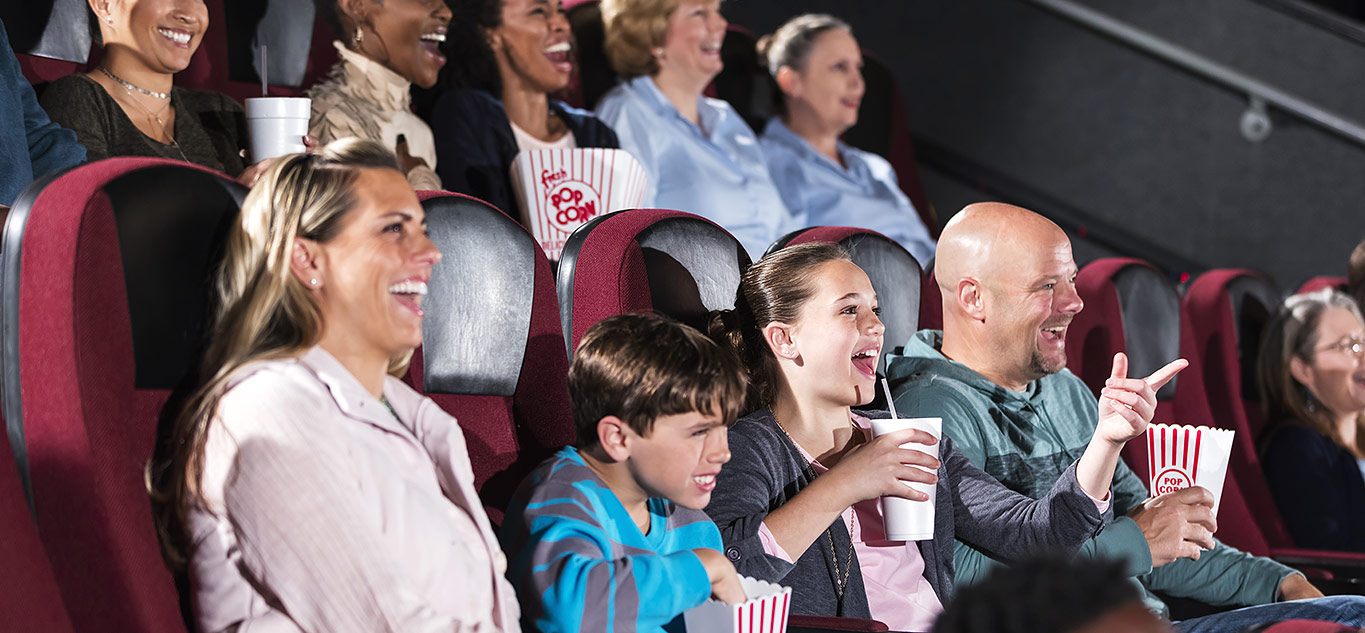 Best things to do
when it rains on Maui
At any given time, it's likely to be sunny, windy, rainy and cloudy in different areas of the island. With so many micro-climates all in one place, Maui sees a huge range of average annual rainfall. The island sees as much as 400 inches of rain per year in the lush hills of Hana and as little as 12 inches per year in Kihei. With all of that being said, the wettest time of the year is typically December through February. This also happens to coincide with the best whale watching of the year.
01
Visit the Maui Ocean Center
While the U.S. is home to many impressive aquariums, you likely haven't visited one quite like the Maui Ocean Center. It has been open since 1998, and is the largest tropical aquarium in the western hemisphere! It features only animals found in the waters surrounding the island of Maui. There are even some that can not be seen anywhere else in the world.
View More

about Visit the Maui Ocean Center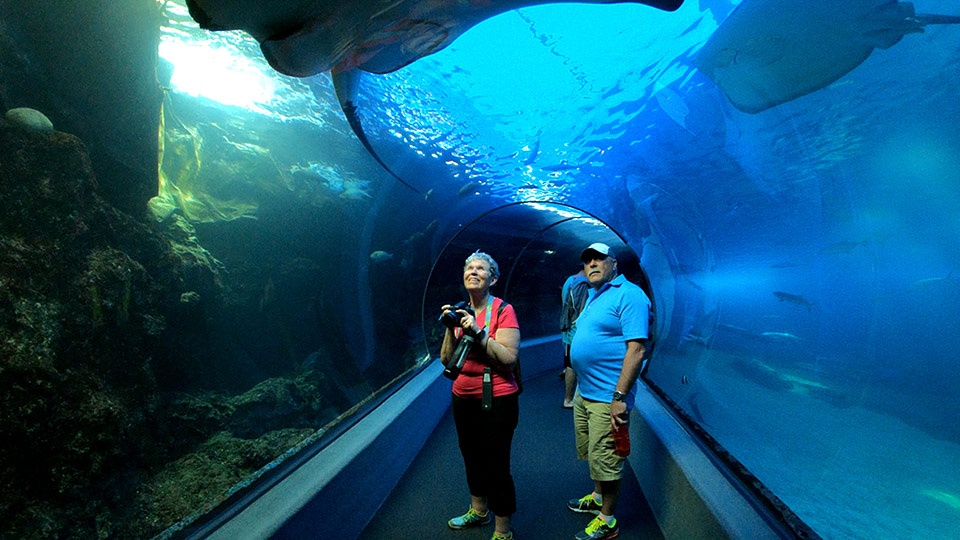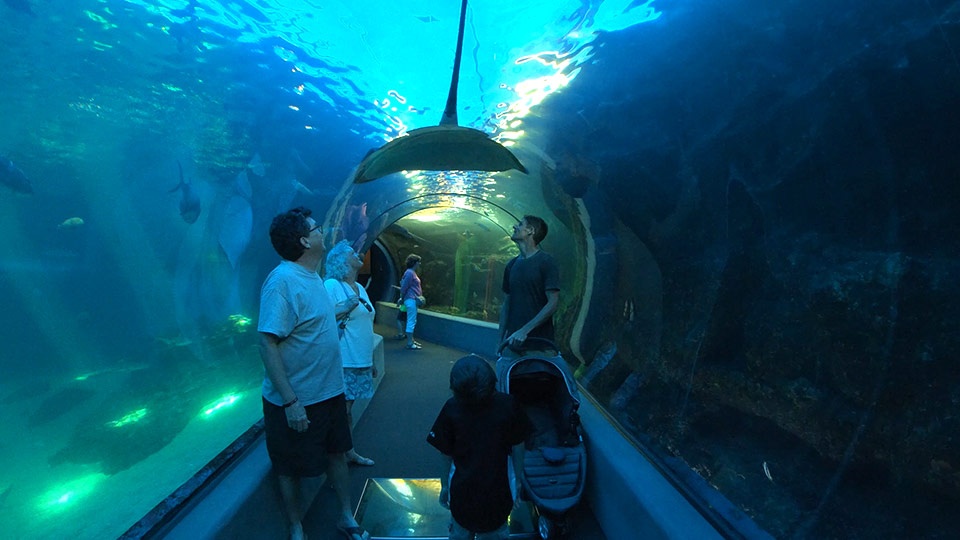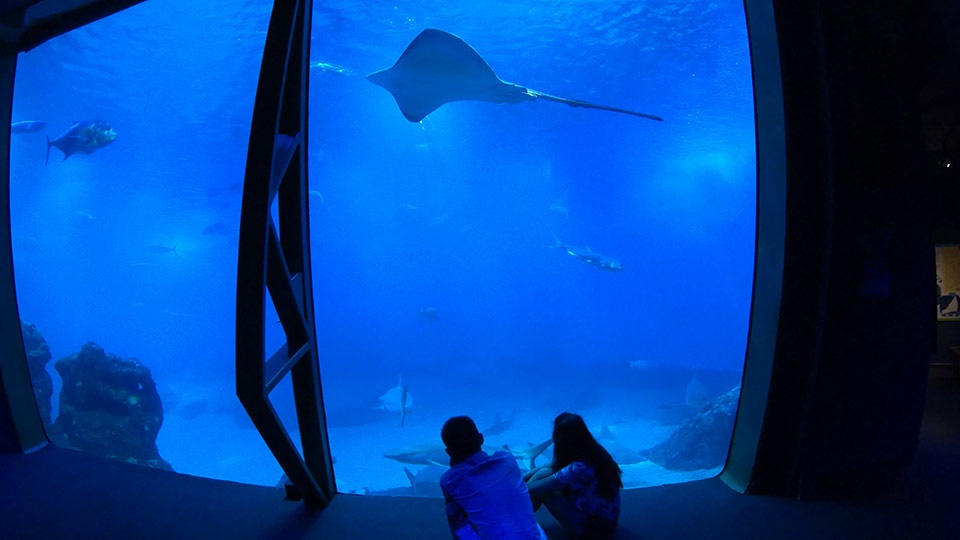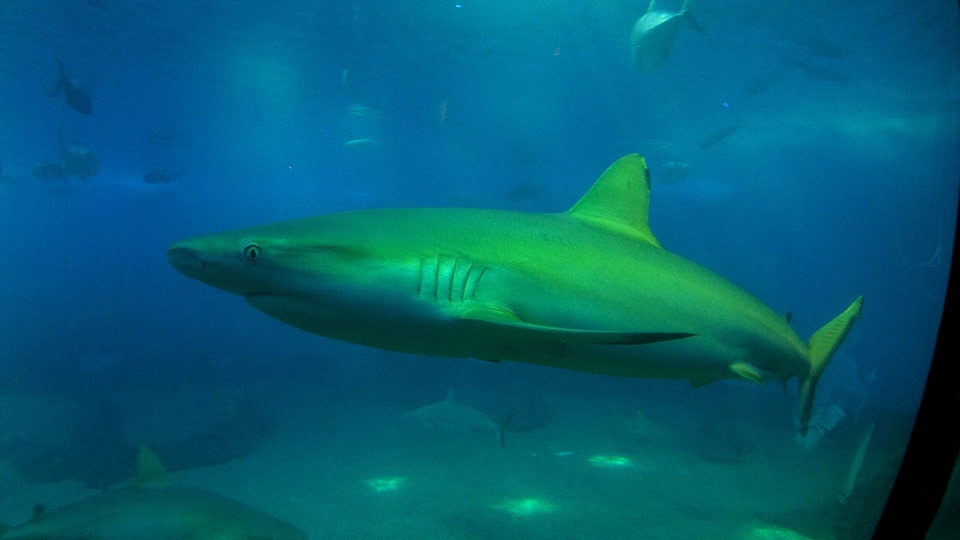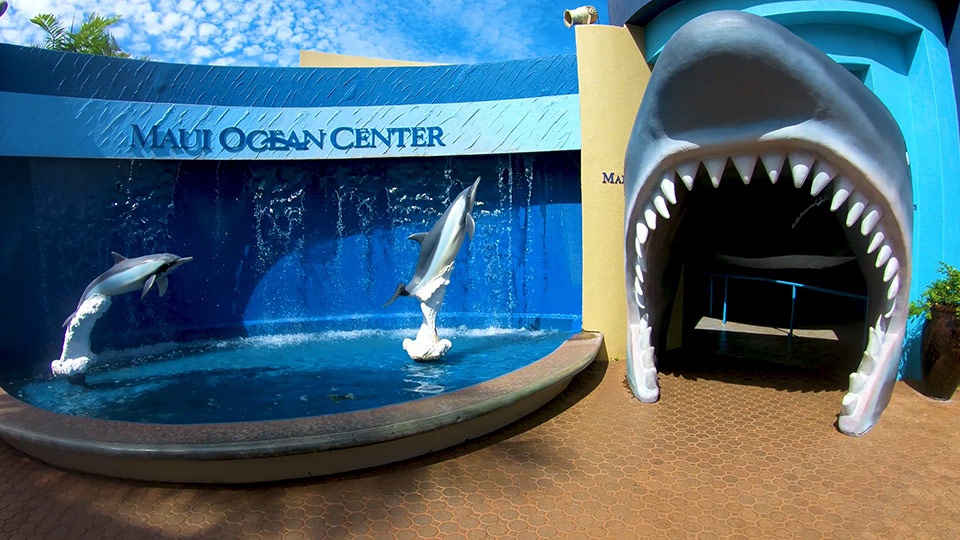 02
Go Rainbow Spotting From Your Lanai
The great thing about most of the resorts, condos, and vacation rentals on Maui is the fact that they often include a covered lanai. It's the perfect place to sip a cup of Maui coffee (or a Mai Tai) and watch the weather in action.
View More

about Go Rainbow Spotting From Your Lanai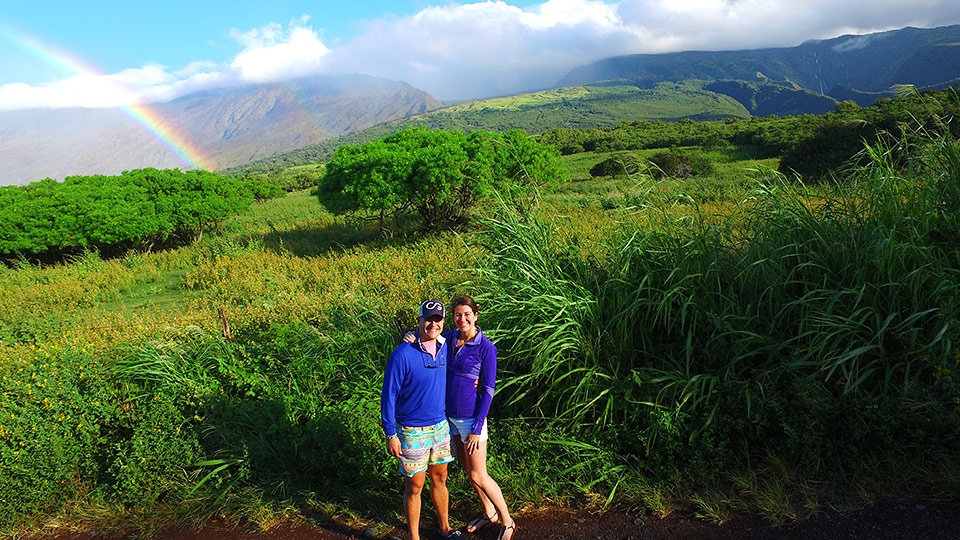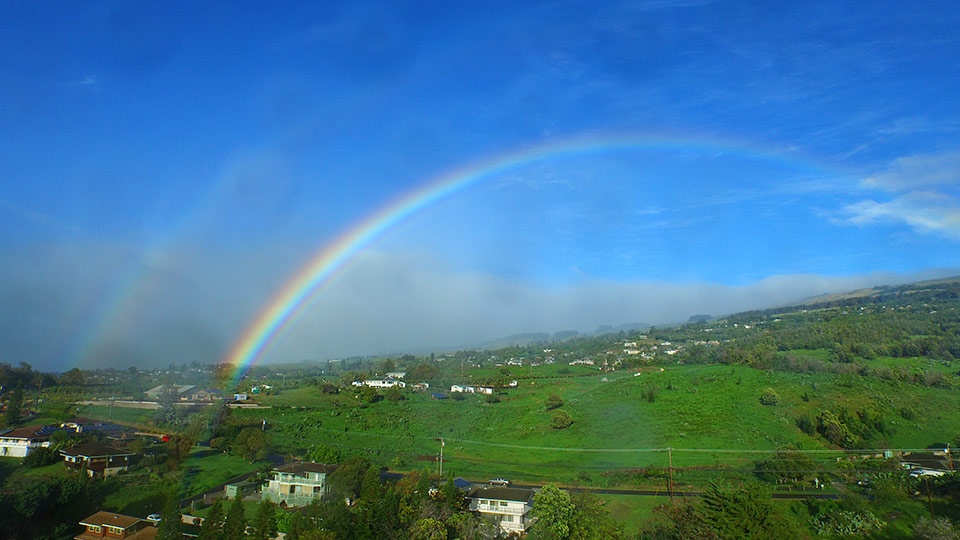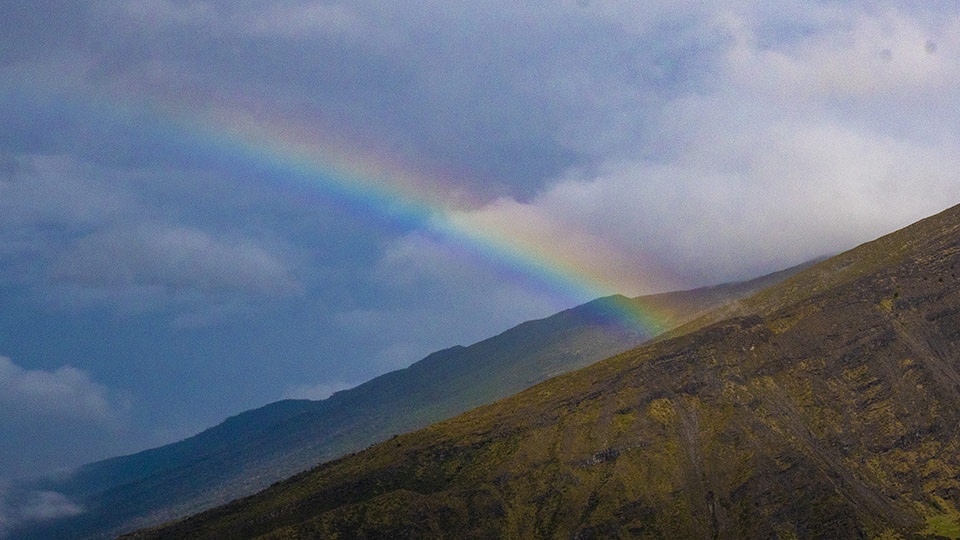 Many excellent artists call Maui home. With a wide range of unique and fascinating art galleries in just about every area of the island, a rainy day is a great time to check out some work from our local artists!
View More

about Browse Art Galleries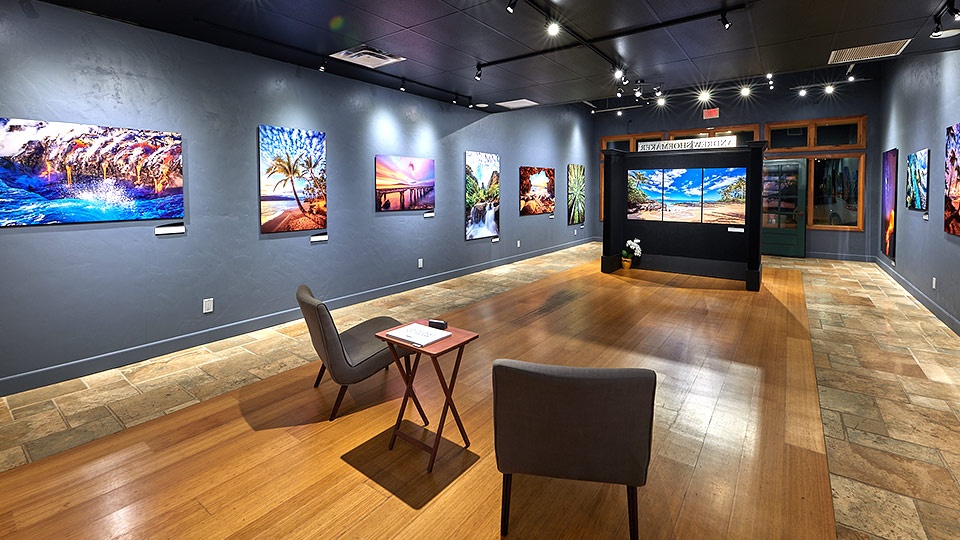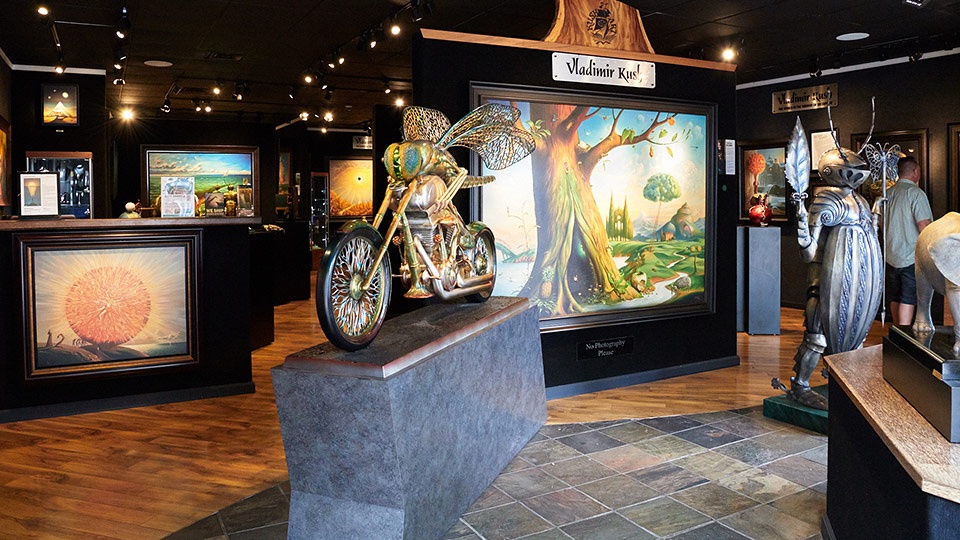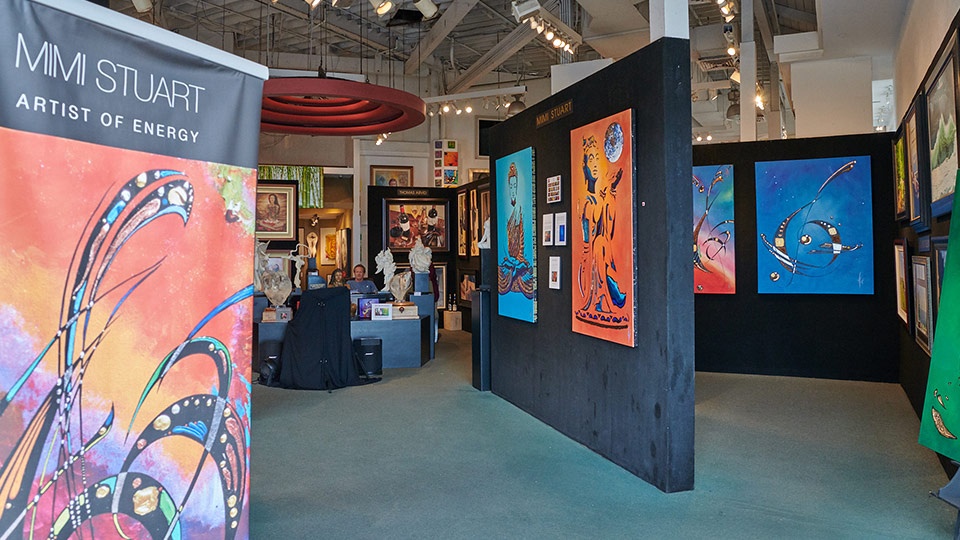 05
Have a Cocktail & an Amazing Meal
When the weather is less than ideal, sometimes the best thing to do is just have a drink and enjoy it anyway! No matter what you're looking for, Maui's got it all. You can find everything from a poke bowl in a laid-back Paia hangout to a top-notch sushi dinner in a swanky Wailea resort, or from a Bikini Blonde in a Wailuku dive bar to an Ocean Vodka martini with an ocean view.
View More

about Have a Cocktail & an Amazing Meal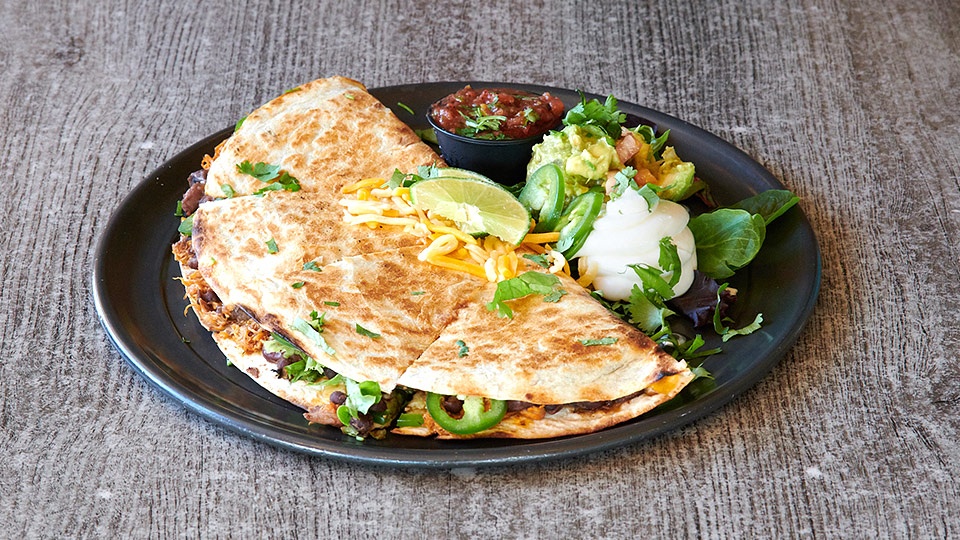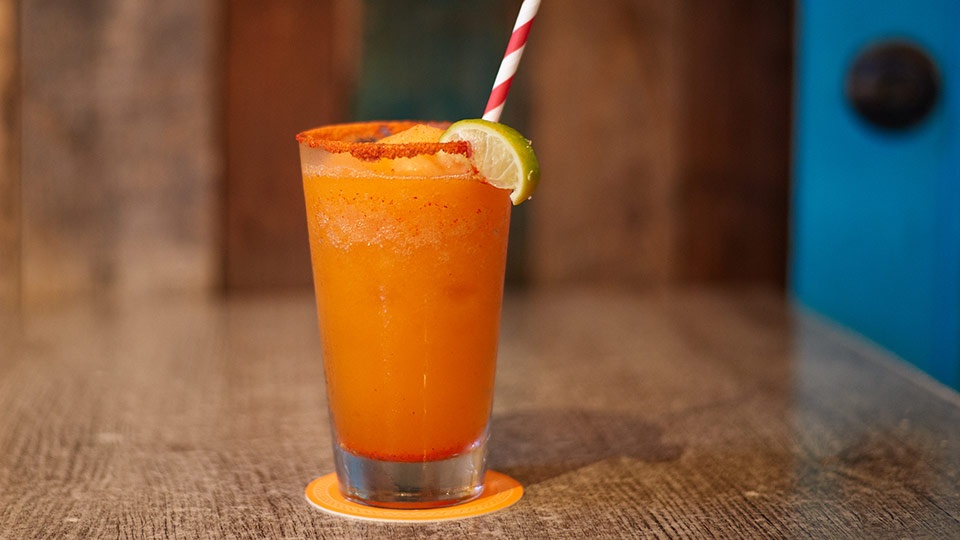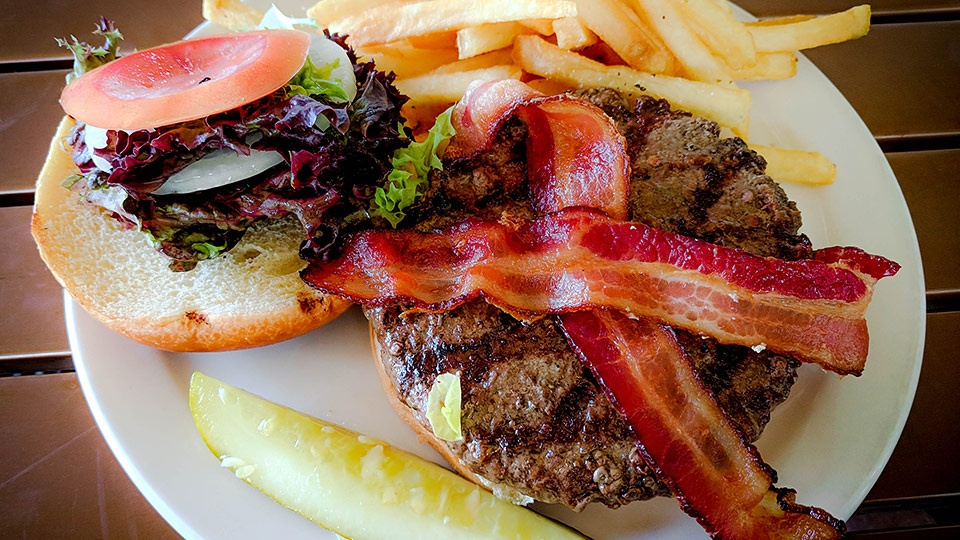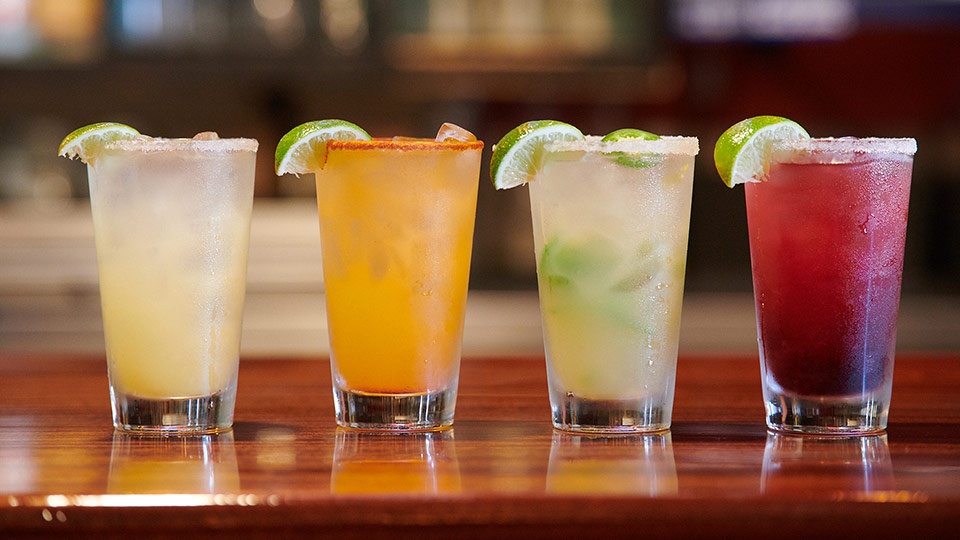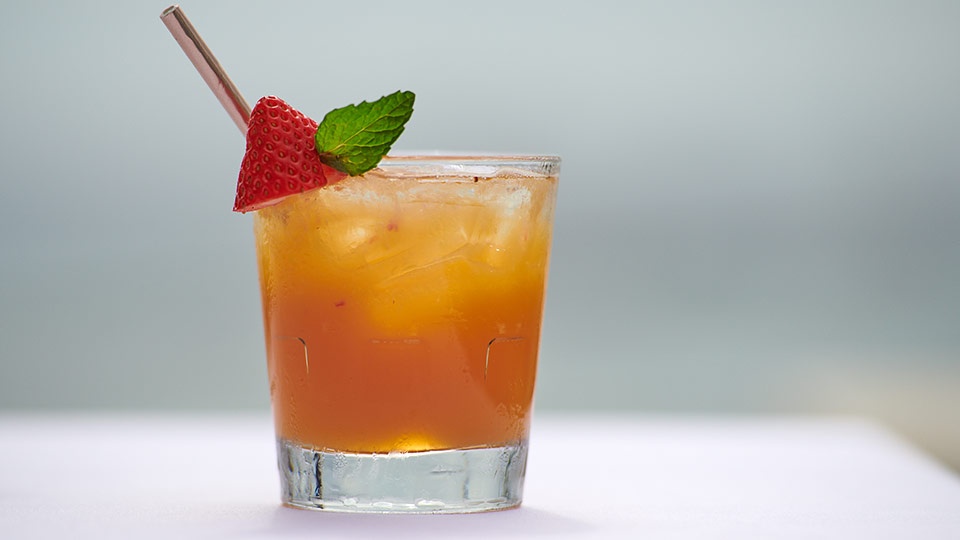 You know how spas often have trickling water fountains or soundtracks of whale noises, the ocean, and falling rain? Well, none of that is really necessary on Maui. All you have to do is open the window and you're likely to hear the real thing.
View More

about Book a Spa Treatment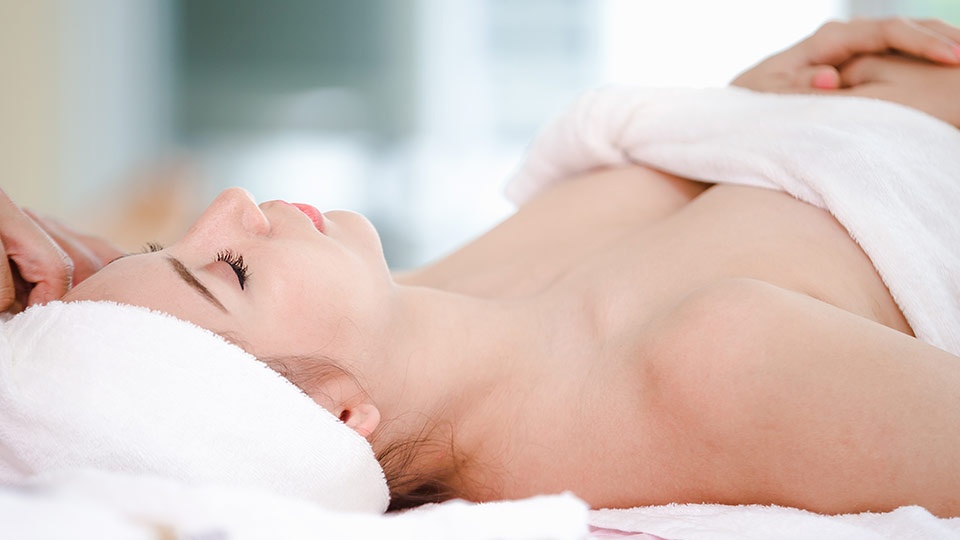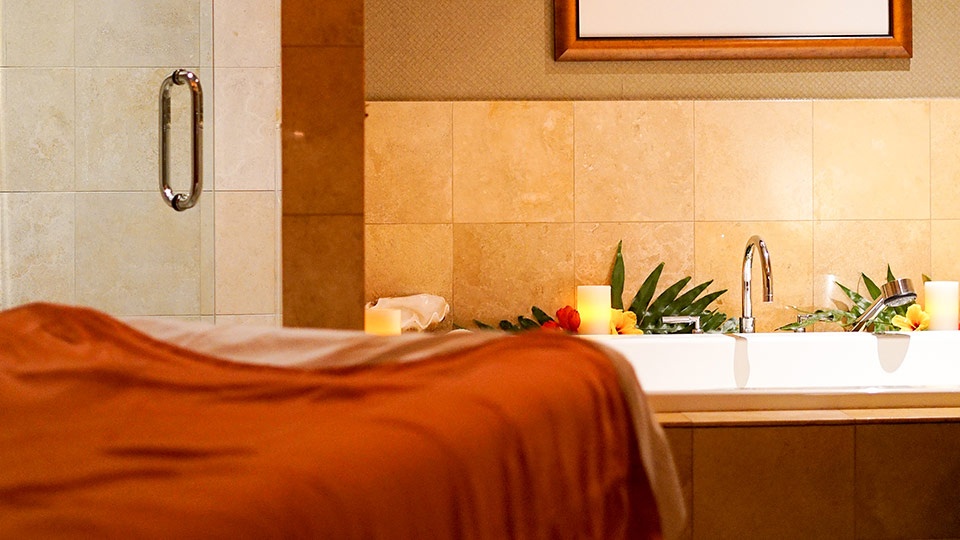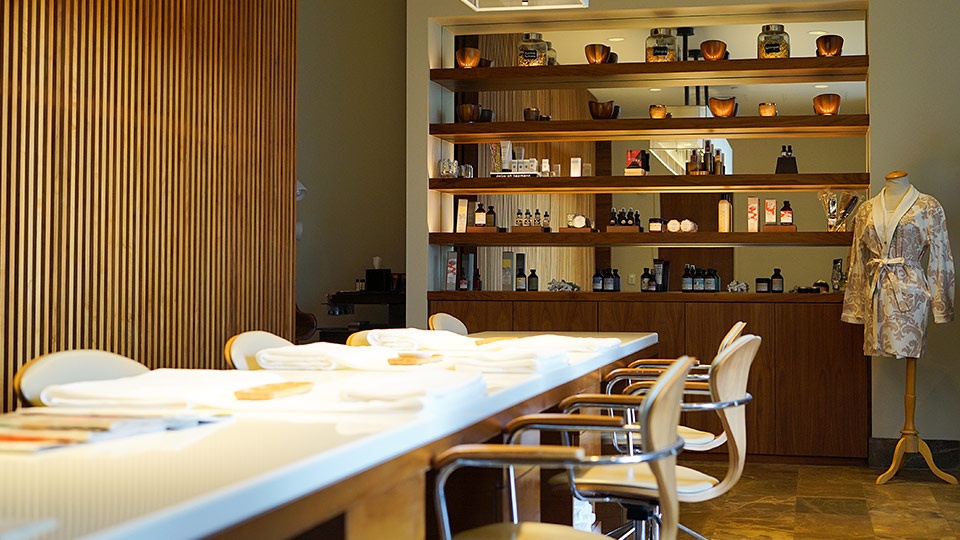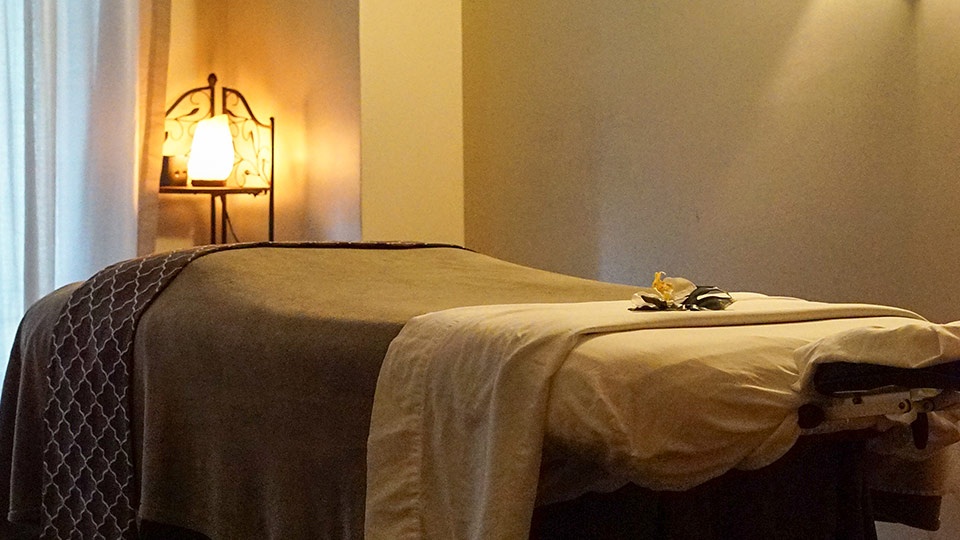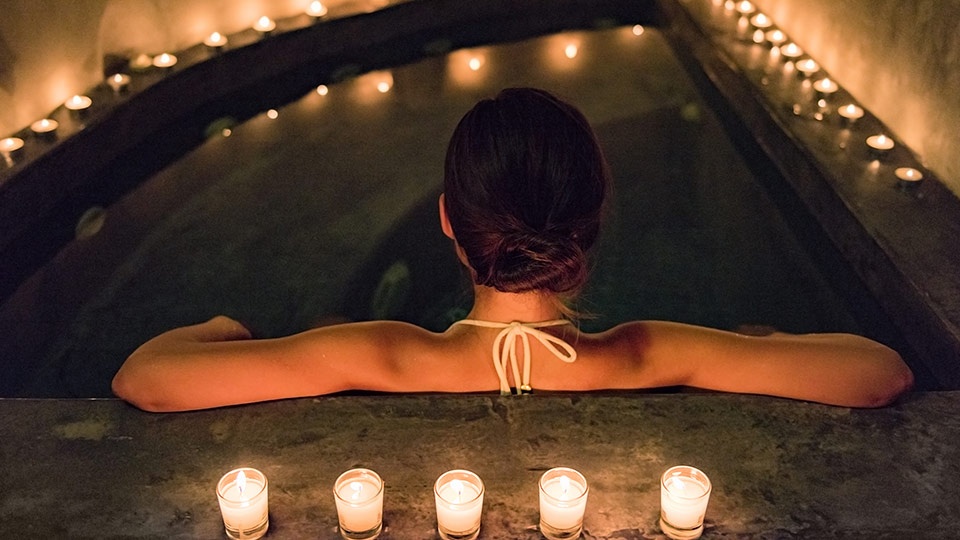 While you likely didn't plan to spend your afternoon in a dark movie theater during your stay in paradise, sometimes it's one of the best ways to pass the time. It's one of the best ways to wait for the rain to end while also being entertained.
View More

about Go See a Movie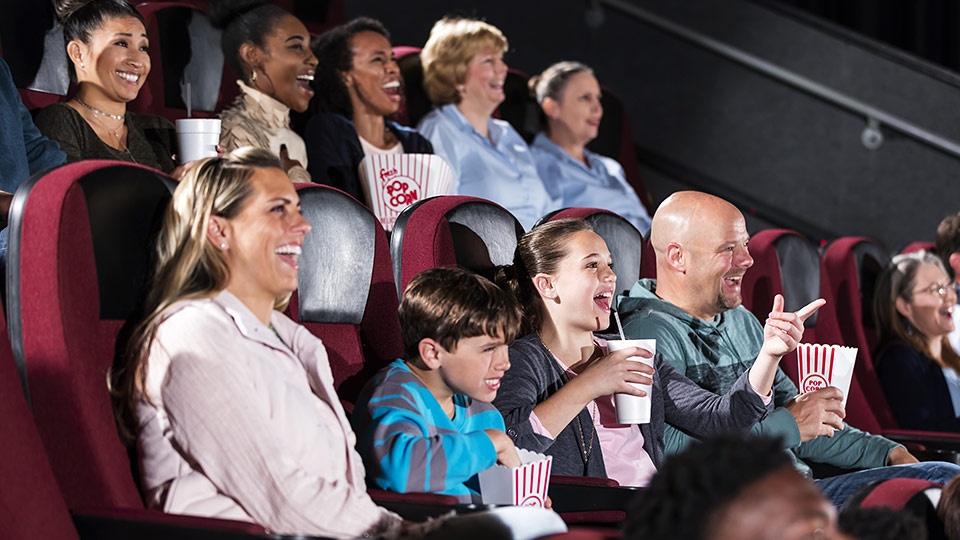 08
Glassblowing Classes at Moana Glass
No matter the weather, there are so many interesting and unique things to explore in Maui. If you head out to Lahaina on Maui's West Side, you'll find Moana Glass, where you will have the chance to take part in this rare art form. Glassblowing classes are a prime daytime choice for couples who are looking for things to do while it's raining in Maui.
View More

about Glassblowing Classes at Moana Glass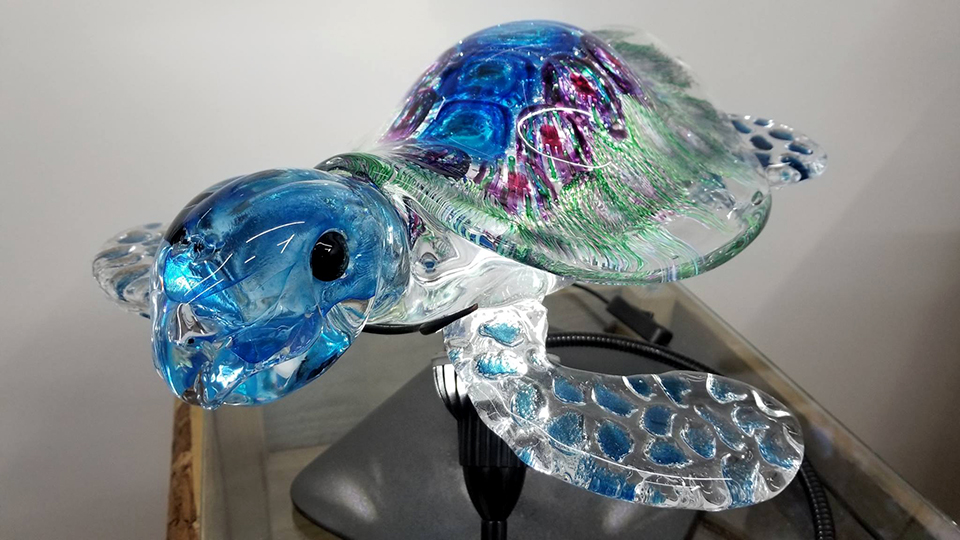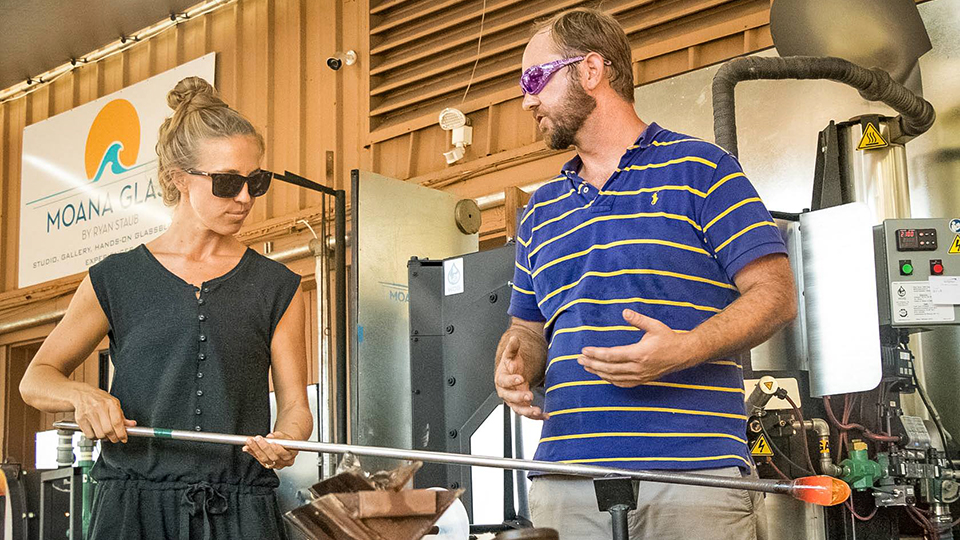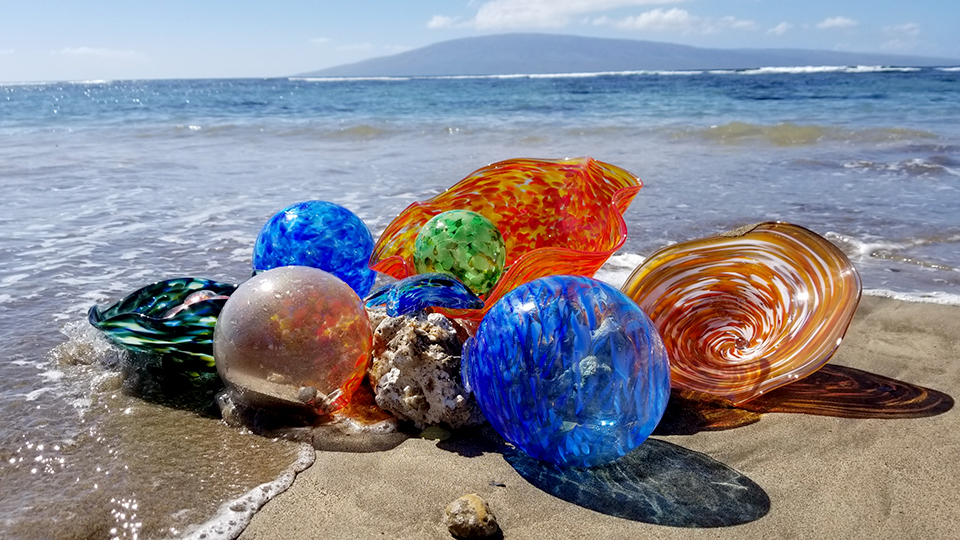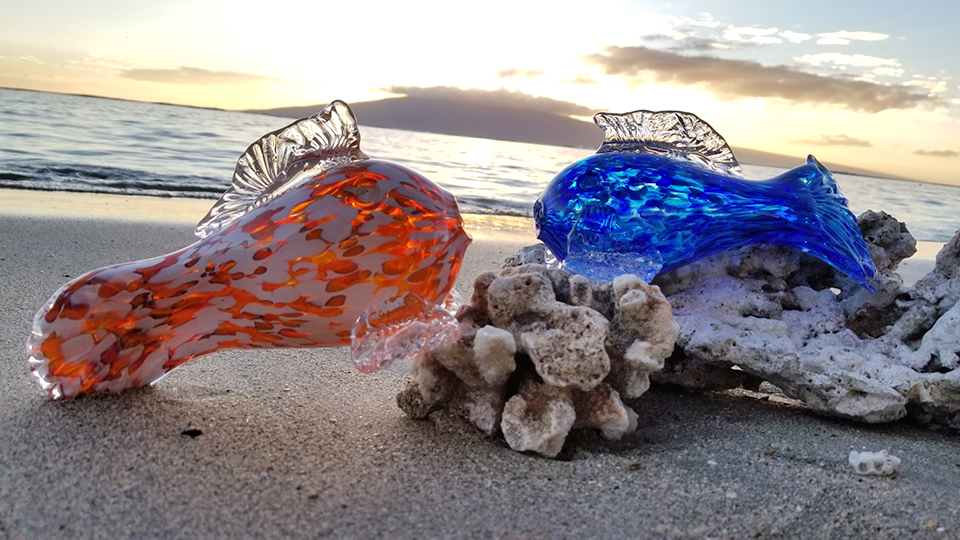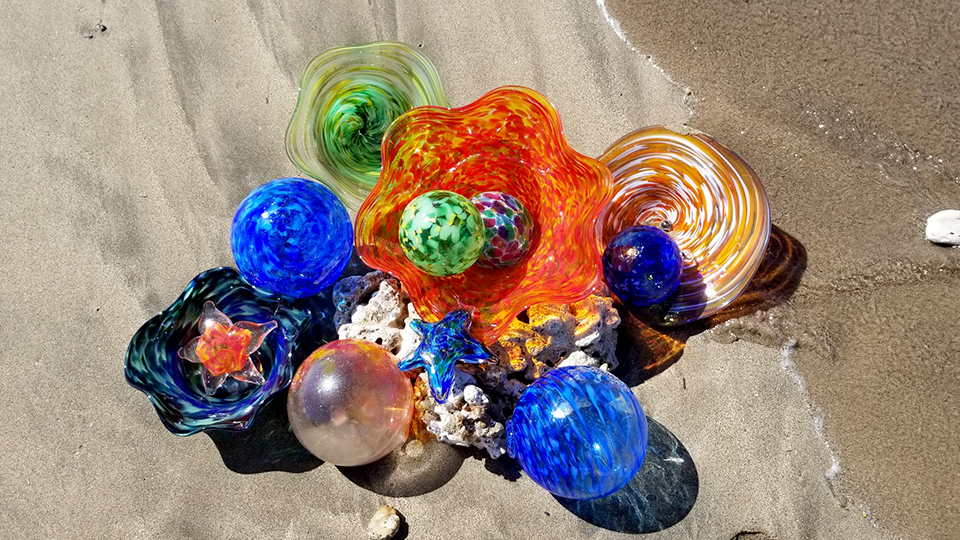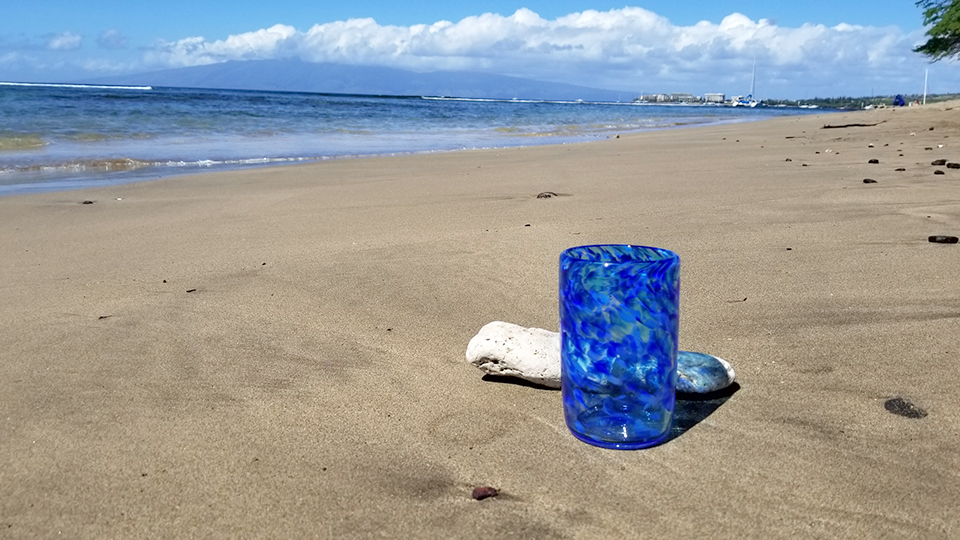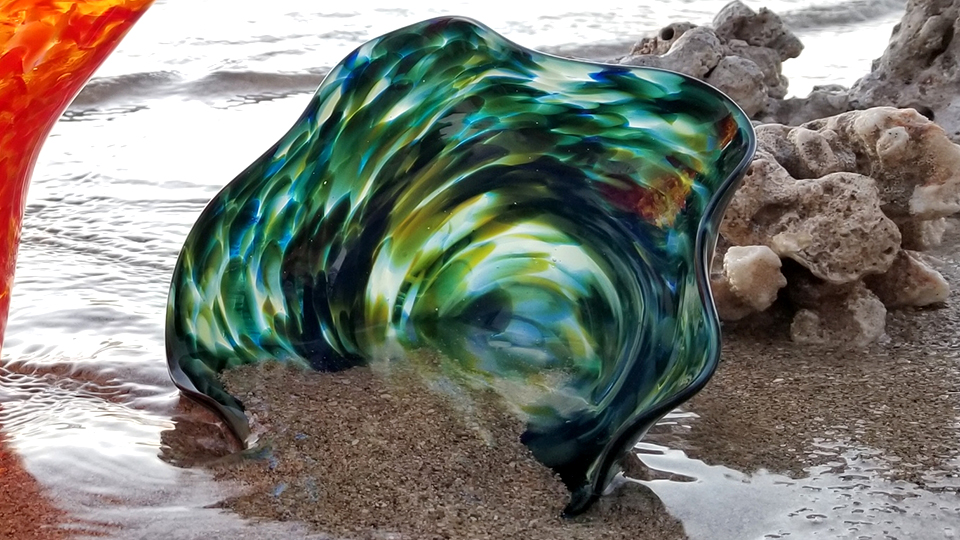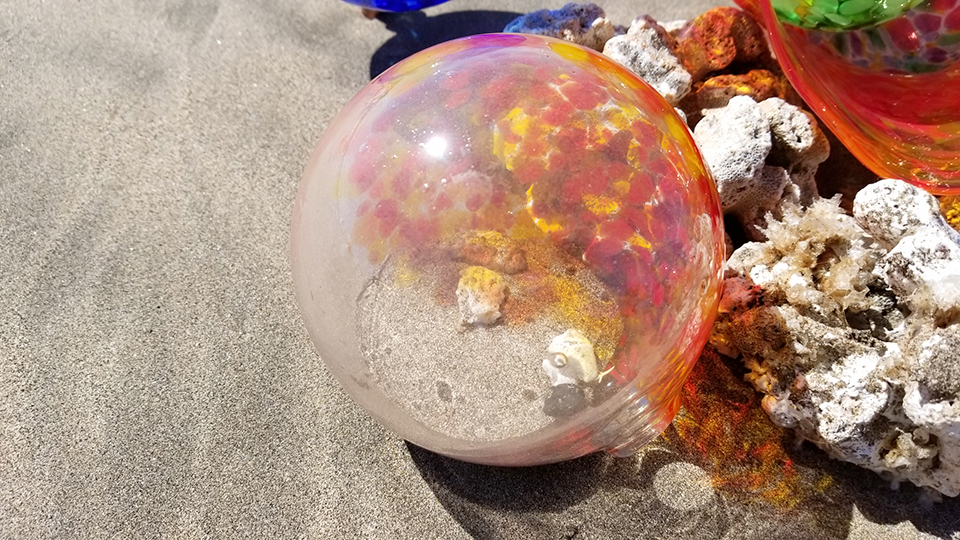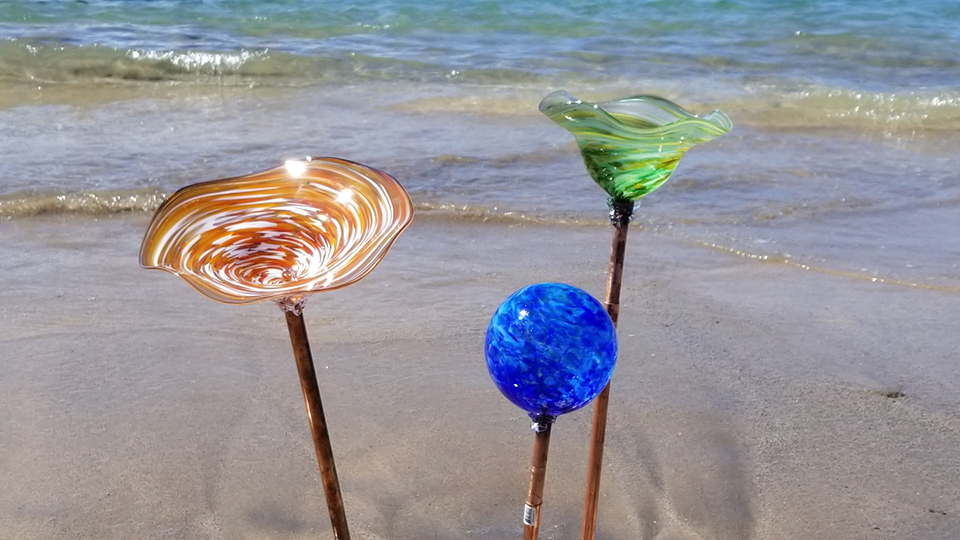 Don't let the rain keep you from enjoying the many splendors of the Island of Maui. Although rain doesn't make for the best conditions for a sightseeing drive around all of the parts of Maui, it is still a great option while you seek out drier areas of the Valley Isle.
View More

about Take a Drive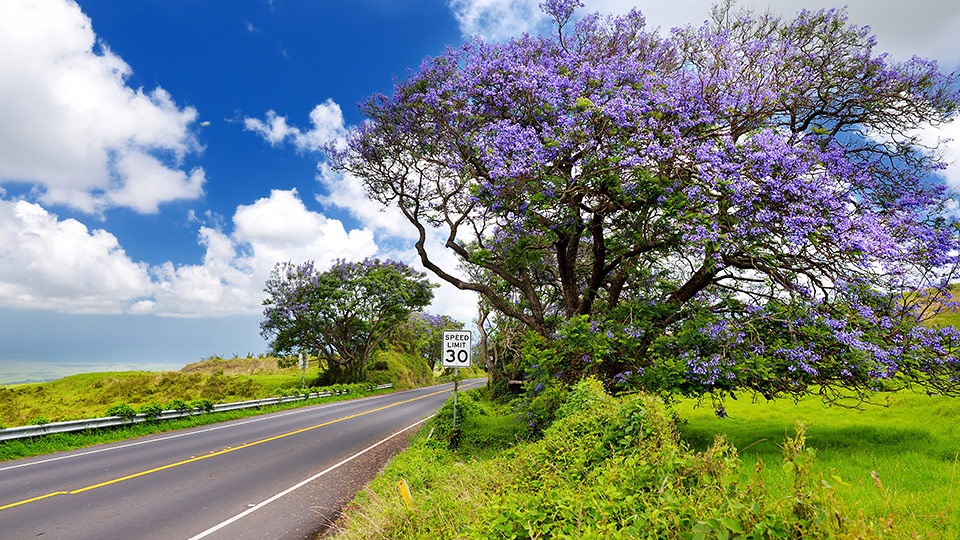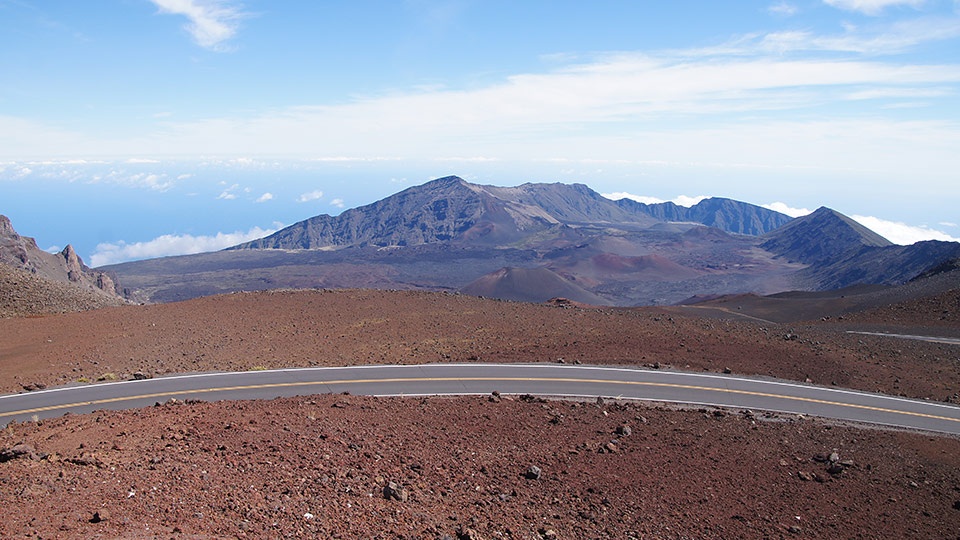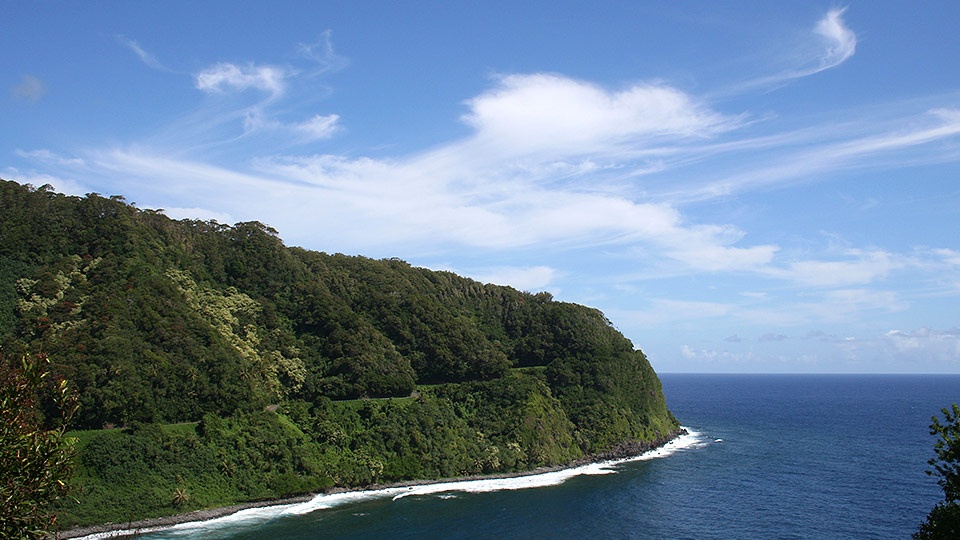 If your inner artist wants to come out and play, Island Art Party is right up your alley! With a paintbrush in one hand and a glass of wine in the other, get ready to paint your rainy day blues away with this fantastically fun class. The instructor will guide you step-by-step, making sure that you're having fun along the way. At the end of this rainy day, you'll walk away with a masterpiece and a few great memories!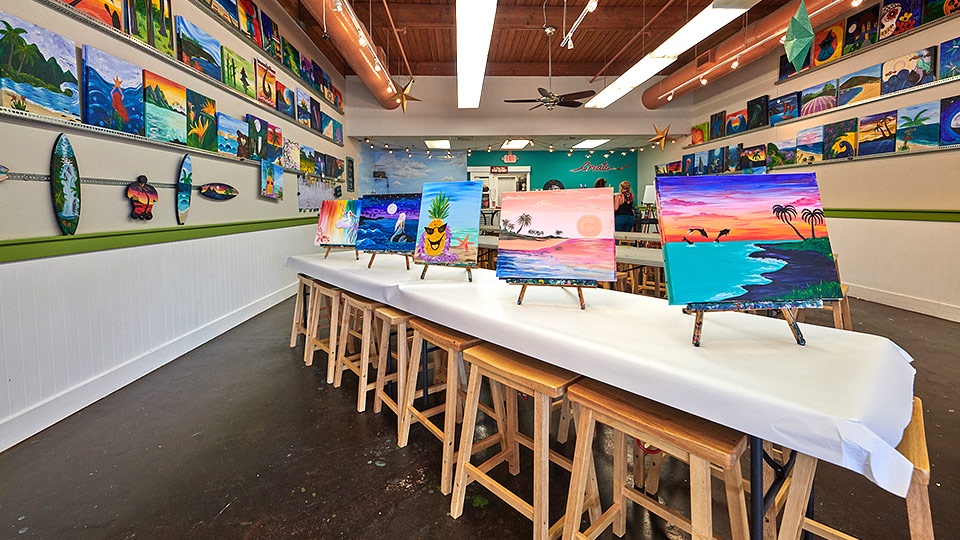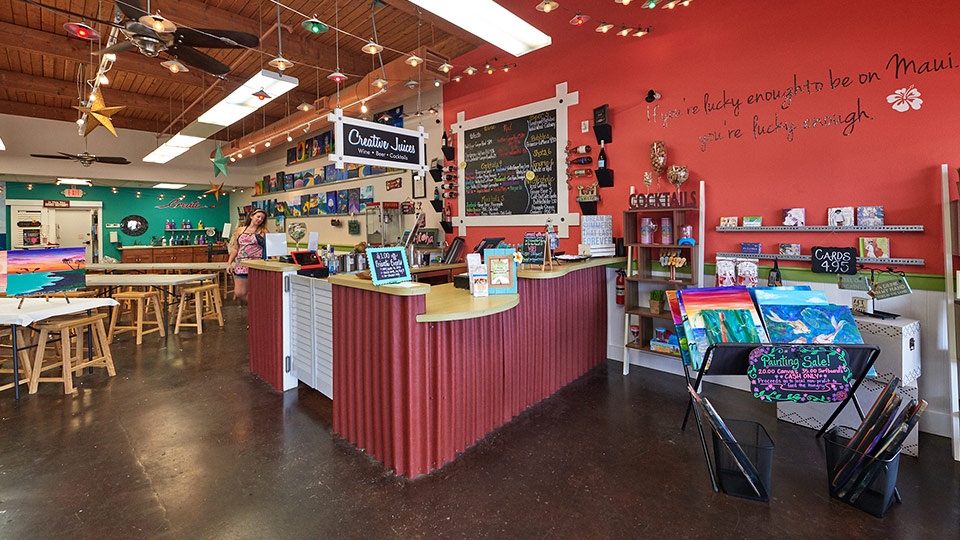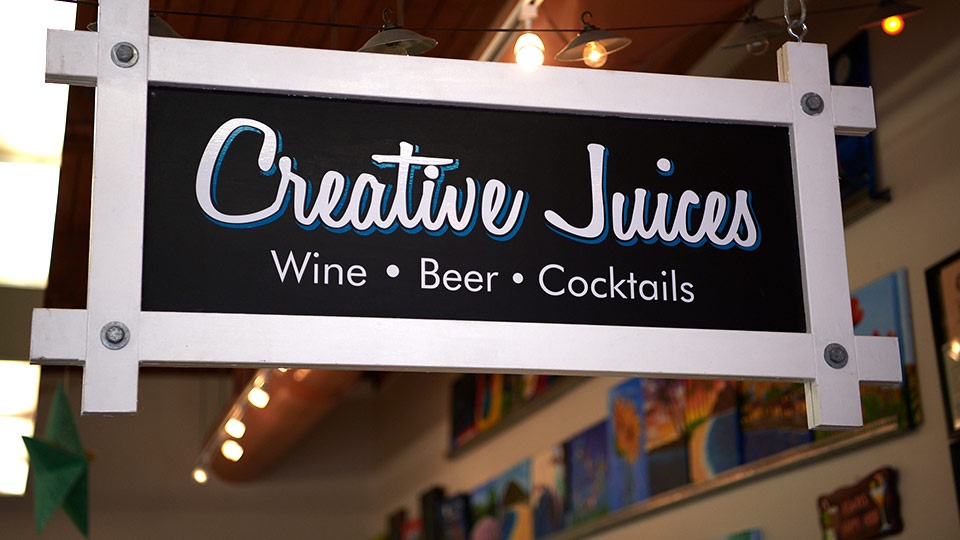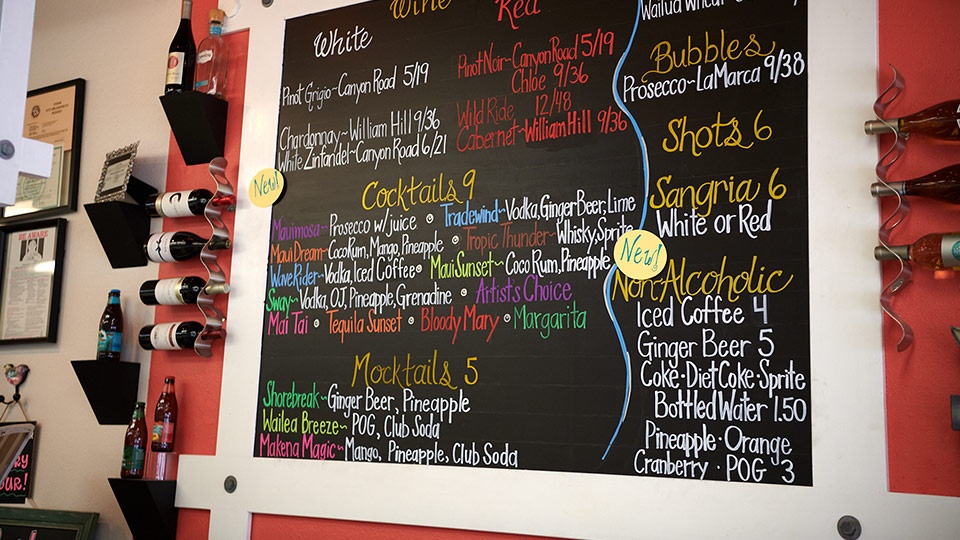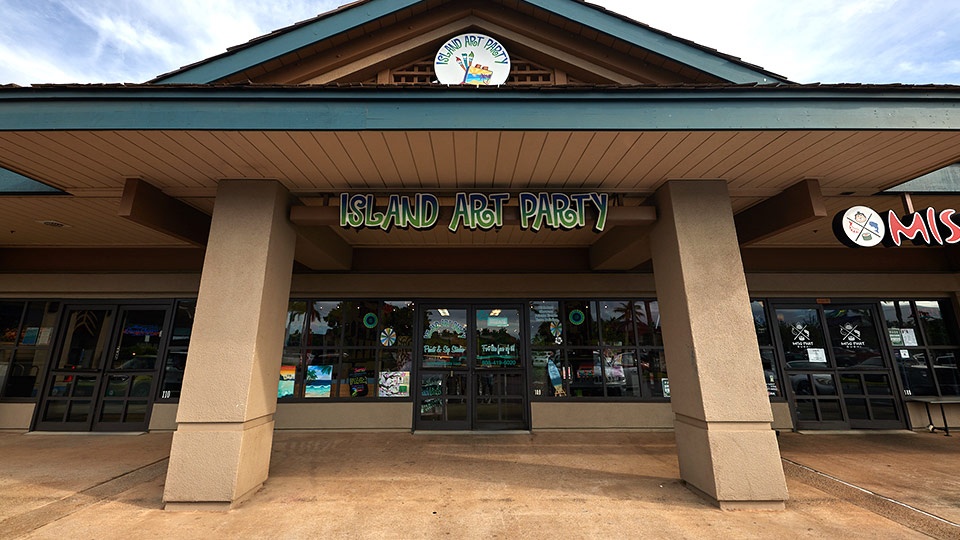 Even if it is raining on Maui during your vacation in paradise, there's no need to be bummed out. Since you're visiting a tropical destination, the weather is always up to Mother Nature. The good news is that rain on Maui doesn't necessarily mean that it will be cold! Stay positive, get out and have some fun. Depending on the amount of rain, you can still enjoy your vacation in Hawaii.
View More

about Play in the Rain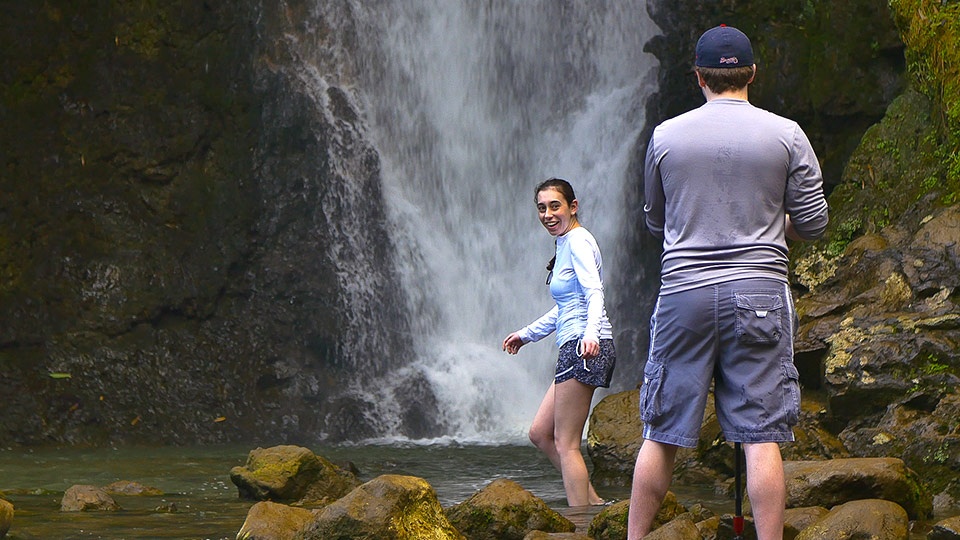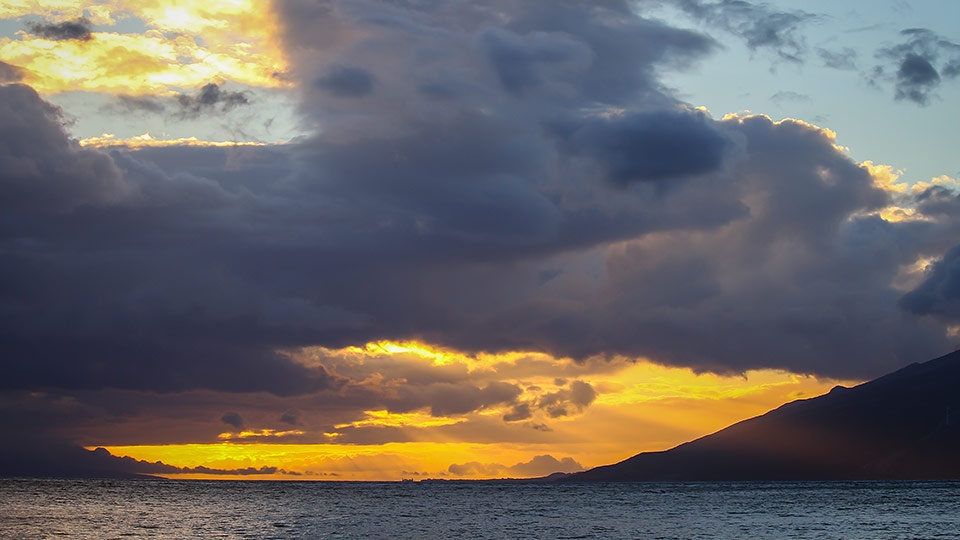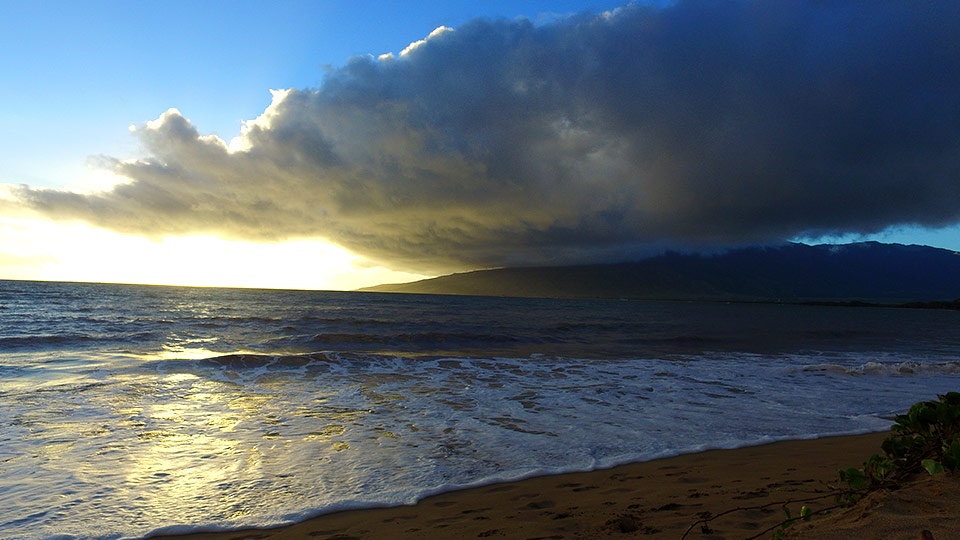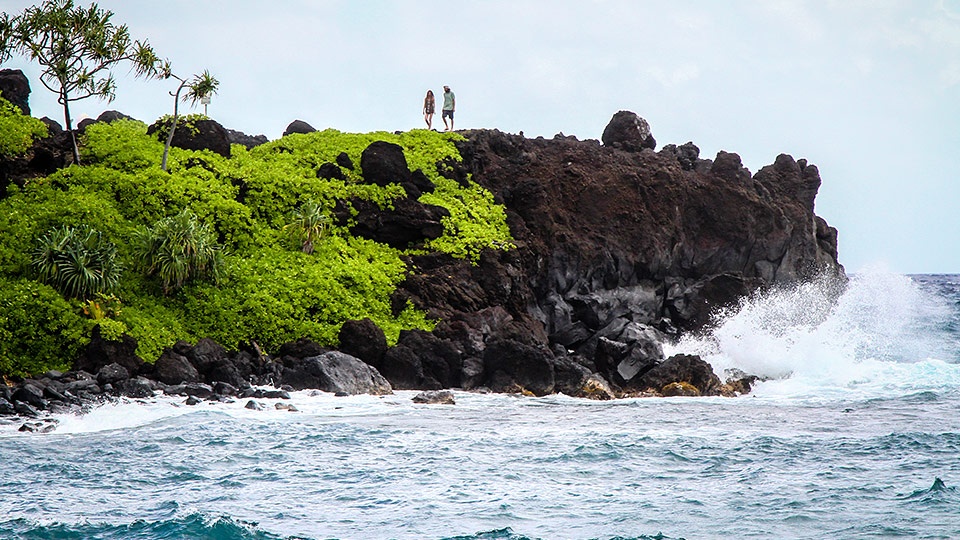 Mahalo for reading our Top 10 Rainy Day Activities on Maui!