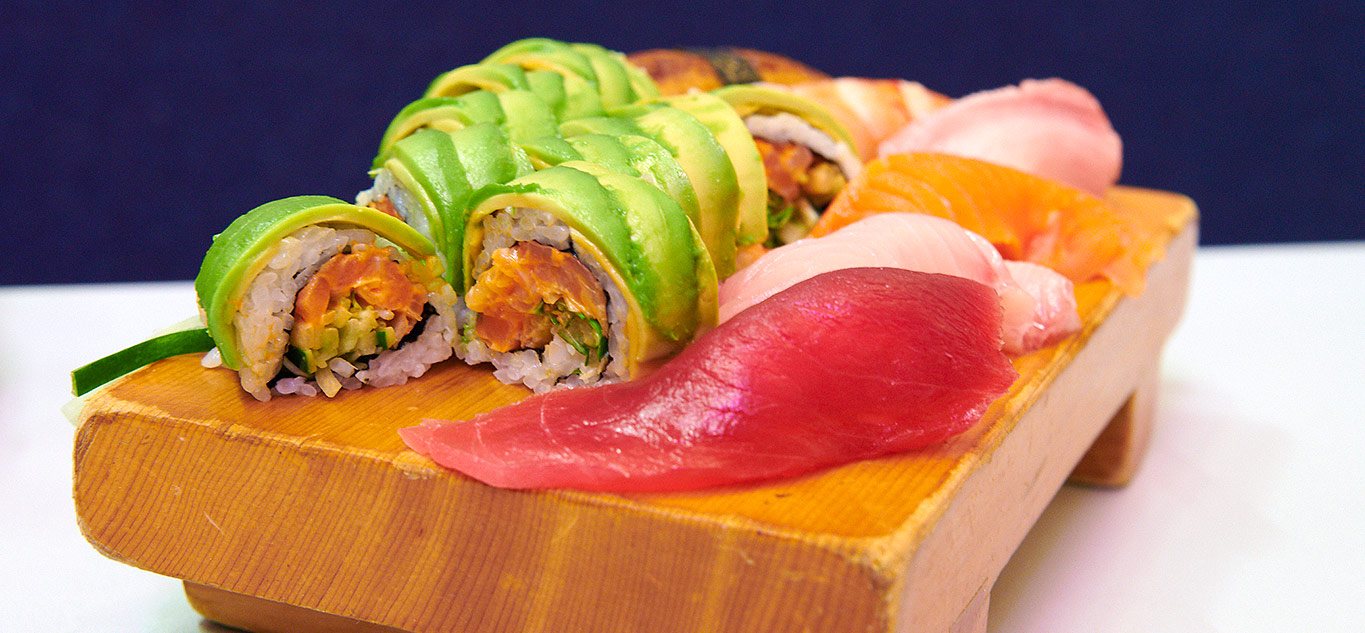 Best places to eat sushi on Maui
Our list embraces sushi at every price point from the small neighborhood favorites, 'Aipono Award winners and high-end establishments, with each experience worth the trip.
We hope you have
the time to try
more than one.
Mahalo Nui Loa for reading Pride of Maui's list of the Top 10 Sushi Restaurants on Maui.
All photography was either taken by Pride of Maui staff, from owners that have given us written permission, and/or purchased for use. We have all the rights necessary to use these images on our website.