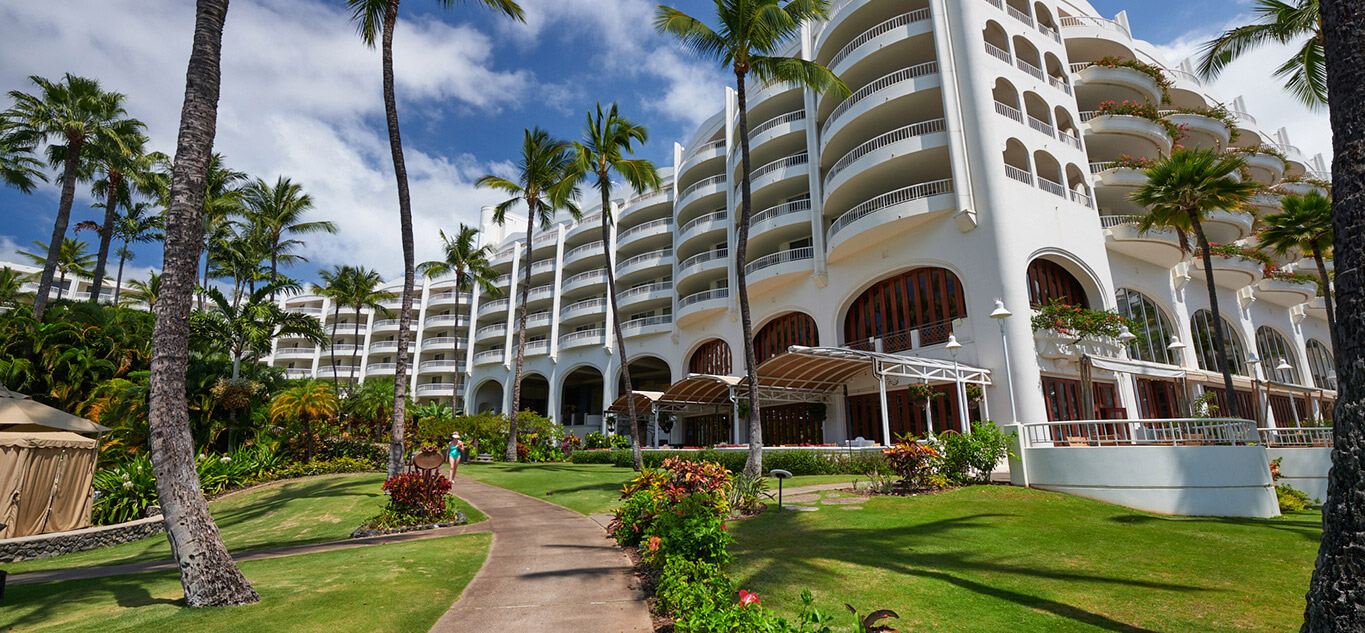 Best resorts
in Maui for
families and
more!
Depending on your preference, guests can stay at resorts that are perfect for families with kids, luxe resorts that are best for couples and adults, and resorts that are just a stone's throw from championship golf resorts. Enjoy learning more about the best resorts in Maui!
Pride of Maui's Top 10 Maui Resorts
Mahalo for reading Pride of Maui's Best Maui Resorts blog! We hope that you enjoy your upcoming Maui vacation to the fullest.