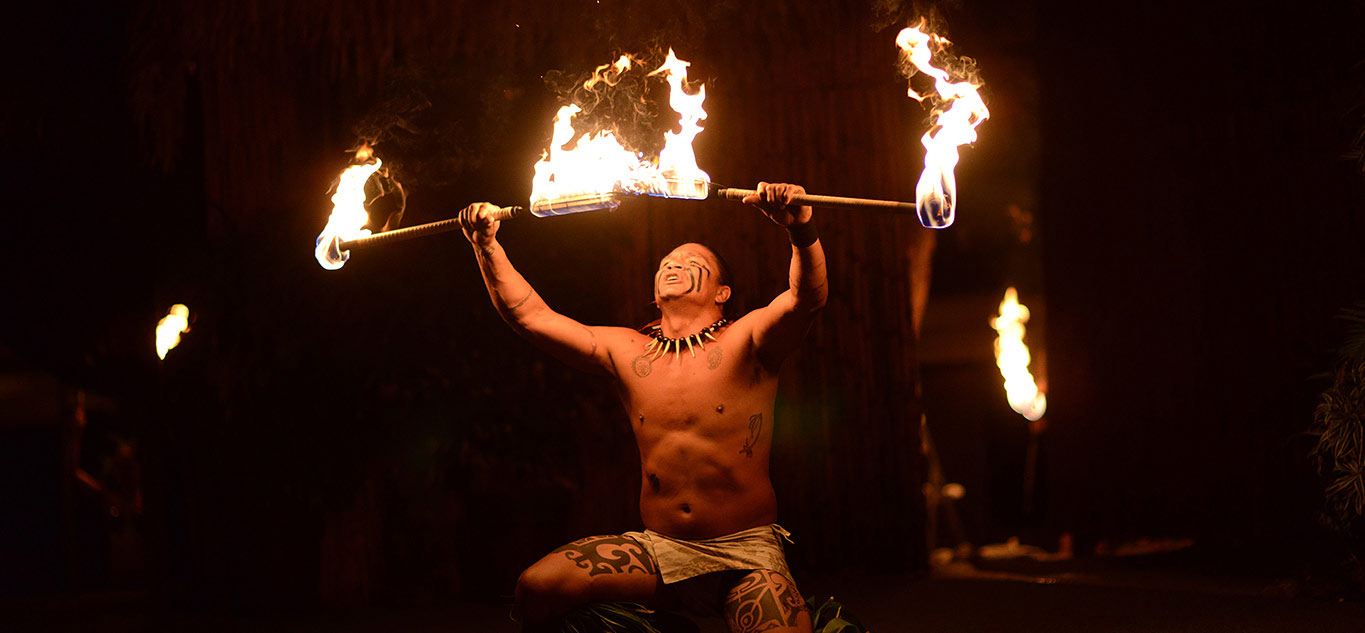 The Most
Authentic
Maui Luaus
Depending on what all they would like to do, see and eat, guests will have an exceptional selection of venues to enjoy some live Hawaiian entertainment. Read through our list of the 10 Best Maui Luaus below, and welcome to the warm and friendly shores of Maui Nui.
The best Luaus
to experience in Maui
Mahalo for reading through Pride of Maui's list of the Top 10 Luaus in Maui. There are just so many incredible Hawaiian cultural activities to experience when you come to the Valley Isle. What's your favorite luau in Maui?