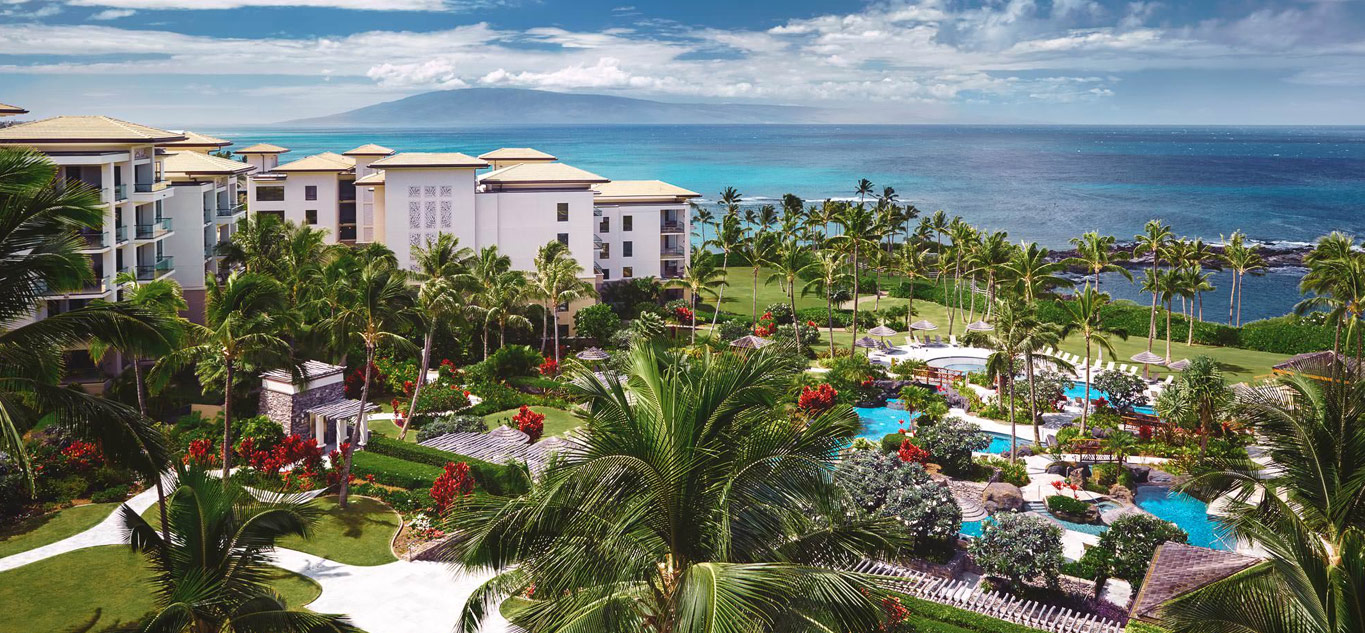 Best places
to stay while
on Maui
When planning your holiday accommodations, there are many choices, locations, and even price points to consider. Maui visitors have the ability to stay at a vast range of accommodations on the island. They all offer something different and amazing for a perfect Maui vacation home base.
With a host of 5-star resorts, intimate bed & breakfasts, privately owned inns and hotels, and super private vacation rentals, Maui has it all. From all-inclusive resort living with star treatment to stargazing in East Maui in your own private vacation home, you can experience it all! Create the best Maui vacation experiences yet, and check out our recommendations for Maui's Best Places to Stay.
Where are your
favorite places to
stay on Maui?
Mahalo Nui Loa for reading Pride of Maui's 20 Best Places to Stay on Maui article. We hope that you have thoroughly enjoyed learning more about some of Maui's top accommodations, and sweet vacation hideaways. No matter where you choose to stay during your vacation on Maui, you can feel confident knowing that you are about to embark on one of the best vacations of your life!
Enjoy all of Maui's beautiful offerings, and remember to check back with us for all the most current information about everything on Maui. A hui hou kakou until we meet again!