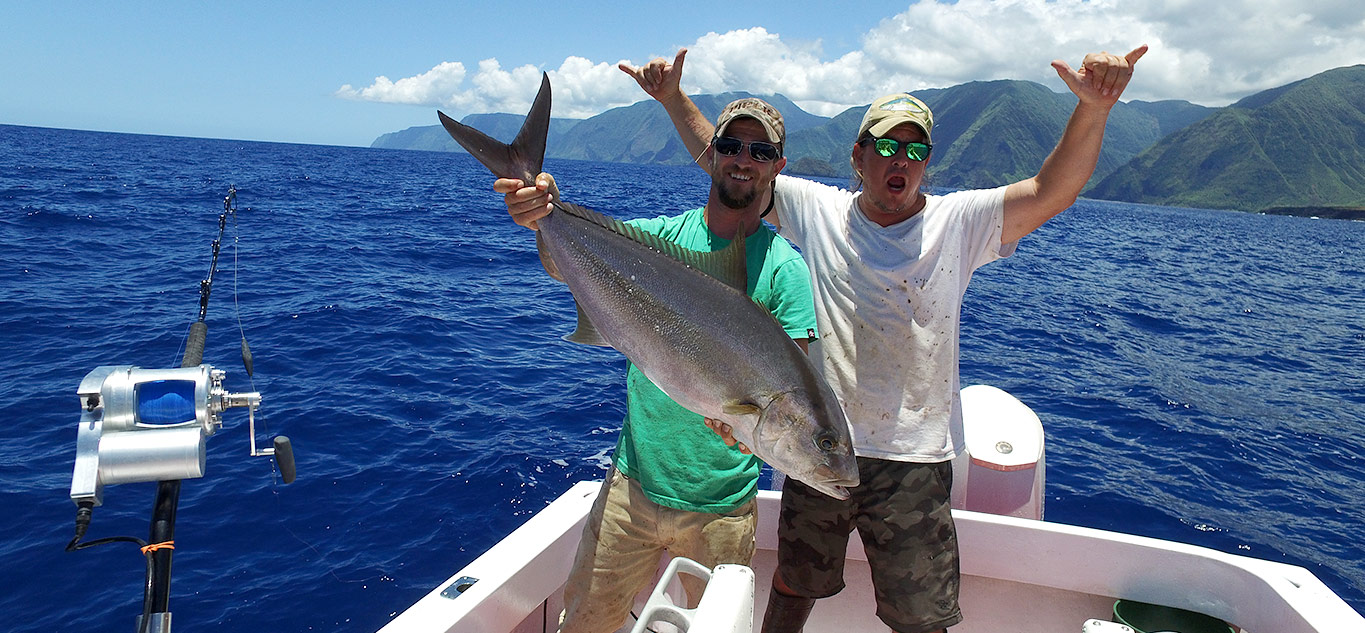 Best activities
to do in Lahaina
The historic Town of Lahaina was once the original seat of the Hawaiian Monarchy, a bustling seaport, and a whaling village. It is now one of the most popular areas in Hawaii for all kinds of entertainment: ocean sports, boat trips, Maui whale watching tours, museums, restaurants, shopping, art galleries and so much more. The Ka'anapali Beach coastline is lined with resorts, condominiums, restaurants, ocean activities, and shopping. Historically an ancient Hawaiian fishing community, Ka'anapali is now one of the most popular resort areas in Maui.
Both Lahaina and Ka'anapali are full of a multitude of Maui vacation amenities and conveniences. While visiting West Maui areas, you will definitely be savoring your vacation days! Enjoy all the best of West Maui with gorgeous views all day long, perfect for seasonal Maui ocean activities, basking in the sun, swimming in warm Hawaiian waters, eating at some of the best Maui restaurants, shopping and creating memories that will last a lifetime!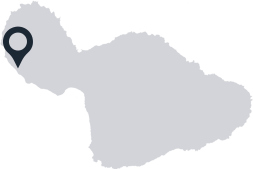 01
West Maui Whale Watching
& Snorkel Tours
Without a doubt, one of the most amazing marine wildlife adventures you'll ever have the opportunity to experience is witnessing the pure magic of the North Pacific humpback whales! In West Maui, visitors can see the whales in their natural Hawaiian environment (roughly November-May, though in their highest numbers from January to March). Year after year, these gorgeous and massive mammals grace Hawaiian waters and shorelines during their annual winter migration from the North Pacific Ocean. For those who don't know, the North Pacific humpback whales travel to Hawaii every year to breed and birth their baby calves.
View More about West Maui Whale Watching
& Snorkel Tours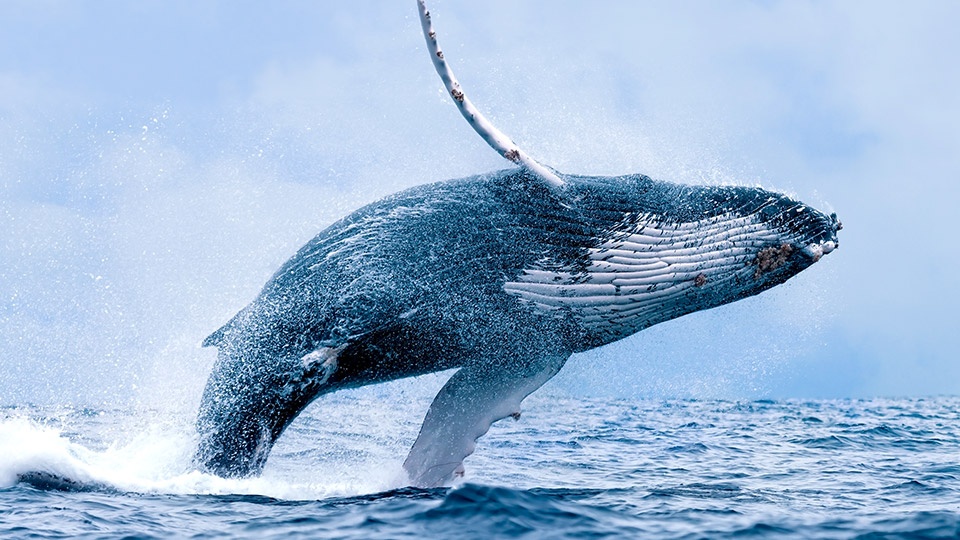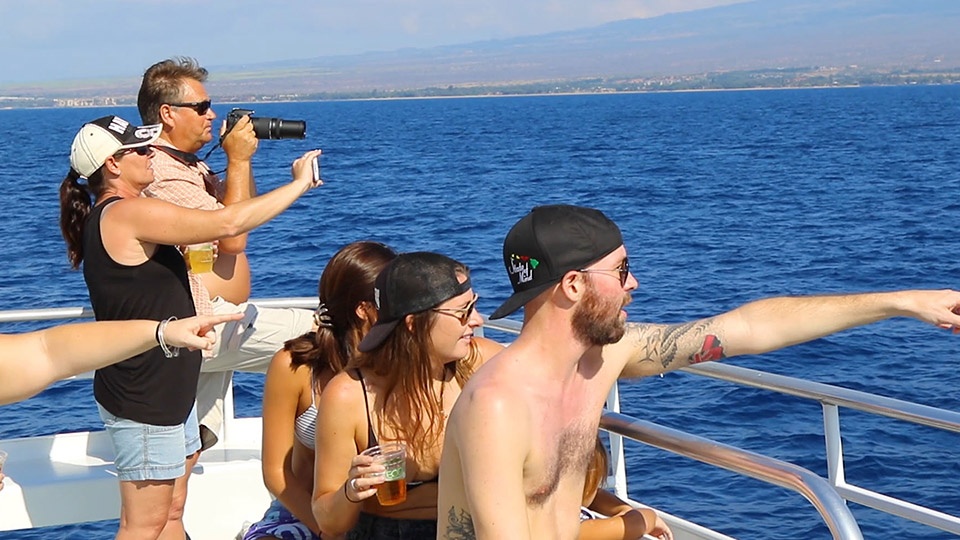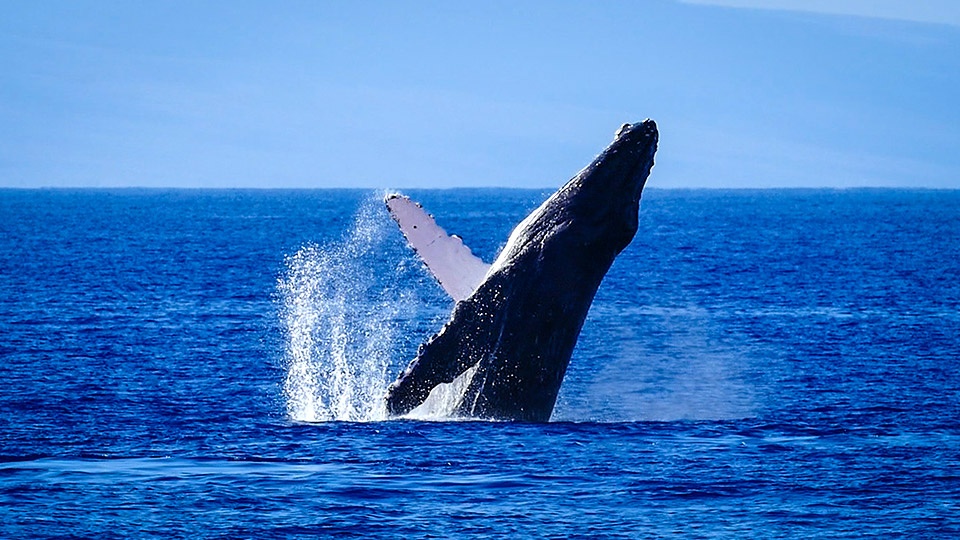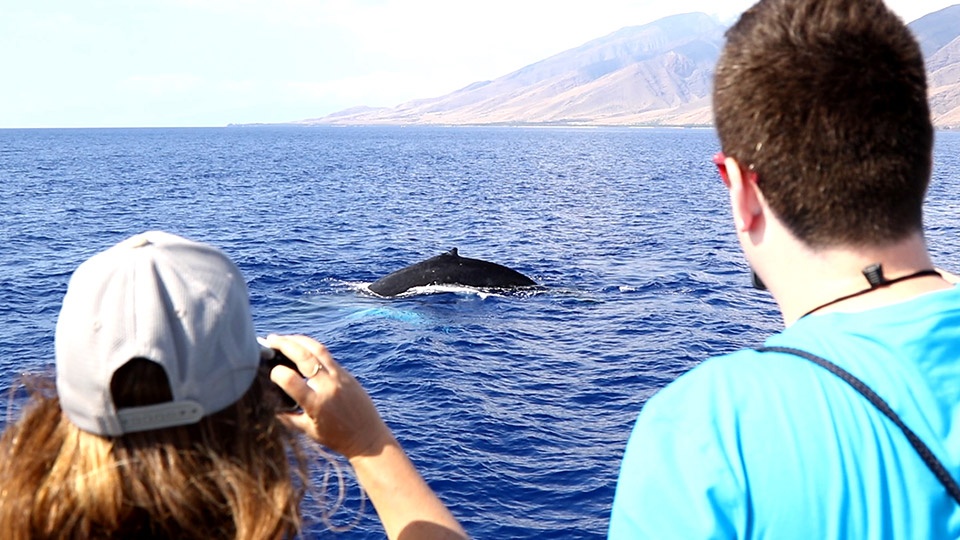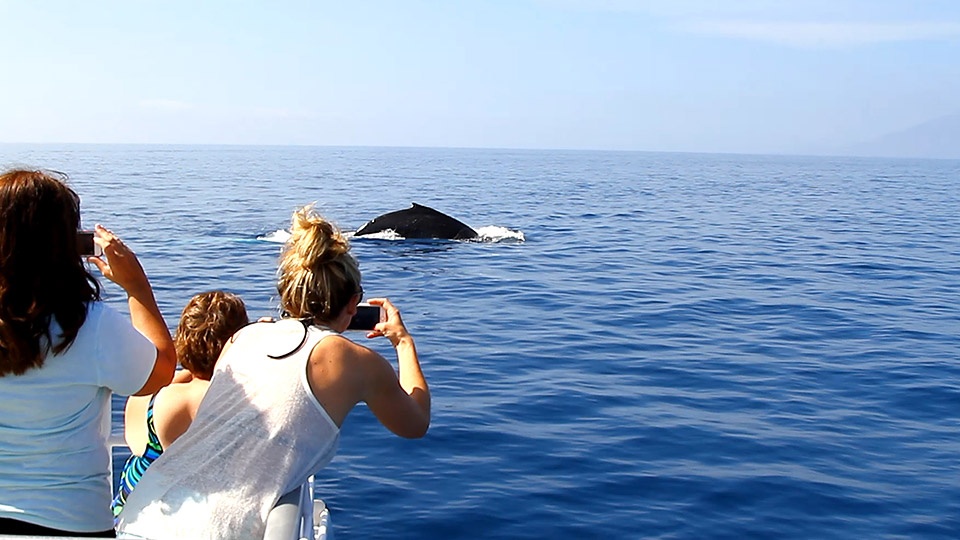 Pride of Maui Whale Watching Tour
Pure excitement!
02
Stroll Front Street in Lahaina
Peruse restaurants, boutiques, surf shops and galleries in Lahaina! Front Street is located oceanfront in West Maui's historic Lahaina Town. Hanging out down on Front Street is definitely a must when in West Maui. Here, guests can find great souvenirs, check out local art vendors and events, and grab a bite to eat and a refreshing tropical cocktail from any of Lahaina's beachfront eateries.
View More

about Stroll Front Street in Lahaina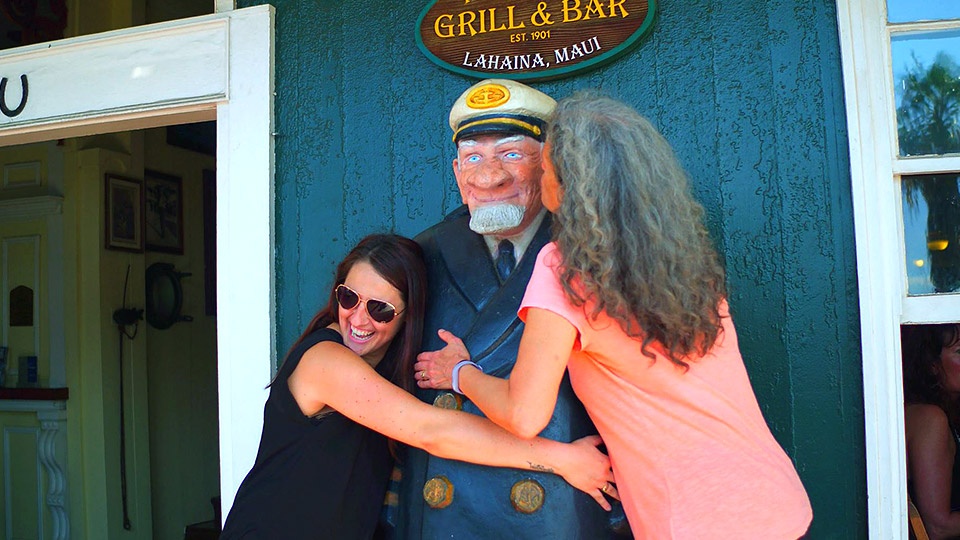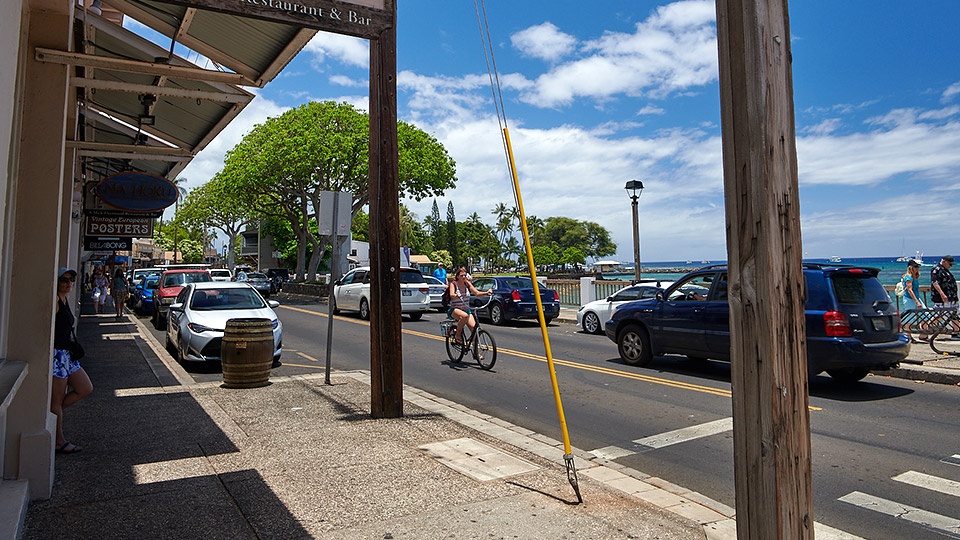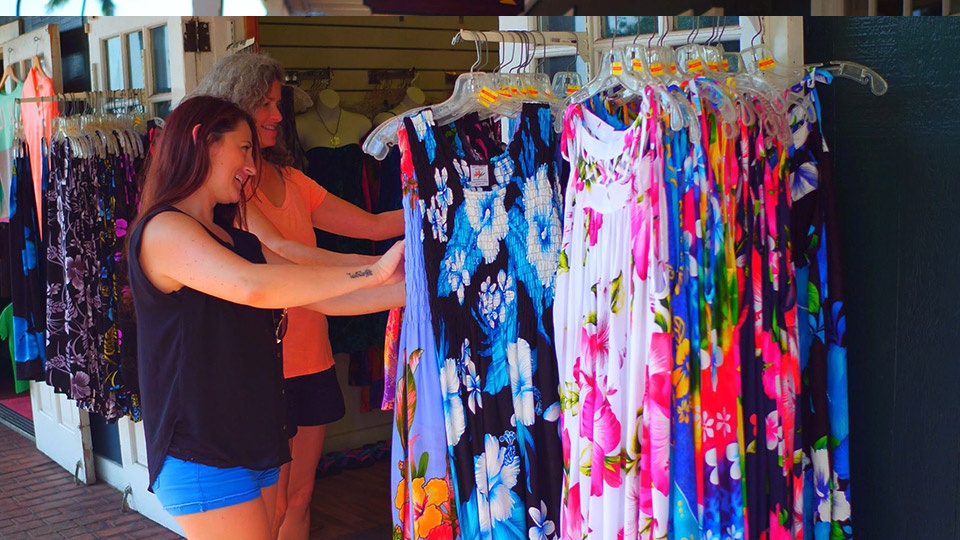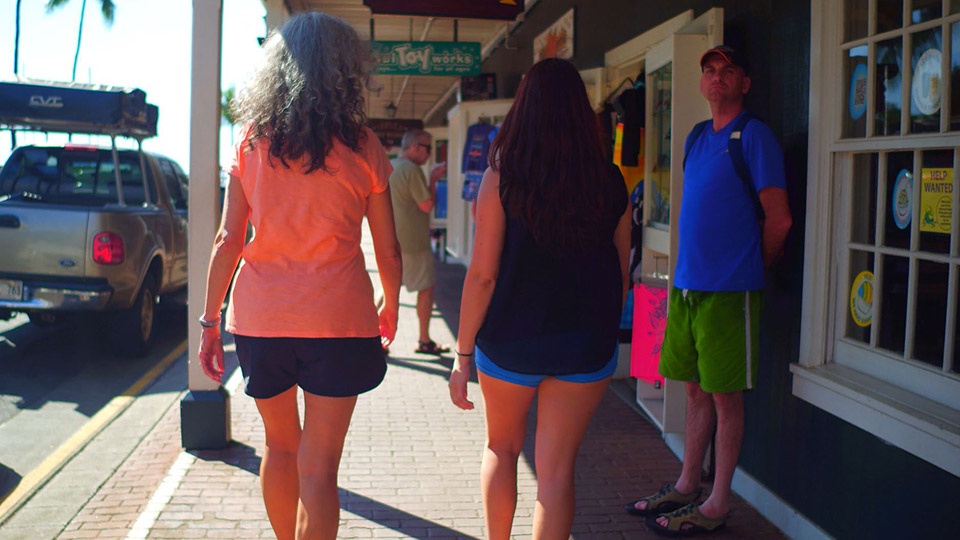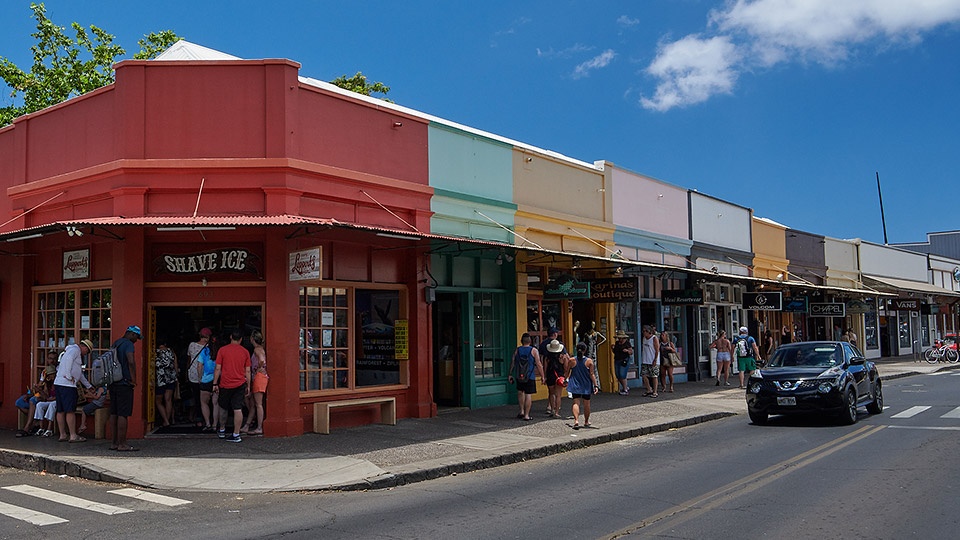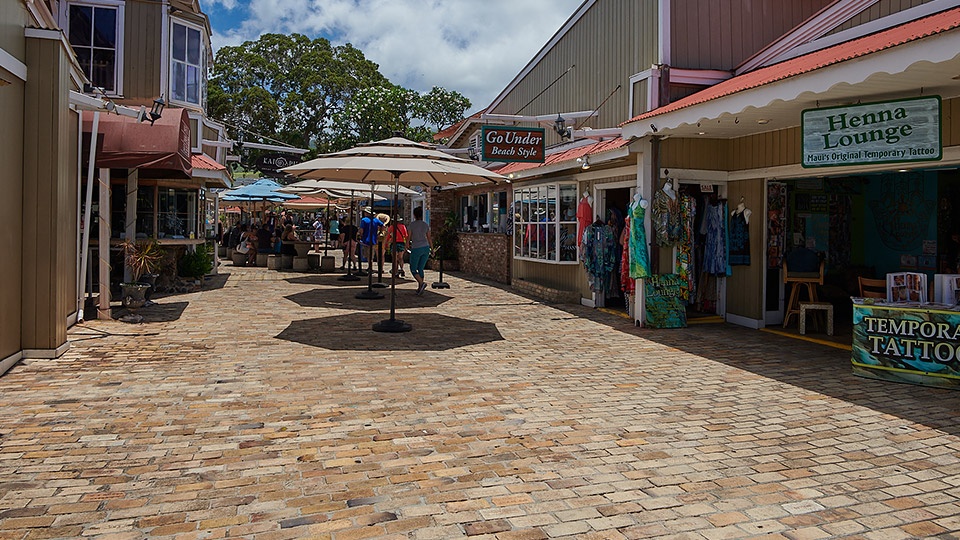 03
Warren & Annabelle's
Magic Show
Voted "Best Dinner and a Show," in the MauiTimes "Best of 2018," Warren & Annabelle's Magic Show is the must-see show In Lahaina. Guests will enjoy hours of laugh-out-loud entertainment in one of Maui's most chic and comfortable settings.
View More about Warren & Annabelle's
Magic Show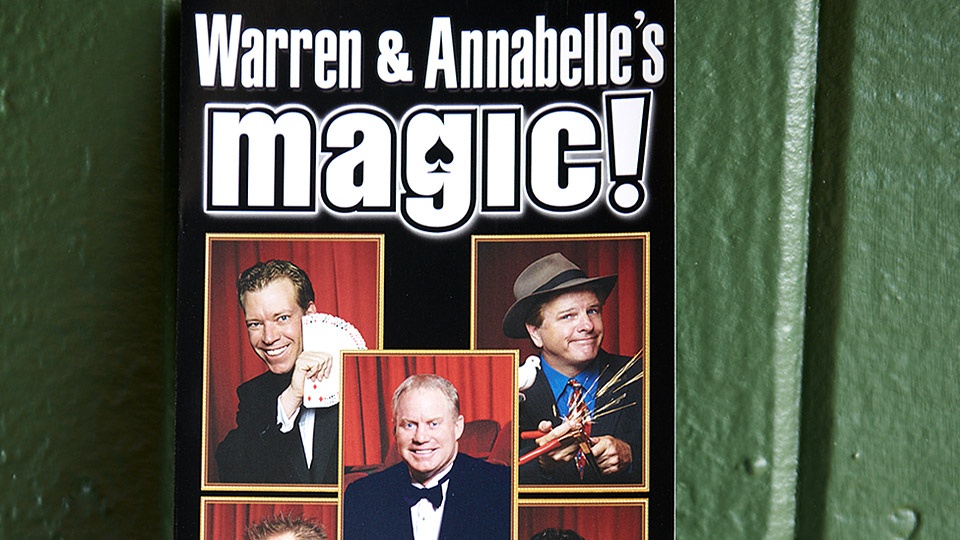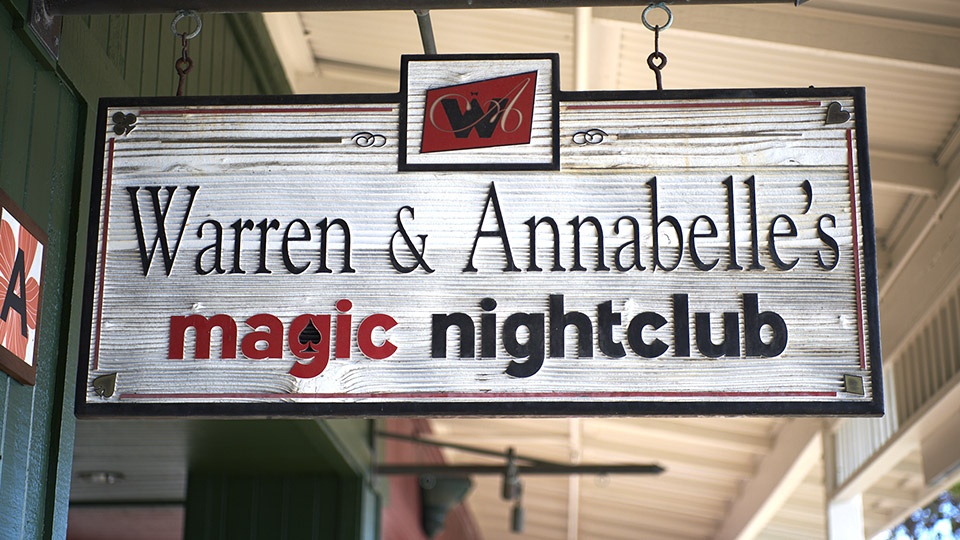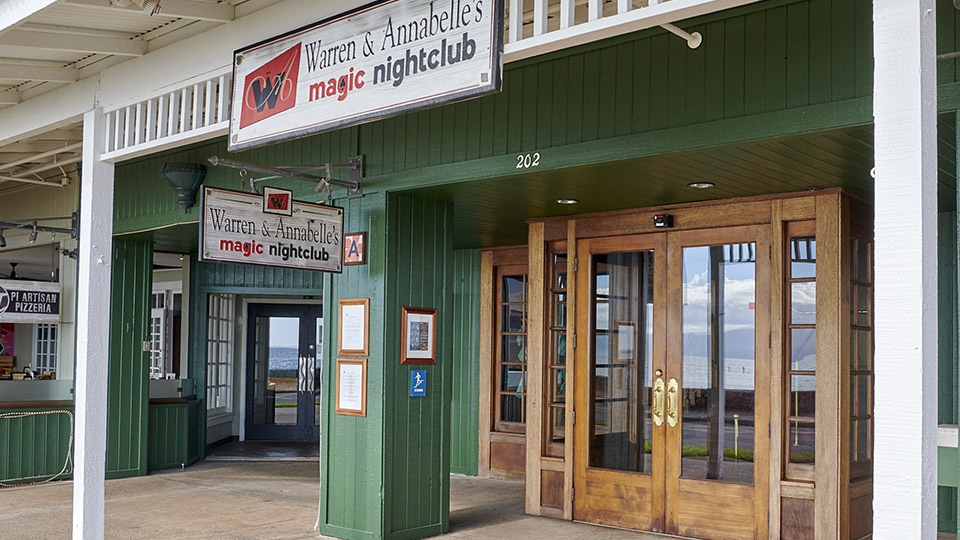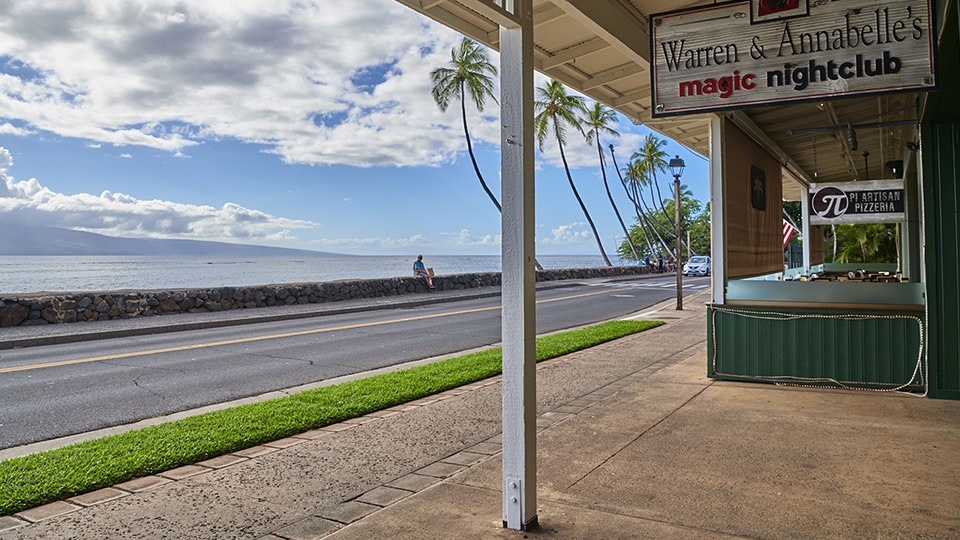 04
Visit Lahaina's Historic Sites
Most visitors don't know that Lahaina is full of Hawaiian history! Lahaina was the first capitol of the Hawaiian Kingdom, a notorious sea trading port, and a popular destination for whaling. It was also one of the first areas of Hawaii to be infiltrated by Christian missionaries and some of the first Western-born settlers. With all of this in mind, there is a profusion of historical sites in Lahaina.
View More

about Visit Lahaina's Historic Sites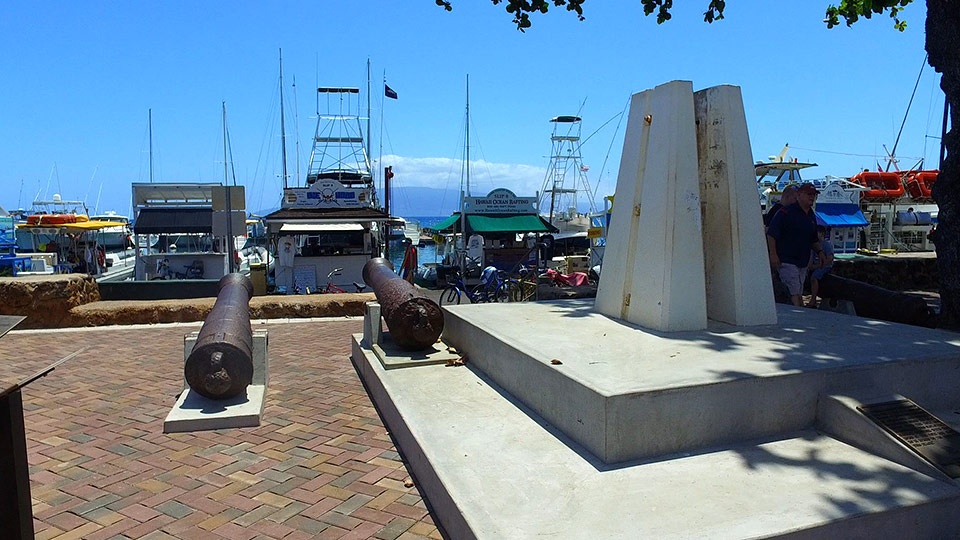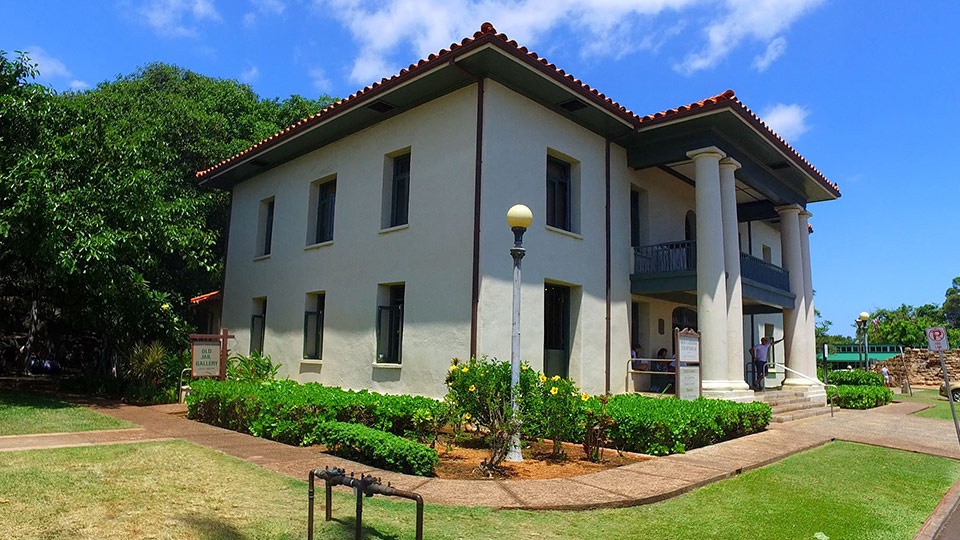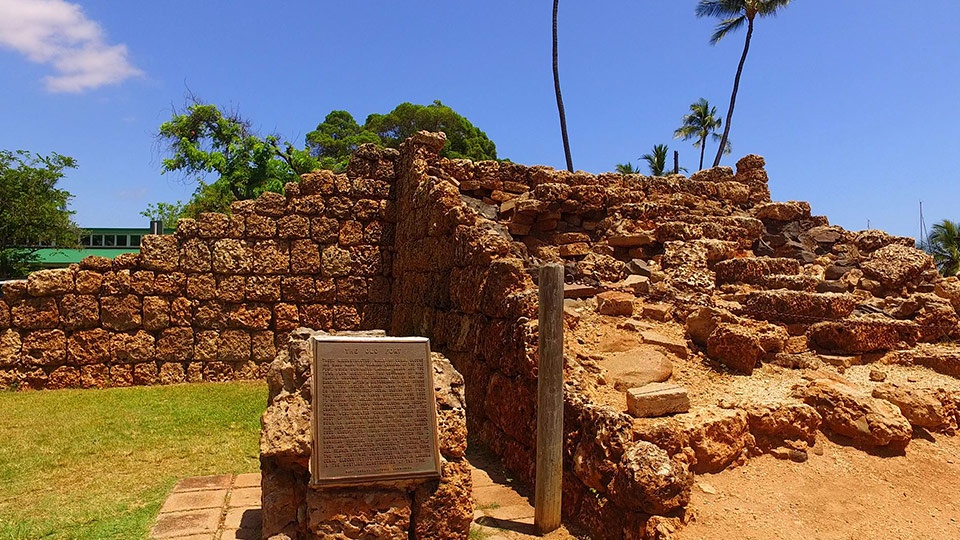 05
Enjoy West Maui Golf Resorts
West Maui is home to a few of the most internationally renowned golf courses in the world. Golfing is definitely one of the most popular activities in Hawaii, and there are many reasons why. Imagine golfing in Maui with perfect weather, impeccably landscaped grounds, the best instruction possible and the most beautiful views in Hawaii. That is what golfing in West Maui is like. It's luxurious, comfortable, beautiful and challenging, and you'd better believe you'll always receive top service. If you'd like to include a West Maui golf outing during your vacation in paradise, check out the Ka'anapali Golf Resort and the Kapalua Resort.
View More

about Enjoy West Maui Golf Resorts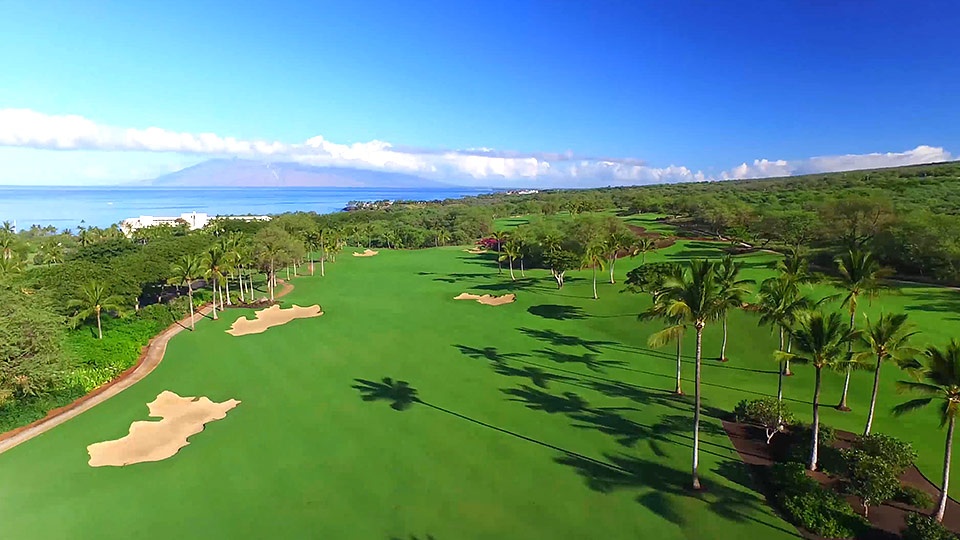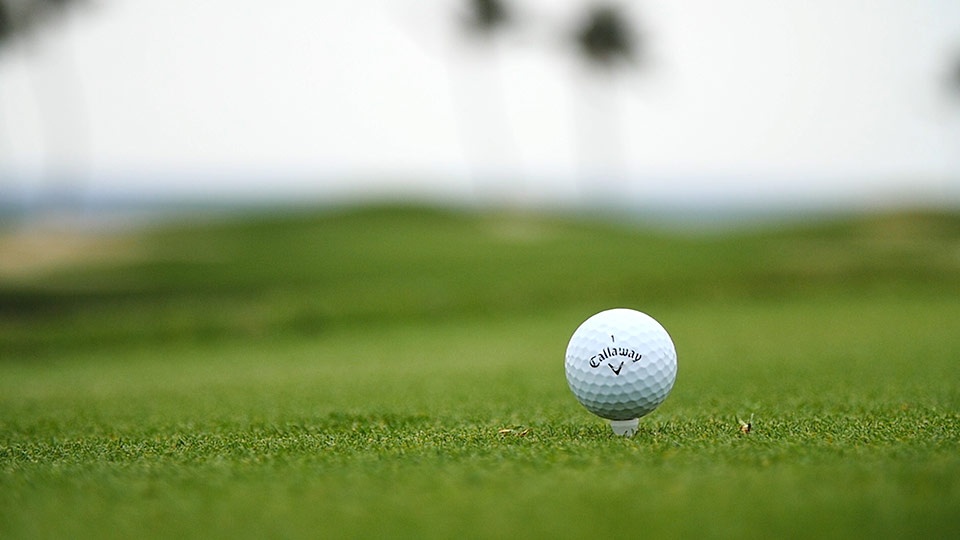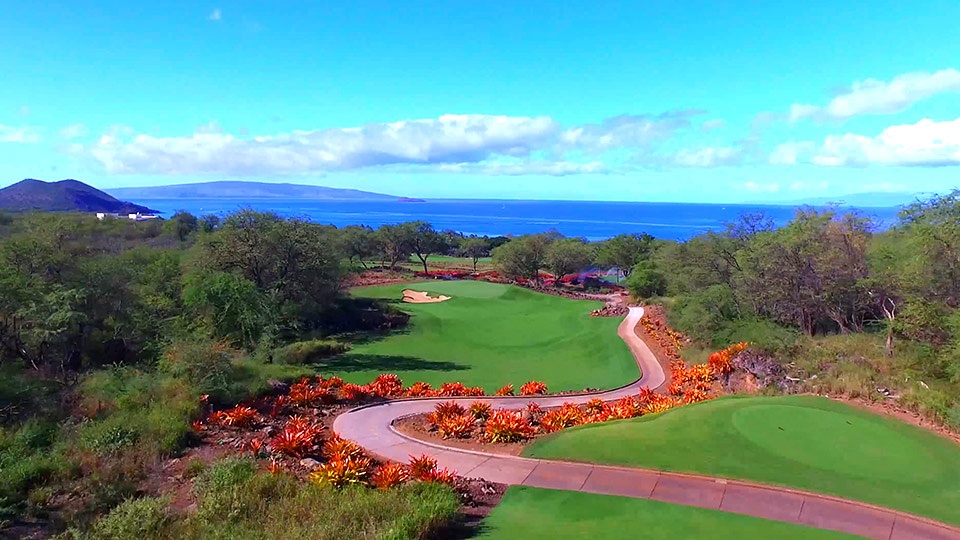 Moana Glass is a glass blowing art studio located in Lahaina. Owned by artist Ryan Staub, this is not your usual Maui glass art studio. At Moana Glass, there's a glass blowing studio for lessons, events, and active participation. Here, you'll find an excellent West Maui activity that allows you to design and create your very own Maui souvenir.
View More

about Moana Glass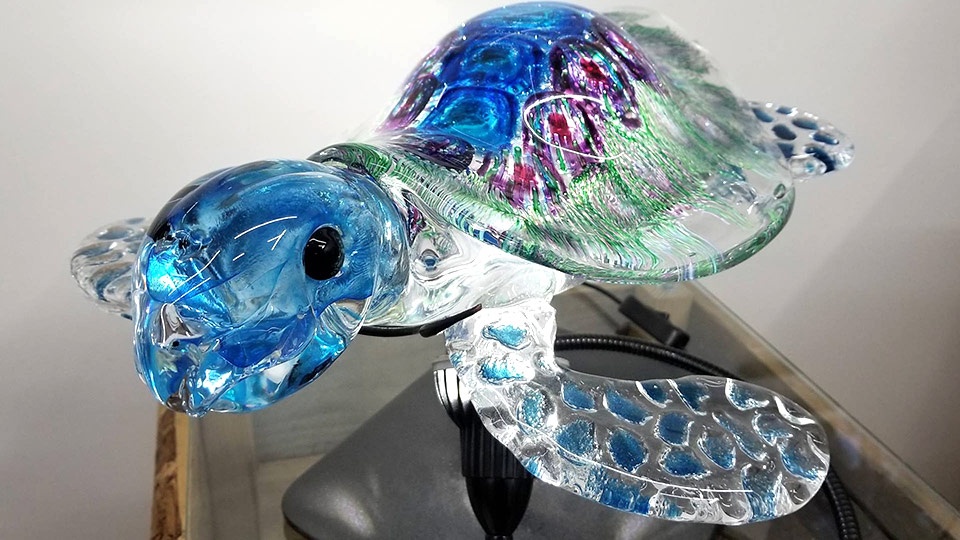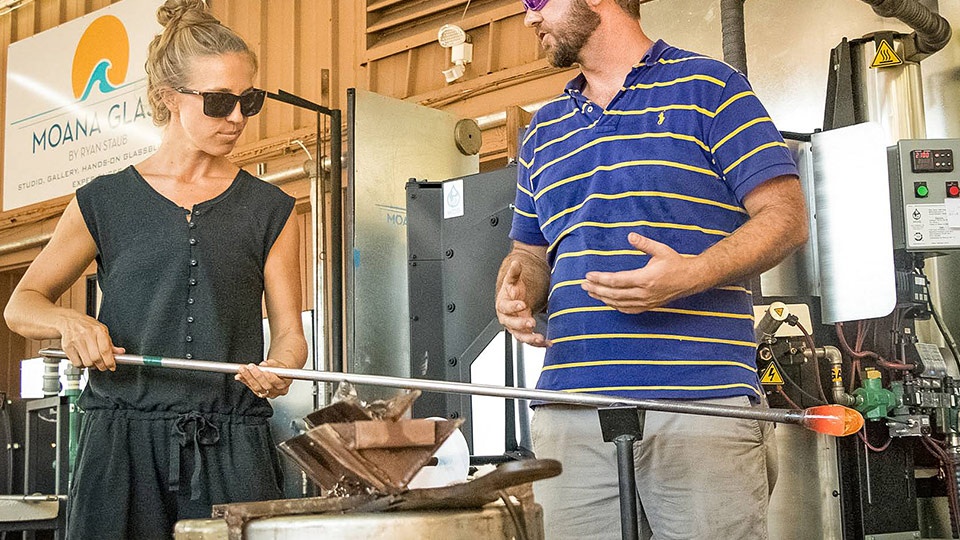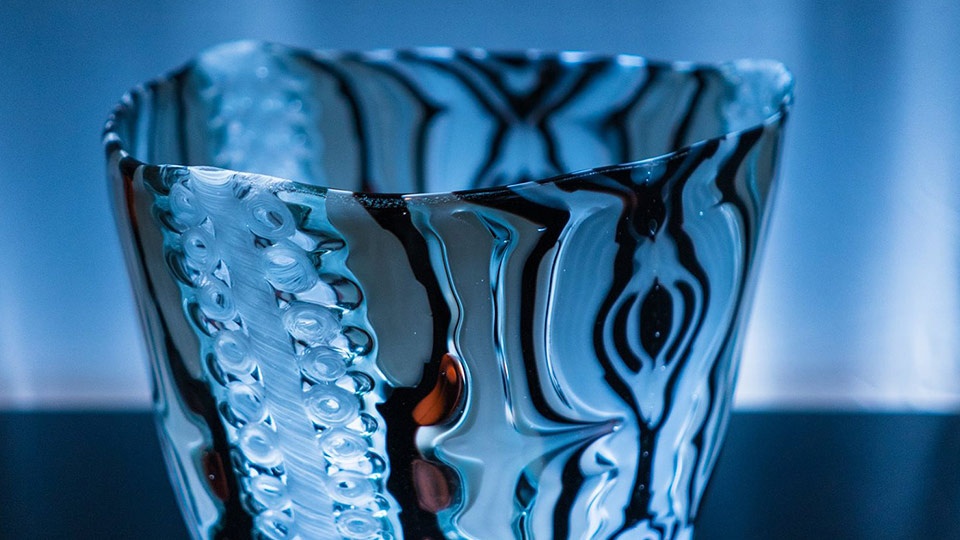 Parasailing is one of the most unique ocean adventures you can enjoy in West Maui. Legally, parasailing activities are only allowed to operate from May to December due to the annual migration of the North Pacific Humpback Whales in this distinct area. Parasailing flights are only available in West Maui, in Lahaina and Ka'anapali. Without a doubt, parasailing can be one of the most exhilarating experiences of your life!
Guests will embark on a boat-led take-off and experience a bird's-eye view of the West Maui Coastline and Pu'u Kukui (West Maui Mountain range). Just imagine the stillness, the fresh ocean air and the excitement!
Parasailing can be done on your own or with a friend. Guests will be strapped into a harness with their legs dangling. If you have a friend who would like to join you on the boat but not in the sky, this is possible. Maui parasail flights last approximately 1-15 minutes, and fly at heights that range between 25 and 50 stories high.
If you're interested in parasailing on Maui, please note that June and July are the two most popular months for this activity. It would be advantageous to book this Maui activity ahead of time. If you have any health contraindications, please check with your medical provider before booking a Maui parasailing adventure.
---
For more information about parasailing on Maui, visit UFO Parasail or West Maui Parasail.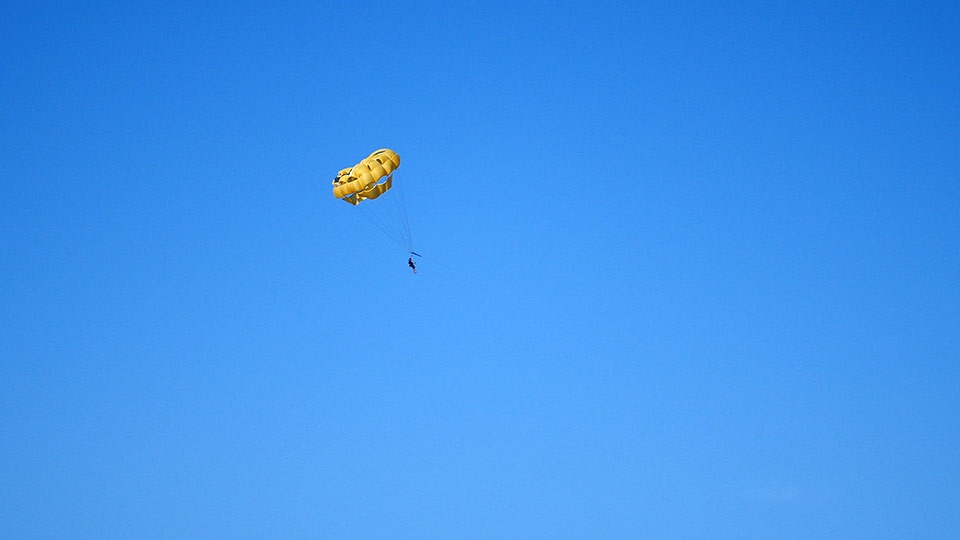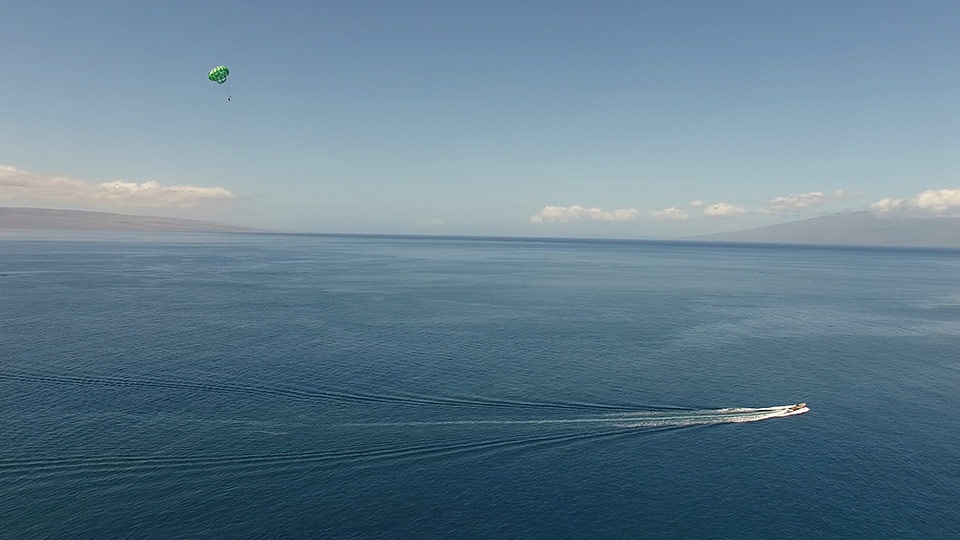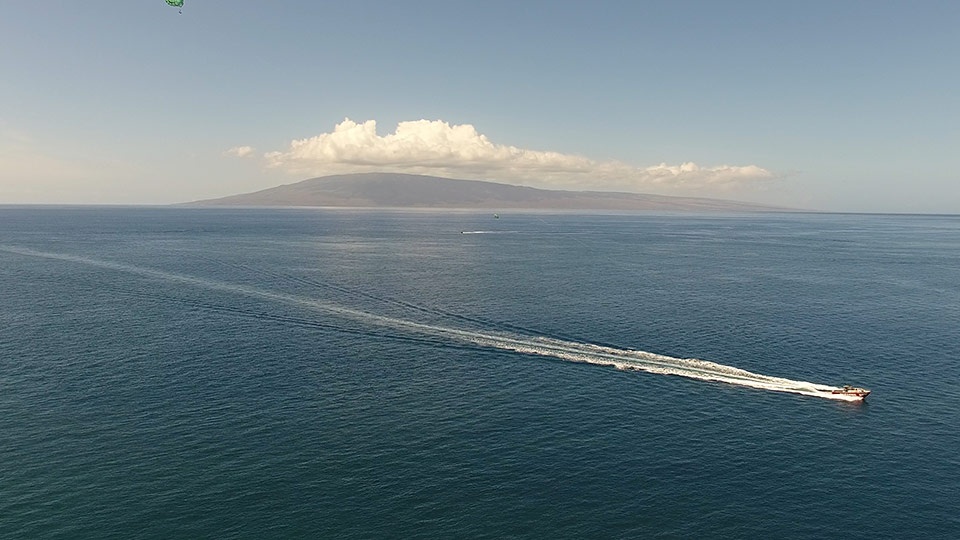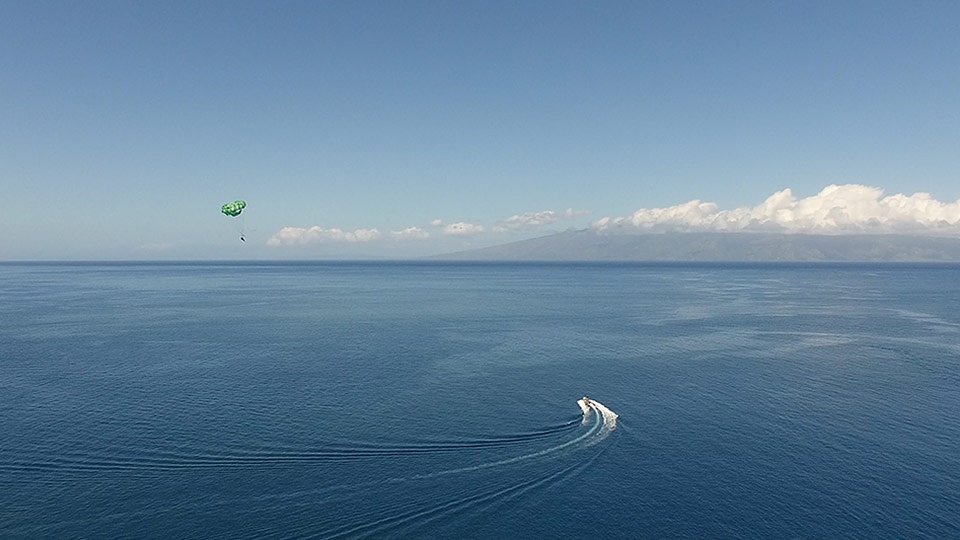 08
Ka'anapali Beach & Black Rock
Ka'anapali Beach stretches over 6.3 miles of West Maui coastline, just north of the Historic Town of Lahaina. The Ka'anapali Beach area is a popular resort area on Maui, with a variety of hotels and vacation condominiums, and a paved walking path that stretches from each far end.
View More

about Ka'anapali Beach & Black Rock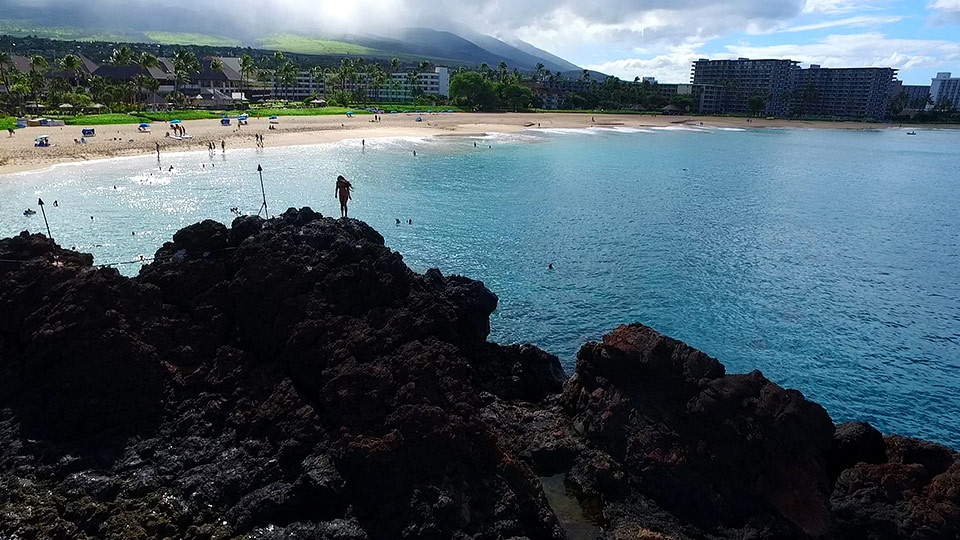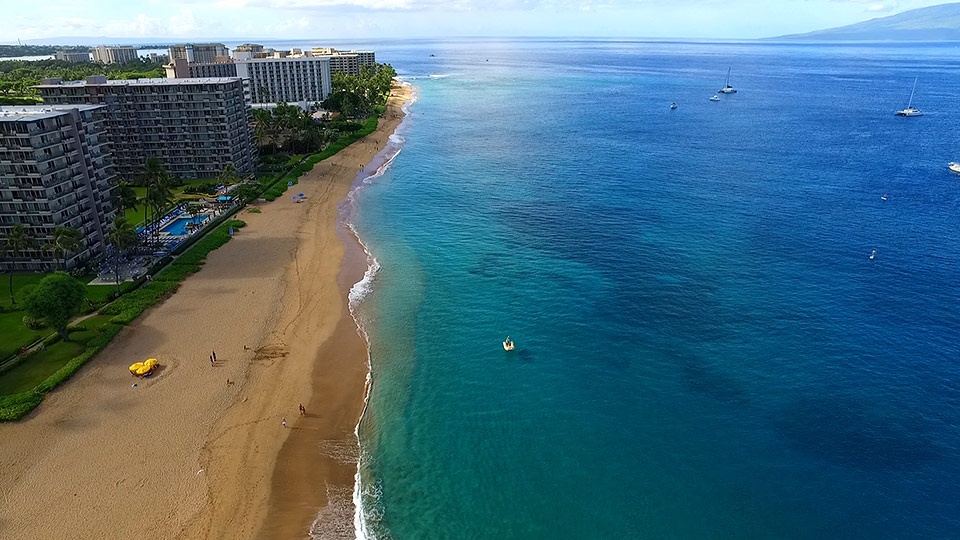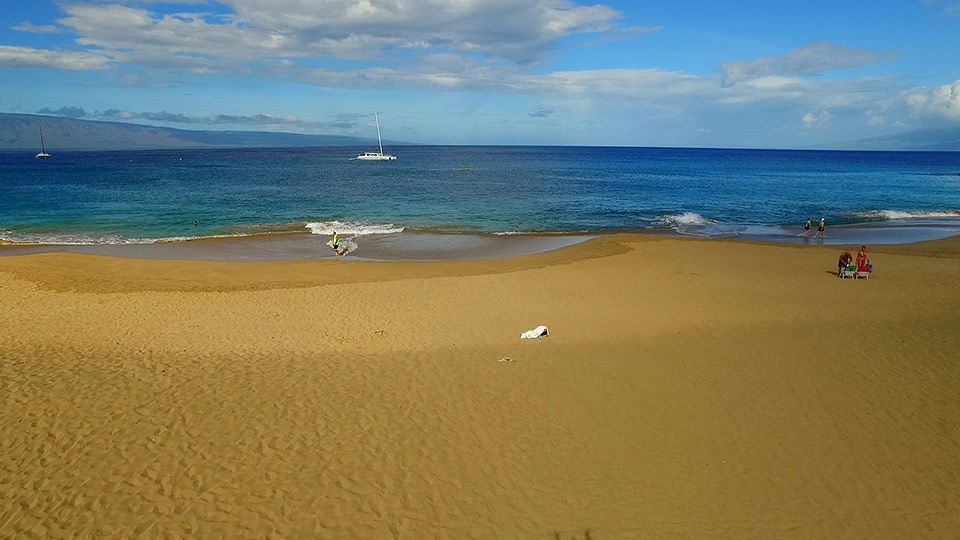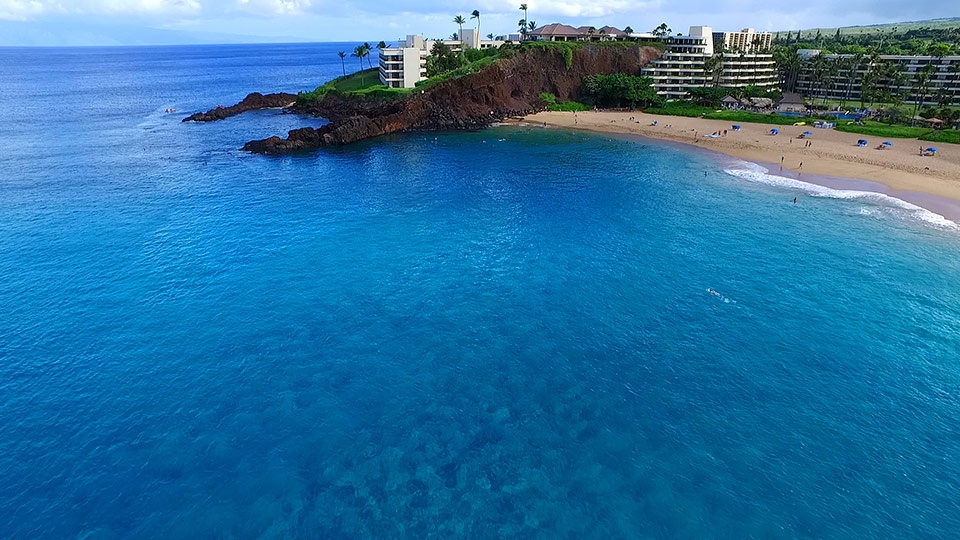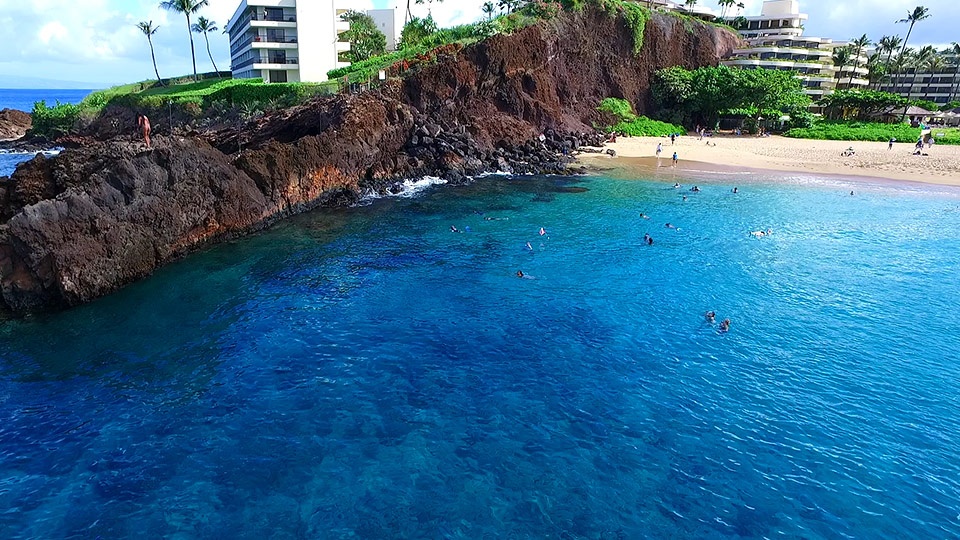 Without a doubt, one of the most popular things to do in Lahaina is sport fishing. Lahaina is one of the few and best places you can enjoy sport fishing charters in Maui. Located right off Front Street is Lahaina Harbor. The harbor offers a variety of ocean tours and West Maui sport fishing charters. Depending on your sport fishing desires (deep sea and offshore trolling), there are many options to choose from including morning trips, afternoon trips, and full day adventures.
View More

about Sport Fishing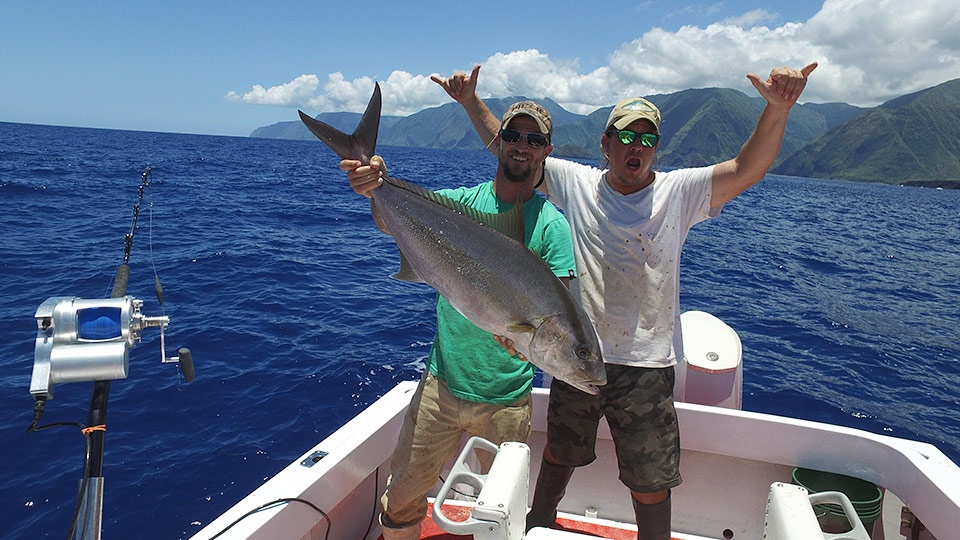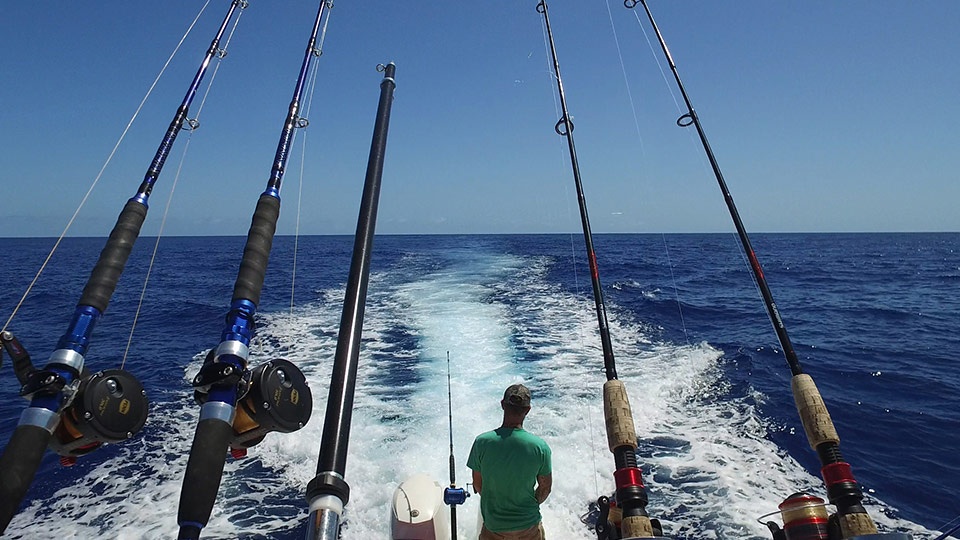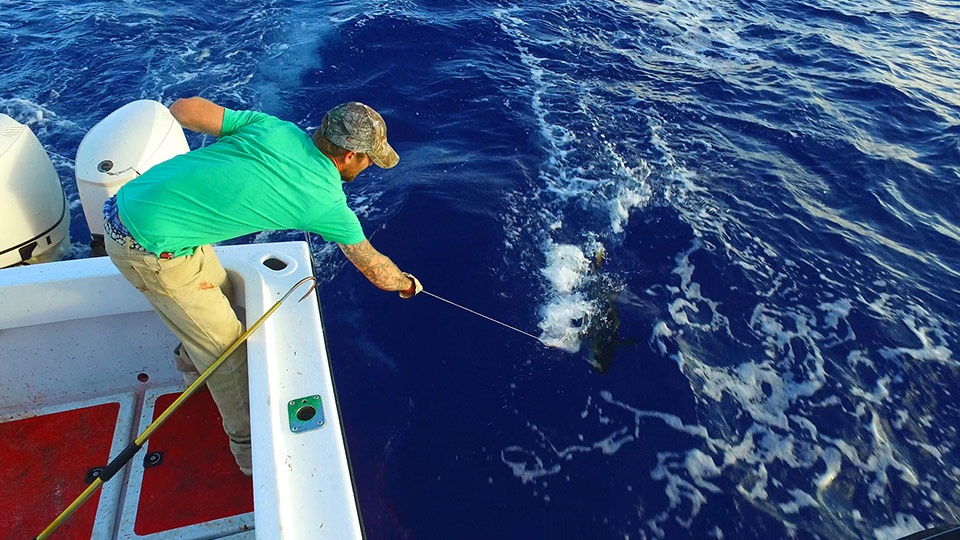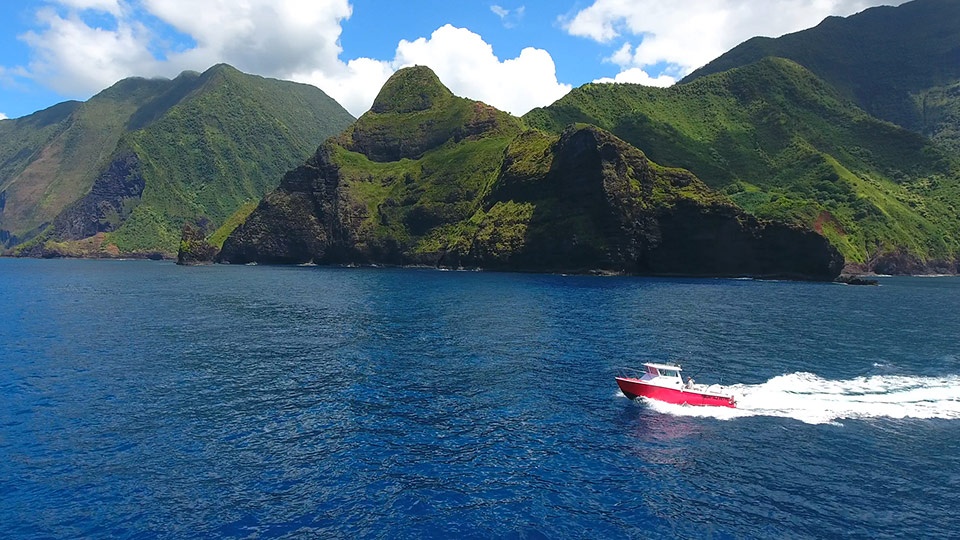 Since 1988, Atlantis Submarine has been sharing their undersea adventures in Hawaii. Their submarine adventures operate on the islands of Maui and Oahu. On Maui, guests can travel with the Atlantis crew, exploring the vast and incredible West Maui waters.
View More

about Atlantis Submarine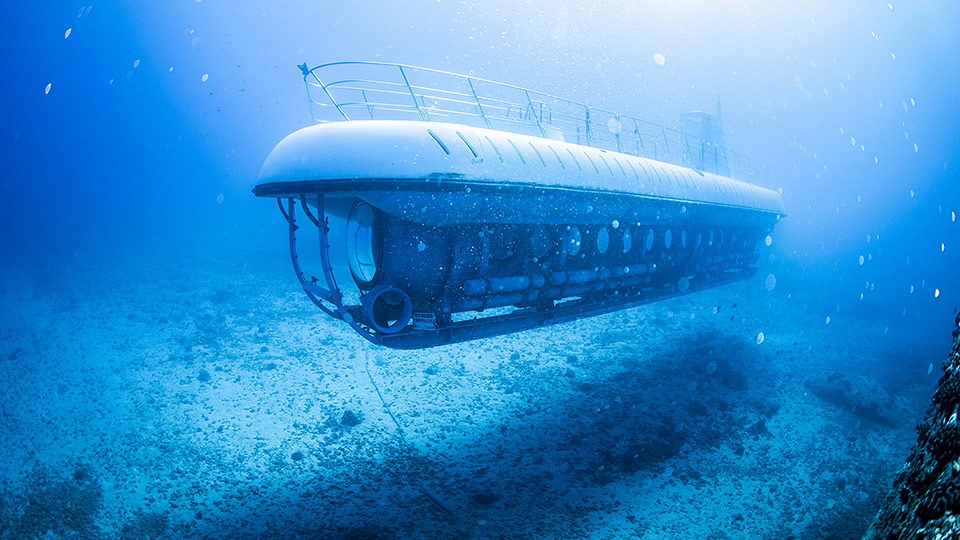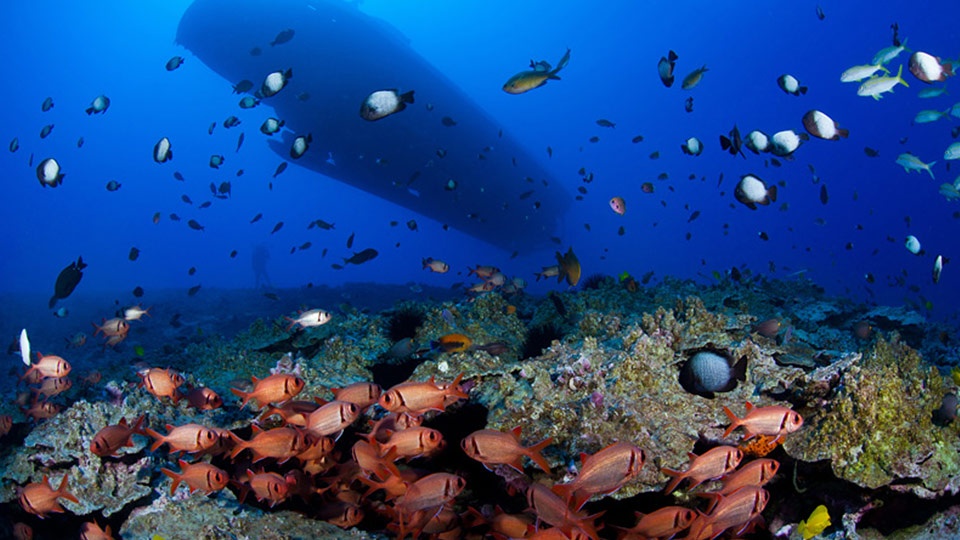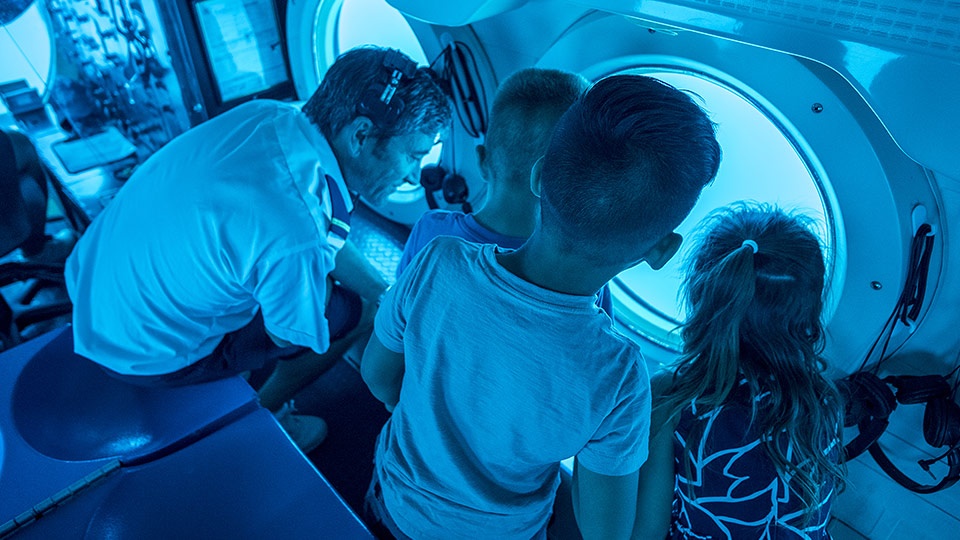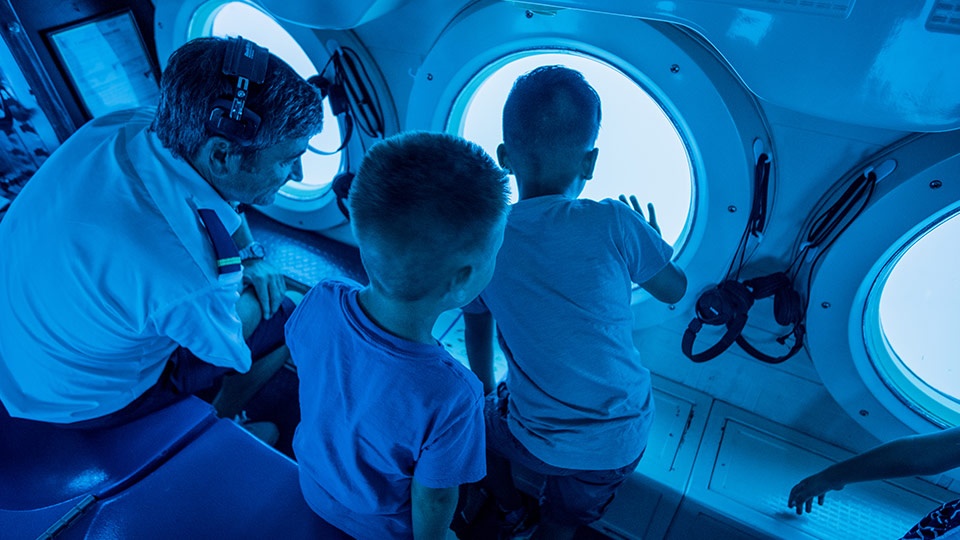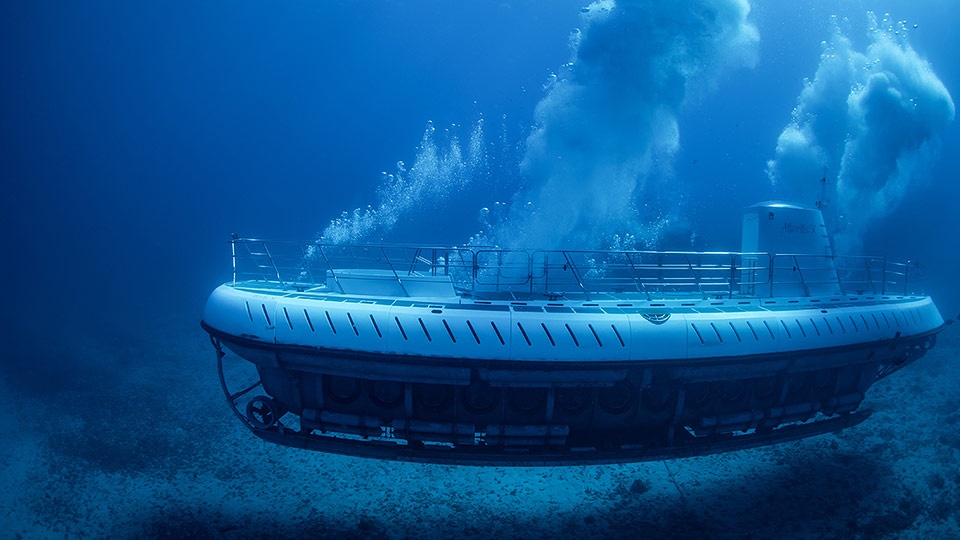 There are so many
wonderful places
to explore when
in West Maui
Mahalo for reading Pride of Maui's Top 10 Things to do in Lahaina & Ka'anapali article. What are your favorite things to do in Ka'anapali and Lahaina?