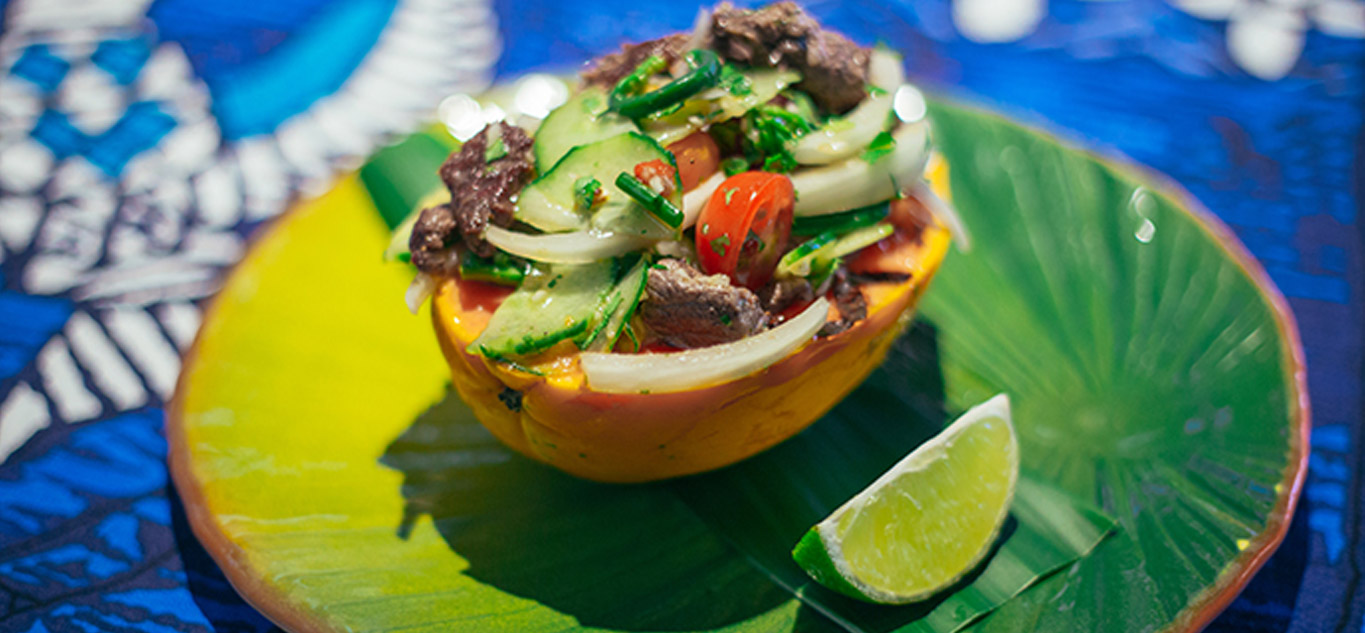 The very best
Maui restaurants
for 2023.
While visiting the illustrious Island of Maui, make sure to check out all of the different flavors of the island. They range from trendy food trucks to some ultra-fabulous 5-Star dining spots. We have carefully researched and done the legwork for this article so that our readers could enjoy the very best Maui restaurants of 2023. Save your appetite, get excited and read on with us!
Don't be shy. It's okay to daydream about the buttery smooth Maui avocados, the sweet and aromatic mangoes, and the garden-fresh organic produce. Of course there are also the free-range meats and the "oh-so-fresh" seafood that Maui has to offer to island-style foodies and culinary enthusiasts. Sure you'll plan out a snorkel cruise, go on jungle hikes, and see the sunrise at Haleakala. These are all fabulous adventures, but a trip to Maui isn't complete without visiting the top restaurants on Maui.
What are your favorite fine dining restaurants and local places to eat on Maui?
Mahalo for reading our list of the Best 33 Restaurants in Maui for 2023! Now that we've tempted your taste buds yet again, it's time to plan your next amazing vacation on Maui, then plan your next meal out!