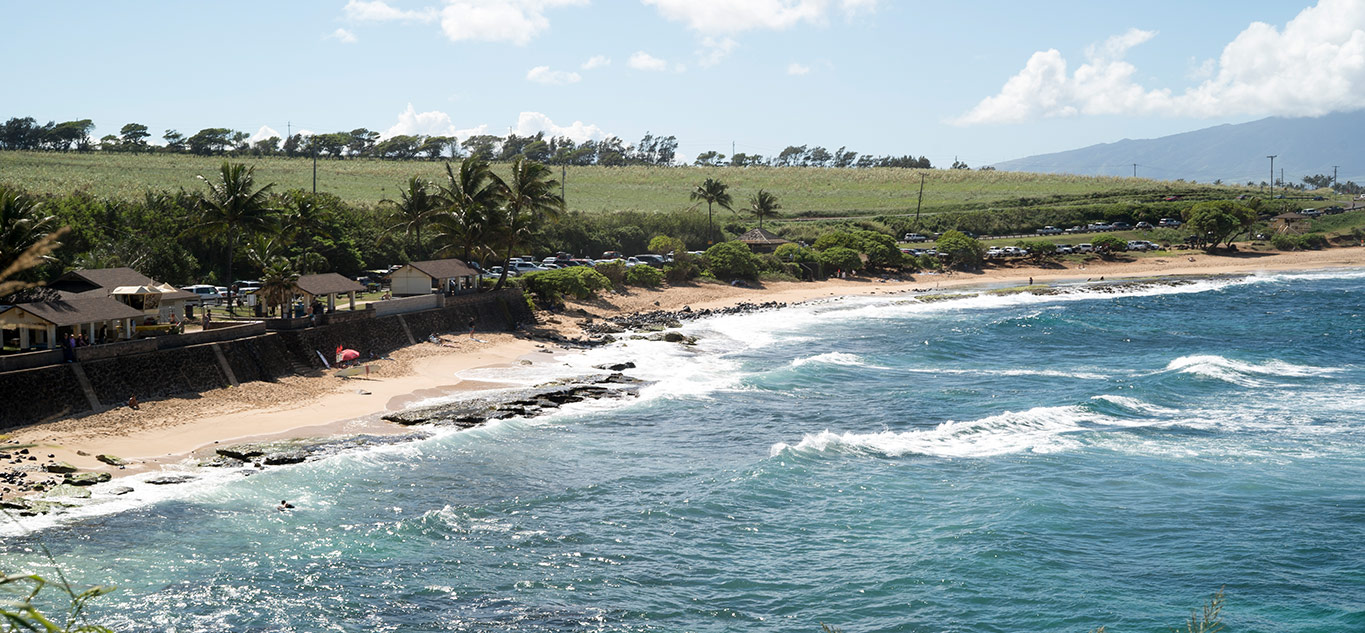 Best things to do on Maui's North Shore
When in Paia, try to immerse yourself entirely in North Shore surf culture. Shop at the beautiful selection of boutiques and gift shops, and embrace Hawaii's rare small-town culture. Haiku is a great place to explore and enjoy jungle living. It's also an awesome place for some R&R while venturing to or from Hana and East Maui locales.
Enjoy a handful of Maui's most popular restaurants, and lavish in true luxury on any of Maui's North Shore beaches. With so many options to help you relish the island life, kick back and enjoy your Maui vacation to the fullest.
We suggest that you pretend to be a Maui North Shore resident for the day. Imagine what it would be like to live a simple, quiet, happy, and chill Maui lifestyle. Maui's North Shore is no ka oi! Enjoy!
While visiting Maui's North Shore, do not forget to check out Baldwin Beach! This gorgeous Maui beach is at Mile Marker 6 of Hana Highway, just a few minutes west of the Historic Town of Paia. Stretching across roughly 17 acres of North Shore coastline, this beach has a little something for everyone.
View More

about Baldwin Beach Park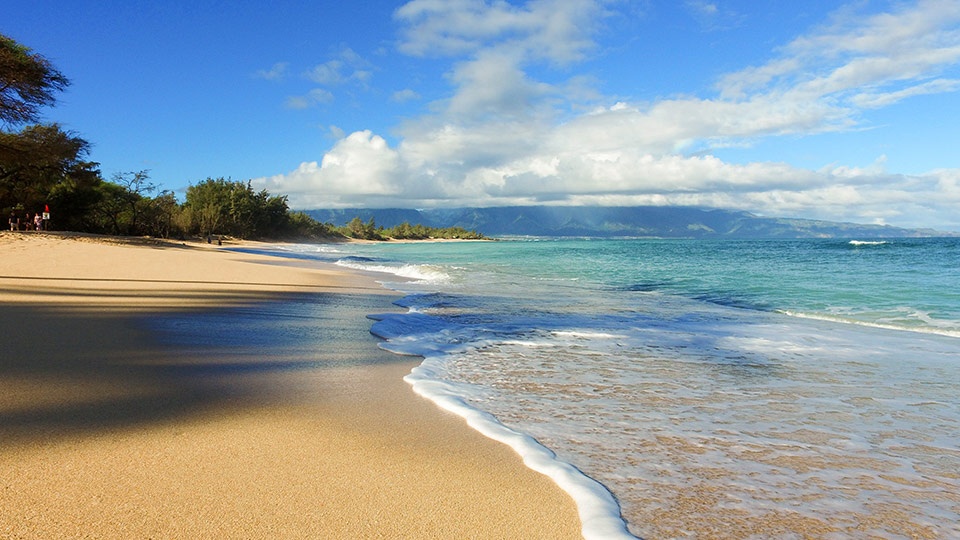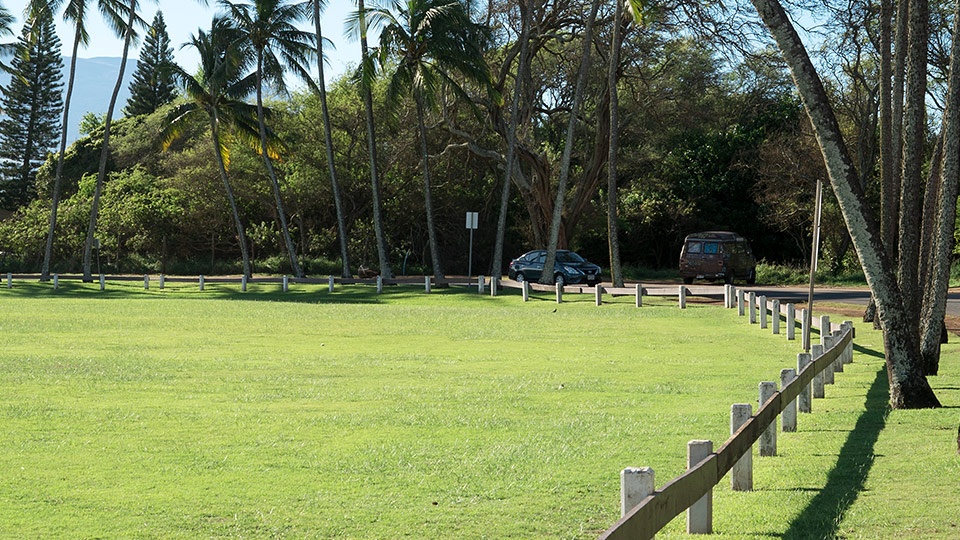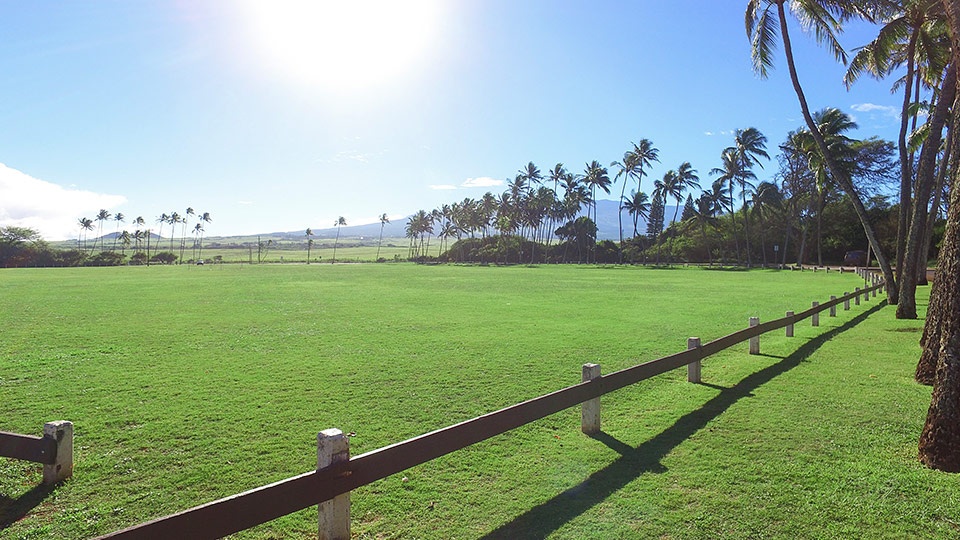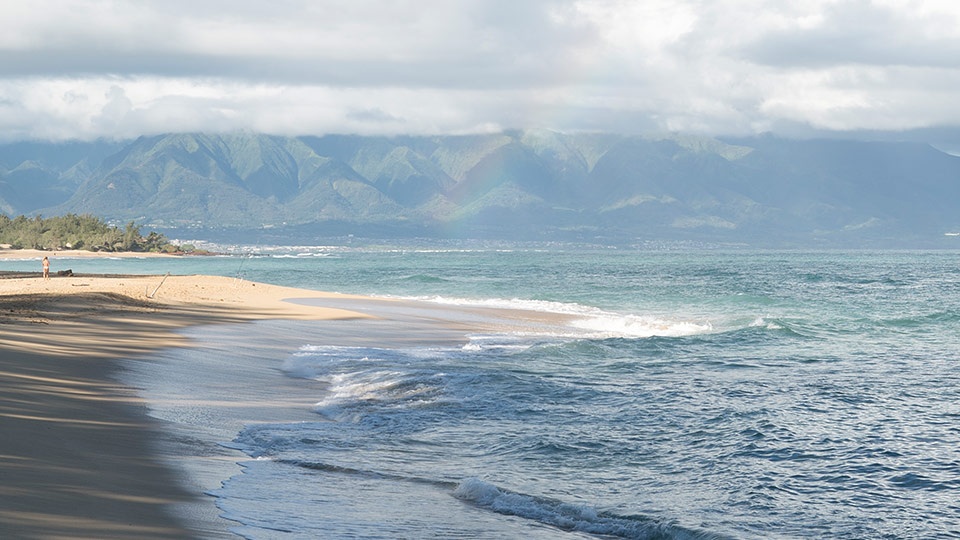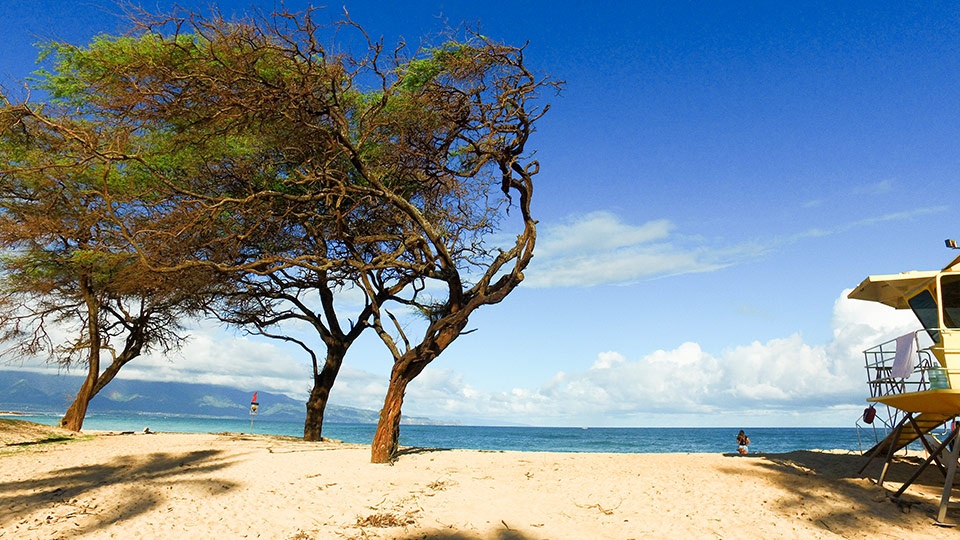 There is just so much to say about the beautiful town of Paia. This is a shopper's paradise that has so much to offer, you won't believe your eyes! The Historical Town of Paia has deep roots in Maui's agricultural history and it is garnished by old storefronts and boasts peaceful beach-town vibes.
View More

about Paia Town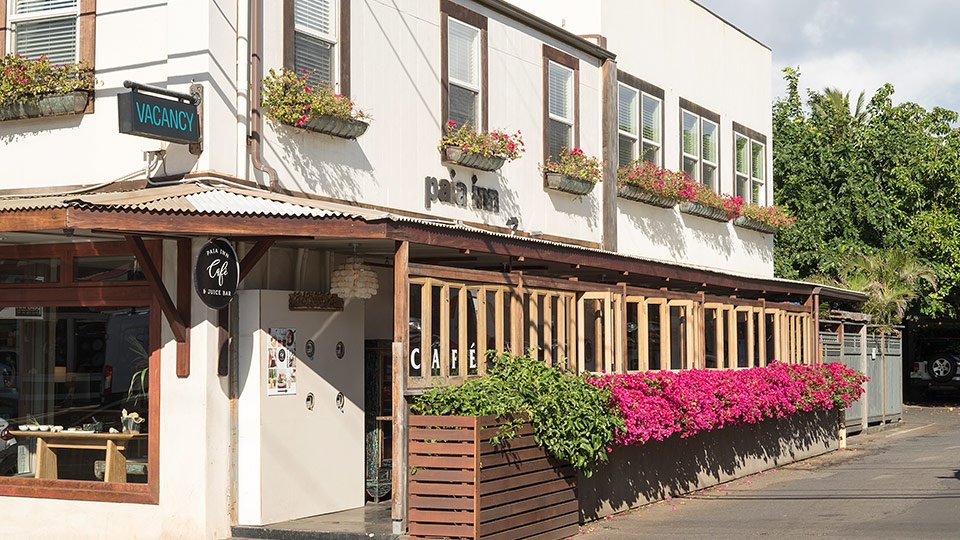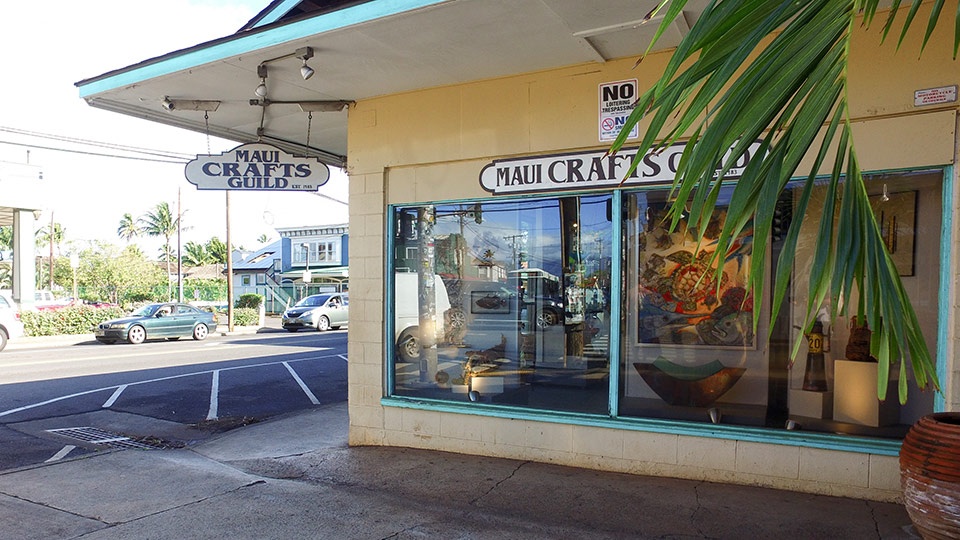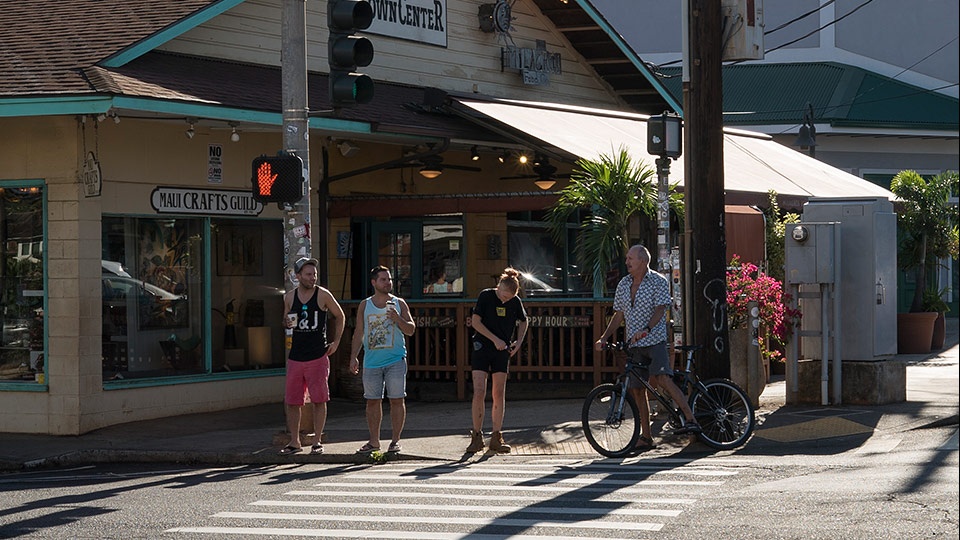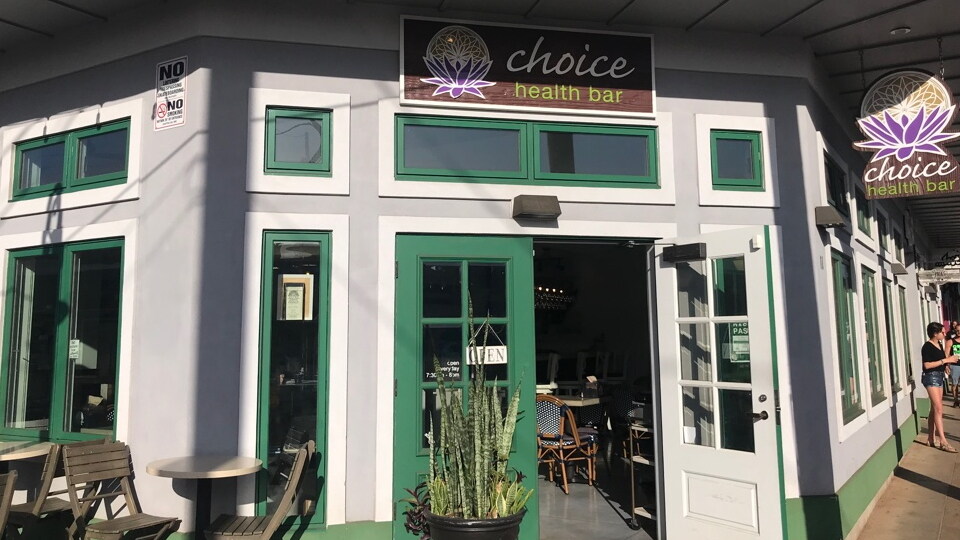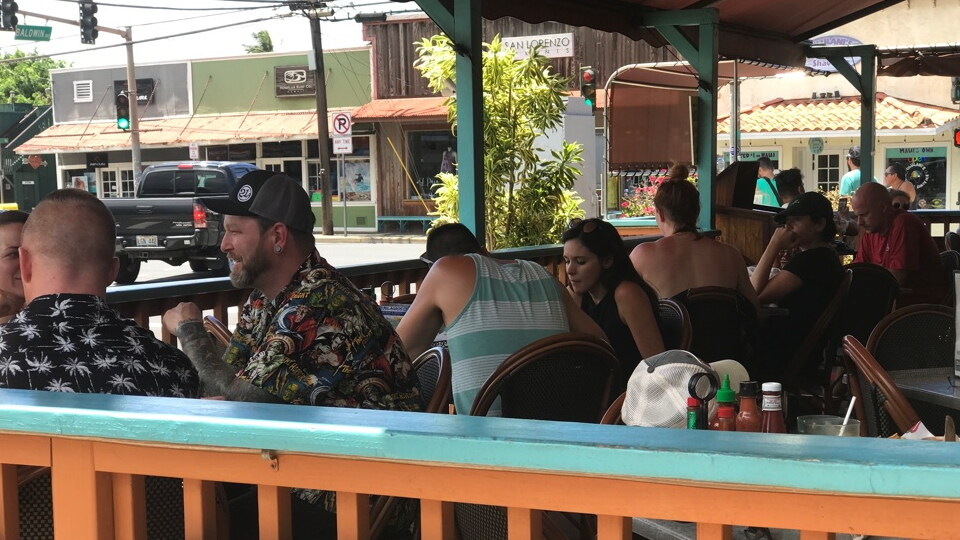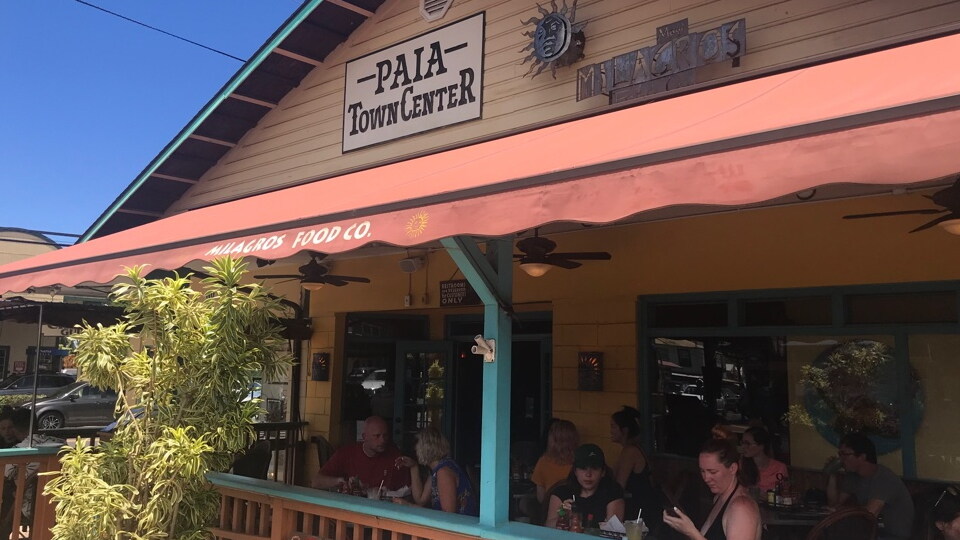 03
The Great Paia Lha Bab Peace Stupa
(Paia Stupa)
The Great Paia Lha Bab Peace Stupa can be found at the Maui Dharma Center in Paia Town. The Paia Stupa is dedicated to the late Venerable Lama Tenzin (1938-2001). He was the first full-time resident spiritual director of the Center.
Construction began on the Stupa in 2005 and the work was completed in two years. It was finished just in time to be consecrated by His Holiness, the 14th Dalai Lama, during his historic visit to Maui in 2007.
View More

about The Great Paia Lha Bab Peace Stupa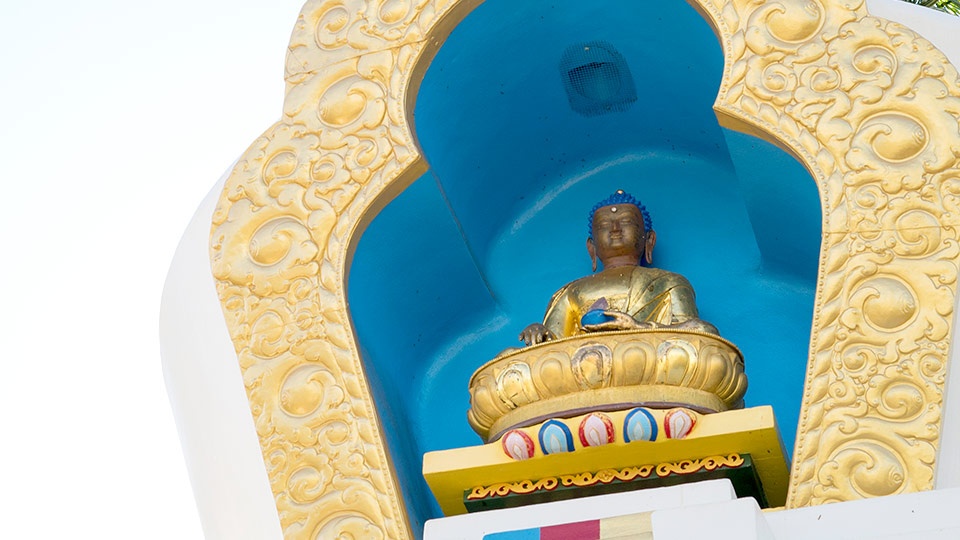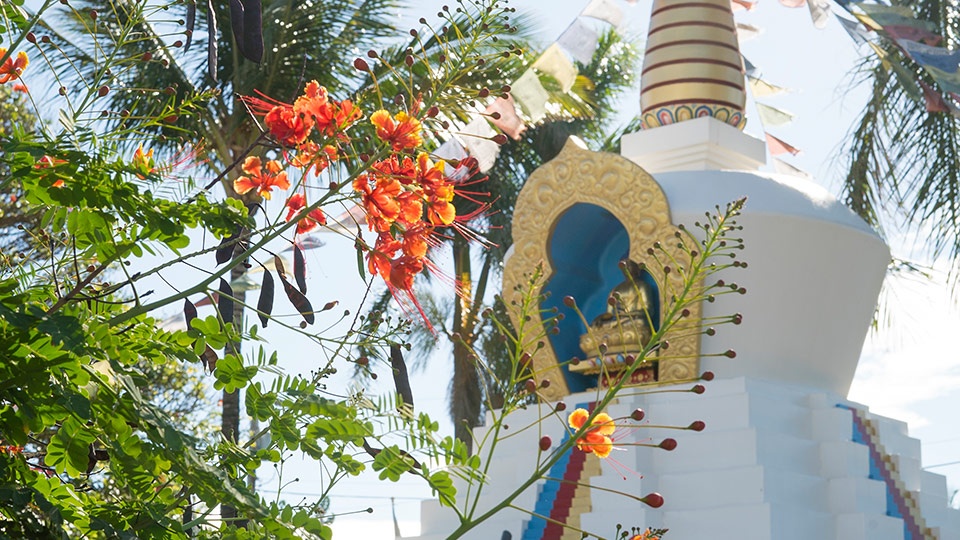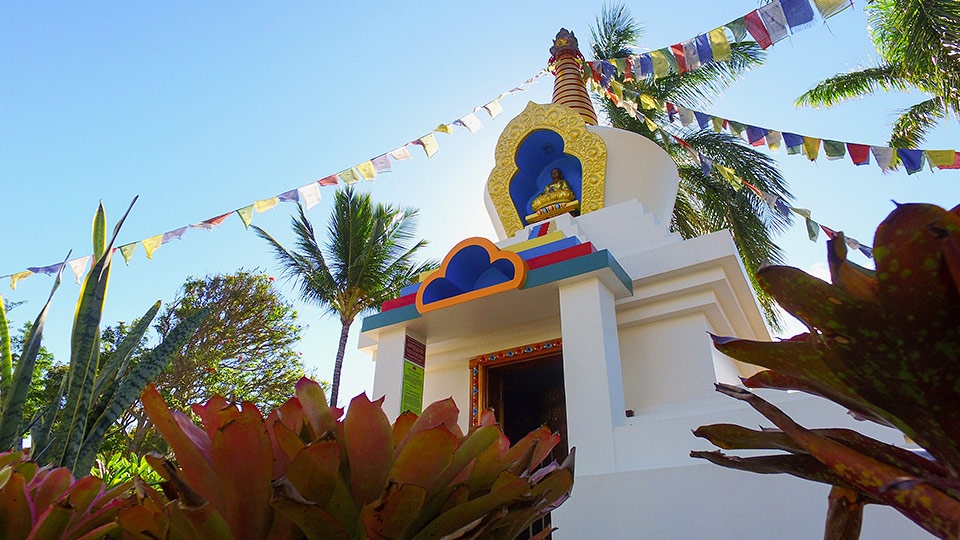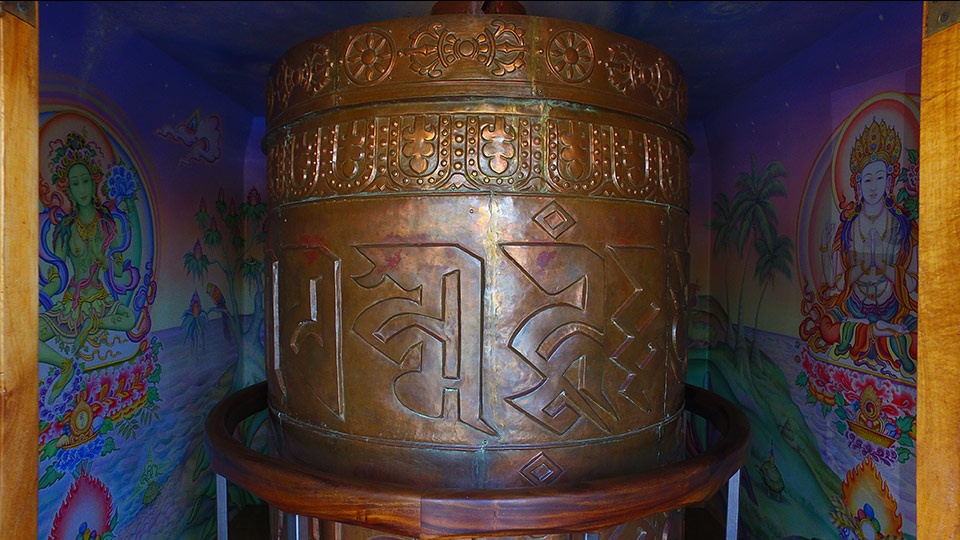 "La'akea Village empowers people of all abilities to live, work, learn, play, and thrive together to realize their greatest potential." (www.laakeavillage.org)
View More

about La'akea Village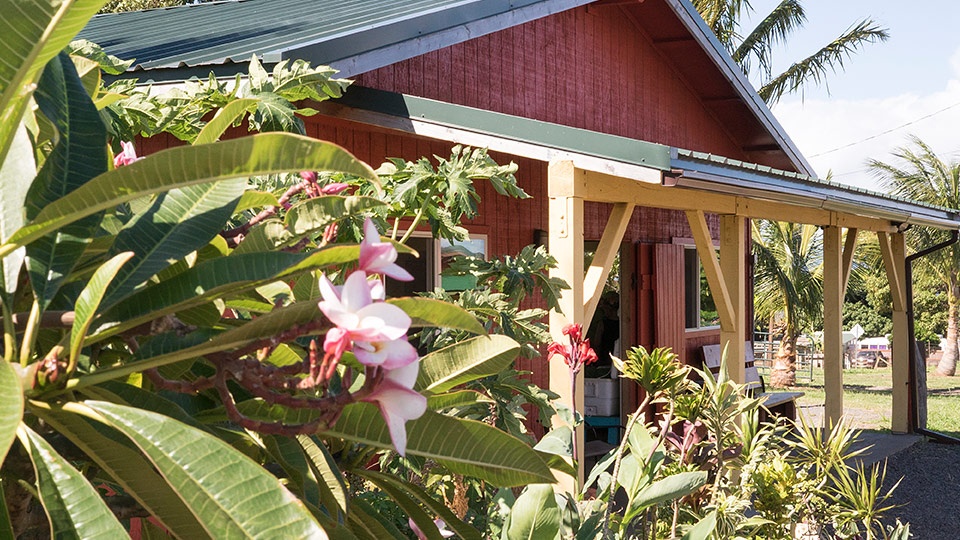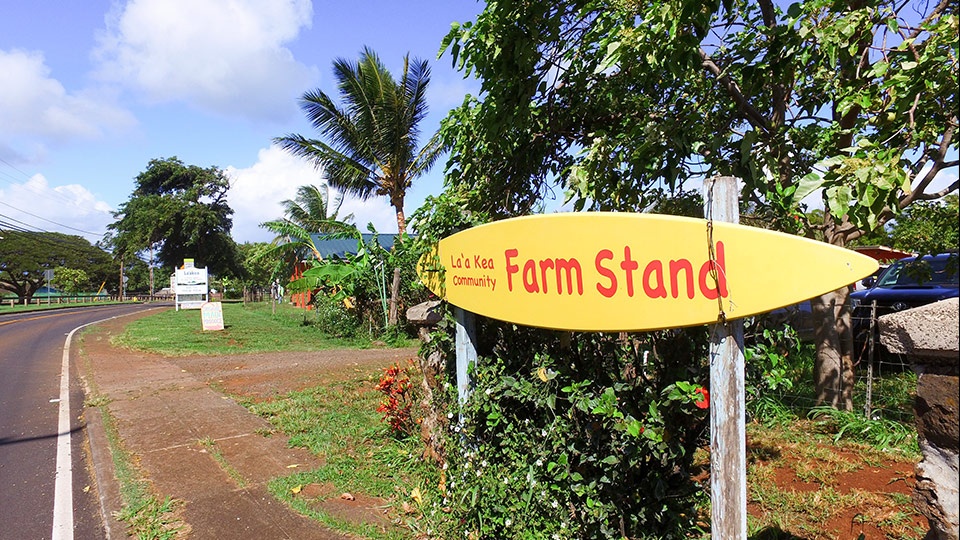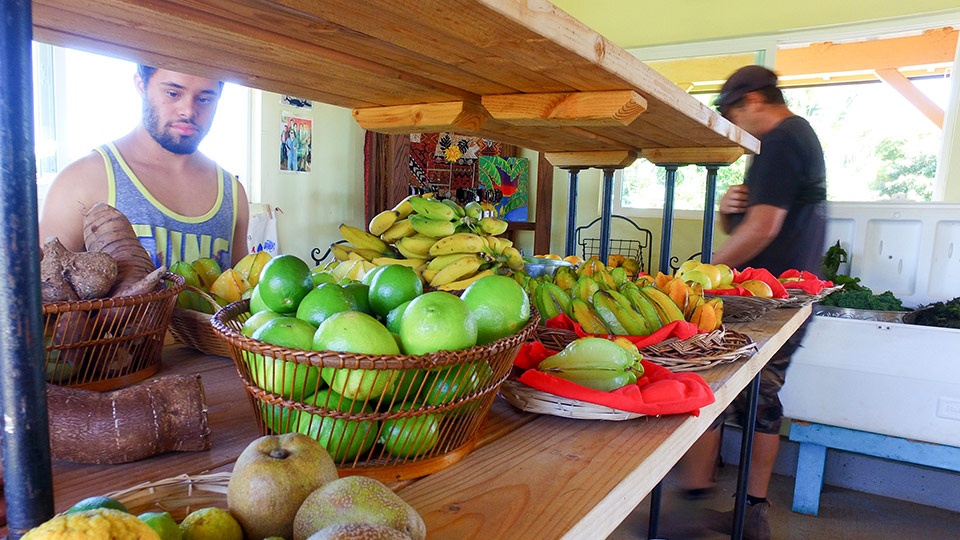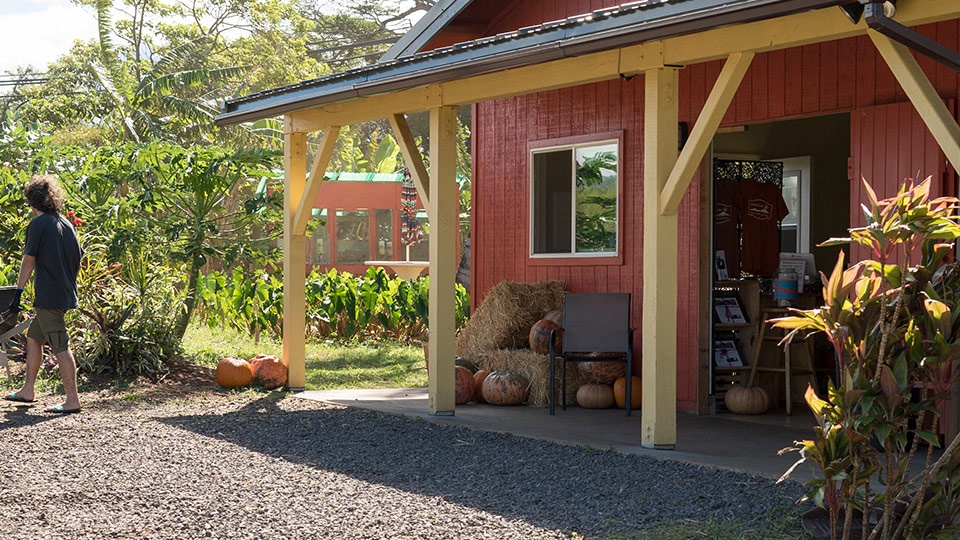 Depending on the time of year that you visit, Ho'okipa Beach Park is an excellent Maui beach to watch surfers and windsurfers, swim, or just lay out. It's a popular local spot and one of the most incredible places on the North Shore to watch a magical Maui sunset. The far-right side of Ho'okipa Beach is a great place to swim and snorkel during the spring, summer, and early fall months.
View More

about Ho'okipa Beach Park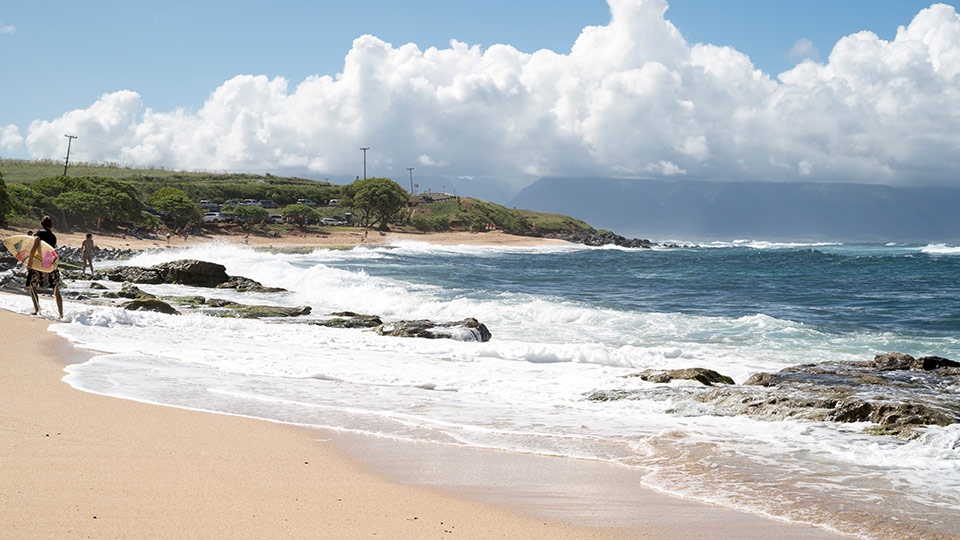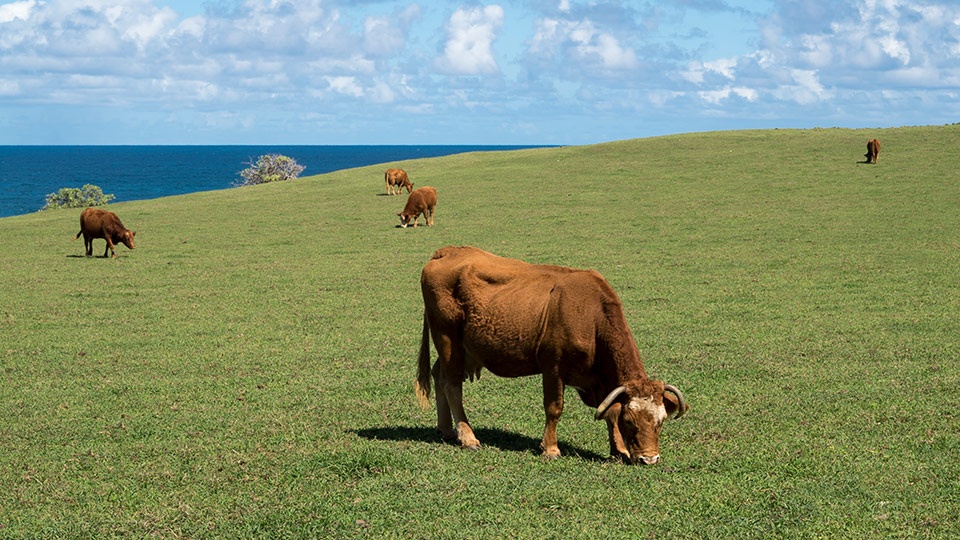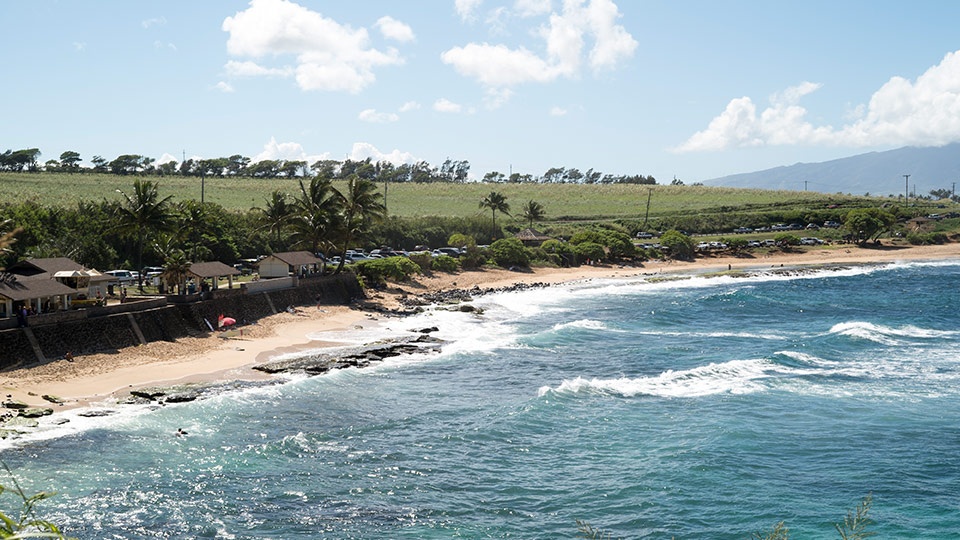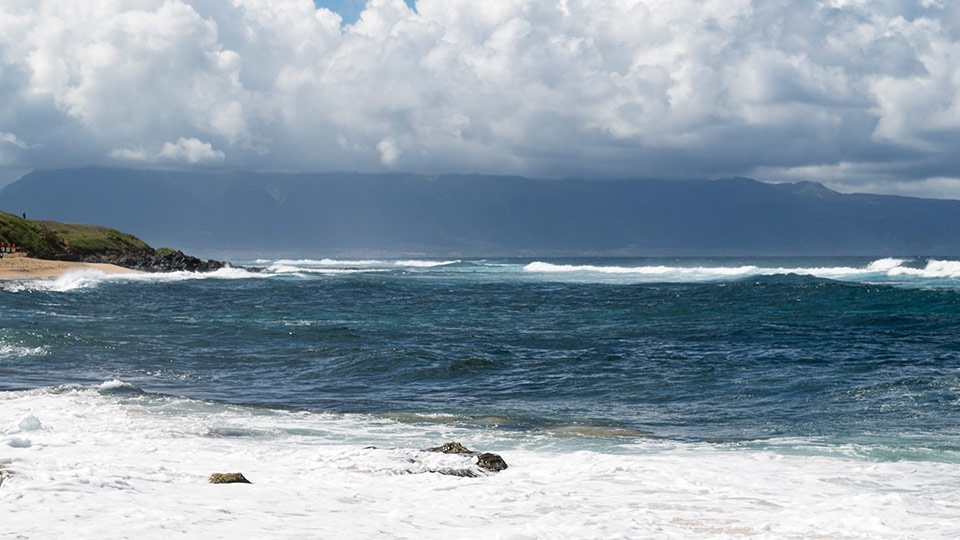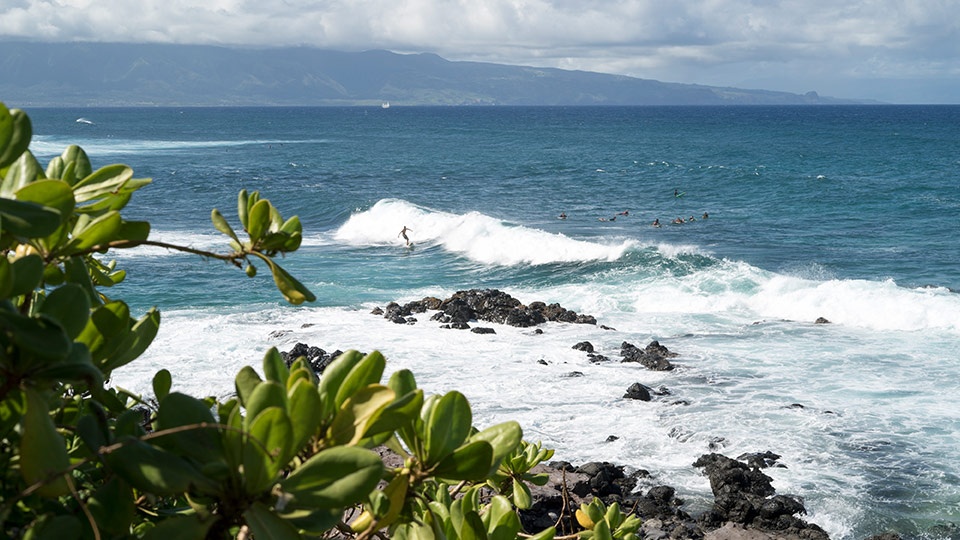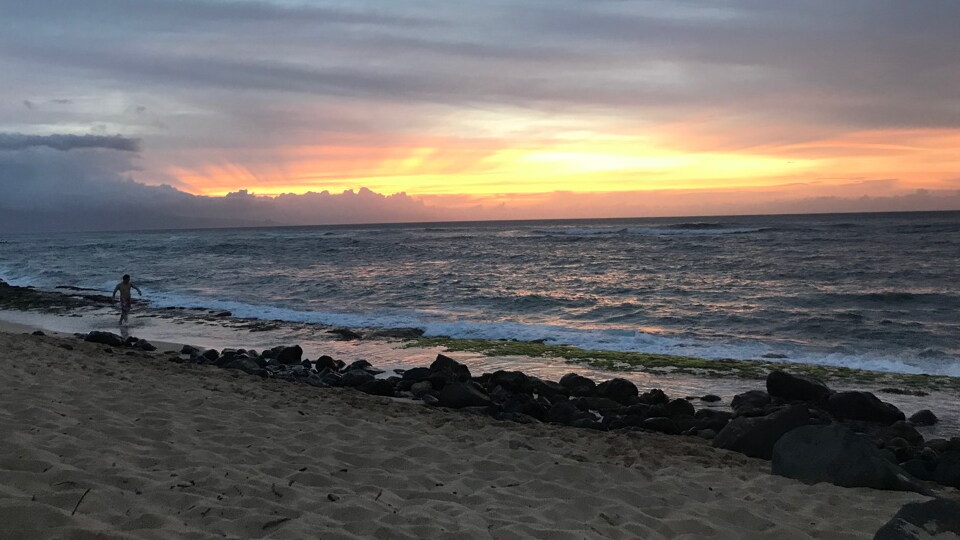 The Temple of Peace Maui is both a cleansing spa and a spiritual retreat center. Located on Haiku Road, about two minutes off of the Hana Highway, this quaint Maui locale is very easy to find.
View More

about Temple of Peace Maui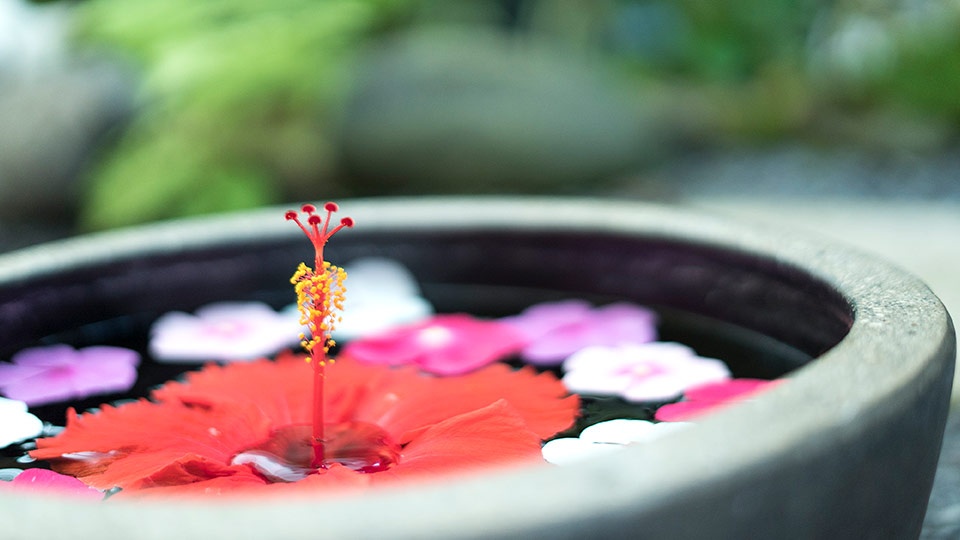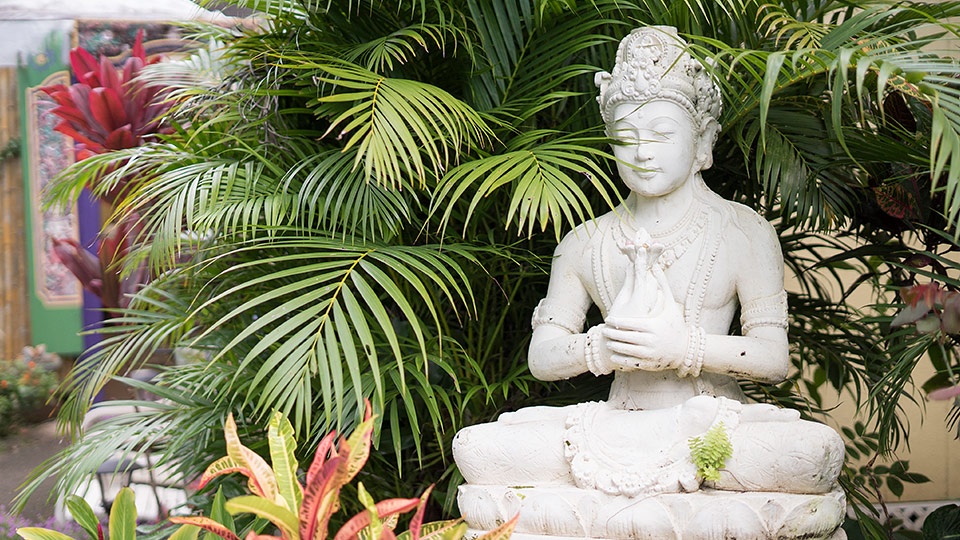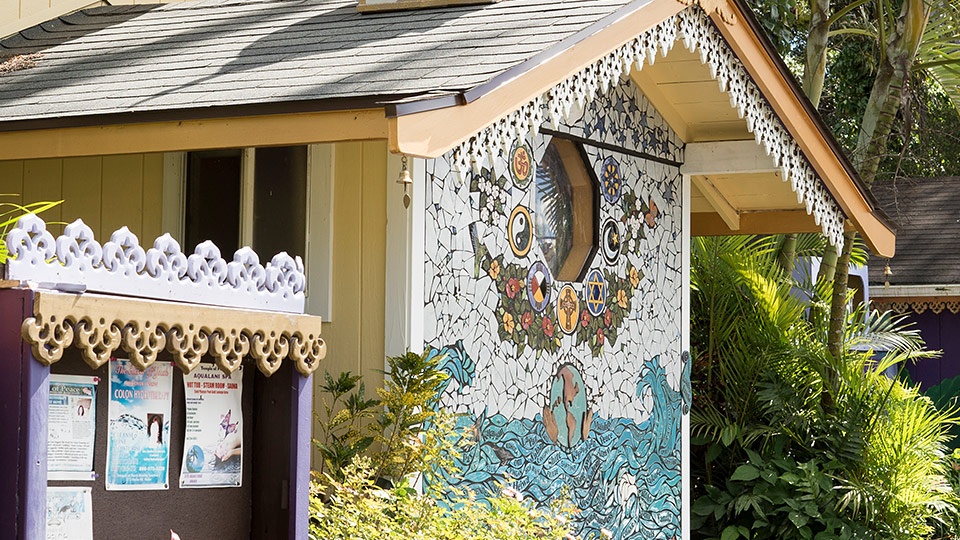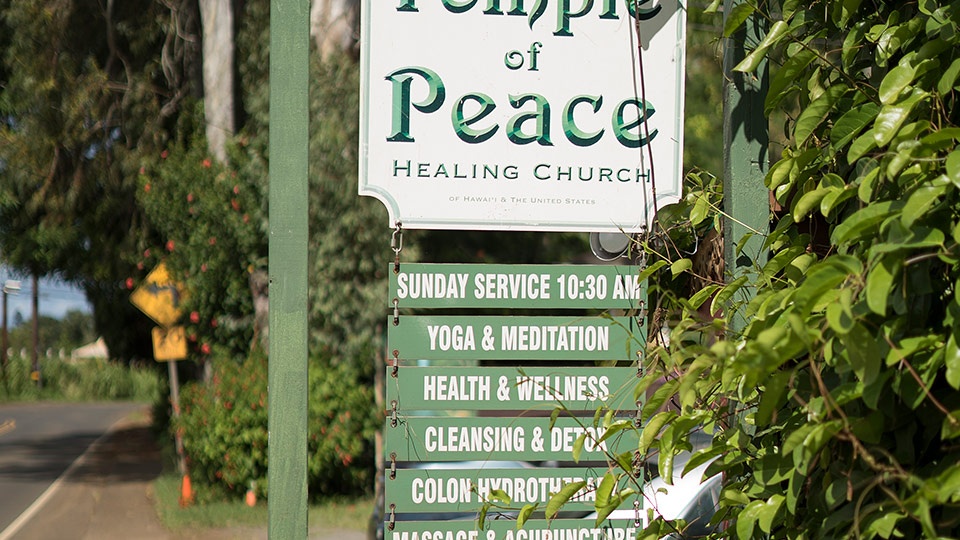 The Haiku Marketplace at the Haiku Cannery is the hub of the Haiku Community. Here, you will find a grocery store, a hardware store, some restaurants and food trucks, a bike shop, some fitness centers and day spas, and much more hidden away.
View More

about Haiku Marketplace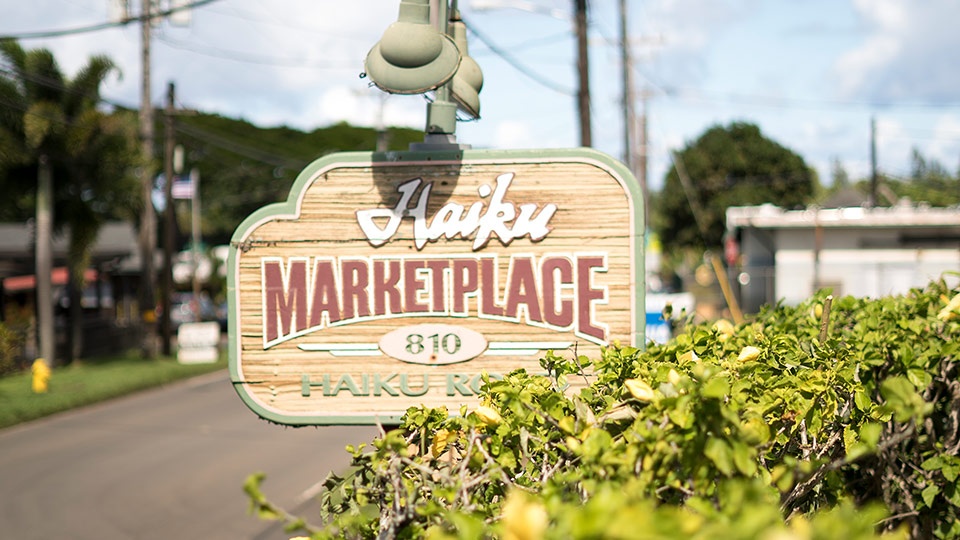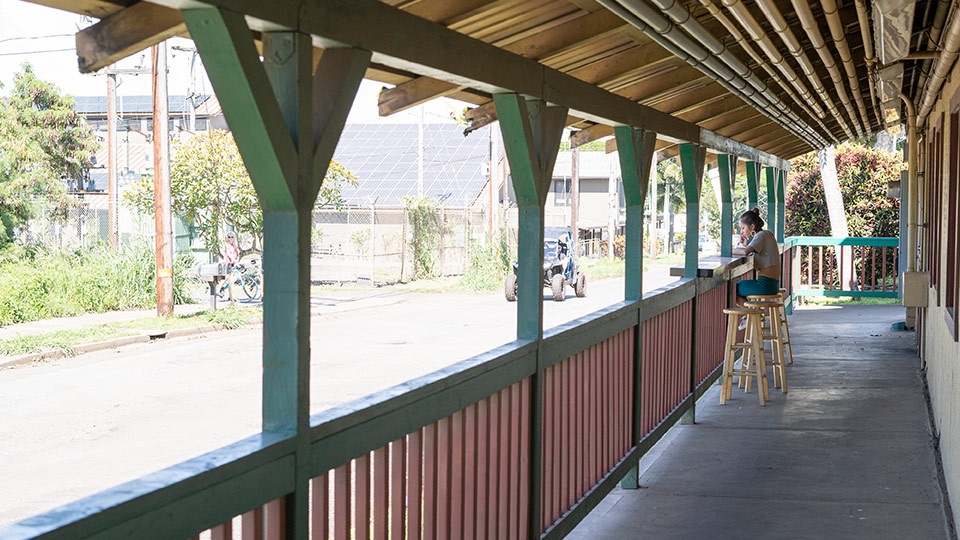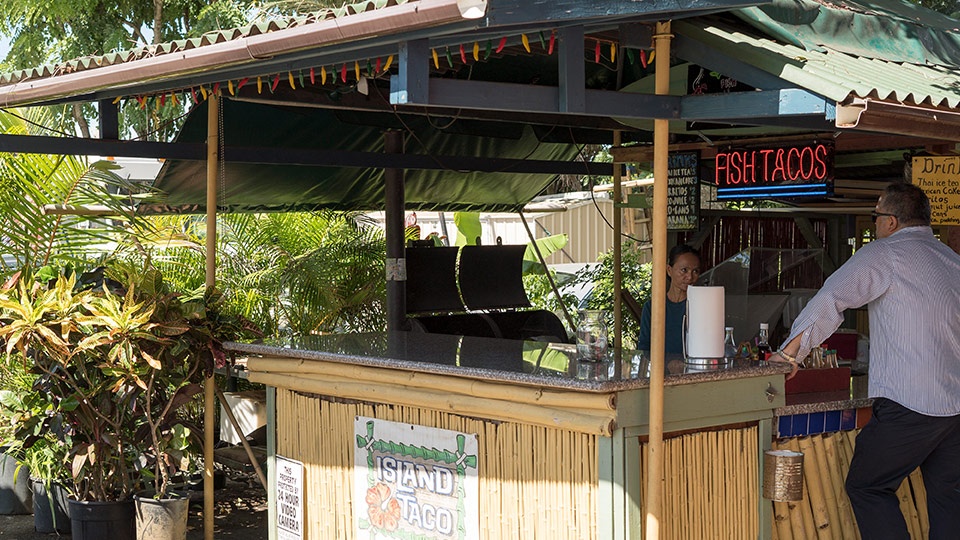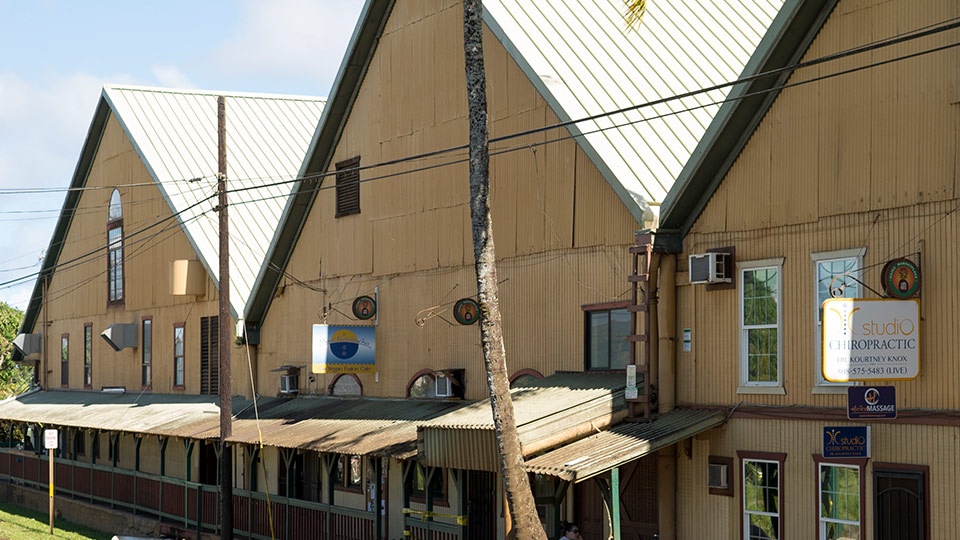 The Pauwela Cannery is on West Kuiaha Road in Haiku. It's about a 2-minute drive up the mauka (mountain) side of West Kuiaha, just off of the Hana Highway. This Maui locale tends to be frequented more by residents but it has quite a few surprises in store for visitors.
View More

about Pauwela Cannery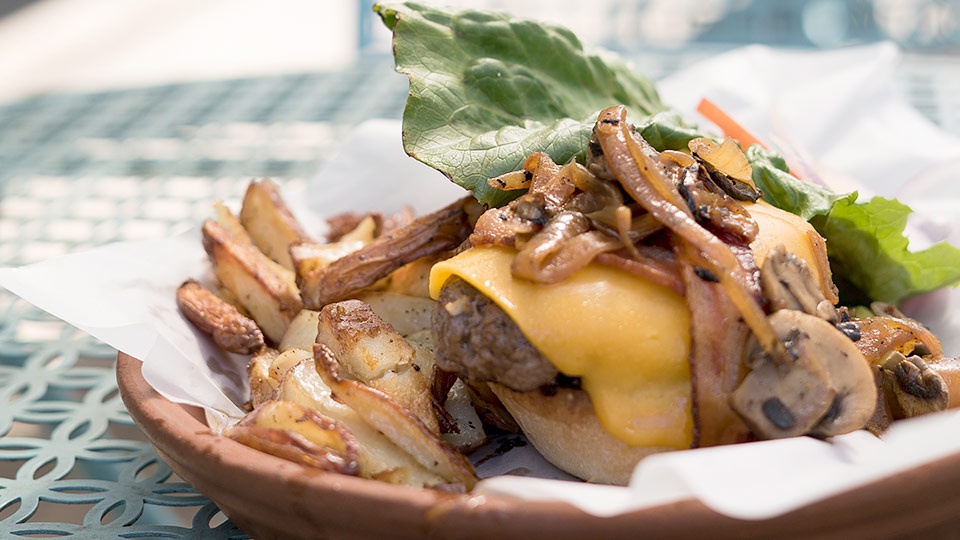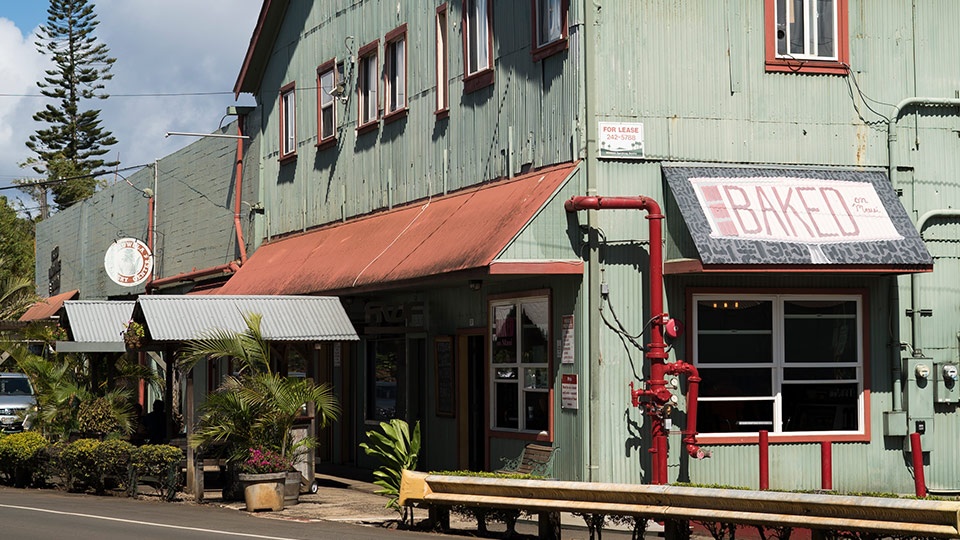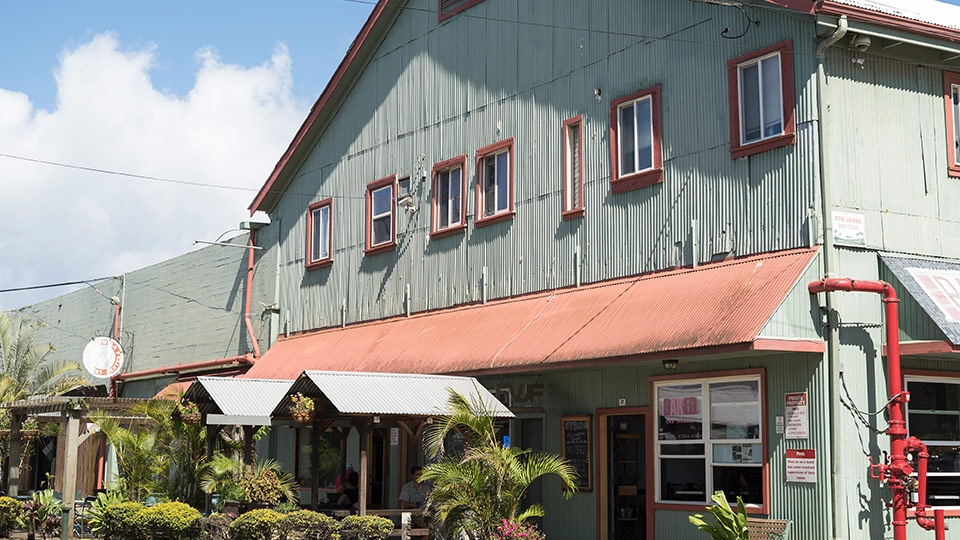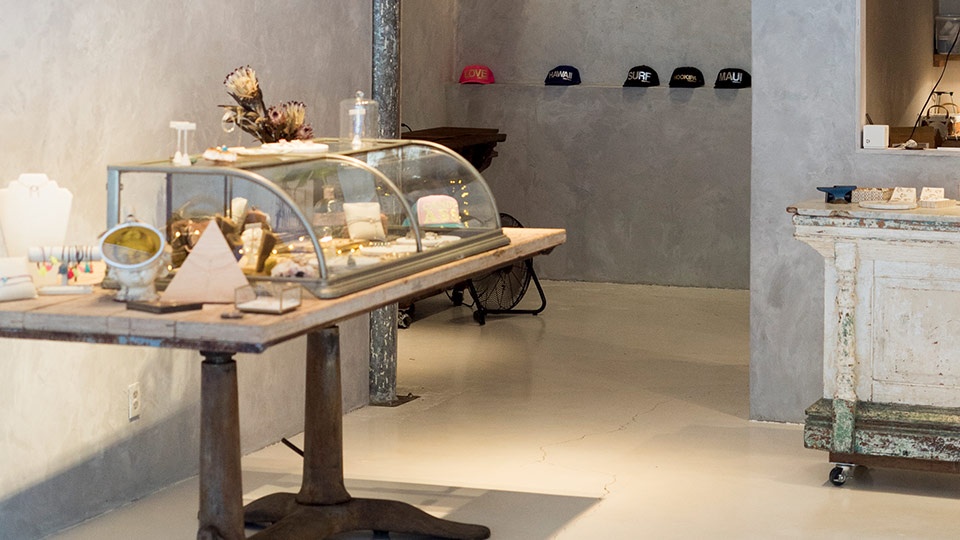 09
Sacred Garden of Maliko
"Where Beauty, Love and Peace Grow." (www.sacredgardenmaui.com)
The Sacred Garden of Maliko is truly an off-the-beaten-path Maui treasure! Not too many people know about the Sacred Garden in Haiku, and the land on which it resides has some pretty cool history. In the 1970s, Jimi Hendrix and Janis Joplin stayed on the property while Jimi filmed Rainbow Bridge.
View More

about Sacred Garden of Maliko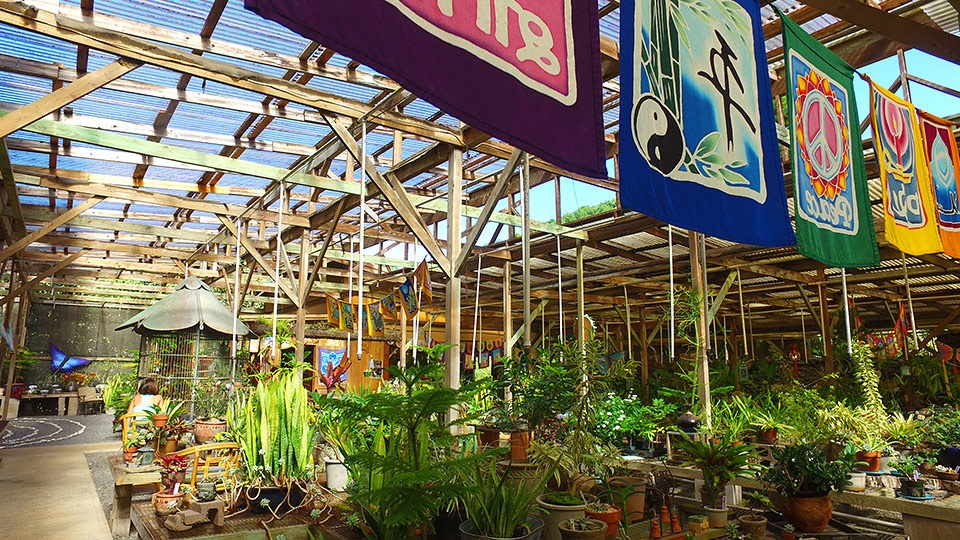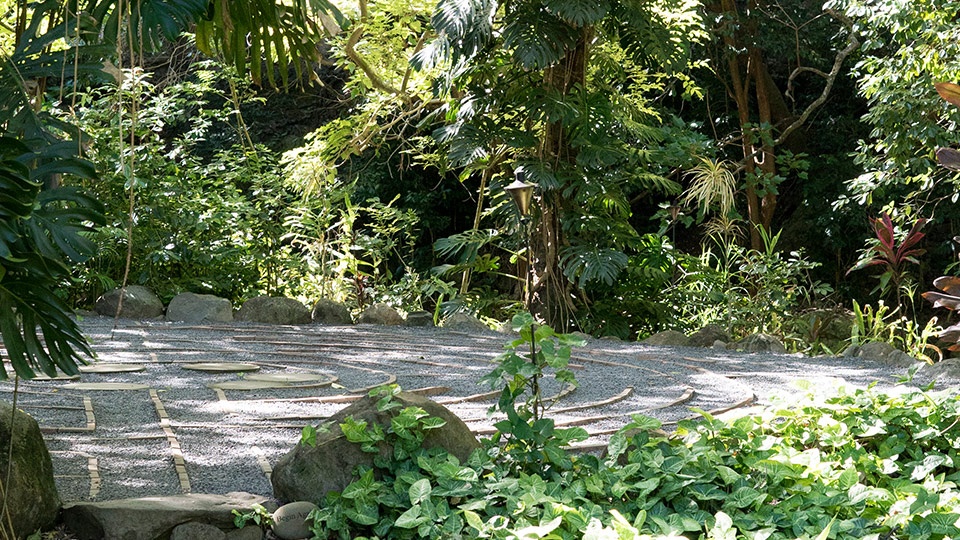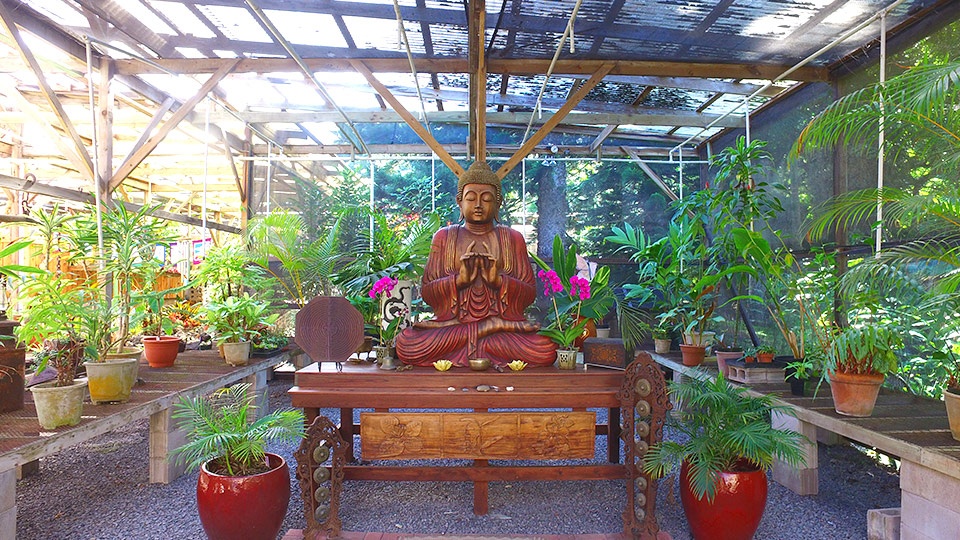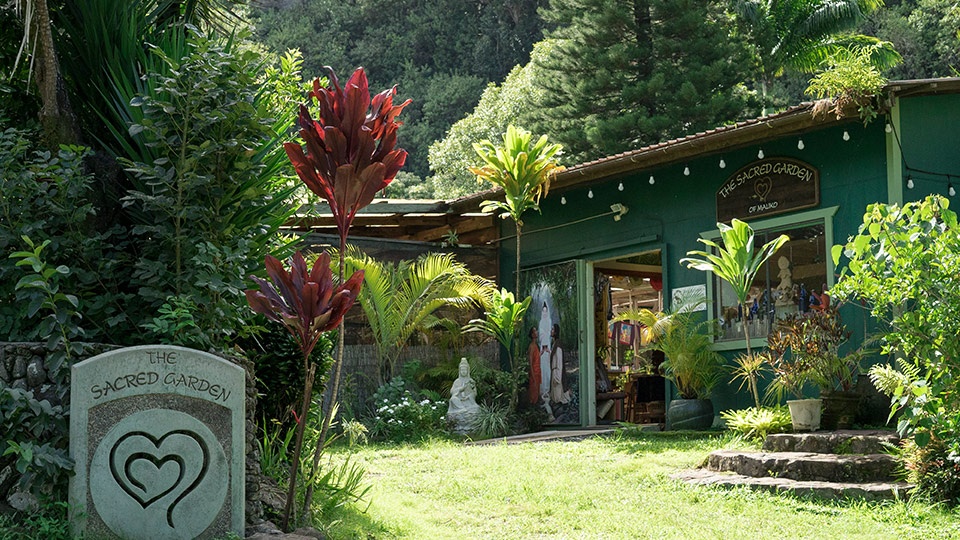 10
Hui No'eau Visual Arts Center
"Hui" translates to "an organization, partnership, or society" in the ancient Hawaiian language. "No'eau" means "artistic, wise, and skillful." When put together, the Hui No'eau Visual Art Center is a beautiful blend of all things Maui.
View More

about Hui No'eau Visual Arts Center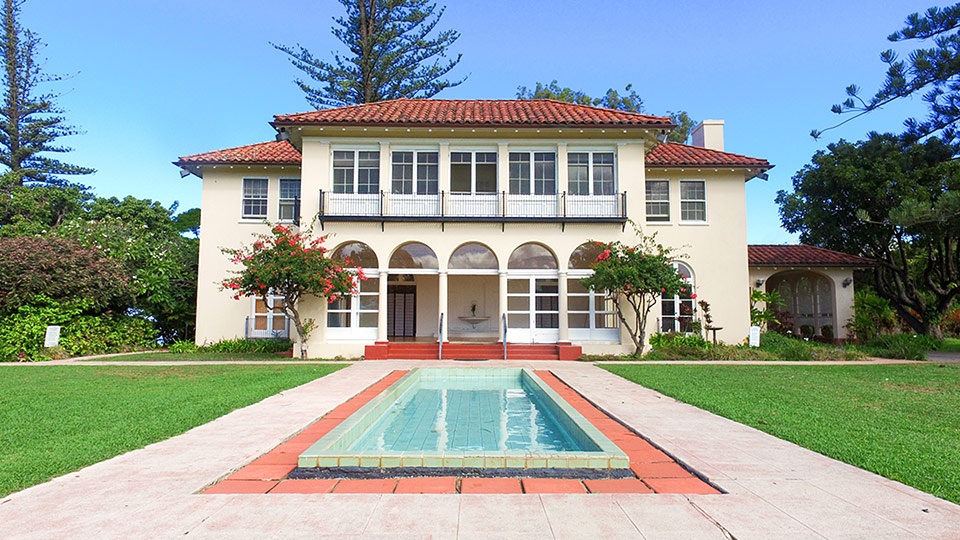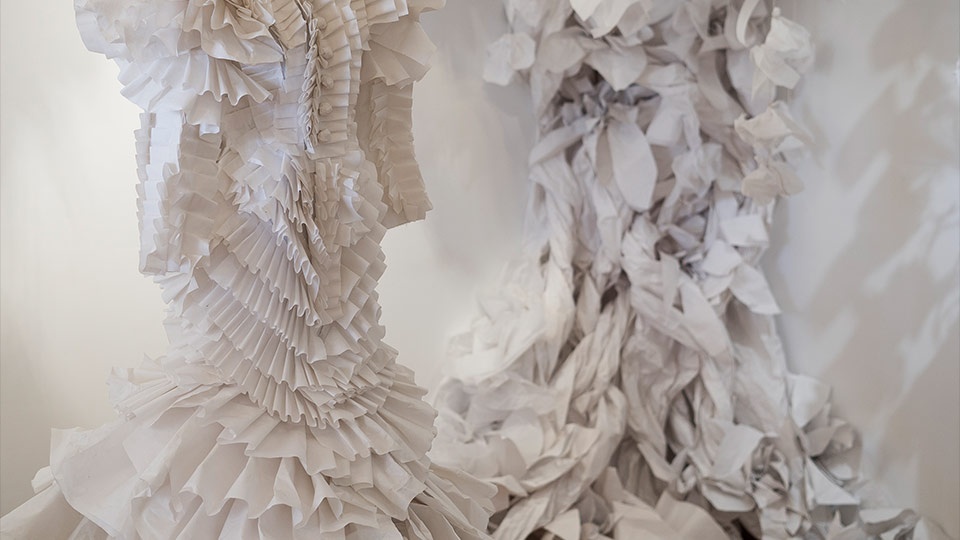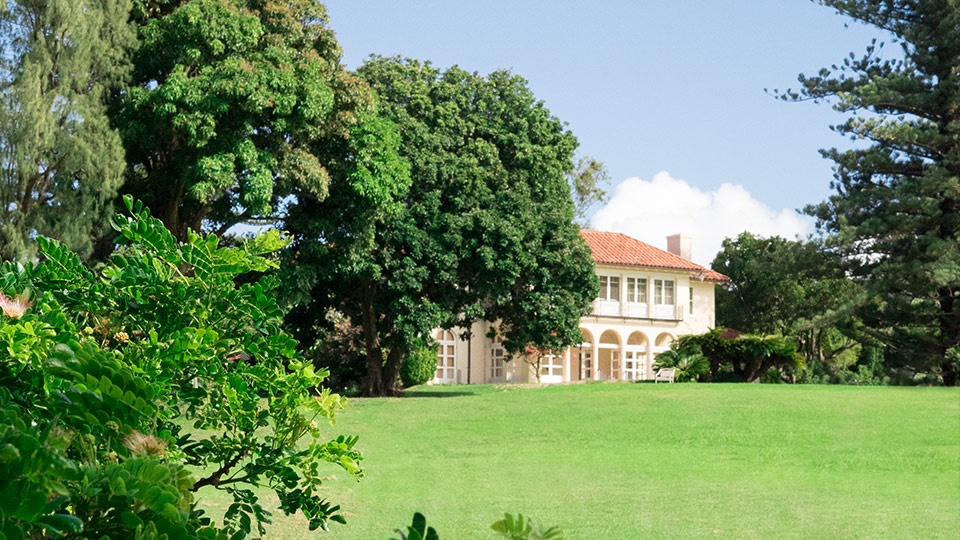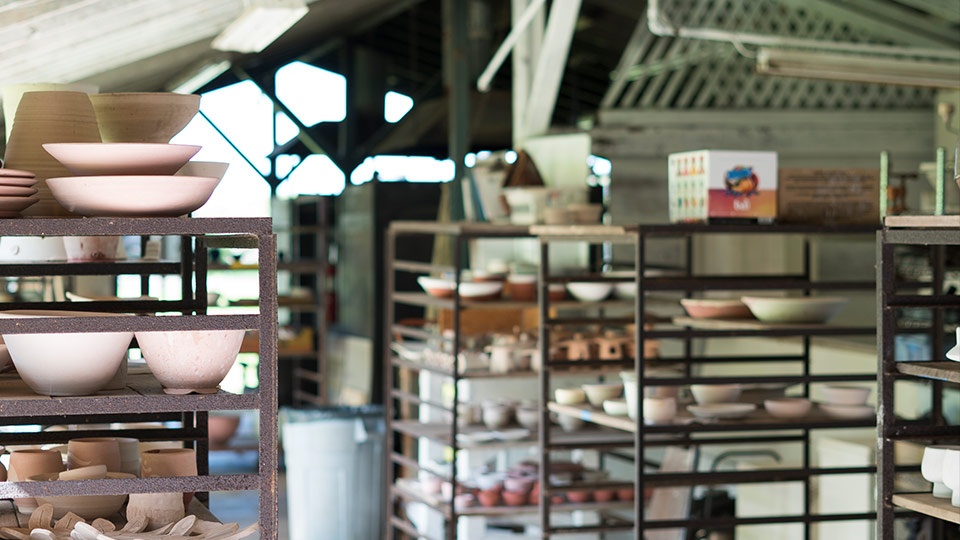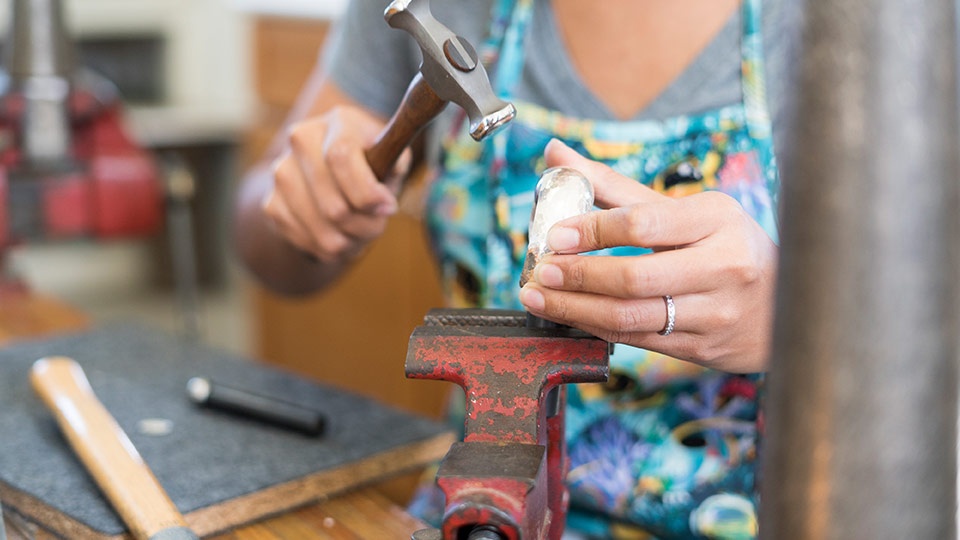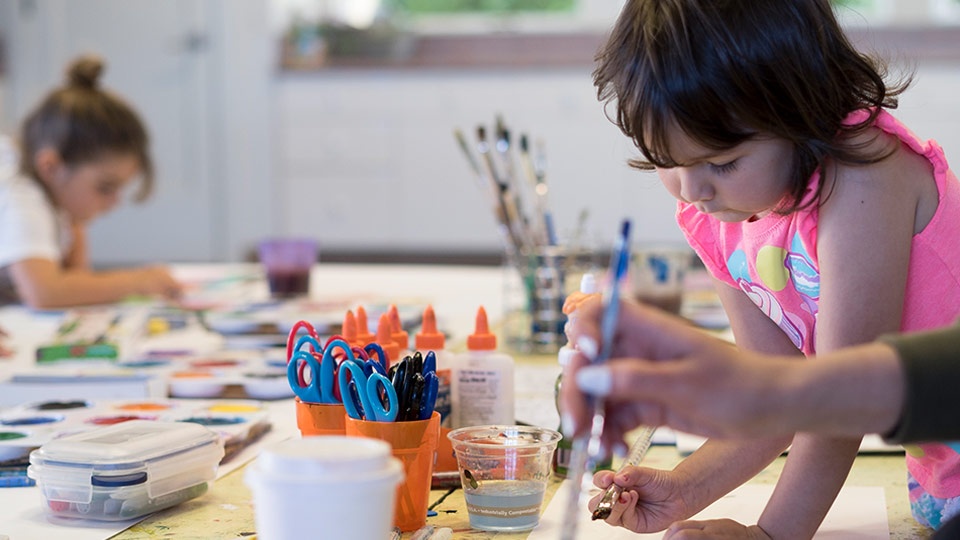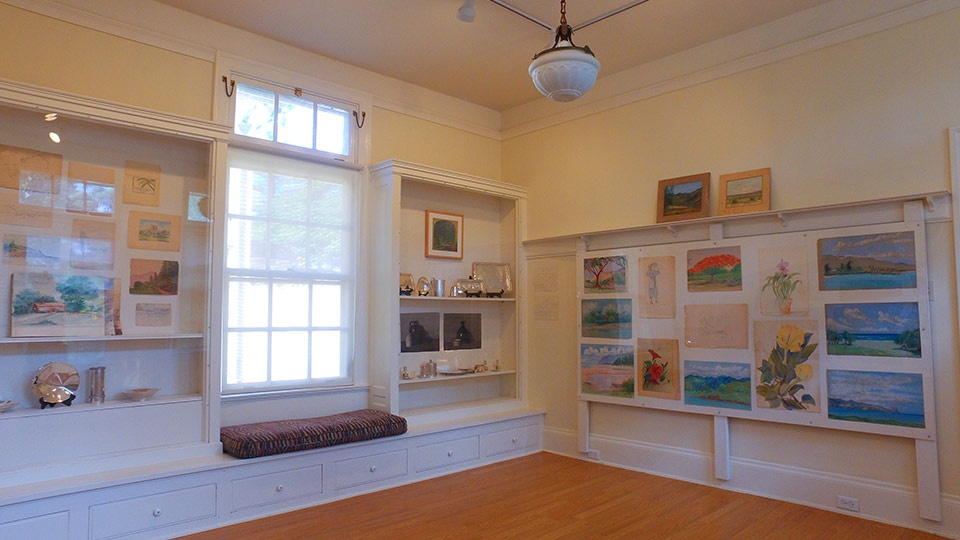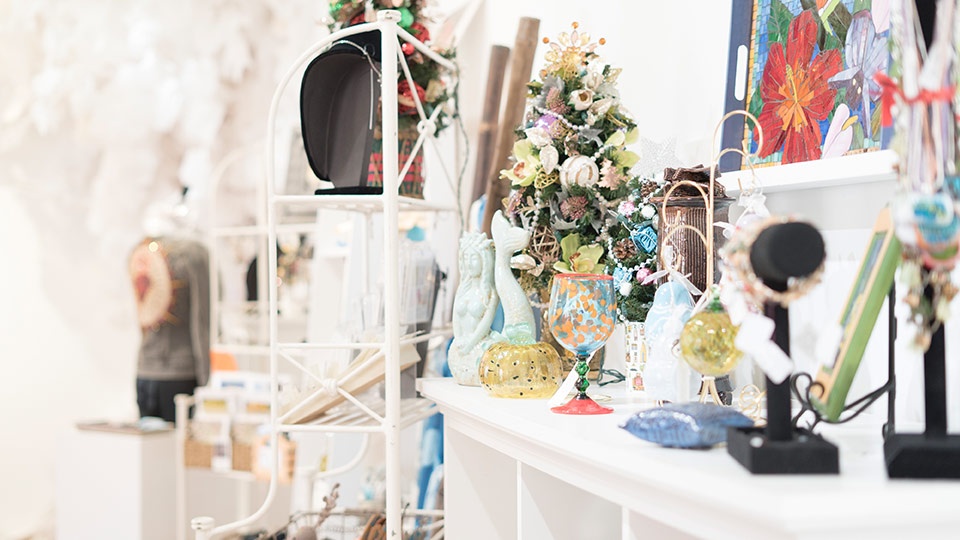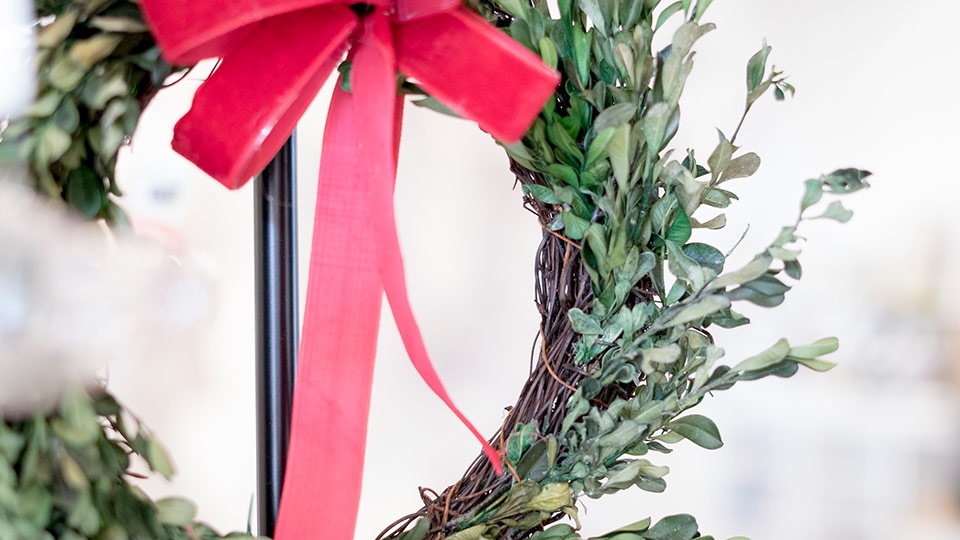 We hope that you
thoroughly
enjoyed reading
Mahalo Nui Loa for reading Pride of Maui's Top 10 Things to Do in Paia and Haiku! We hope that you thoroughly enjoyed reading about these North Shore Maui gems, and we urge you to seek out some wonderful vacation experiences by visiting a few of these locales on your next trip.