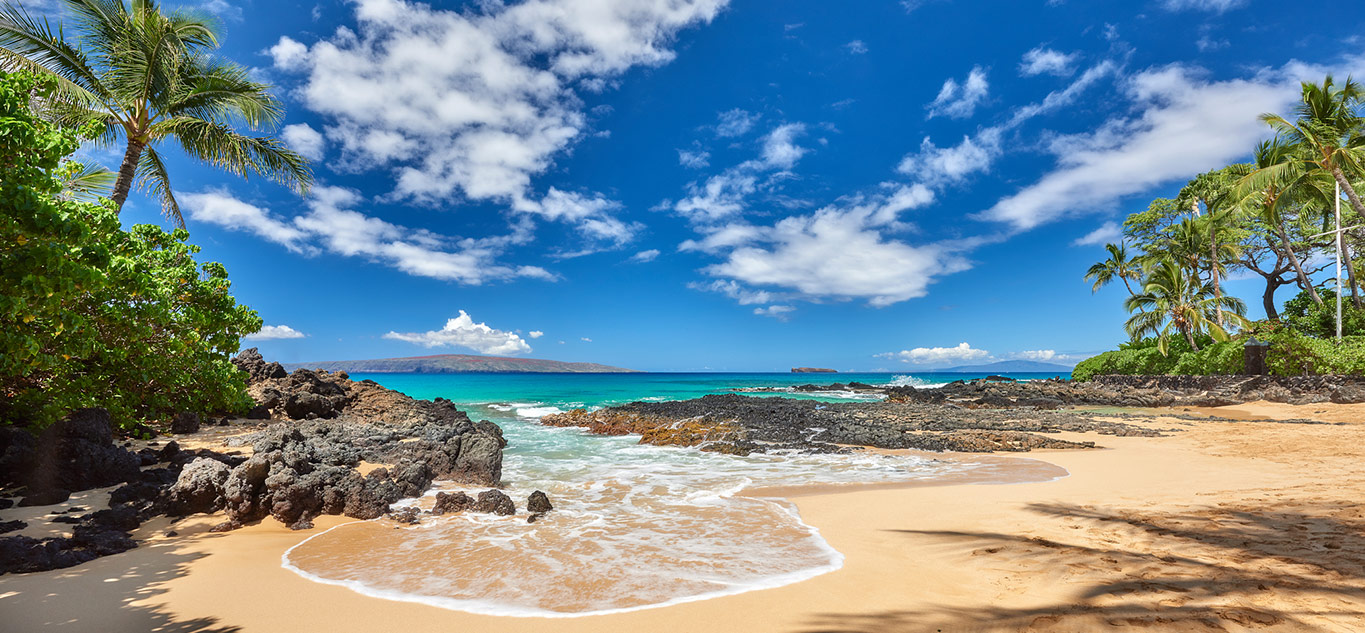 Maui's Top 10 off the beaten path
Make your next vacation in Hawaii the best it can be, and enjoy all the special nooks and crannies that Maui has to offer. With the invaluable and up-to-date insider's knowledge that this article provides, you will be able to trek off the beaten path with confidence and explore paradise to its fullest.
Create incredible vacation memories that will last a lifetime. Allow us to be your guide through the top remote activities and best kept Maui secrets, so that you and your family can safely maximize all of the fun and adventure that Maui has to offer. A hui hou!
01
Sacred Garden of Maliko
The Sacred Garden of Maliko is a sweet Maui gem, and a perfectly peaceful Hawaiian hideaway. Operated by the Divine Nature Alliance 501(c) 3 Charity, this location offers guests an incomparable vacation experience on Maui. Upon entering the Sacred Garden of Maliko, visitors can unwind and relax in an environment built upon the philosophy of cherishing Hawaiian flora and fauna.
View More

about Sacred Garden of Maliko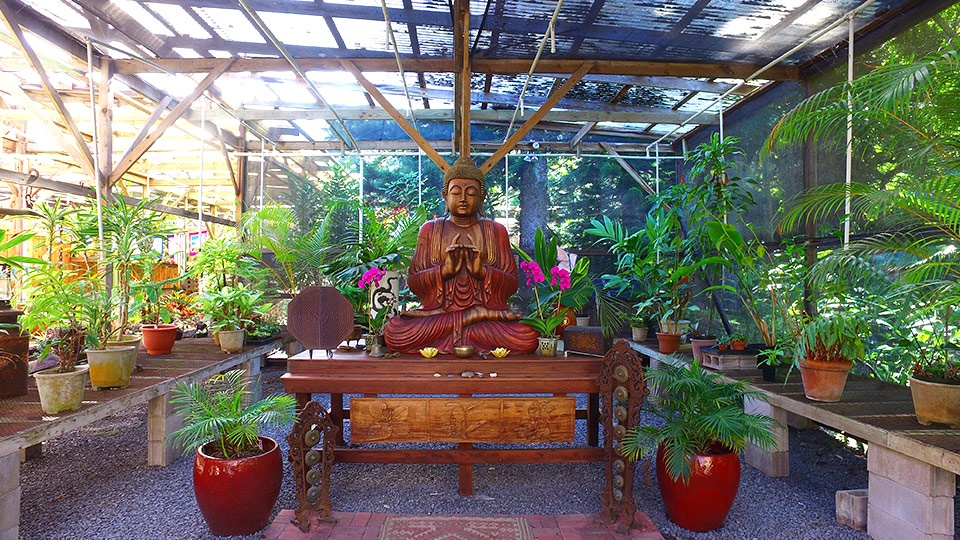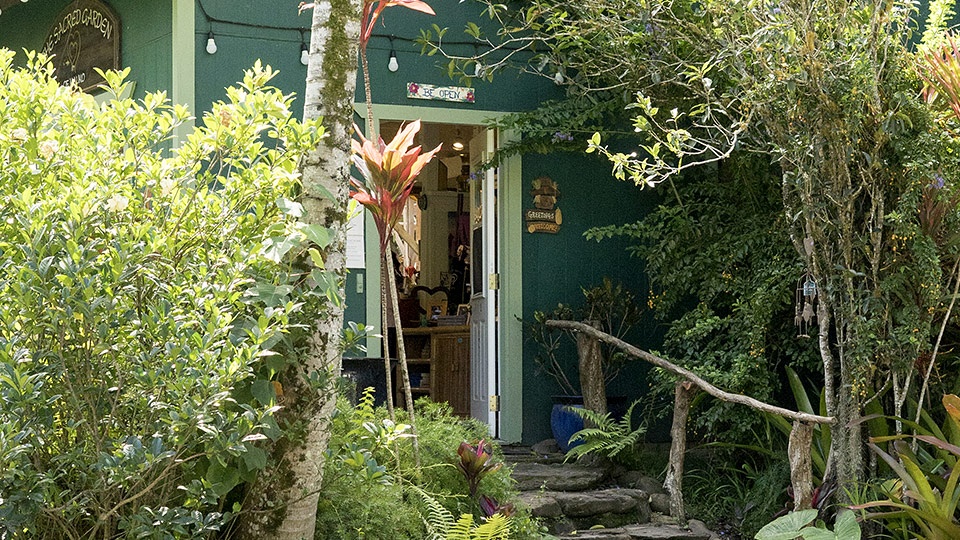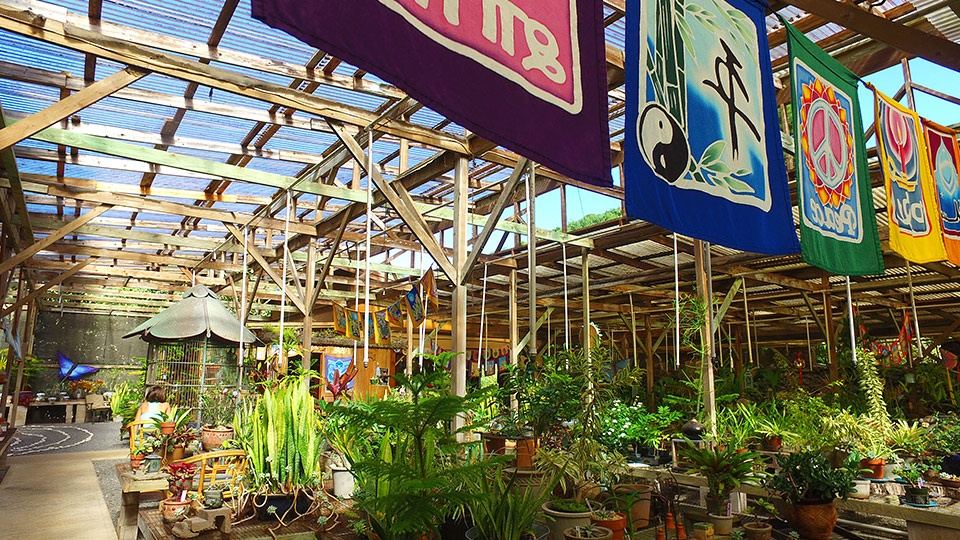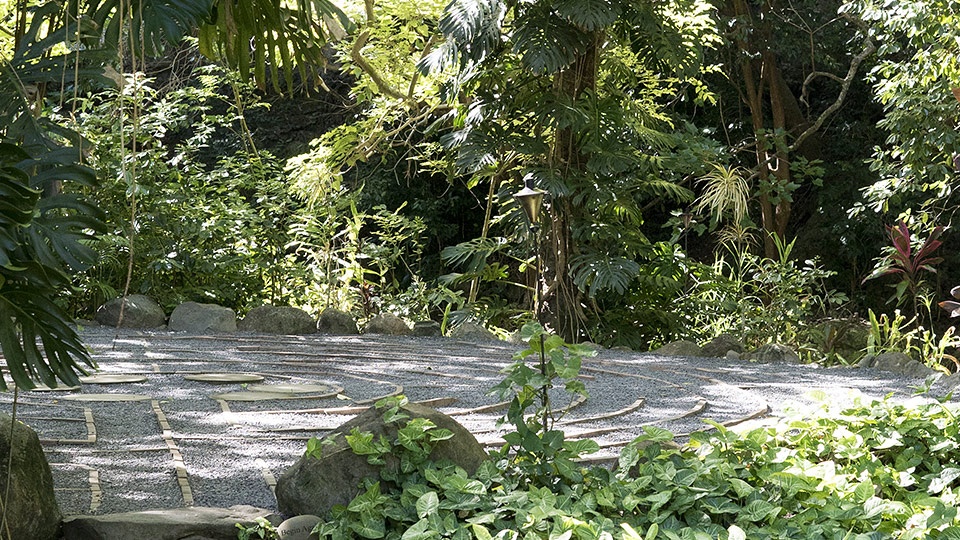 02
Paako Cove
aka Secret Beach
Paako Cove, also known as Secret Beach in Makena, is one of the most beautiful beaches in all of Hawaii. In fact, it is seldom visited, but the most popularly photographed beach in all of Hawaii. When exploring the South Side of Maui, travel towards Makena Beach and park at the 3rd (last) entrance.
View More about Paako Cove

aka Secret Beach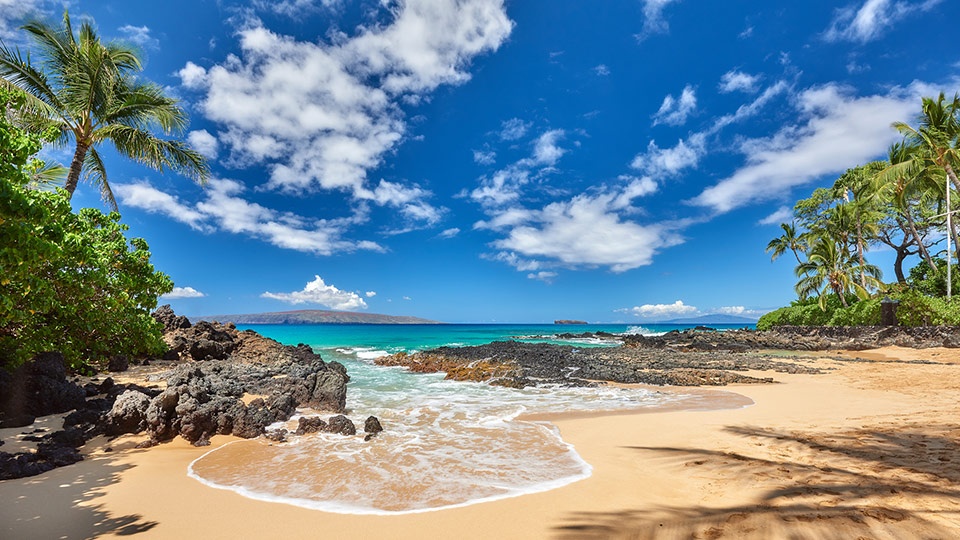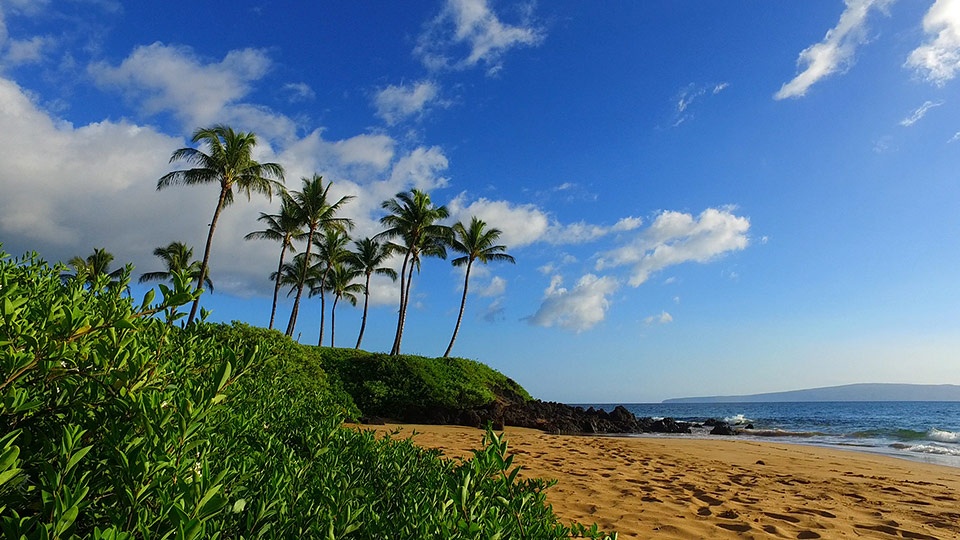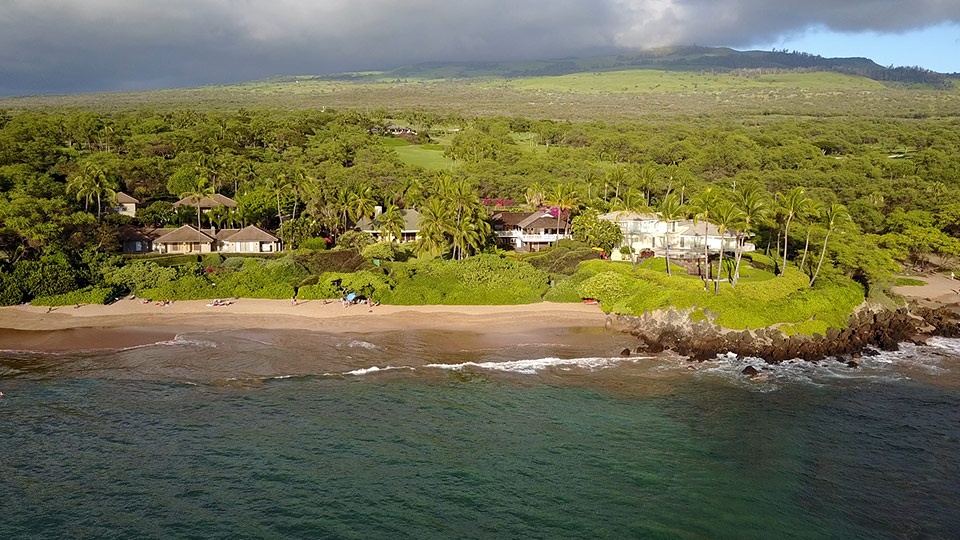 03
Great Buddha at Lahaina Jodo Mission
Lahaina Jodo Mission is just north of Front Street in Lahaina. Situated off Ala Moana Street, this Japanese Buddhist mission is beloved by residents and visitors alike.
View More

about Great Buddha at Lahaina Jodo Mission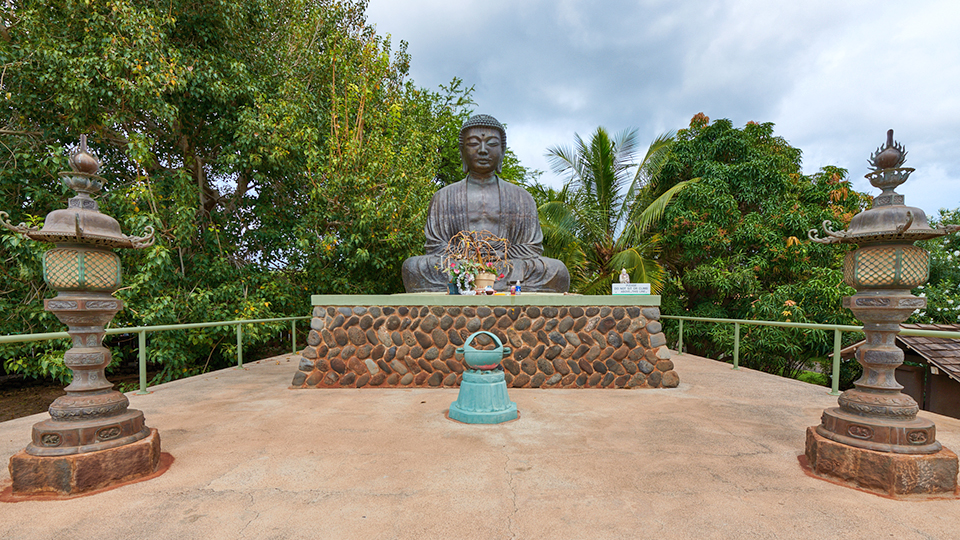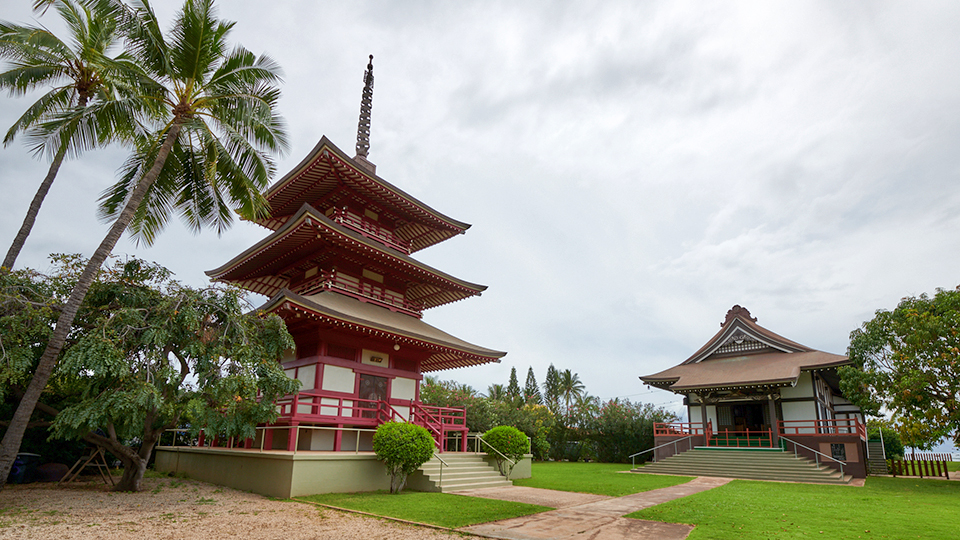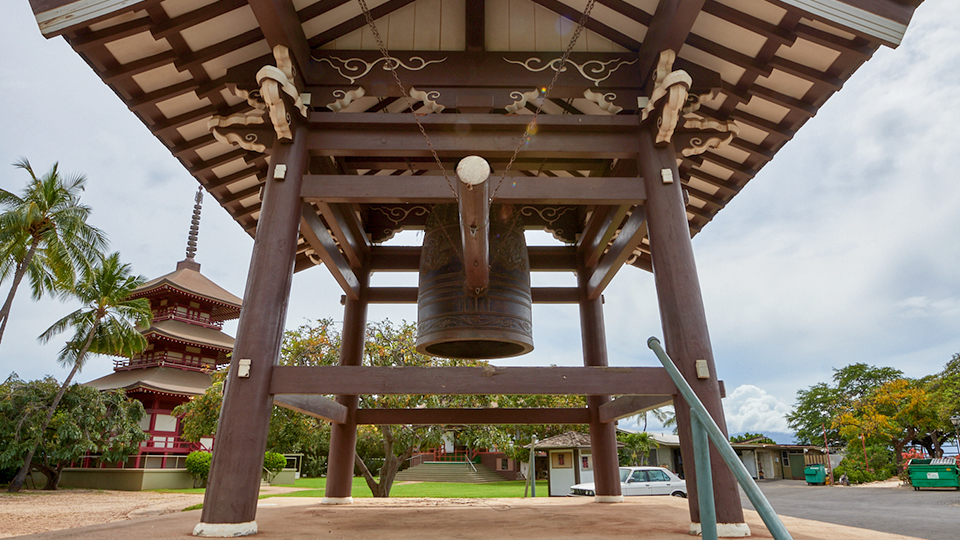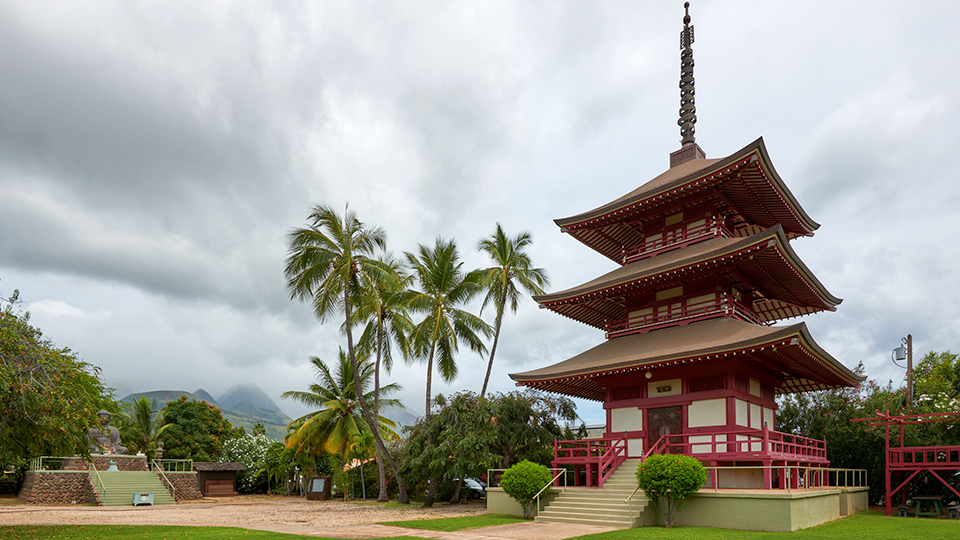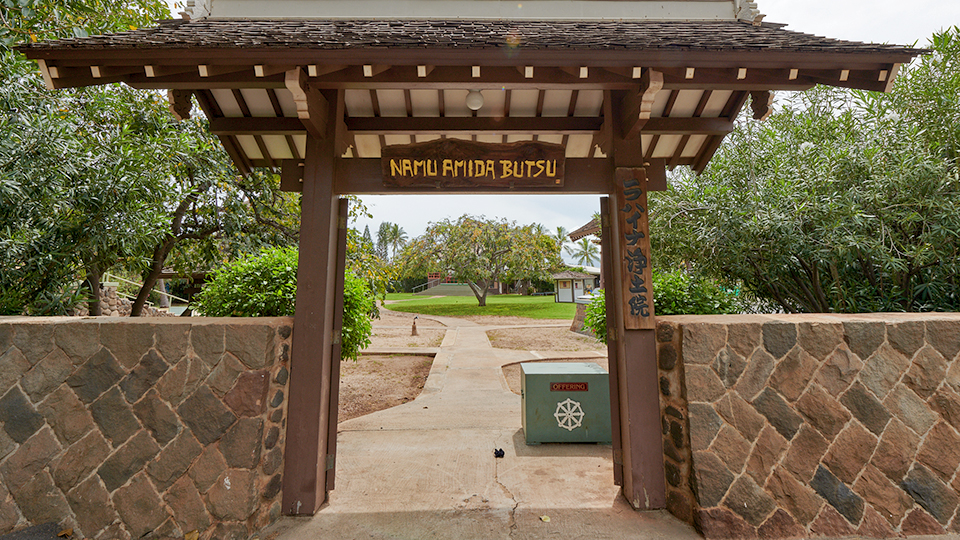 Located up Piiholo Road on the slopes of Mt. Haleakala, lies a true Maui gem, a sweet and precious private spa and retreat center. The Hale Ho'omana Spa is Hawaiian owned and operated, and specializes in organic spa treatments, ancient Hawaiian healing therapies and spa products.
View More

about Hale Ho'omana Spa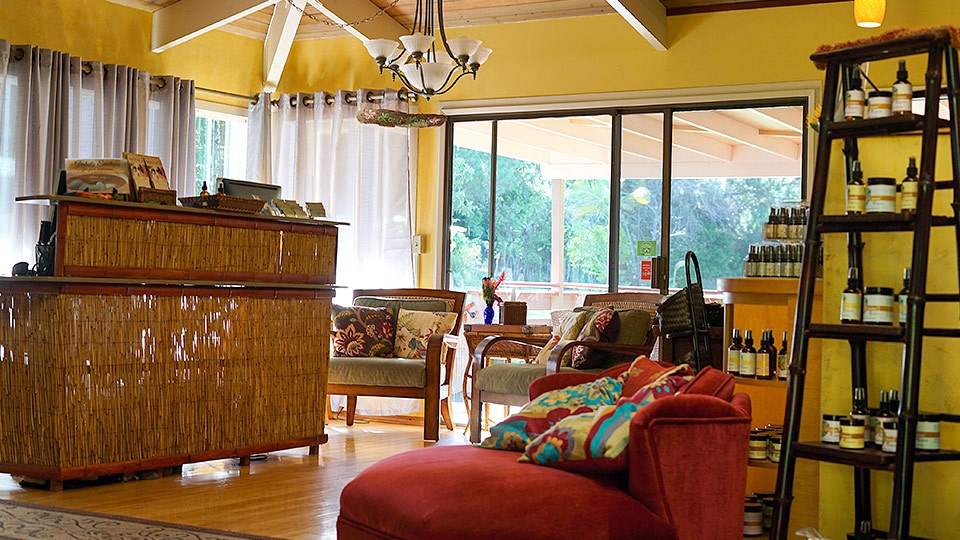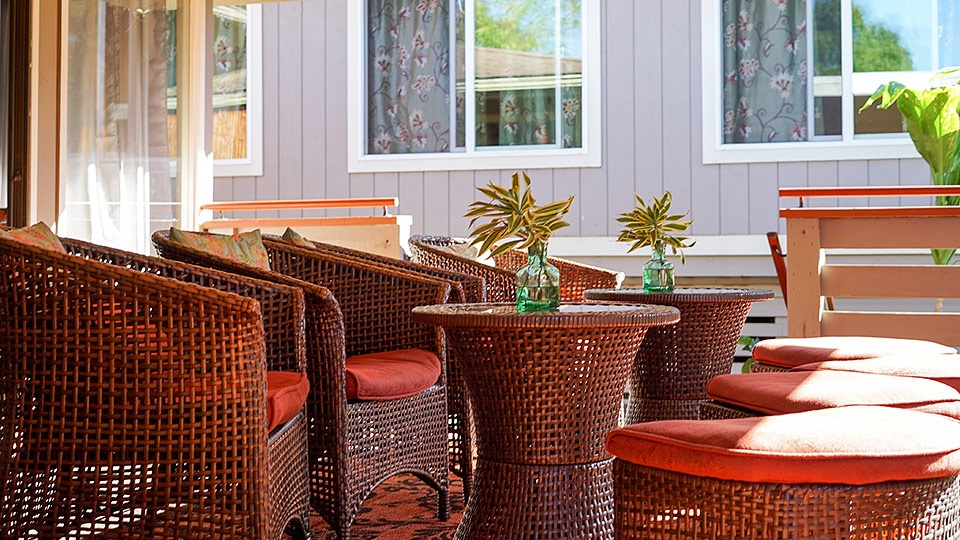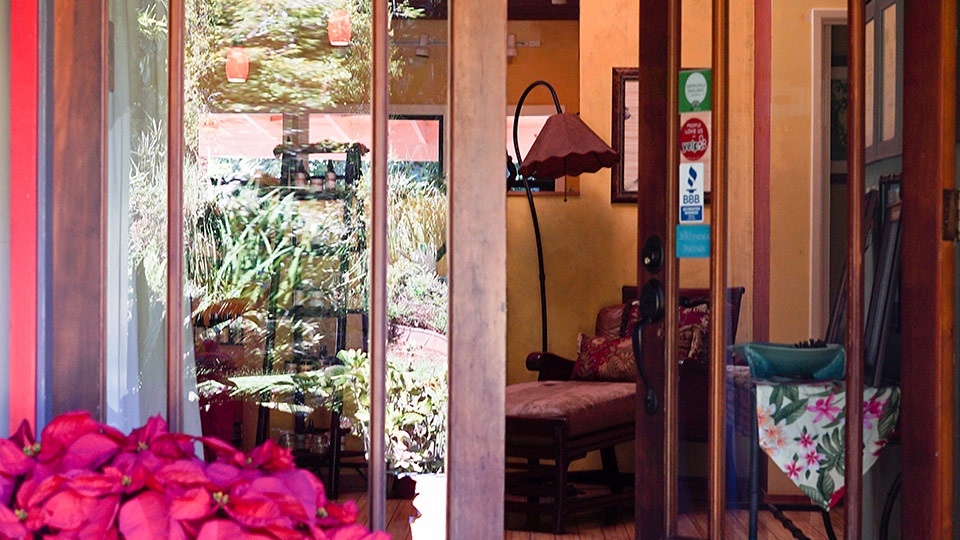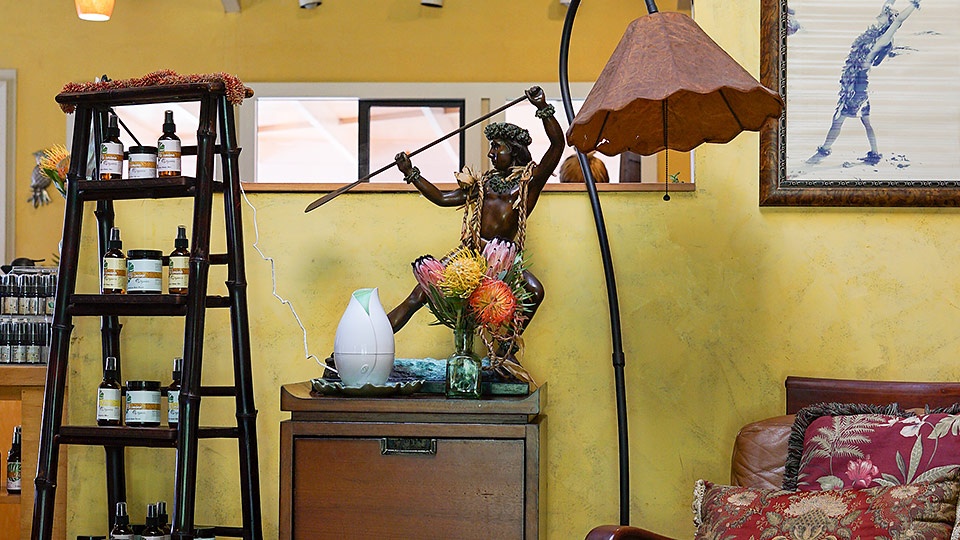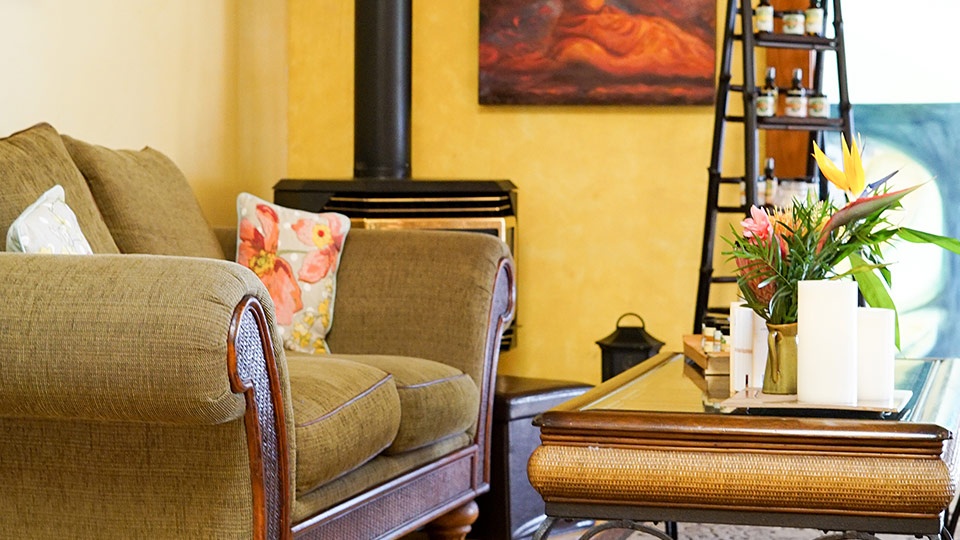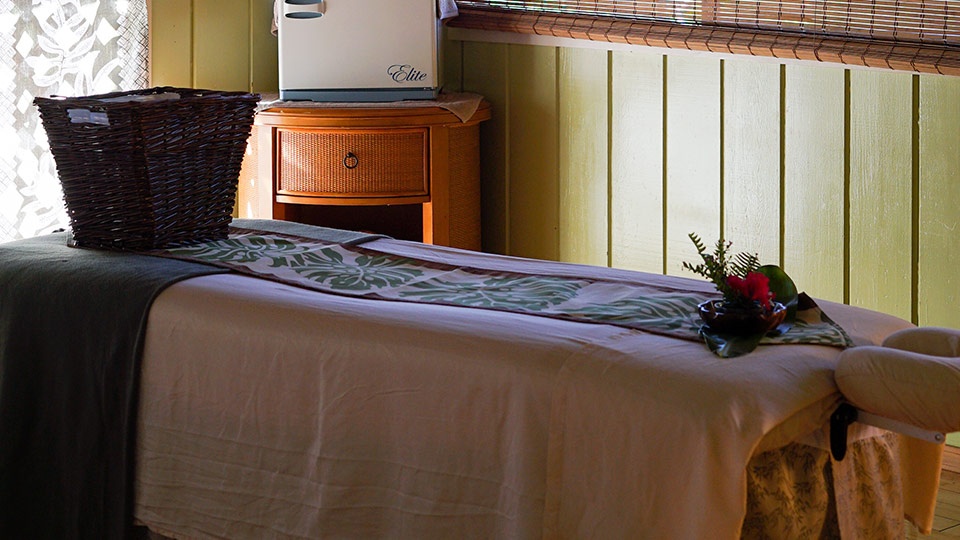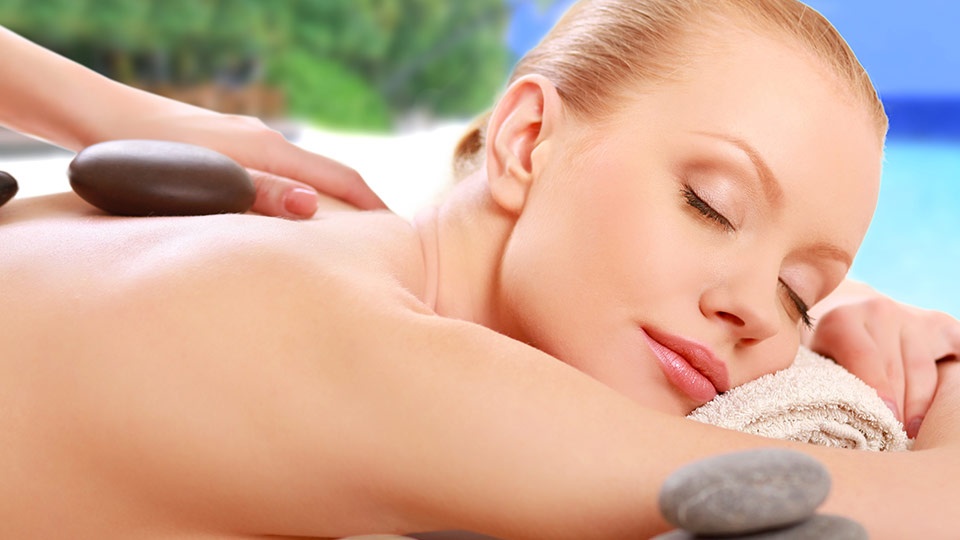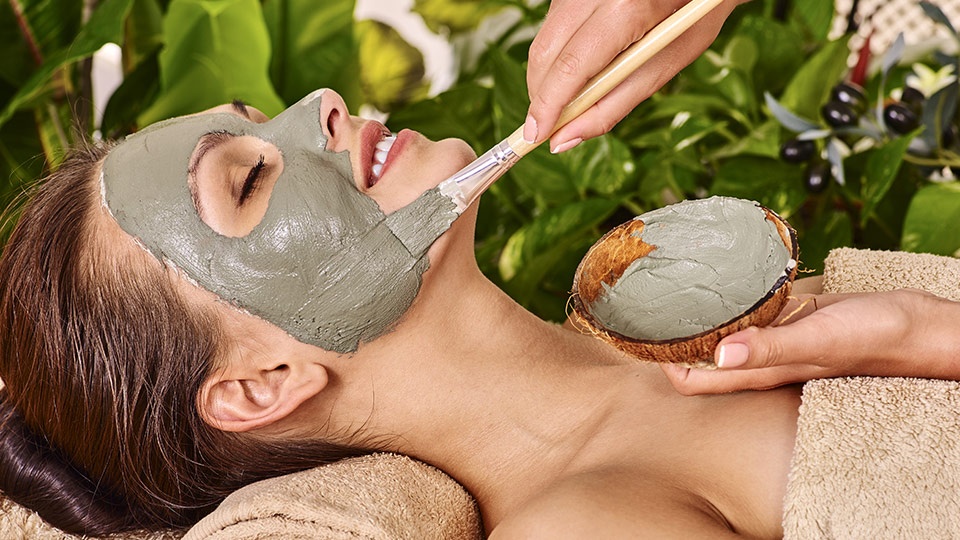 Just off Highway 30 in West Maui resides a spectacular natural wonder called the Nakalele Blowhole. The blowhole is a result of a deteriorating shoreline below a lava shelf, where each wave of water is pushed into a hole in the lava, creating a geyser-like phenomenon.
View More

about Nakalele Blowhole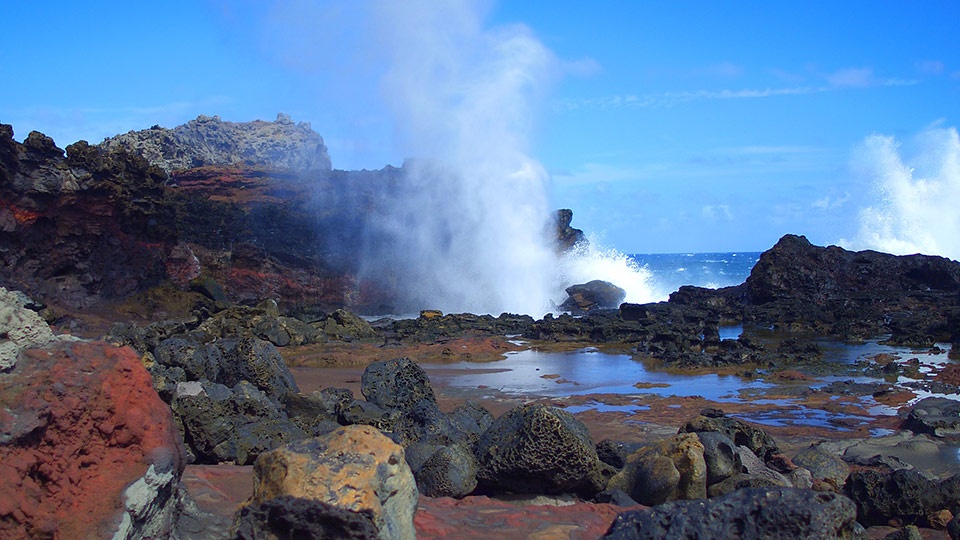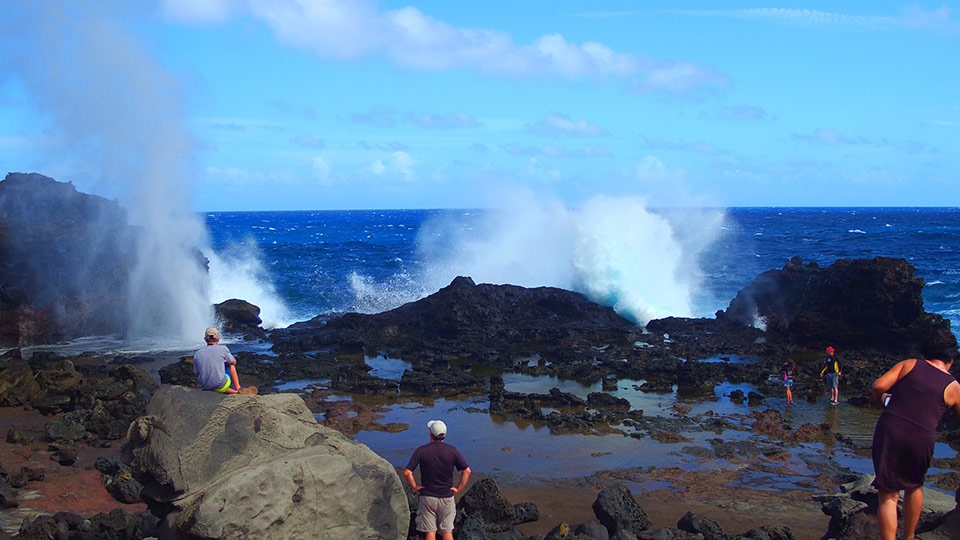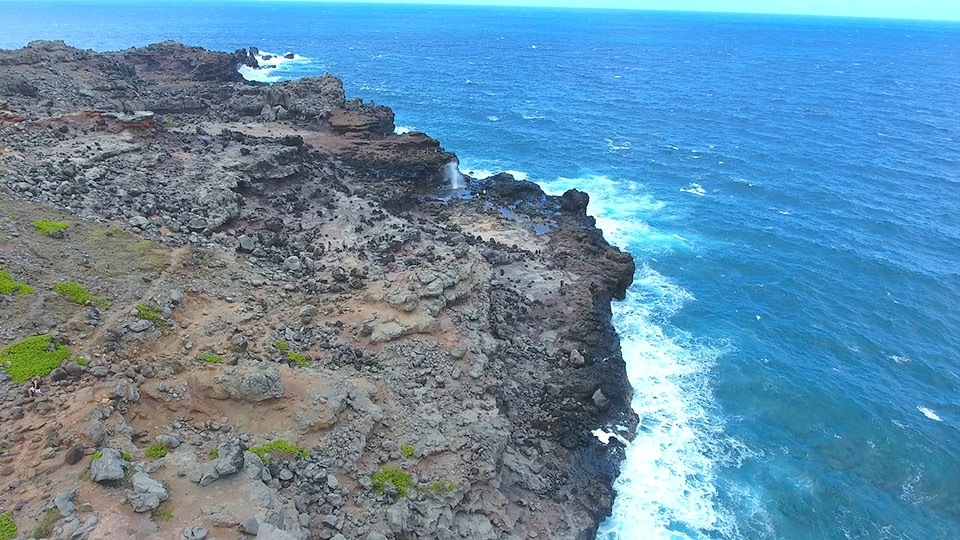 When venturing to the North Shore of Maui, make sure to check out the historical Town of Paia. Once upon a time, this area was mainly an agricultural town centered around Hawaiian sugarcane business. Now, Paia is a funky little bohemian beach village full of an exceptional collection of boutiques, art galleries, surf shops, and restaurants. Visitors to Paia should definitely seek out the Maui Dharma Center located on Baldwin Avenue.
View More

about Paia Stupa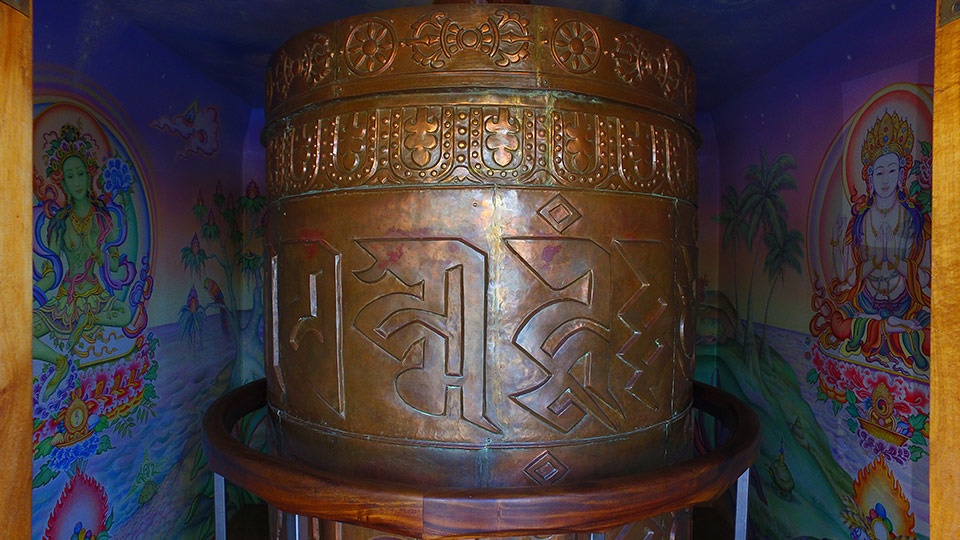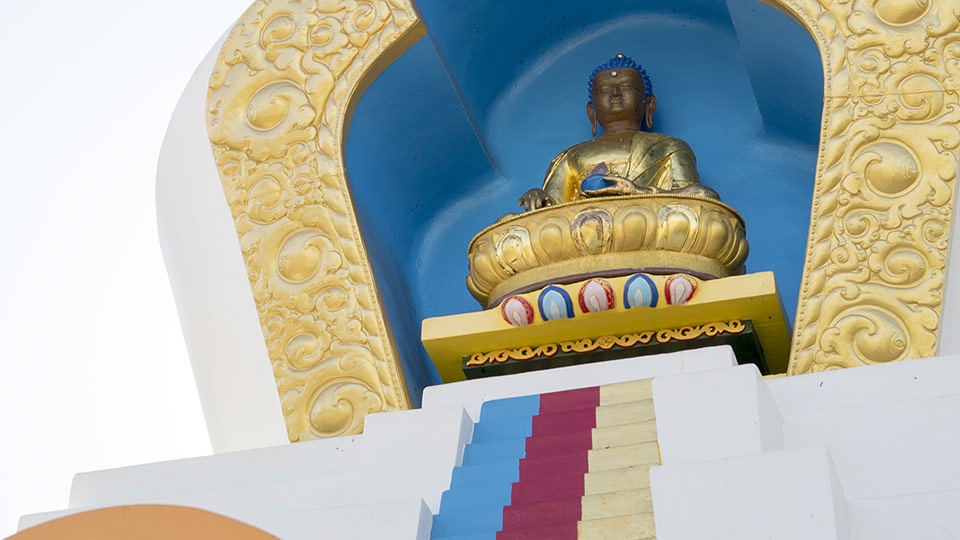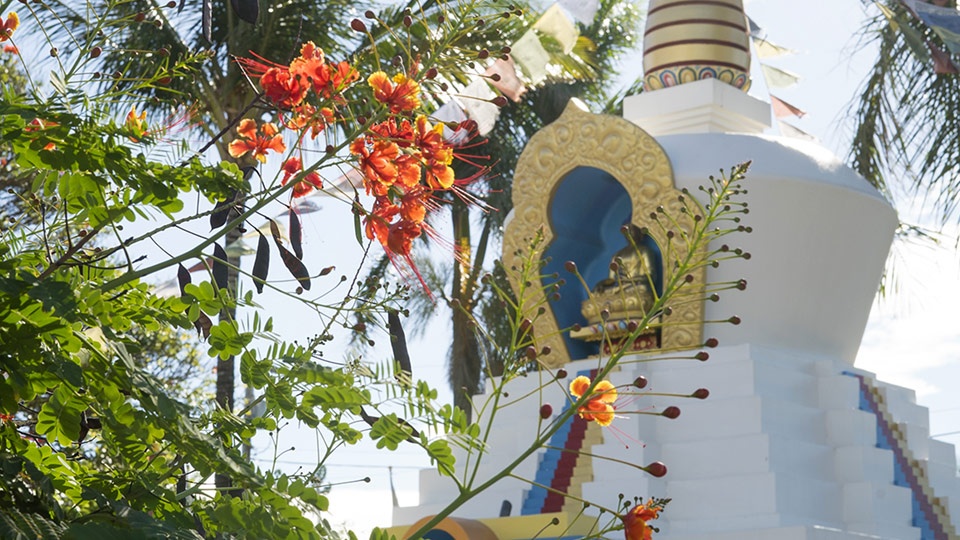 07
The Makawao Forest
aka Kahakapao Trail
Visit Maui's enchanted Makawao Forest for a calm walk through woods, an adventurous hike through nature, or a thrilling bike ride in Hawaii. While hiking or biking on Maui, all participants are gifted with a truly sensational experience, especially when journeying through the Kahakapao Trail.
View More about The Makawao Forest

aka Kahakapao Trail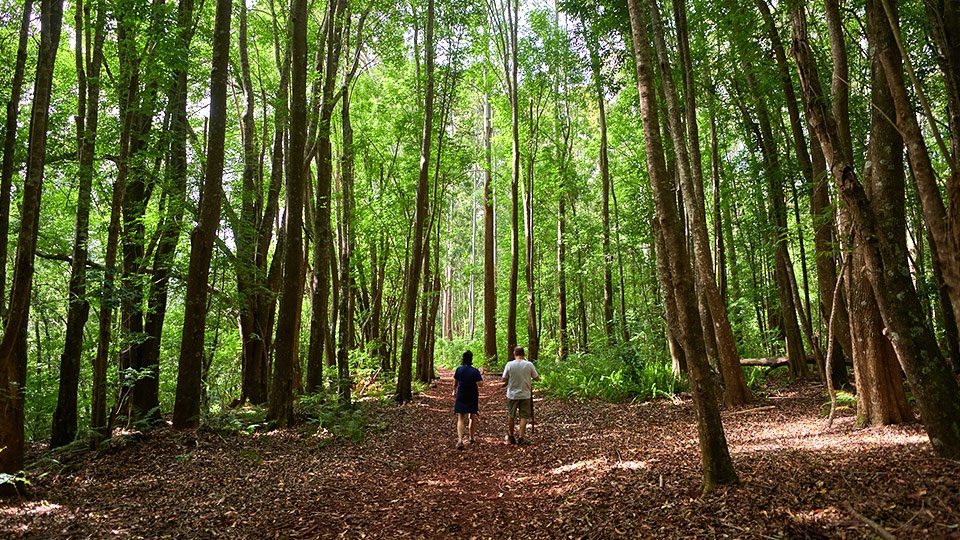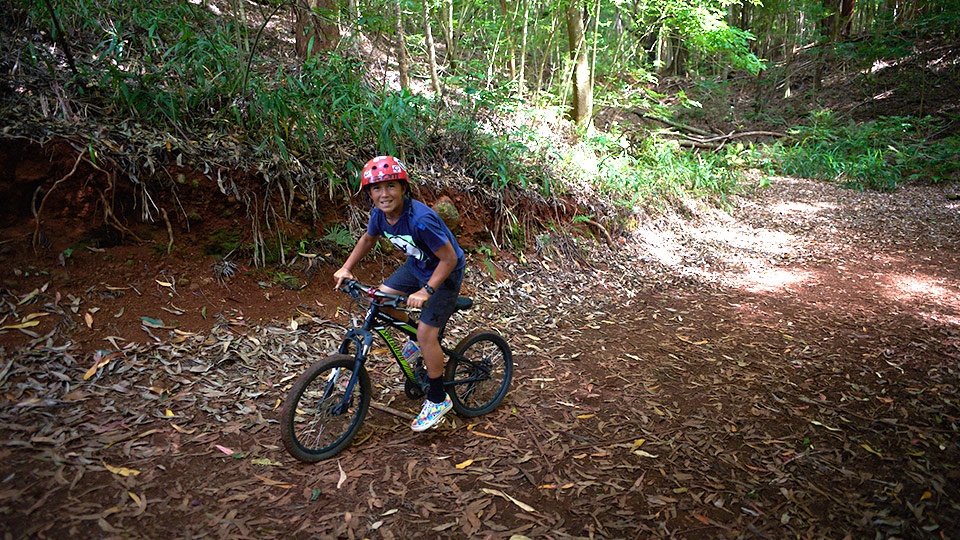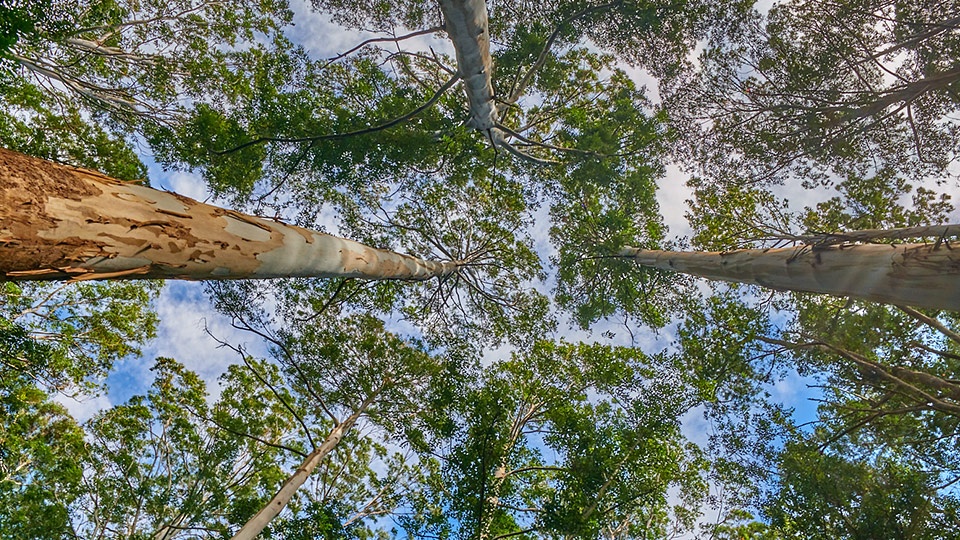 08
Hui No'eau
Maui Visual Arts Center
The Hui No'eau Maui Visual Arts Center is located in Upcountry Maui. It is a wonderful artistic organization offering space for arts and cultural studies in Maui. The center is a historic Hawaiian estate with deep roots in Maui's colonial past. Founder Ethel Baldwin commissioned the "Kaluanui Estate" building project with C.W. Dickey and completed it in 1917.
View More about Hui No'eau

Maui Visual Arts Center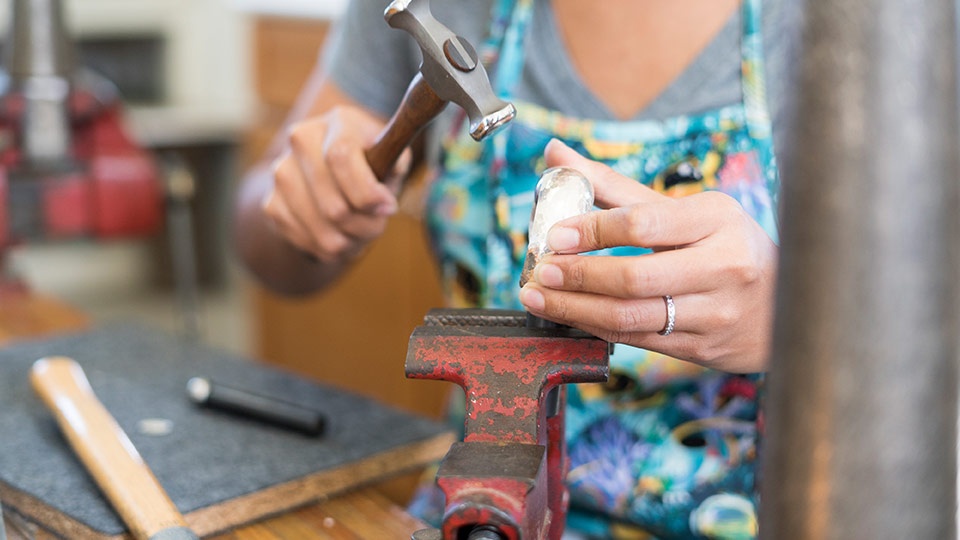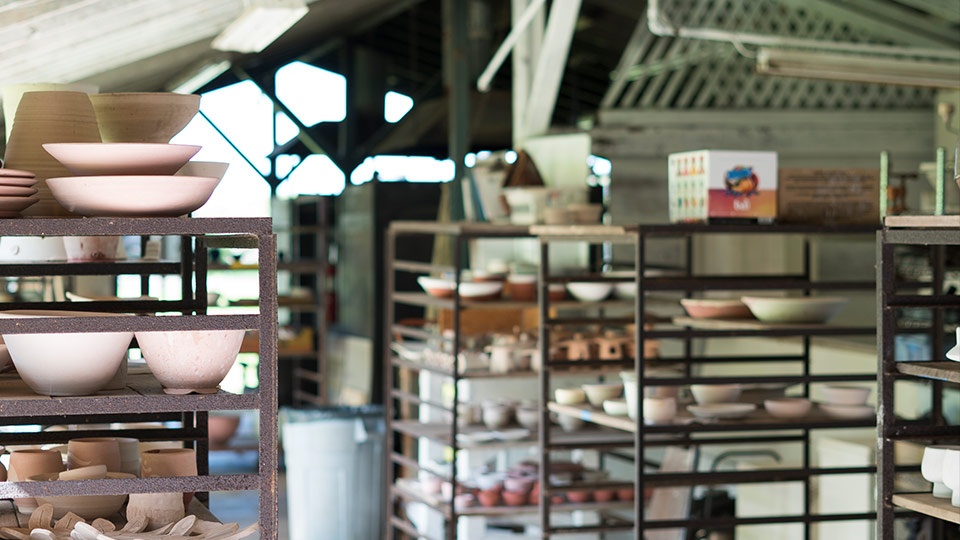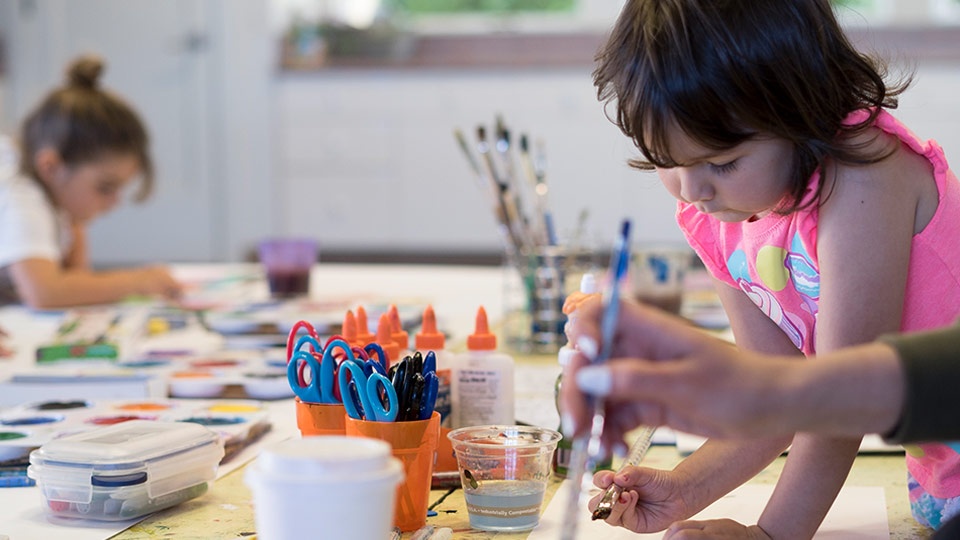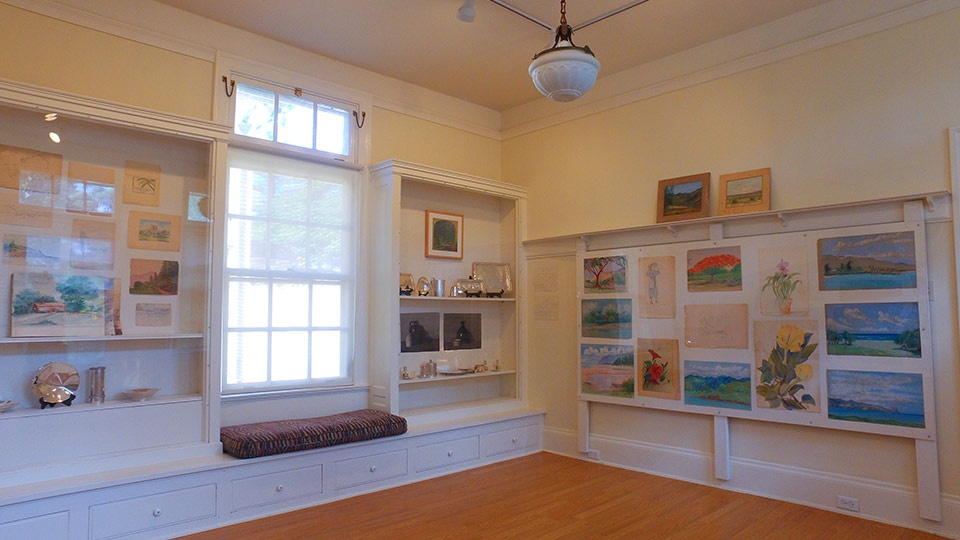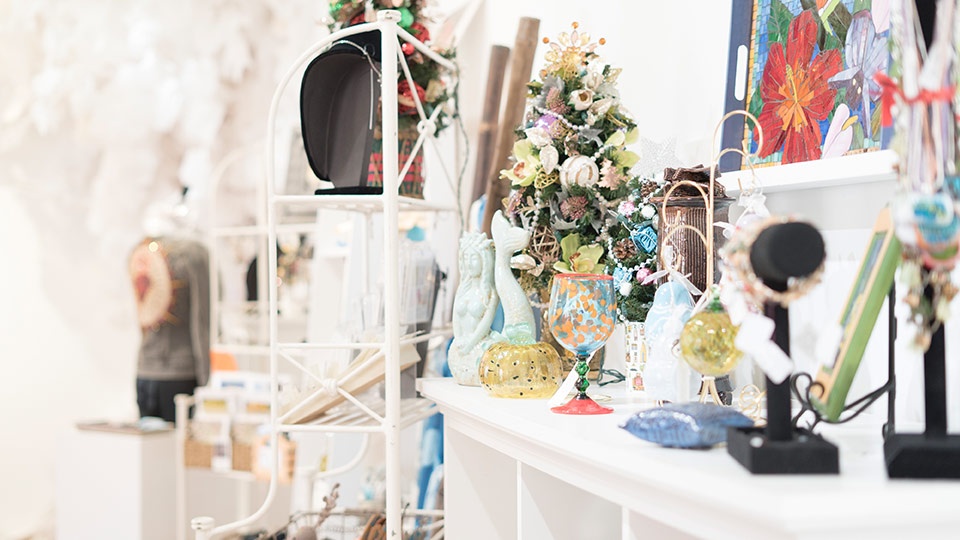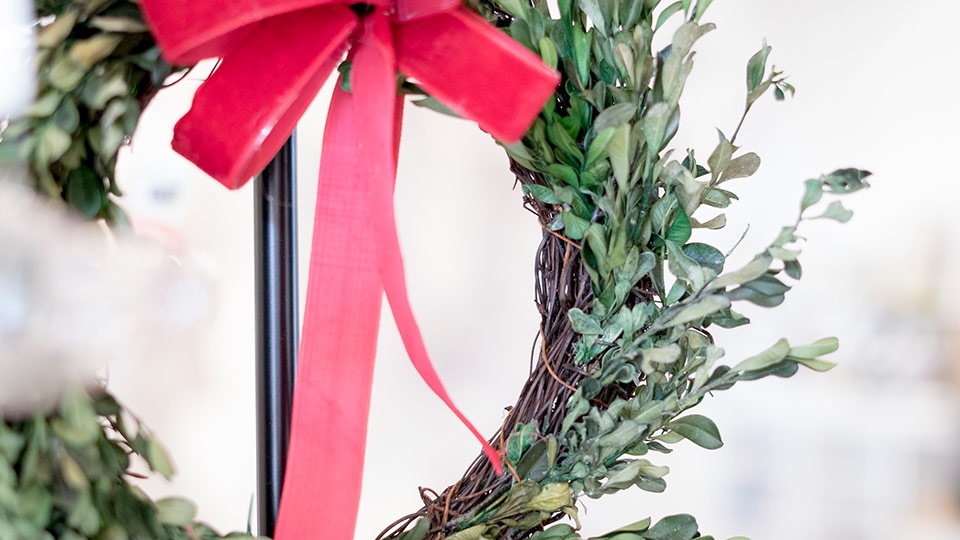 09
ONO Organic Farms
(aka Maui Exotic Fruit Farm)
ONO Organic Farms of Maui is certified by the Hawaii Organic Farmers Association (HOFA), and a partner of the Natural Resources Conservation Service, (NRCS). Ono Farms is family owned and cultivates a huge selection of rare tropical fruits and vegetables, chocolate, and Hawaiian coffee.
View More about ONO Organic Farms

(aka Maui Exotic Fruit Farm)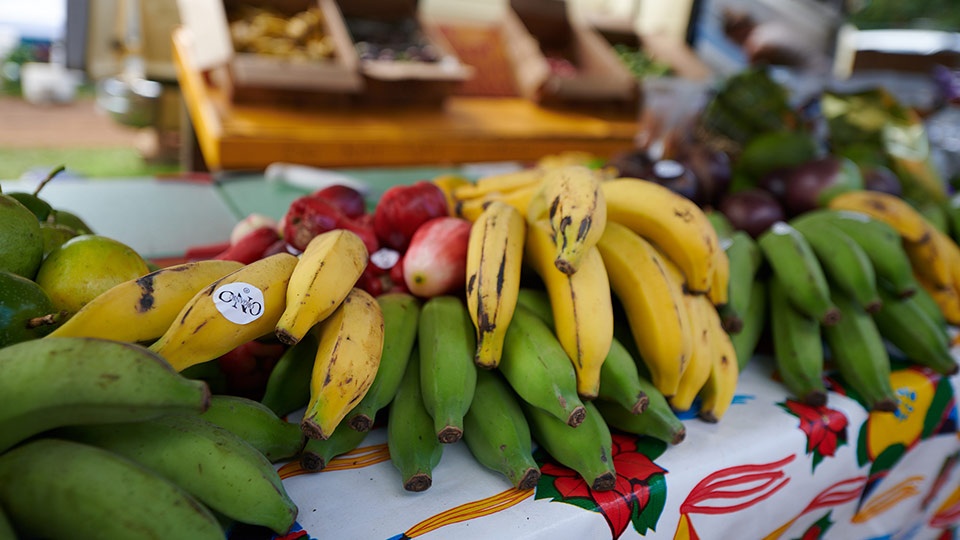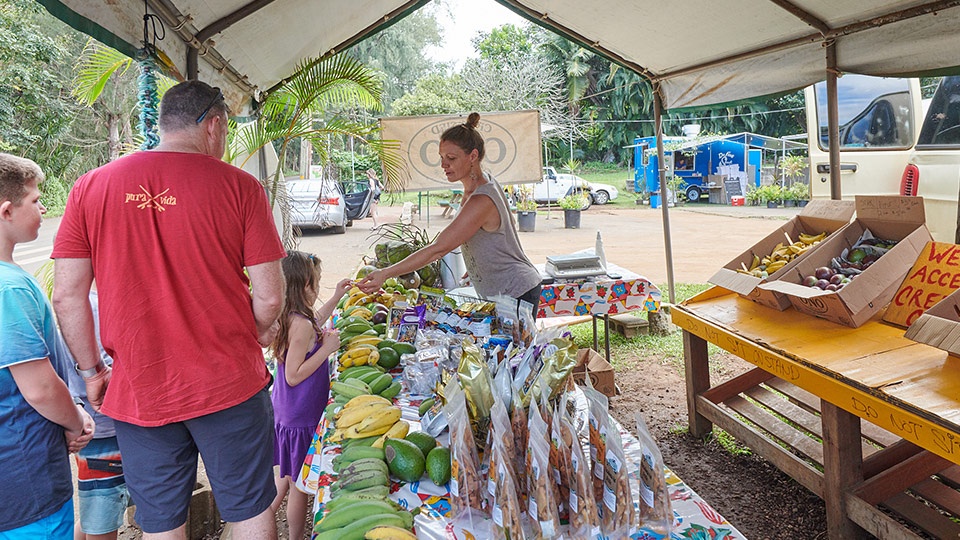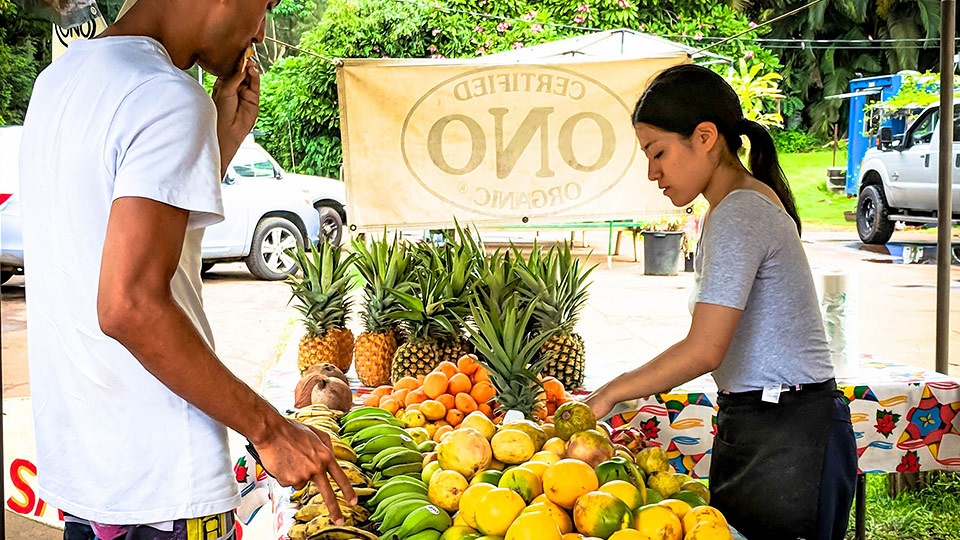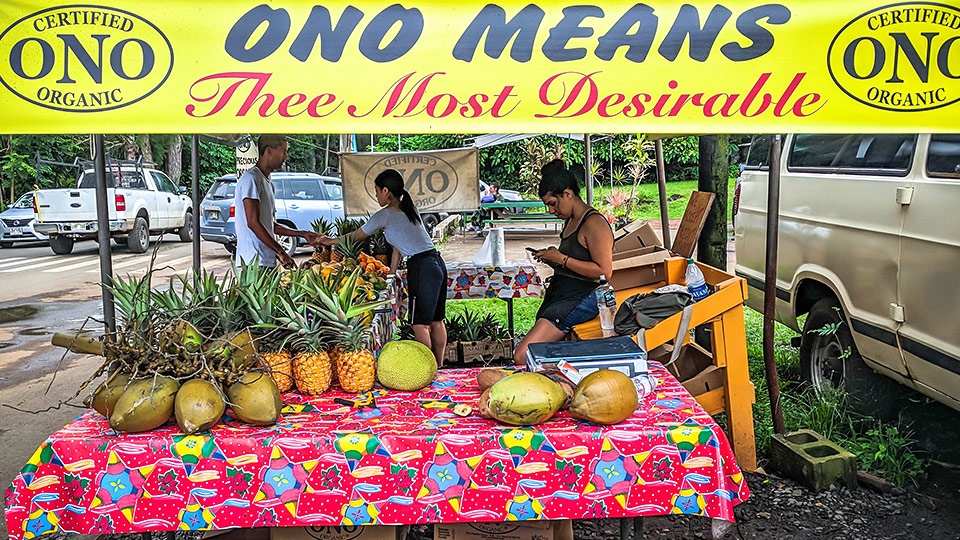 The Kaupo Store is situated along Highway 31 on Maui, right at Mile Marker 35, a Historical Maui Landmark. Initially opened by merchant Nicholas Soon in 1925, the Kaupo Store was your typical country-style Hawaiian general store. It was one of the only places on the map of the coastal fishing village of Kaupo. Here is where nearby residents and farmers could buy supplies and place catalog orders.
View More

about Kaupo Store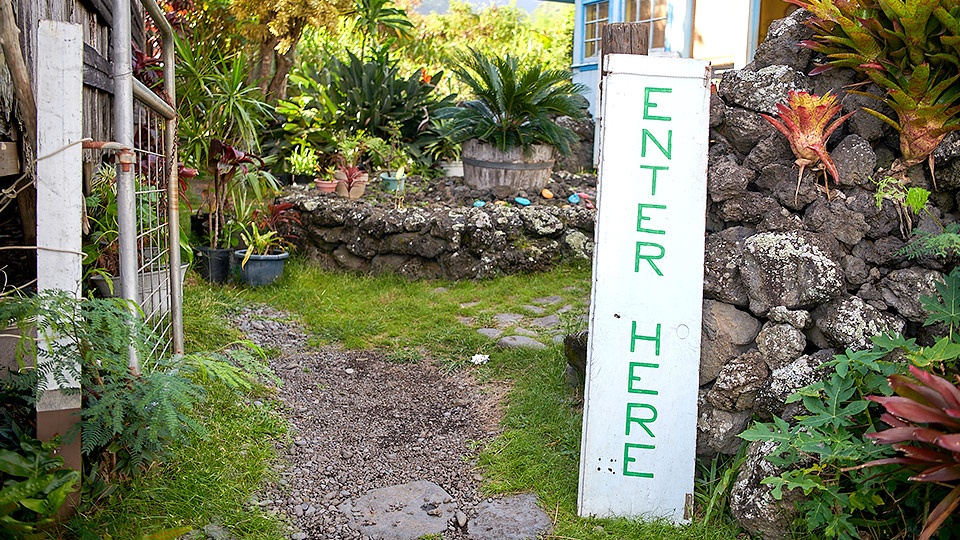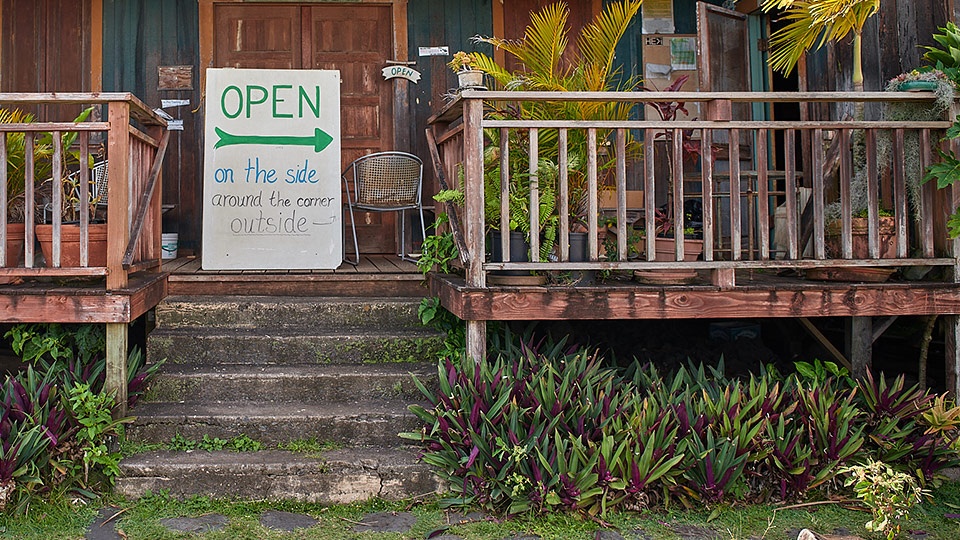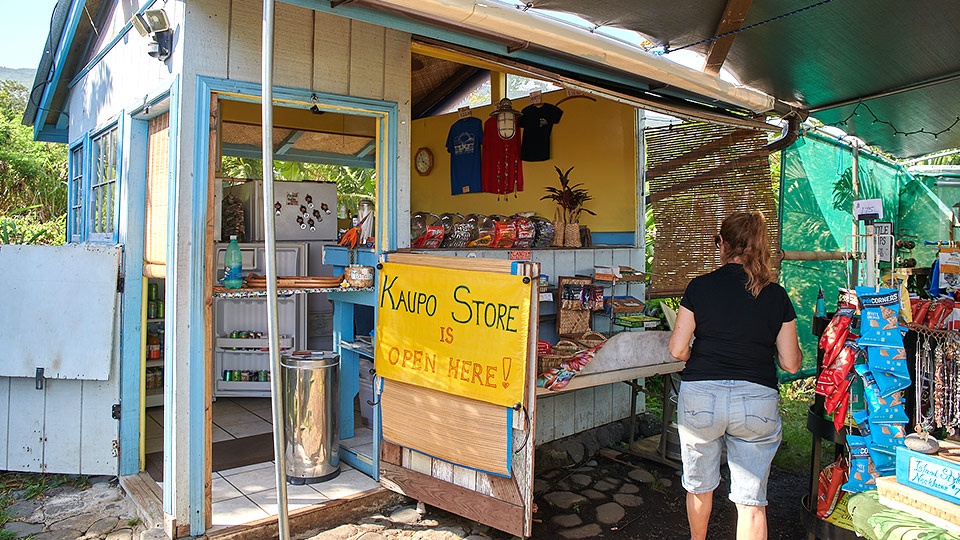 What are your favorite Maui gems?
Mahalo for reading Maui's Top 10 Hidden Gems article! We hope you have enjoyed learning more about this selection of the best vacation activities in Maui.