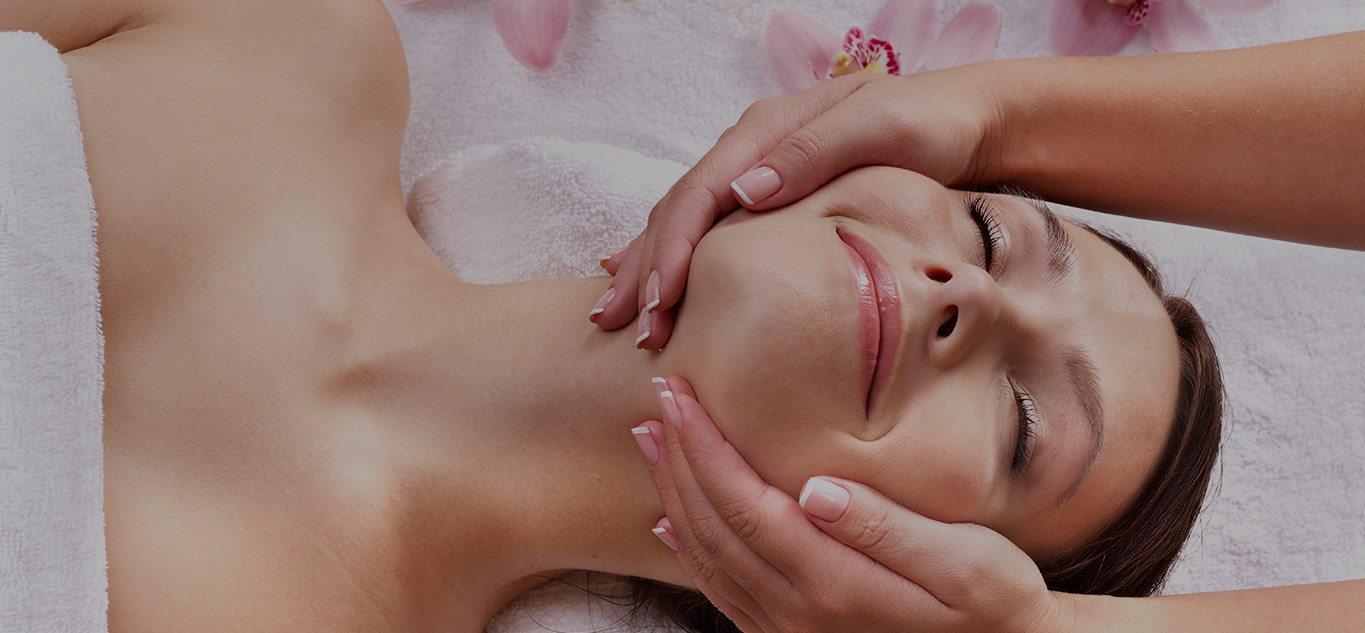 Best Maui Spas
We invite you to daydream and fantasize about these luxurious Maui spa treatments along with us! Enjoy a romantic oceanfront couples massage, decompress with an island-inspired body treatment, and allow your body, mind, and soul to unwind while on vacation. A Hui Hou Kakou, until we meet again! Maximize all of the possibilities during your next vacation to Maui.
Mahalo Nui Loa for reading our Top 10 Spas on Maui article!
As usual, we love to provide our readers with all of the best things to do on Maui. What is your favorite spa treatment to get on vacation? Have you been to any of these fabulous Maui spas? Please share this article with your family and friends, and have a beautiful and relaxing day!