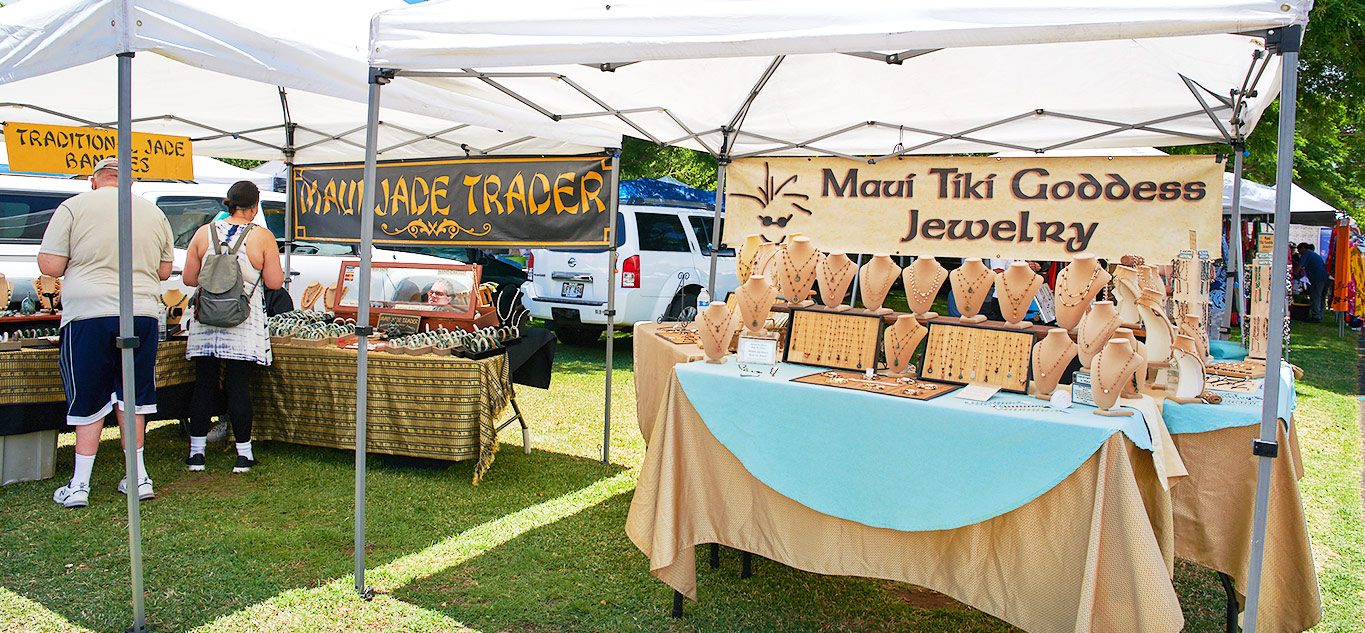 Best places to go shopping on Maui
Is there a more perfect gift to bring your loved ones than a piece of one of the most beautiful places on Earth? We have compiled the most up-to-date list of the best in-the-know spots for buying Maui souvenirs. Whether you are looking for more common Hawaiian-style tourist gifts or something with a bit more soul, we've got you! Read on to find our list of the 10 Best Places to Buy Souvenirs on Maui.
Although there are many individual places where you can shop and peruse, this is a list of winners across several regions on Maui. No matter what, please make your visit to Maui the very best! This island is truly magical, and not everyone gets the chance to see our shores. Please, come with grace, and visit us with love and respect. The Island of Maui is, as they say, No Ka Oi (The Best)!
Where are your
favorite places to
buy gifts on Maui?
Mahalo Nui Loa (thank you so much) for reading Pride of Maui's 10 Best Places to Buy Souvenirs on Maui!
Are there any specific stores you love that we missed? Please share this article with your family and friends!