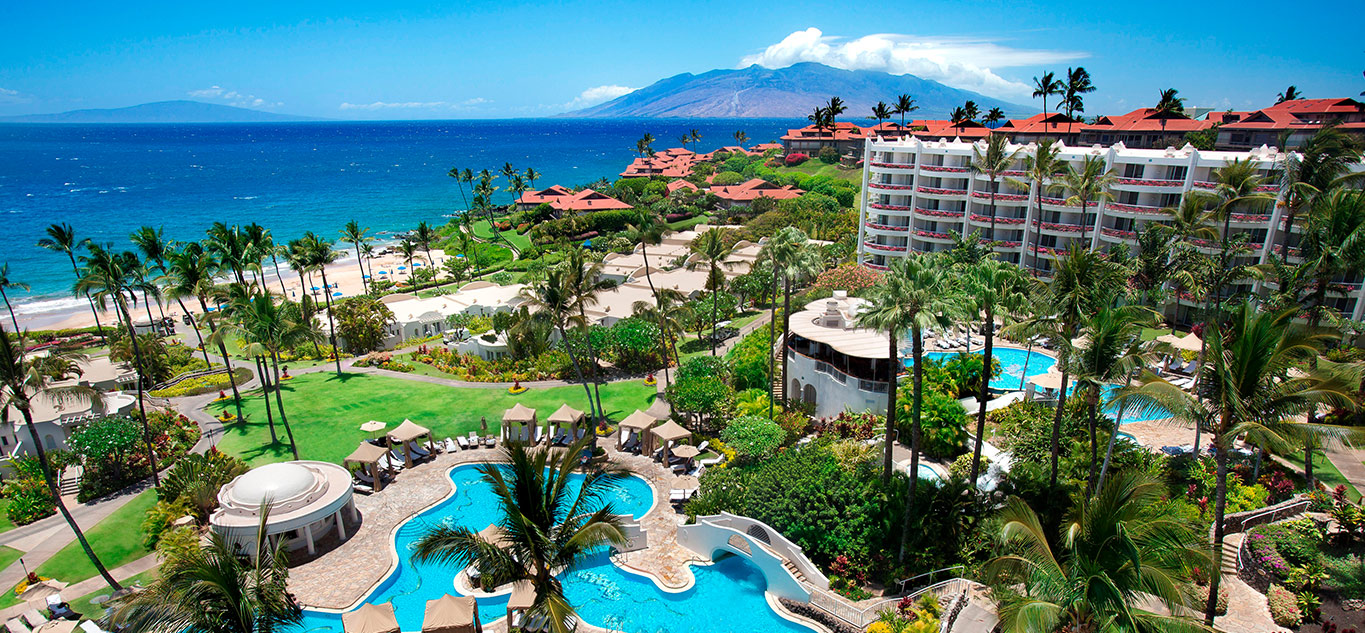 Fairmont Kea Lani
Property Tour
Make sure to visit this South Maui gem, located in the convenient area of Wailea, for top-notch views and a first class experience with aloha spirit.
at Maui has to offer. A hui hou!
Visual Guide
Fairmont Kea Lani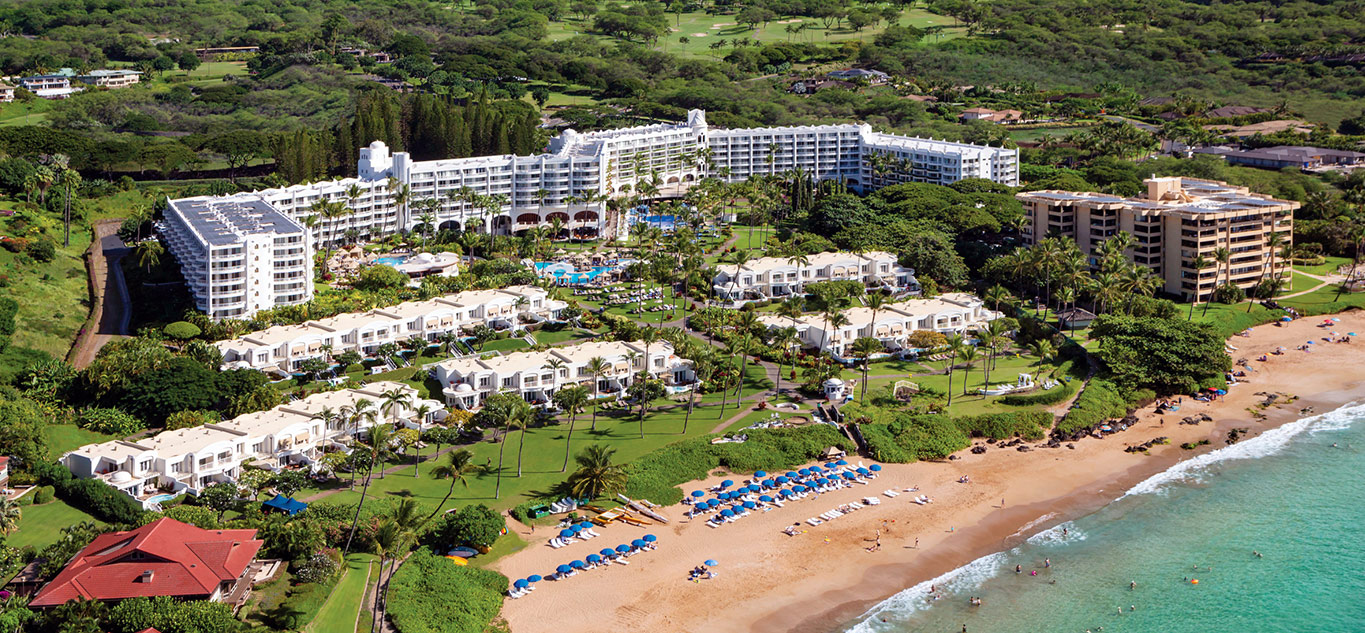 A great lobby is the first sign of a great hotel, and what a view the Kea Lani has! One of the first things every guest notices about the Fairmont is its unique structure and stark white color, perfect against the backdrop of Haleakala's cascading green hills, Wailea's golden sand and the deep blue of the Pacific.
View More

about Lobby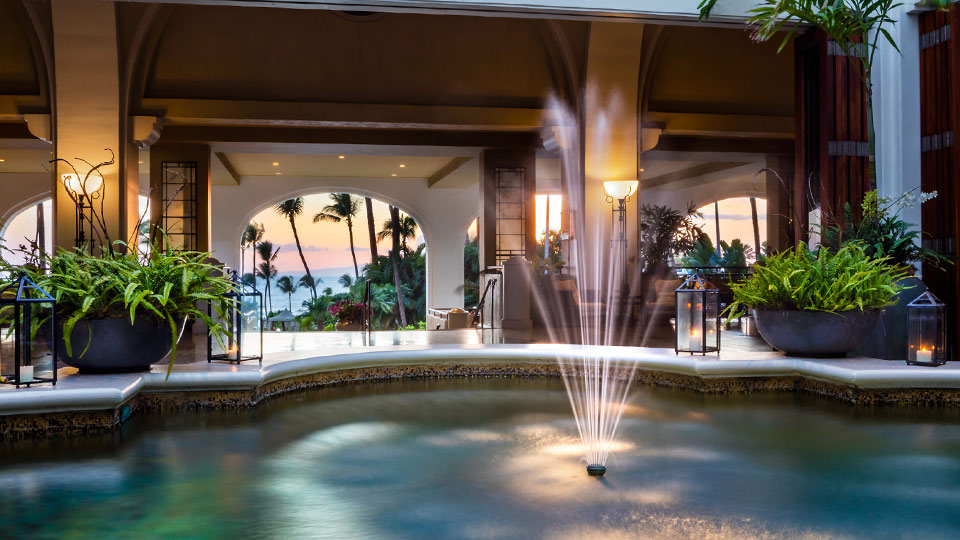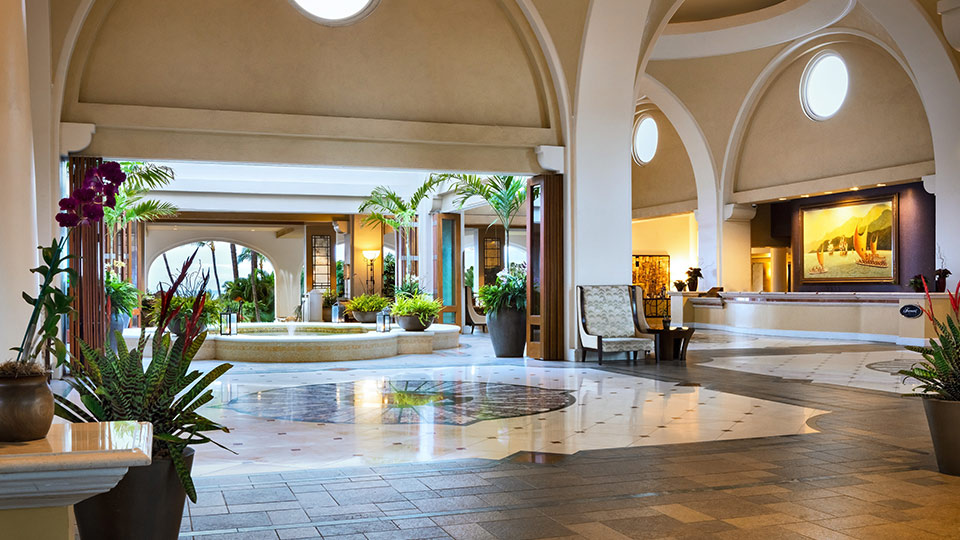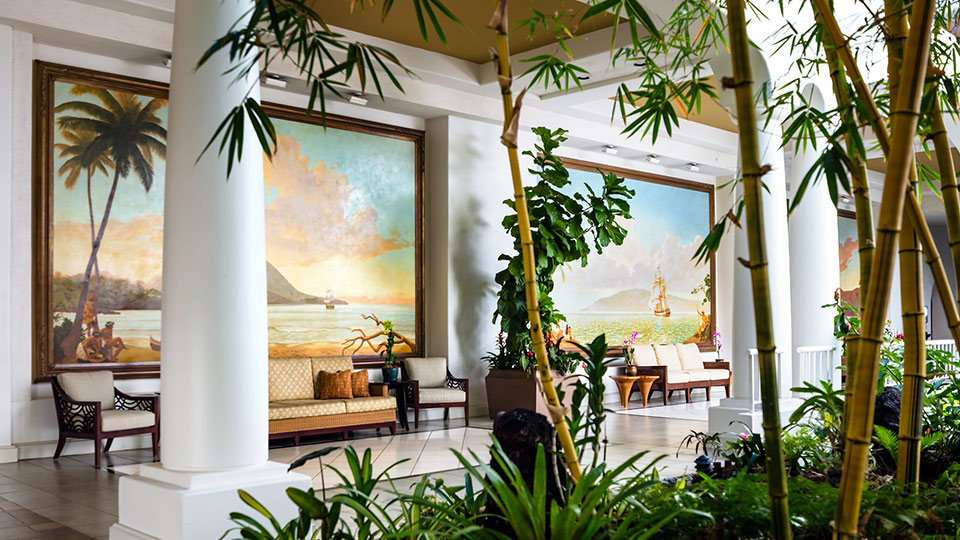 While not as flashy as some other South Maui resort pools, rest assured that it's also not as hectic. With three separate pools, each with their own perks and amenities, the Fairmont ensures that a relaxing day at the pool isn't too much to ask for in paradise.
View More

about Upper Pool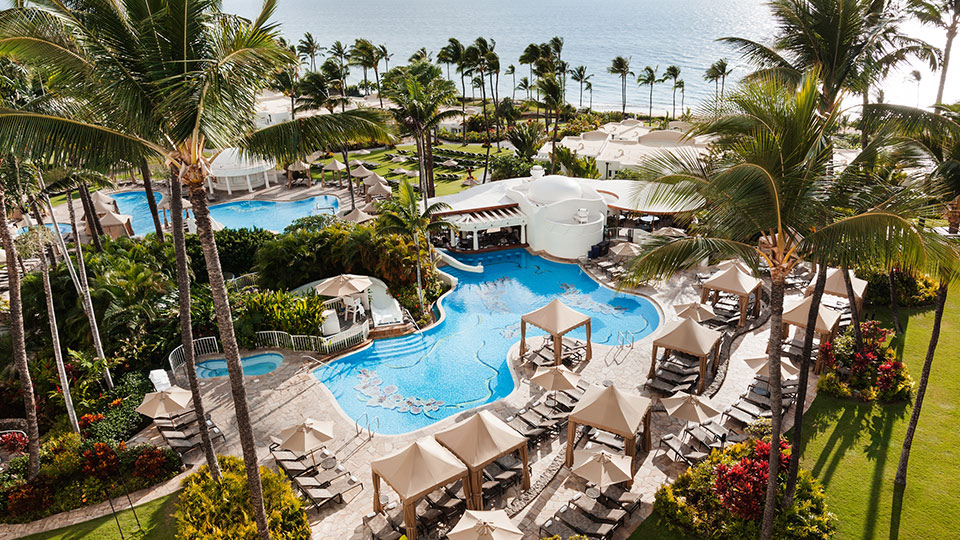 03
Lower Lagoon & Keiki Pool
If you're bringing the kids along, or if you've had the proper amount of mai tais to kickstart your adventurous side, take the 140-foot water slide down to the Lower Lagoon Pool for a dip in pool heaven, complete with basketball hoop and pool toys. There is also a separate Keiki Pool area for the little ones.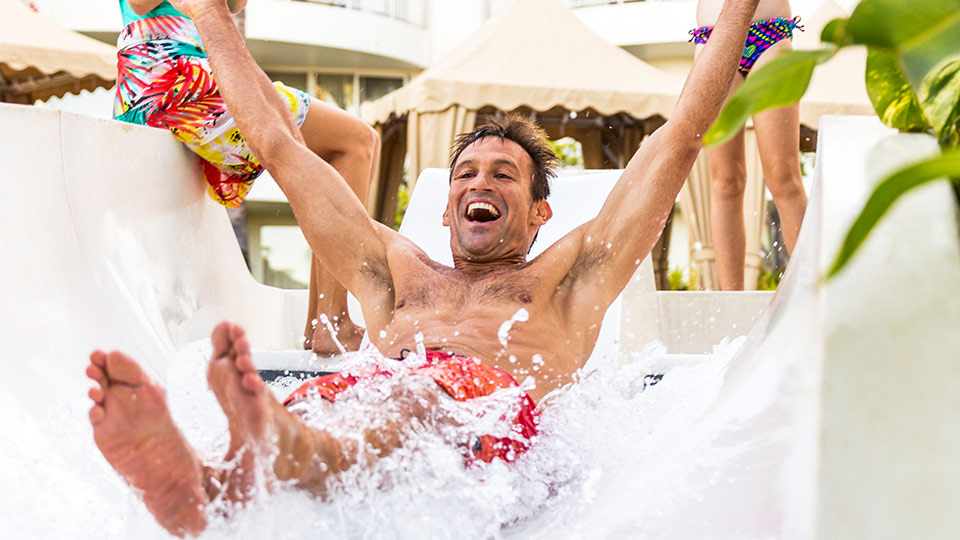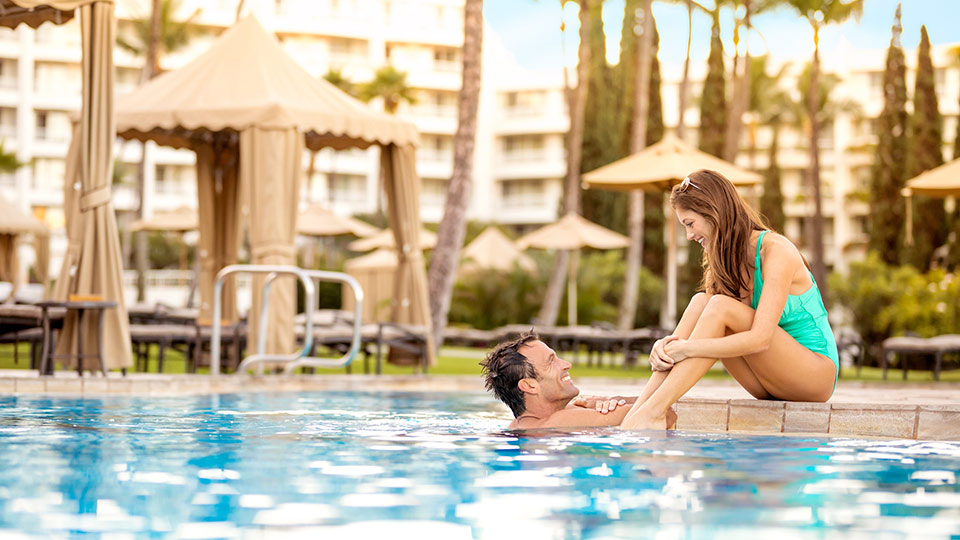 If pool bars and water slides aren't your things, head over to the adjacent Adult Pool, available for guests 18 and over, relax in one of the complimentary poolside chairs, and celebrate the adult ways of pool fun with a cocktail and a smile.
View More

about Adult Pool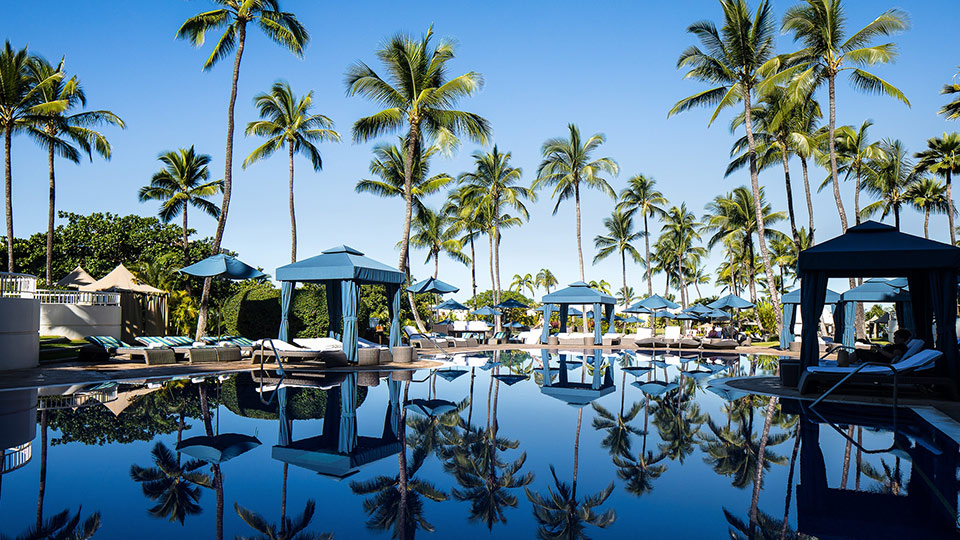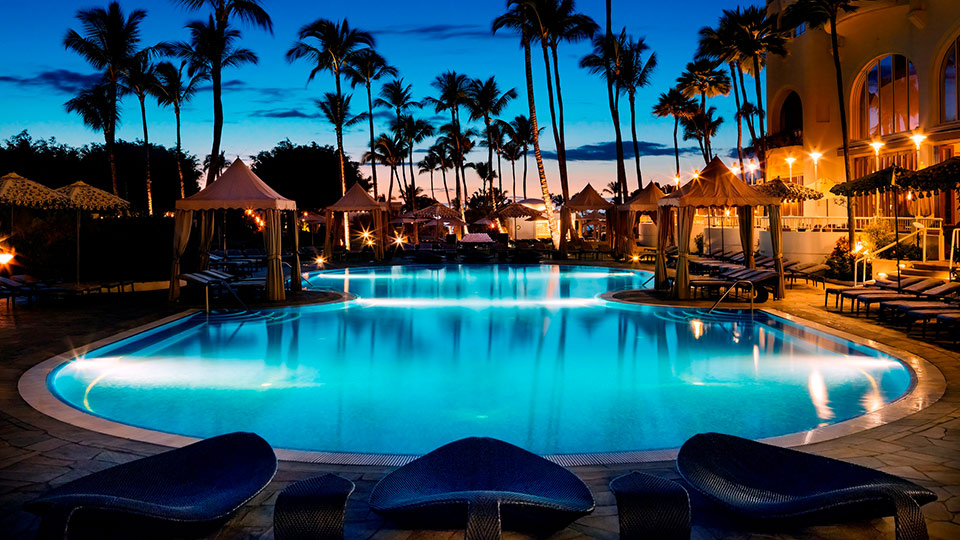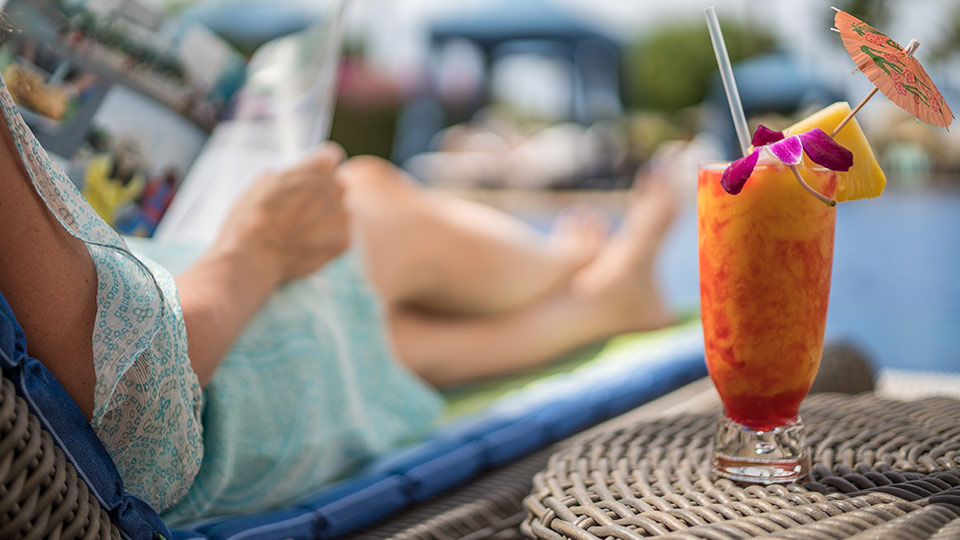 Golden sand, turquoise water, and waves—if that sounds like your picture-perfect Maui day, you're in luck. Polo Beach offers some of the most scenic views on the island, so reserve your complimentary beach chair and umbrella – 1 per suite, 2 per villa – and enjoy a perfect day of sun, sand, and scenery.
View More

about Polo Beach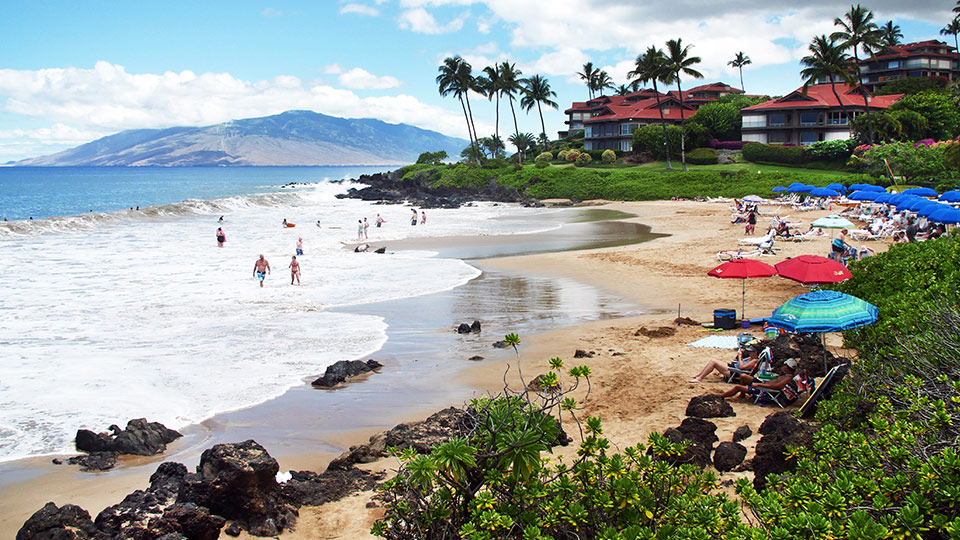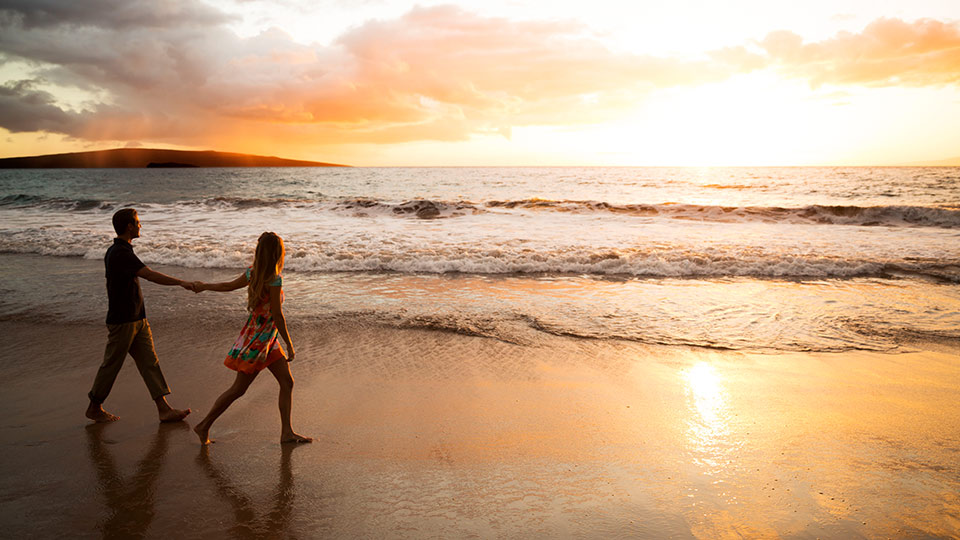 From sandcastles to strength training, Kea Lani offers a wide variety of activities to keep you on your toes.
The on-site Fitness Center, open 24-hours a day for guests 16 and older, offers the latest in cardiovascular and strength training equipment along with an assortment of complimentary daily fitness classes, including Yoga, Sunset Yoga, Body Contour Training, Boot Camp, Meditation Breathing, Water Workout, and Personal Training Fitness Classes.
View More

about Activities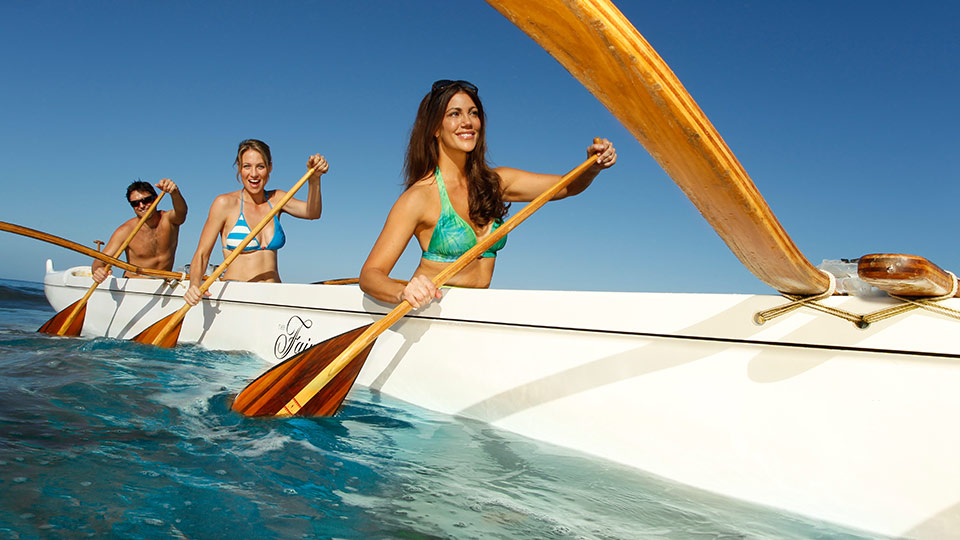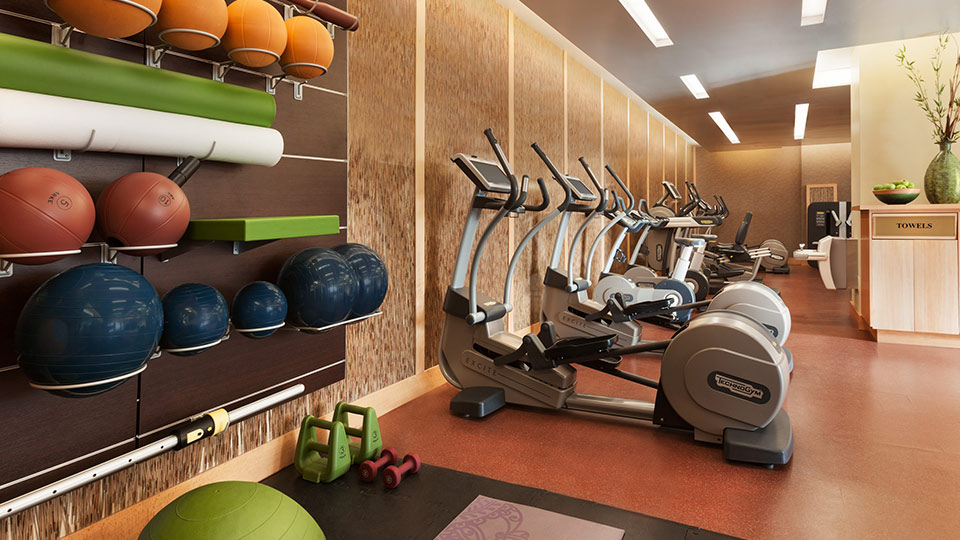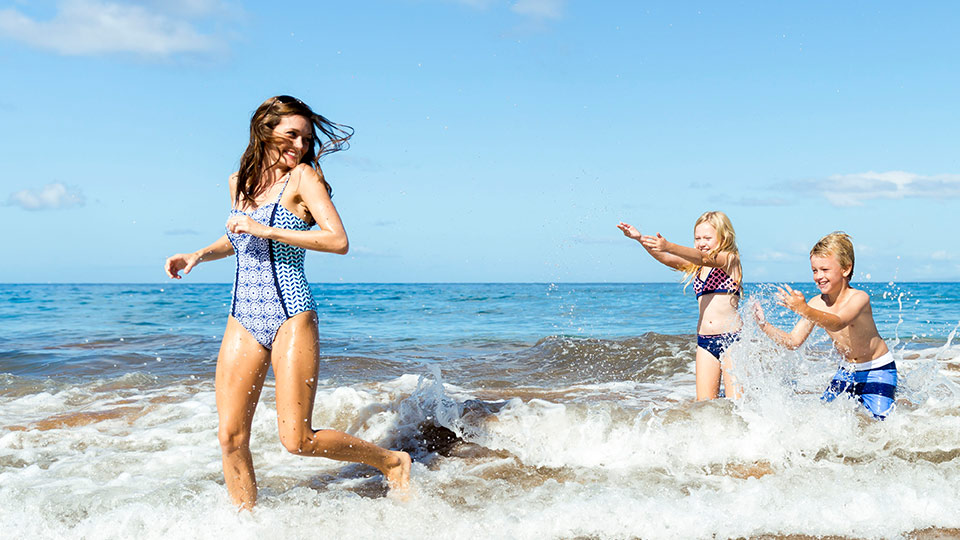 Luana Lounge: Located just downstairs from the lobby, the Luana Lounge overlooks the pool, garden, and ocean, and is the perfect place to enjoy a happy hour cocktail, pupus and live music entertainment. Try the Wanna Luana signature martini with Ocean Vodka, ginger, mango, and lemonade, and thank us later. Open daily from 3 – 11 pm, Happy Hour available from 3 – 5 pm and 9 – 11 pm.
View More

about Bar & Dining Options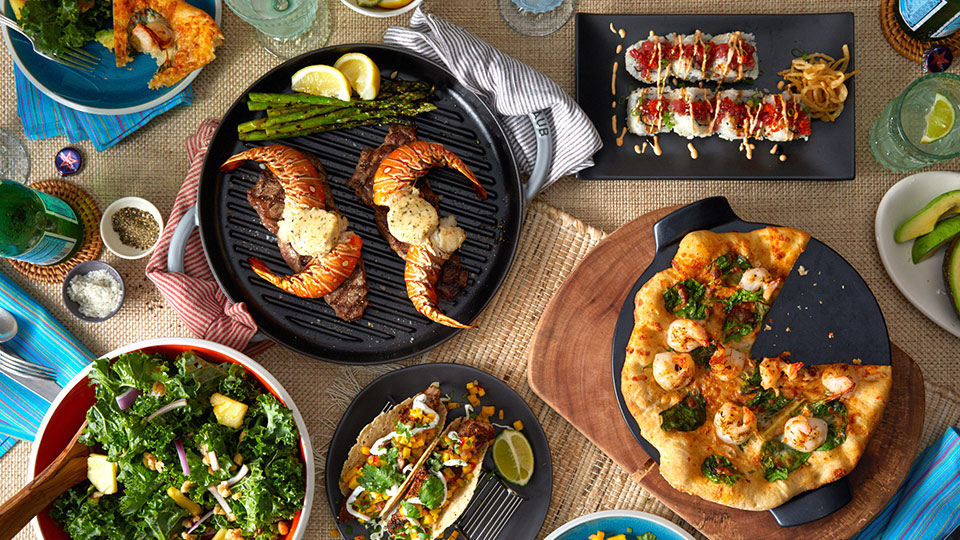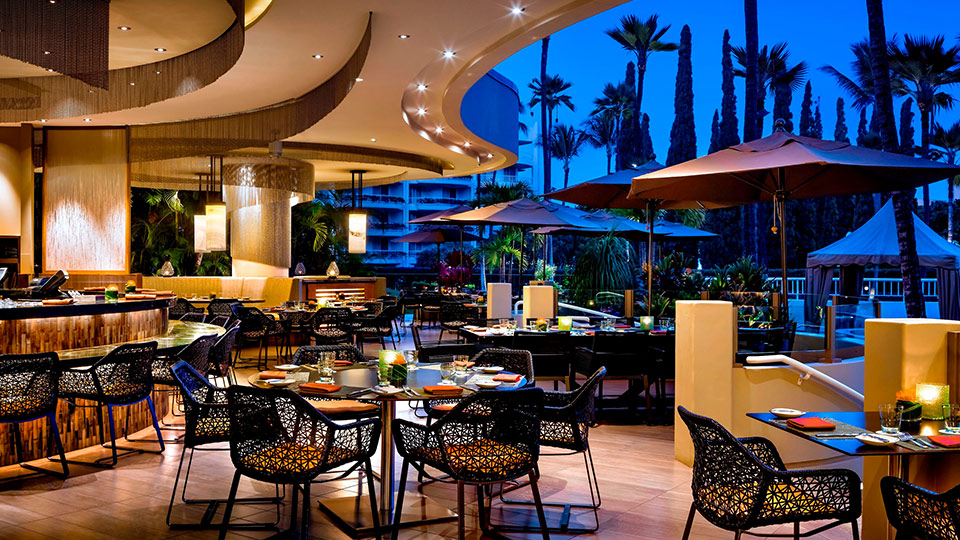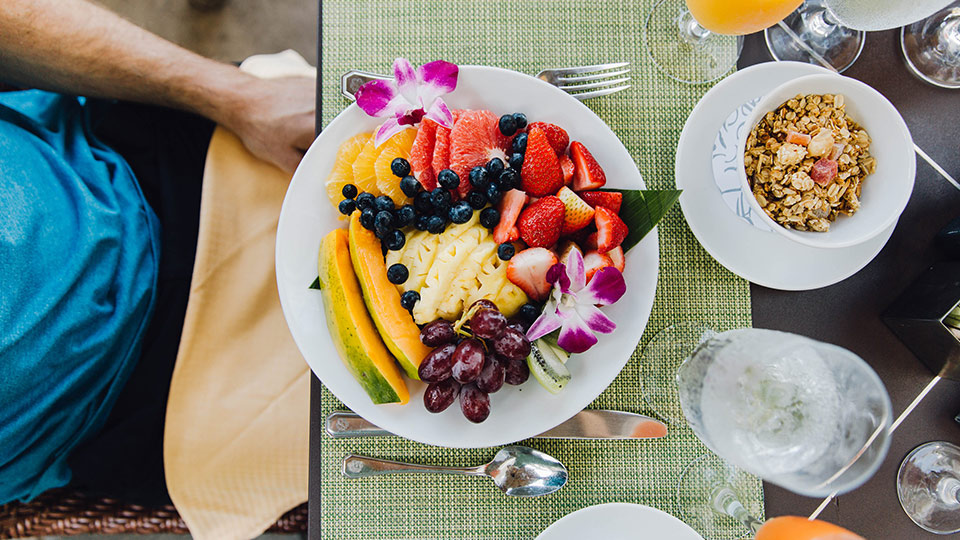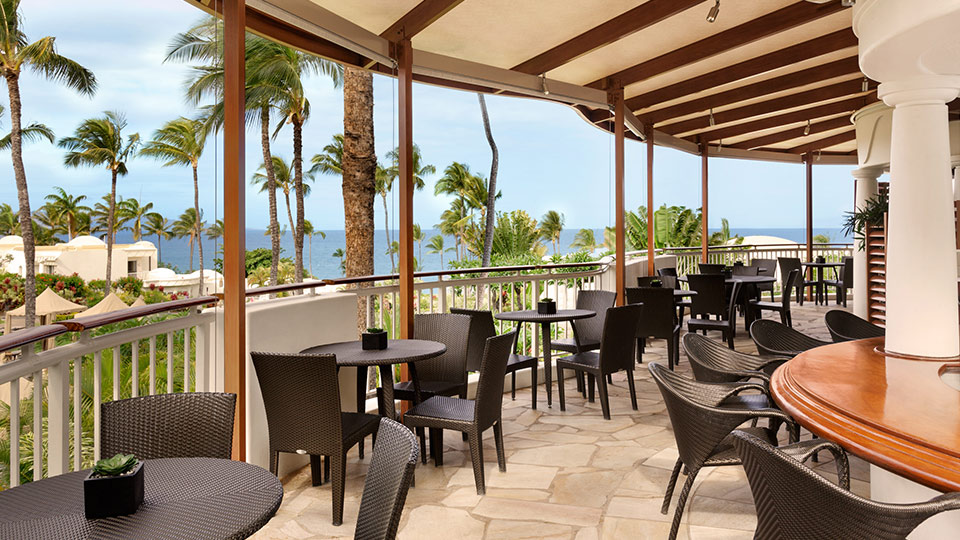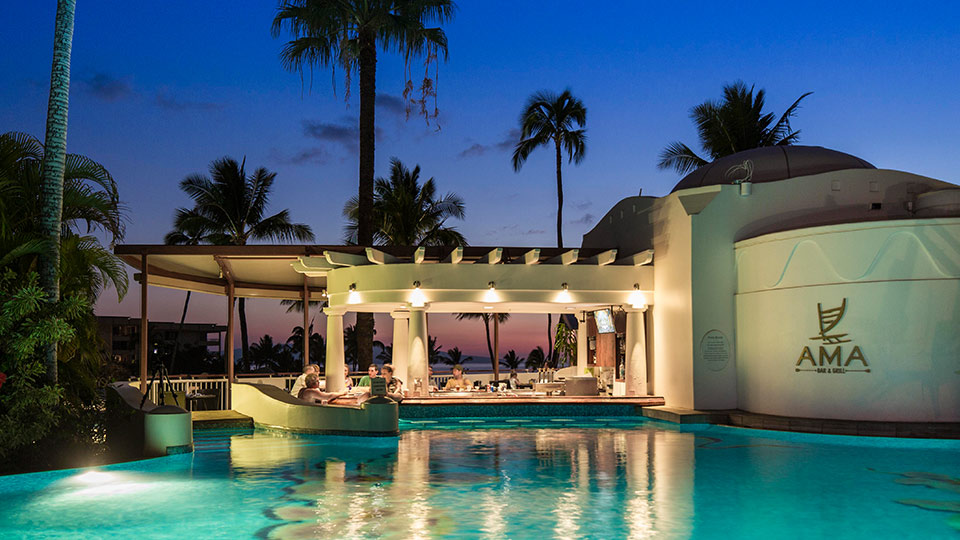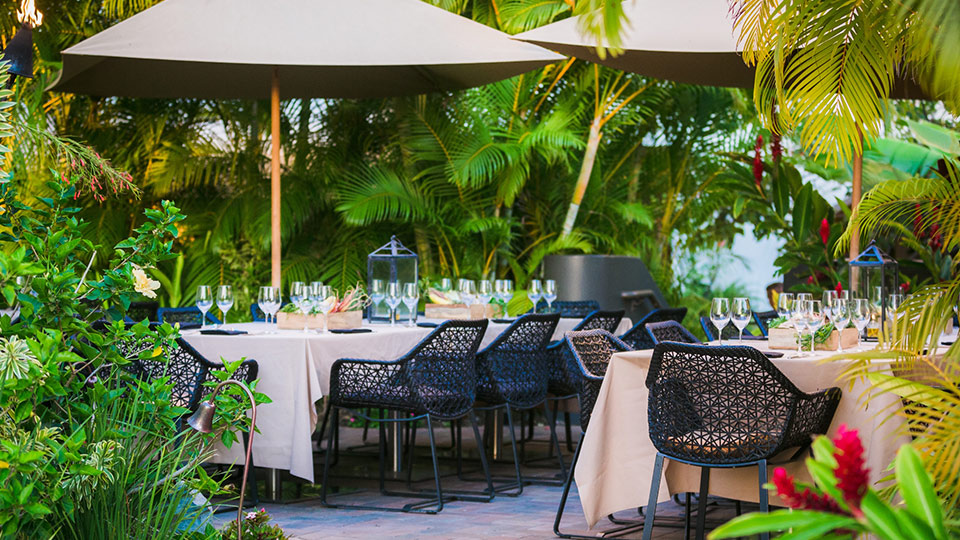 As we mentioned earlier, the Fairmont Kea Lani is Maui's only all-suite and villa oceanfront resort. With an assortment of 413 one-bedroom suites and 37 two and three-bedroom villas, renovated every 4 to 7 years to include the latest and best amenities, it's clear why so many people consider these some of the best accommodations (and views) on the island.
View More

about Suites & Villas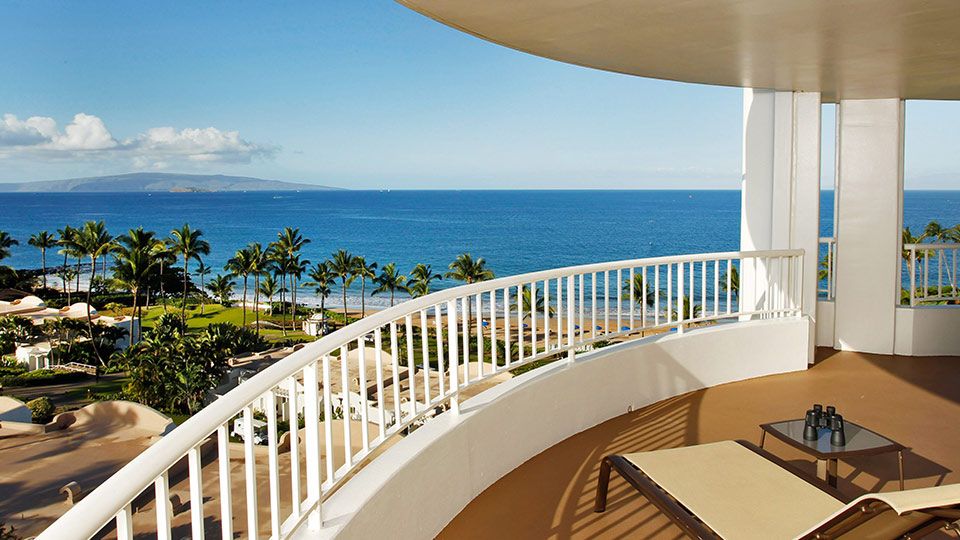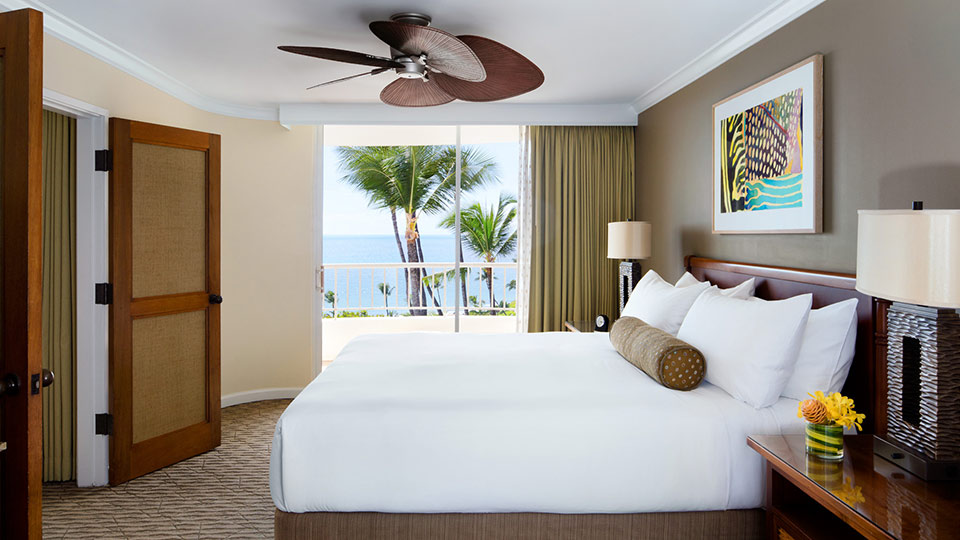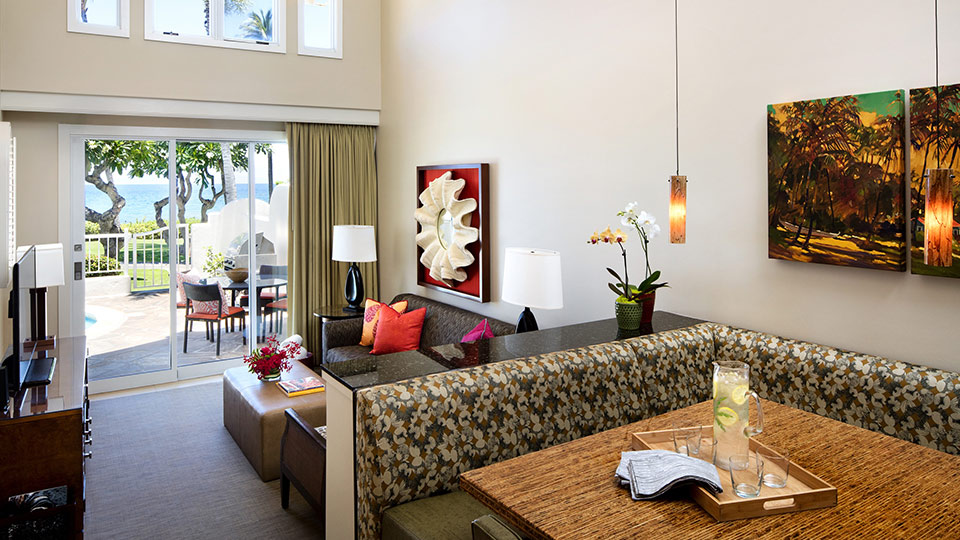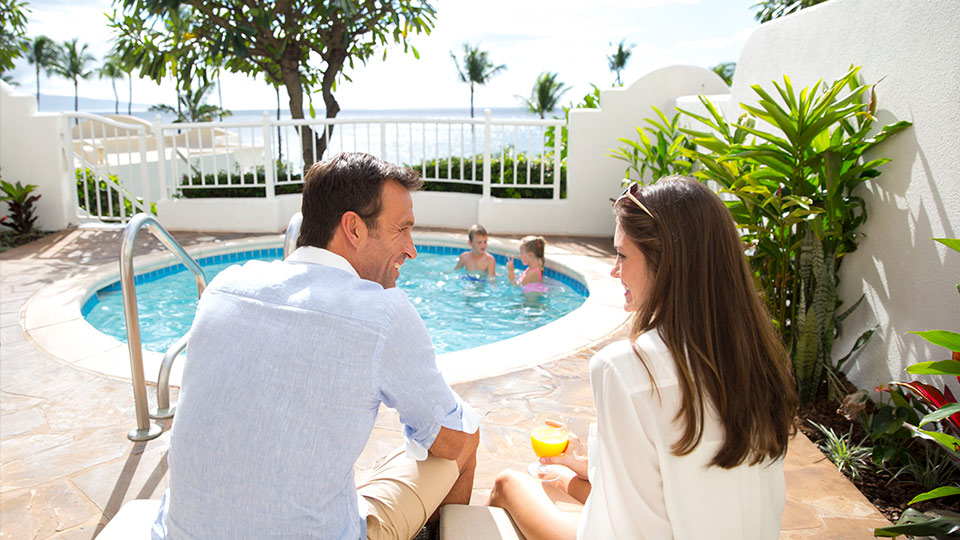 We love a good spa, and chances are you do too. Enter Willow Stream Spa, voted by Travel + Leisure Magazine as the Top Spa in Hawaii based on a combination of ambiance, treatments, service, facilities, and value. This 9,000 square foot spa recently celebrated its grand opening in January 2014 and has already impressed quite a few of its visitors.
View More

about Willow Stream Spa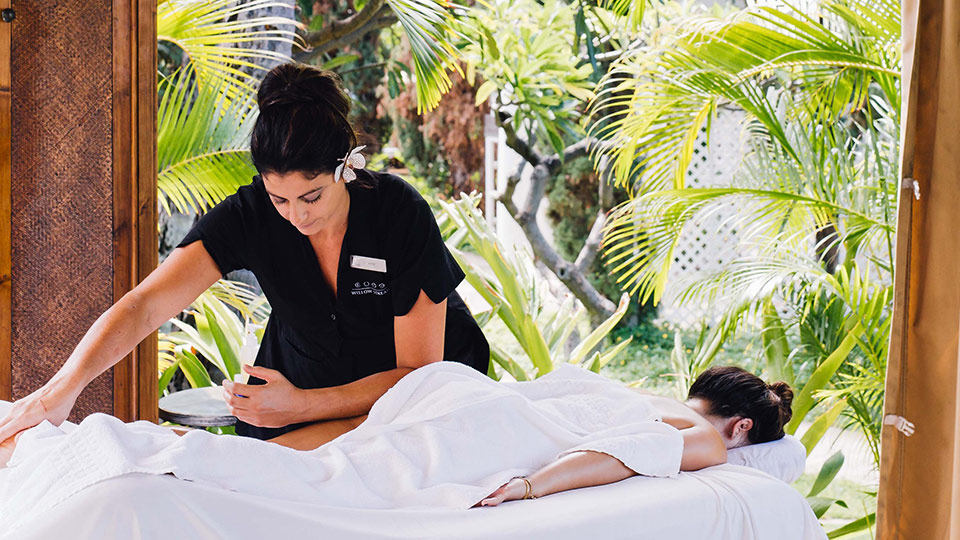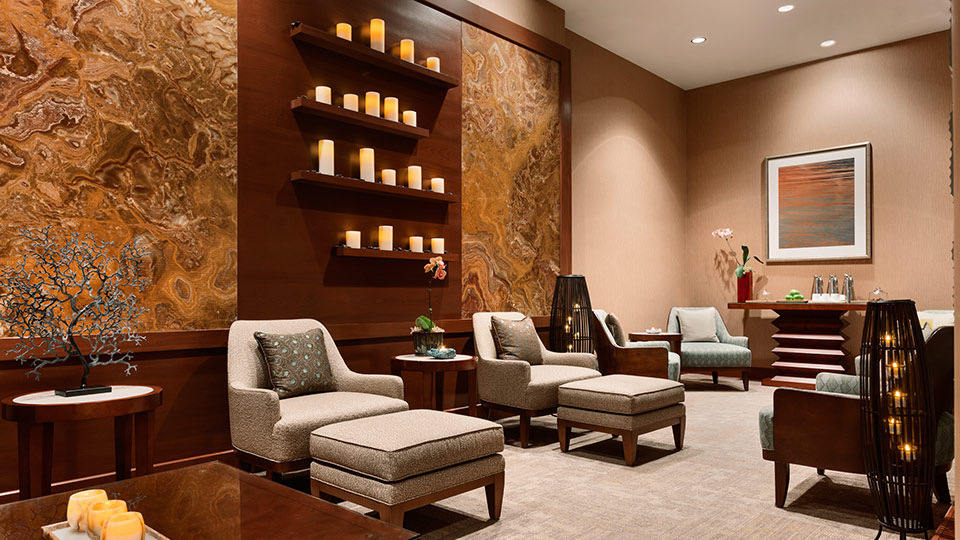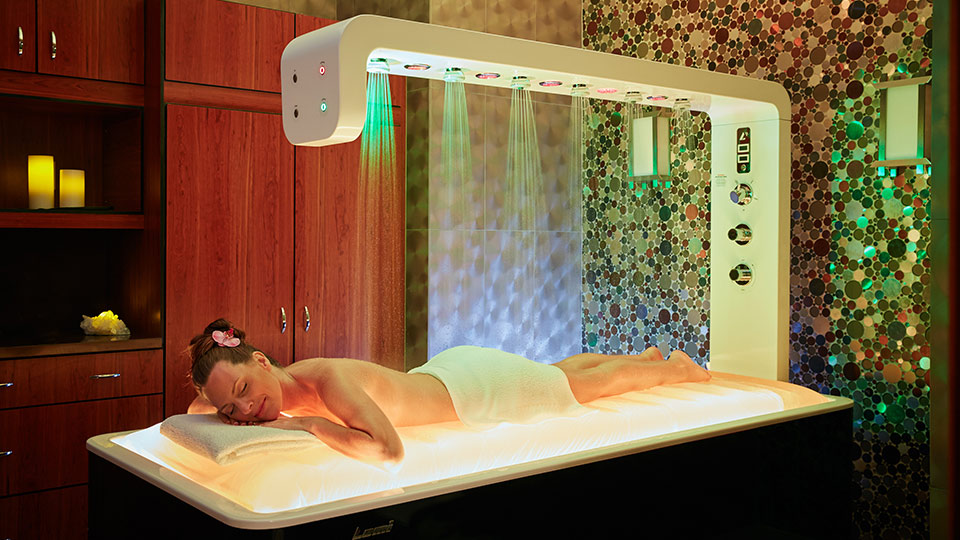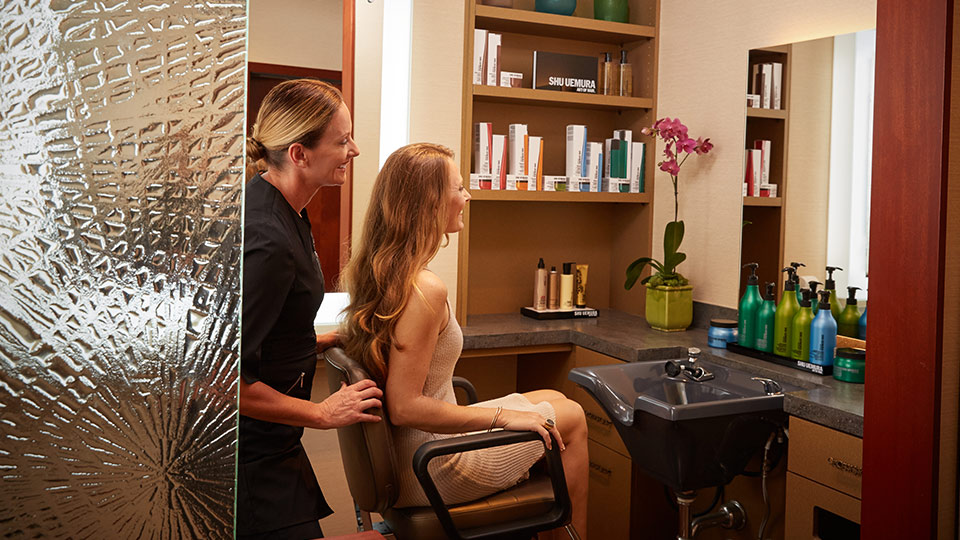 If you enjoy shopping, make sure to stop by the Fairmont Store, which offers a wide variety of Maui-made products, from swimwear to sunglasses, as well as books, jewelry, clothing, and more. The staff is amiable and helpful and can point you in the right direction of anything for which you're looking.
View More

about Resort Extras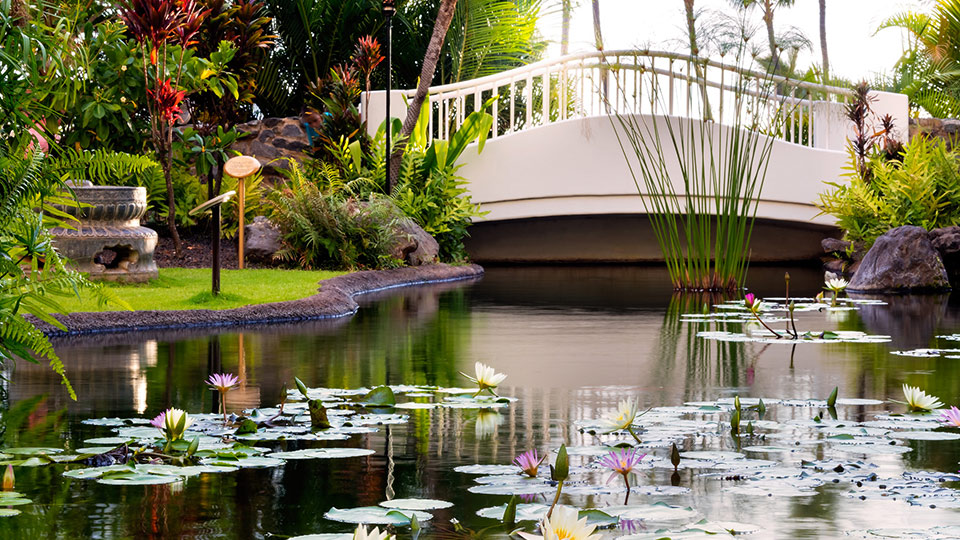 The Fairmont
Kea Lani – 22
acres of tropical
paradise
Maui comes in many shapes and sizes, from the rugged coastlines and jungle of Hana to the lava fields of La Perouse Bay, but the Fairmont Kea Lani has found its home on 22 acres of tropical paradise. We suggest you visit on your next trip to Maui, and please let us know what you love about the resort in the comments below!