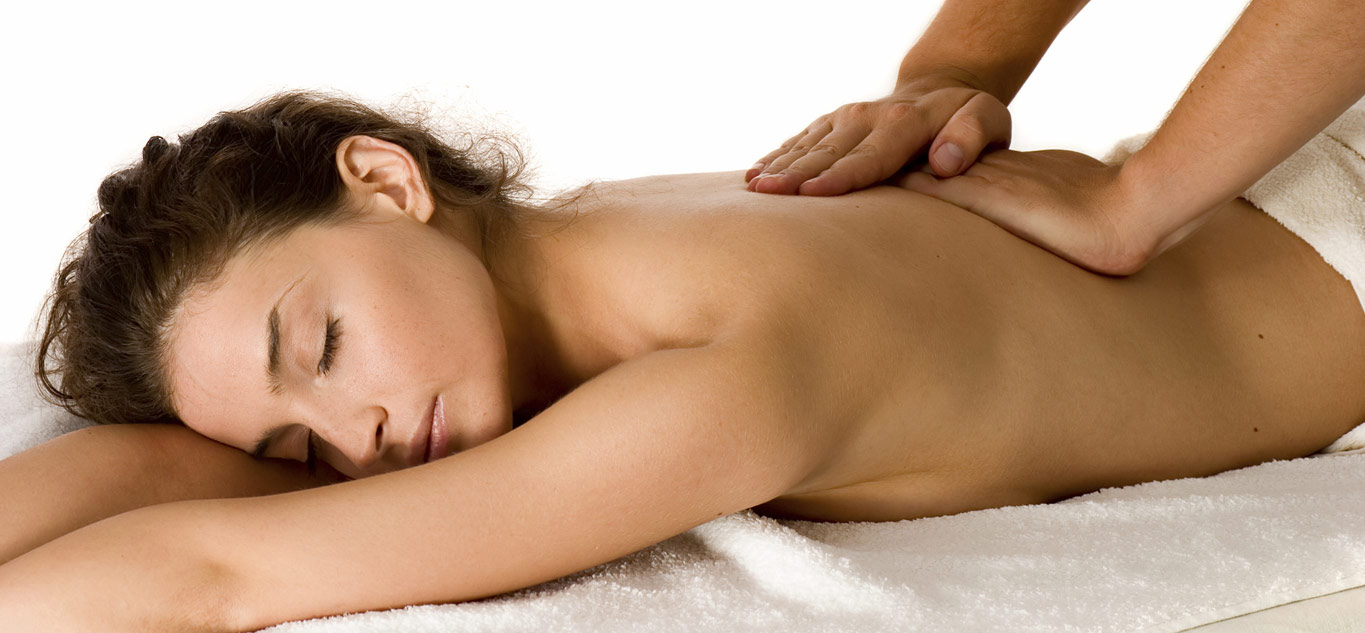 10 best holistic services on Maui
Here, in Hawaii, the ancient holistic ritual of lomi lomi nui massage is also practiced. This is an indigenous holistic service, but most importantly an ancient Hawaiian massage and bodywork ritual. This is definitely a unique offering, and something to look into during your next vacation in Maui. As we know, hallmarks of holistic care are recognizing the connectedness of body, mind, and spirit and treating the cause, not the symptom. Just about every major street, and charming neighborhood in Maui is lined with holistic centers. There are many excellent choices, but the following ten earn our ranking as the best places for holistic services in Maui. Relax, decompress and enjoy…
Located in Kihei, RevitalizeMaui is offering a variety of services for residents and visitors who are seeking to optimize their health and wellness, improving the quality of life. Owner, Dr. Emeka B. Okwuje is an expert in the field of anti-aging, longevity and aesthetic medicine. Dr. Okwuje customizes each patient's treatments based on their individual wants and needs.
View More

about RevitalizeMaui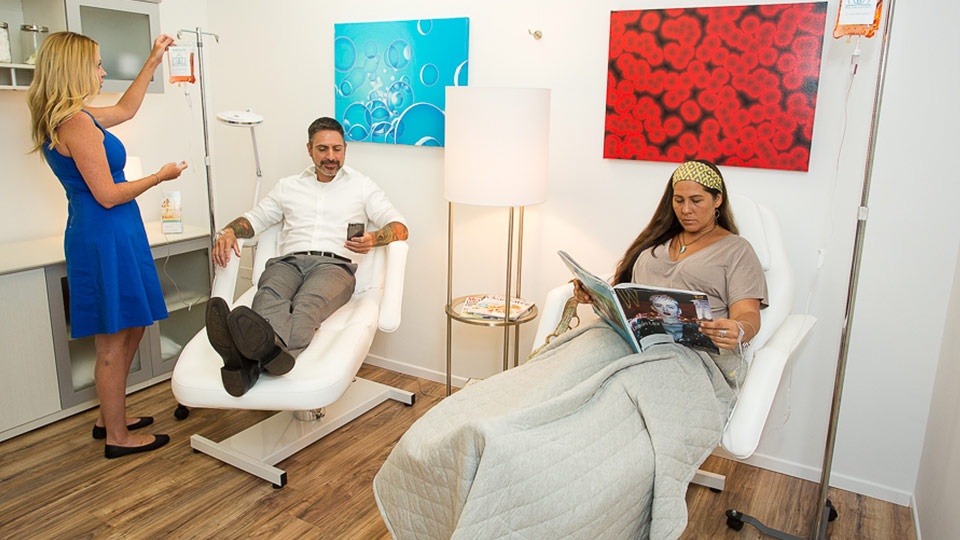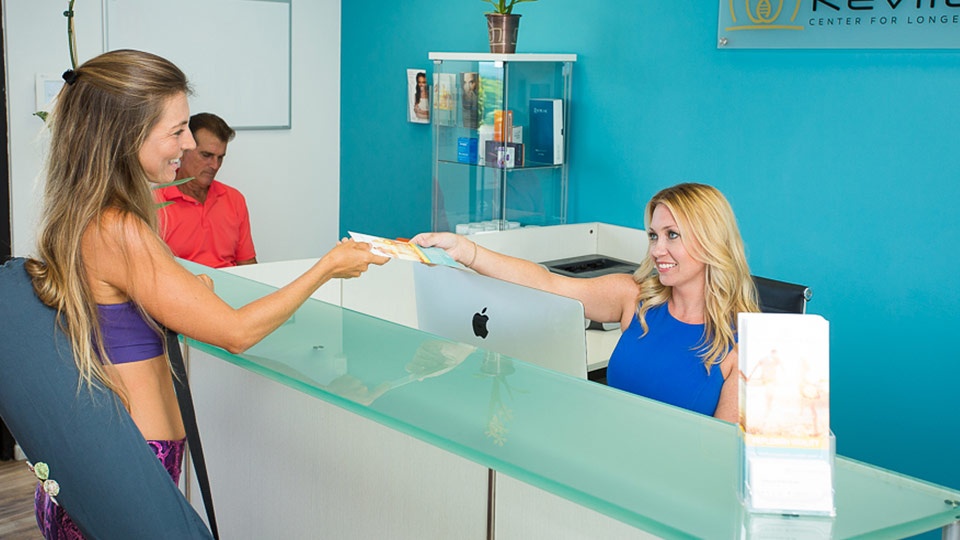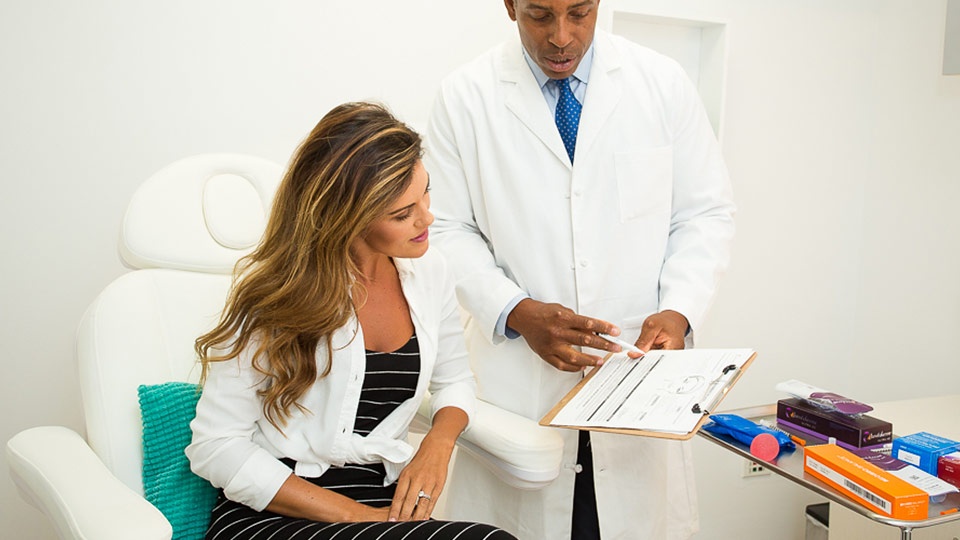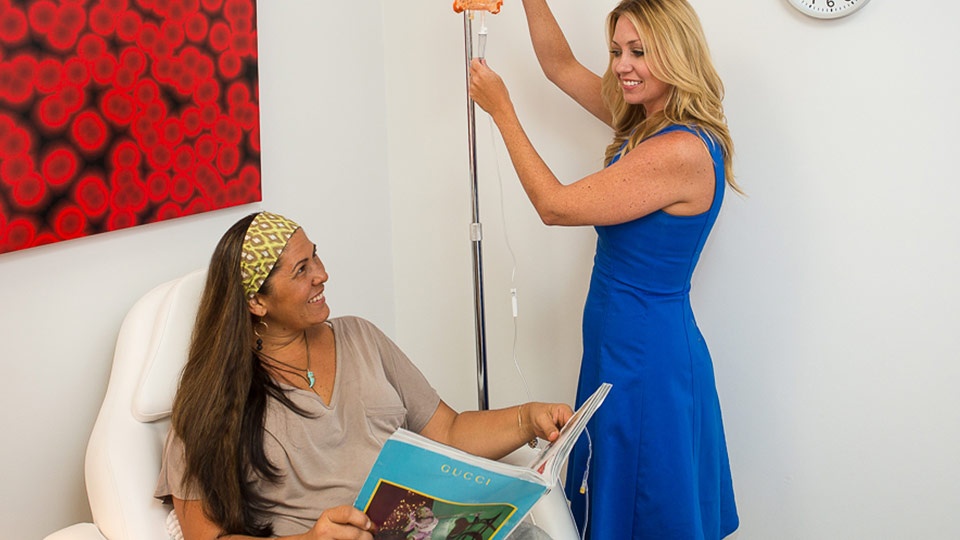 Ho'omana Spa is tucked away about 3-miles up Piiholo Road in Olinda. However, 'spa' is an oversimplification. The Ho'omana Spa location has the feeling of a quiet retreat, maybe even a cultural center. Ho'omana embraces a long lineage of teachers specializing in traditional Hawaiian Lomi Lomi massage and related techniques.
View More

about Ho'omana Spa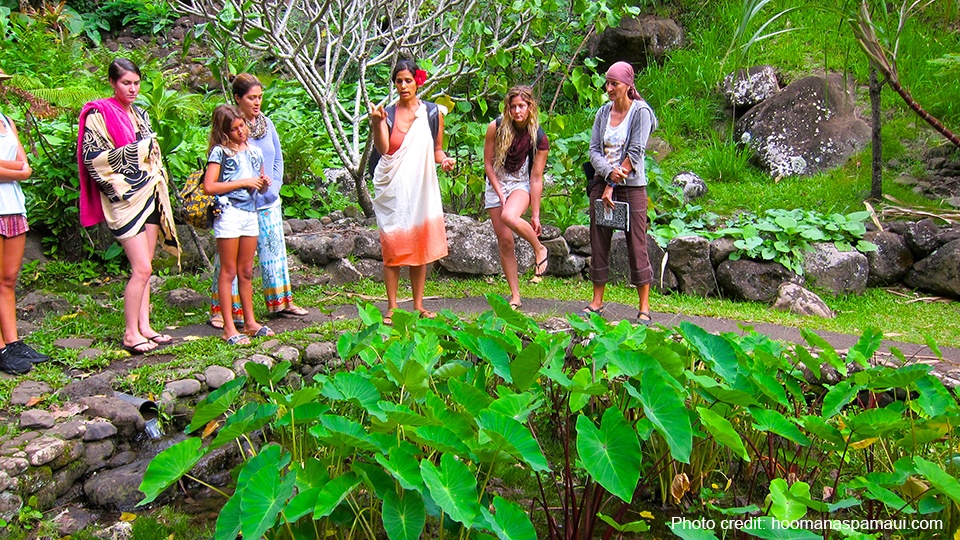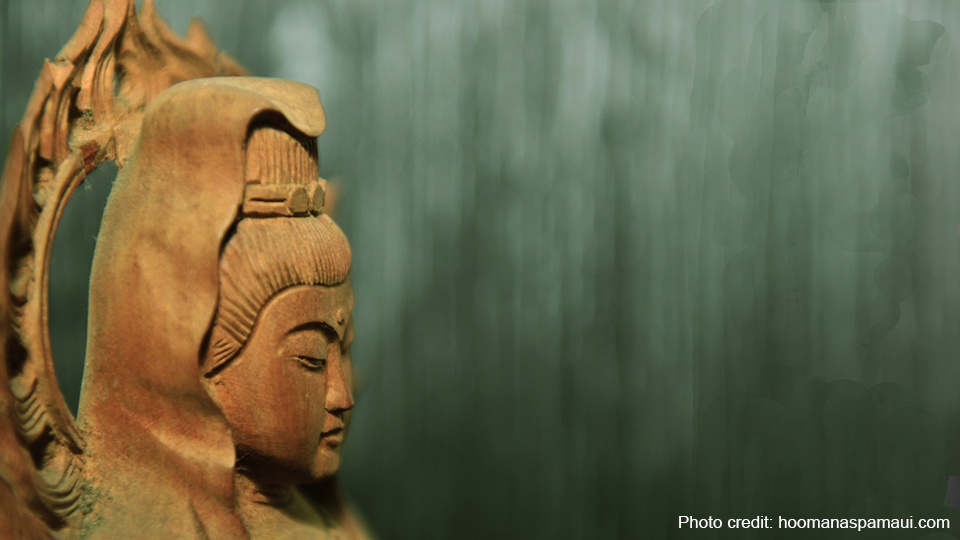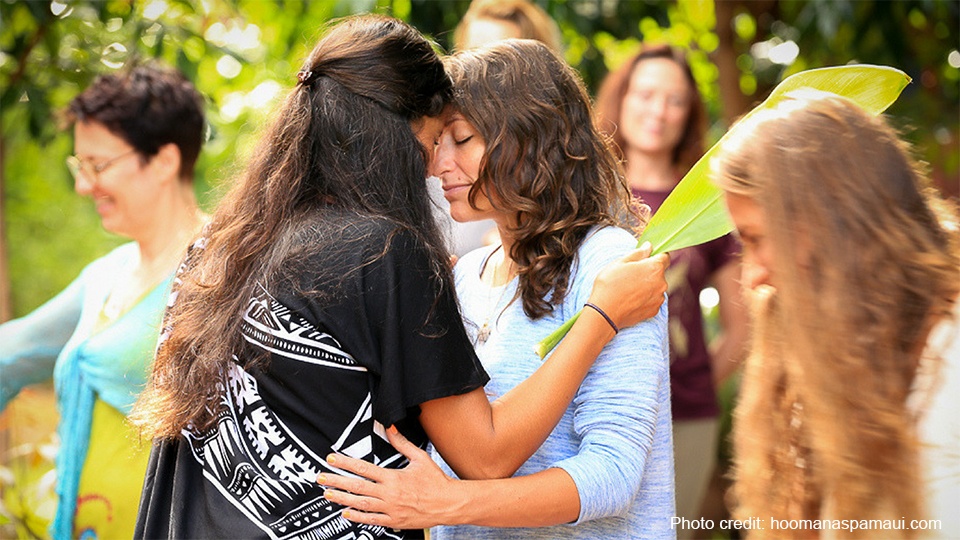 03
MAHA Yoga & Wellness Center
MAHA Yoga & Wellness Center is a hidden gem located right in the heart of Paia Town. They're located on the top floor of the building behind the parking lot of Charley's Restaurant and Saloon.
View More

about MAHA Yoga & Wellness Center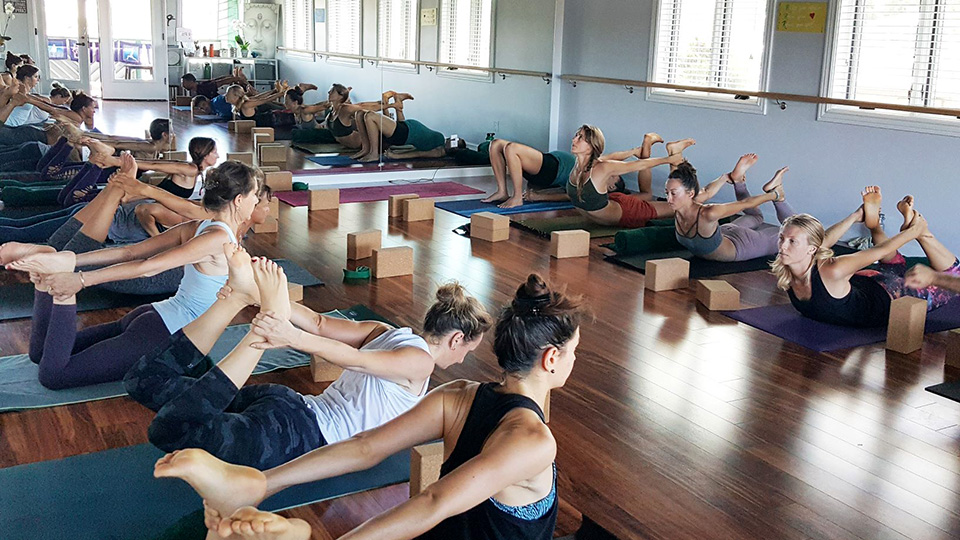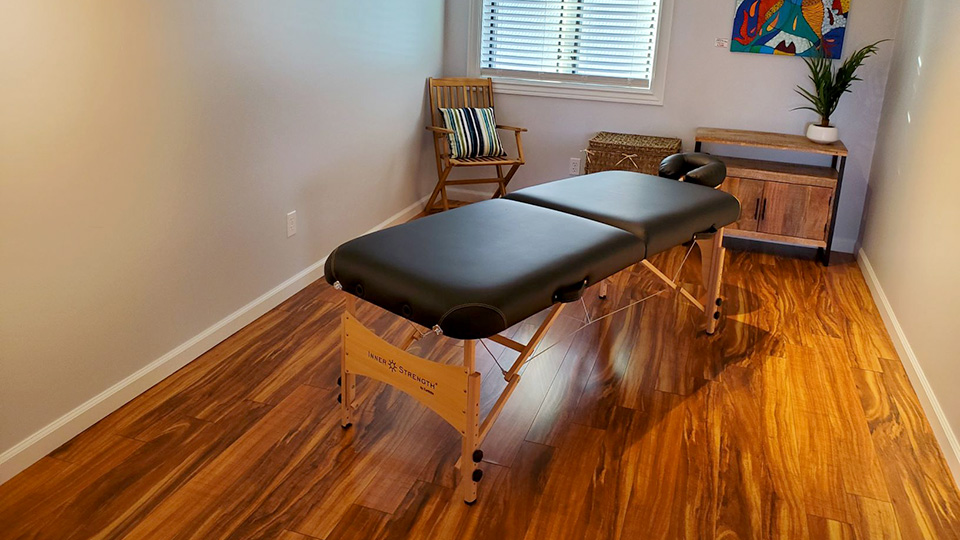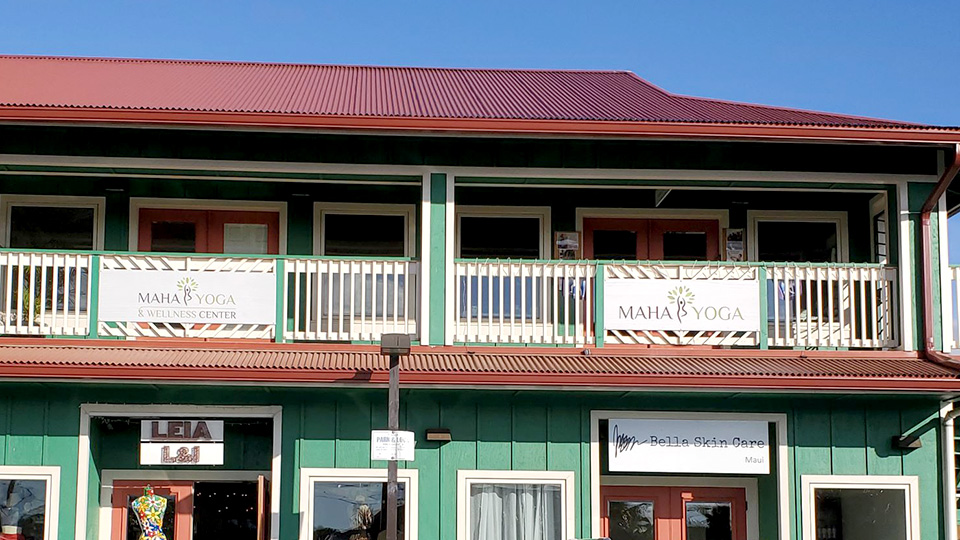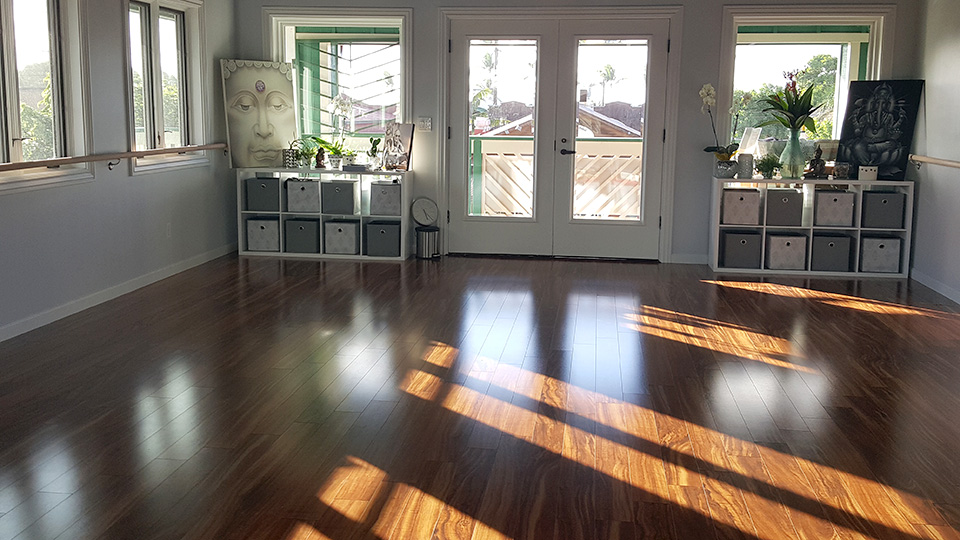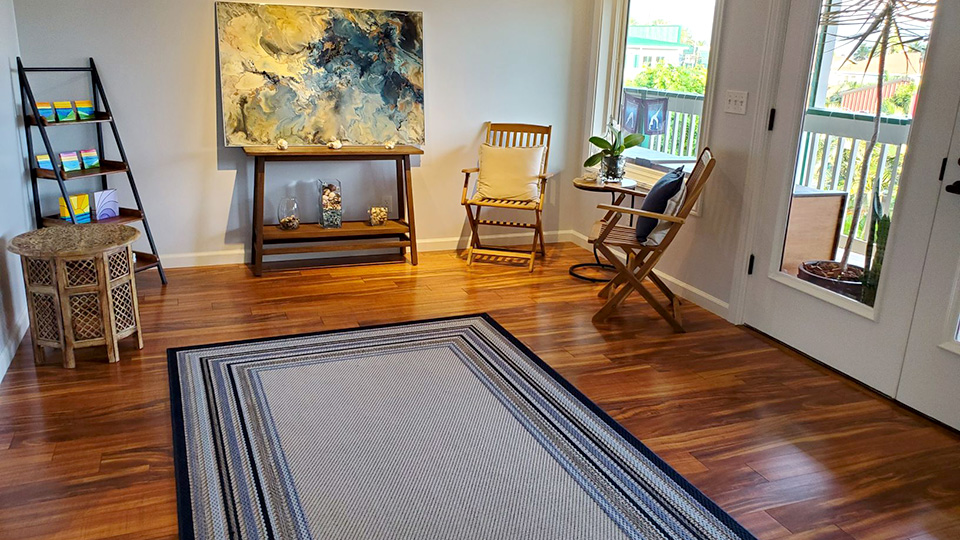 Green Ti is a holistic space with a mom and pop feel on Market Street in Wailuku. Owners Erica and Michael Oleksa have owned the Green Ti shop for over eight years, and provide guests with fourteen loyal massage therapists with far-reaching massage skills. All of their Maui massage therapists are trained in the most popular styles – several of them have additional training in more obscure healing arts, making Green Ti very versatile. Green Ti offers daily massage services as well as Maui acupuncture services three days per week.
View More

about Green Ti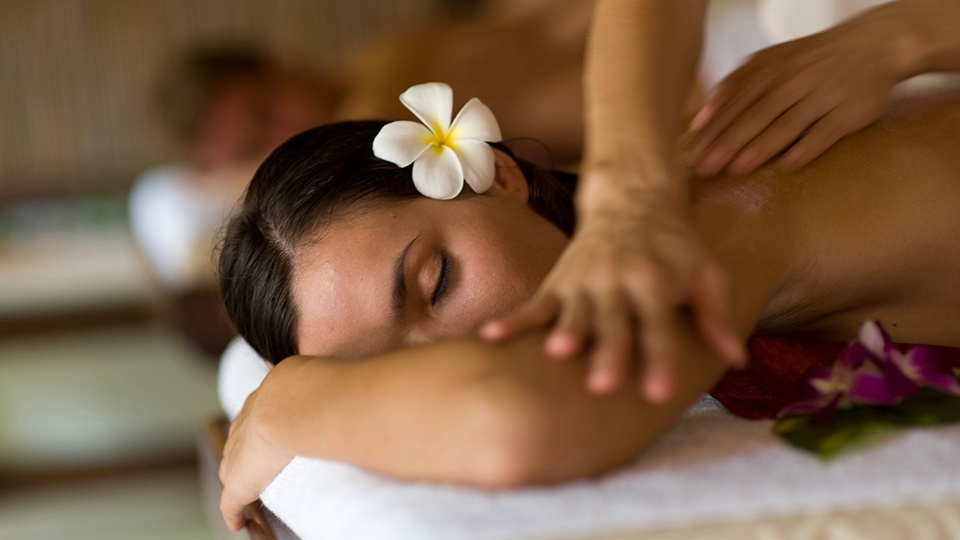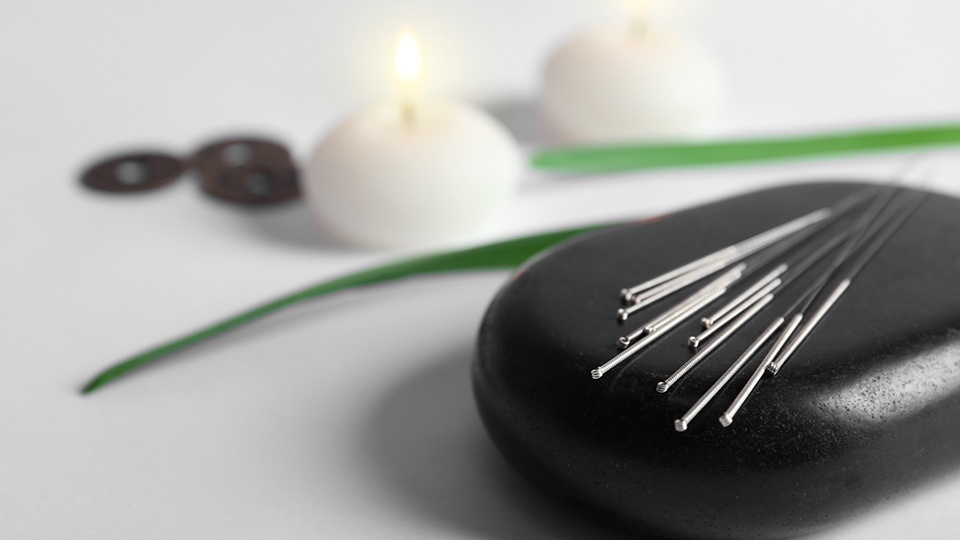 Jewel Salon and Spa is just about as close as it comes to aesthetic perfection. This Maui day spa is adorned with bright colors and funky décor; it fits in perfectly with the hip yet homey vibe of Baldwin Avenue in Makawao. At the Jewel Salon and Spa, not only does the quality of the products used to provide a sense of beauty that lies both inside and out, but it is also a common theme at this Maui spa.
View More

about Jewel Salon and Spa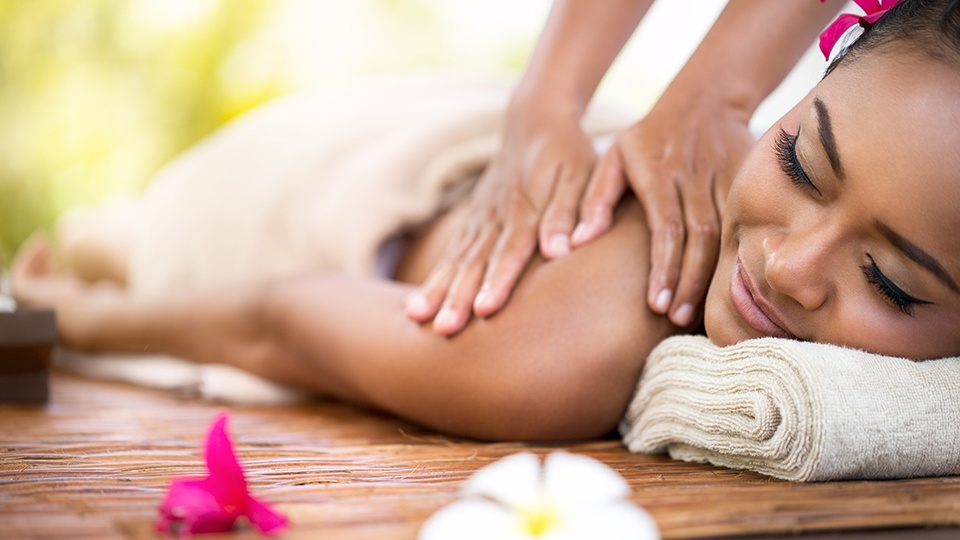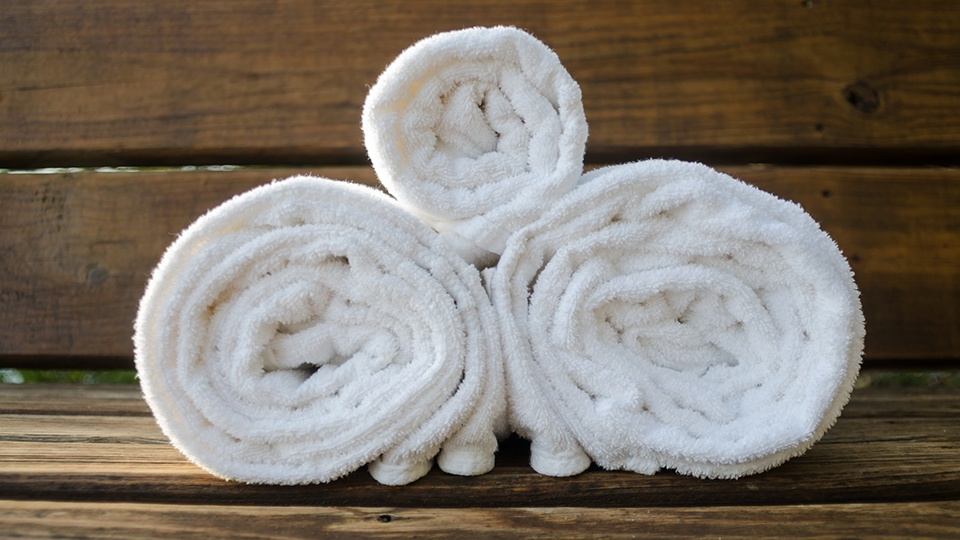 06
Longevity Health Center
Located on the lush leeward side of the West Maui Mountains in Wailuku Town, Longevity Health Center is a collective holistic wellness center. The practitioners here are licensed, trained and well versed in modern as well as ancient techniques. This winning combination offers patients healing, wellness, and longevity along their journey.
View More

about Longevity Health Center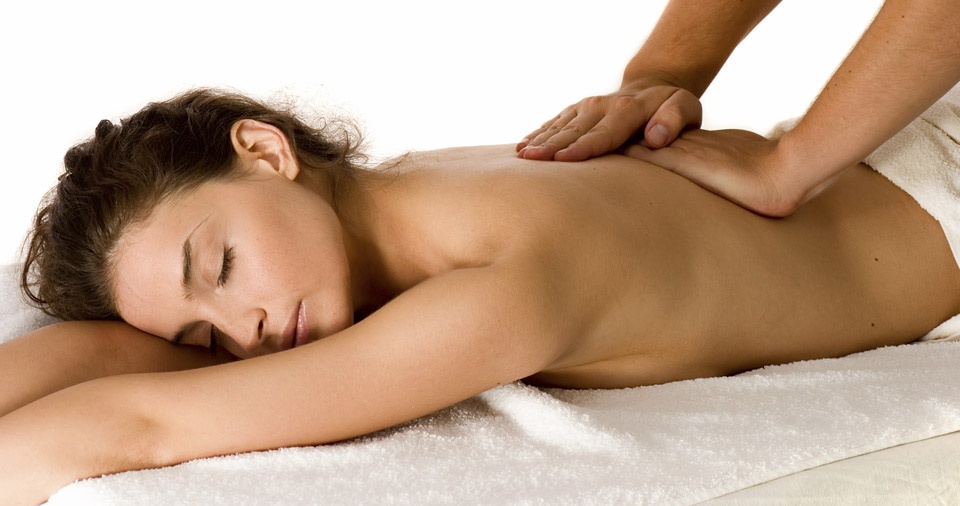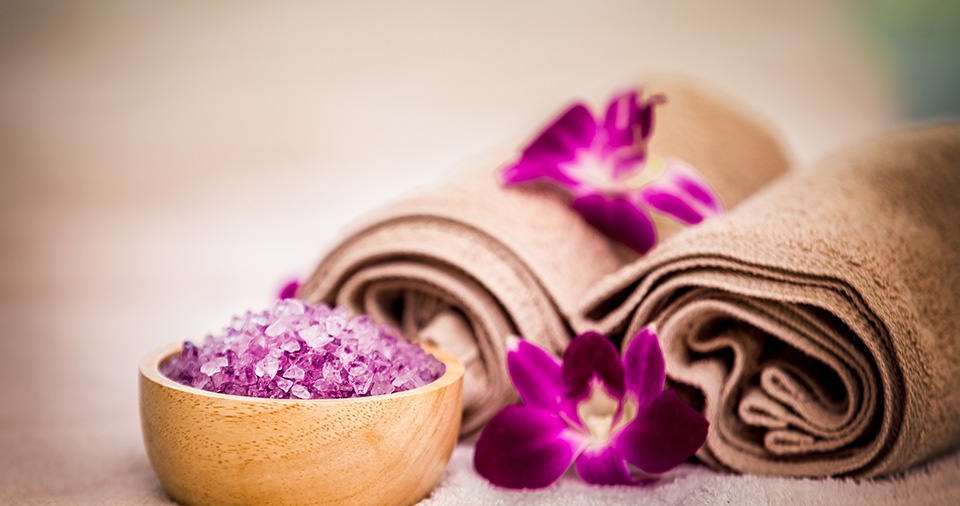 Located in Haiku, Three Treasures is a Maui holistic healing center owned by Chinta MacKinnon and Ricardo Molczadzki. The pair is originally from Germany and Argentina respectively but has been in Hawaii for over 20 years. Three Treasures opened in 2000 in Paia but moved to Haiku in 2008. Chinta specializes in massage, and Ricardo specializes in acupuncture, and both of them are well-versed in herbal medicine modalities. They also work with four other massage therapists including their daughter and one other acupuncturist.
View More

about Three Treasures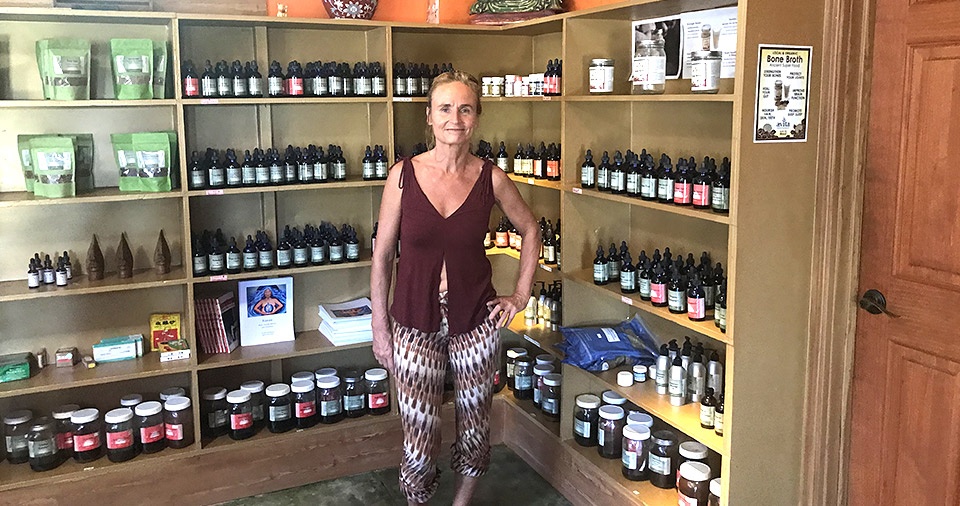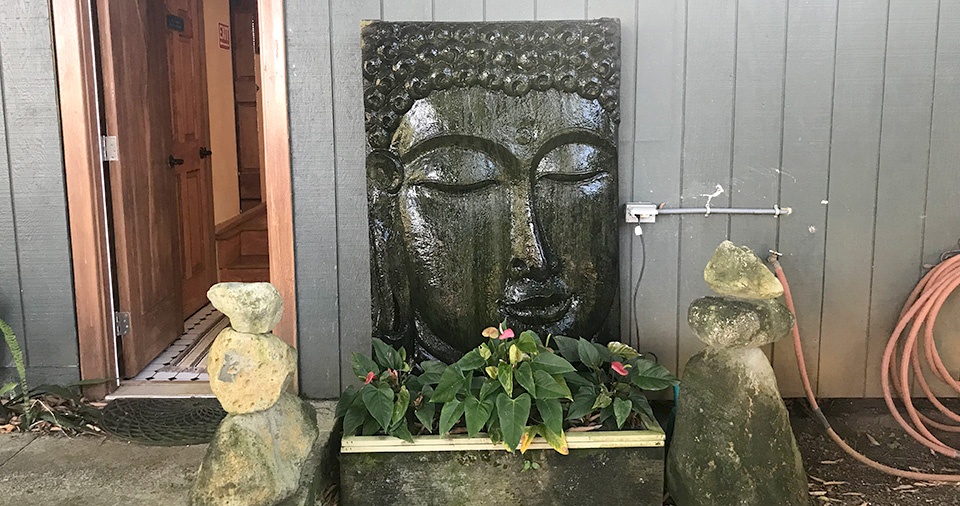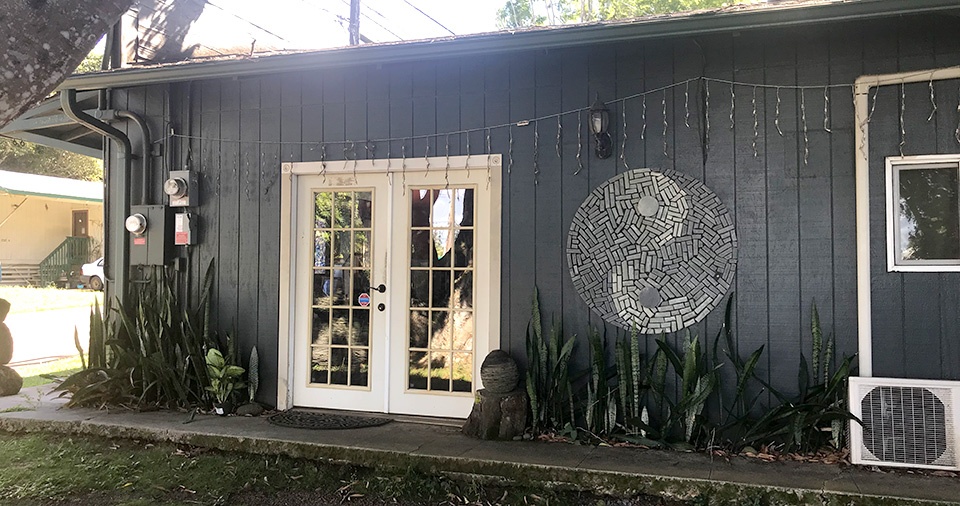 08
Dragon's Den Healing Center & Spa
Dragon's Den in Makawao is a shared wellness space with several holistic healing modalities. Founded by Dr. Malik Cotter in 1982, his clients go to him for acupuncture, oriental medicine, and Qi Gong. In the garden space, clients can find intimate healing modalities with a handful of the best holistic practitioners and natural medicine doctors on Maui. They also share space with Dr. Kern and the Grace Clinic.
View More

about Dragon's Den Healing Center & Spa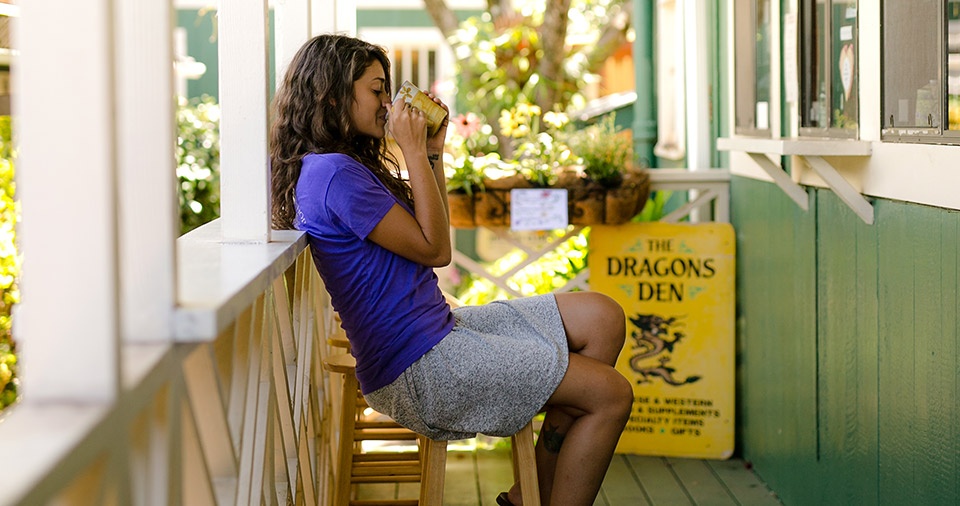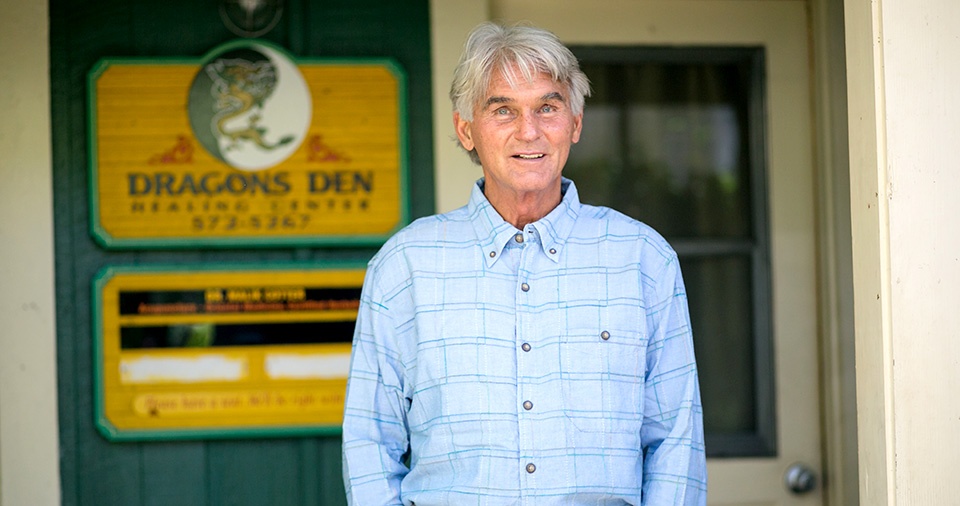 09
Dr. Kern and Grace Health
Dr. David Kern is highly regarded as an exceedingly trusted and respected holistic healthcare physician on Maui. This is largely due to Dr. Kern's ability to listen to patients and adapt to their individual needs. He believes in treating the whole person by identifying and treating the problem, doing no harm, using preventative medicine and functioning as a teacher as well as a physician.
View More

about Dr. Kern and Grace Health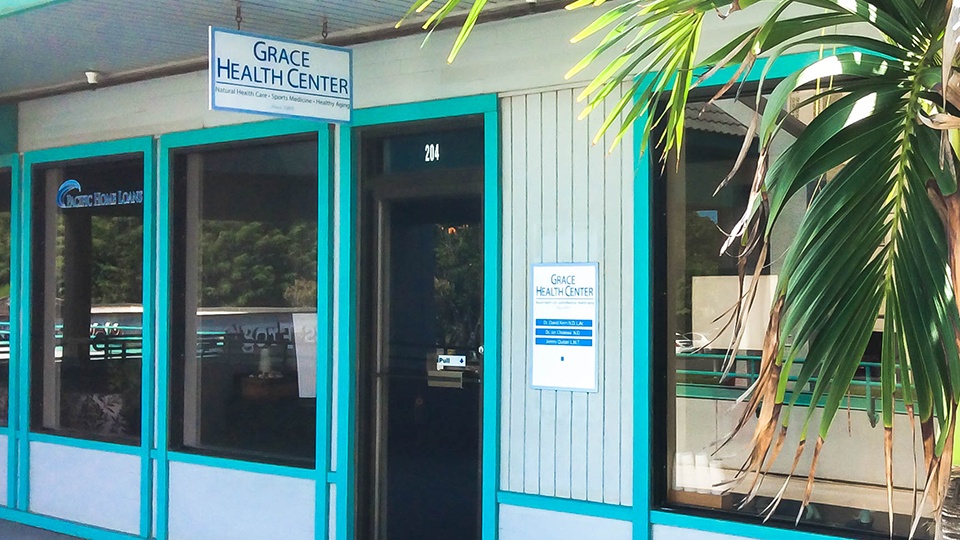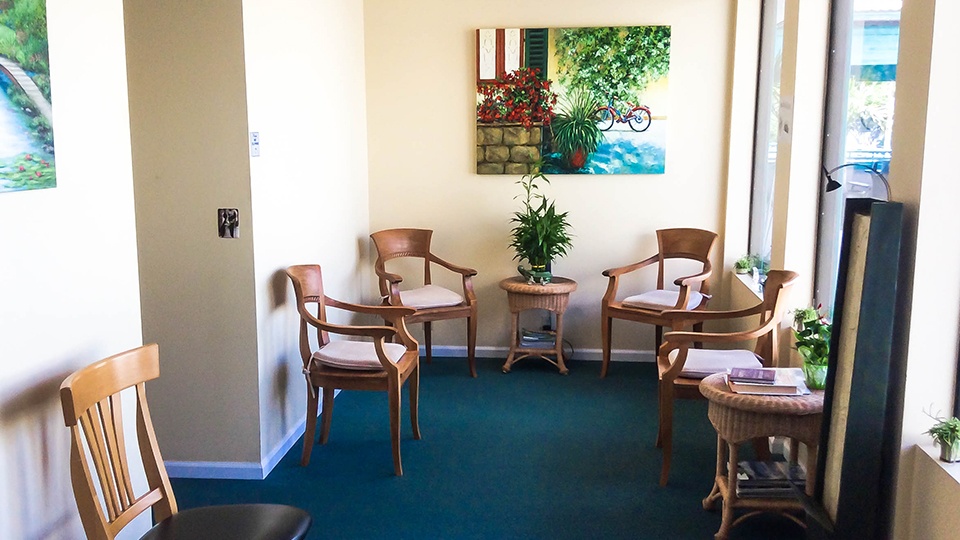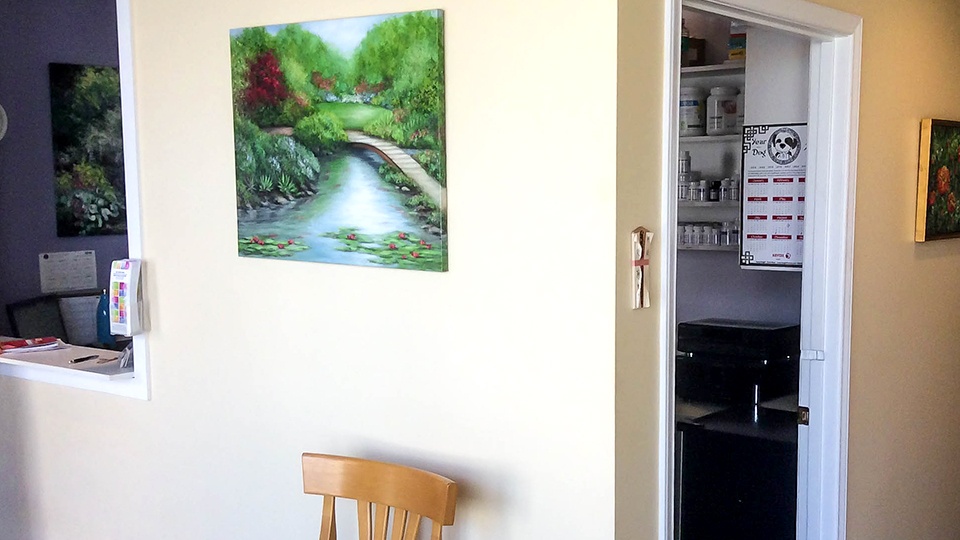 Maui's Best Massage offers a unique outcall massage service on Maui. Their services are perfect for visitors and locals alike, and best for those who would prefer to receive Maui outcall massage service in the convenience of their own home or hotel.
View More

about Maui's Best Massage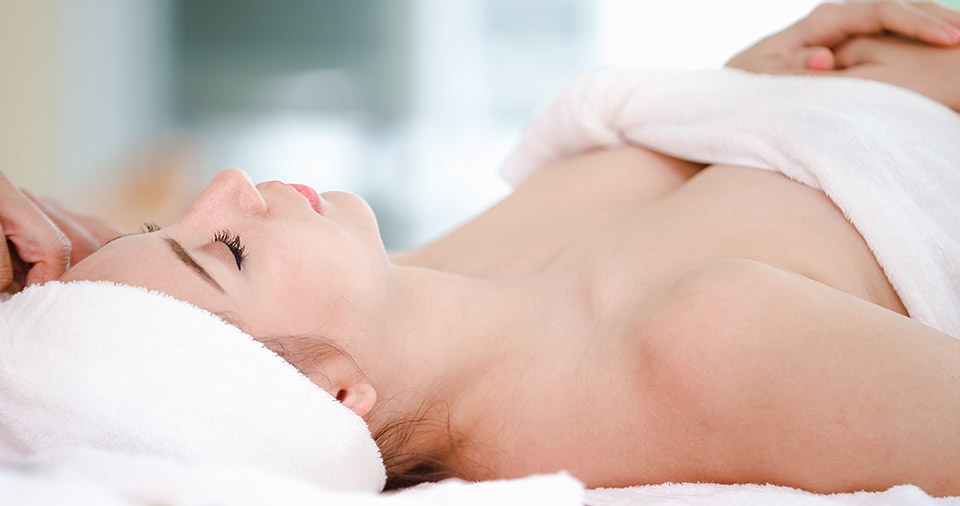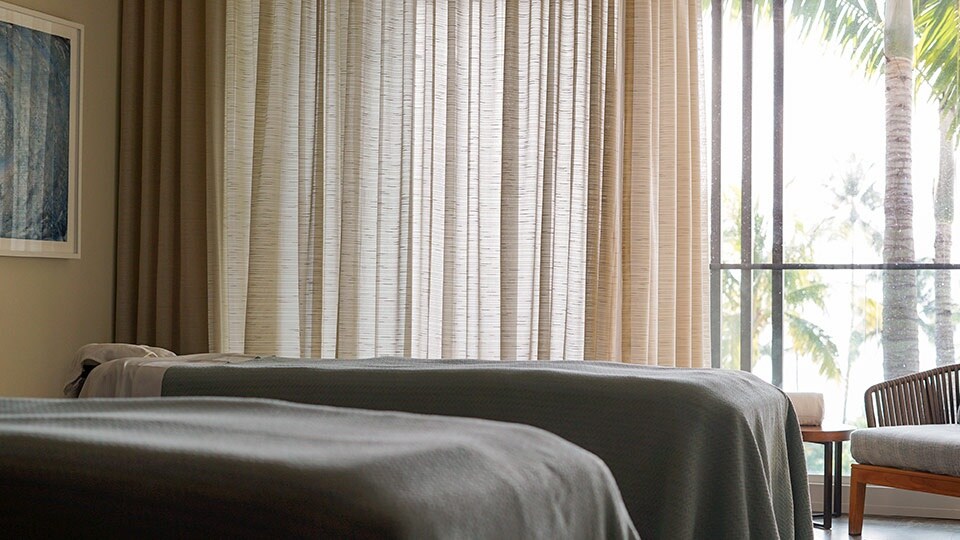 Mahalo for reading
our Top 10 Places
For Holistic
Services In Maui
Top 10 Places For Holistic Services In Maui article! We are so fortunate to have so many options when it comes to holistic services and healing centers on Maui. Where are some of your favorite places on Maui for massage, acupuncture and other holistic healing services?
All photography was either taken by Pride of Maui staff, from owners that have given us written permission, and/or purchased for use. We have all the rights necessary to use these images on our website.