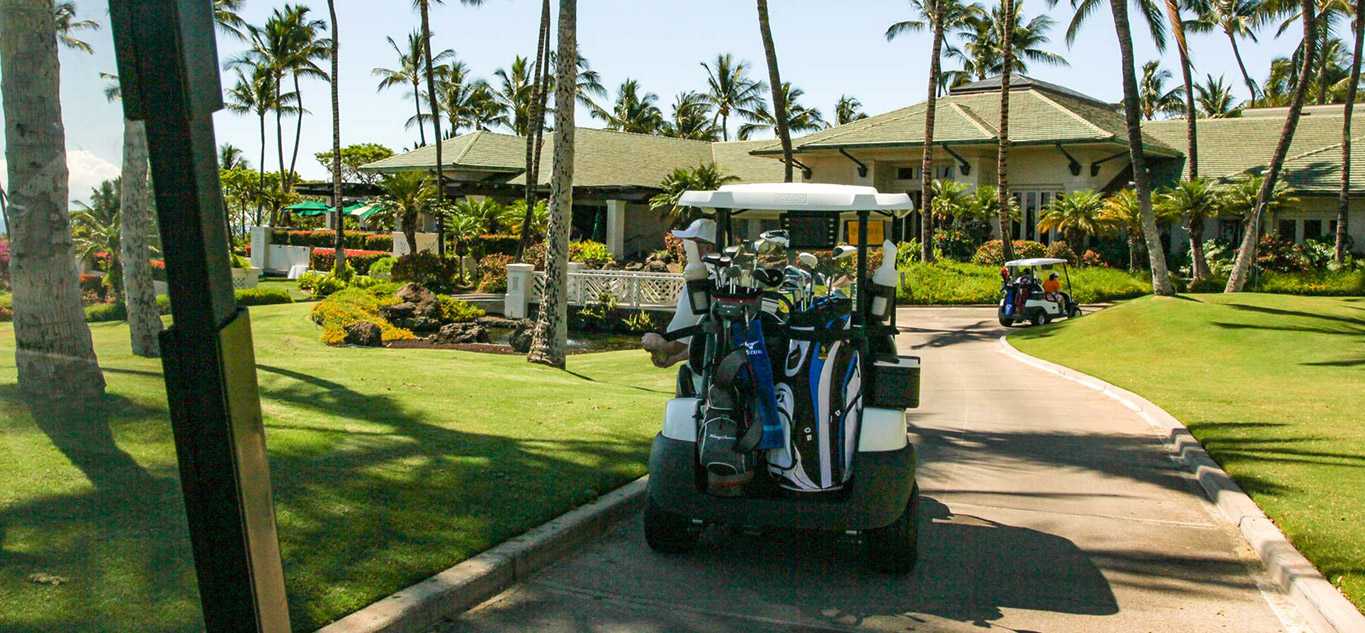 Explore
Golf Courses
in Maui
The Island of Maui offers some of the best golf courses on the globe. A few of them even host events for major tournaments, including the prestigious PGA TOUR. Without further ado, please join me as we count down the best golf courses in Maui!
Find a Variety of
Challenges at
Maui Golf Courses
On these Maui golf courses, guests will find stunning views, varied course challenges, and amenities to suit each type of golfer. We hope that this list has inspired you to visit Maui, and to plan your next golf getaway at one of the best golf courses in Hawaii!
All photography was either taken by Pride of Maui staff, from owners who have given us written permission, and/or purchased for use. We have all the rights necessary to use these images on our website.