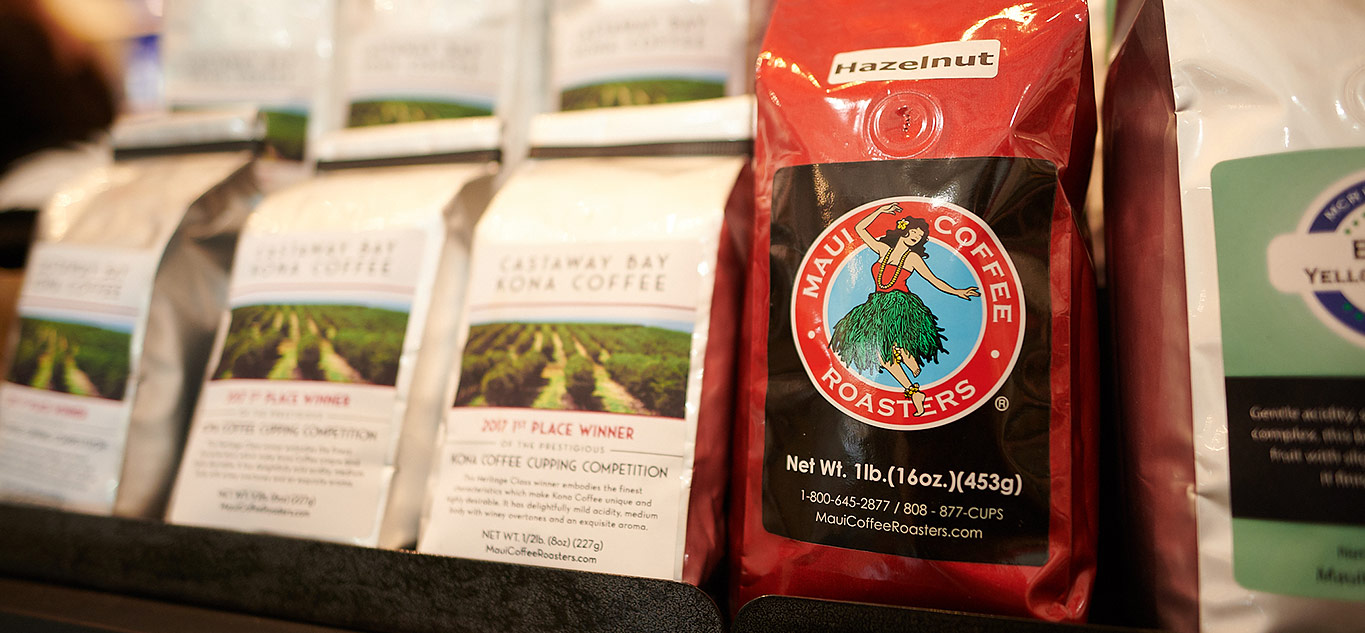 Maui's best
coffee shops
Please enjoy our list of the 10 best coffee shops on Maui, in no particular order, and mahalo for supporting our local businesses!
After their original opening in 2011, Paia Bay Coffee took a brief hiatus to move into a new location in Paia Town, just beside the Chevron Station on the Makai side. Customers are welcomed in a cozy outdoor garden seating area, dotted with string lights, fruit trees, plants, and simple table seating. If you didn't already know you were in Paia, a good indication is the coffee shop clientele, which typically includes plenty of surfers, yogis, and artists.
View More

about Paia Bay Coffee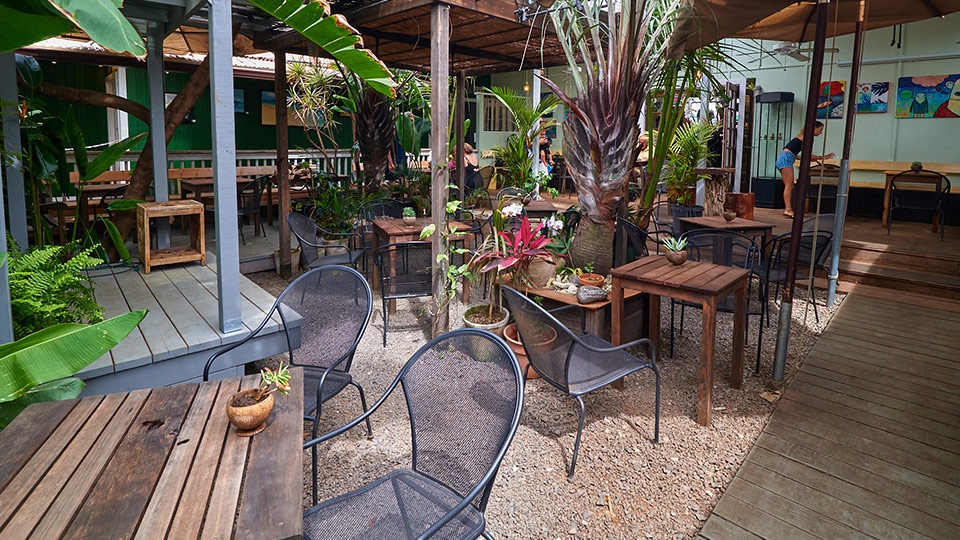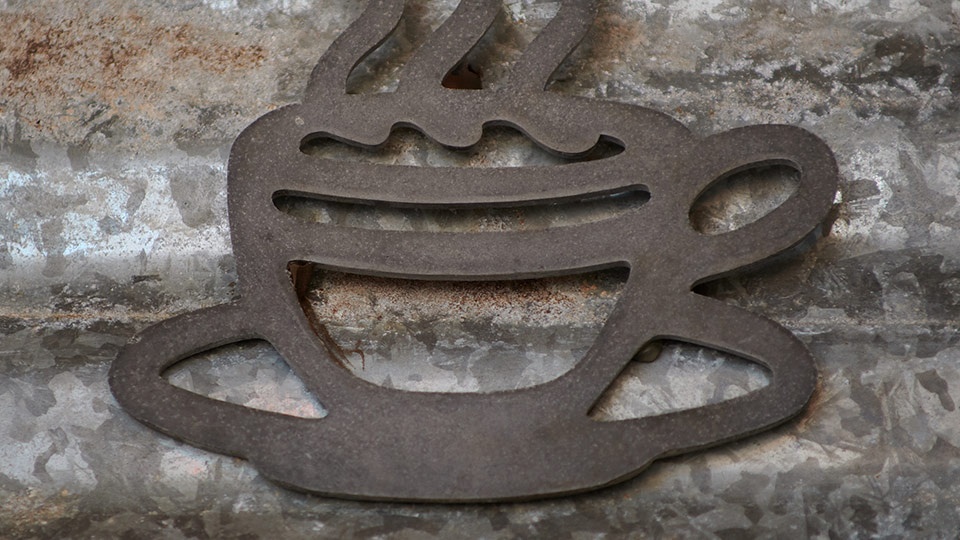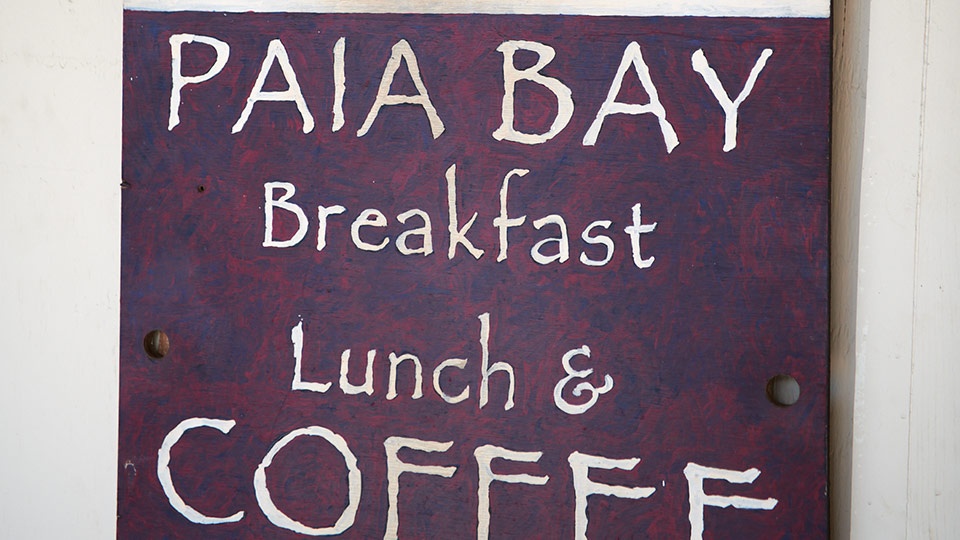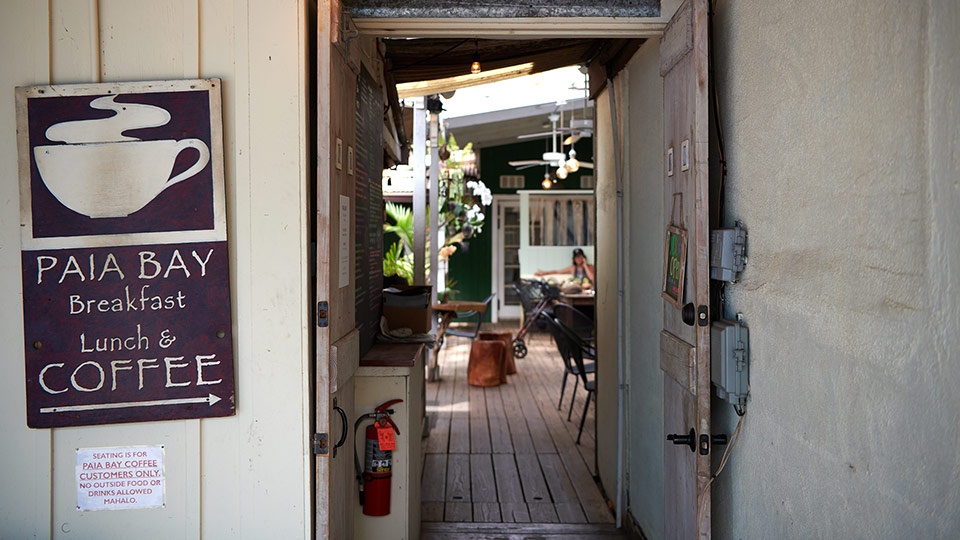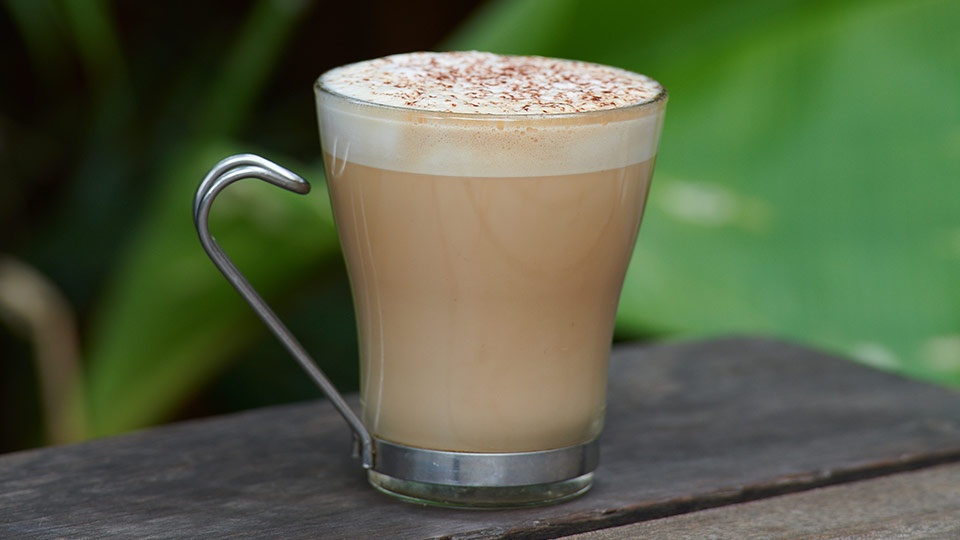 A local favorite since its opening in 1982, Maui Coffee Roasters specializes in small batch roasting of Hawaiian and international coffee. Located conveniently in Central Maui, arrive early to grab a seat at one of the small tables inside the brightly-adorned cafe, which tends to get crowded during peak hours. Browse local art while you wait for your order, and order one of their yummy breakfast bagels to kick-start your morning.
View More

about Maui Coffee Roasters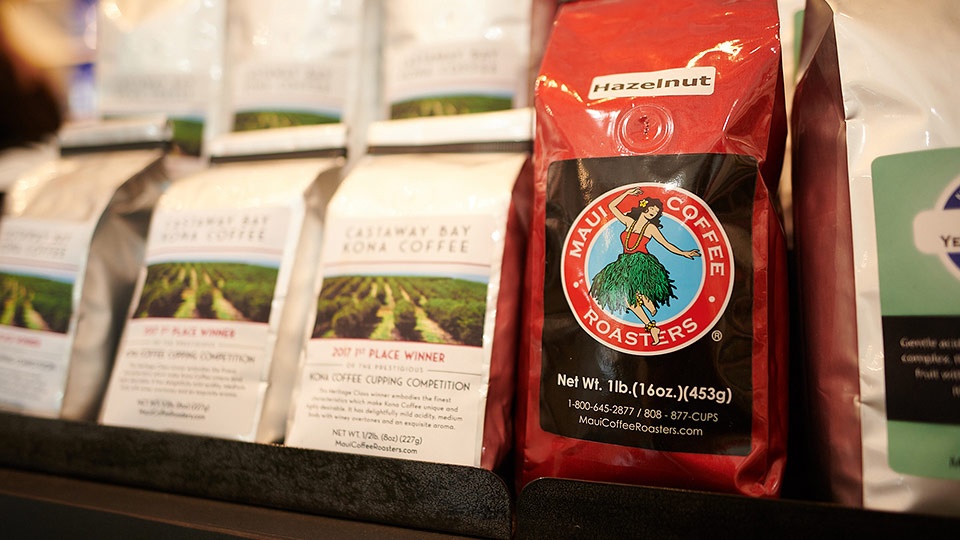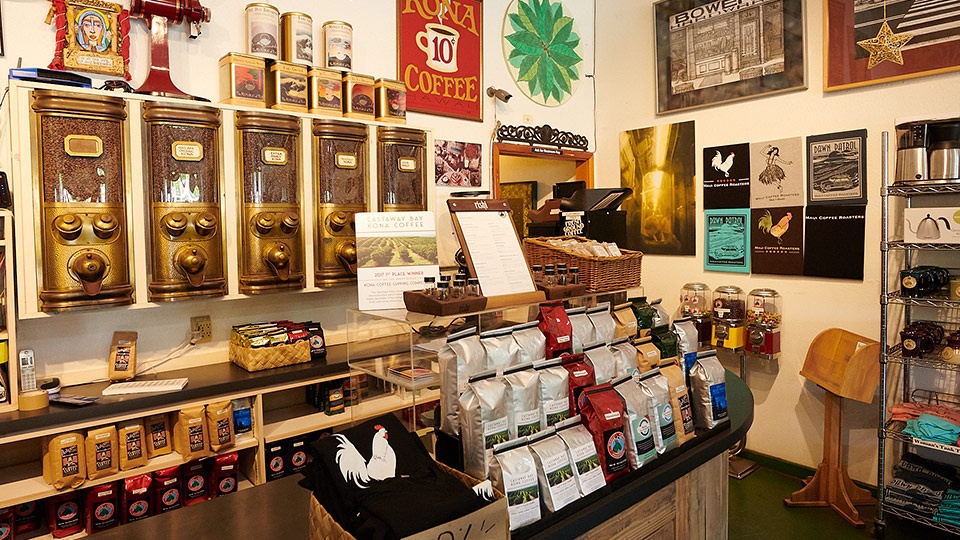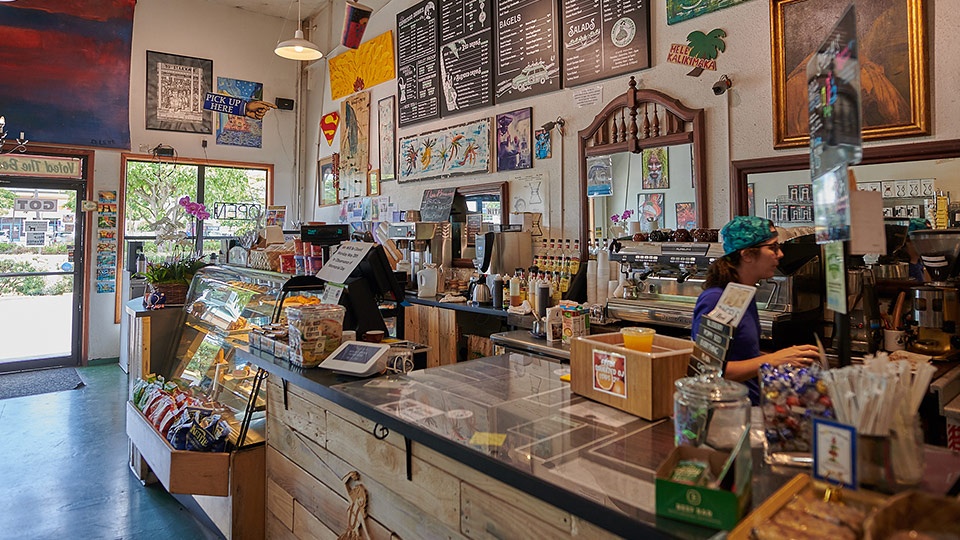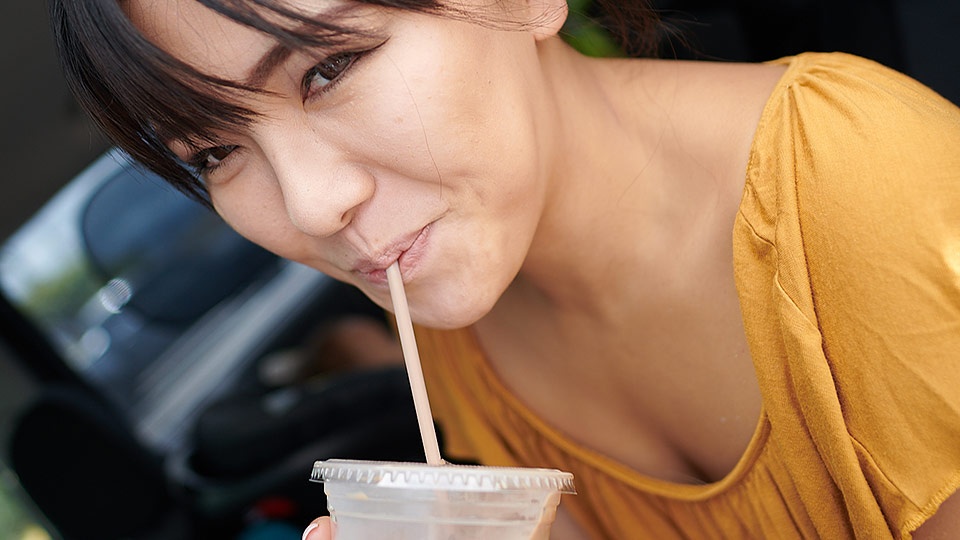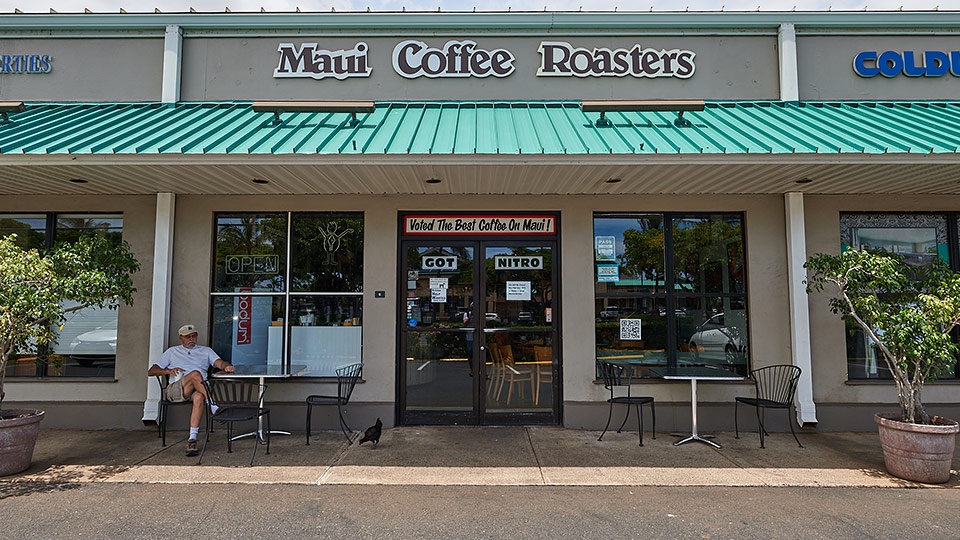 Ka'anapali Estate, once part of the Pioneer Mill sugar plantation, is a 500-acre coffee estate located 4 miles north of West Maui's Lahaina Town. If you're interested in the coffee-growing process or have some extra time to explore, self-guided tours of the plantation are encouraged, which offers excellent panoramic views of Maui. It's a great place to sample several different kinds of coffee and learn more about the local growing and roasting process.
View More

about MauiGrown Coffee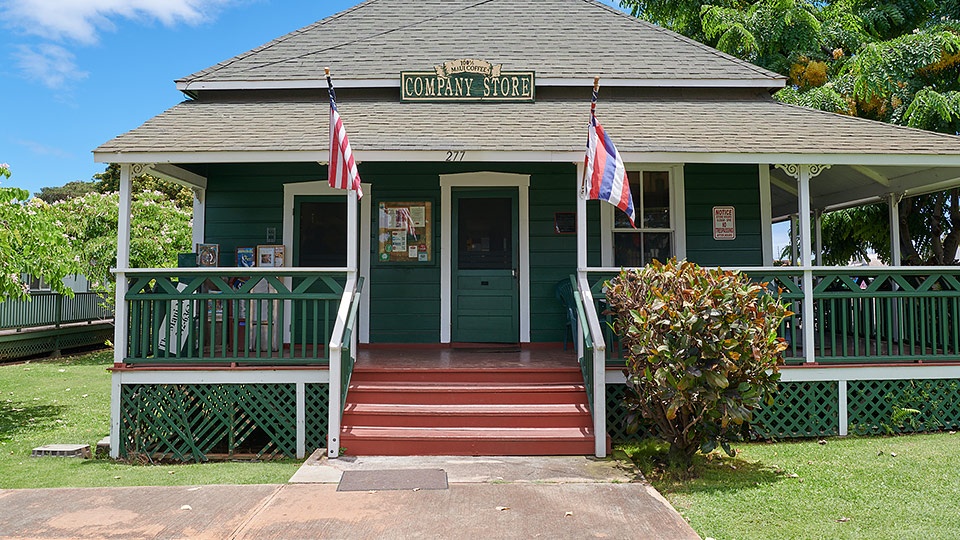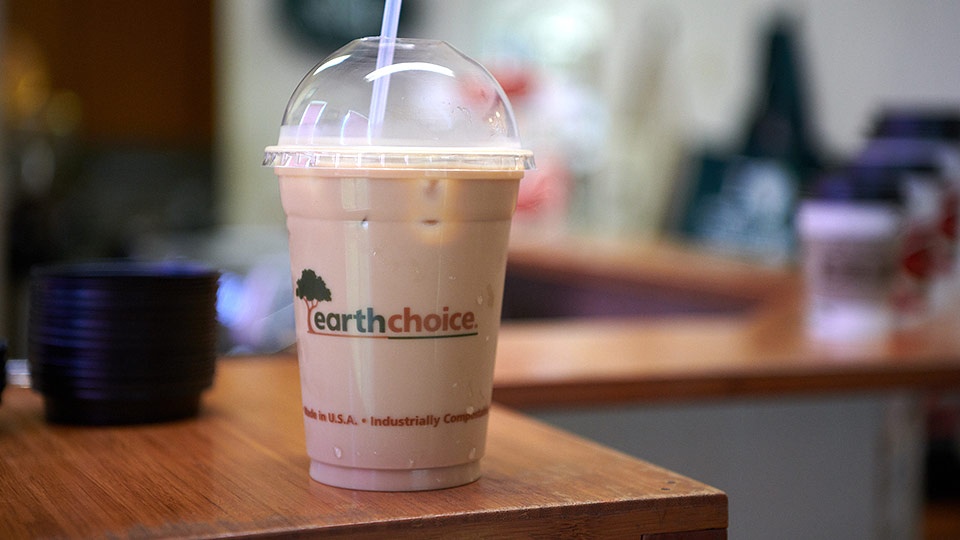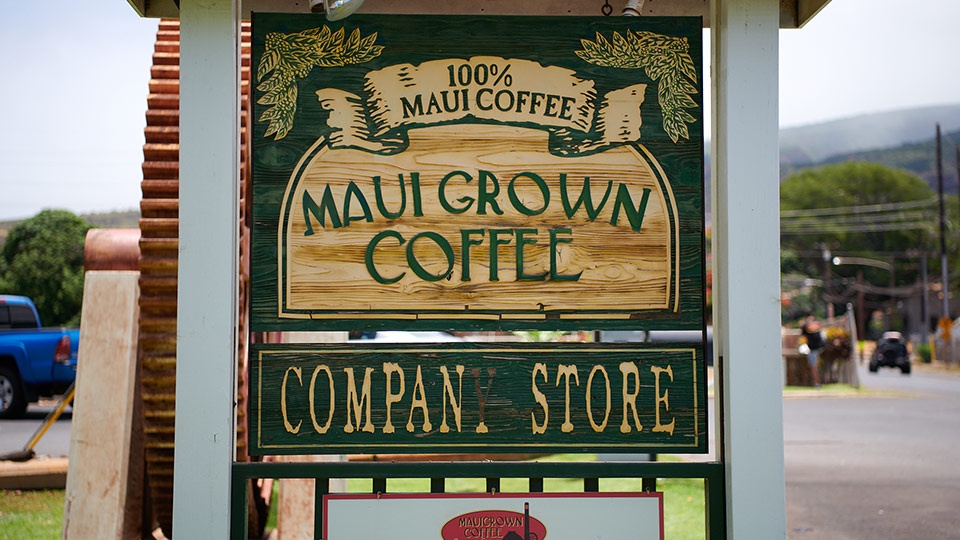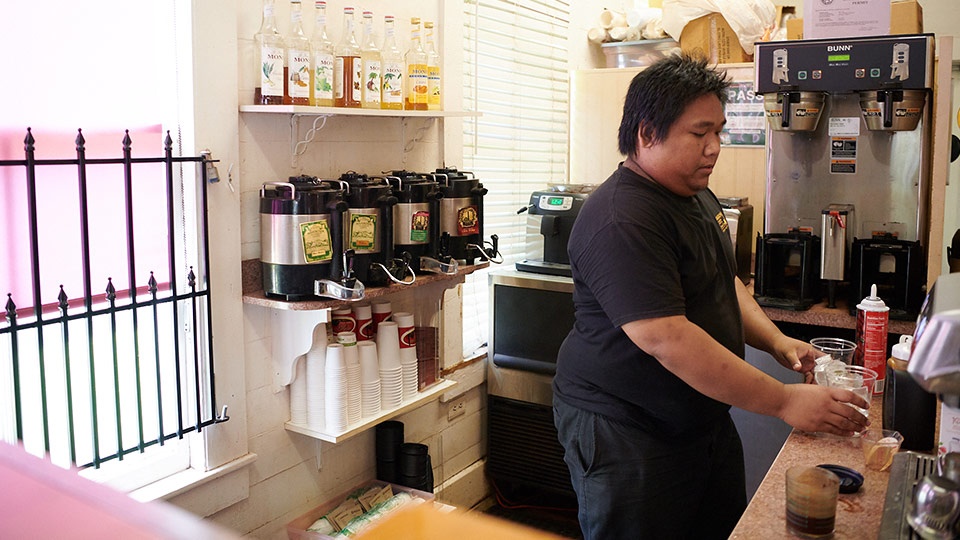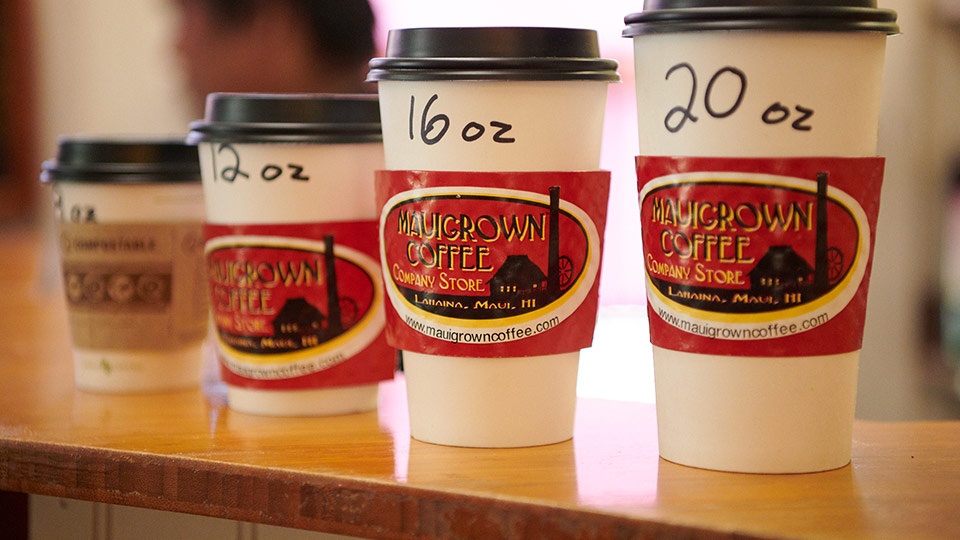 Alba's Cuban Coladas was first opened in March of 2016. Not only is Alba's one of the best places for coffee in Maui, it's also the first place on Maui that offers a menu full of Cuban delights. Here, you can enjoy a cup of powerful Cuban coffee that will definitely get your day going! Cuban coffee is world renowned for it's strength and rare flavor. Cuban coffee drinks pack so much potency that they're typically enjoyed by a thimble-sized shot called a "buchito" in Spanish.
View More

about Alba's Cuban Coladas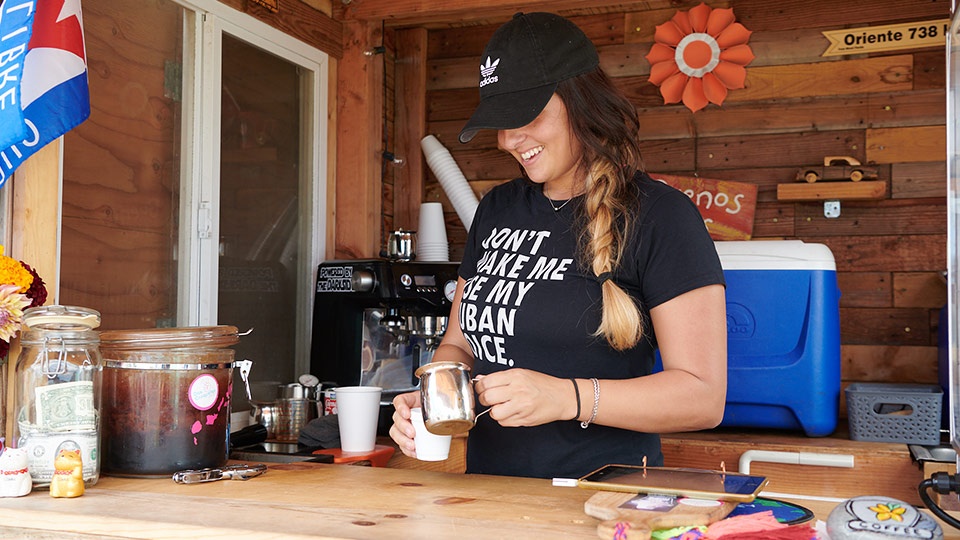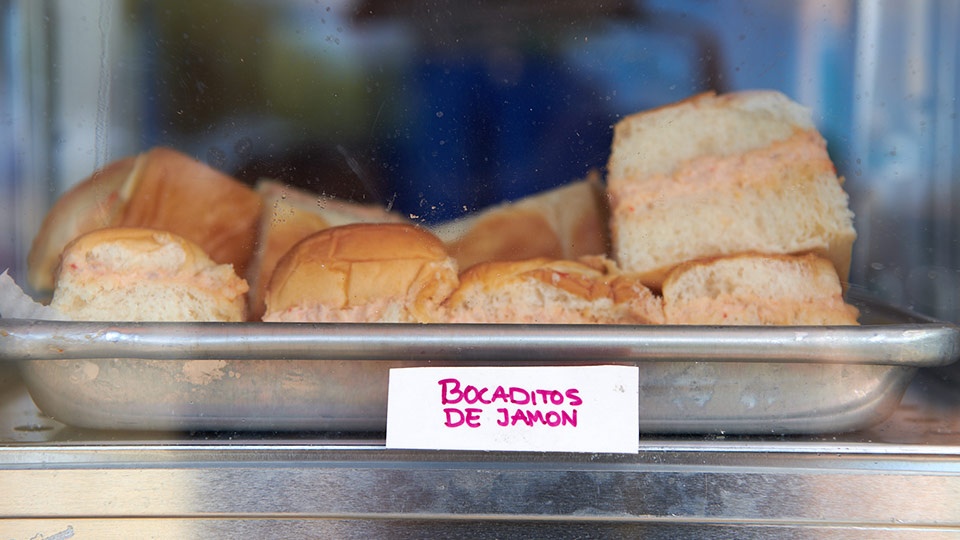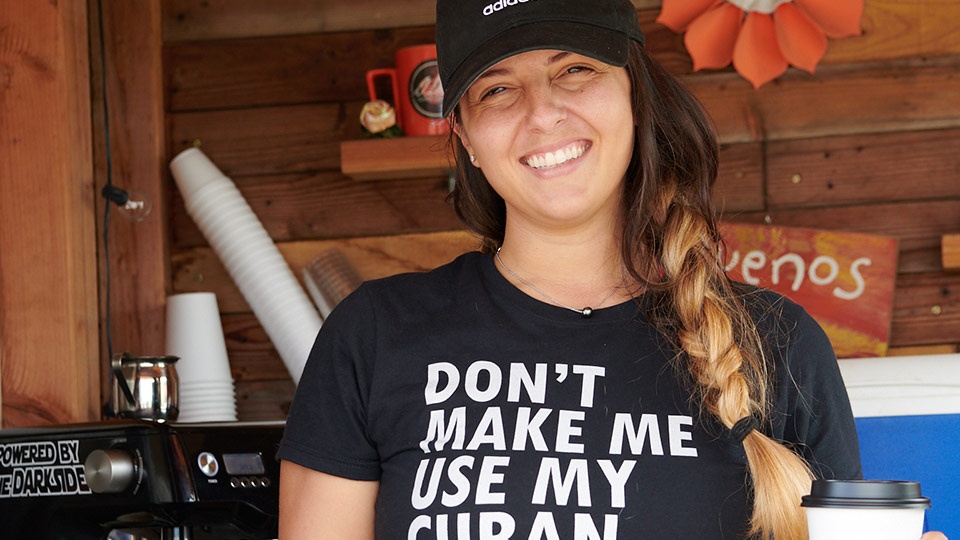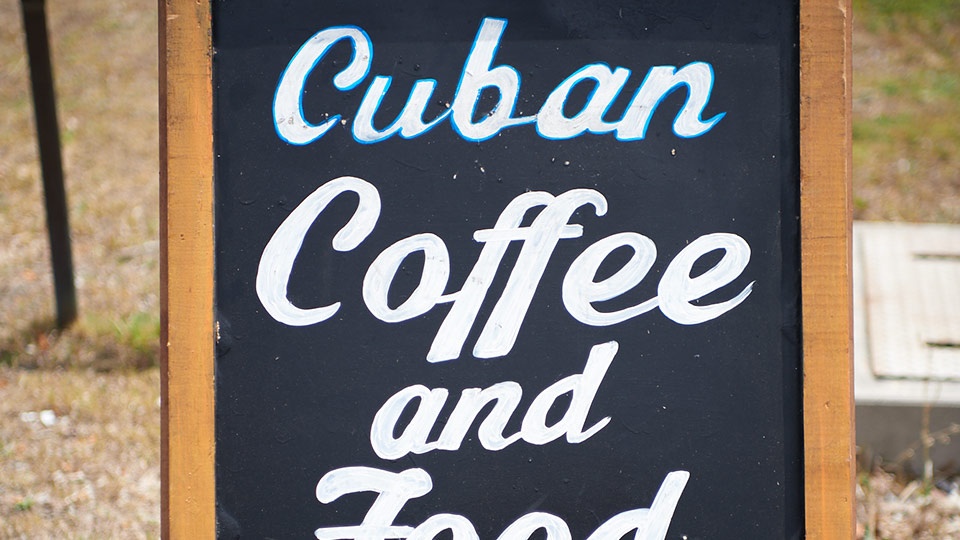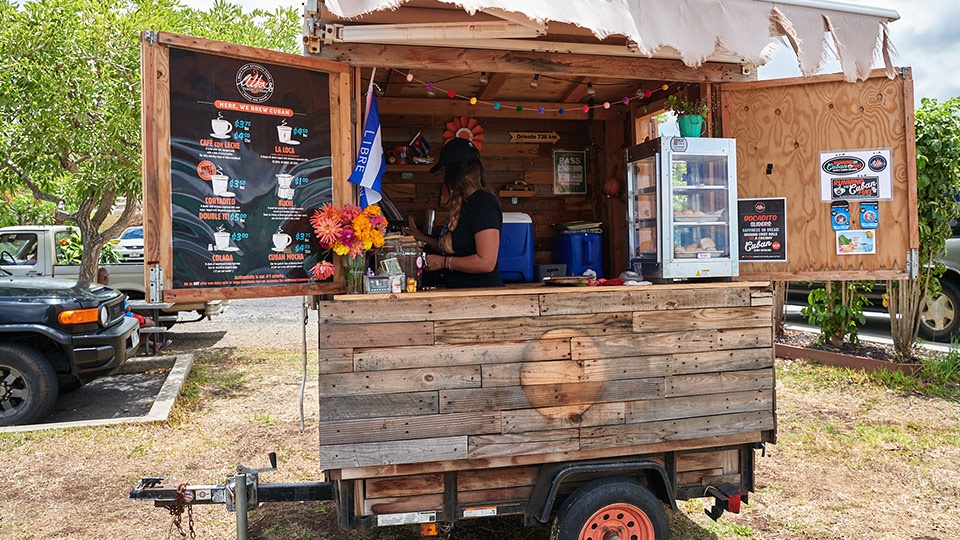 If you like to sit back, relax, and enjoy coffee shop vibes with a cup of Joe, Wailuku Coffee Company is "where the hip come to sip" on Maui.
Wailuku Coffee Co. has two locations on Maui. Their flagship shop is on Main Street in Wailuku, and their second shop is in Haiku on Maui's North Shore. Both coffee shops are well worth a visit and offer convenience and satisfaction.
View More

about Wailuku Coffee Company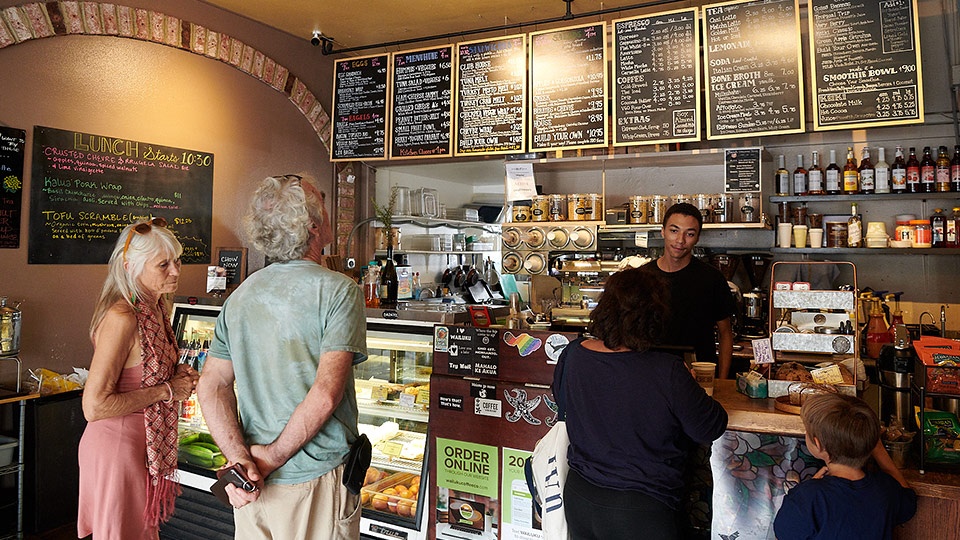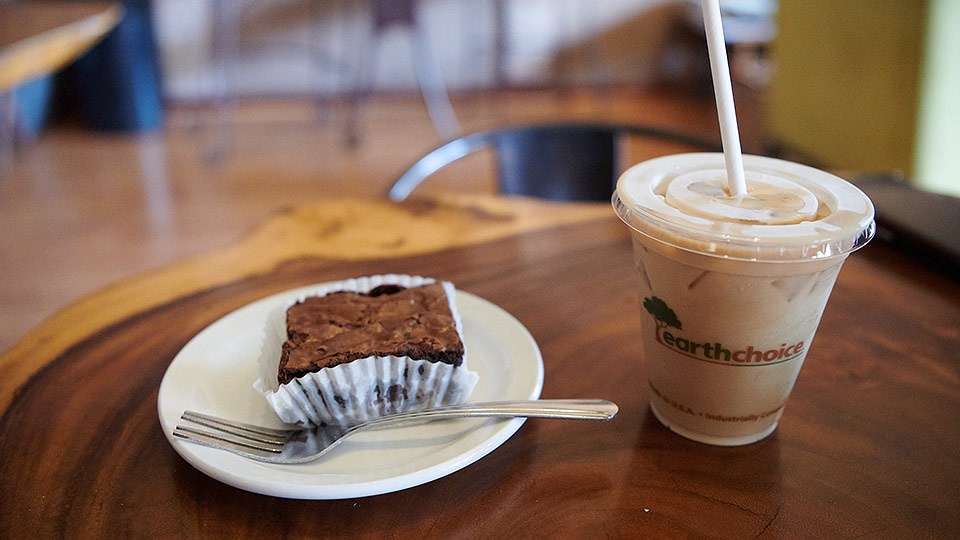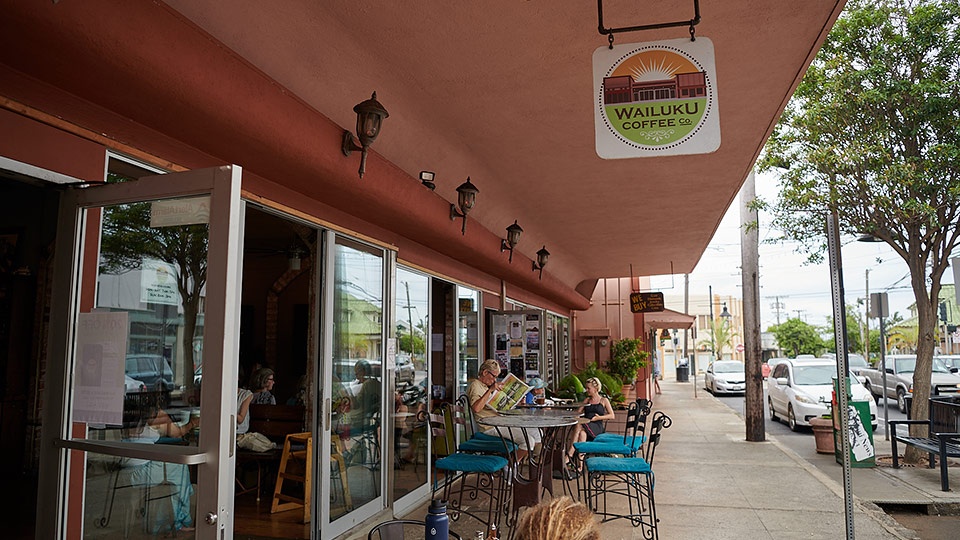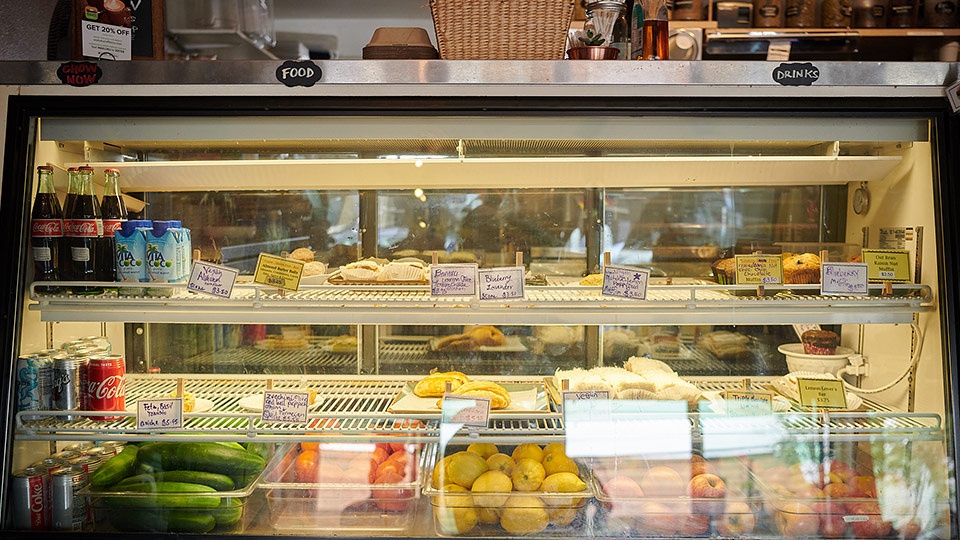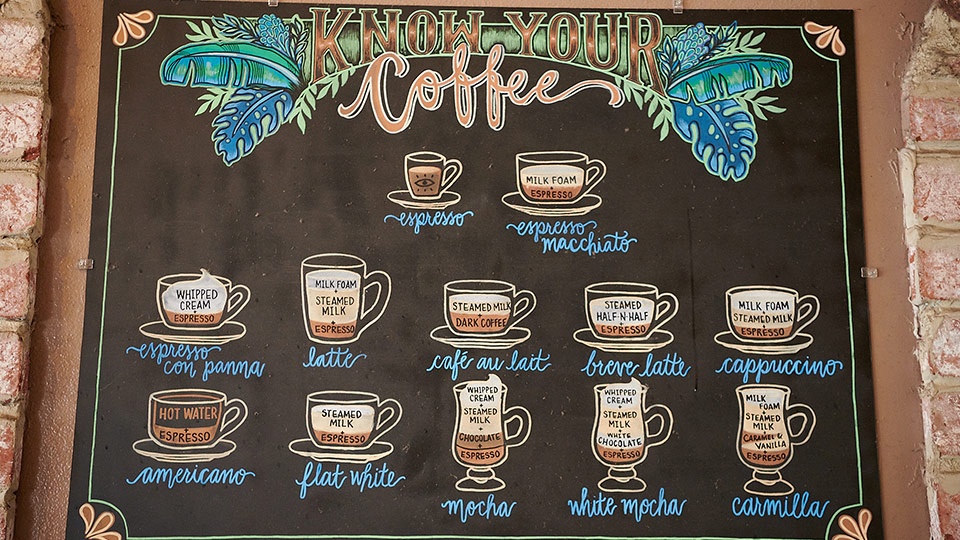 06
Hawaiian Village Coffee
This West Maui gem, located in a discreet strip mall in Kahana, offers a lovely mix of local souvenirs with a side of delicious coffee drinks and snacks. With a full espresso bar and several Hawaiian coffees to choose from, definitely don't ignore the case of freshly baked pastries and bagels, delivered daily. If the wind is causing a troublesome reading session at your nearest beach, head here instead. Hawaiian Village also offers 5 Mac computers with printing capabilities (for a small fee), and the service is always friendly and prompt.
View More

about Hawaiian Village Coffee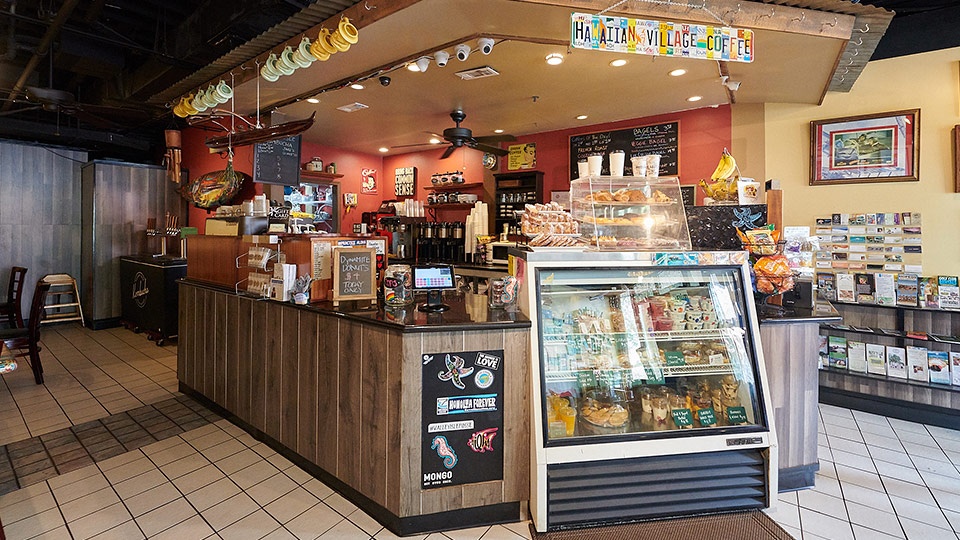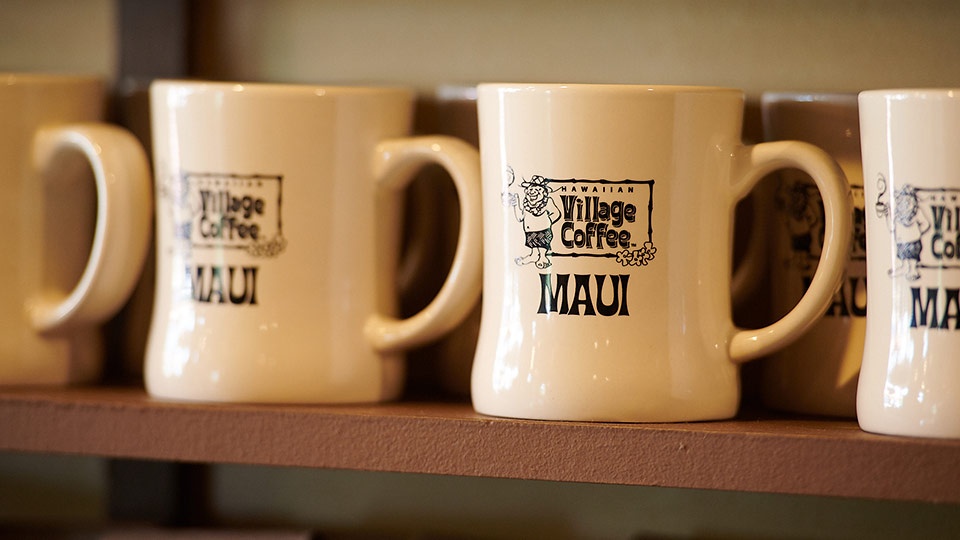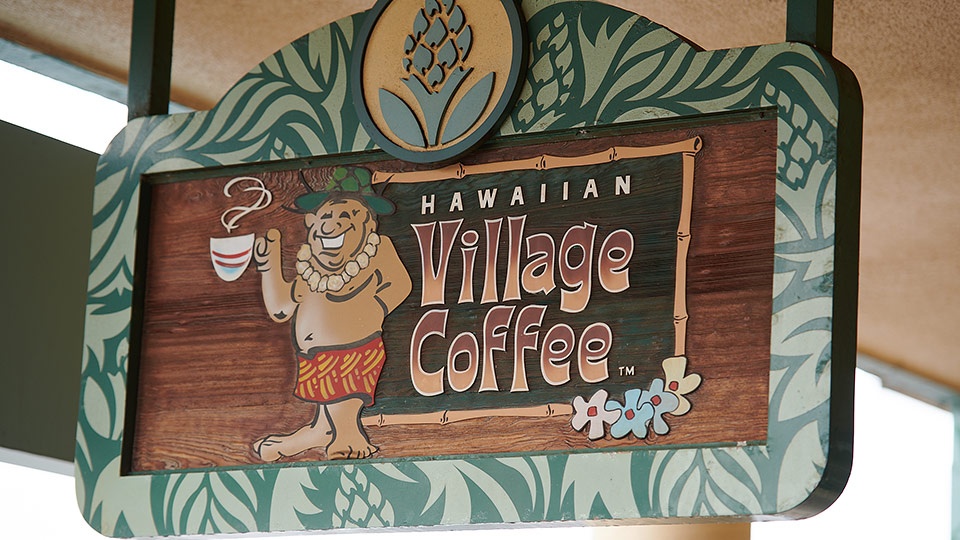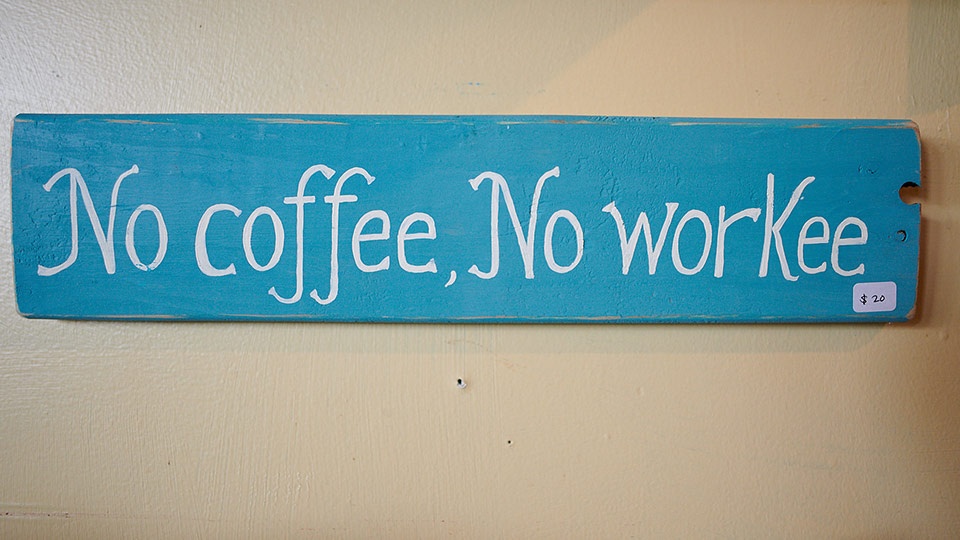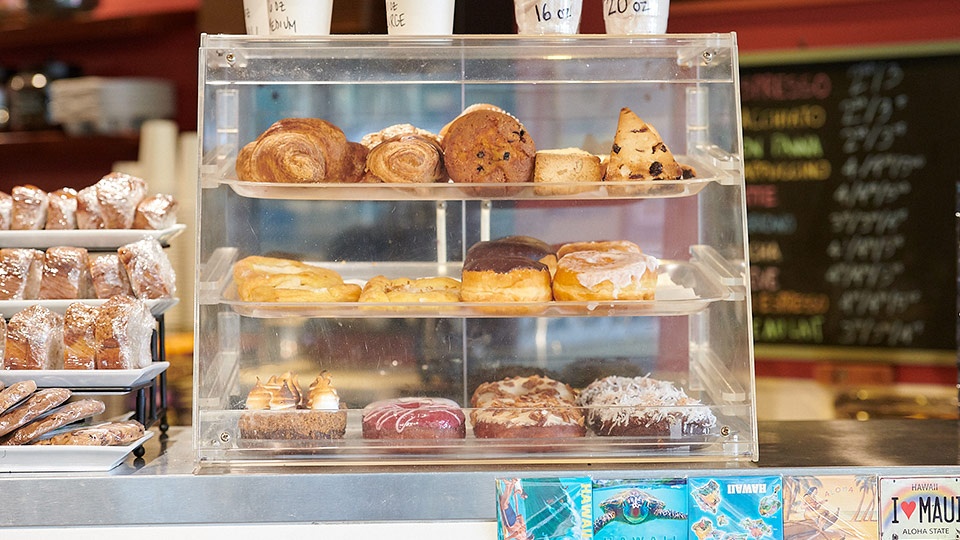 If you're planning to make the winding drive to the summit of Haleakala Volcano to witness a beautiful Maui sunrise, reserve some time to stop at Grandma's Coffee House on your way back down. Located in Upcountry Maui's scenic town of Kula, Grandma's has been a long-time breakfast, coffee and talk story staple for decades. Grandma began roasting and blending organic Arabica coffee in 1918, and four generations later, the family tradition is still going (and growing) strong.
View More

about Grandma's Coffee House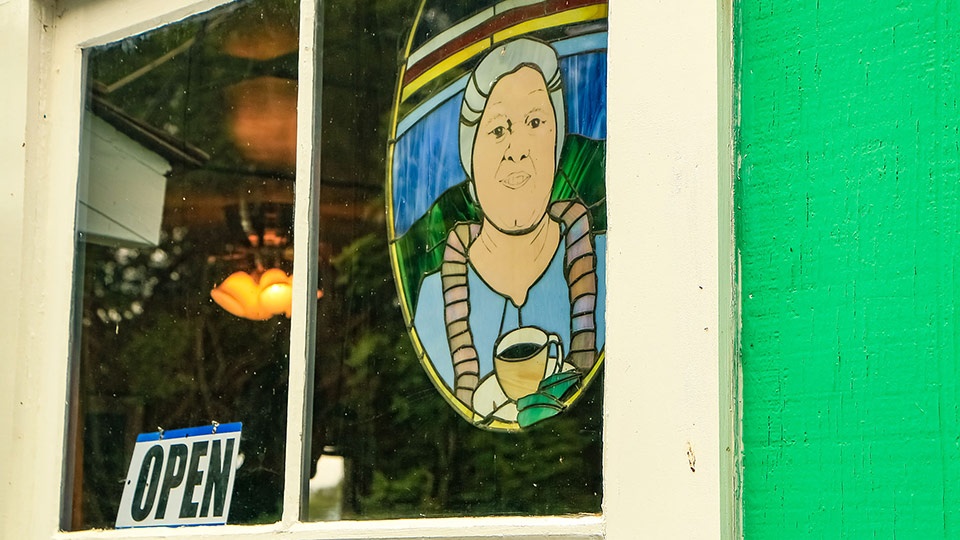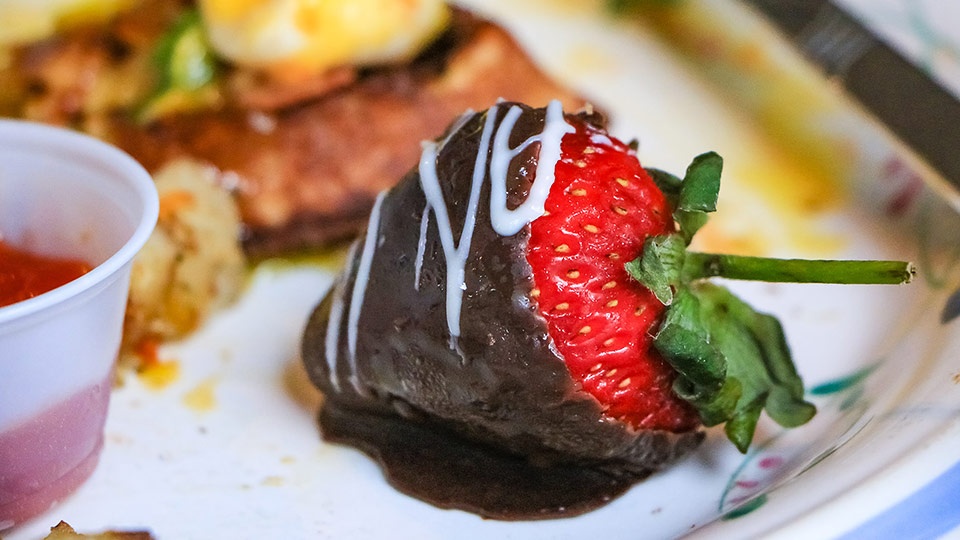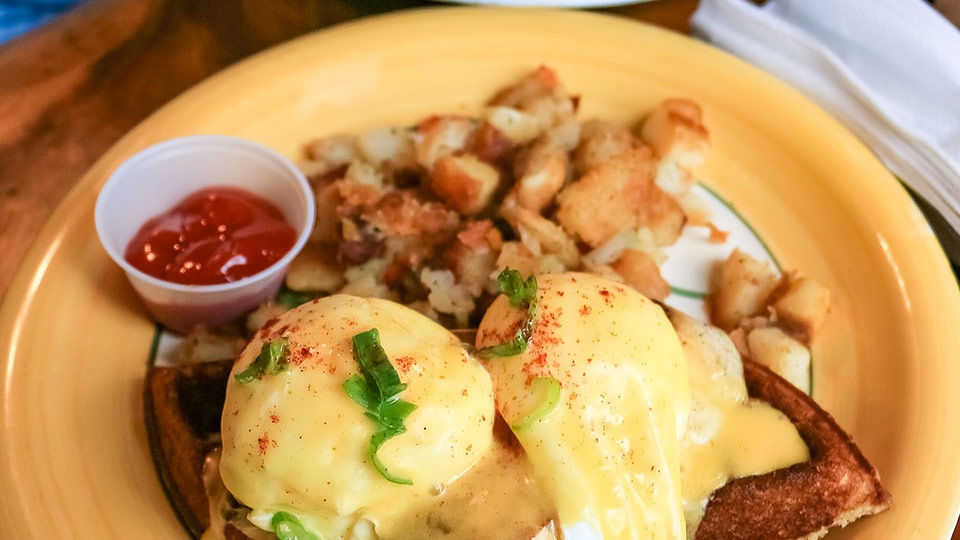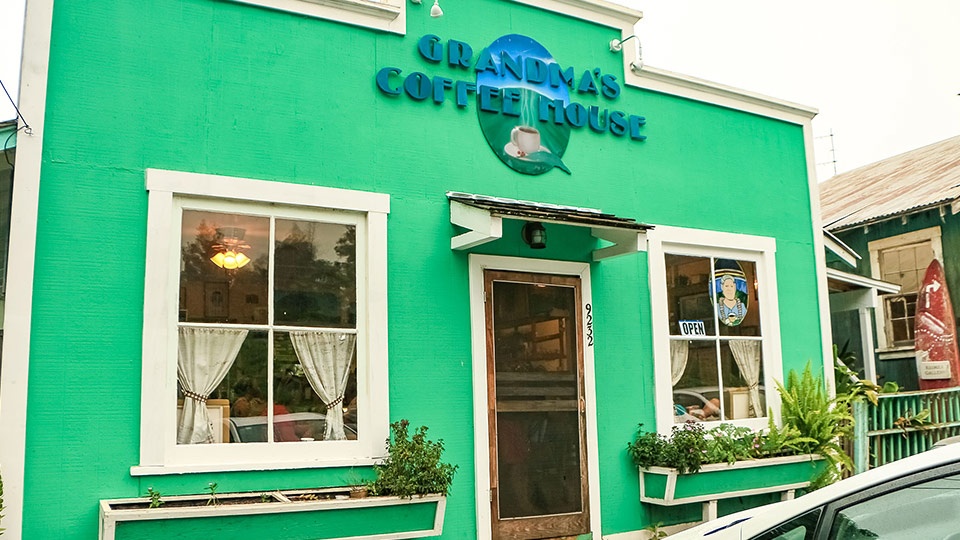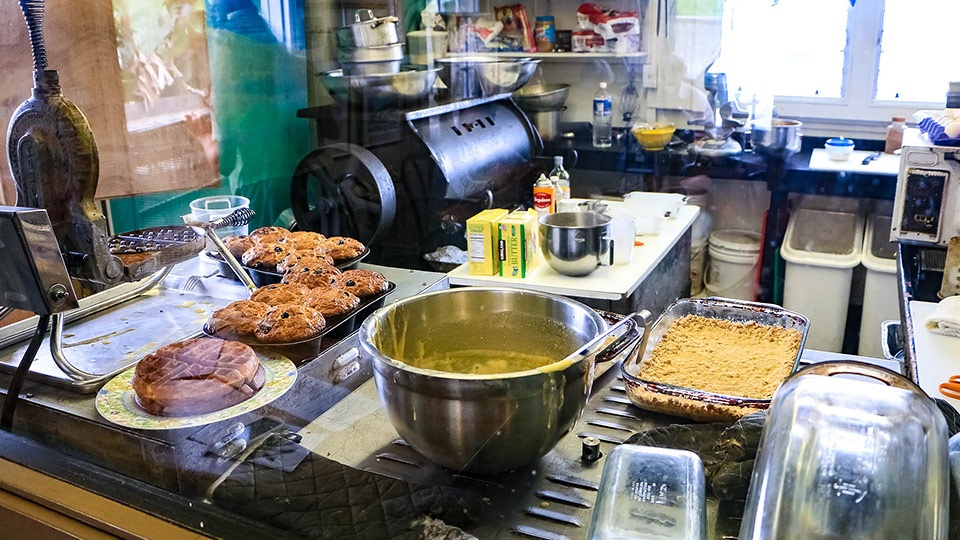 Named after the legend of the Kona Nightingale, which was actually the bellowing sounds of donkeys carrying loads of coffee up and down the mountain, Bad Ass Coffee opened their first location in 1989 in Kona, Hawaii. Serving locally grown coffee from Molokai, Kauai and Maui, in addition to 100% Kona coffee, Bad Ass Coffee is a casual and friendly place to stop for a morning or afternoon pick-me-up before hitting some of West Maui's best attractions.
View More

about Bad Ass Coffee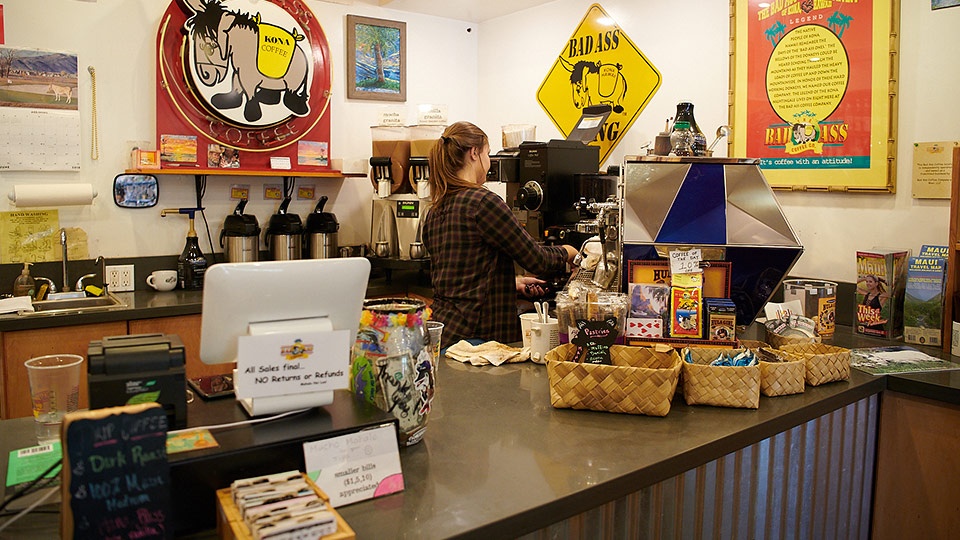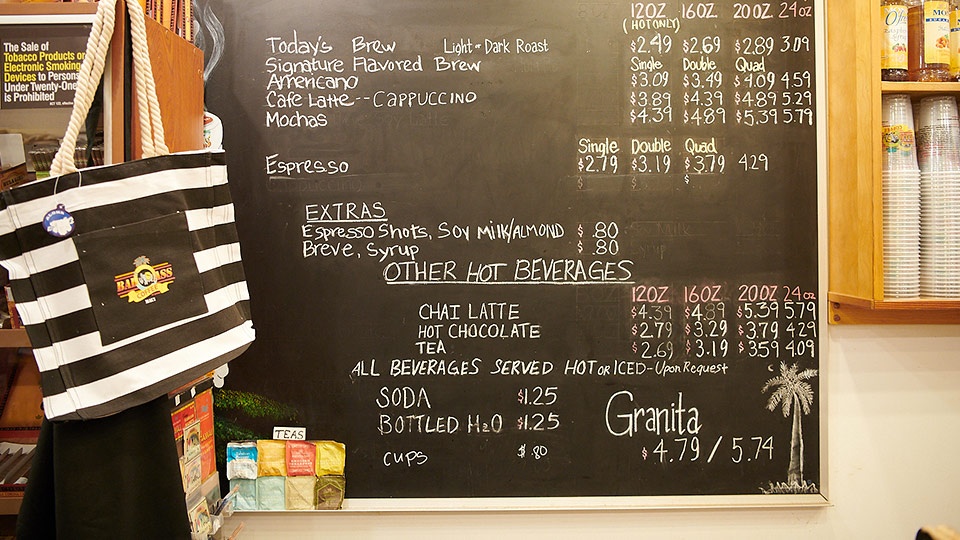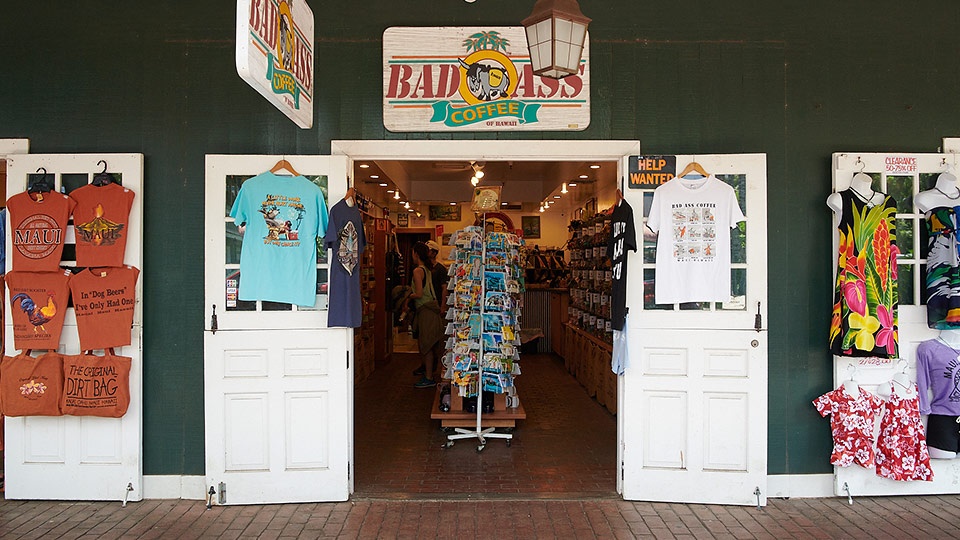 09
Lava Java Coffee Roasters
Opened 5 years ago by two long-time Maui residents, Lava Java took over the former site of Kihei's Bad Ass Coffee, located conveniently across the street from Kalama Park. After establishing a relationship with local coffee growers, they now happily serve 5 different Maui-grown coffees, four of which come from Maui-grower Kimo Faulkner's Plantation.
View More

about Lava Java Coffee Roasters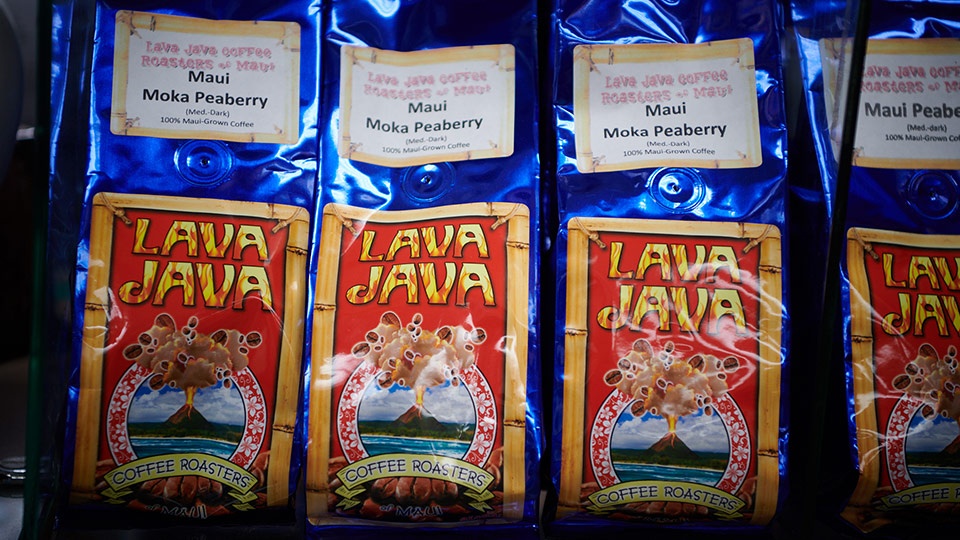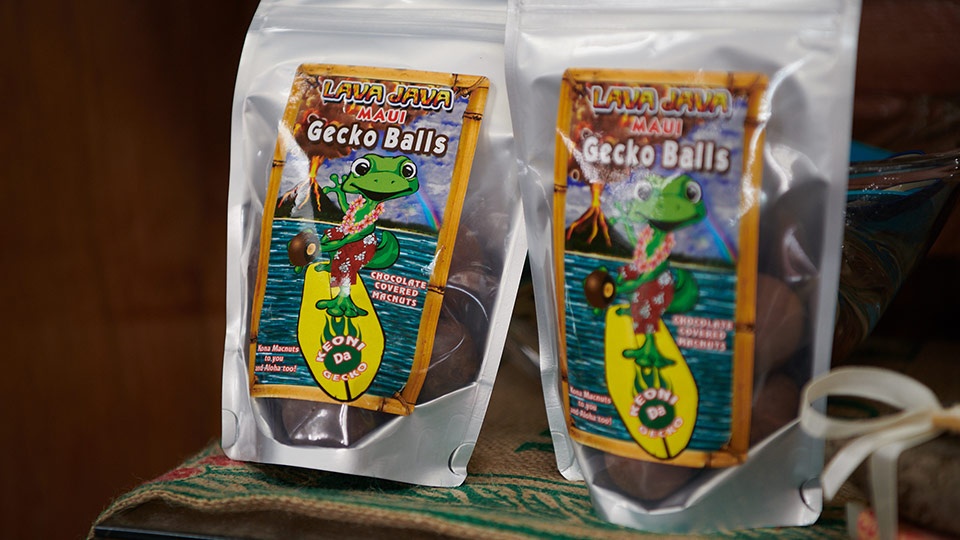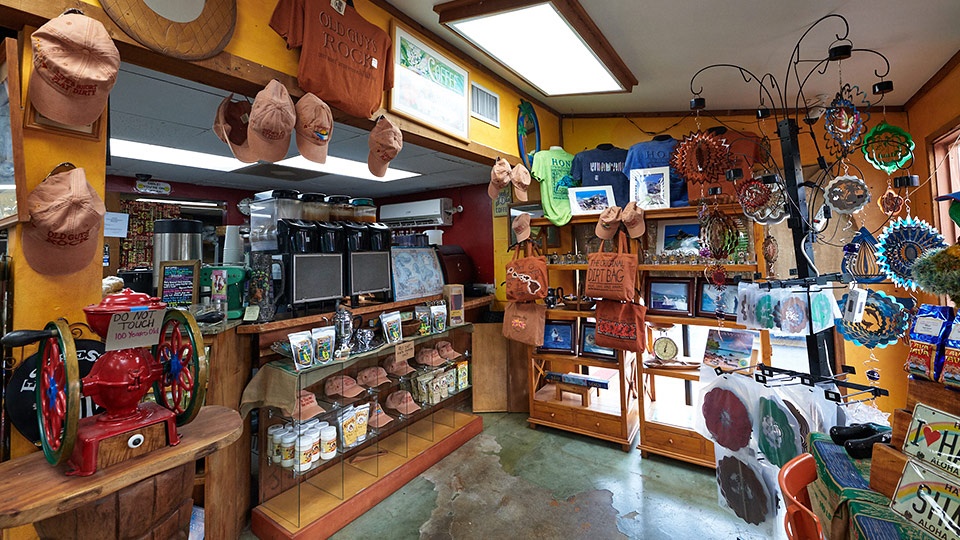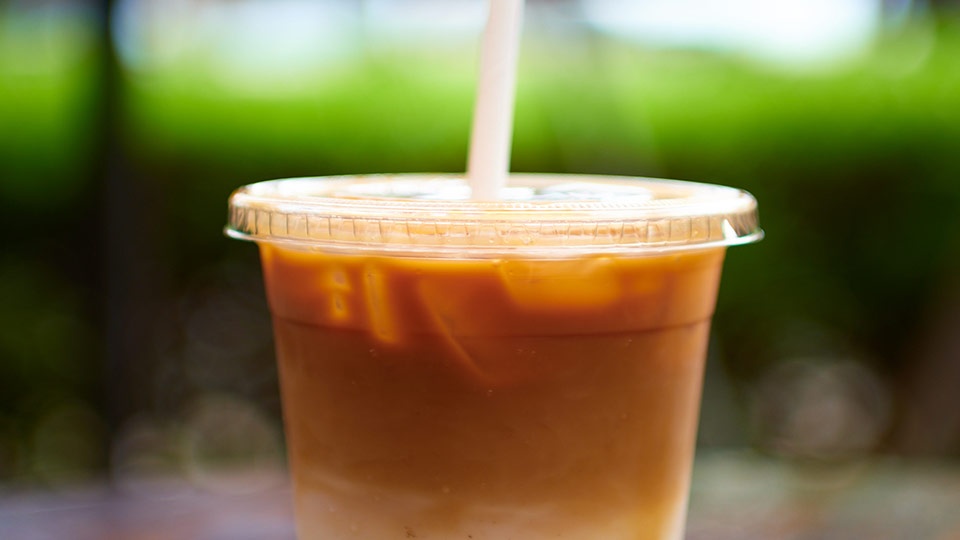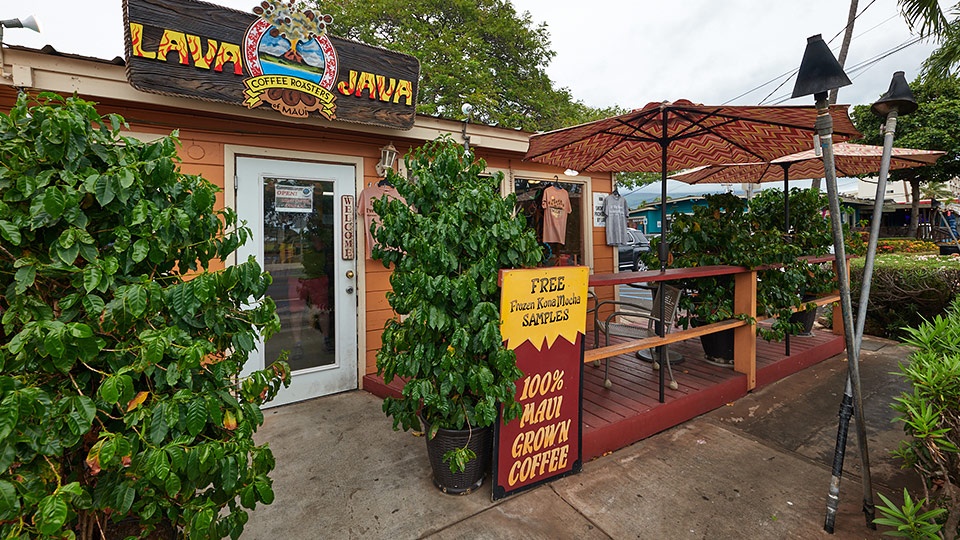 Referred to as "Napili's living room", The Coffee Store is a local favorite on Maui's northwest side. With friendly, personalized service and a menu that utilizes the best in local ingredients, The Coffee Store serves an assortment of delicious, unique coffee drinks and a wide variety of homemade baked goods, including muffins, bread, pastries, quiche and more.
View More

about The Coffee Store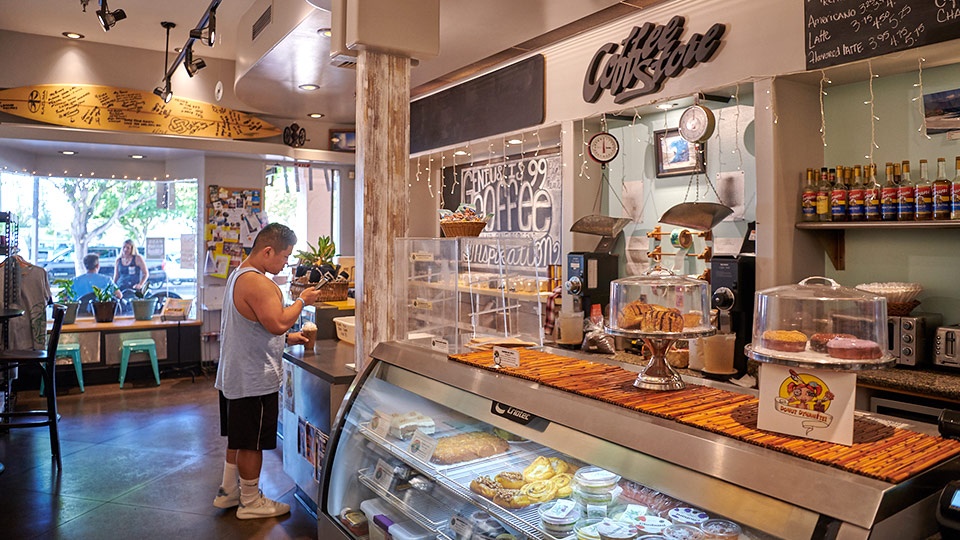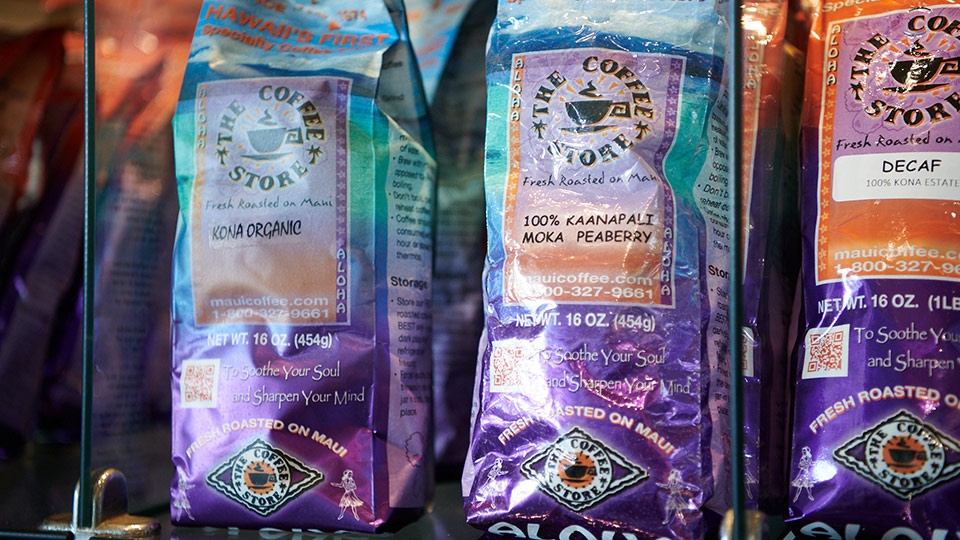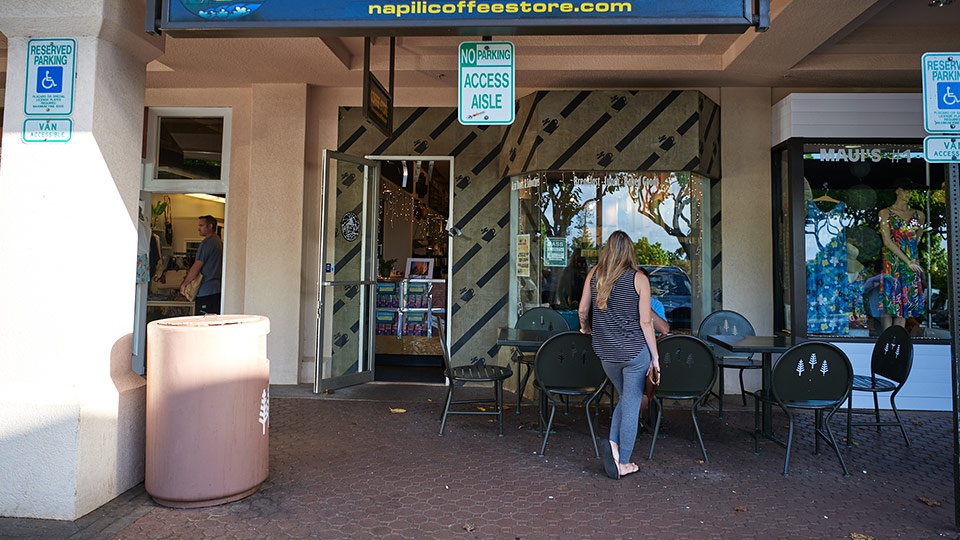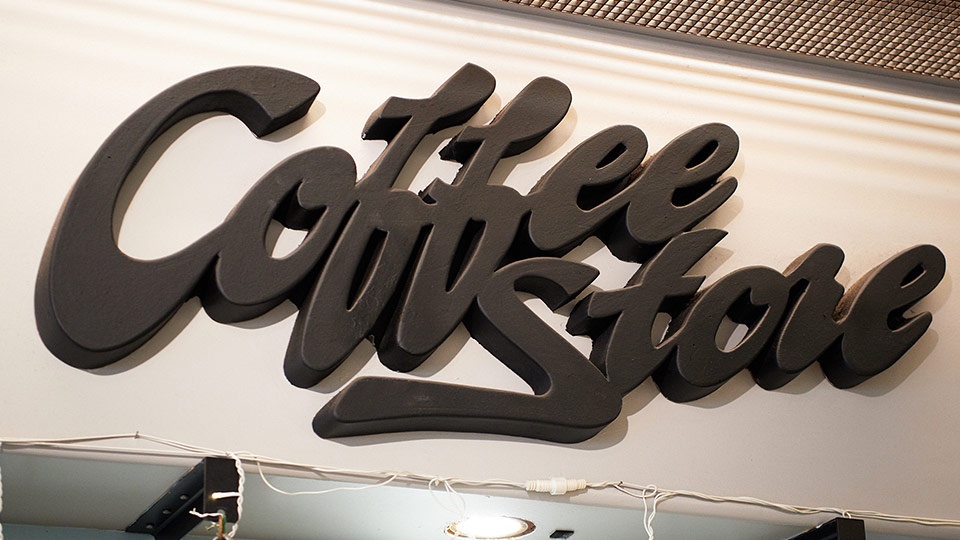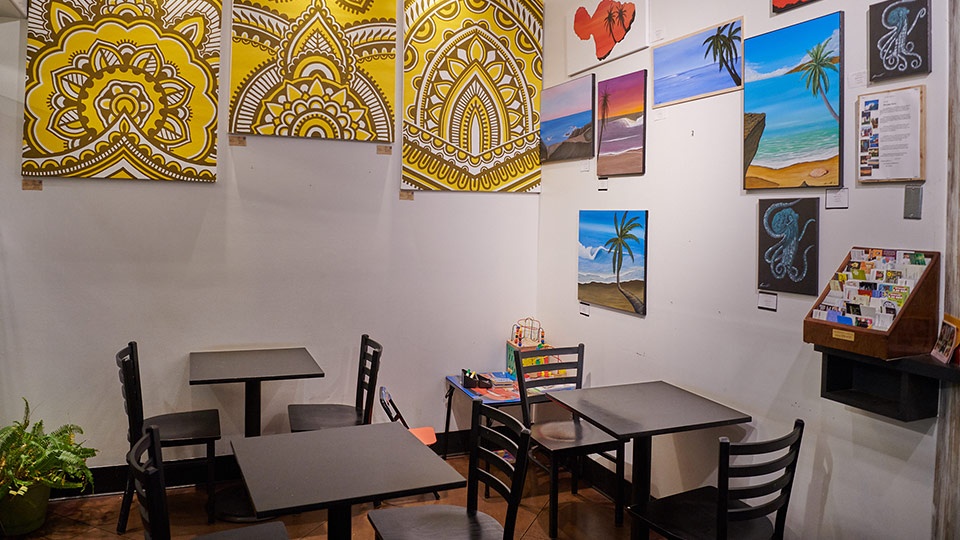 Mahalo for reading
Pride of Maui's list
of the Best Coffee!
Mahalo for reading Pride of Maui's list of the Best Local Coffee Shops! While it's not particularly hard to peel yourself out of bed each morning in paradise, a little caffeine always goes a long way. Happy sipping, and aloha!