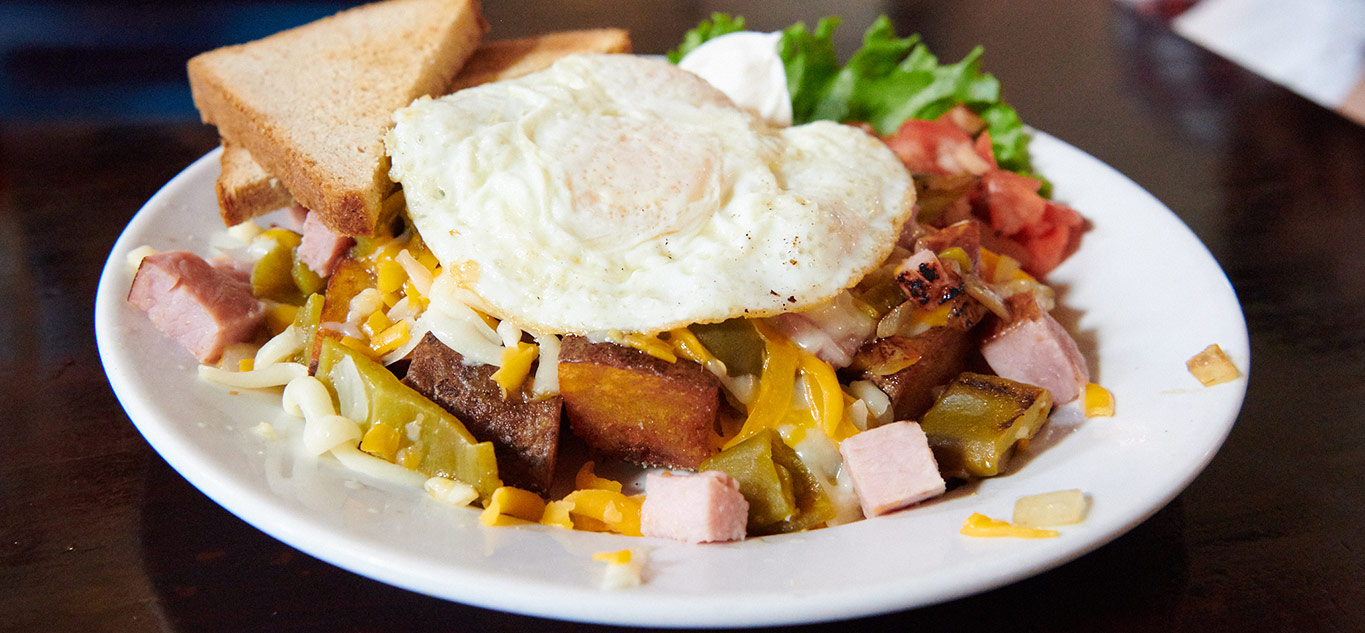 Best Places for
Breakfast on Maui
As we all know, breakfast is the most important meal of the day. On Maui, it's the most epic way to start the day! We've broken this article down by Maui's most popular neighborhoods and locales, so check it out and let us know what you think. Enjoy!
01
Colleen's At The Cannery
Haiku
Suppose you wake up one day in Haiku and wonder where you should go for coffee. No worries, brah! You have to get over to Colleen's at the Haiku Marketplace. You will be glad that you found this Haiku gem, and will soon realize that you are drinking the best cup of Joe to be had on the north shore. With a fresh and caffeinated morning perspective, your people-watching skills will be turned up to the max. Before you know it, you'll be ready for a day of lounging and exploring Maui's North Shore.
View More

about Colleen's At The Cannery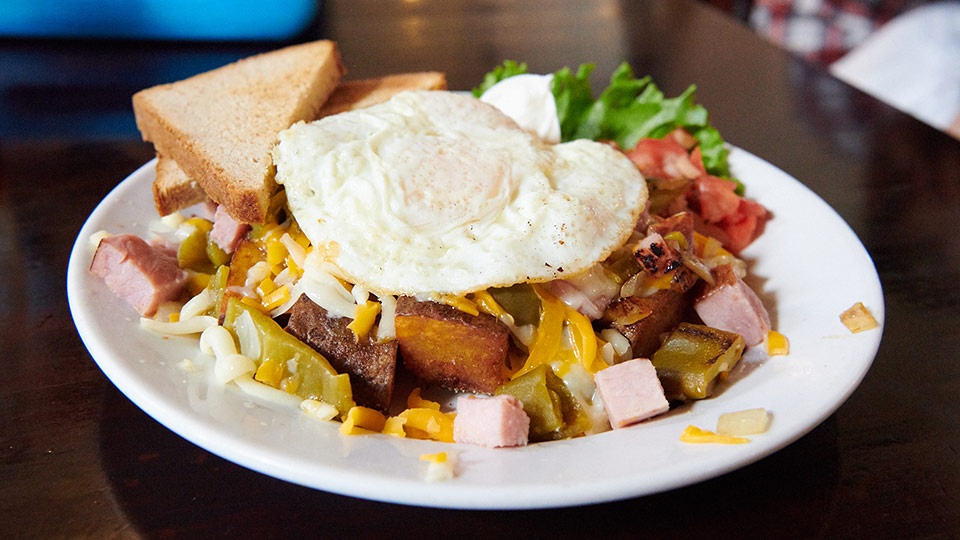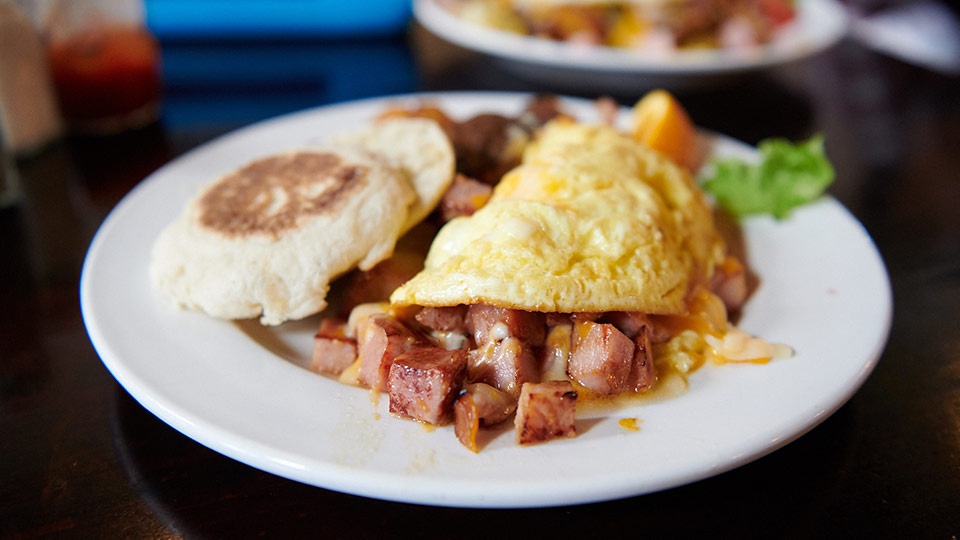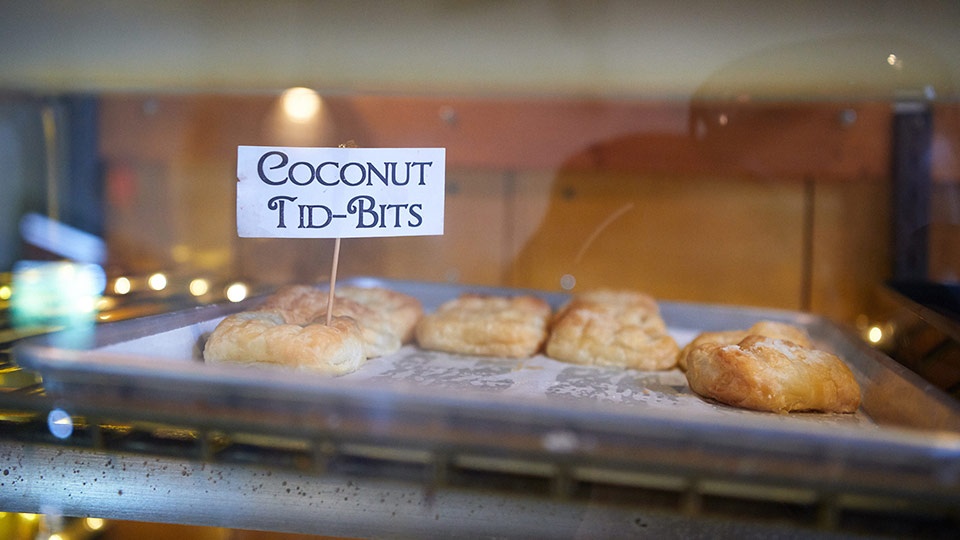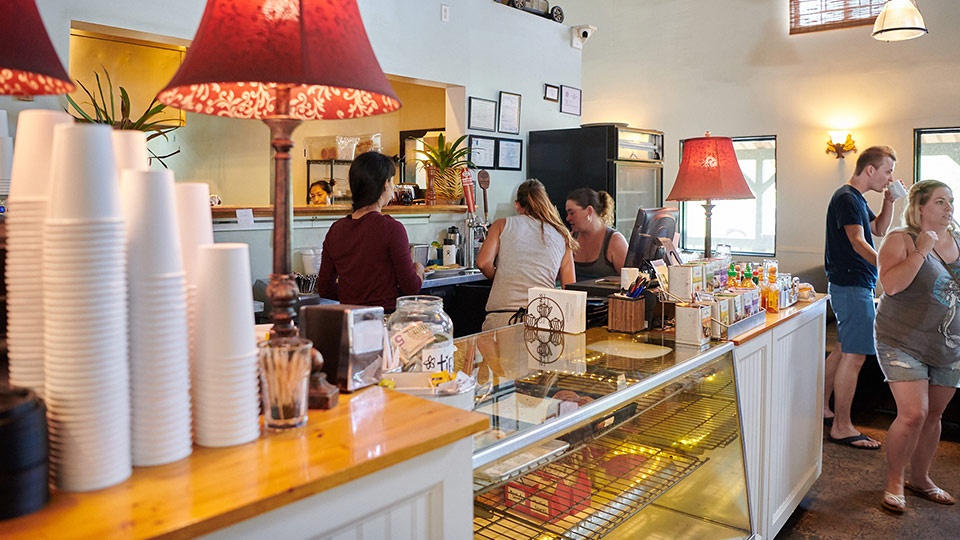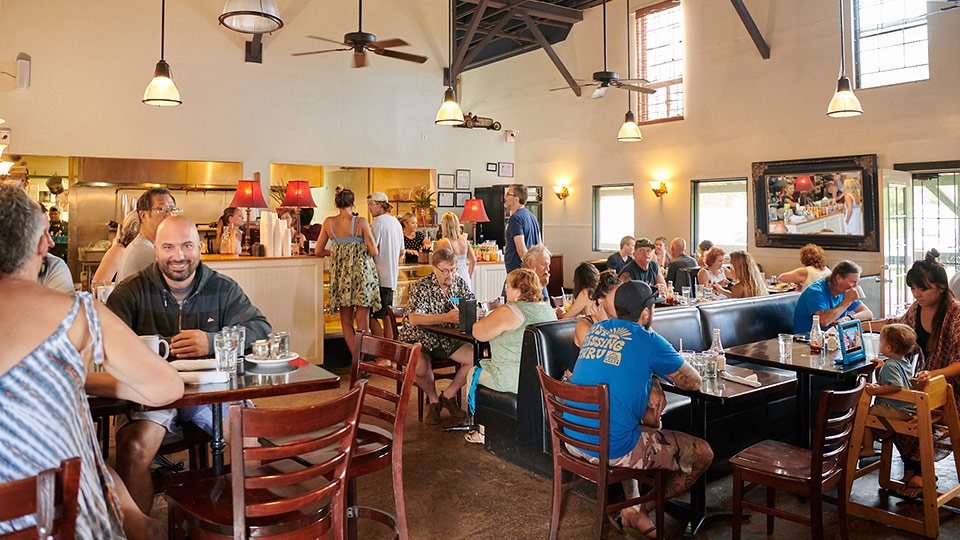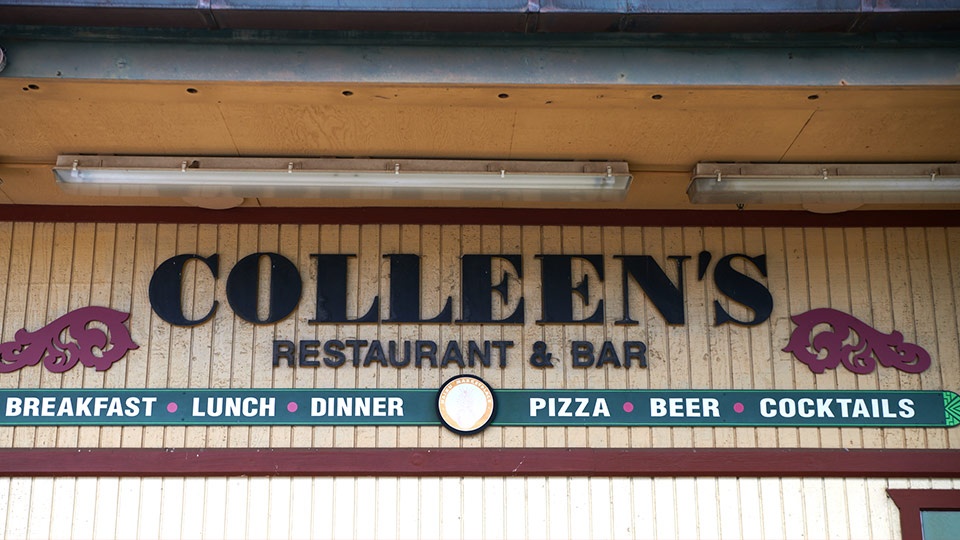 Upcountry
Kula Bistro is in Kula, across the street from Morihara's Store. For Maui residents, it's in the exact location as Cafe 808 used to be. There are some good vibes to be had here!
On top of offering one of the most bangin' breakfasts on Maui, the Kula Bistro also has a delicious lunch and dinner menu. Please note that Kula Bistro is BYOB. Guests are invited to bring their own beer and wine into the restaurant. Just wait to open it until you are inside the restaurant though, as no open bottles or cans are allowed in. Luckily for visitors, Morihara's is right across the street, so you can buy a bottle or a six-pack and walk over to the Bistro.
View More

about Kula Bistro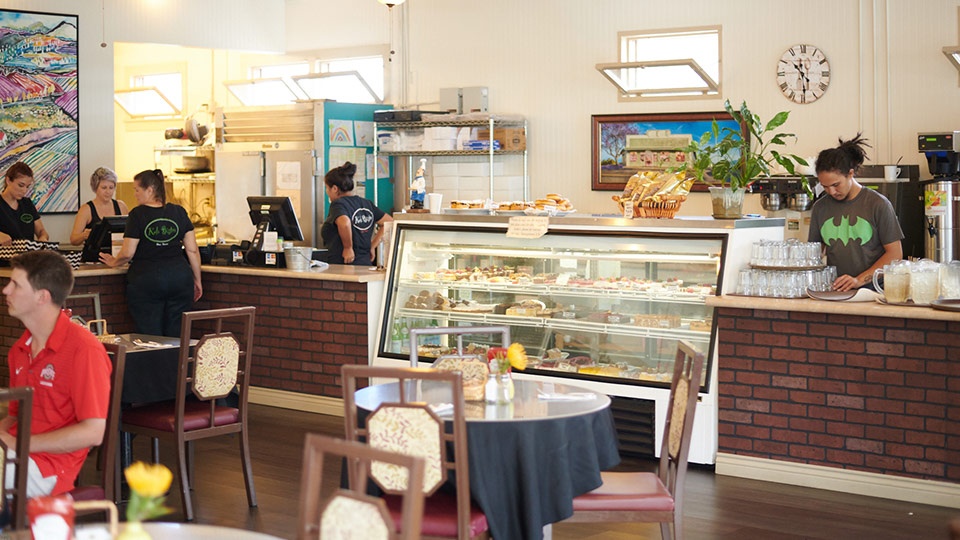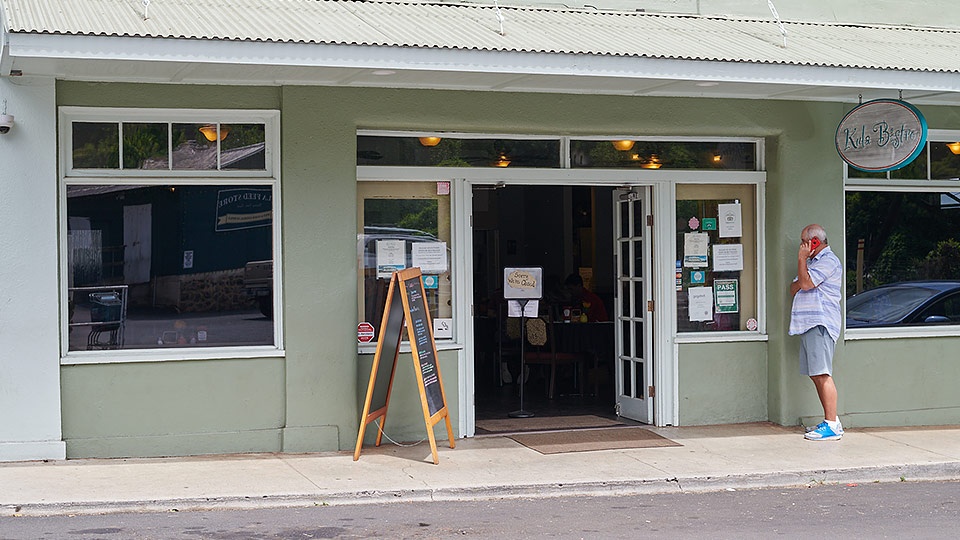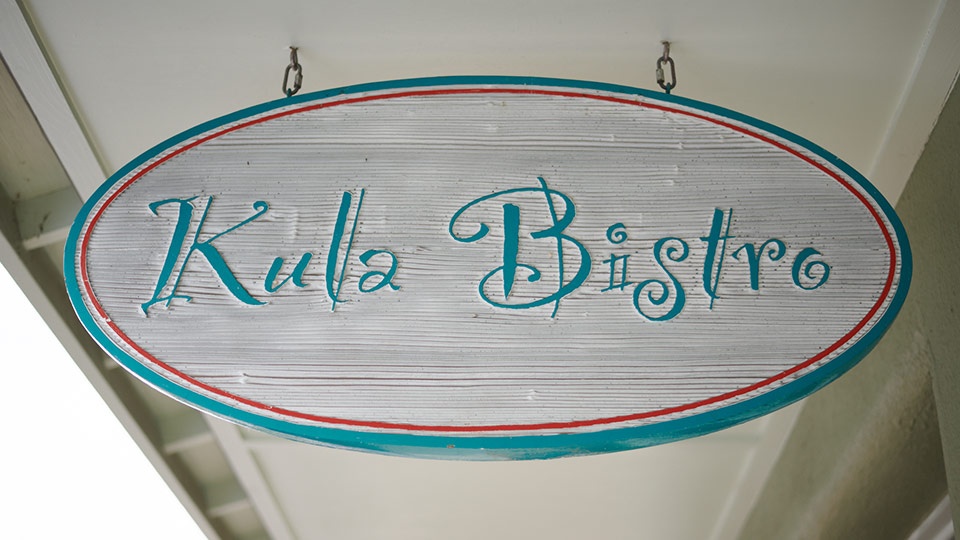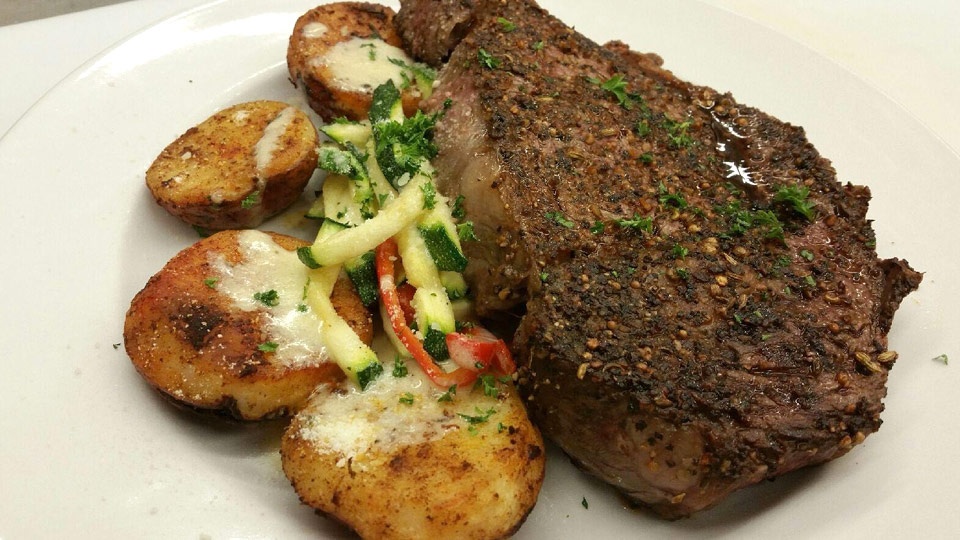 South Maui & Lahaina
Kihei Caffe has been an esteemed Maui breakfast spot for a long time. They now have two locations, one in Kihei and one in Lahaina. Having more amazing breakfast options is always good news!
One of the best things about Kihei Caffe is that they serve breakfast all day long! So, if you're looking for a place to have "brinner," this is the one for you!
This spot is super casual and serves up some of the best breakfast plates on Maui. If you're looking for a low-key environment where you can keep your sunglasses on throughout your meal then make sure that you check out Kihei Caffe. Whether you are a resident or a visitor, you will fall in love with this Maui breakfast spot.
View More

about Kihei Caffe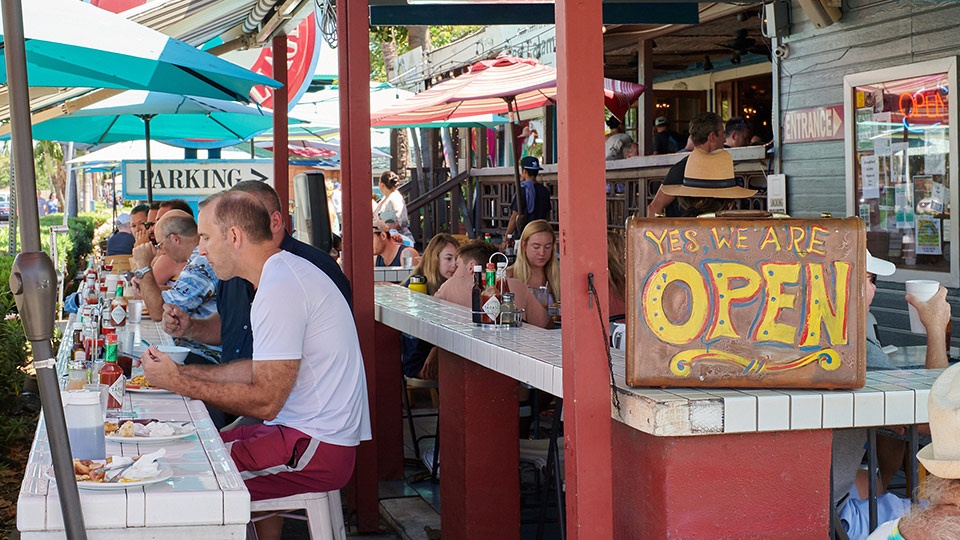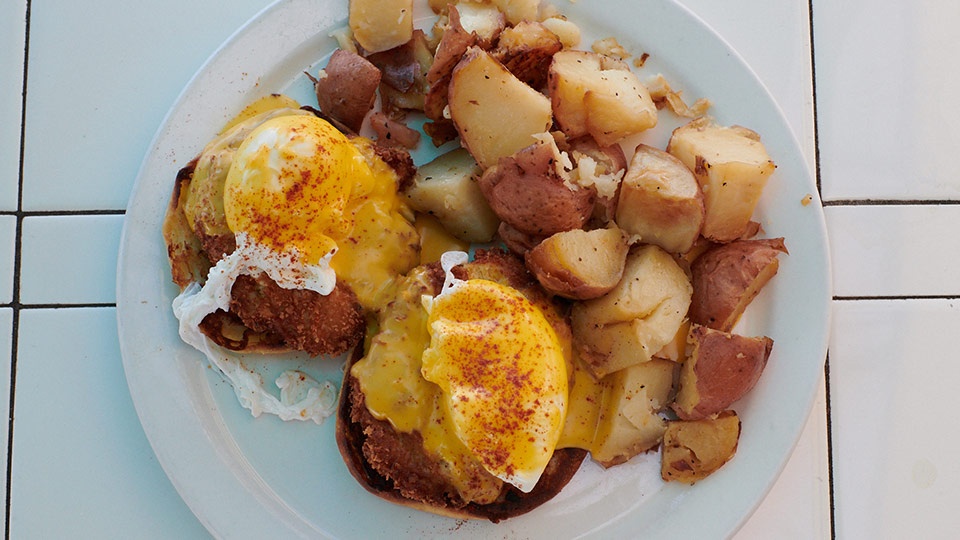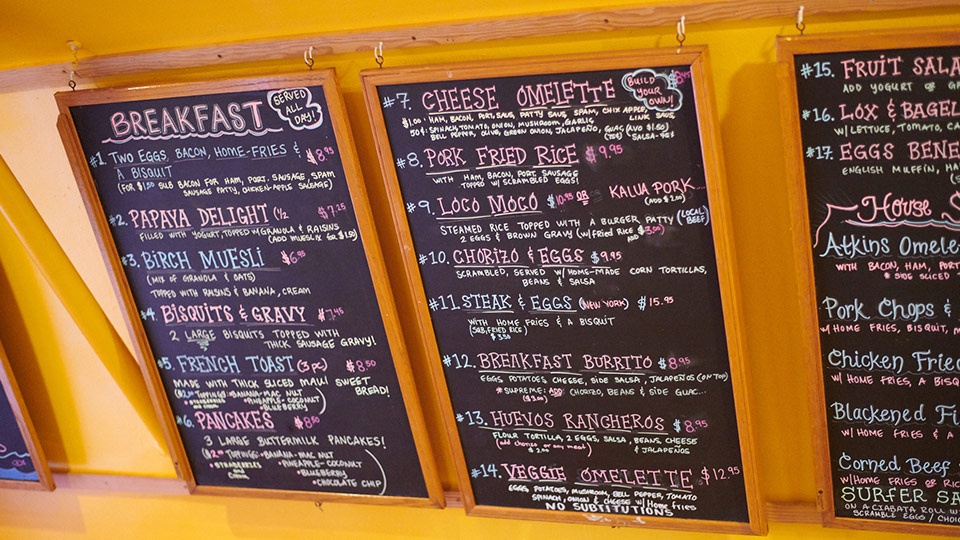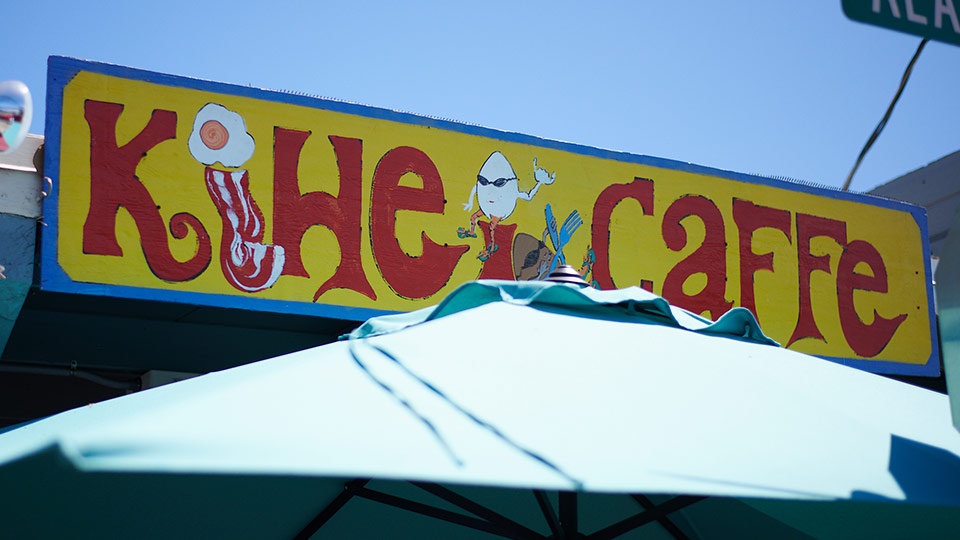 Lahaina
Papa'aina MAUI is one of Maui's newest restaurants. Located at the Pioneer Inn in Historic Lahaina Town, this place offers a menu to match the superb location.
At Papa'aina, foodies will experience a menu created by a Top Chef, Executive Chef Lee Anne Wong. Her list of accolades is quite extensive! She has been featured in media outlets throughout the US many times, opened the famed Koko Head Cafe on Oahu, and was one of Bravo's Top Chef All-Stars.
View More

about Papa'aina MAUI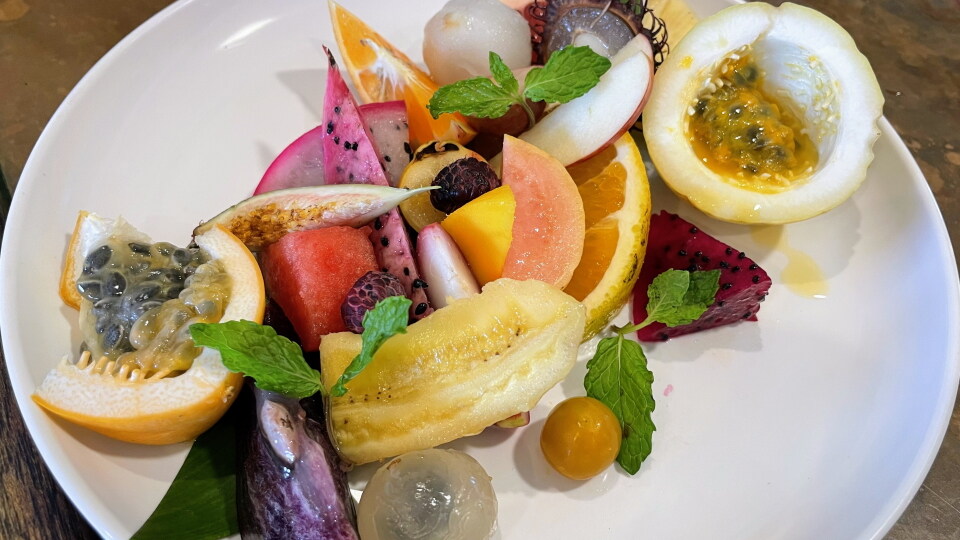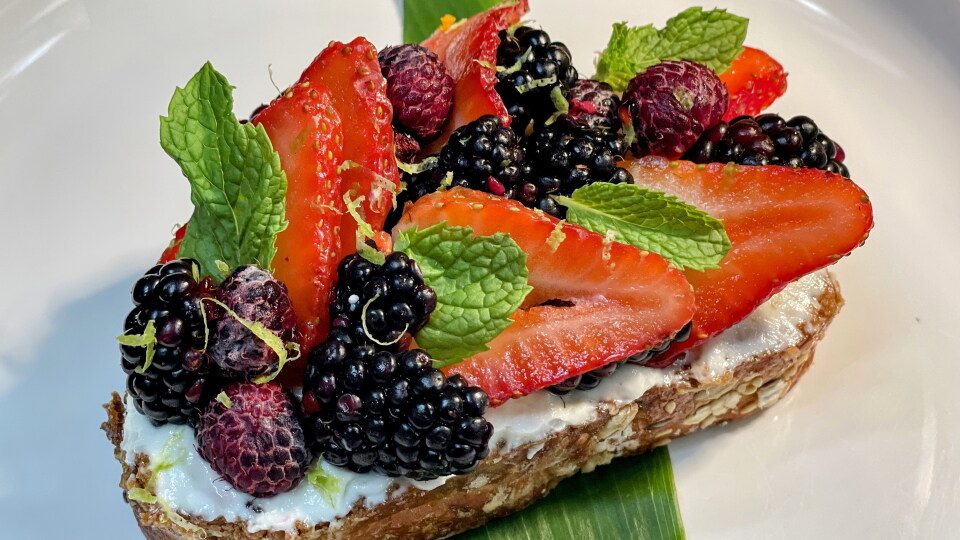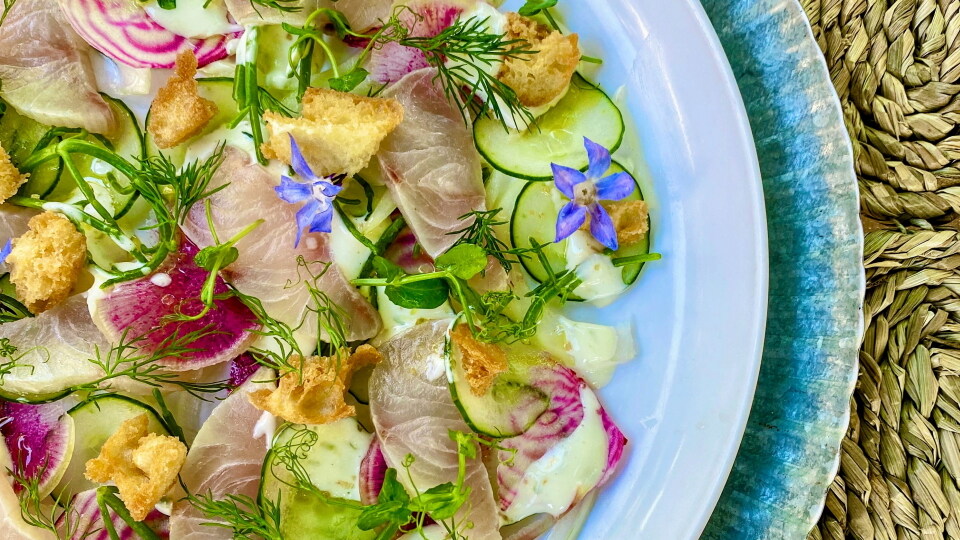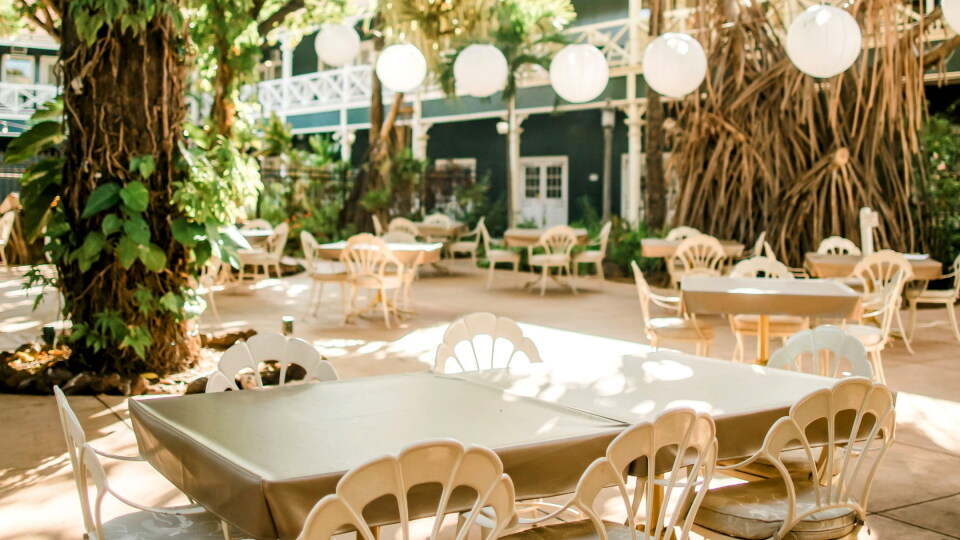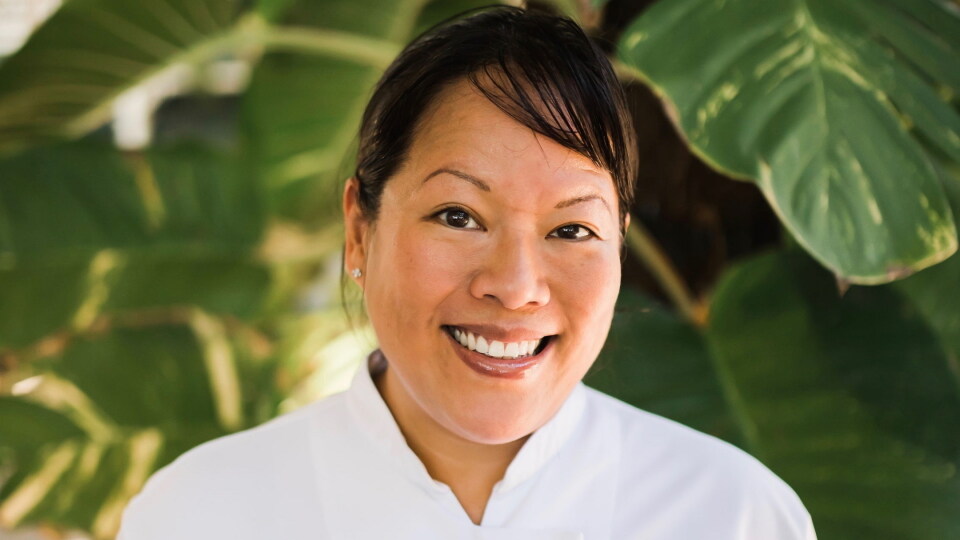 Paia
Seated in Historic Paia Town, Paia Bowls is owned and run by local Maui surfers and brothers, Ian and Luke Walsh.
It's a creative and healthy cafe on Maui's North Shore that has become quite popular with the water sports community, residents, and visitors. At Paia Bowls, guests can look forward to a streamlined menu of top-notch organic options. They have acai bowls, smoothies, coffee drinks, a Golden Tumeric Latte (yummy), and Kombucha on tap.
View More

about Paia Bowls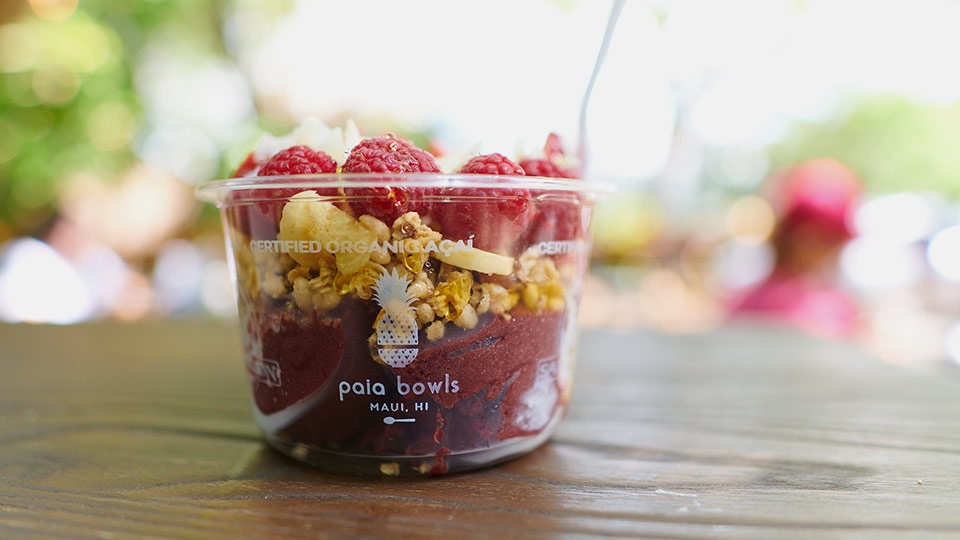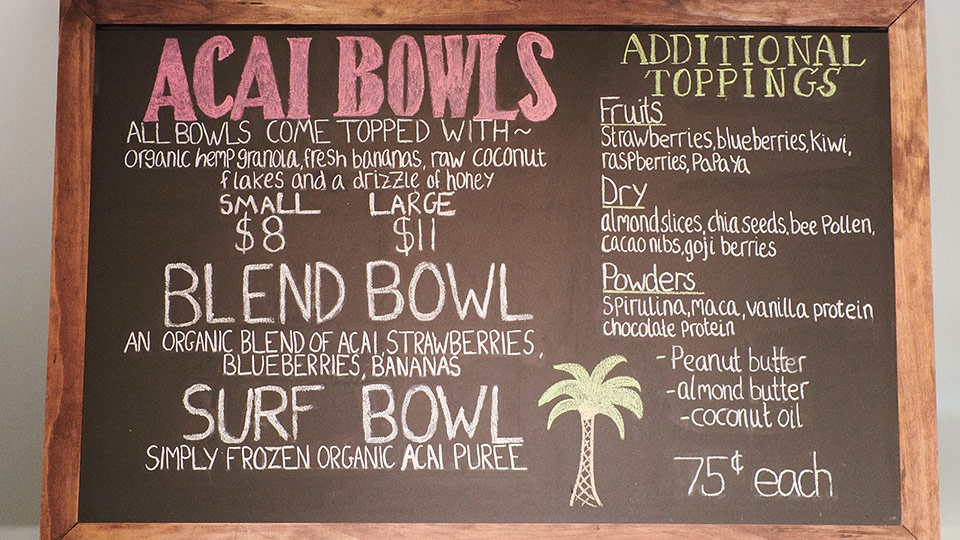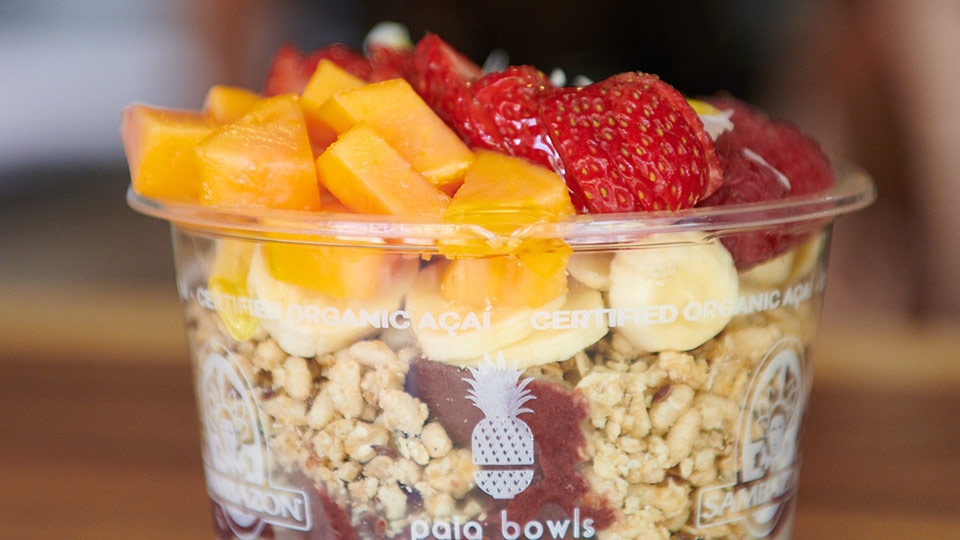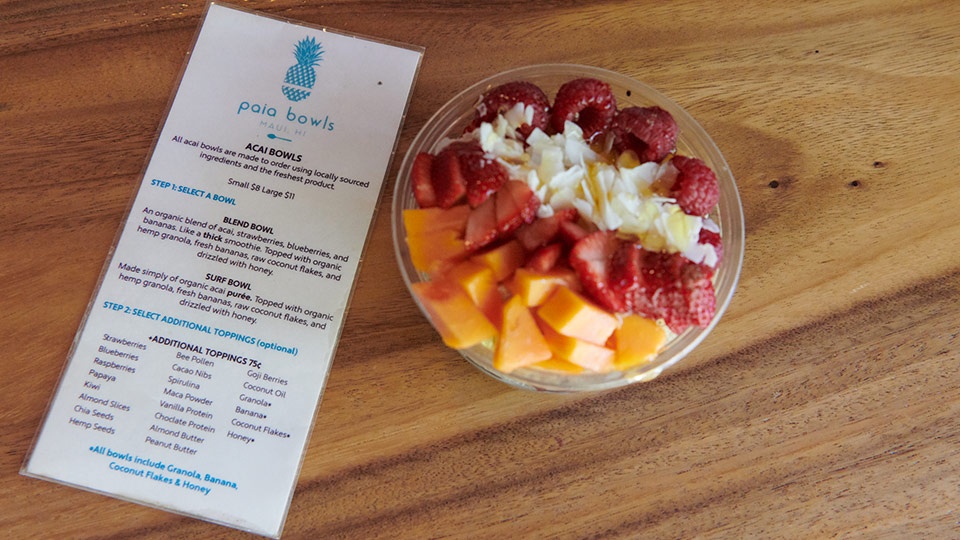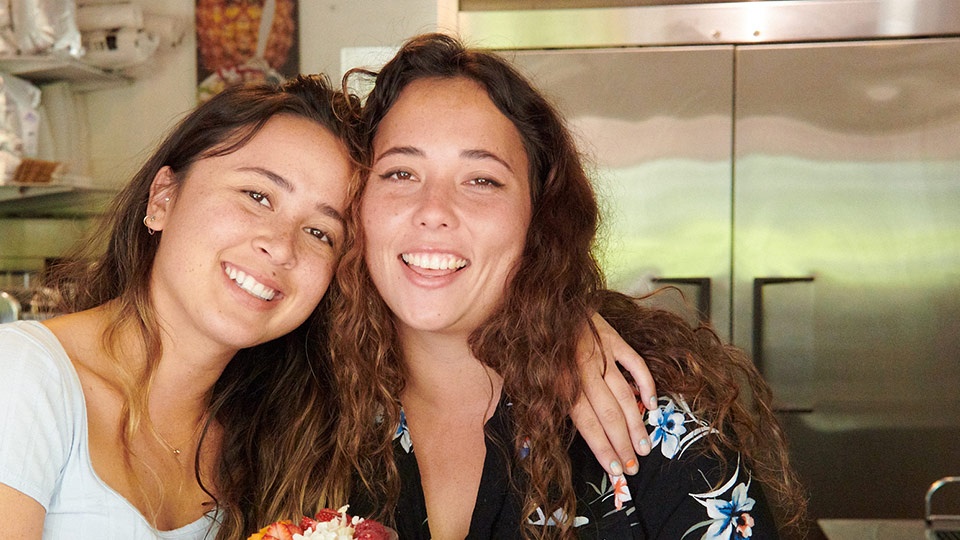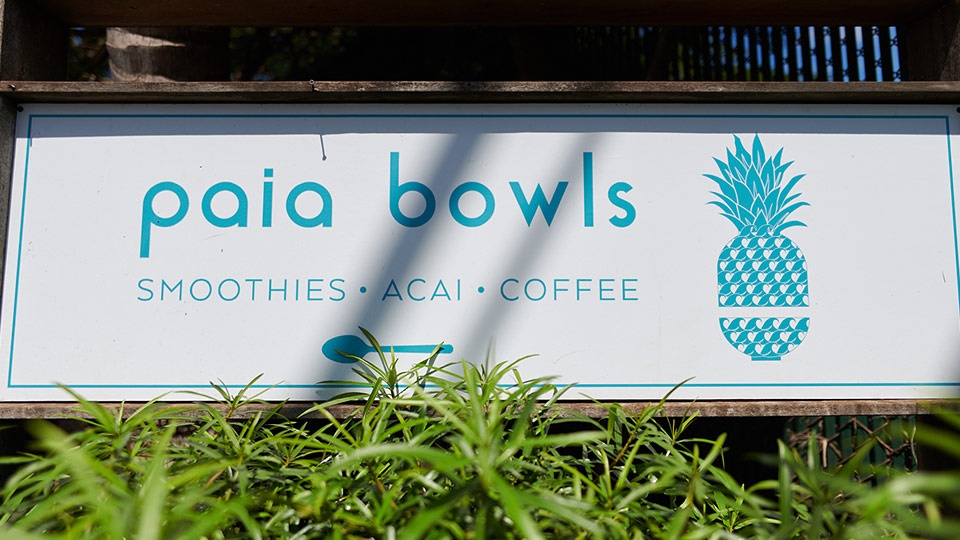 Haiku
Located in the Pauwela Cannery, Baked On Maui is a quaint Haiku coffee shop and cafe. This is a great Maui spot to grab some breakfast or lunch and check out the local scenery in a hip environment. Just steps away from Baked on Maui are some surfboard shaper studios, retail vendors, art galleries, a hardware store, a small organic grocery, and more. We love that they have outdoor seating, so you can easily meet up with friends for a meal in the shade or just sit outside with your laptop and a latte. (Hey, Maui residents, they are also dog-friendly!)
View More

about Baked On Maui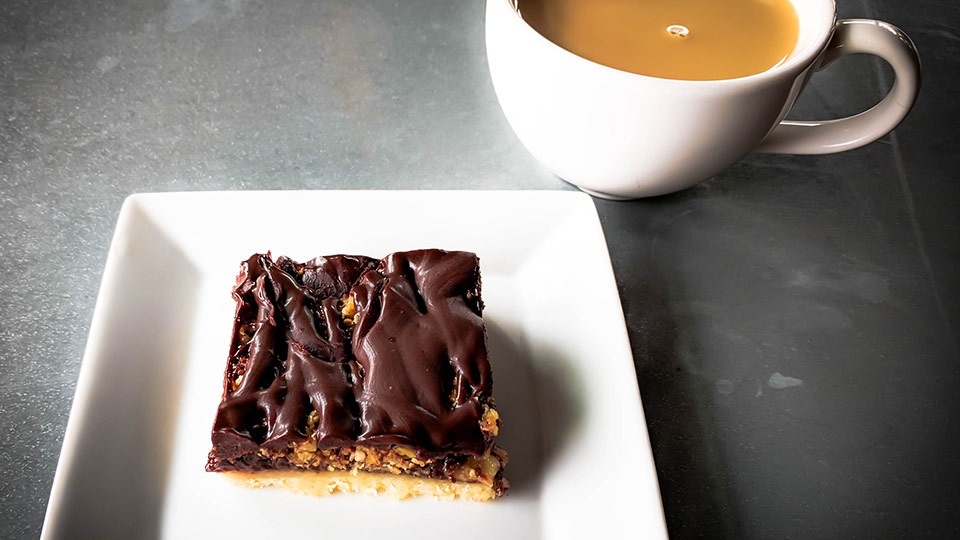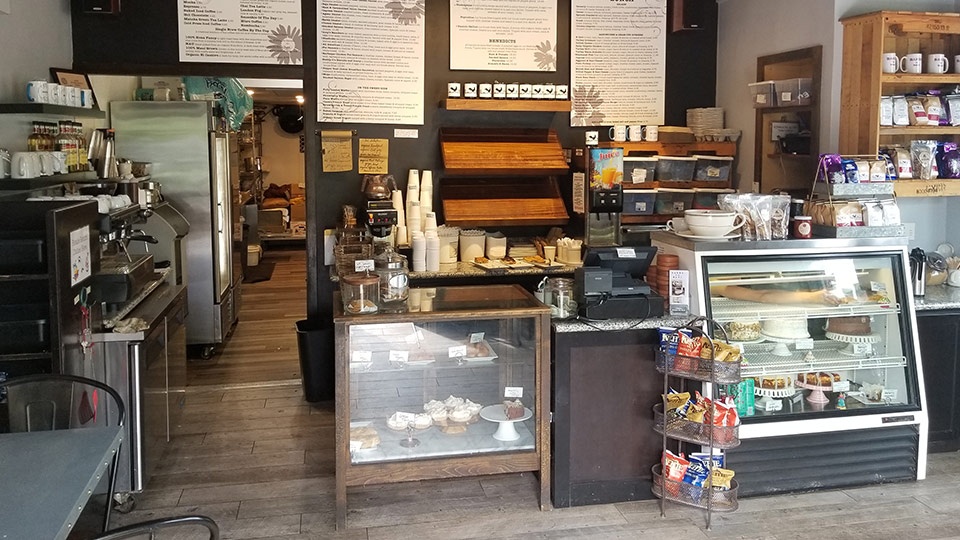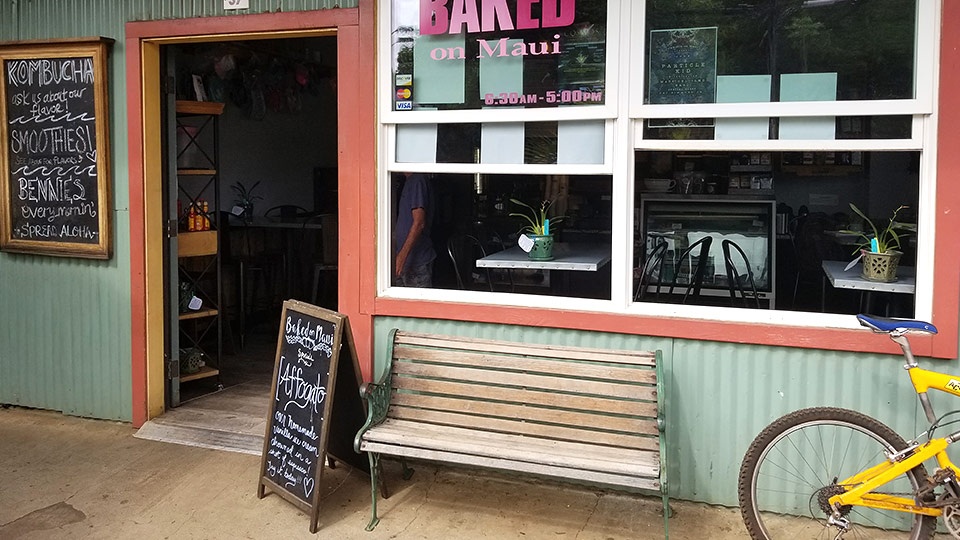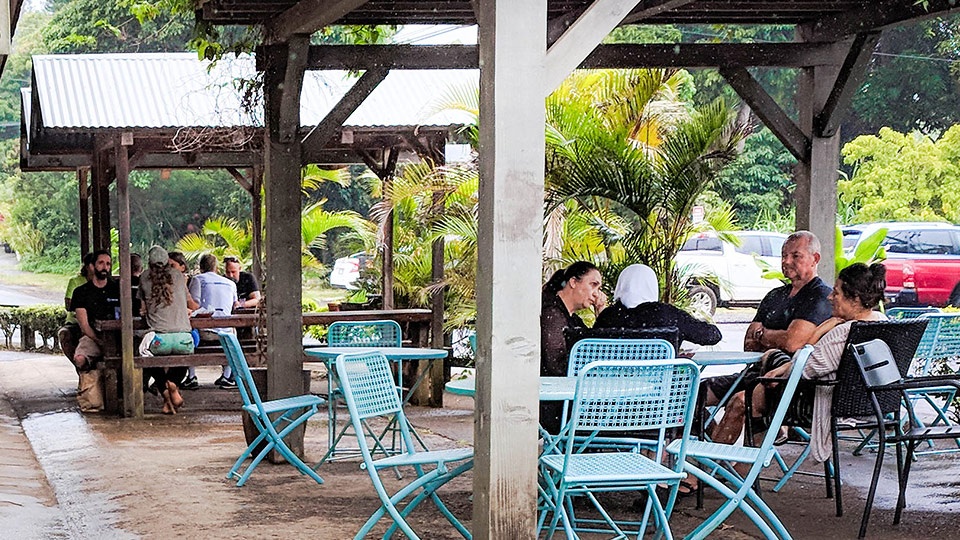 Wailuku
Tasty Crust in Wailuku is a must if you love local Hawaiian-style food or diners garnished with old-school Coca-Cola branding.
This is a great place for a top-notch breakfast on Maui. It's also a spot that will give you a feel for Hawaii's local food culture. In fact, for locals on Maui, it's an institution!
At Tasty Crust, you can have your choice of breakfast, lunch, and dinner, or all three! Of course our favorite here is breakfast.
View More

about Tasty Crust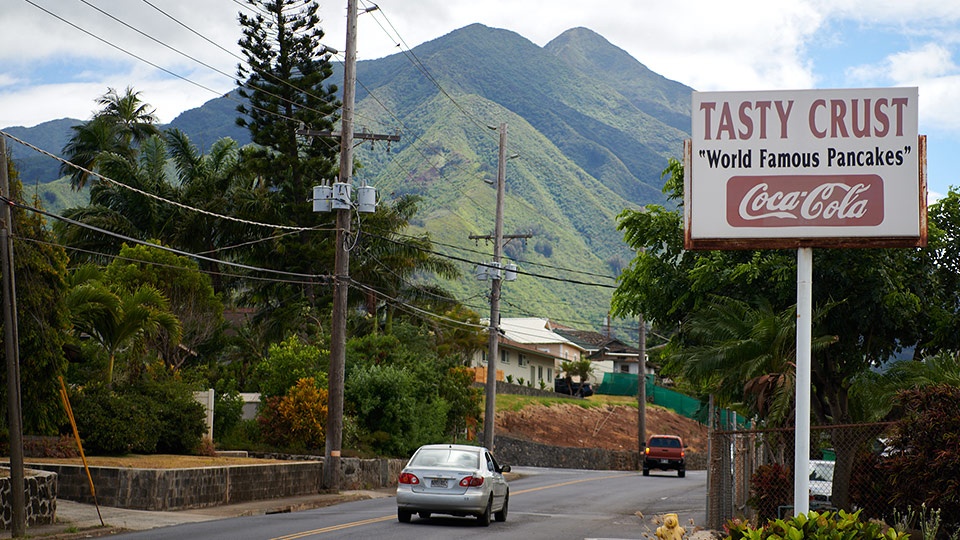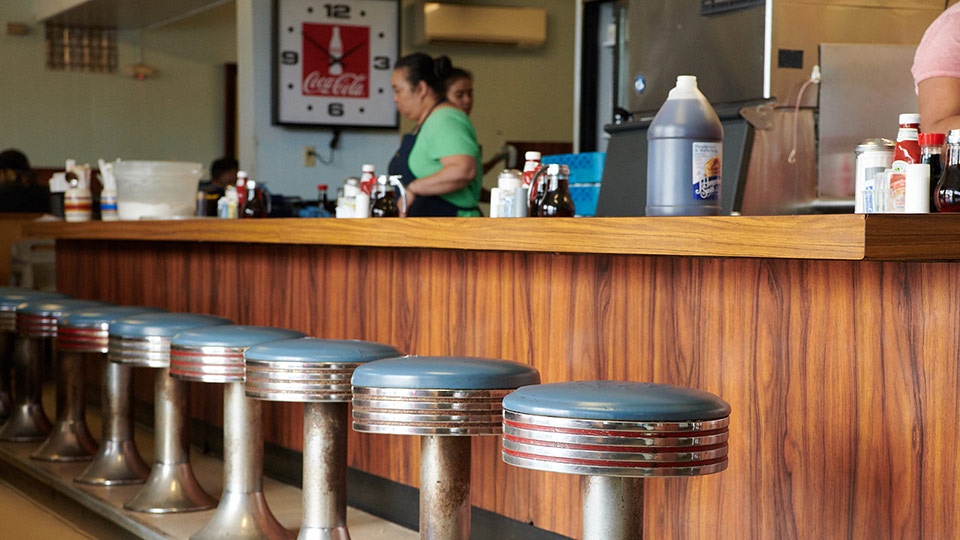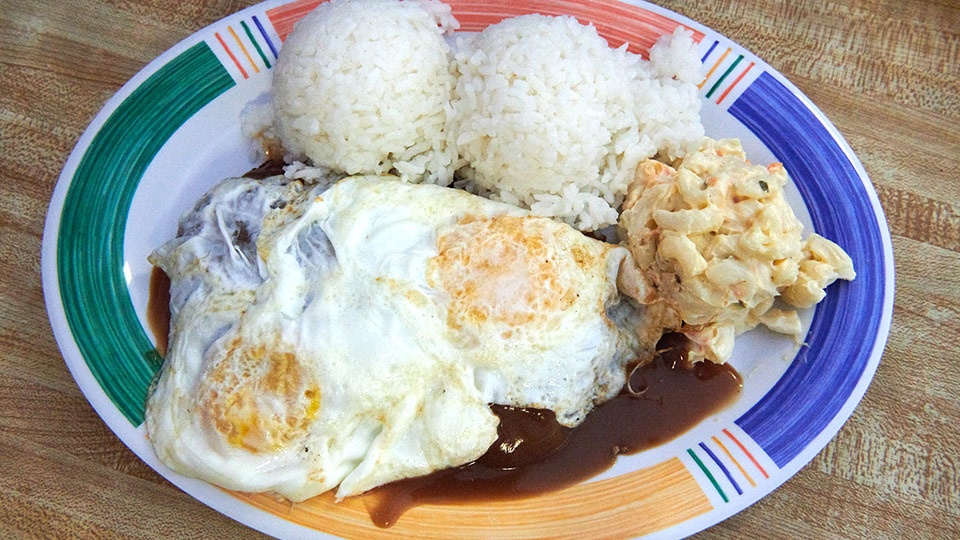 South Maui
Ka'ana Kitchen can be found at the Andaz Resort in Wailea. You just can't go wrong here with gorgeous views of the Pacific Ocean and a yummy breakfast menu.
This Maui breakfast spot is unique as it features all farm-fresh Maui foods. From the meats to the produce, cheeses to cured fish and eggs, and baked goods to pastries, you will be delighted by a true Maui-born menu. Ka'ana Kitchen is a great place to go for the holidays, family celebrations, birthday brunches, or just a romantic table for two.
View More

about Ka'ana Kitchen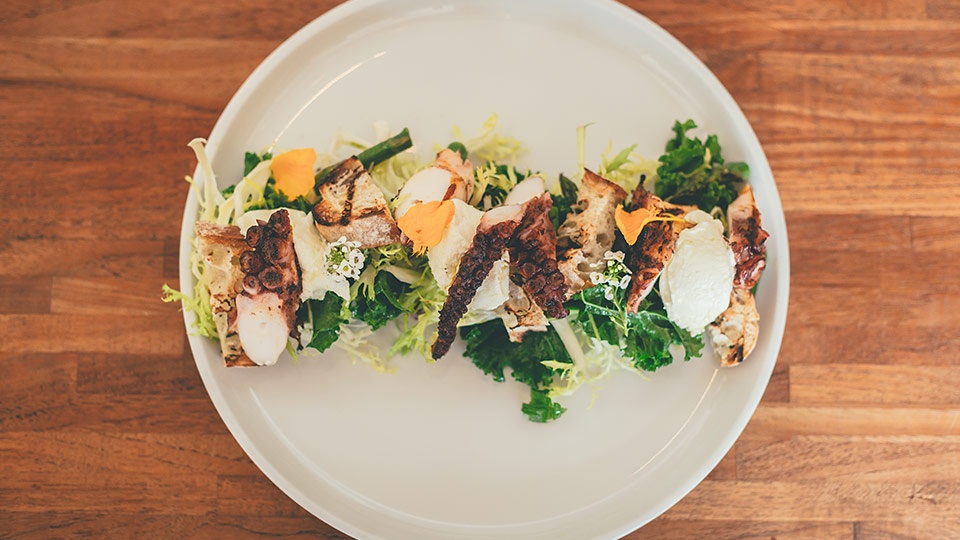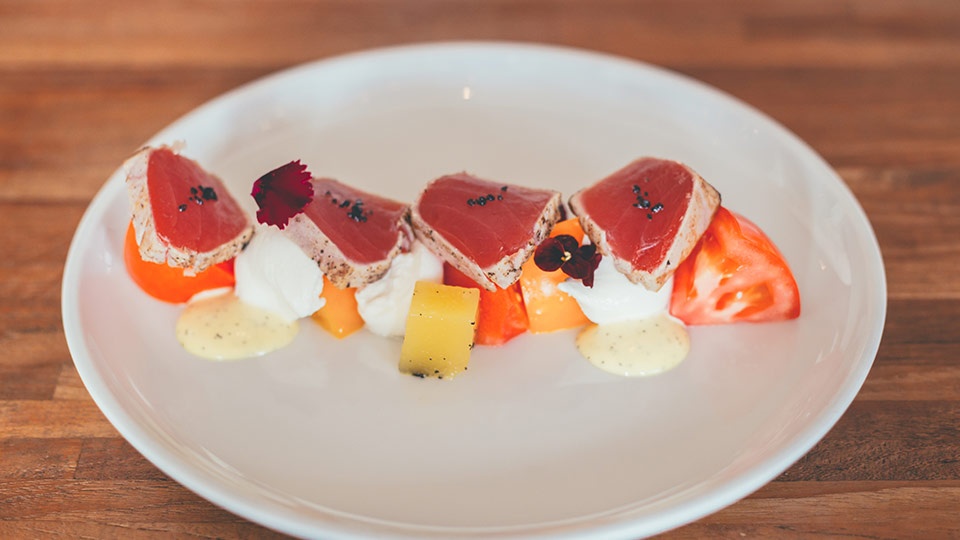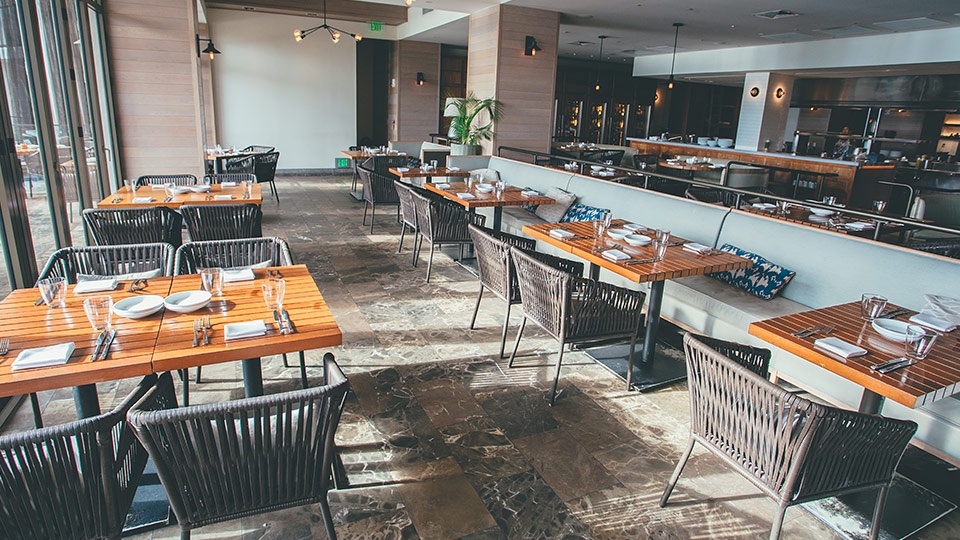 Paia
Sitting right in the hub of Maui's North Shore is Paia Bay Coffee & Bar. It is no doubt one of the best places for breakfast in Maui, but it's also a great spot for coffee with friends, lunch, happy hour, dinner, and late-night events in Paia Town.
Another thing that makes this spot so great is the super-fast WIFI. You can enjoy a meal and get some work done from your laptop with a tasty caffeinated bevy.
View More

about Paia Bay Coffee & Bar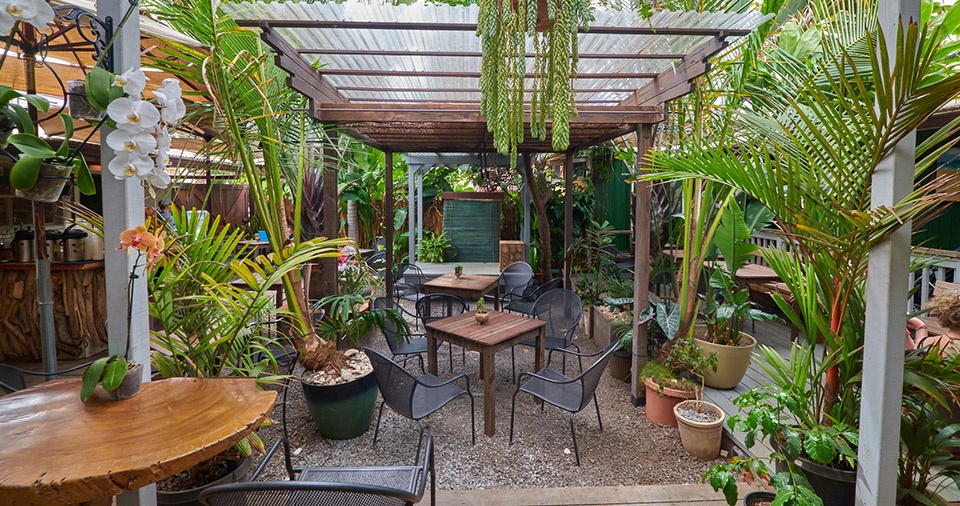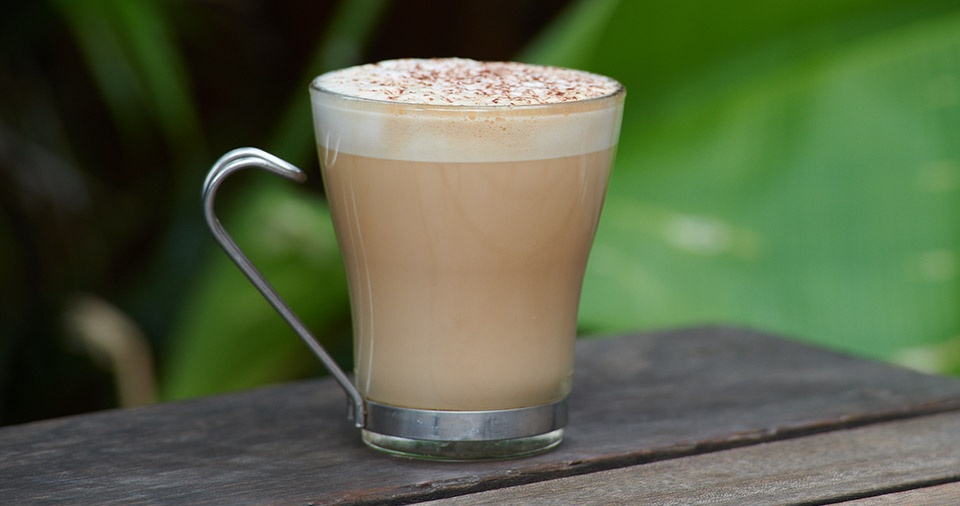 Paia Bay Coffee & Bar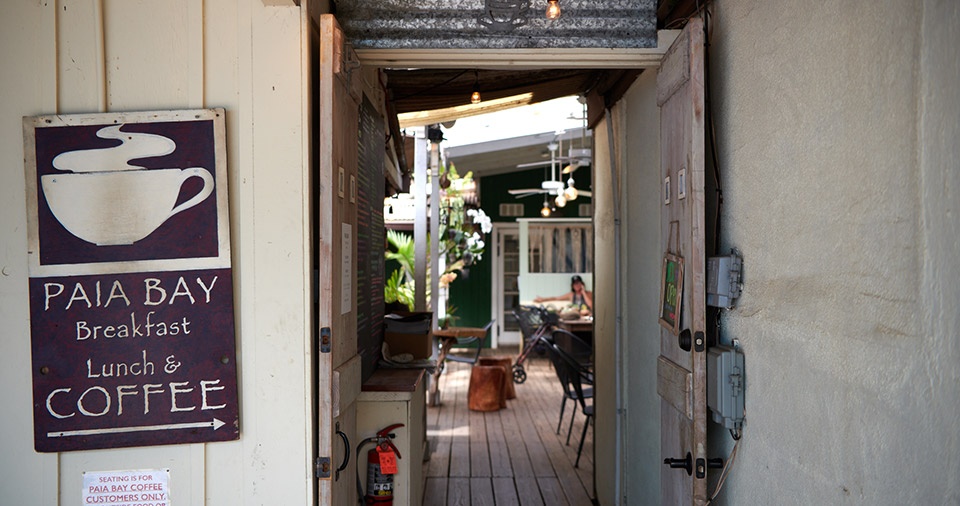 Paia Bay Coffee & Bar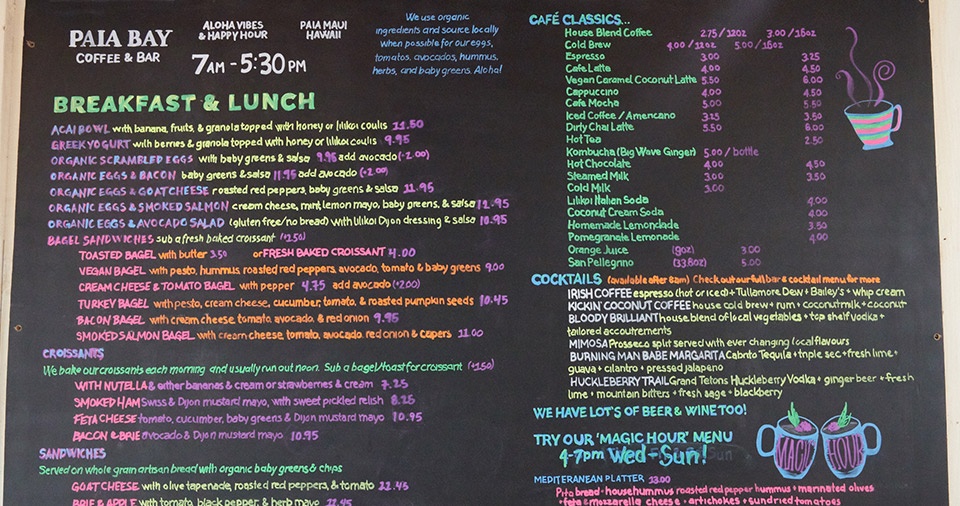 Paia Bay Coffee & Bar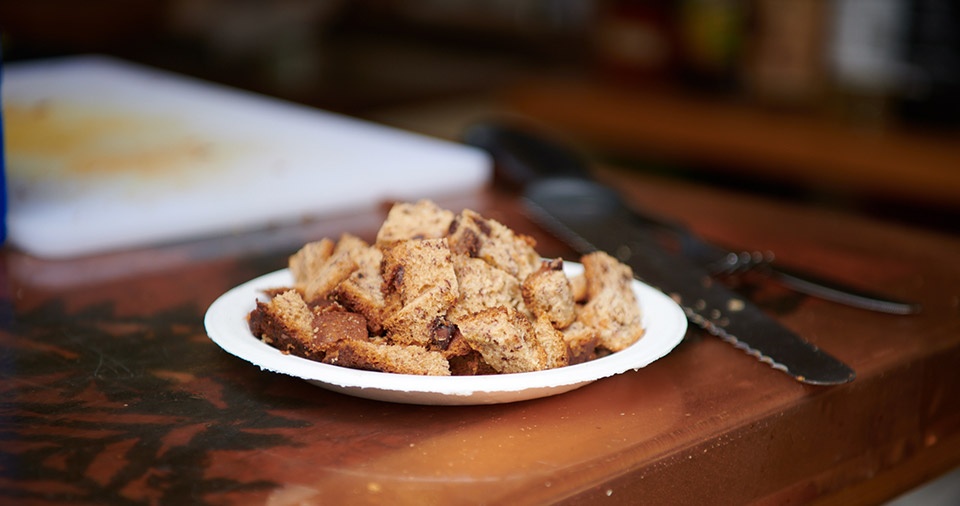 Paia Bay Coffee & Bar
Paia
Café Des Amis is one of the cutest and quaintest little eateries on Maui! You will find this gem right in the heart of Paia Town. They have a menu unlike any other in Hawaii, with a fusion of Mediterranean and Indian cuisine wrapped in a little French package.
Without a doubt, the most popular items on the Café Des Amis menu are the crêpes. Some of the top breakfast crêpes here are the Spinach & Feta crêpe, the Chicken & Avocado crêpe, and the Kalua Pork crêpe. For sweet crêpes, everyone just adores the warm Nutella Crêpe. Crêpes can also be ordered gluten-free or vegan.
View More

about Café Des Amis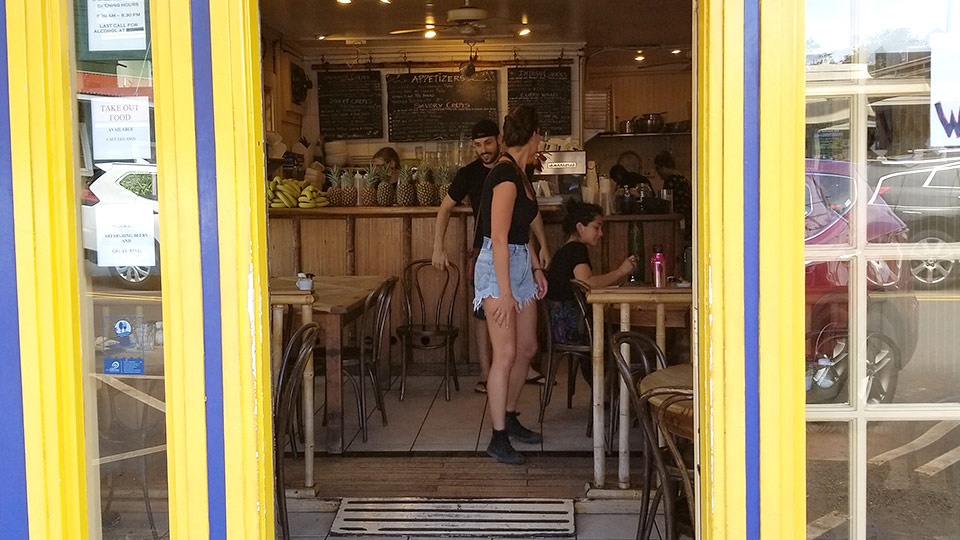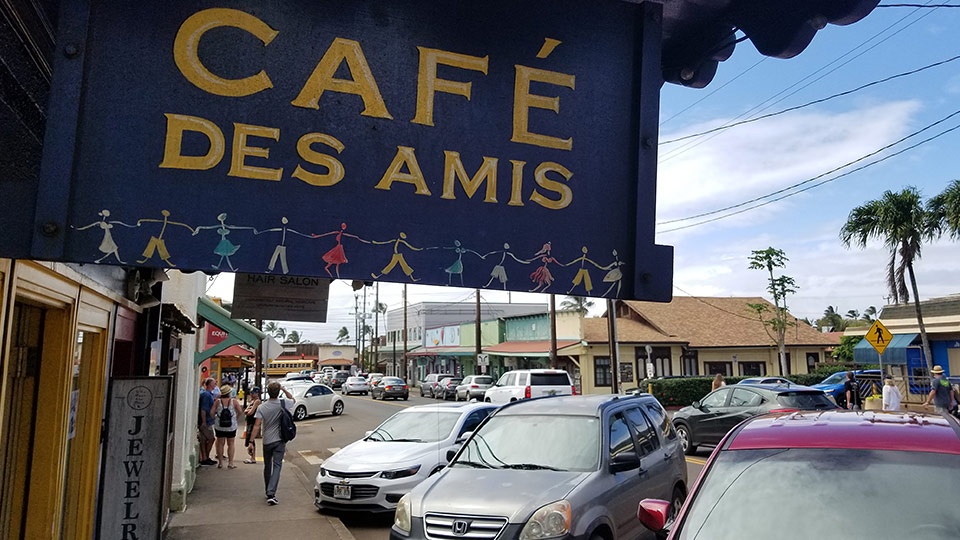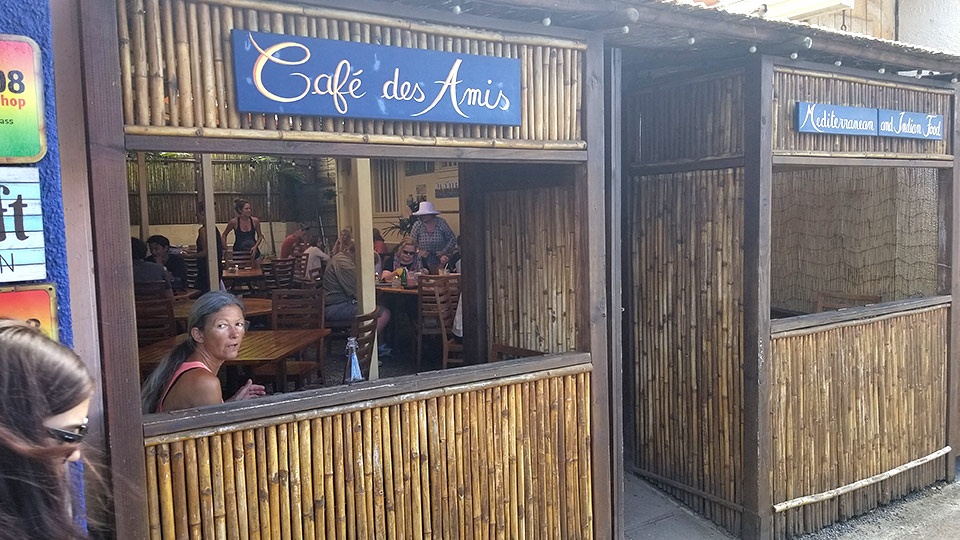 Wailuku & South Maui
Farmacy Health Bar has two locations. Their flagship spot is on Main Street in Wailuku and they have a food truck in South Maui.
In Wailuku, they are right next to Request Records and close to various art galleries and boutiques. This makes it super easy for you to check out all the cool stuff that Wailuku has to offer (with a full stomach, of course).
At Farmacy, all of the ingredients on the menu are GMO-free, organic, and sourced from the islands. We love to see businesses that support the 'aina (land) and the people.
View More

about Farmacy Health Bar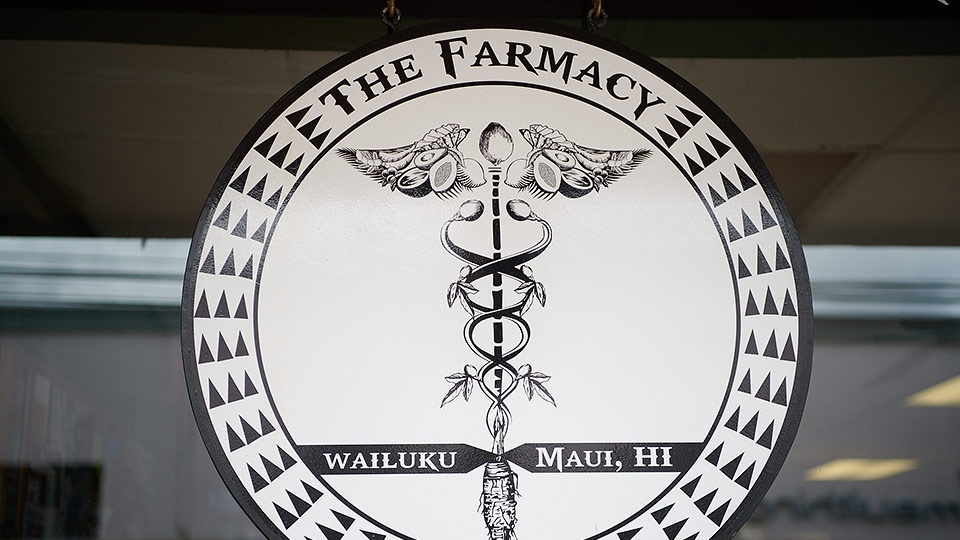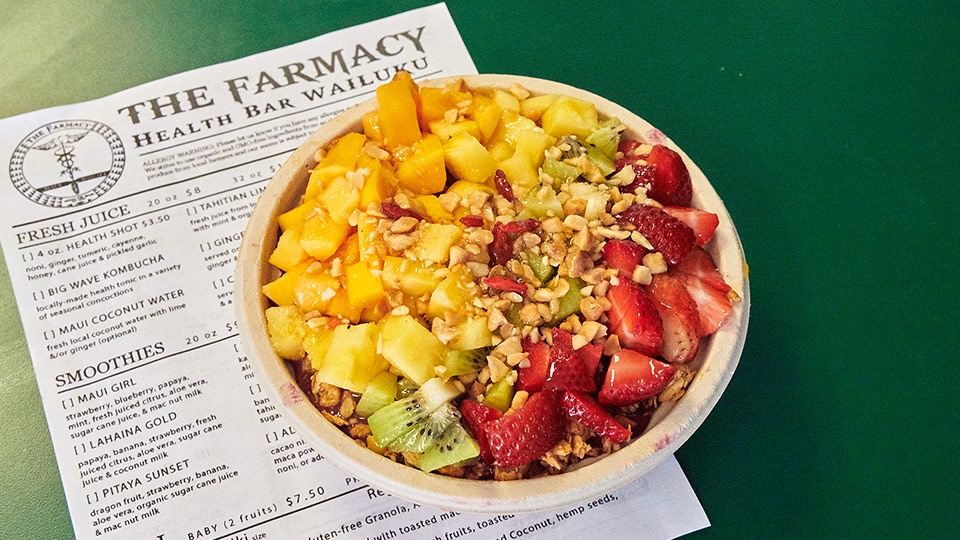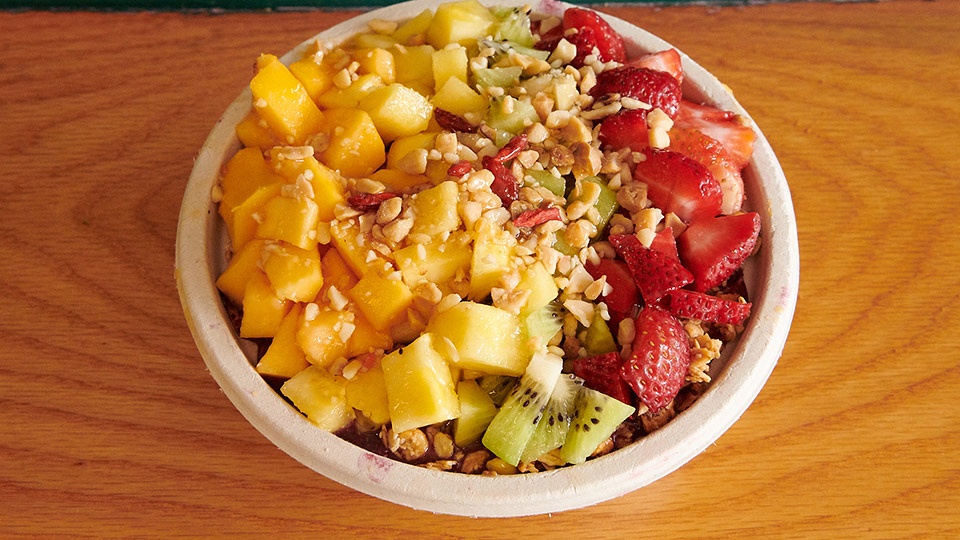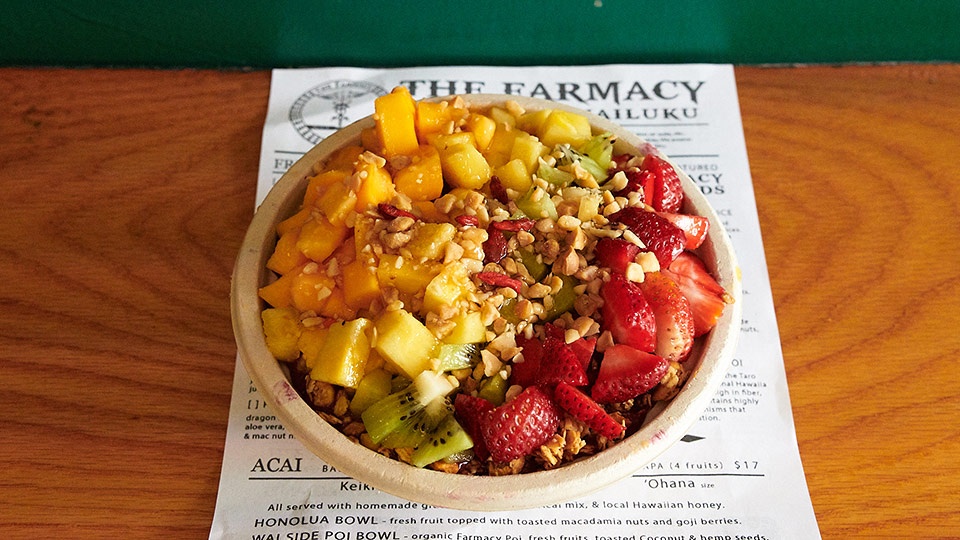 West Maui
The Plantation House in Kapalua is the créme de la créme of brunch spots in West Maui. This place is the ideal choice for celebrating birthdays, holidays, and special family occasions.
The Plantation House offers sprawling views of the West Maui coastline and tri-island views of Molokai, Lanai, and Kaho'olawe. Golf lovers will adore this location as it's perched above the Kalaplua's Plantation Golf Course. The views from here are nothing short of awe-inspiring!
View More

about Plantation House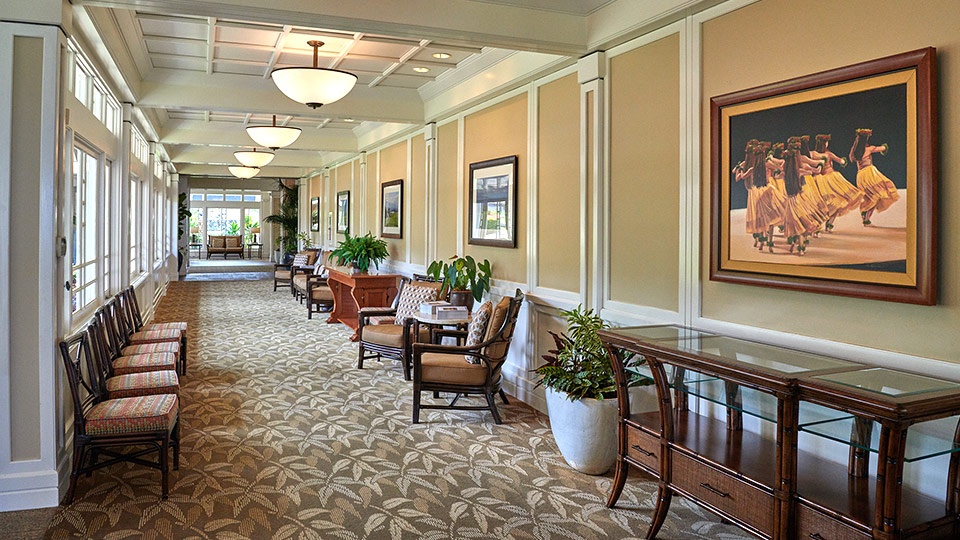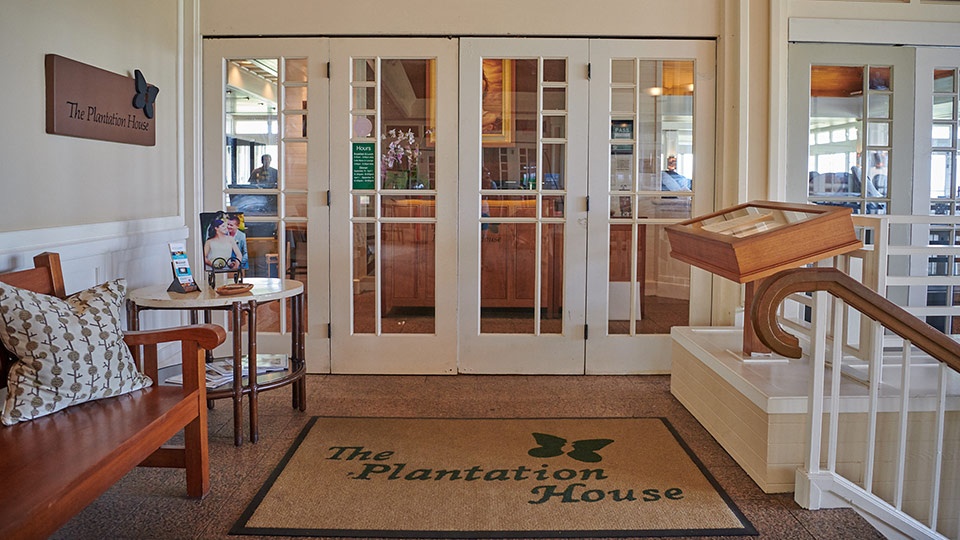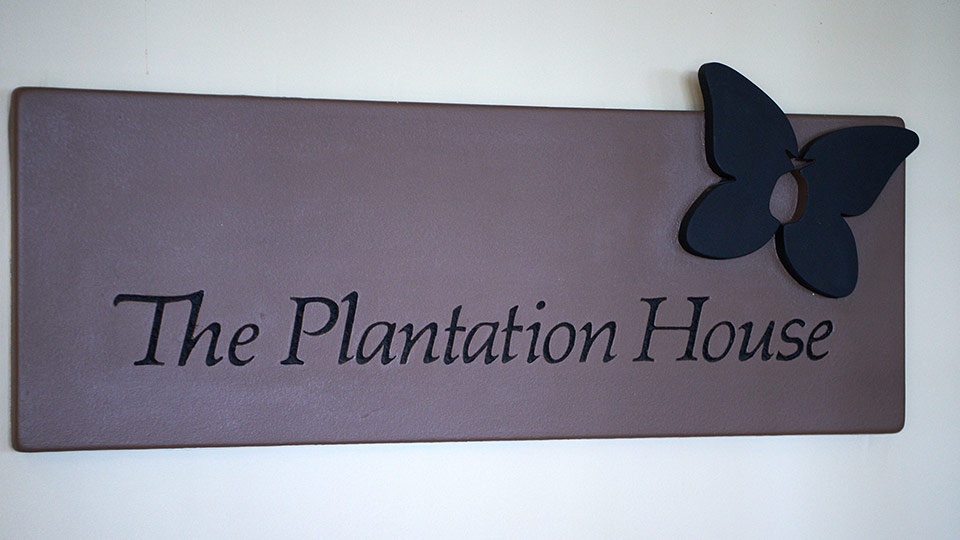 Wailuku
Where can you find fresh, seasonal dishes for breakfast or lunch in Maui? Check out SixtyTwo MarcKet! The menu rotates seasonally (every 62 days) and is complemented by specials inspired by what's in the harvest at the time. The menu features spring lamb with fresh asparagus and peas during the spring. During the summer, the dishes include mangoes, fresh herbs from the garden, and a wide selection of freshly harvested local produce.
View More

about SixtyTwo MarcKet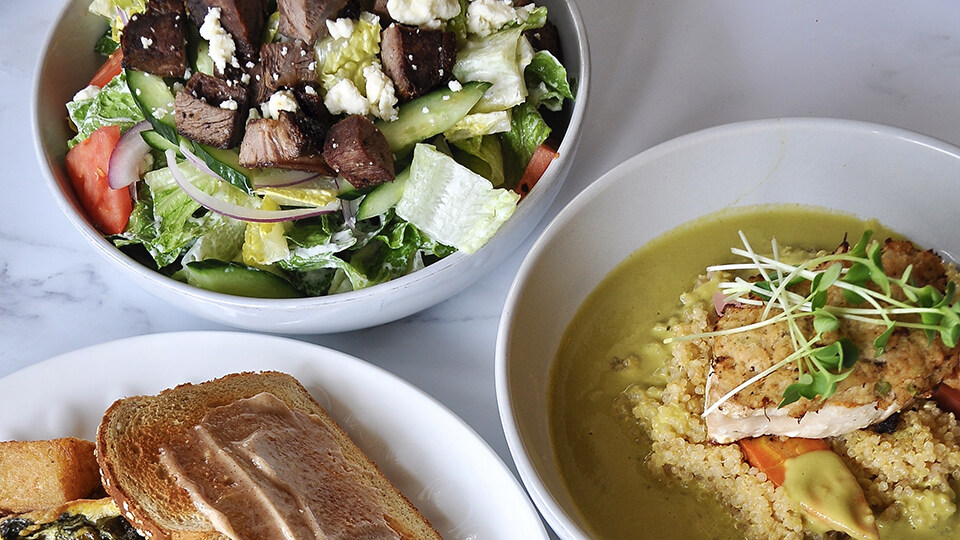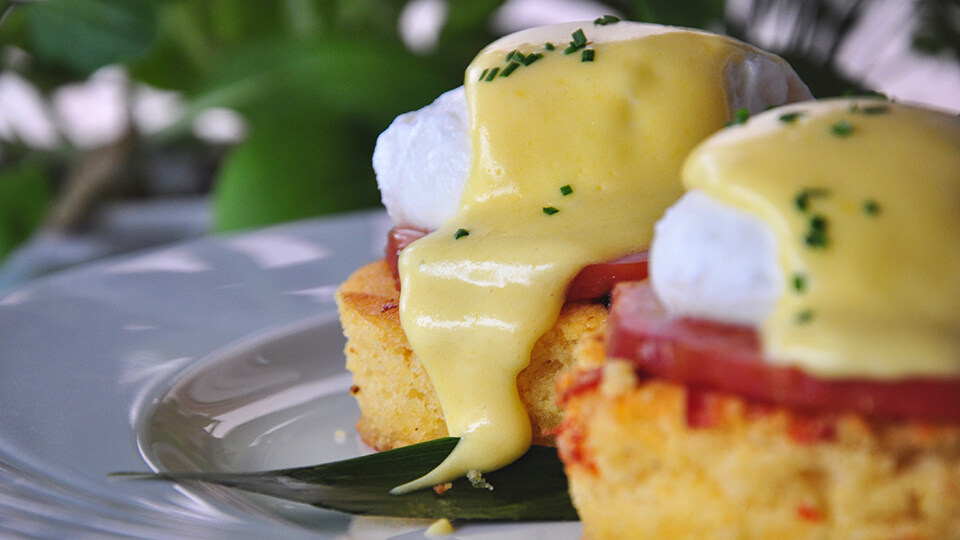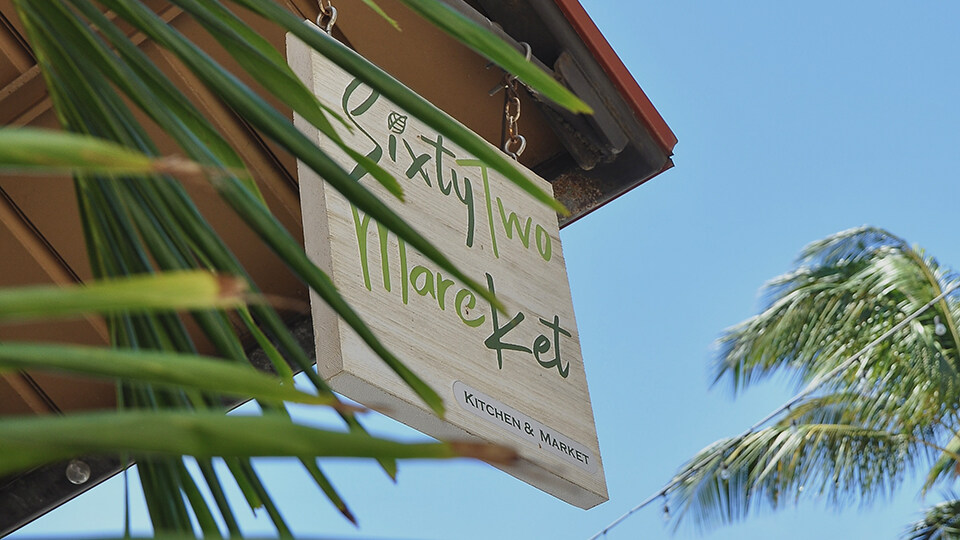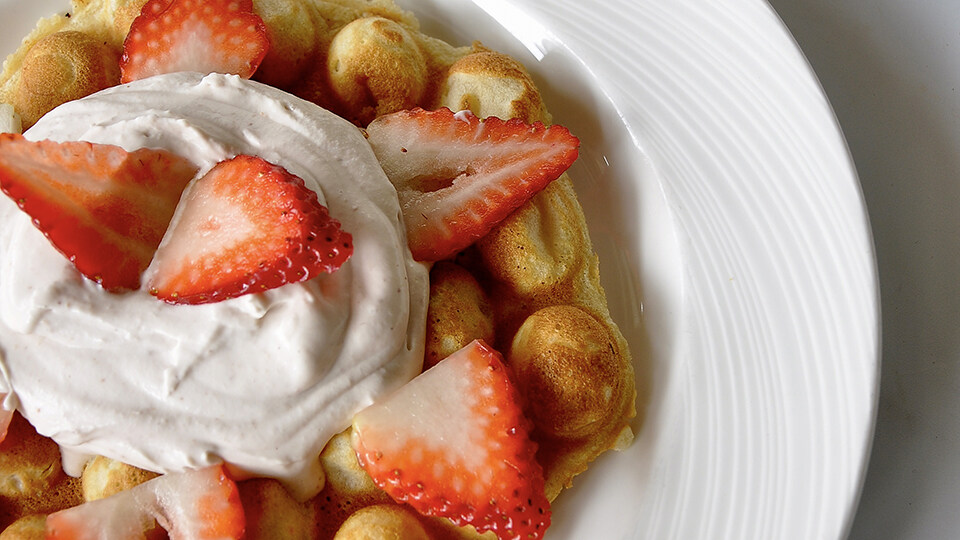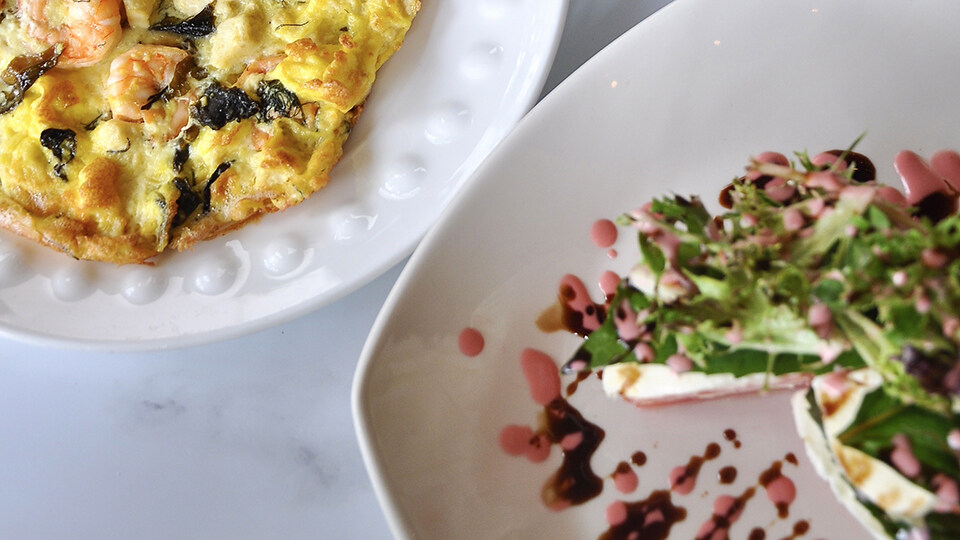 Mahalo Nui Loa for
reading Maui's 12
Best Breakfast
Spots!
Mahalo for reading through this article. We hope that you enjoyed it and that you will feel encouraged to plan out some wonderful breakfasts while visiting our gorgeous island!