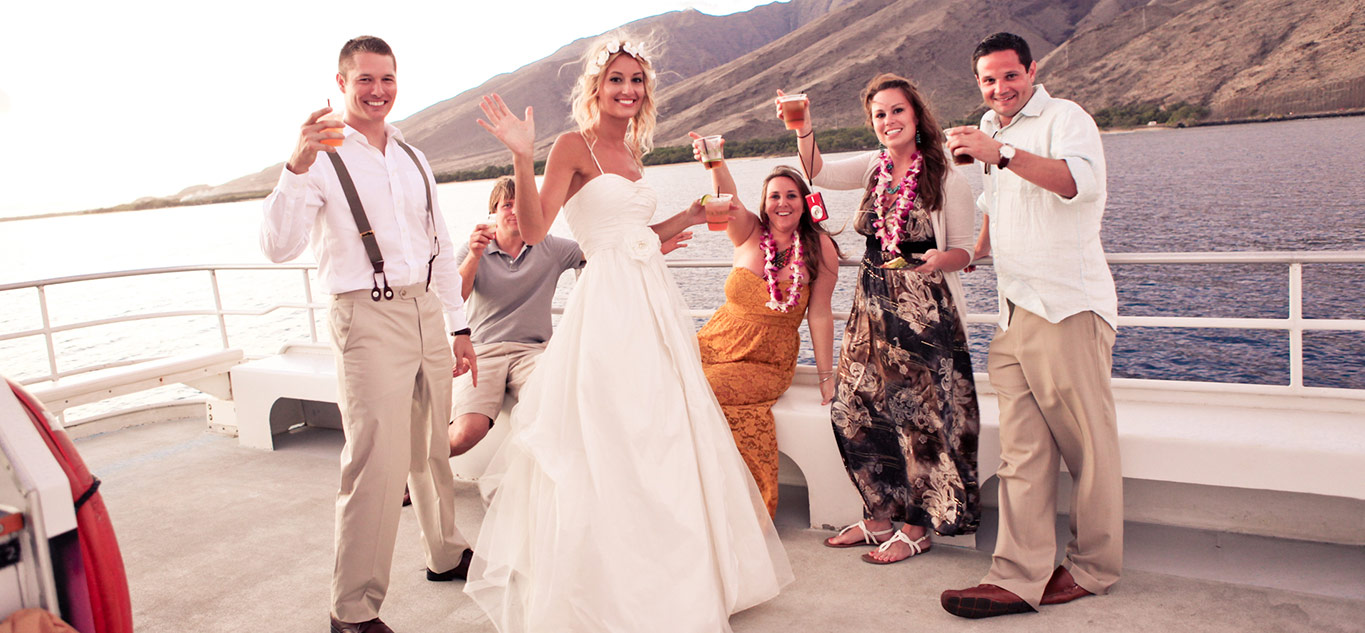 Best places to
get married
in Hawaii
With so many options the difficulty is figuring out which location is the right one for your special day.
There are beautiful beaches on each island where ceremonies can be had with the purchase of a permit but most don't have changing rooms, facilities, or a place to hold the reception.
All beaches are public so you cannot host a reception on the beach even if you wanted to. And in some cases, you cannot even put chairs on the sand for your guests. So, if decide that you want a beach wedding you will most likely have to find a different venue for the reception unless you decide on a private estate that has beach access.
02
Puakea Ranch
Big Island
The Big Island of HAWAII is known as much for its volcanoes and beaches as it is for the beautiful ranch land. In Hawi, on the Kohala Coast the Puakea Ranch is the perfect place to get hitched on an authentic restored plantation era ranch.
View More about Puakea Ranch

Big Island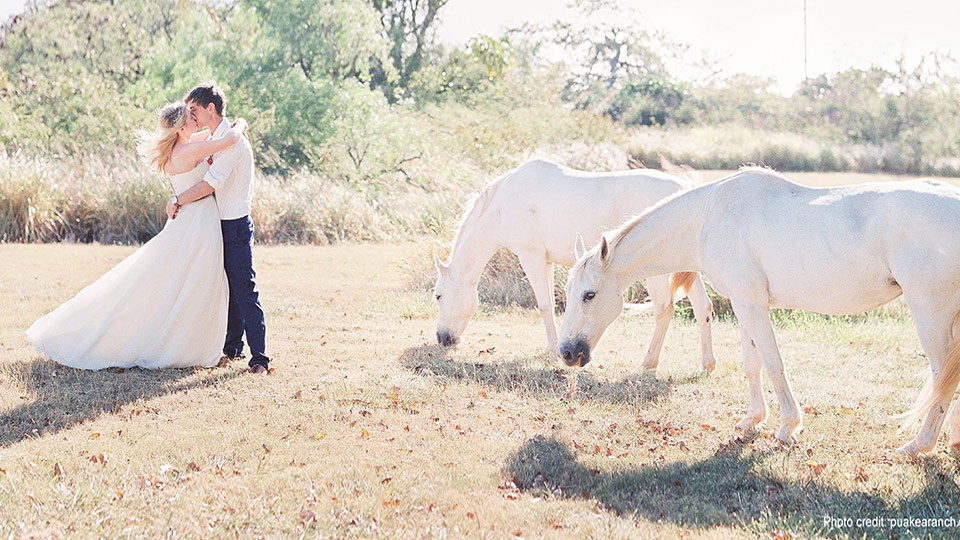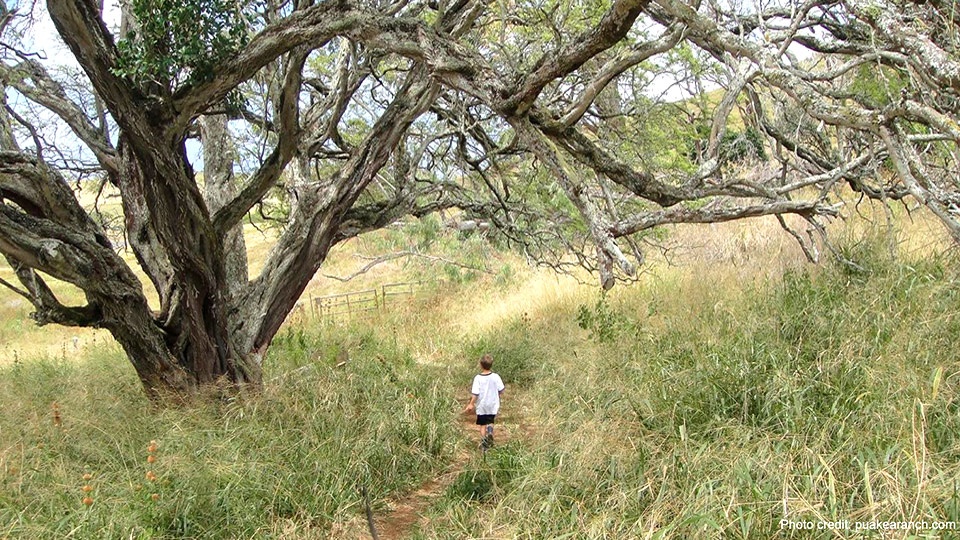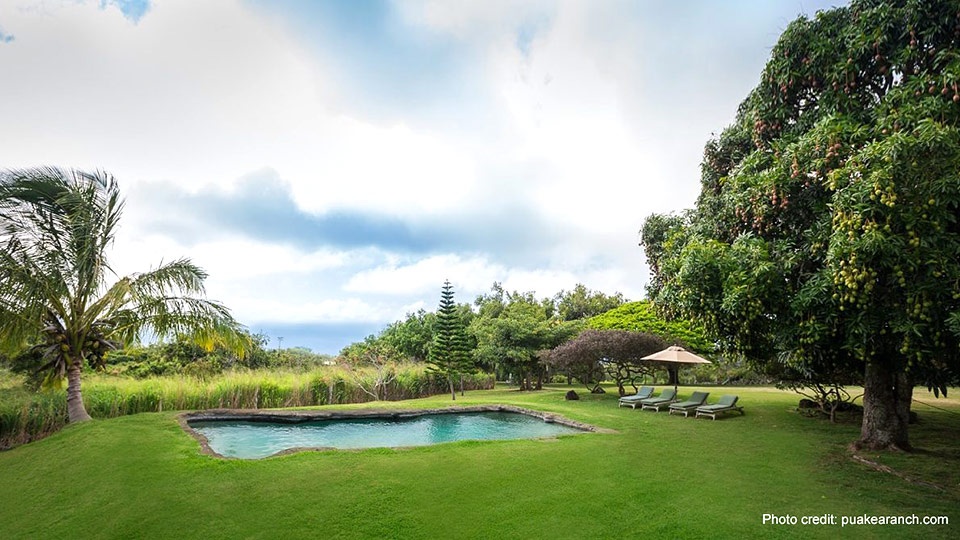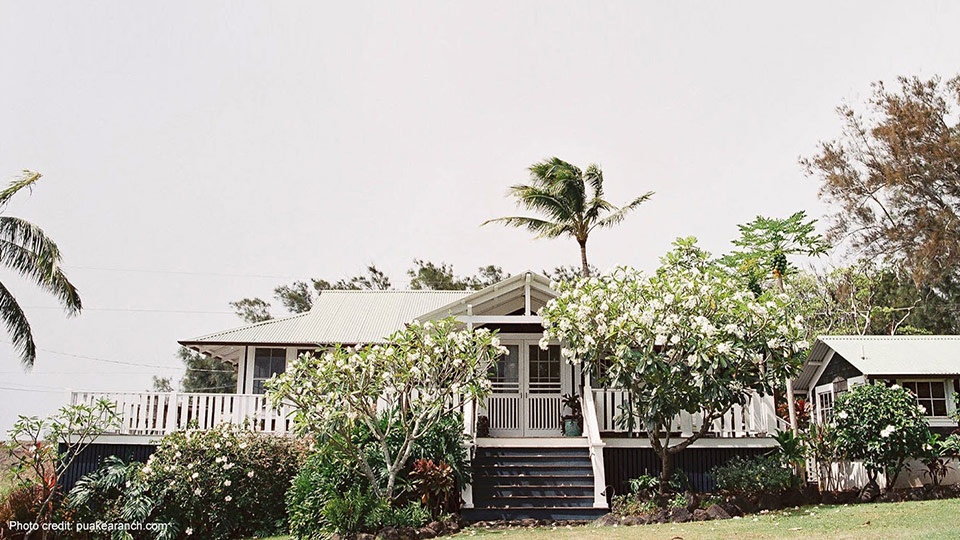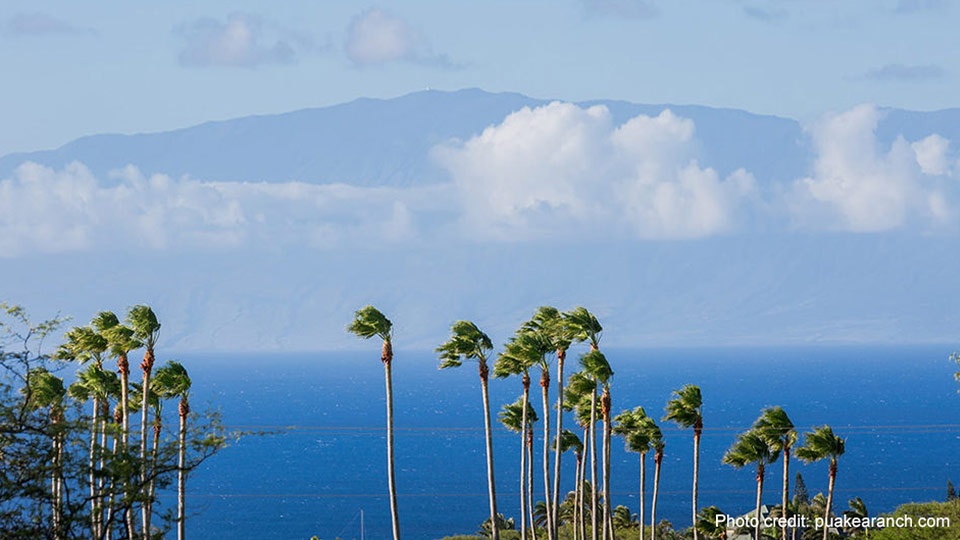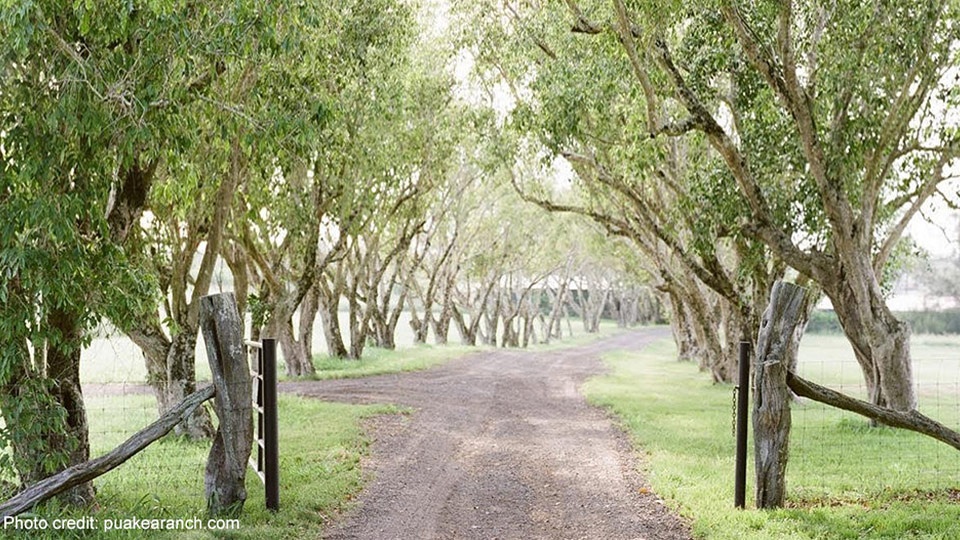 03
Kona Beach Bungalows
Big Island
The Kona Beach Bungalows are five luxury vacation houses on the same oceanfront estate in Kailua-Kona where your wedding party can stay and enjoy the festivities too. You can rent one or more or all five! The estate has a lava rock saltwater pool and Jacuzzi with a lushly landscaped yard that overlooks the ocean. It can accommodate up to 34 overnight guests. The location has a fabulous view of the sunset so it would be a great spot to tie the knot as the sun goes down.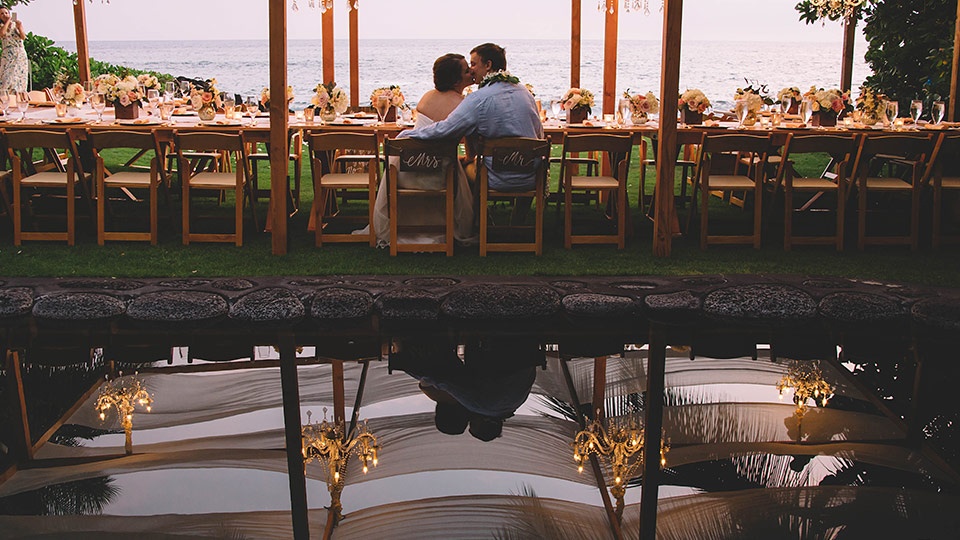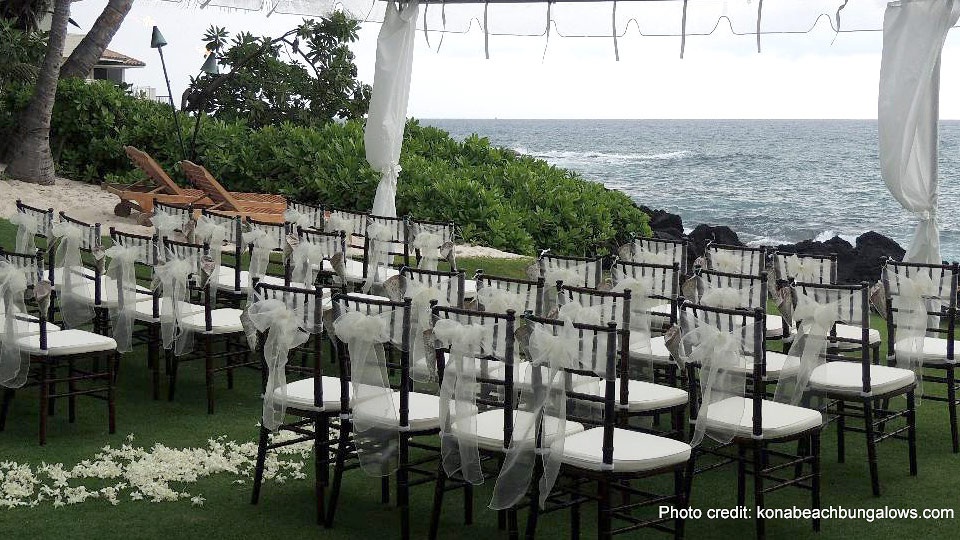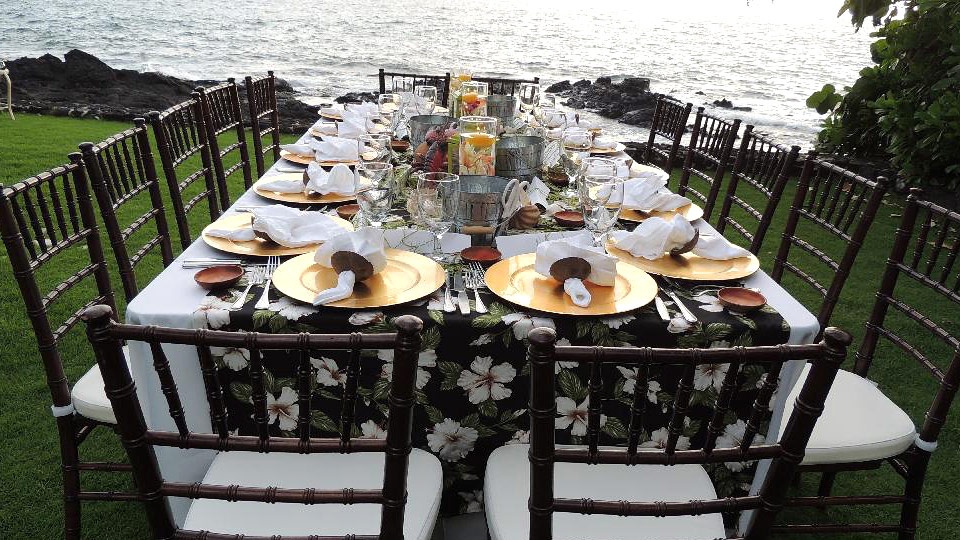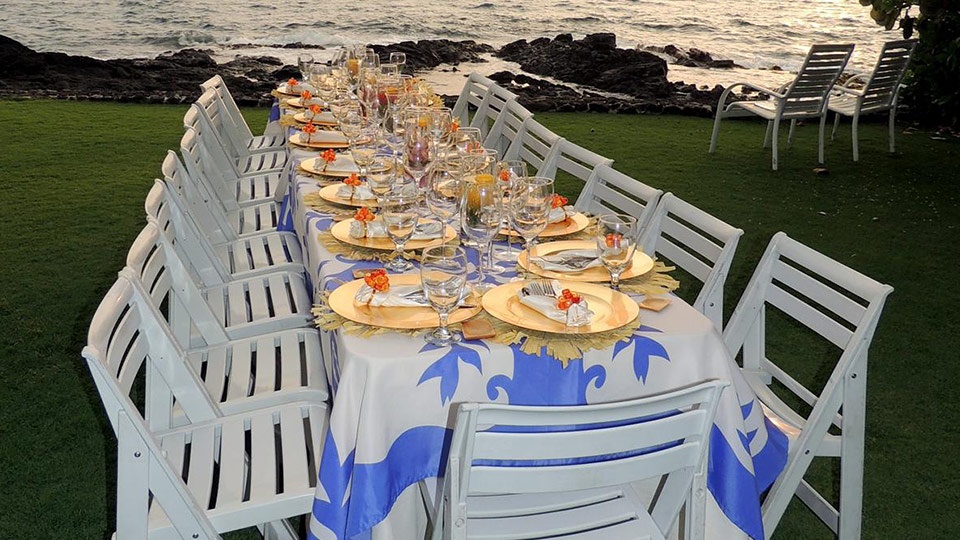 MAUI has resorts, churches, lavender fields, botanical gardens and sandy beaches but if your heart is set on a location where you can have the wedding and reception on the water there are several estates that you should consider. One of my favorites is The Kukahiko Estate in Makena. It is family owned for generations with a two bedroom house and fantastic kitchen for your caterer's use. The patio or lanai area can be used for a dance floor or you can have your reception there.
View More about Kukahiko Estate

Maui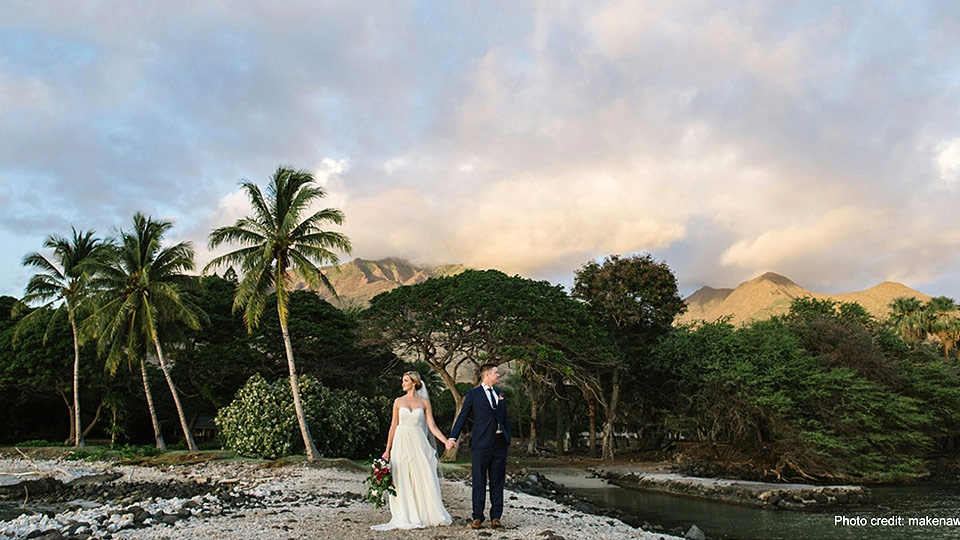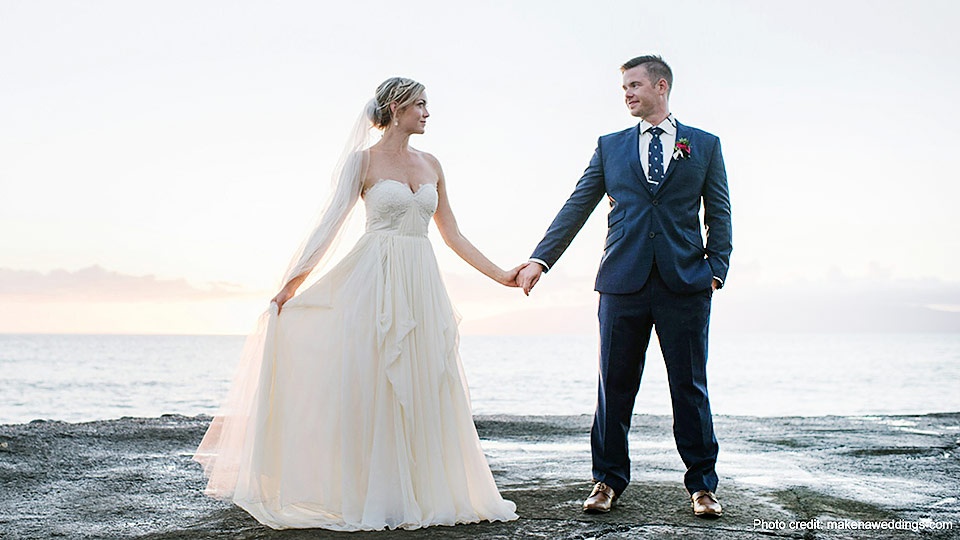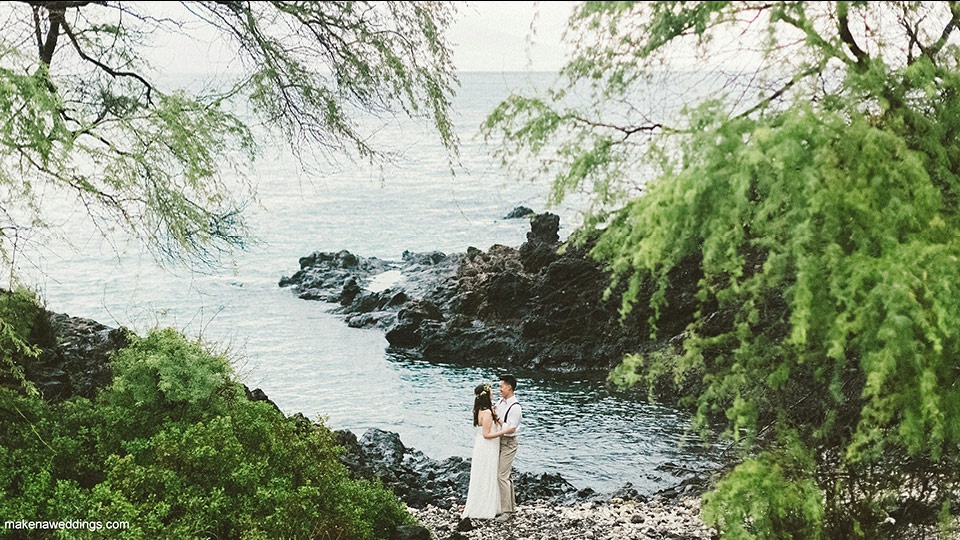 05
Olowalu Plantation House
Maui
The Olowalu Plantation House is a gorgeous private property that's located on the West Maui coastline. It's situated just minutes from Historic Lahaina Town, Ka'anapali, and a variety of West Maui resorts and vacation rentals. Not only is this a stunning and rare venue for a Maui wedding, but it's also perhaps one of the most exclusive.
View More about Olowalu Plantation House

Maui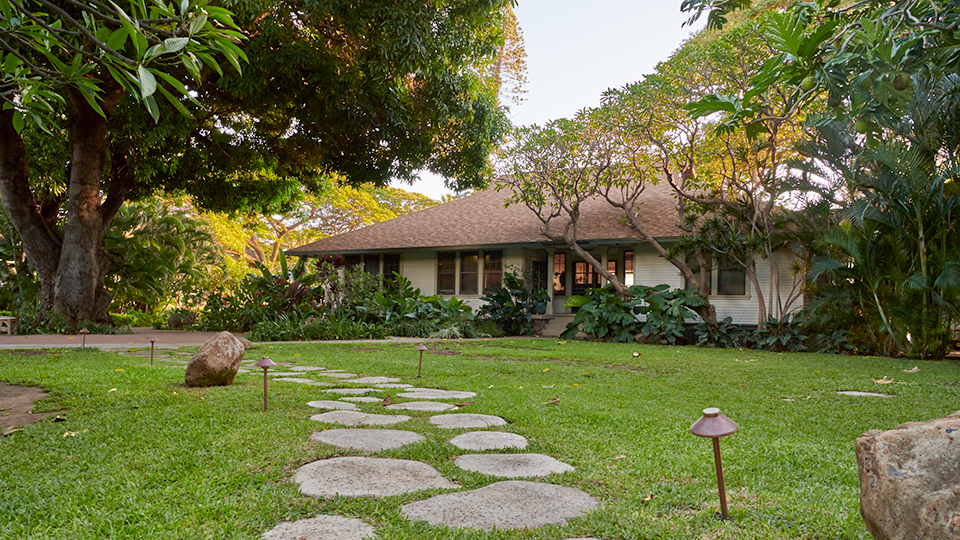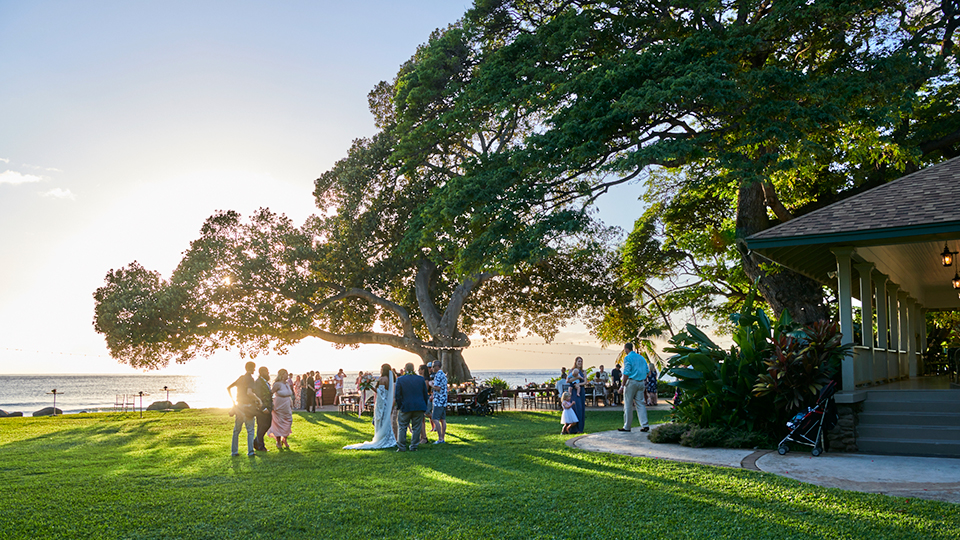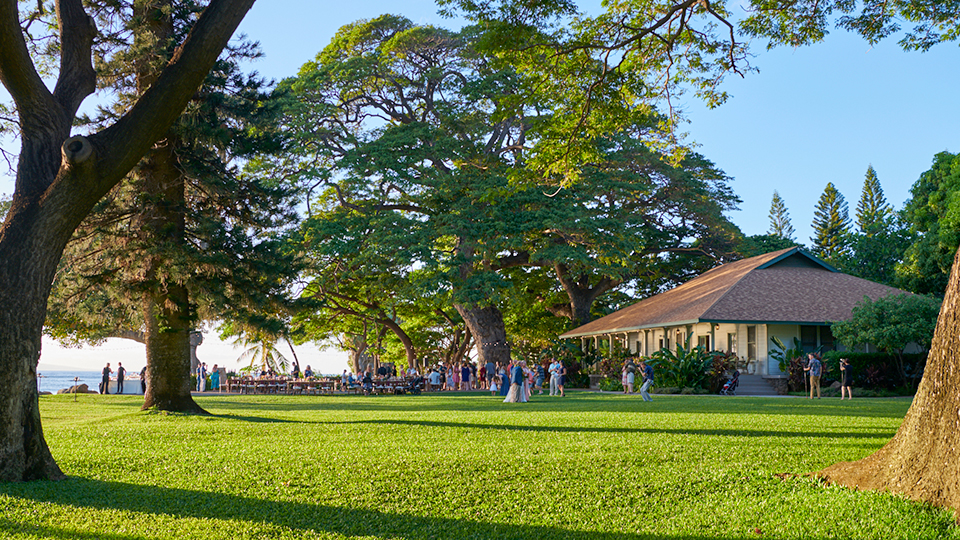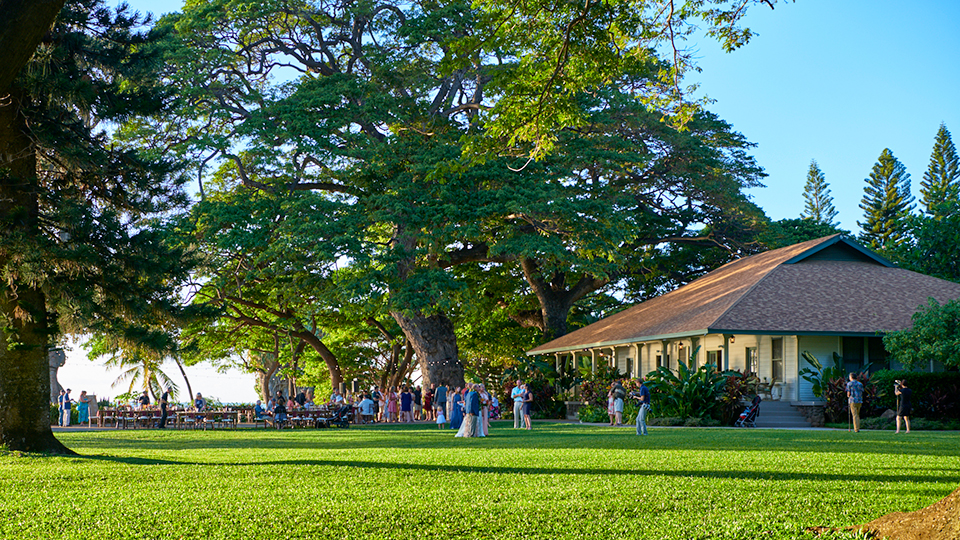 You should check out the Haiku Mill. This is an unbelievable more than a century old historic site. There is old world charm oozing out of every corner of the incredible setting. The ruins of an old sugar mill that was abandoned and left behind were transformed into an elegant European style courtyard with chandeliers and delightfully hand selected French antique décor.
View More about Haiku Mill

Maui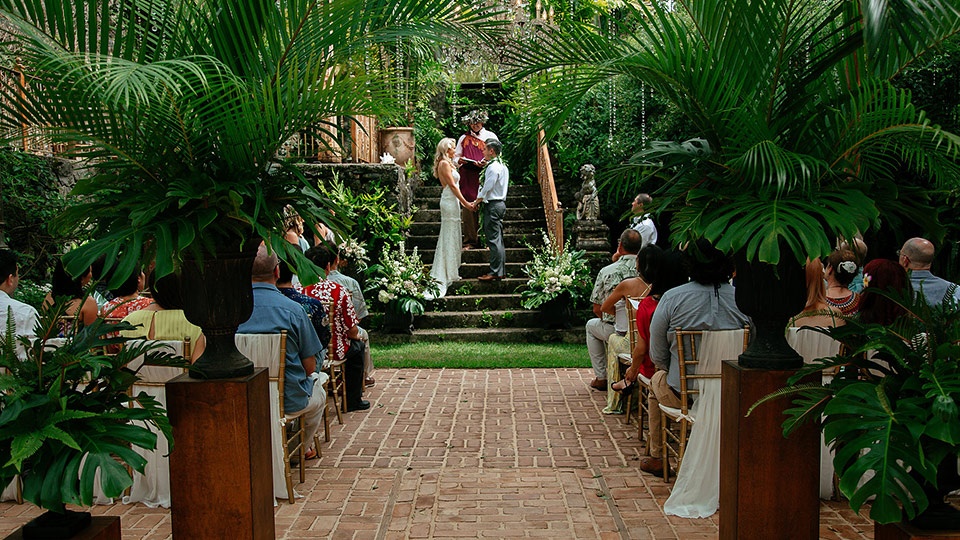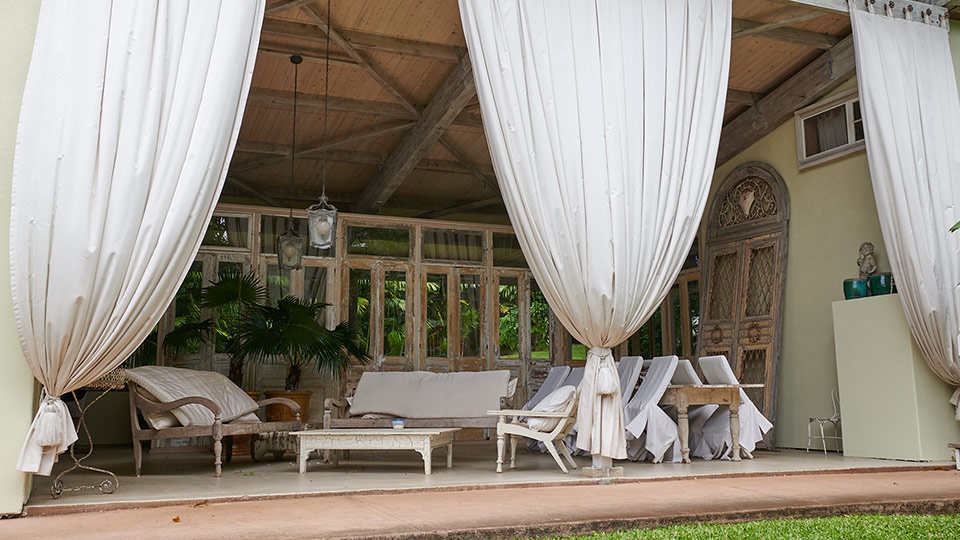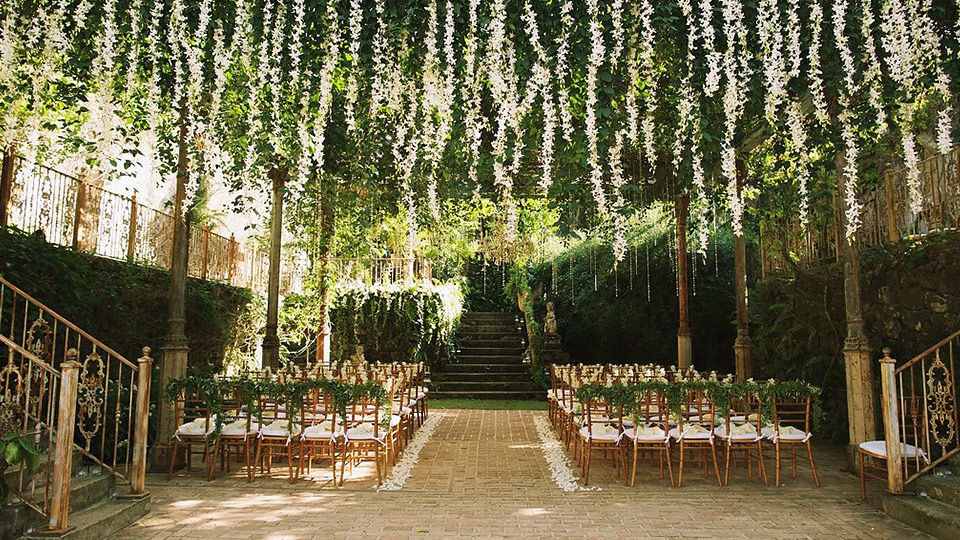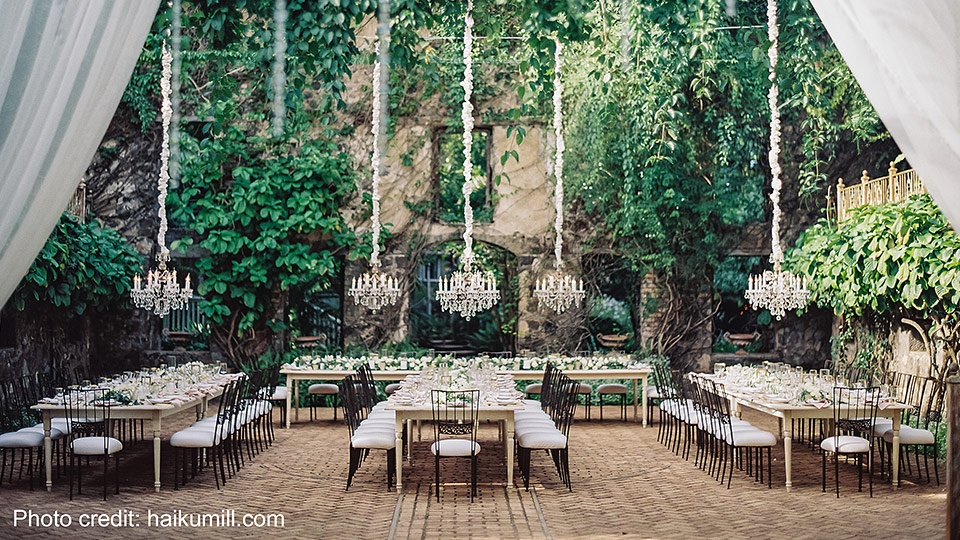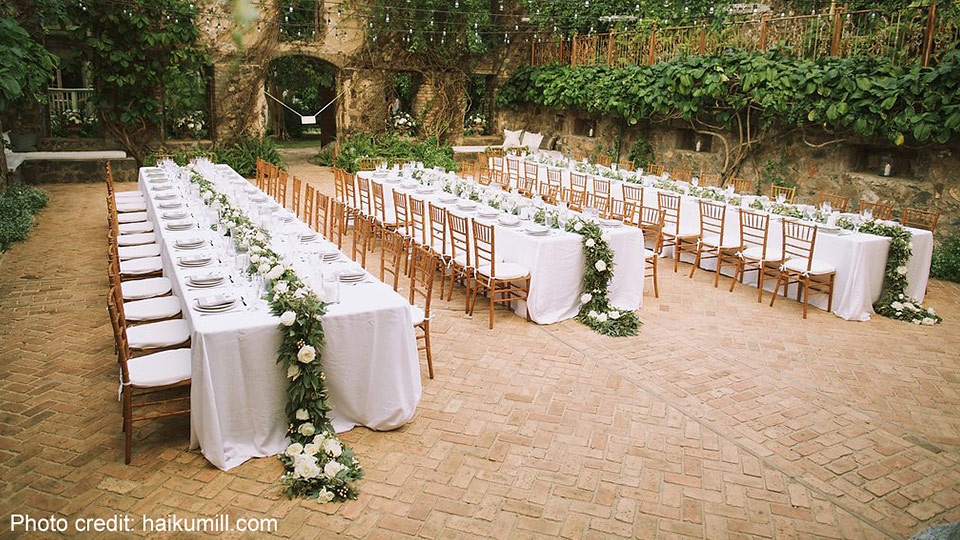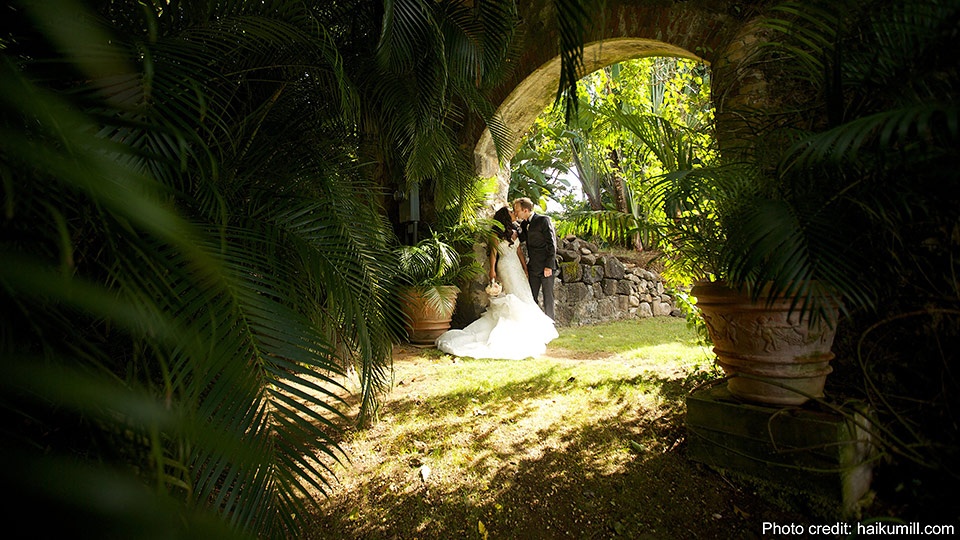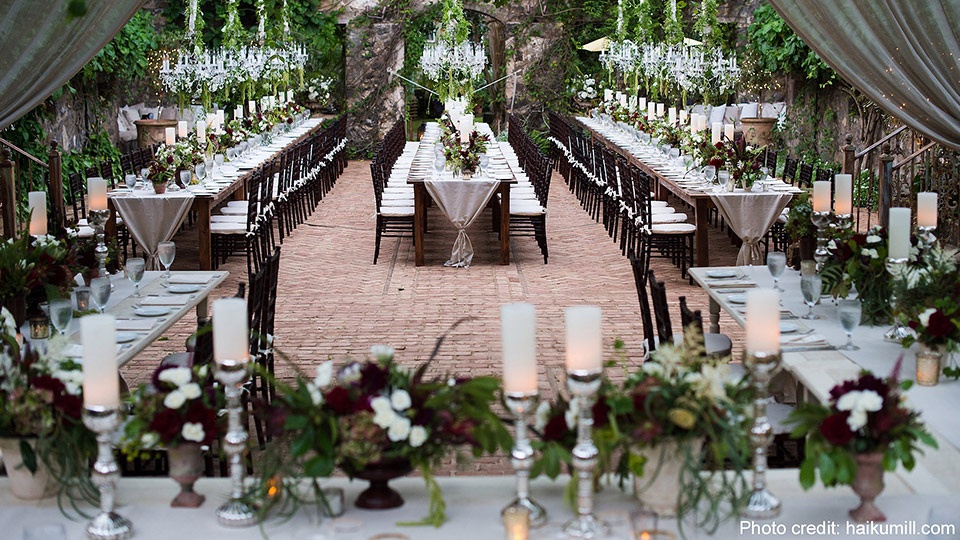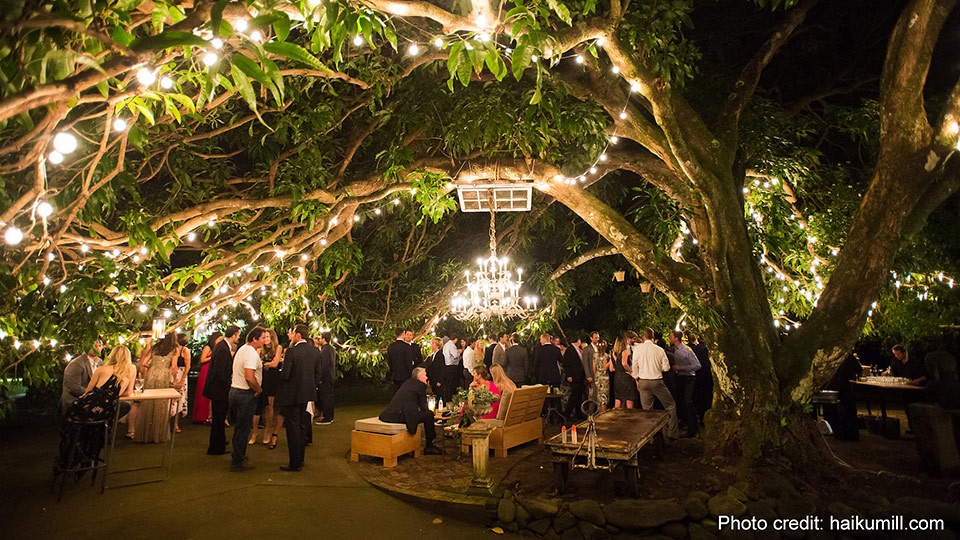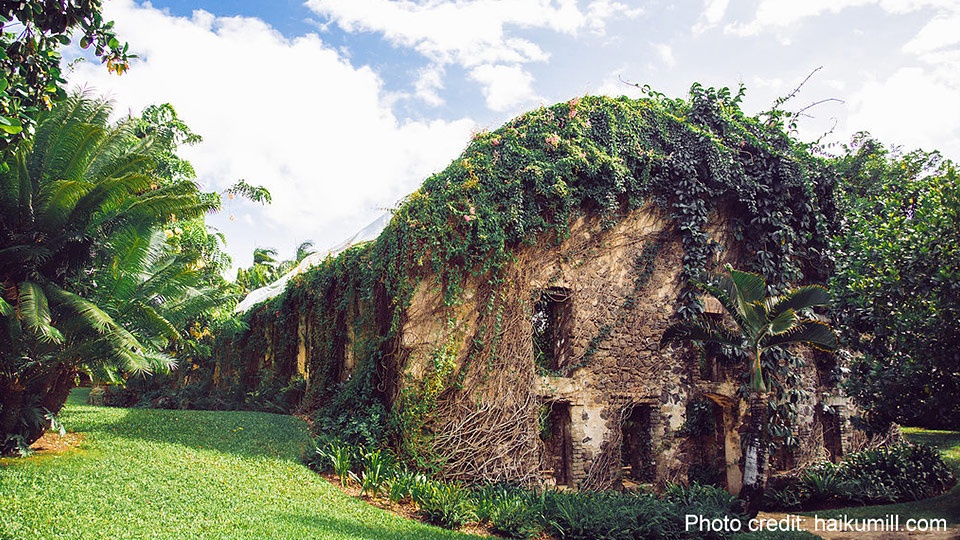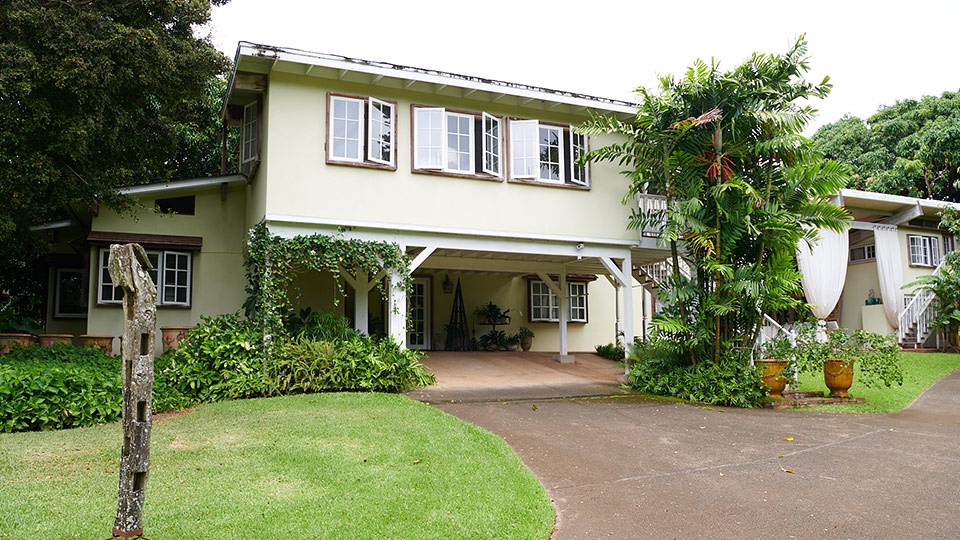 07
The Dillingham Ranch
Oahu
OAHU has the majority of the state's population by far and first time visitors to Hawaii usually go there. So, it makes sense that the largest number of wedding venues would be there as well. This fact makes it very hard to choose which ones to recommend, but since we are not looking at resort venues that narrows it down.
View More about The Dillingham Ranch

Oahu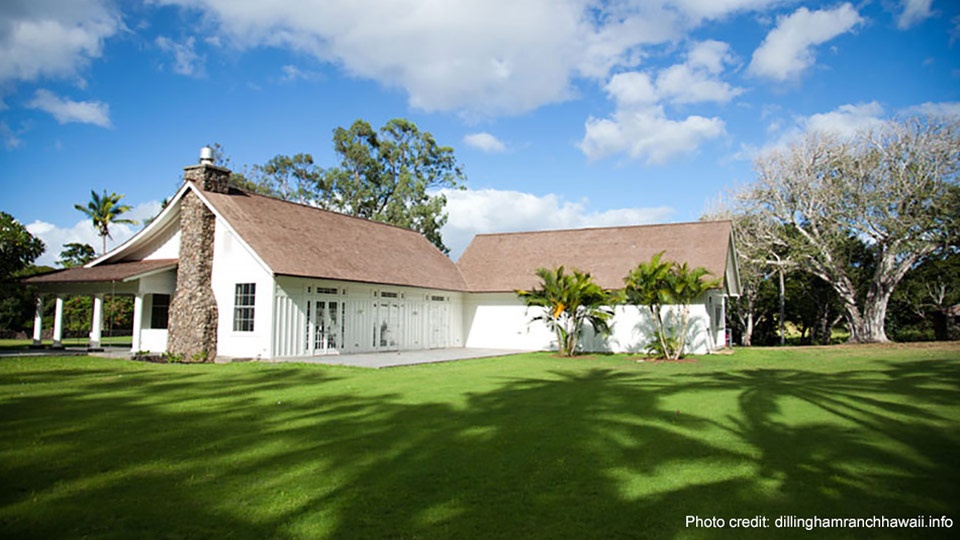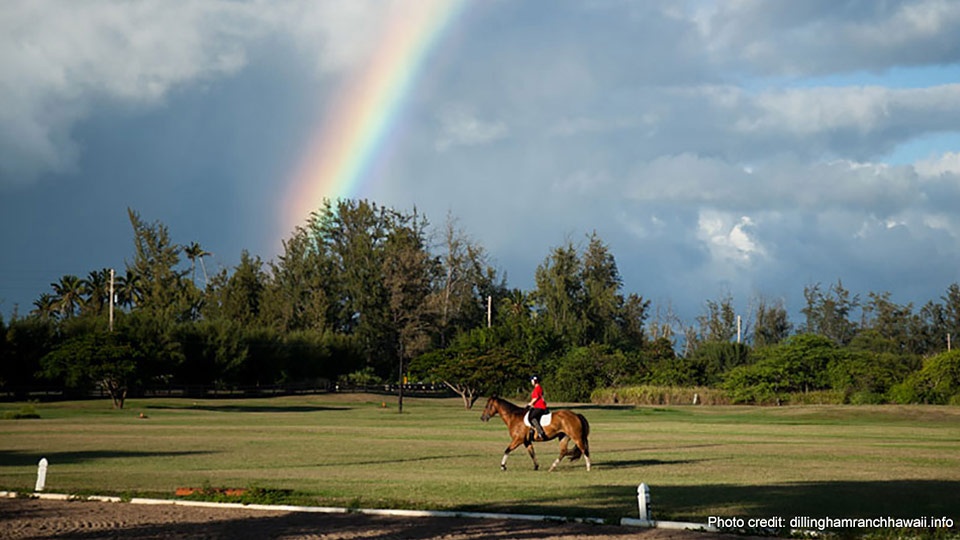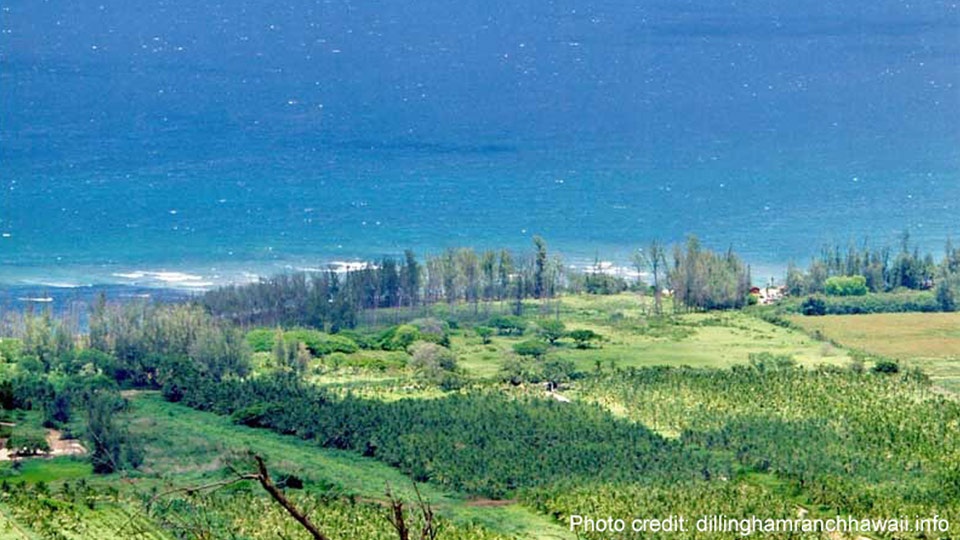 For a truly magnificent location that is spacious and private with several options of where to set up for the ceremony Haiku Gardens in Kaneohe is worth checking out. Besides lush colorful tropical gardens there is a Tahitian chapel on the grounds that is perfect for couples who would be too stressed worrying about weather. You can set up inside or outside and if the weather doesn't cooperate you have a back-up location.
View More about Haiku Gardens

Oahu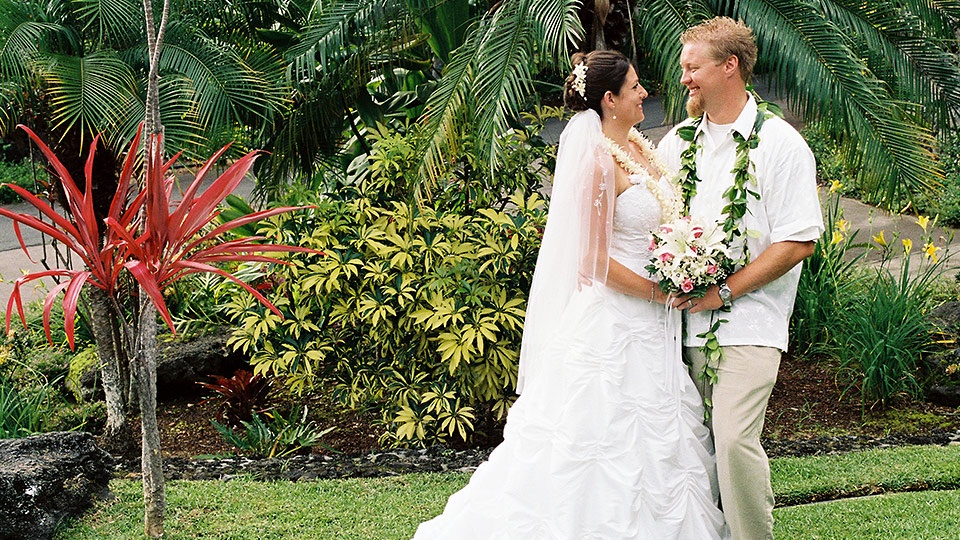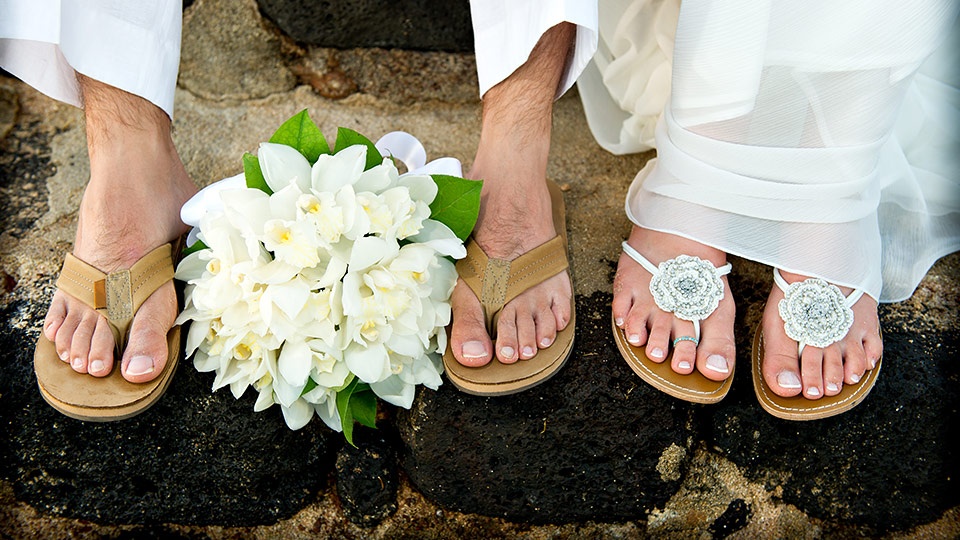 Also on the North Shore is Waimea Valley. Deeply rooted in Hawaiian history this breathtaking location has world class botanical gardens, ancient archaeological sites on 1,875 acres of sacred land. There are a number of wedding and reception sites to choose from such as; a spectacular waterfall; two meadows; a pavilion; a main lawn; two covered open air sites; and one indoor lanai. So depending on your preference and the size of your guest list there is a location at Waimea Valley for you.
View More about Waimea Valley

Oahu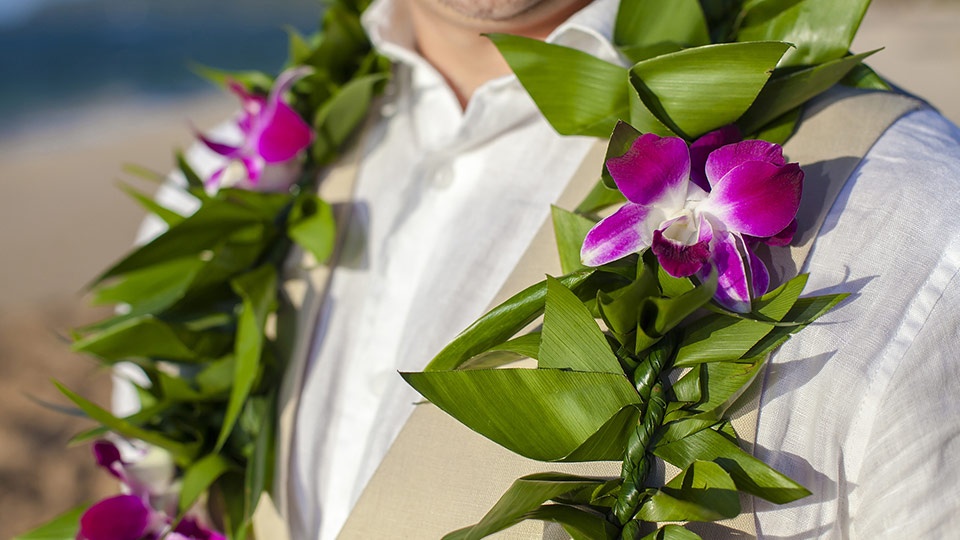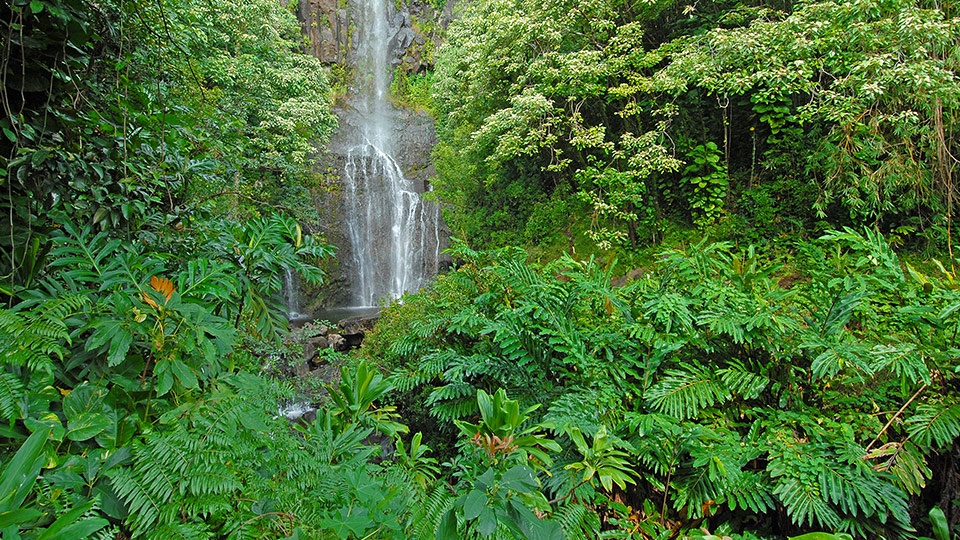 Where is your favorite wedding location in Hawaii?
Mahalo for reading our list of the Top 10 Wedding Locations in Hawaii!