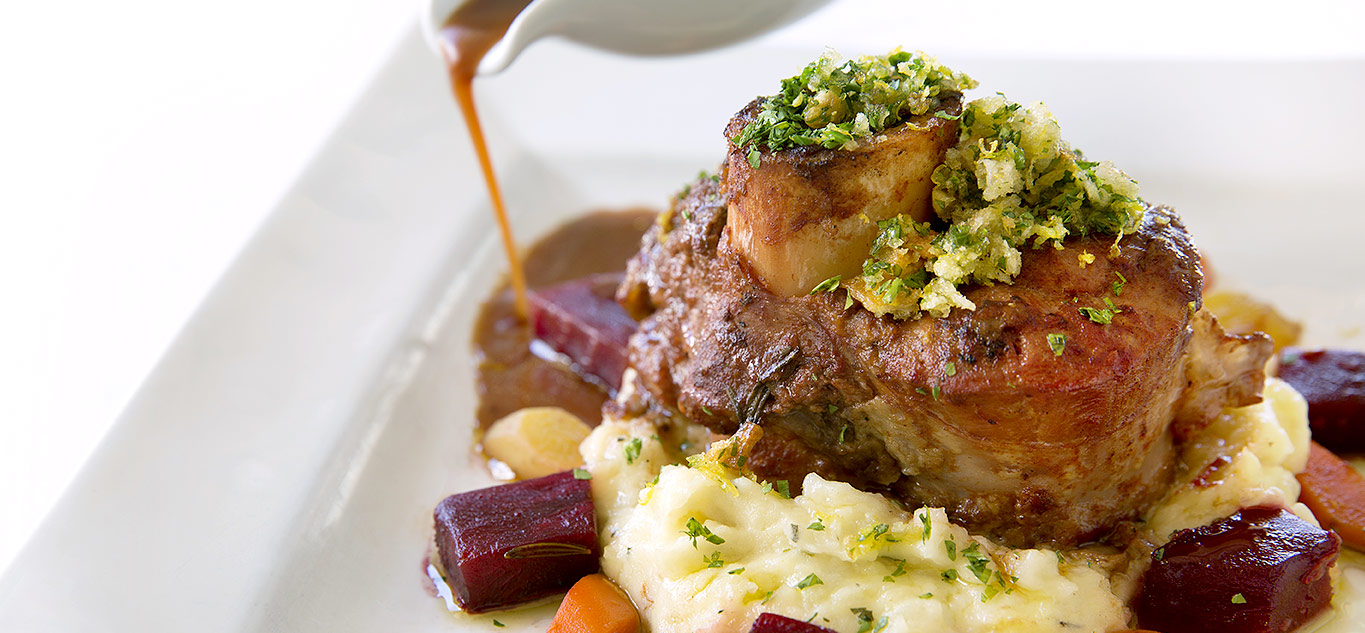 Best restaurants
in Hawaii
Each island has unique restaurants that run the gamut from worldwide influences to backyard family barbecue recipes. Our Best Restaurants in Hawaii list was tallied and compiled using polls, publications, and awards voted on by chefs, consumers and industry leaders. Check out the Top 10 Restaurants in Hawaii below…
What are your
favorite restaurants
in Hawaii?
Mahalo to Sam Choy, Philippe Padovani, Roger Dikon, Gary Strehl, Roy Yamaguchi, Amy Ferguson Ota, Jean-Marie Josselin, George Mavrothalassitis, Bev Gannon, Peter Merriman, Mark Ellman and Alan Wong for the development of Hawaii Regional Cuisine. E'ai kakou! (Hawaiian version of bon appetit)
Thanks for reading through Pride of Maui's Best 10 Restaurants in Maui article!