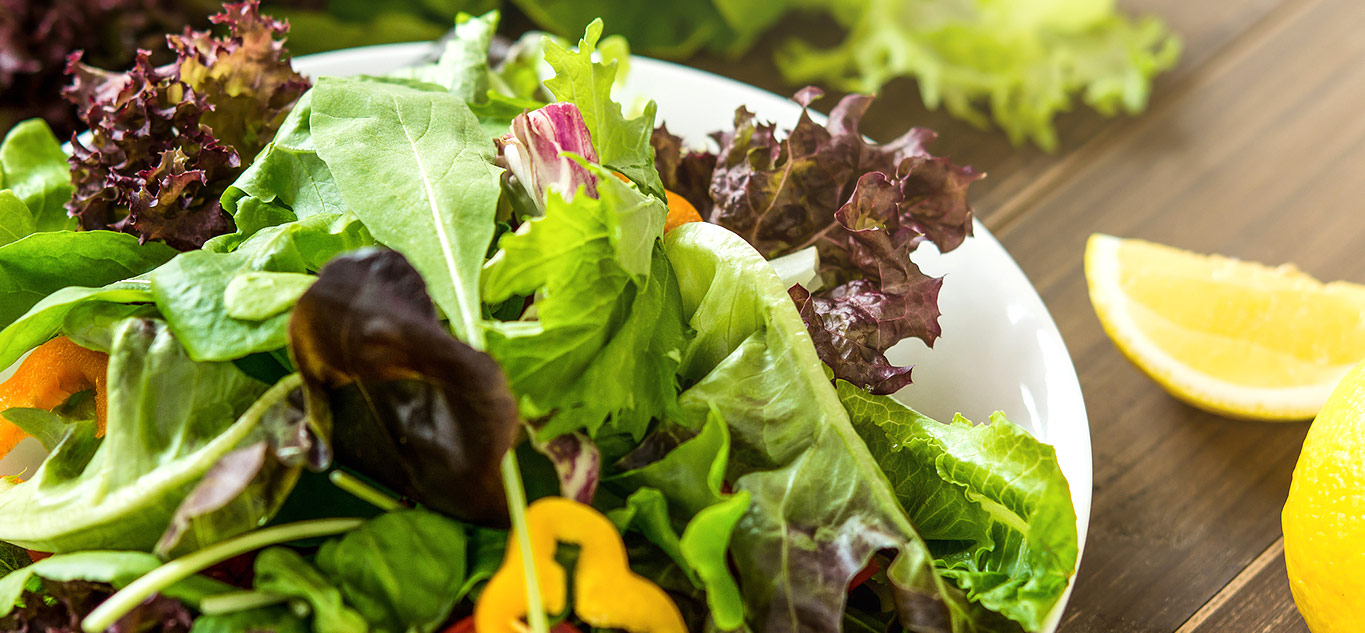 Best vegetarian and vegan restaurants in Hawaii
Our list includes some long-established favorites, as well as some new hot spots from four Hawaiian Islands. These top picks are serving up delicious plant-based foods inspired by essentially every culture. You will find some exciting and new creative culinary plates in addition to many perfected classics. With so many satisfying high-concept cooked and raw plant-based food eateries to choose from, even the most abiding carnivores will be delighted with these vegetarian and vegan gems.
What is what and glossary of terms
A person who does not consume the flesh of any animal or fish but may or may not consume dairy products and eggs.

A person who consumes no animal products whatsoever, including bi-products such as beeswax and honey.

A person who eats free-range eggs and dairy products (Most common type).

A person who eats dairy products, but not eggs.

A person who eats eggs, but not dairy products.

Plant-based foods that are consumed without cooking or steaming to preserve nutritional value.

Acronym for "genetically modified organism", defines food whose genetic properties have been altered using genetic engineering in a laboratory.

Foods produced by organic farming using no synthetic pesticides or chemical fertilizers.

A protein composite found in wheat and related grains that some people choose to avoid because of allergy or preference.

An ancient fermented tea thought to boost immunity and improve digestion that contains trace amounts of alcohol.

A fresh juice made from a juicer that does not use a high heat to extract the liquid, thereby preserving the nutrients of the ingredients.

A thick, smoothie-like substance made from the Brazilian superfruit berry, acai (pronounced ah-sigh-ee), that is commonly combined with fruit and granola as a popular breakfast item.

A form of vegan protein made from soybeans.
Where are your
favorite vegetarian
eats on the
islands?
For a complete listing of vegetarian, vegan, and veg-friendly options on the islands, visit Happy Cow.
Mahalo for reading our list of the best vegetarian and vegan restaurants on the islands! Maybe it's just one vegetarian meal while vacationing in Hawaii, or maybe it's once a year, a week, a day, or everyday.
You leave full but not weighed down and energized for all your Hawaiian activities. For most of these restaurants, they are not merely running a business; they are passionate about healthy lifestyles.