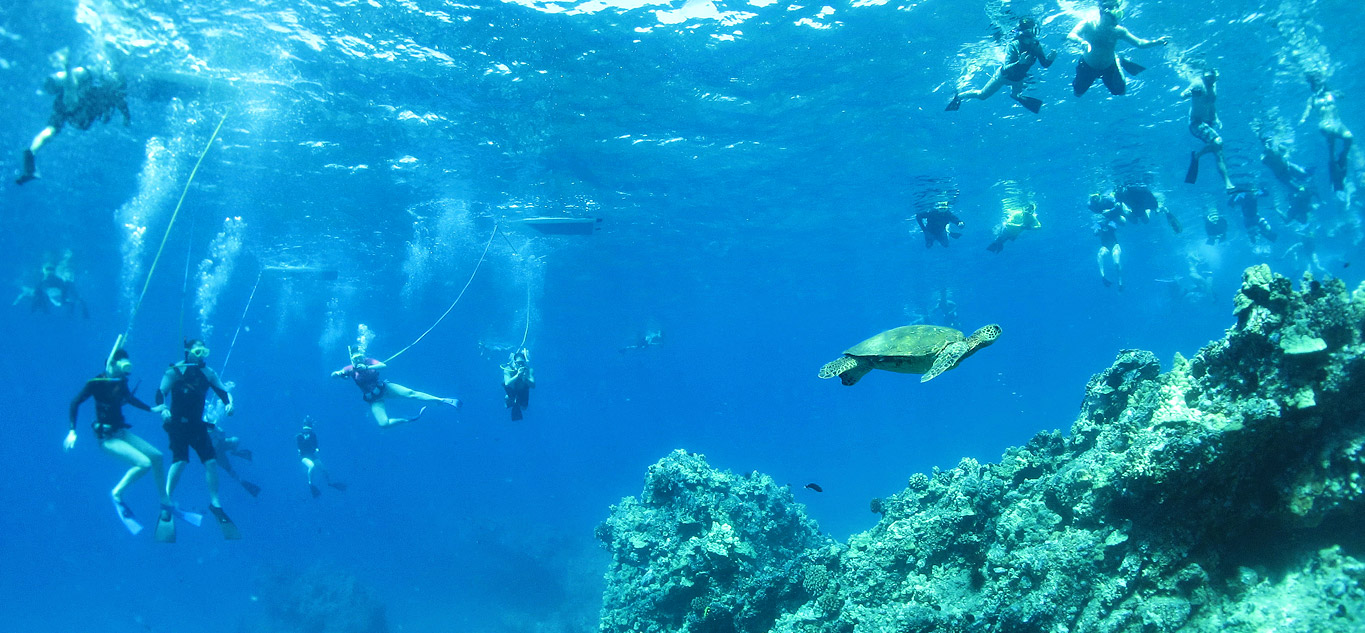 SNUBA is the perfect blend of snorkeling and SCUBA diving
01
What do I need to SNUBA dive?
When it comes to SNUBA diving, you don't have to be a certified diver to enjoy the freedom of breathing underwater and you don't have to carry or know how to operate an air tank. Your SNUBA tank is attached to a raft floating above you on the surface, connected to you by a long hose. You'll be able to dive as far as fifteen feet down and stay under much longer than you could with a snorkel, so you won't have to keep surfacing for air.
View More about What do I need to
SNUBA dive?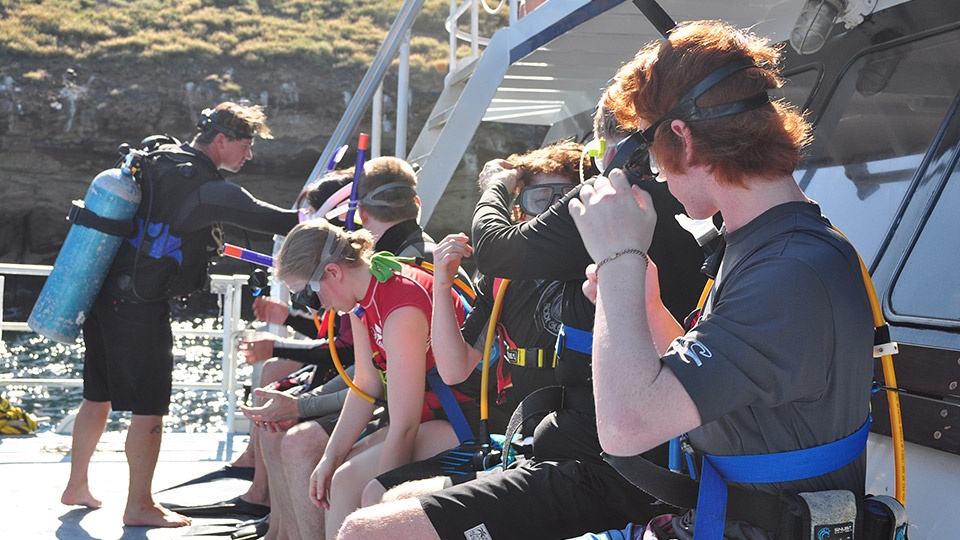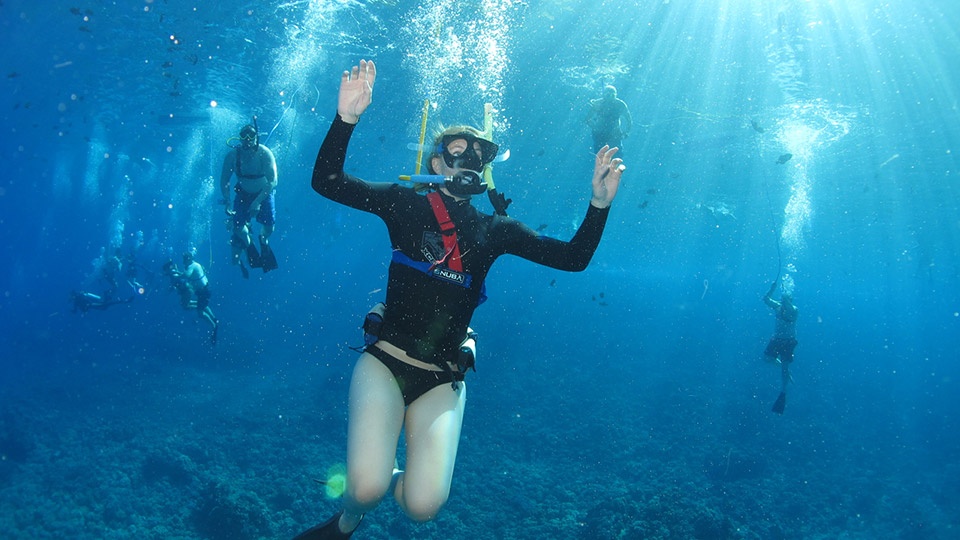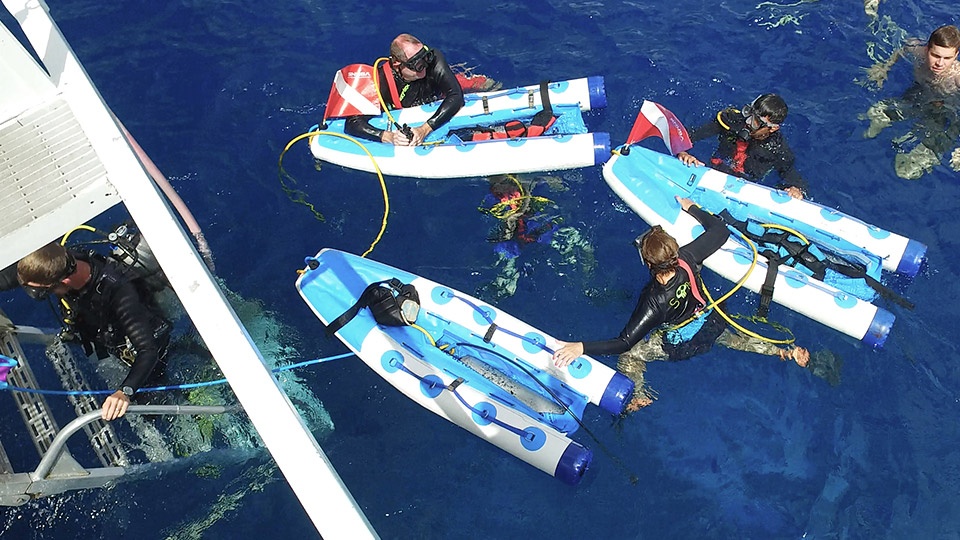 SNUBA is a great way for newcomers to get a taste of the SCUBA diving experience. You'll be able to dive deeper and stay down longer, without having to worry about knowing what you're doing. Adding a new skill to your repertoire is always a good thing, but we want your first priority to be having a spectacular time.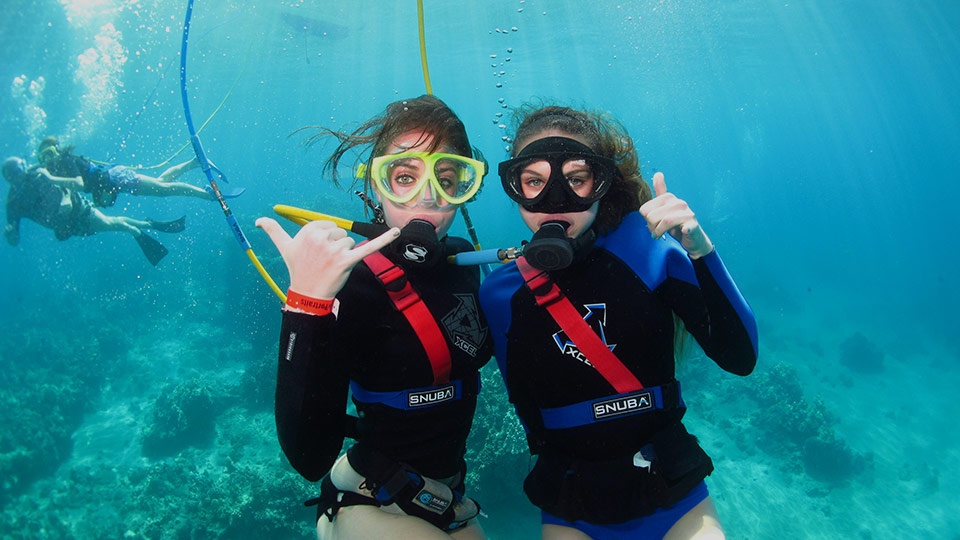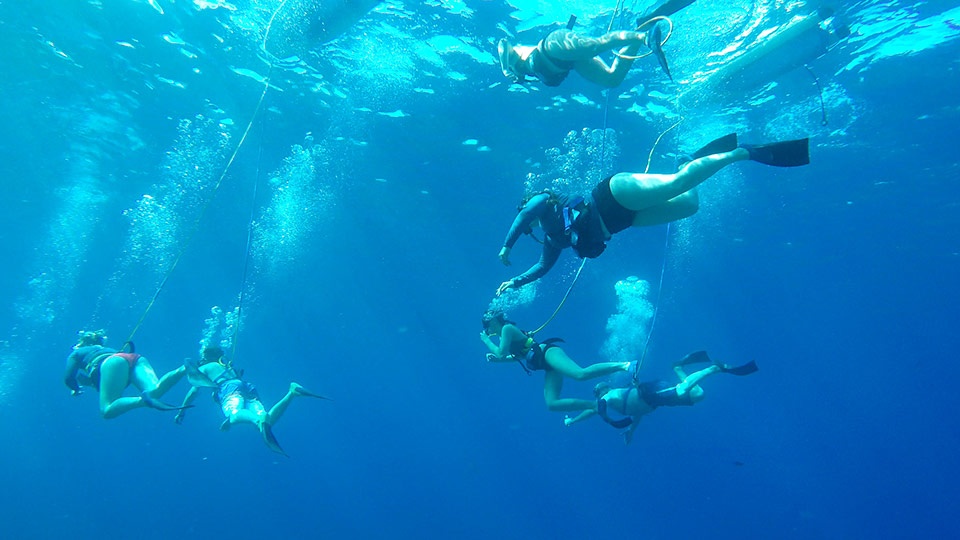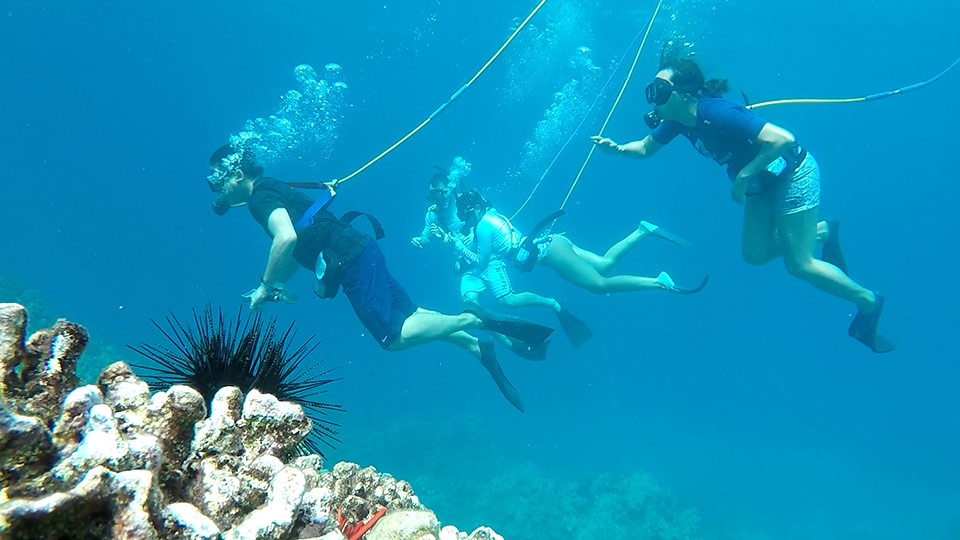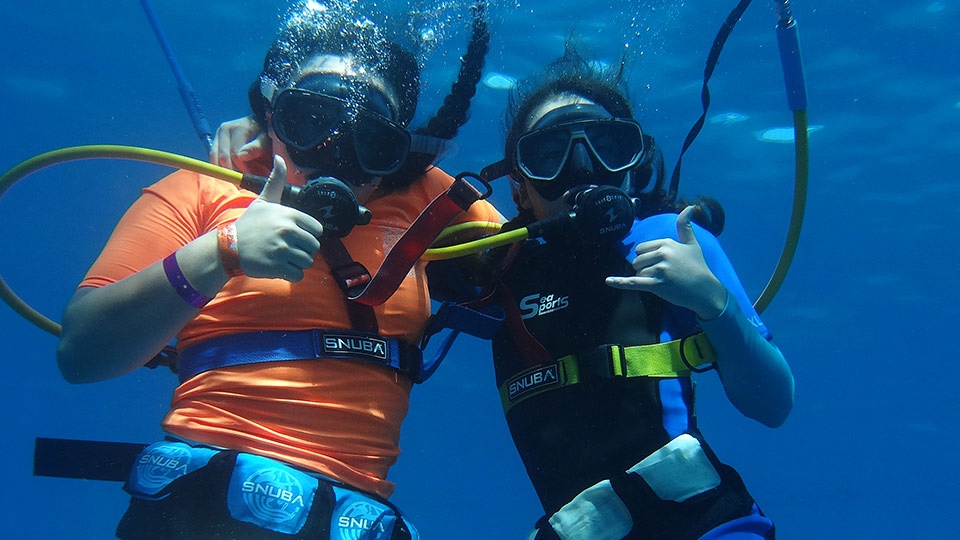 03
Your Dive is All About You,
So Do it Your Way
Whether you choose to snorkel, SNUBA or SCUBA on your underwater adventure, you're going to have an amazing time and we're going to have a great time sharing it with you. Your snorkel trip is all about having a great experience while diving some of the most spectacular destinations in the world, so choose the diving method that makes you feel the most relaxed and comfortable.
More information about SNUBA can be found at the official website SNUBA.COM or for more information on booking a SNUBA tour visit Pride of Maui.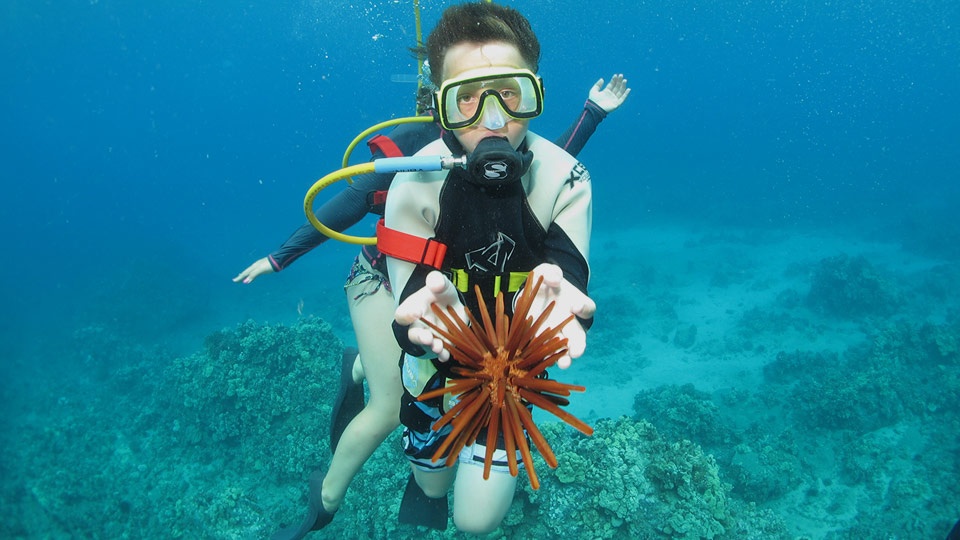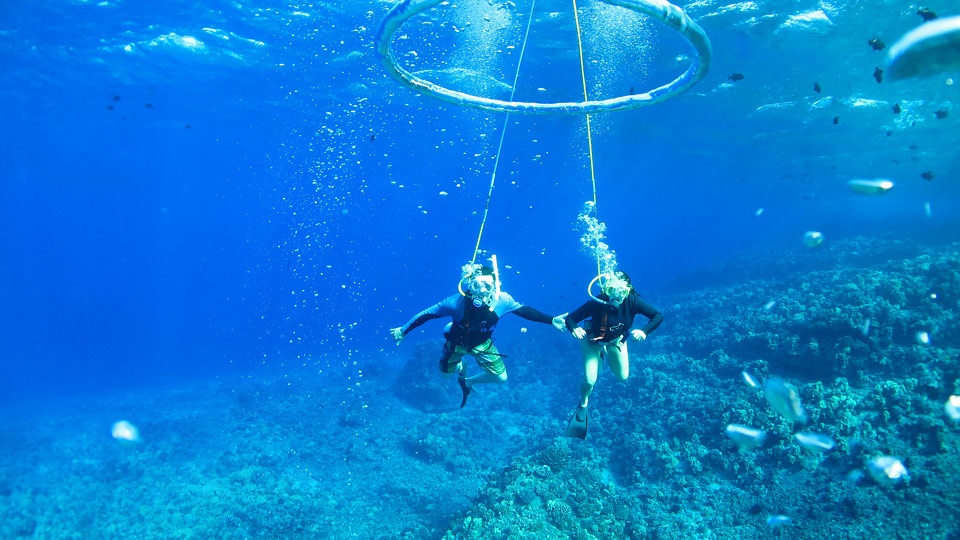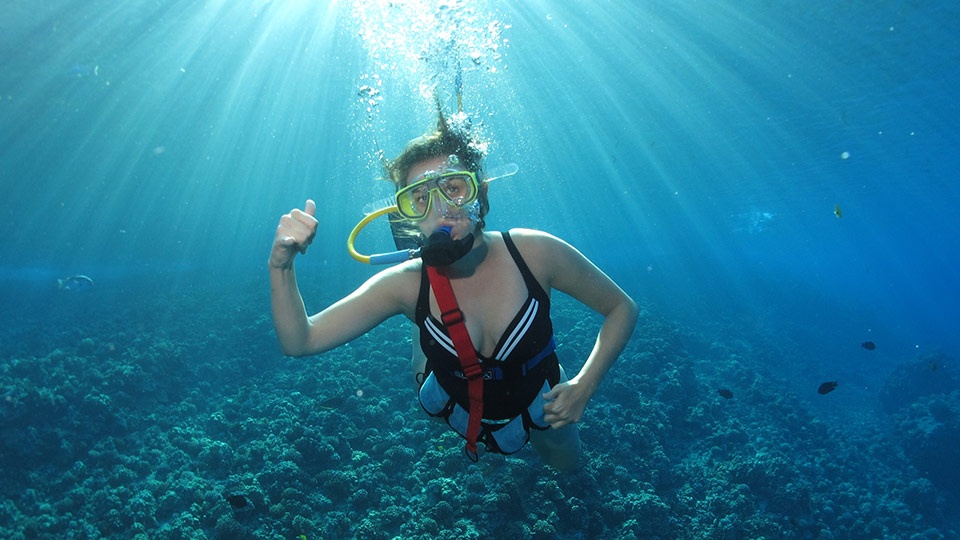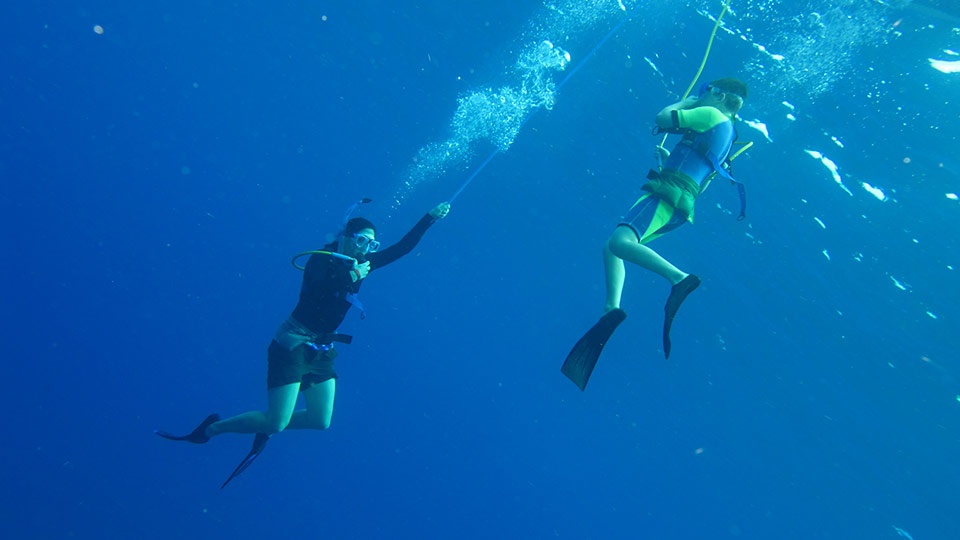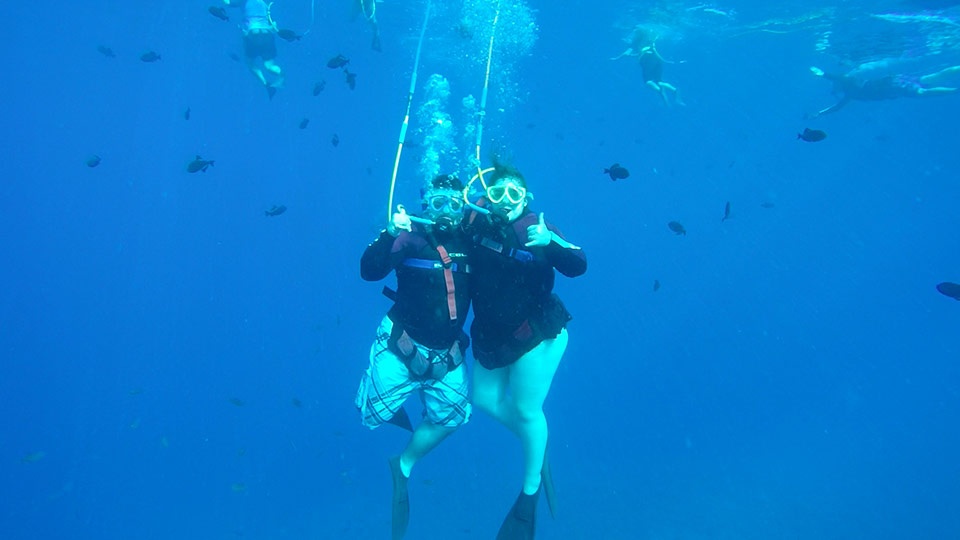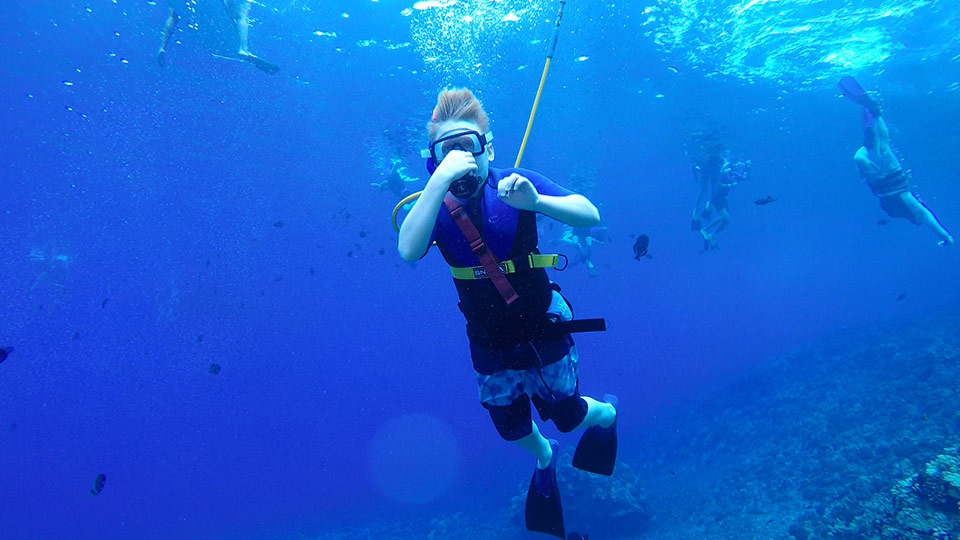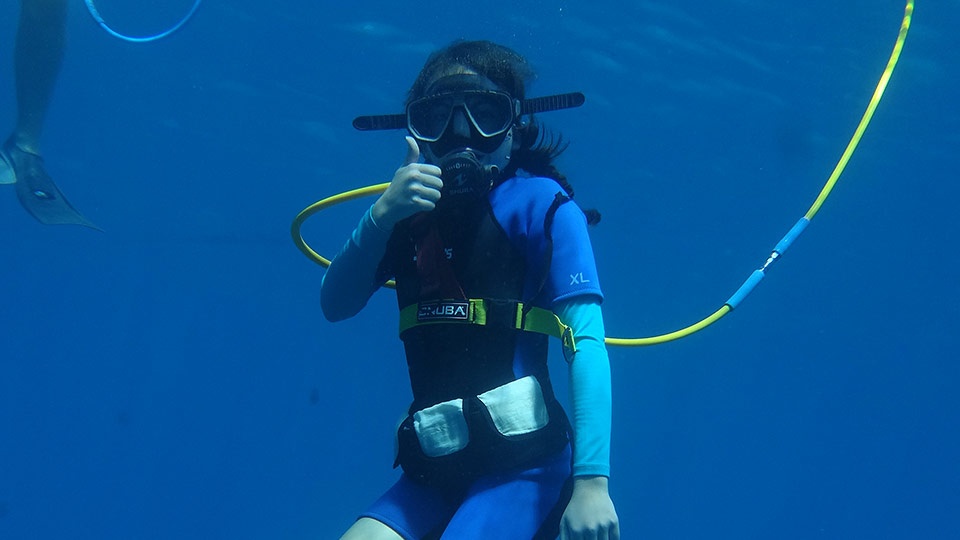 The best
of both worlds,
snorkeling & SCUBA
Mahalo Nui Loa for reading our article about SNUBA diving! Are you interested in giving it a try? We recommend SNUBA at Molokini for a truly optimal experience!