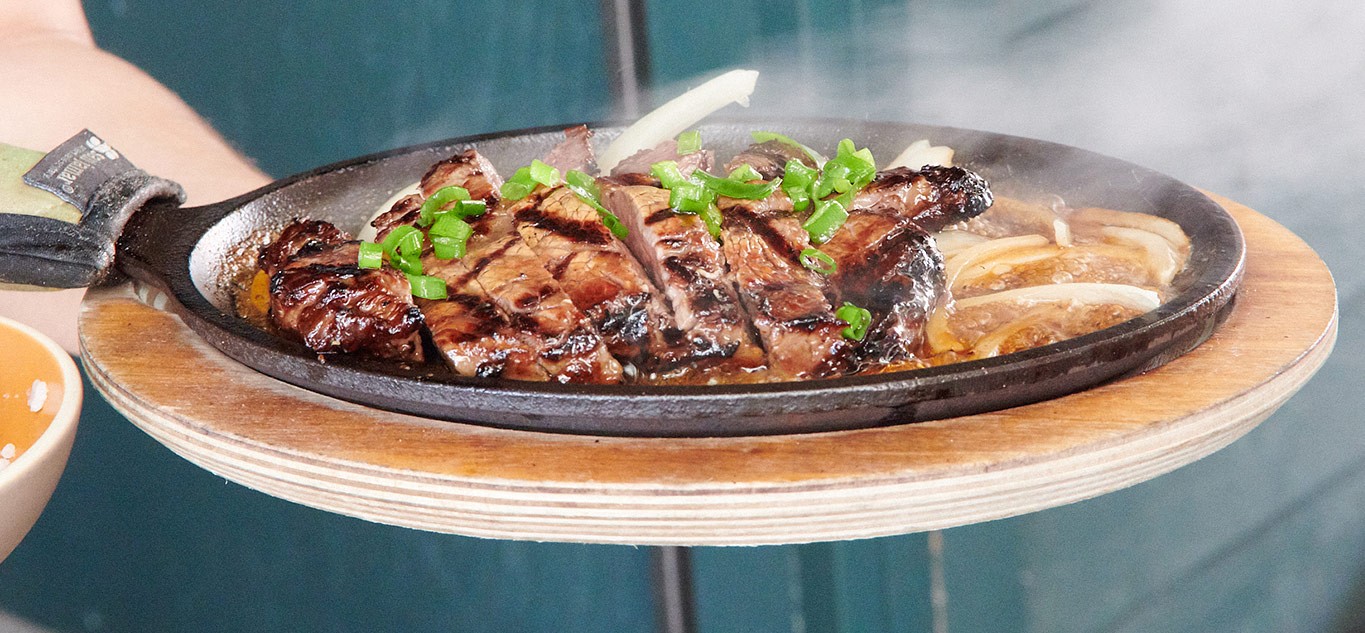 The best places
to go for local
food on Maui
Local food in Hawaii has a long and rich history. The diverse history of this Hawaiian culinary passion comes from all the people who travelled to the islands to live, work, play, and put down roots. "Local food," typically refers to a combination of fare from various cultures that migrated to the Hawaiian Islands.
People from various cultures have moved to Hawaii, including Polynesian, American, Chinese, Filipino, Japanese, Korean, Spanish, and Portuguese origins.
Taro, the root from which Poi is made, is an indigenous Polynesian root plant, and so is the delicious Pohole Fern. The Tahitians introduced baking bananas, and the Marquesans brought breadfruit. Korean immigrants introduced kimchi and barbecued meats. Sashimi and bento came from the Japanese. The Chinese introduced rice, and the Americans later introduced Mac Salad.
Over time, more settlers came to Hawaii, bringing with them even more culinary offerings; the Portuguese brought sweet bread and malasadas, the Spanish added pasteles and exotic spices, and Filipino people introduced adobo-style garlic dishes, peas, and beans. With all of this food culture history, it's easy to see how Hawaiian-style local fare has been created and how it has evolved.
Local Hawaiian food is always enjoyed to the fullest! If you ever hear a local say, "Shoots cuz, this is da grindz," or, "Aunty's Saimin broke da mouth!" or, "That is da ono kine chopped steak!" then stay where you are, get in line, and put in your plate lunch order!
The flavors and recipes of Hawaii's local food invoke the history of each culture from which they originated. Hawaiian food tells a story about itself through its flavors, how all of the people who have settled in Hawaii have contributed, making it what it is today. When eating local food on Maui, do not forget to 'geevum a shaka' and say Mahalo to Aunty!