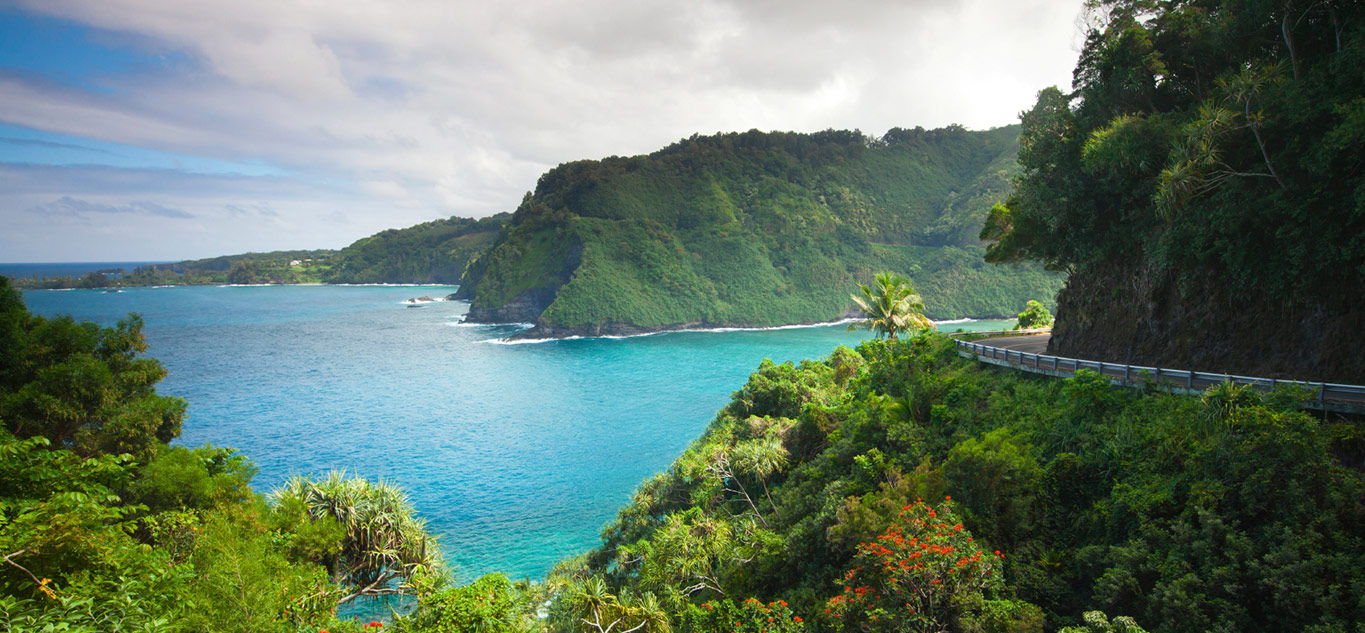 Best romantic activities on Maui
Without having previous experience traveling to Maui, how will you know what the best activities on Maui for couples are? Fear not, and eliminate the stress of seeking out the unknown during your travels. The goal of this article is to make it easy for you!
We've provided our research and our best activity suggestions all together in one easy list. We assure you that our "Top 10 Activities on Maui For Couples," has the most recent information, and is the best guide for choosing the perfect romantic adventure for your vacation or honeymoon.
When on the island, you'll find adventure, exploration, activities, restaurants, nightlife, and an incredible selection of services and events bustling with pure enjoyment. Create memories, experience fun adventures, and bond together as a couple with only your love between you.
The best
romantic activities
on Maui
Mahalo Nui Loa for reading Pride of Maui's Top 10 Most Romantic Things To Do on Maui for Couples. The island of Maui is a treasure trove of perfect activities for couples. What is your favorite romantic thing to do in Maui?