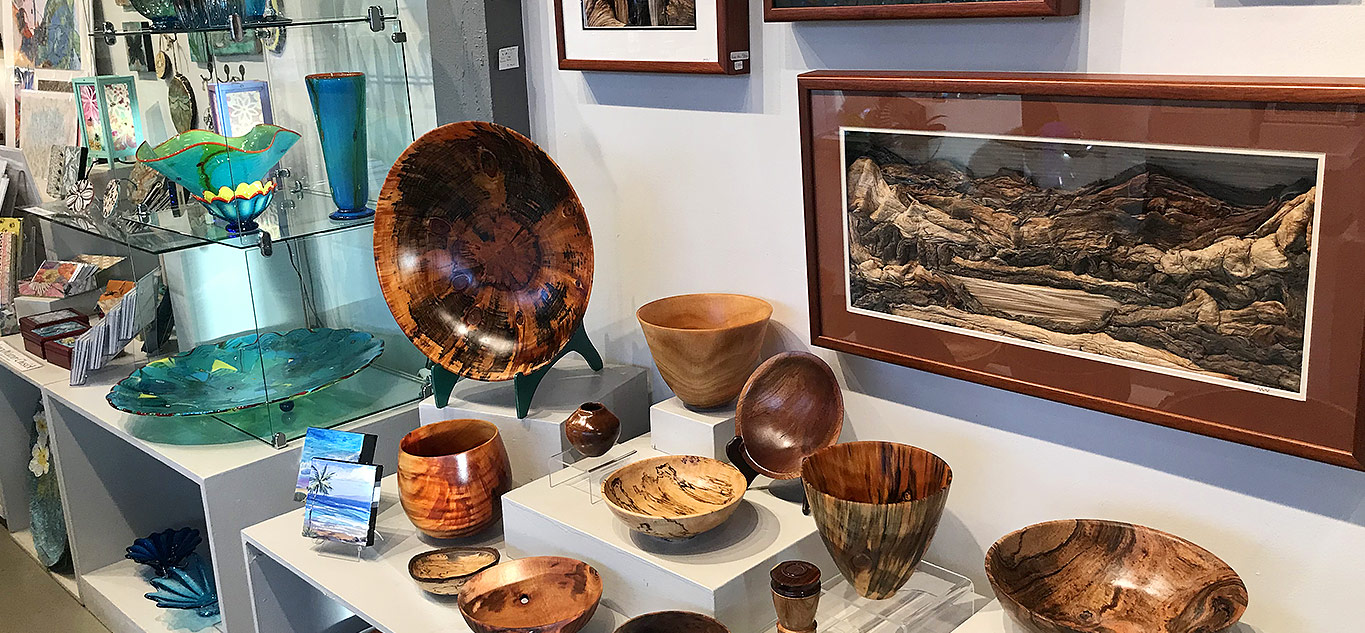 The best Maui art galleries
All of these galleries display art work made by local Maui artists; each one is a beautiful and unparalleled experience. Go ahead and plan your next shopping adventure at the local galleries on Maui! Discover rare souvenirs from Hawaii, and your next Made in Hawaii gift. With our valuable inside knowledge, we always recommend the Best Things To Do on Maui to our readers. Mahalo for reading!
What are your
favorite galleries
on Maui?
Mahalo nui loa for reading our list of the best art galleries on Maui. Have a wonderful time during your next trip to Maui, and like you would a beautiful painting, make sure to appreciate all the little details of our illustrious island.