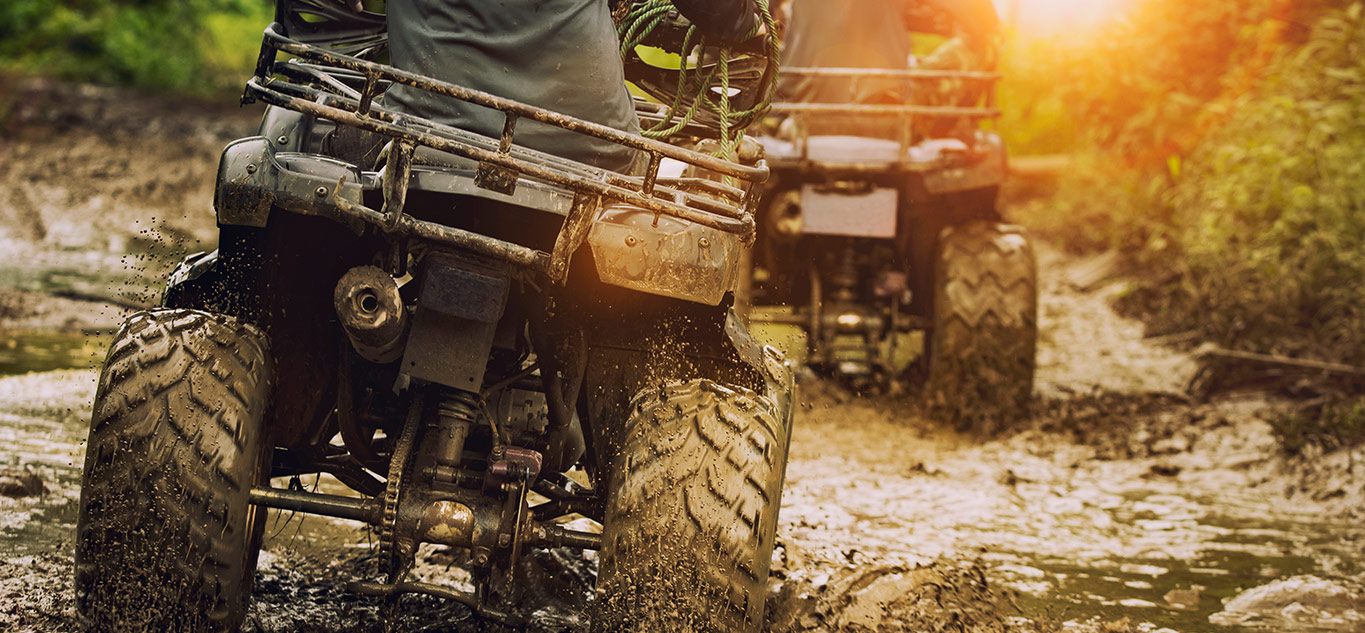 The best Maui land
tours and activities
When on the island, there's a whole range of adventure activities on Maui of which to take advantage. Some of the most popular activities include surfing at Honolua Bay, windsurfing at Ho'okipa, and parasailing in Ka'anapali. These are all classic adrenaline-inducing ventures on the ocean, but there are also some more adventurous land tours and activities awaiting you just a short distance inland.
Check out Pride of Maui's Top 10 Maui Land Tours and Activities list below. We've included a variety of different thrill-seeking Maui land activities from family-friendly to the extreme. Enjoy!
Just because you're inland, doesn't mean you have to be on land! Maui is truly a cliff-jumpers paradise. If jumping off of waterfalls is your thing, Maui will be your mecca. There are countless waterfalls with deep pools in the East Maui/Hana area, and most of these waterfalls come with the added bonus of a short hike and a relaxing swim. When venturing out on hikes to these East Maui land activity destinations, make sure to bring a swimsuit, hiking shoes, a dry bag, and a change of clothes.
View More

about Jump Off A Cliff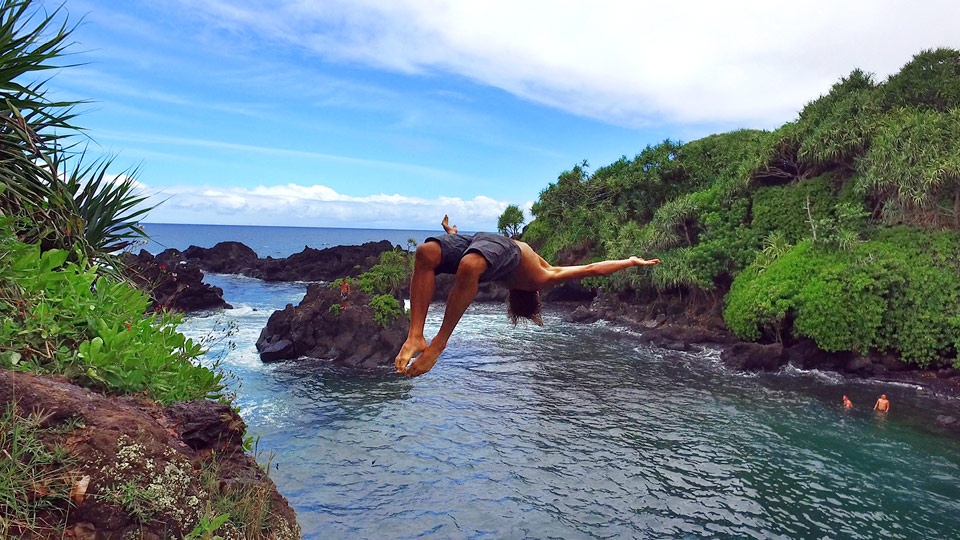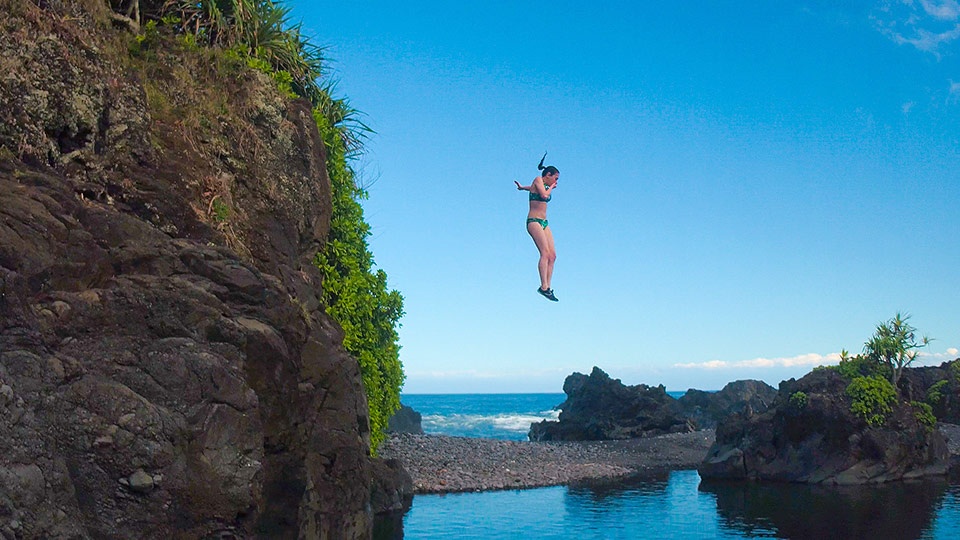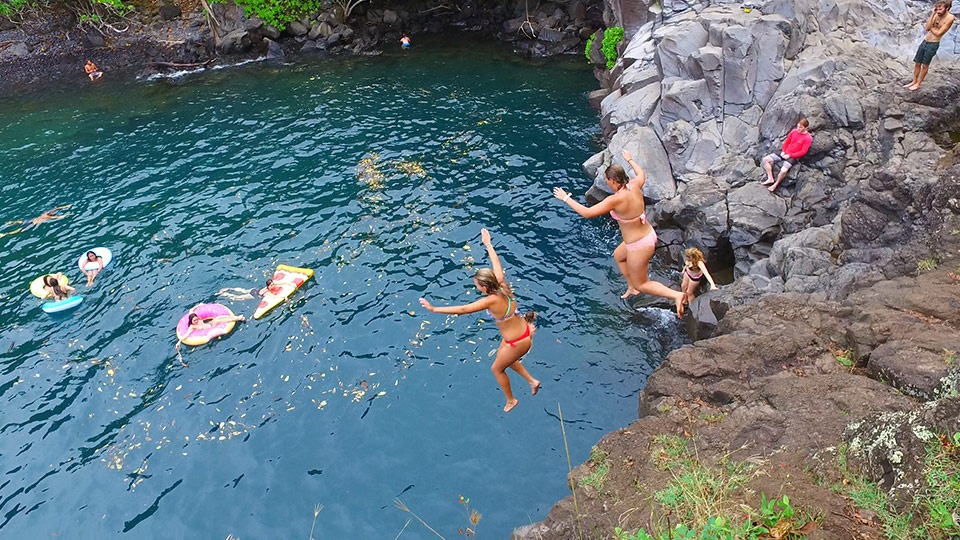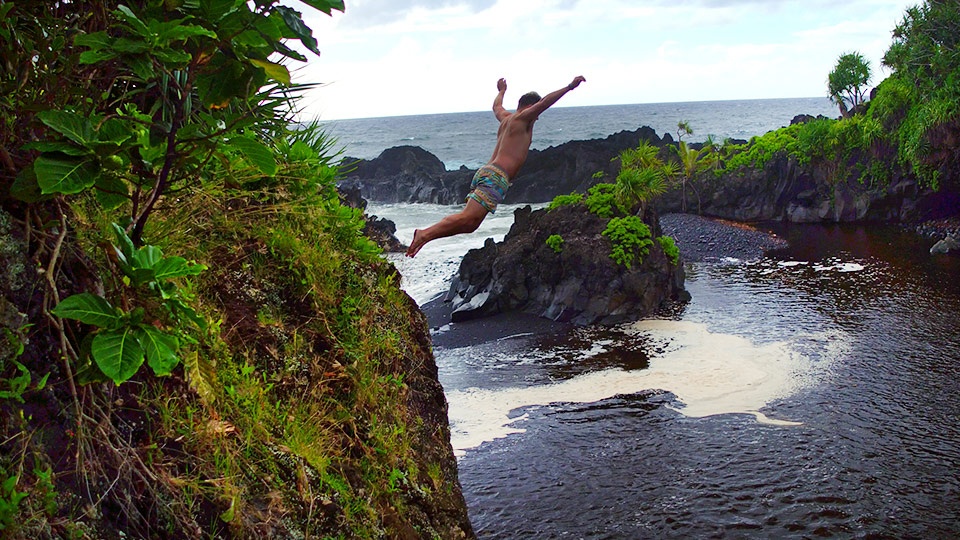 02
Rappel Down A Waterfall
If you like waterfalls but don't like the idea of jumping off of them, maybe having a rope attached to you is the way to go. Rappel Maui offers a super cool, out-of-the-box activity you don't want to pass up. Rappel Maui operates on privately owned land, so it's a welcome change to some of the overcrowded beaches and hiking trails.
View More

about Rappel Down A Waterfall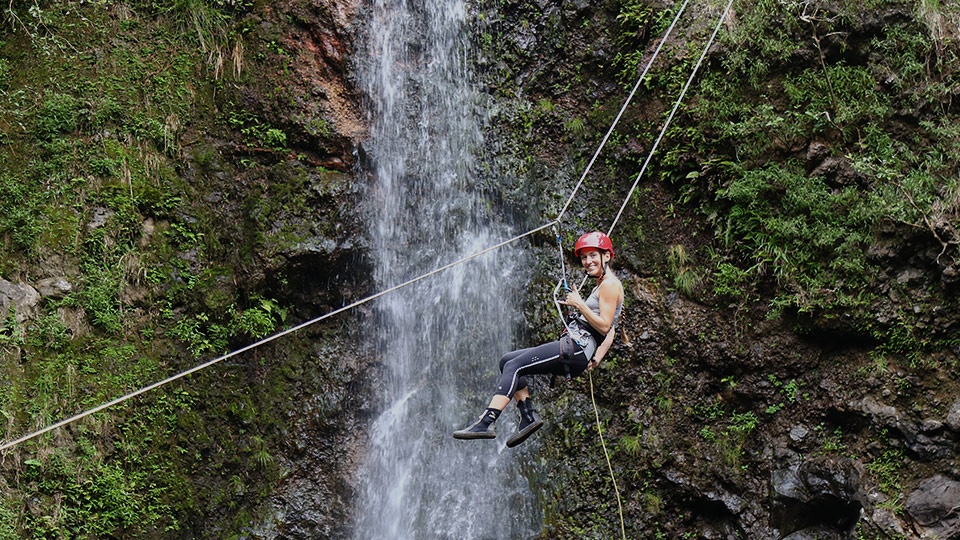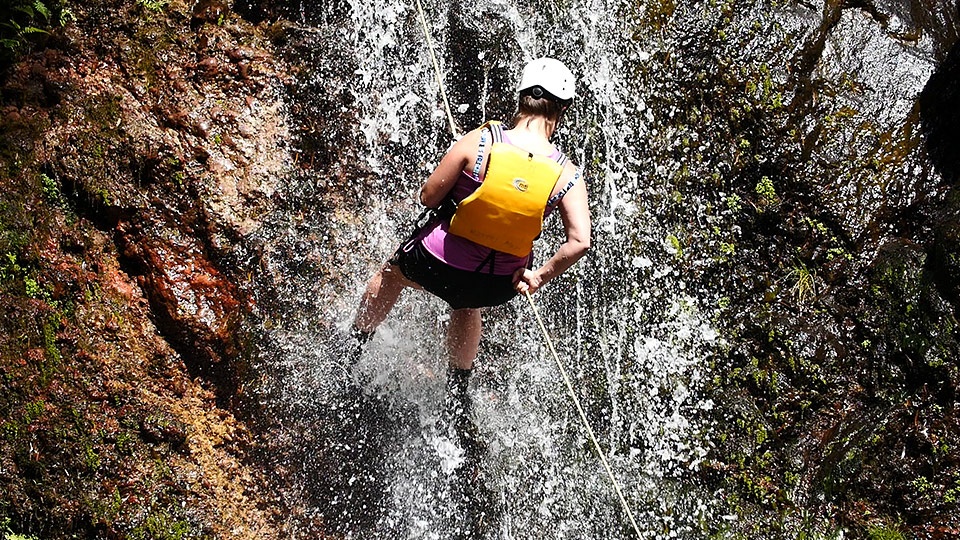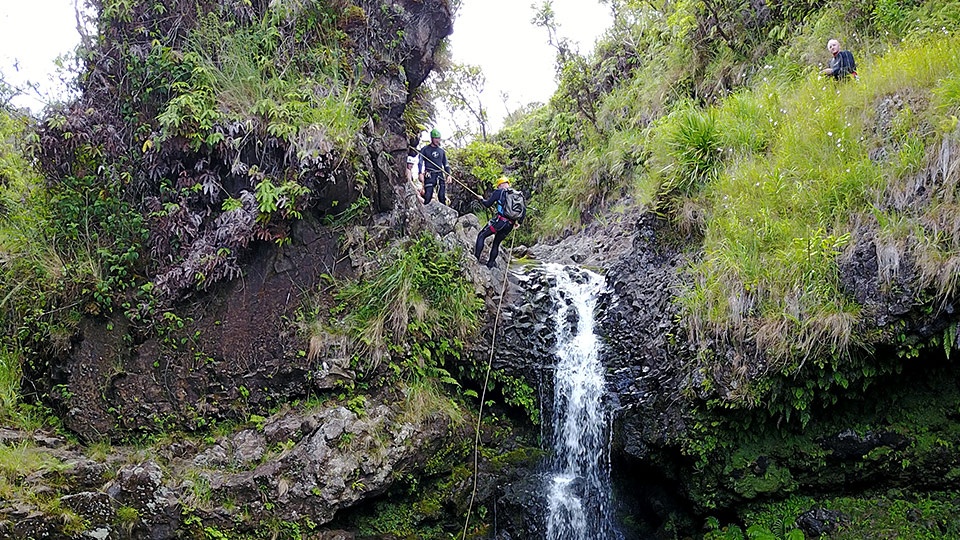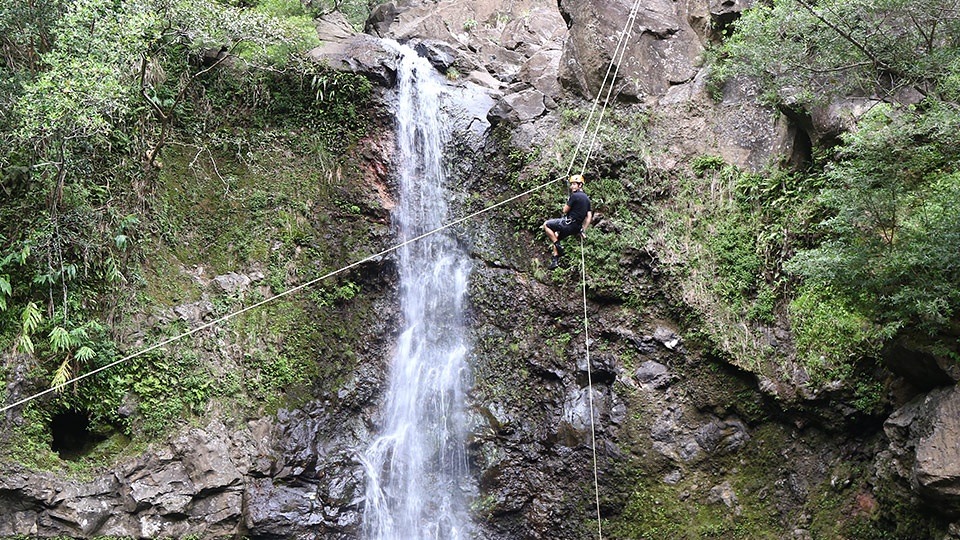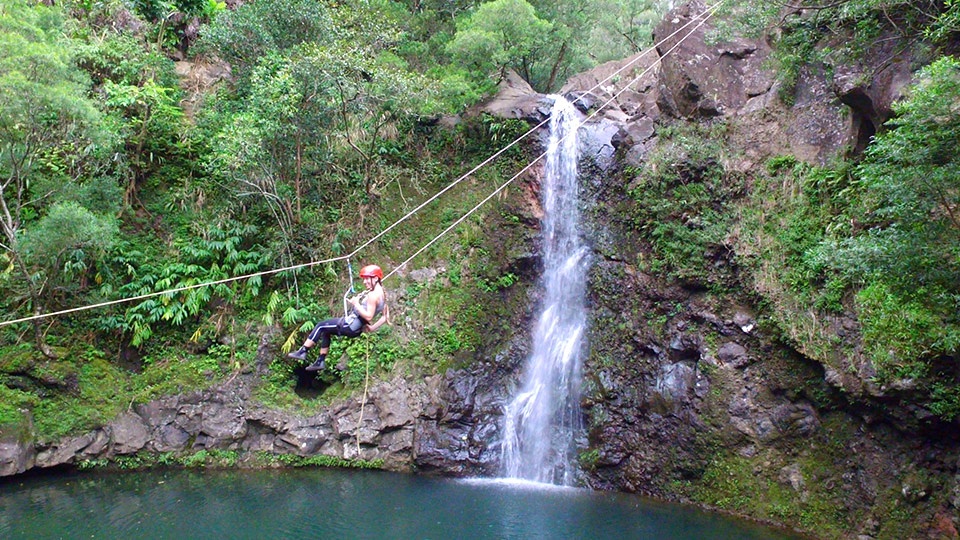 There are a handful of options to choose from when searching for the best place to zipline in Maui. With more than a handful of companies offering tours in several parts of the island, all guests can easily find their ideal Maui zip lining tour. The most important decision you'll have to make is what landscape you prefer. Countryside, jungle, or desert, Maui has it all. Do you want to see Eucalyptus forests or tropical plantations? Treetops amidst lush vegetation? Or, striking 360-degree views of volcanic formations?
View More

about Try Maui Ziplining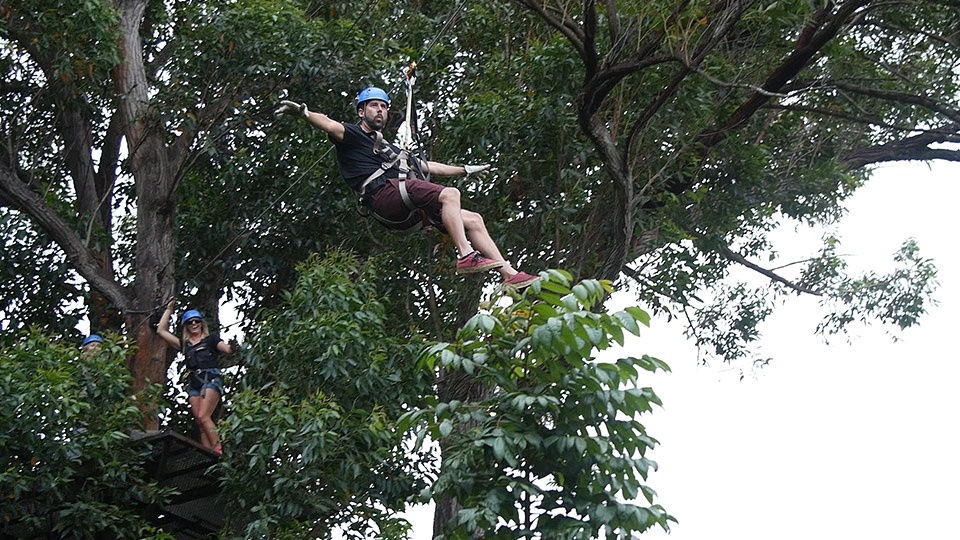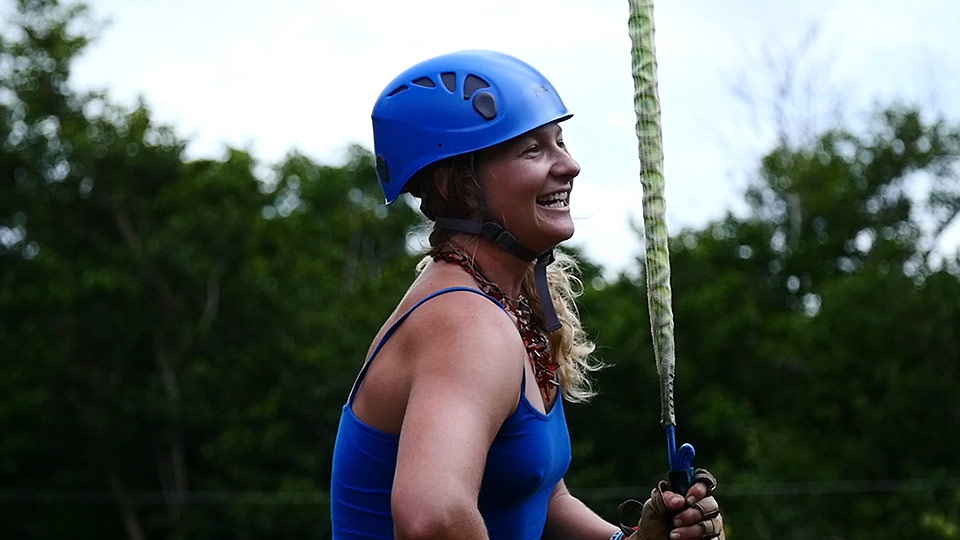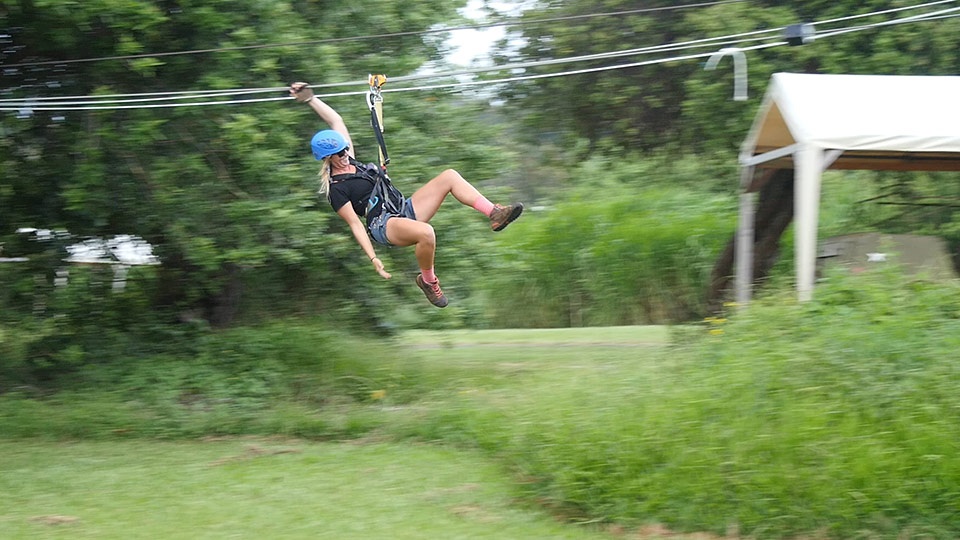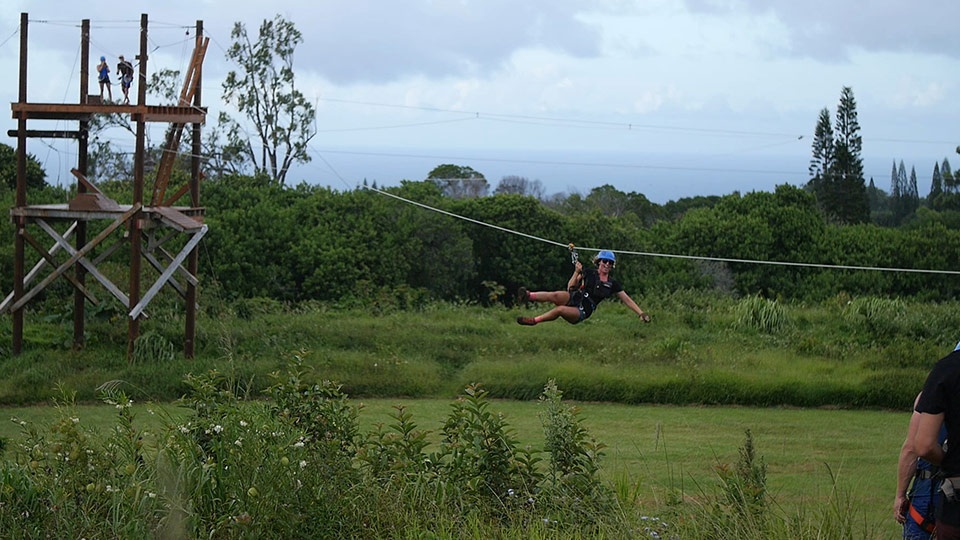 Perhaps your need for the extreme can't be satisfied on land. If this is the case, Maui paragliding can take you where ziplining cannot, thousands of feet up into the sky. Proflyt Paragliding allows guests to take a variety of solo and tandem Maui paragliding flights; a 1,000 foot 3-5 minute ride, and a 3,000-foot 12-15 minute ride. All of the Proflyght Maui instructors are USHPA-certified, so you can feel safe knowing that you are in professional, experienced company.
View More

about Go Paragliding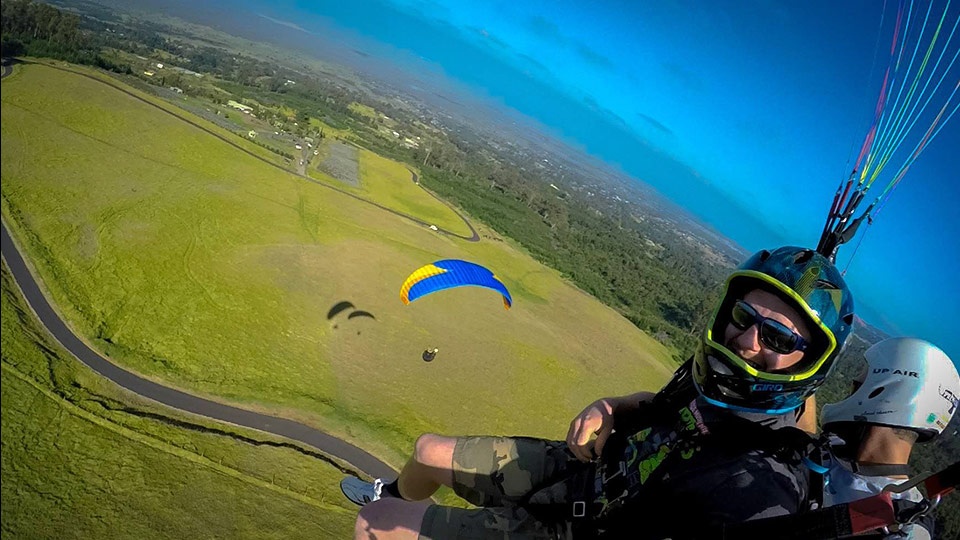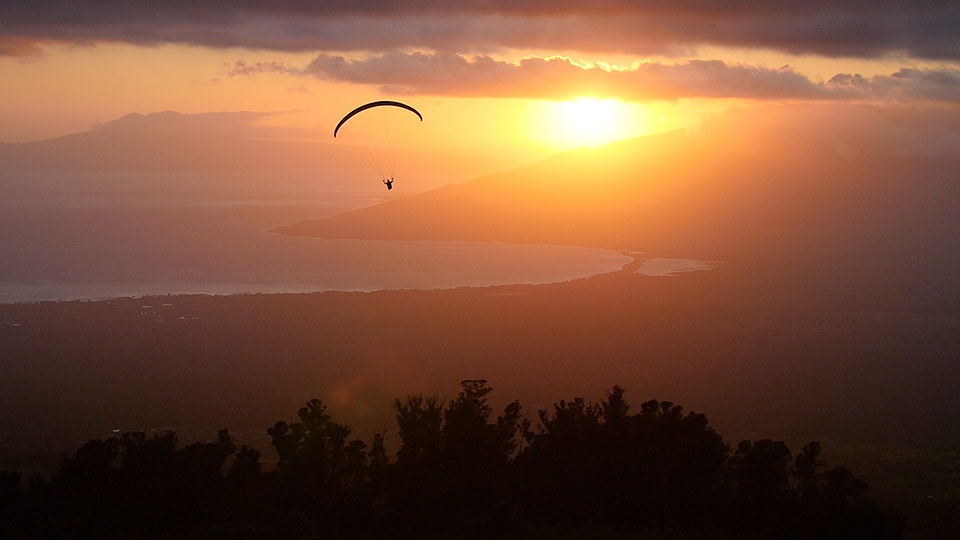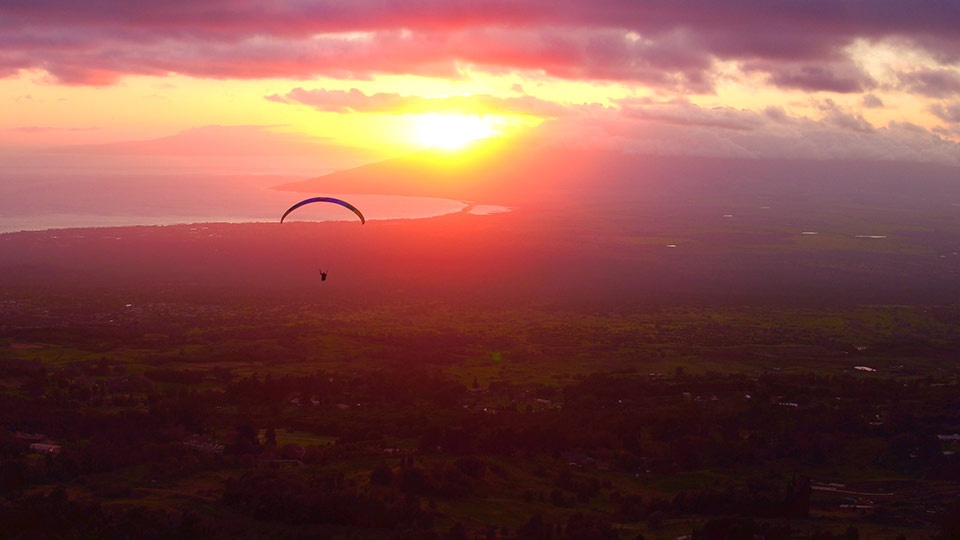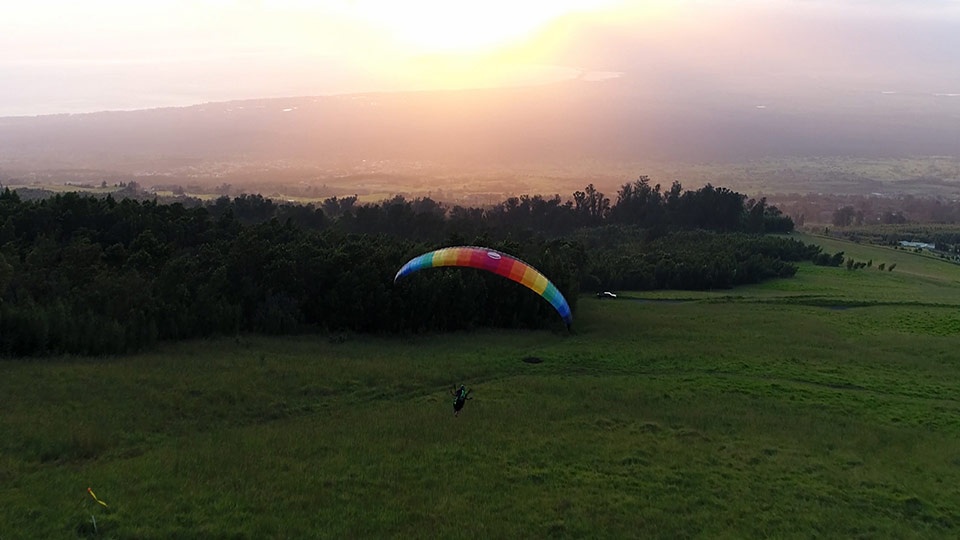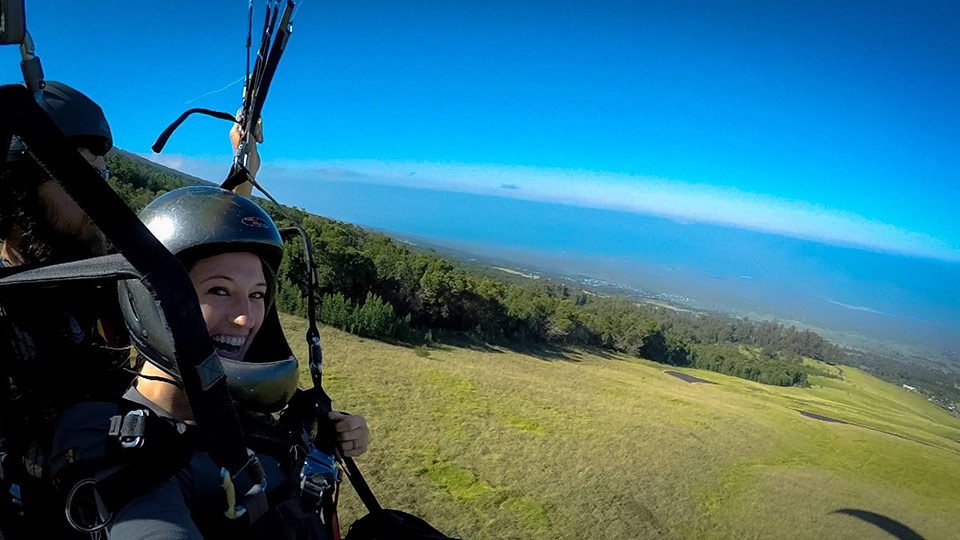 On Maui, guests have an amazing opportunity to hang gliding in Maui in one of the most beautiful areas in the world, Hana. This activity is an adrenaline rush like none other, and one of the more exclusive Maui land activities. Hang Gliding Maui offers one-on-one flight instruction for gliders of all levels, beginner to experienced. They offer interactive flight lessons using their Airborne XT 912, a micro-light aircraft that is powered by a 912cc 4-cycle Rotax aircraft engine. This Maui activity offers guests a chance to experience traditional hang gliding with comfort, safety, and more control in various weather situations.
View More

about Go Hang Gliding
Maui is renowned for its hiking trails, but some expert hikers might crave more of a challenge. While hiking isn't generally thought of as an adrenaline-fueled activity, Sliding Sands is an 11.2 mile one-way trail that requires the mental stamina and preparation needed for a successful completion. If you don't hike much, Sliding Sands is not for the beginner. If you're an avid hiker, or up for a fitness challenge, definitely check out this beautiful, peaceful and challenging Maui hiking activity.
View More

about Hike Sliding Sands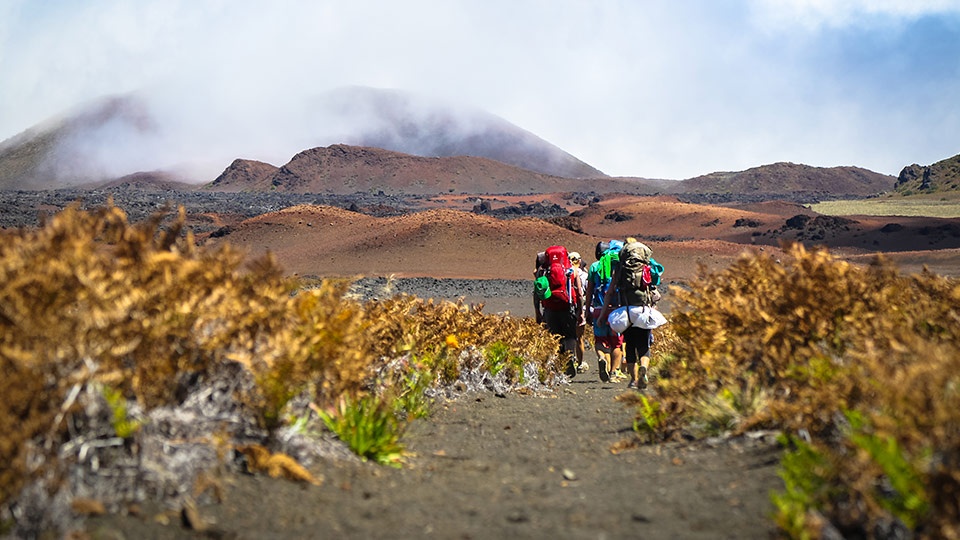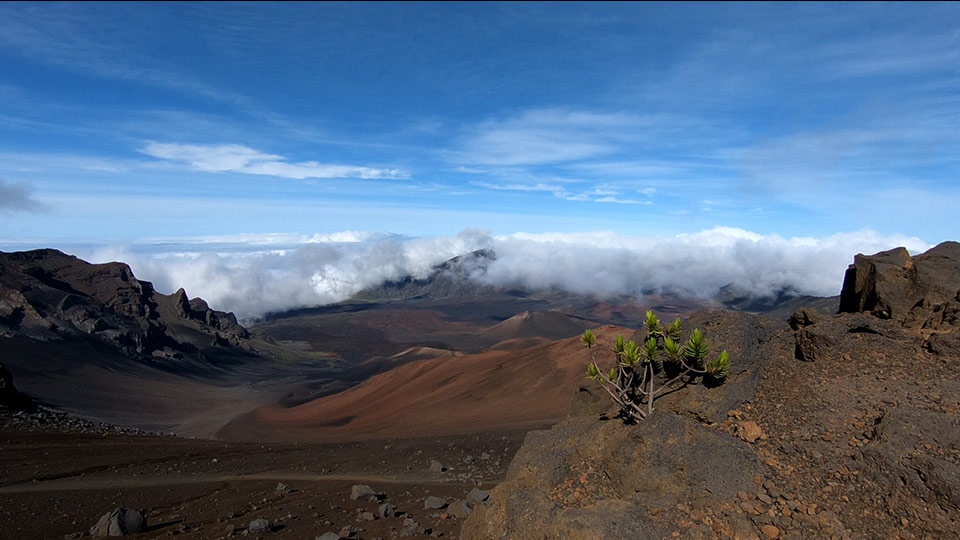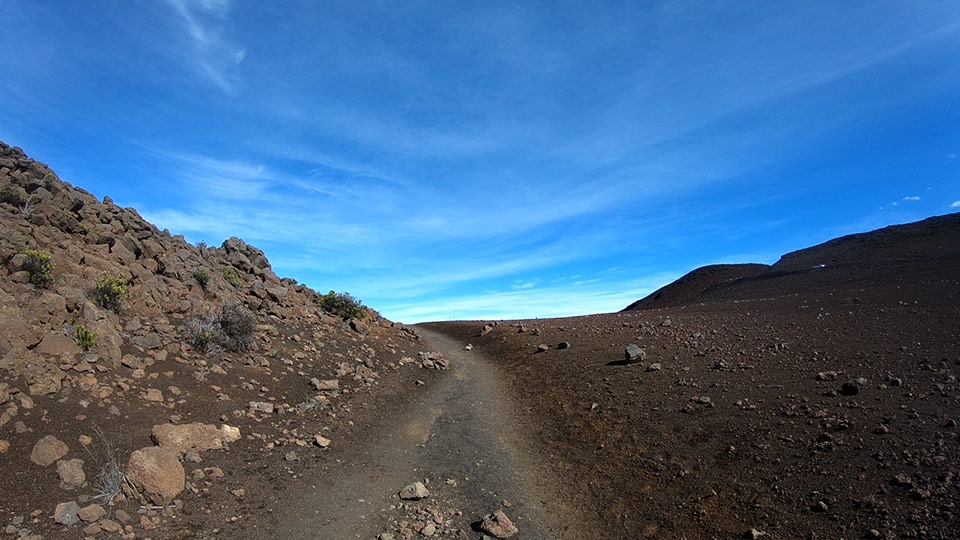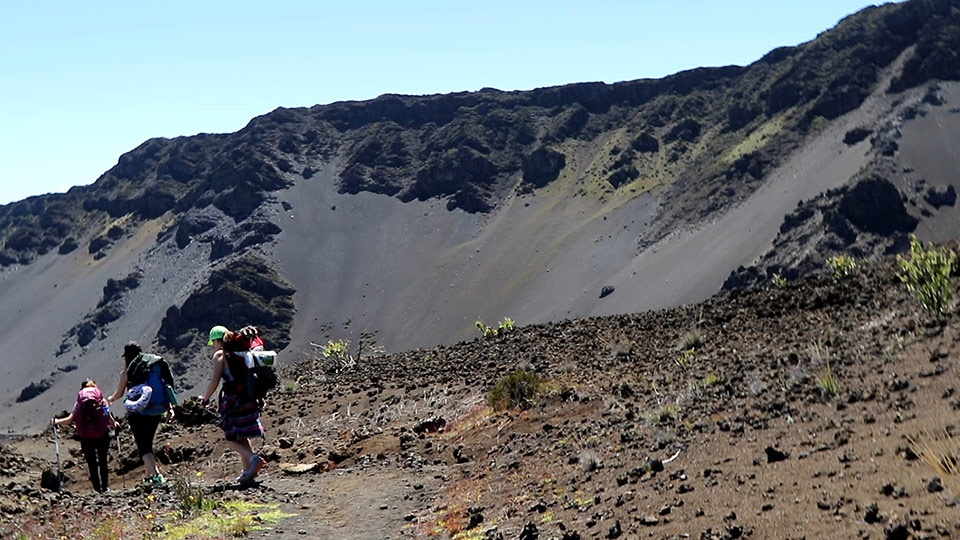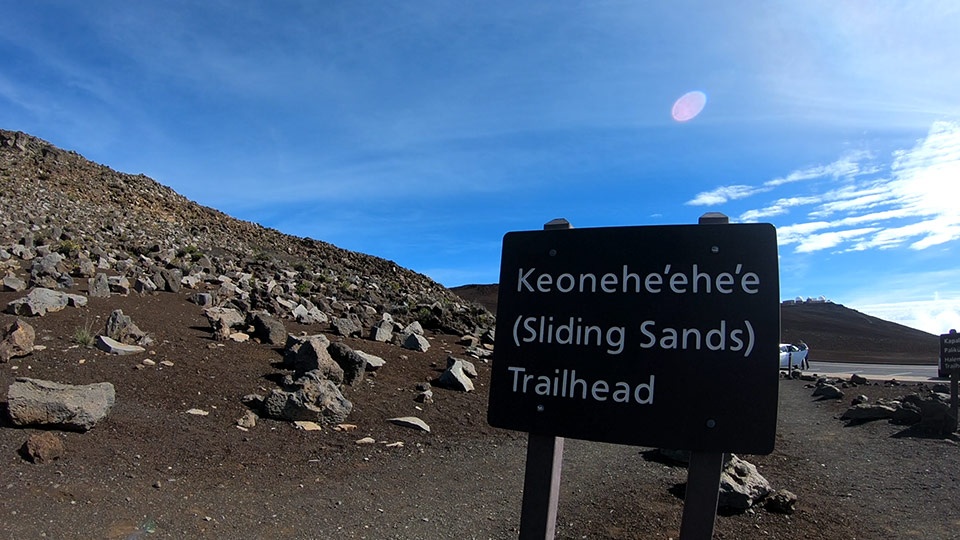 A visit to the summit of Haleakala is an adventure in itself. Still, a marathon-length bike ride down the windy roads of the volcano takes the experience to a different level. It is possible to make the 26-mile ride from the Haleakala Park entrance to the bohemian-style beach Town of Paia.
View More

about Bike Down Haleakala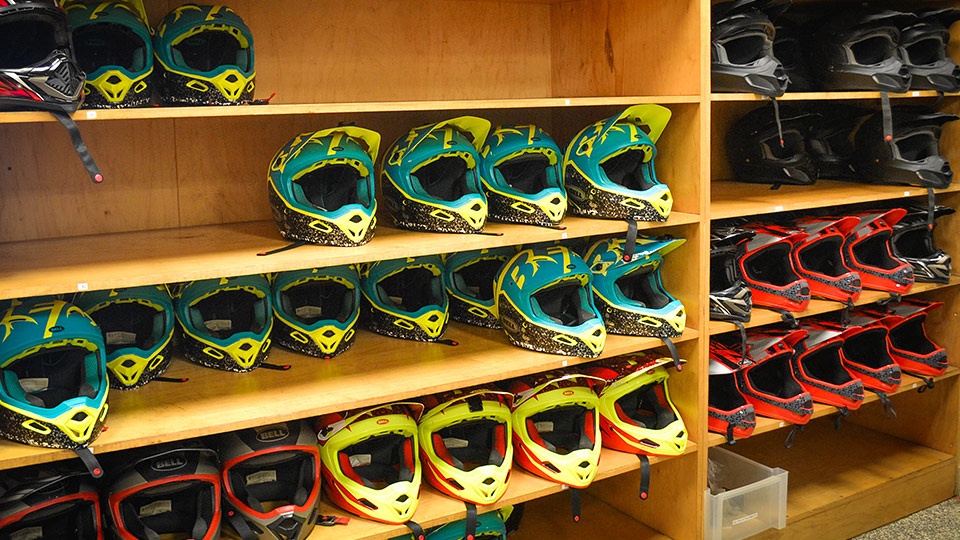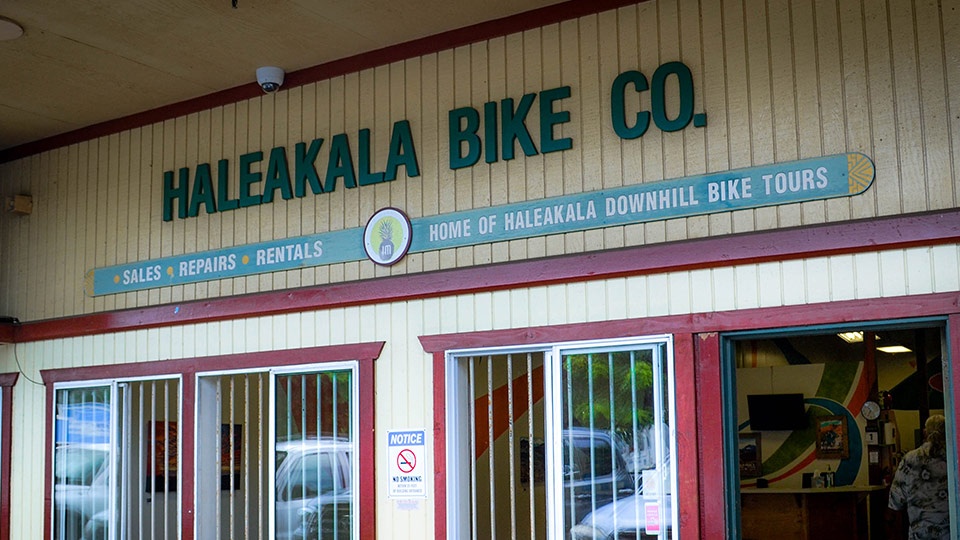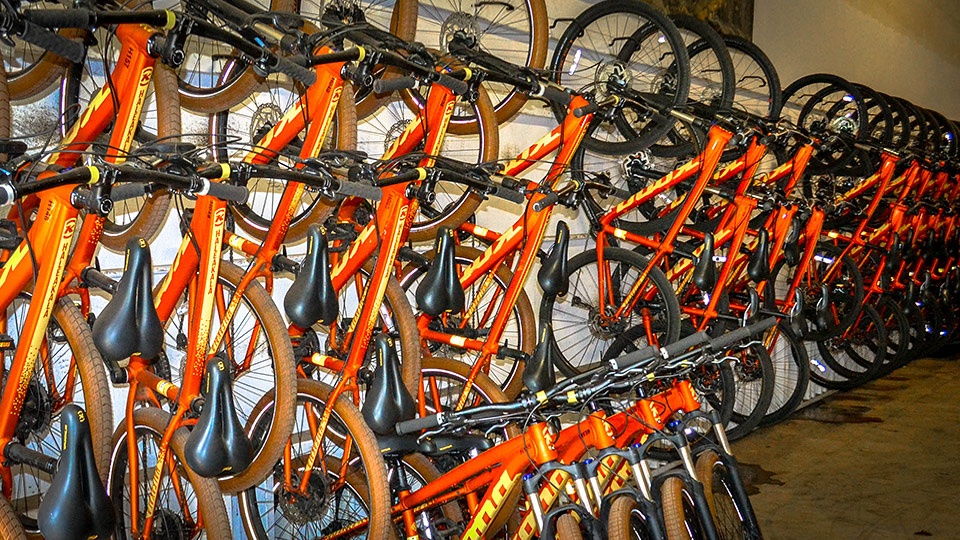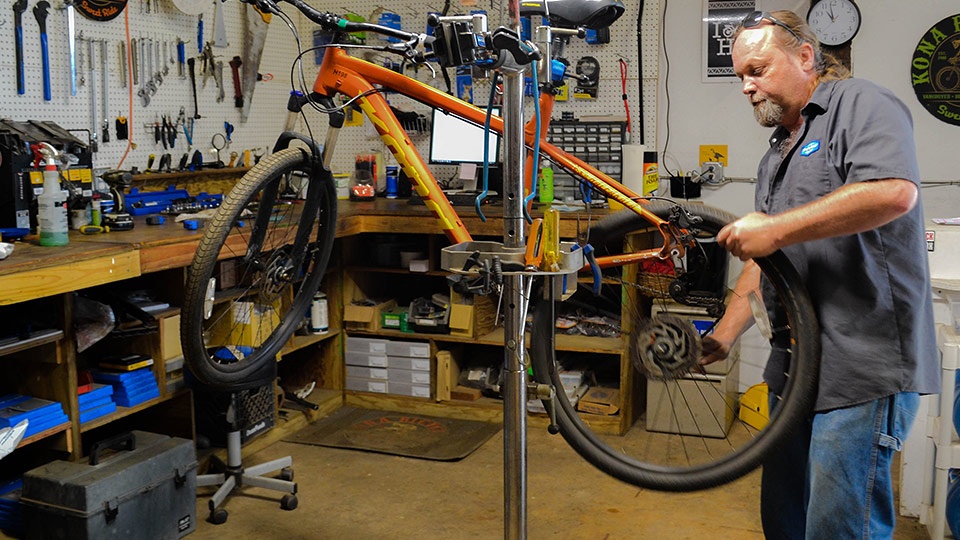 Diving with sharks in Hawaii should be on every adrenaline-junkie's bucket list! Maui Ocean Center in Ma'alaea gives certified divers the rare experience of diving with up to 20 sharks in their 750,000-gallon tank. The dive lasts about 30-40 minutes and includes encounters with Sandbar Sharks, Blacktip Reef Sharks, Whitetip Reef Sharks, Grey Reef Sharks, Hammerhead Sharks, and Tiger Sharks. Experienced divers may also have encounters with Stingrays, Spotted Eagle Rays, and various tropical fish. Make sure to keep an eye out for shark teeth in the tank! Maui Ocean Center allows divers to take them as a complimentary souvenir.
View More

about Dive with Sharks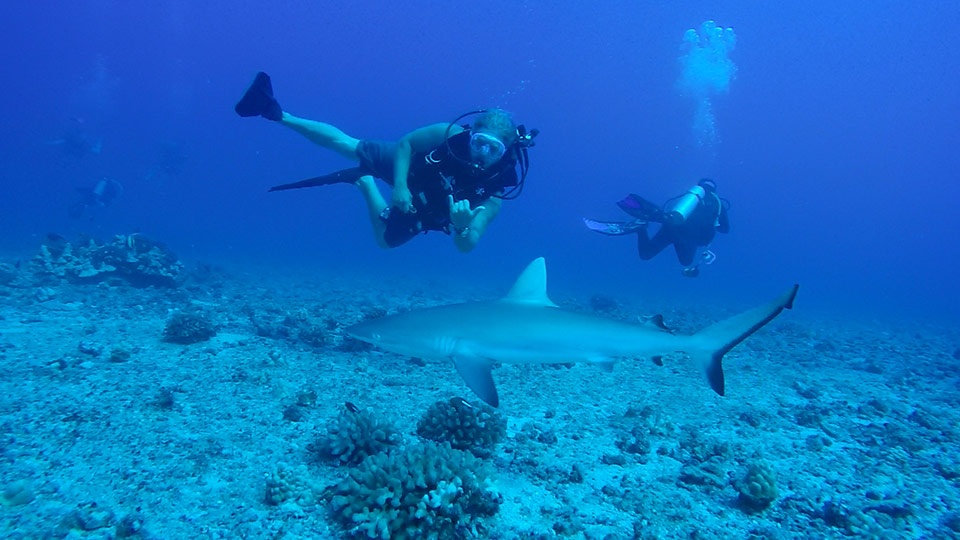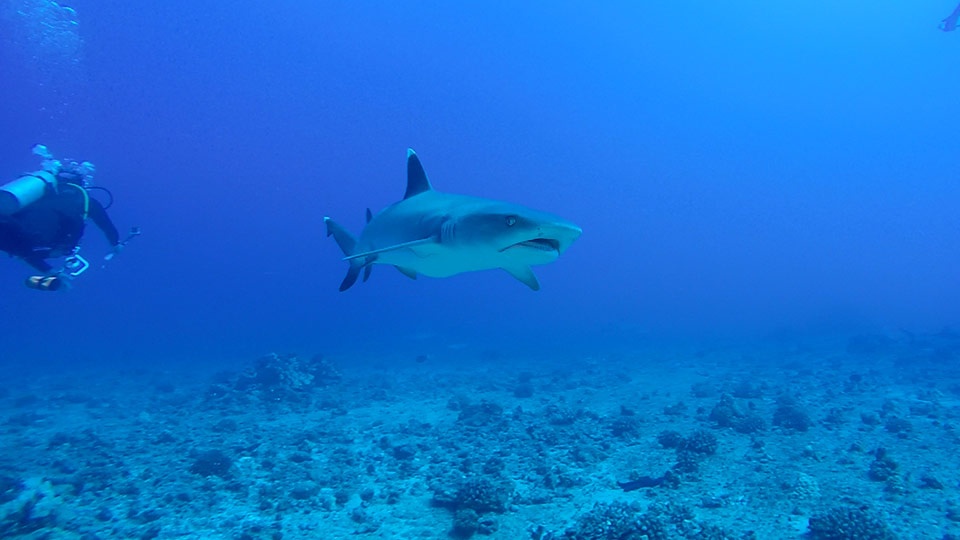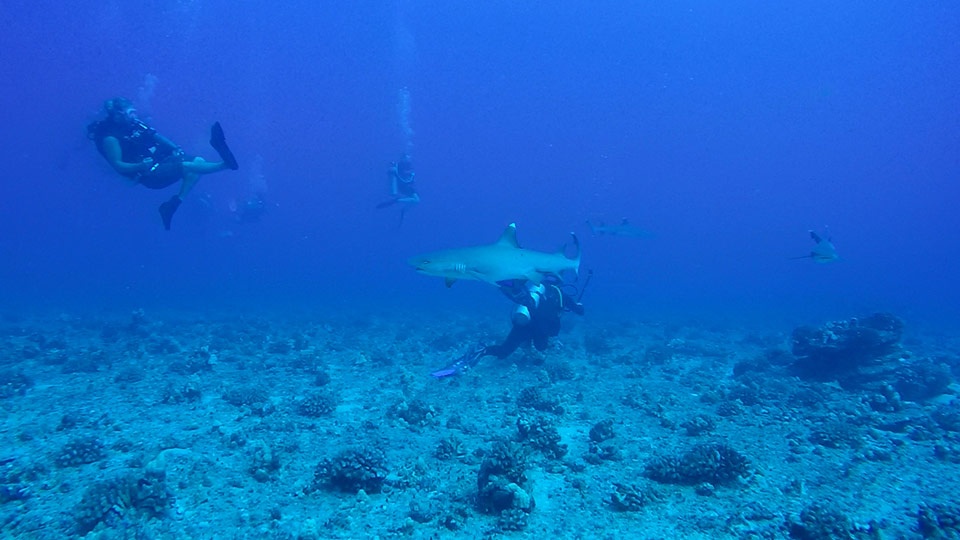 Located just minutes away from the historic Lahaina Town, the 10-acre playing field at Maui Paintball offers the only place for paintball on Maui. Maui Paintball claims getting hit by paintballs feels like "being snapped with a rubber band." If that appeals to you, they offer both open-play or by reservation 7-days a week from 11 am-5 pm. Group specials are available at a discounted rate.
View More

about Play Paintball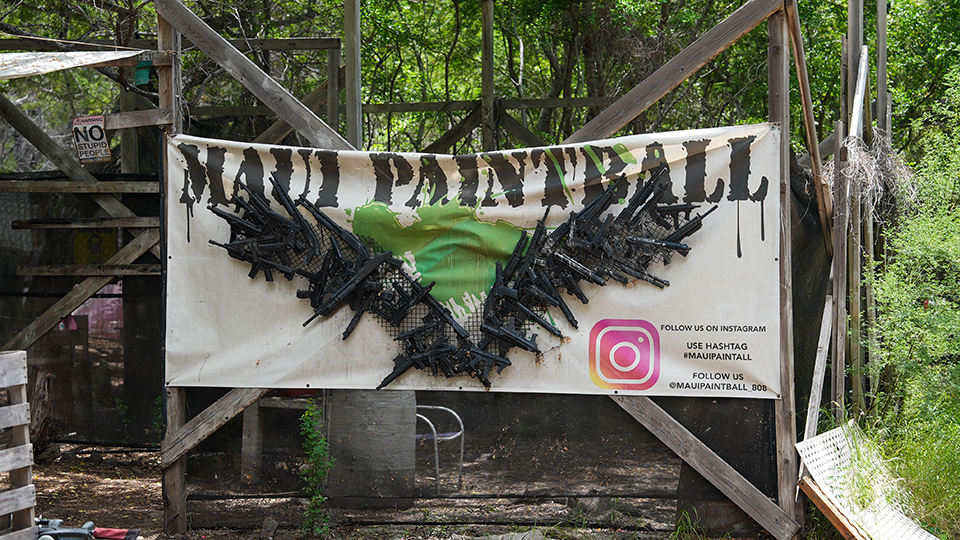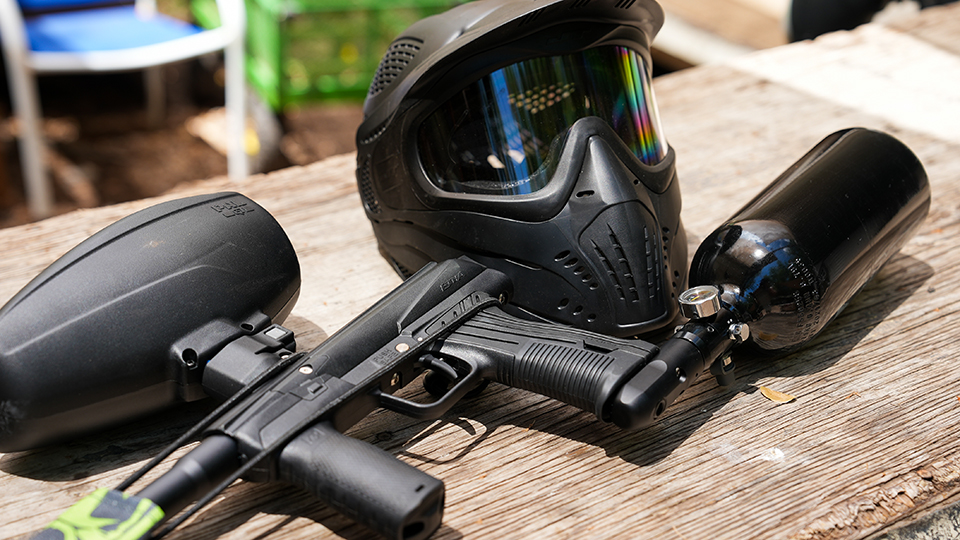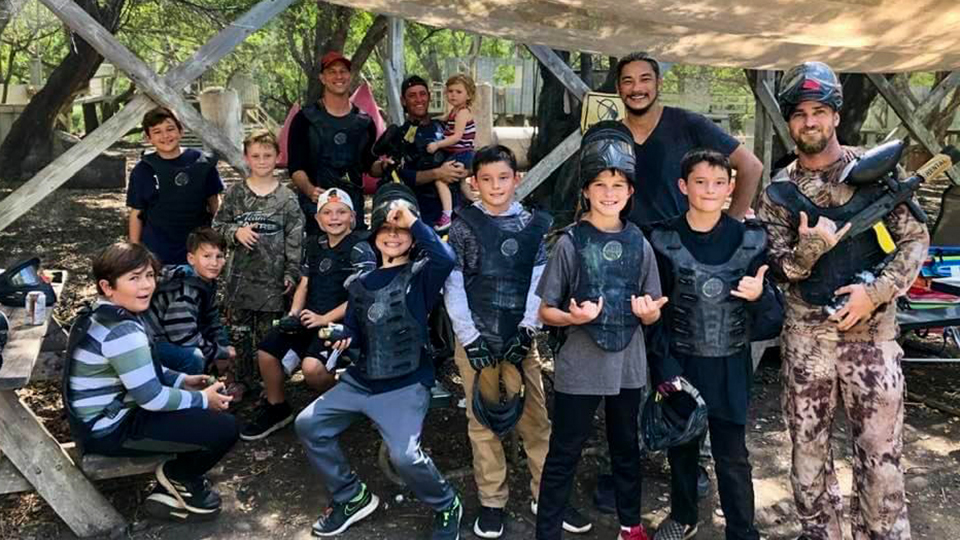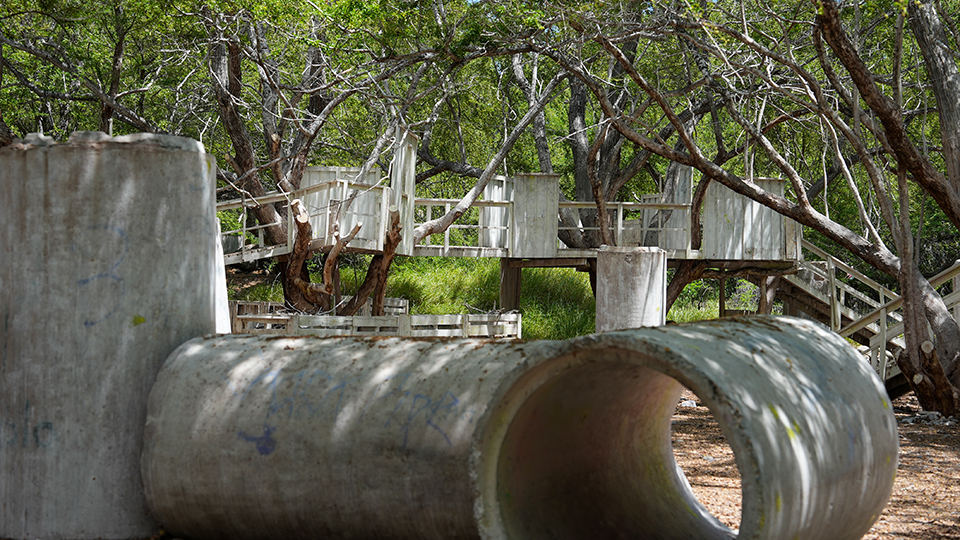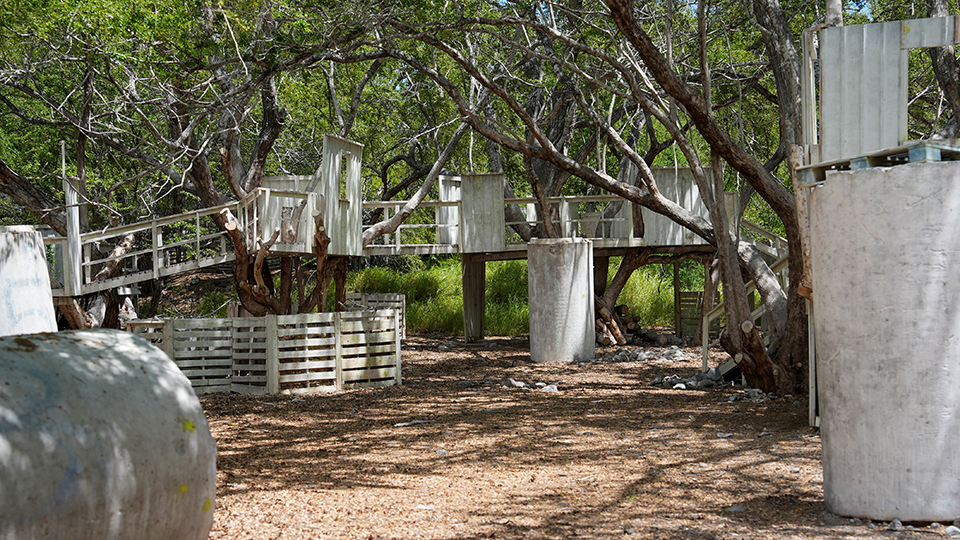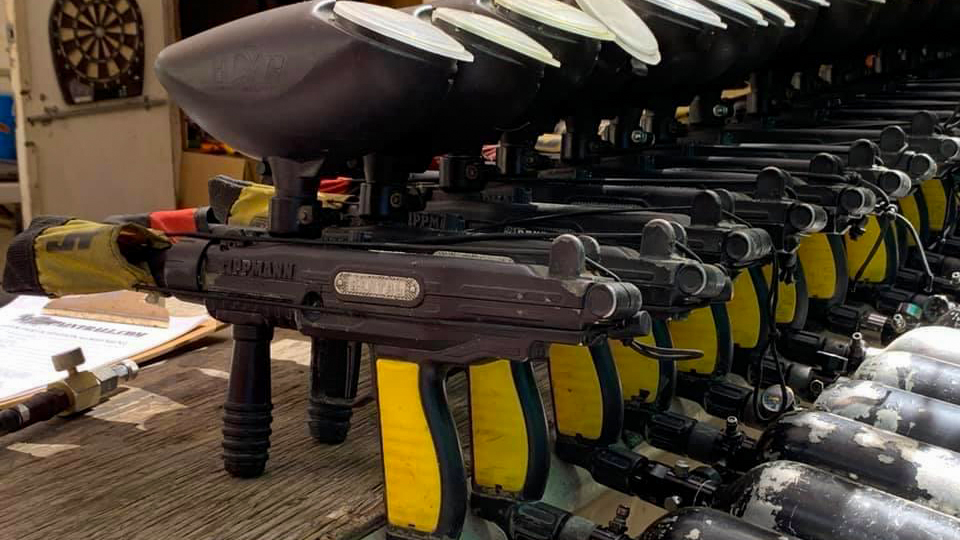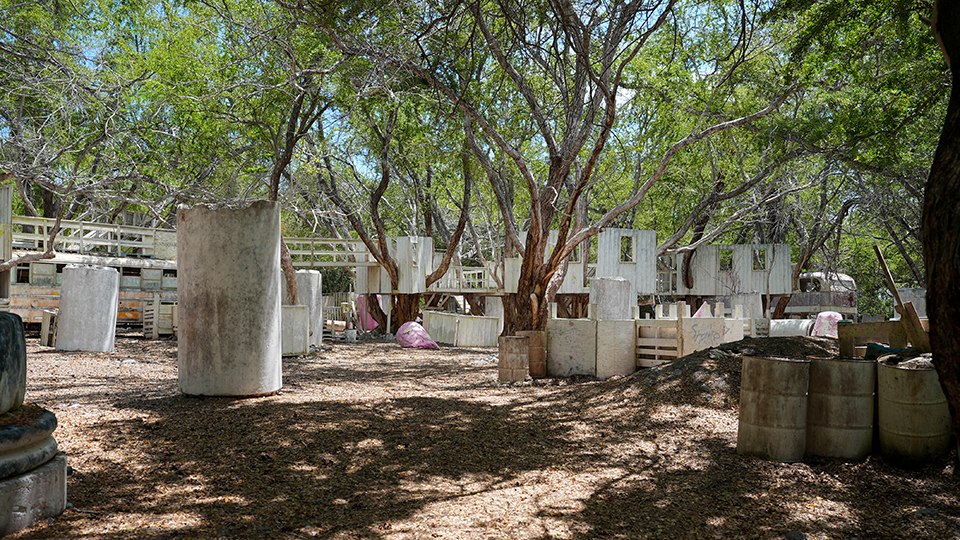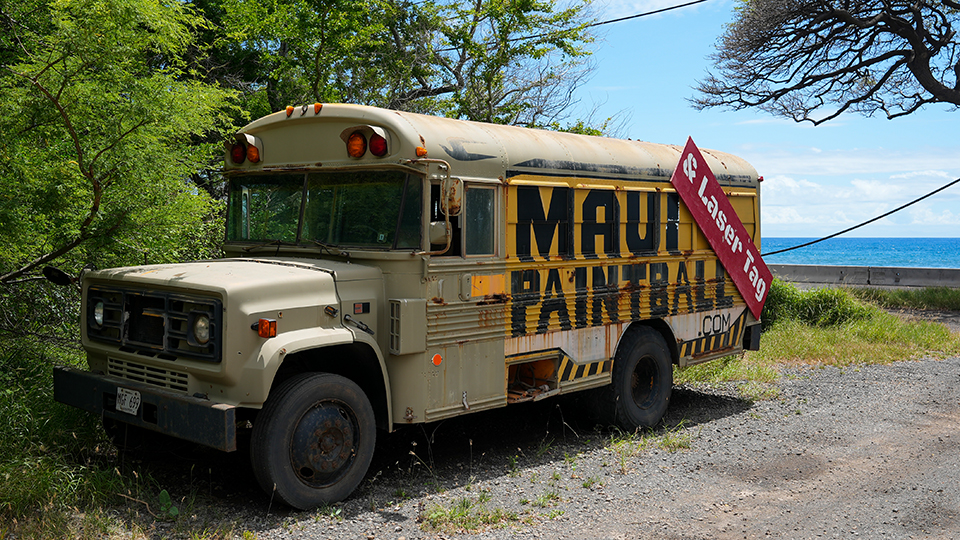 10
Maui Off Road Adventures
If you're looking for an adventurous, fun, and incredibly scenic Maui land activity, consider booking a Maui ATV tour.
With Maui Off Road Adventures, visitors and residents can enjoy a variety of Maui ATV tours on some of the most advanced off-road vehicles: Polaris RZR 900, or a Polaris RZR 1000. Led by expert guides, adventure seekers can enjoy off-road adventures at Kaupo Ranch, or in Lahaina. There are many tour customizations, including versions for children, adults, solo, and group tours.
View More

about Maui Off Road Adventures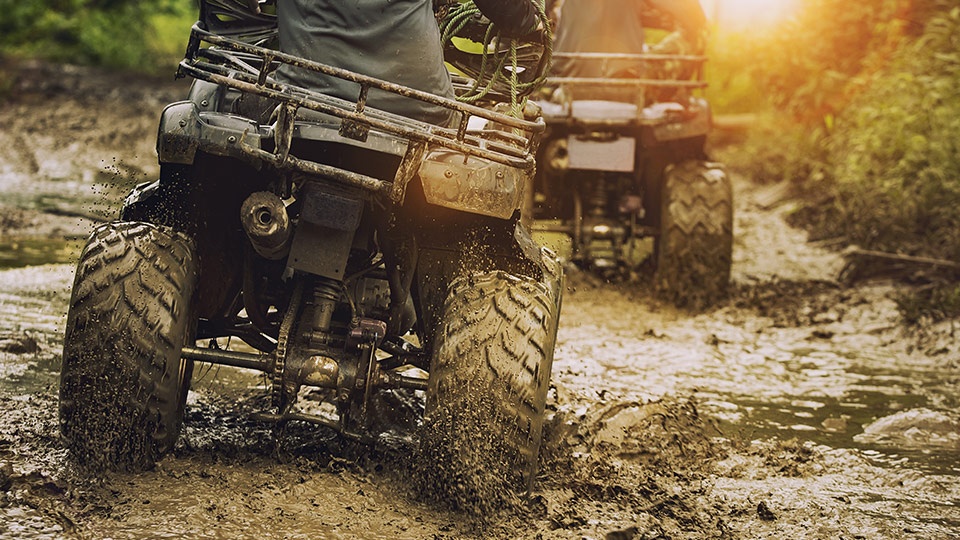 We wish you
memorable and
safe adventures!
Mahalo for reading Pride of Maui's Top 10 Maui Land Tours and Activities article! We wish you memorable and safe adventures you'll tell stories about for years to come. What is your favorite thrill-seeking Maui land or ocean activity? What other heart-racing activities do you know of in Maui?