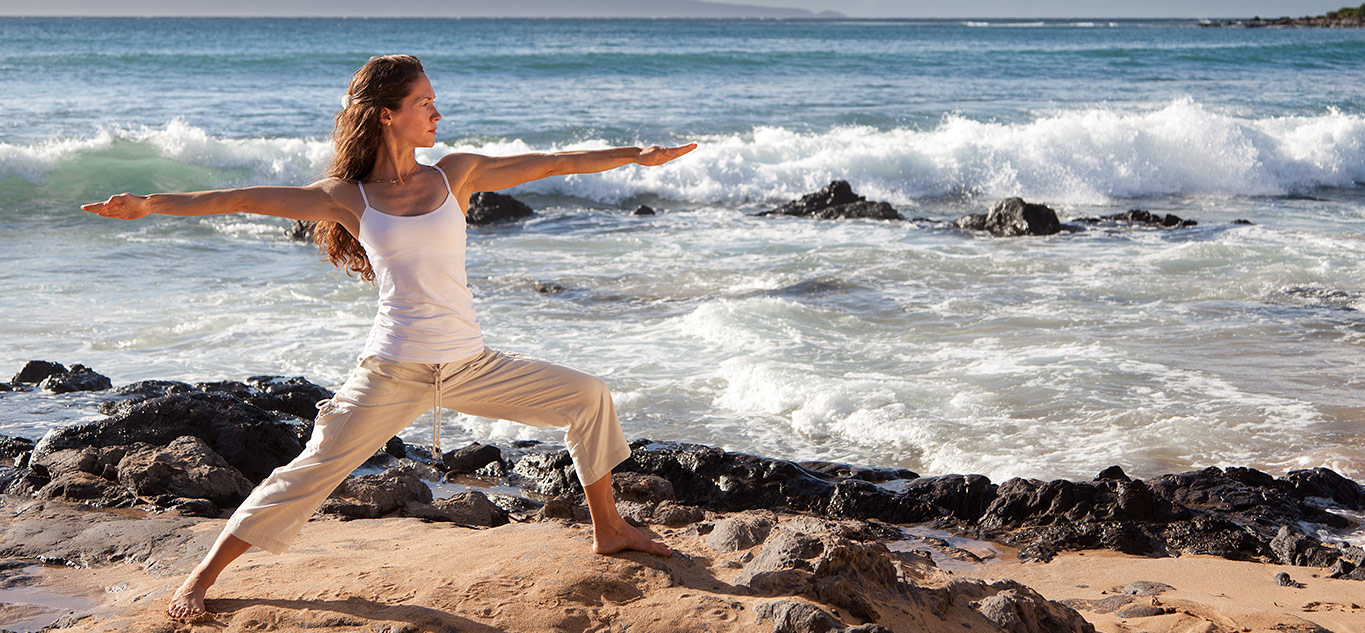 Enjoy Maui Yoga Classes & Workshops
classes
Throughout the Island of Maui, there are a variety of yoga studios and yoga classes to explore. With our local knowledge and hands-on in-depth Maui yoga experience, we have created the greatest post ever about where to do yoga in Maui.
Although we didn't mention every place or every instructor on island, we did list what we believe to be the very best and most reputable places to do yoga in Maui. Whether you are a resident or a visitor, new to yoga or quite advanced, there's a studio and a teacher on this list to fit your yogic needs.
Mahalo for reading
Top 10 Yoga Studios
in Maui
Have you ever tried a yoga class on Maui? Who do you think is the best yoga instructor on Maui? Don't forget to check out our blog about the Top 10 Places For Holistic Services in Maui…