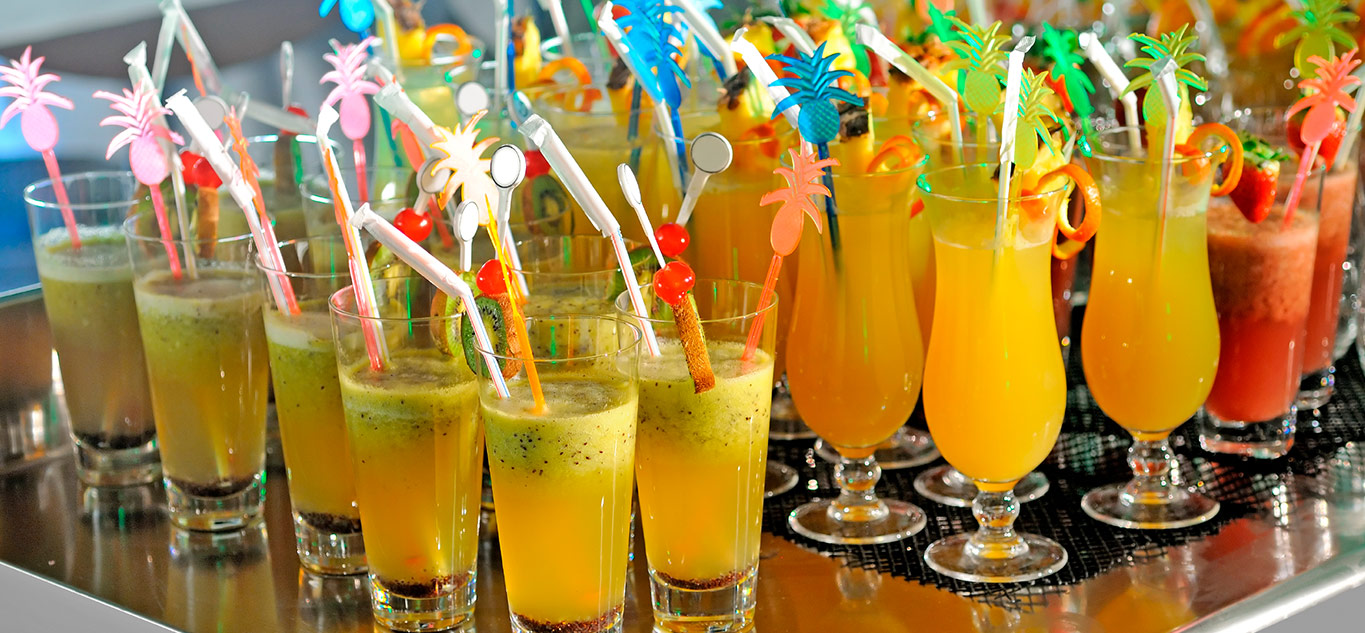 Best places to get a drink On Maui
Throughout the Island of Maui, you'll find award-winning mixologists and a selection of some of the most highly rated bars and restaurants in the United States. If you're looking for the best place to have a drink on Maui, please know that there are a host of choices. When planning your itinerary and researching the best things to do in Maui, consider the areas to which you'll travel. In this way, you can stop by a few places to enjoy a tasty drink, too. From West Maui to South Maui, and North Shore areas, you're in for a real treat.
After careful consideration, we've handpicked our list of the Best Places to Have a Drink on Maui, plus we've chosen our favorite drinks on their menu. Enjoy the read, and enjoy cocktailing your way through Maui's paradise!
Share this list with your family and friends, and add these locales to your Maui to-do-list. Take it from us, your taste buds and smiling faces will thank us. A hui hou!
Without a doubt, the Monkeypod Kitchen (Wailea and Ka'anapali) has one of the best mixology drink menus in all of the Hawaiian Islands. What makes their bar menu so unique is their twist on traditional, modern and tropical drinks, utilizing expert levels of mixology and bar craft.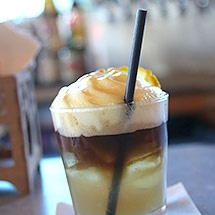 Best Drink
Monkeypod Mai Tai
View More

about Monkeypod Kitchen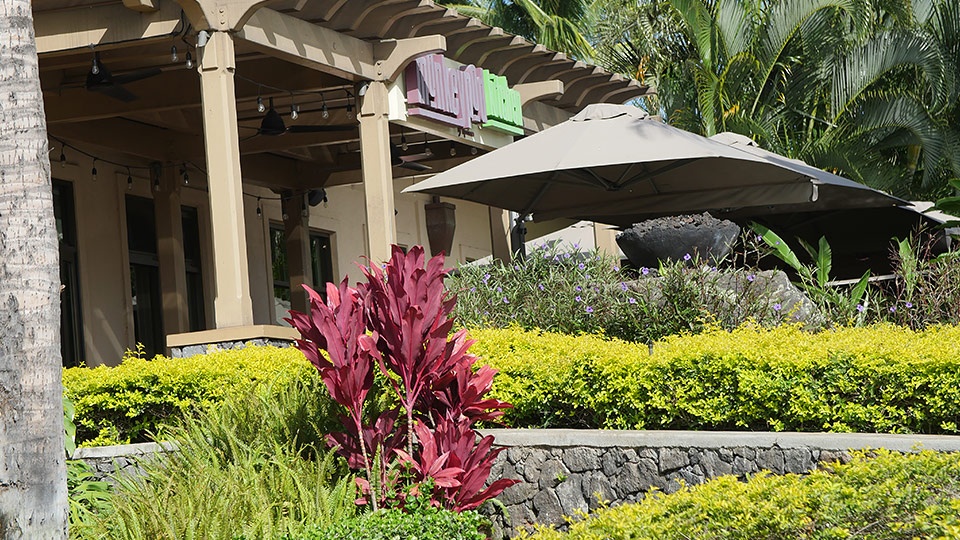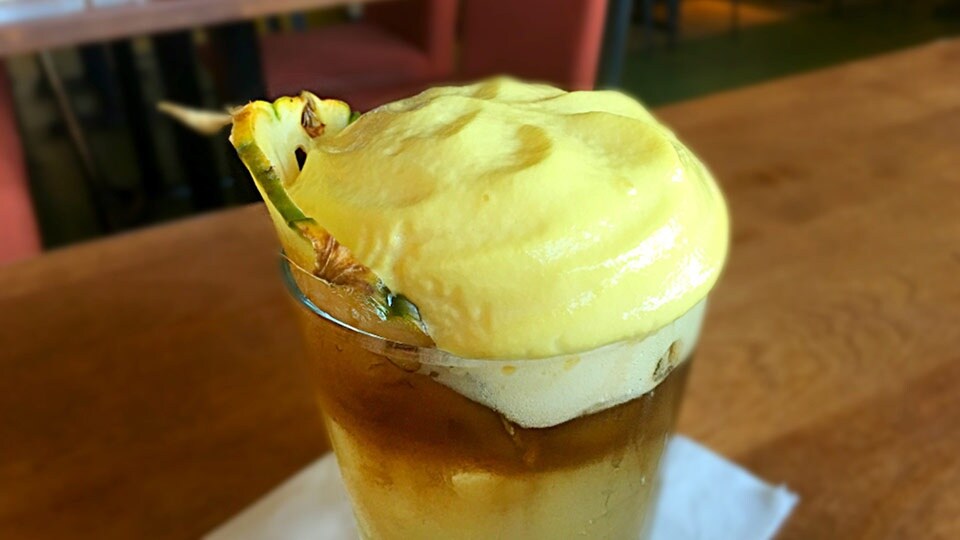 Enjoy all the best that Maui's North Shore beaches have to offer, then, take a break from the sun to hit up Milagros Food Company in the bohemian-style Paia Town. Milagros is an independent, locally owned Maui restaurant located on the corner of Hana Highway and Baldwin Avenue.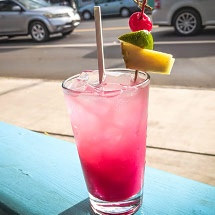 View More

about Milagros Food Company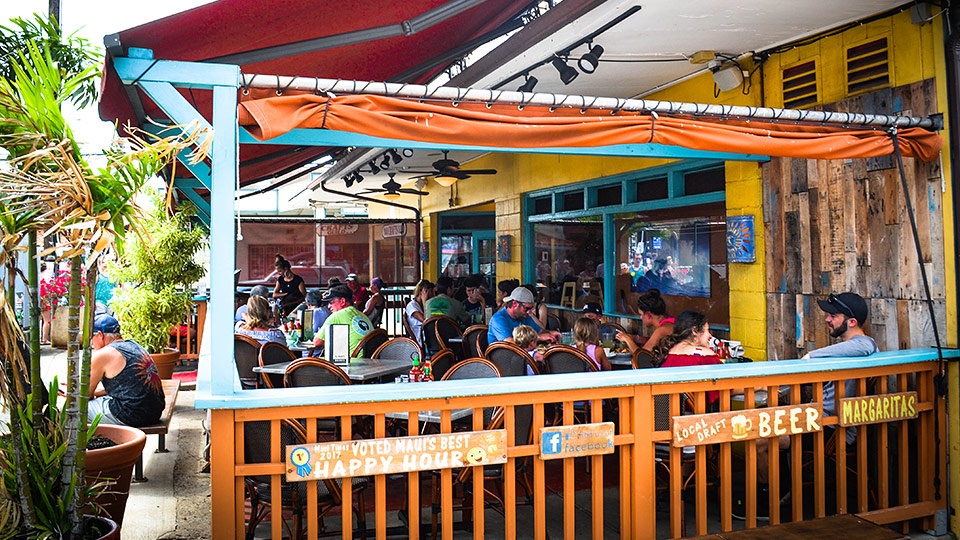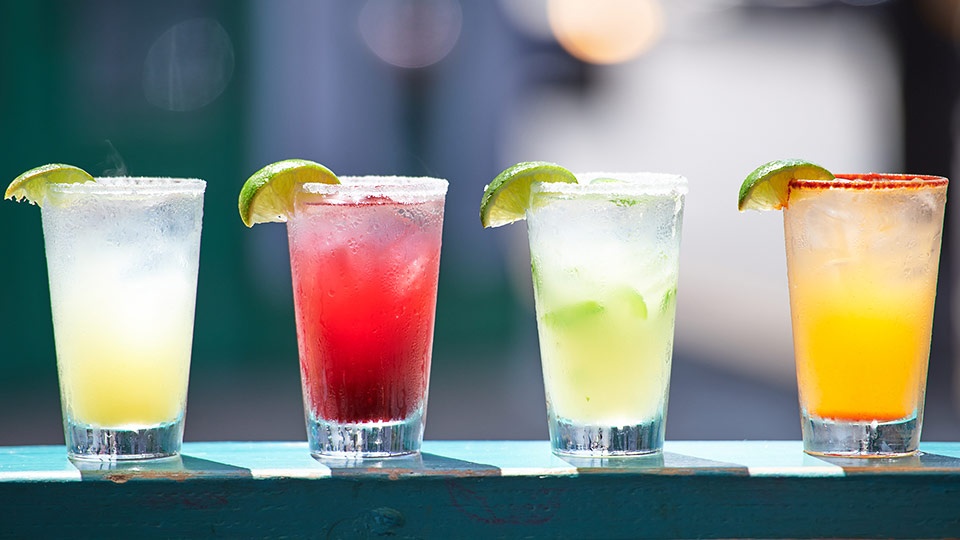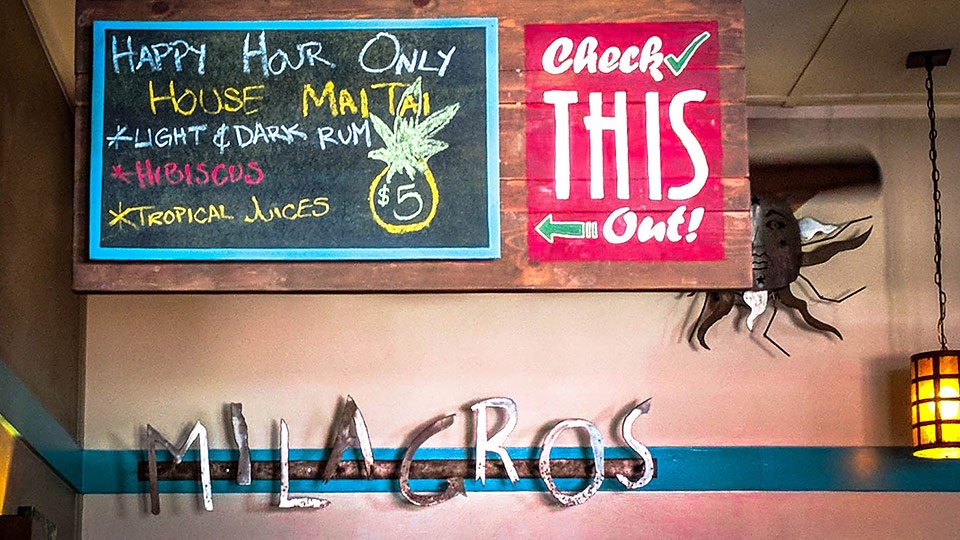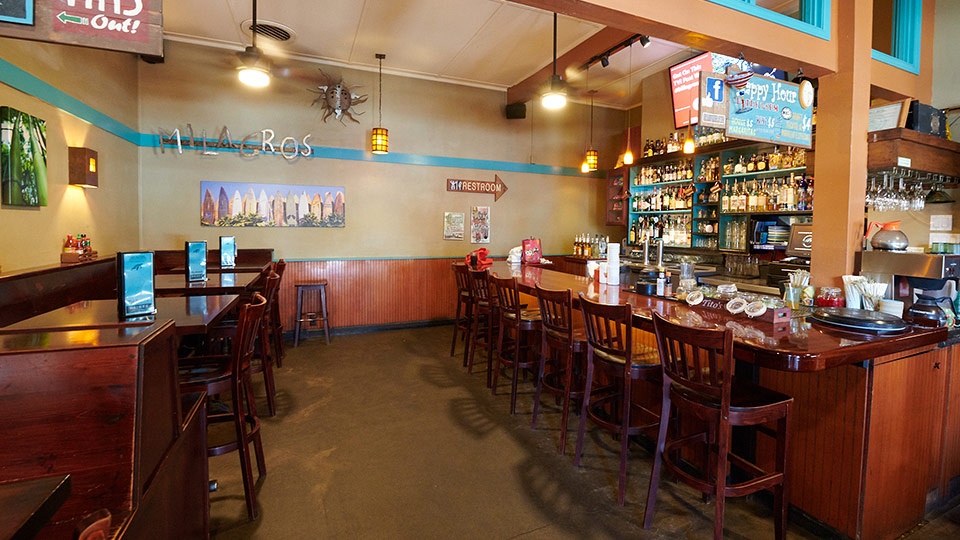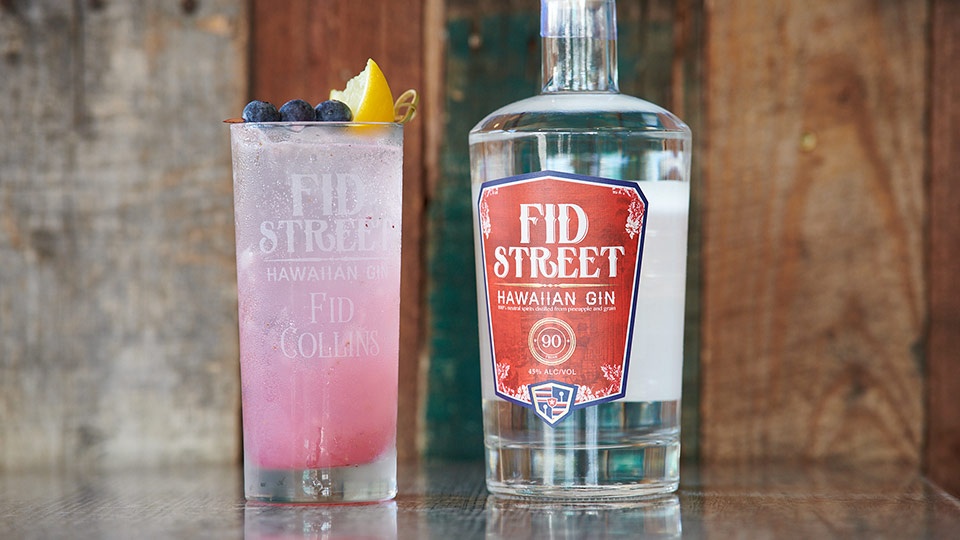 Located in the Shops at Wailea, Pint & Cork is a Maui gastro-pub that offers up a menu with an innovative twist on comfort food and seriously tasty craft cocktails. It's easy to see why both residents and visitors congregate here to relax amidst shopping, watch sports games (with its row of 17 flat-screen TVs), and relax with the easy parking. This is truly the optimum location for sports watching in South Maui while sitting back, and enjoying a glass of wine, local beer, or a refreshing cocktail.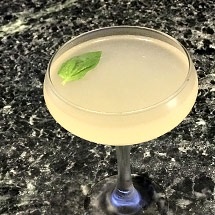 View More

about Pint & Cork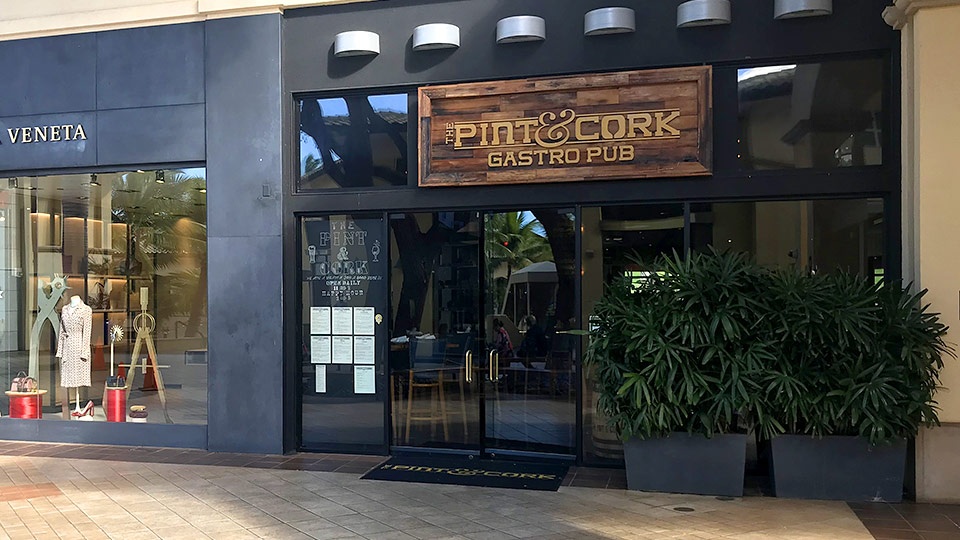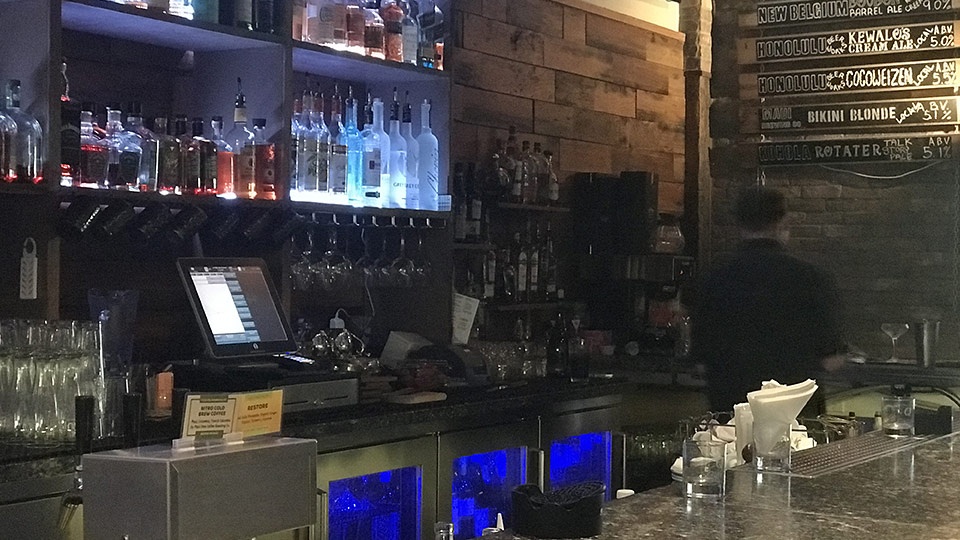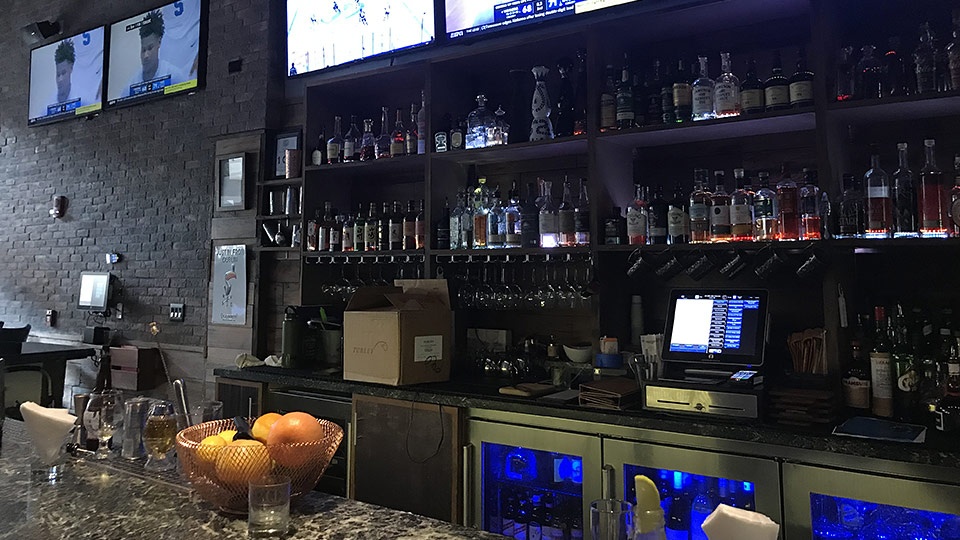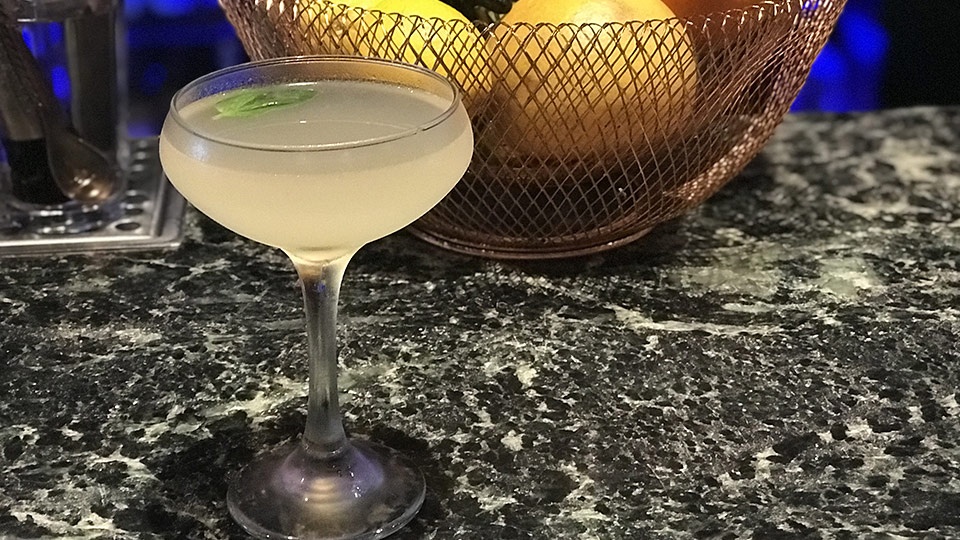 Mama's Fish House isn't just one of the top restaurants in all the Hawaiian Islands. It's also one of the 'Top 10 Fine Dining Restaurants' in the United States! This North Shore Maui restaurant is not just a place to enjoy a meal and cocktails, it's a straight up high-end Maui attraction. At Mama's, the dining experience is like no other. The location is out of this world, the views are mesmerizing, the menu is top, and the service absolutely supersedes any restaurant you've ever been to.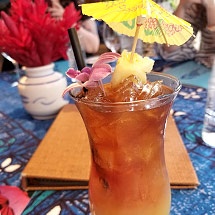 View More

about Mama's Fish House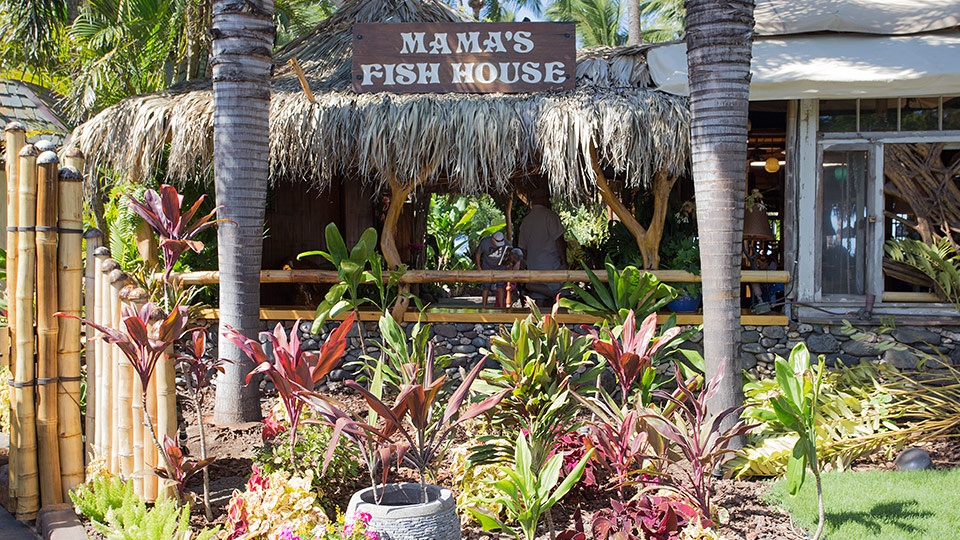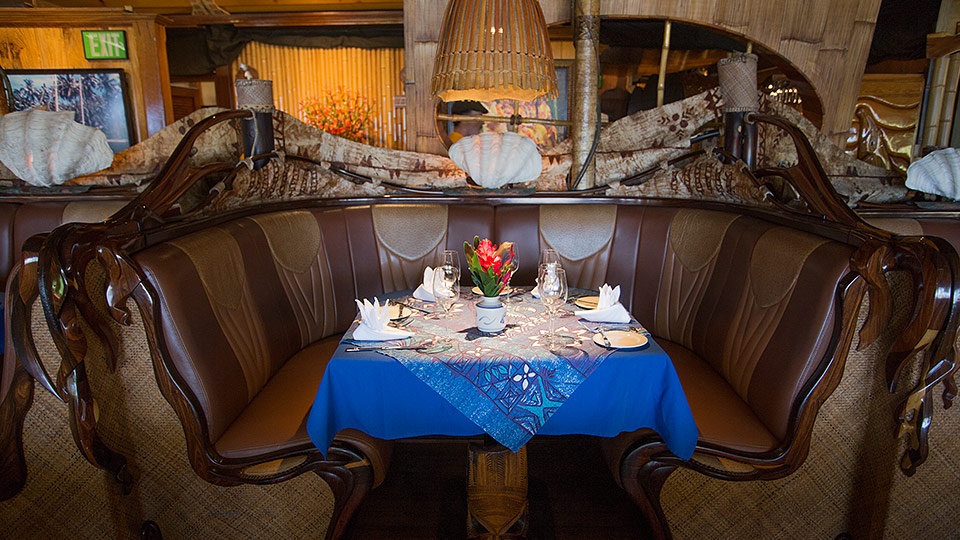 Three's Bar & Grill has an honest upbringing; it's basically the definition of a Maui restaurant conglomerate success. Dreamt up by three surfy Maui chef friends, Three's began as a catering company in 2019.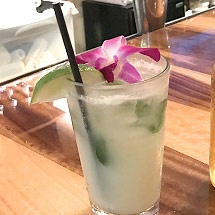 Best Drink
D'Lime in D'Coconut
View More

about Three's Bar & Grill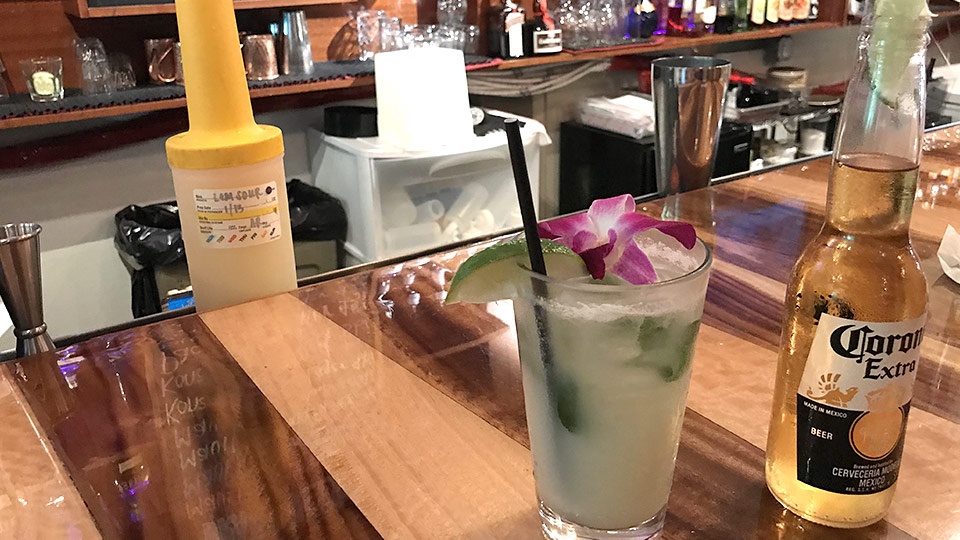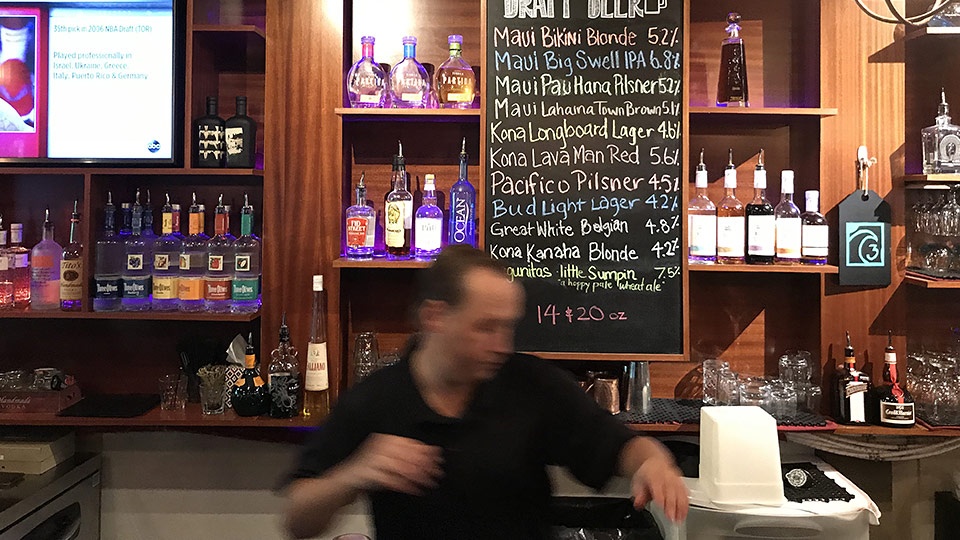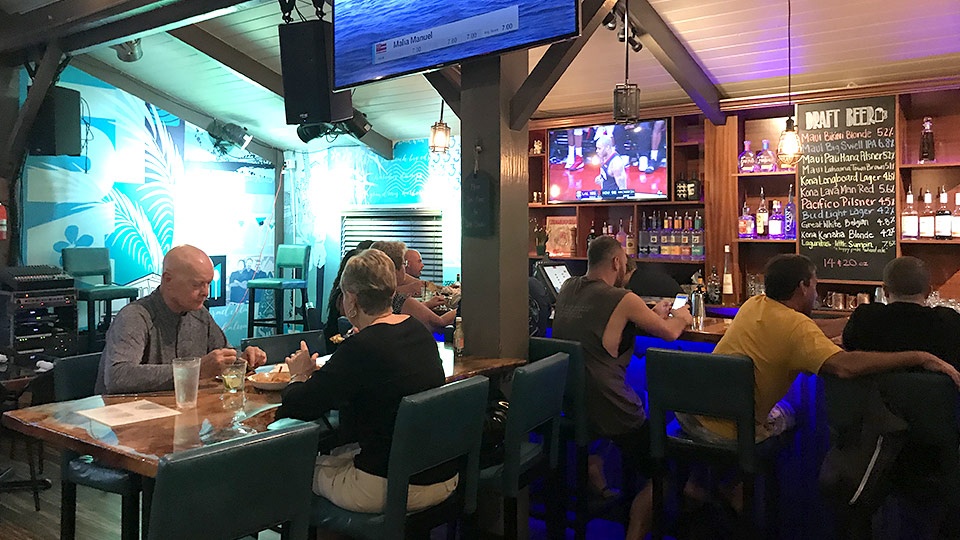 Enjoy a cocktail
on Maui!
Mahalo for reading… There are just so many amazing places to get enjoy a cocktail on Maui! What are your favorite places to get a drink or a glass of wine on Maui? What are your all-time favorite drinks?