Top 30 Restaurants on Maui
Get Our Newsletter: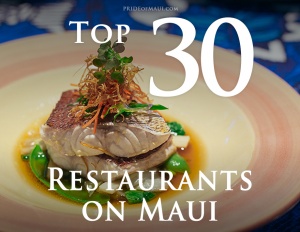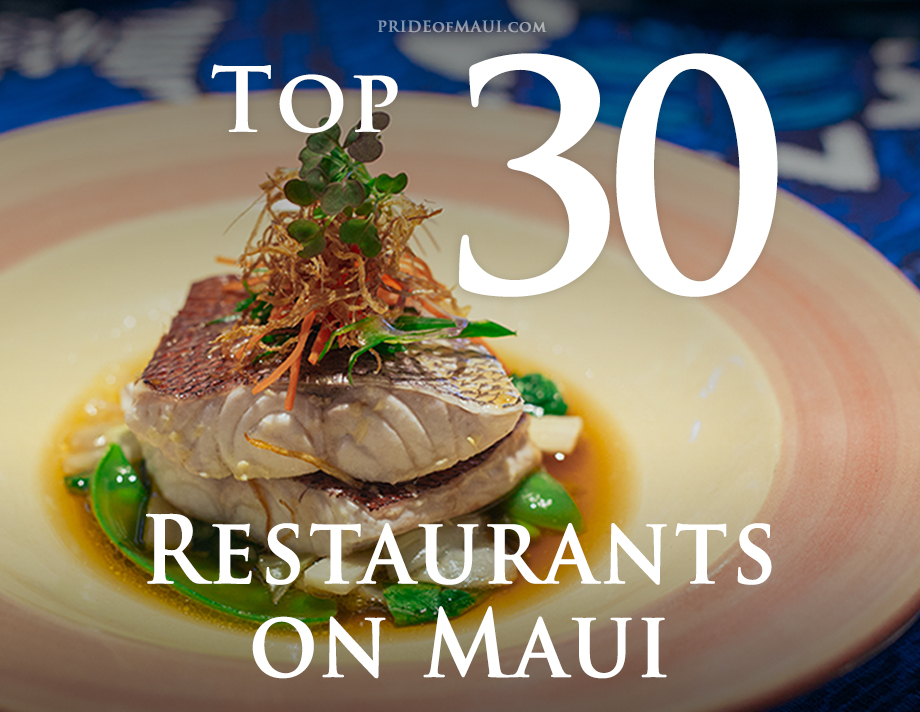 Aloha Nui Loa, and welcome to our 2017 Top 30 Restaurants on Maui blog review! Maui is not only one of the most popularly traveled to islands in the world, but it is also full of some of the most delicious dining choices in all of Hawaii. While visiting the illustrious Island of Maui, make sure to check out the different flavors of the island, ranging from trendy food trucks to the ultra fabulous 5-Star dining locales. We have carefully reviewed each restaurant so that our readers can enjoy the very best restaurants that Maui has to offer.
Don't be shy, it's okay to daydream about the incredibly buttery smooth Maui avocados, the sweet and aromatic fresh mangoes, the crisp organic produce, free-range meats, and the 'oh-so-fresh' seafood that Maui offers island-style foodies and culinary enthusiasts.
MAUI'S BEST RESTAURANTS 2016